PHOTOS
Gloria Govan Scores Major Victory In Her Child Custody Battle With Ex-Husband Matt Barnes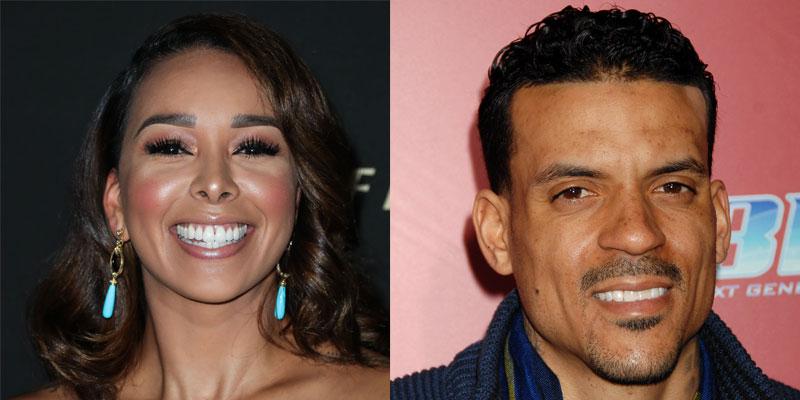 Former Basketball Wives star Gloria Govan scored a major victory in her child custody battle with ex-husband Matt Barnes. The decision in their matter ended up being something that she has sought for a very long time.
Article continues below advertisement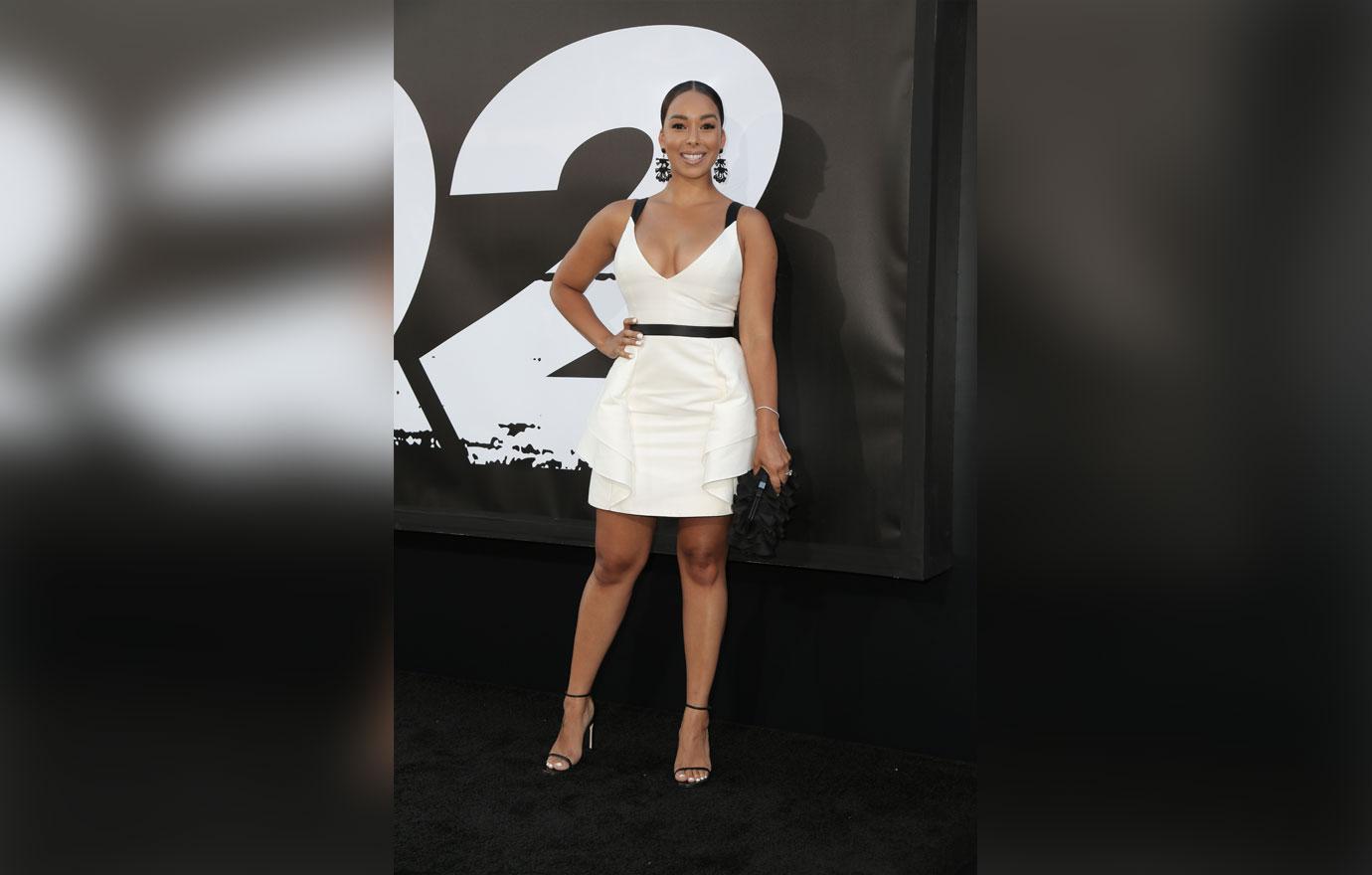 Documents obtained by The Blast showed that Gloria, 34, and Matt, 39, will have 50/50 custody of their twin sons Isaiah and Carter.
Article continues below advertisement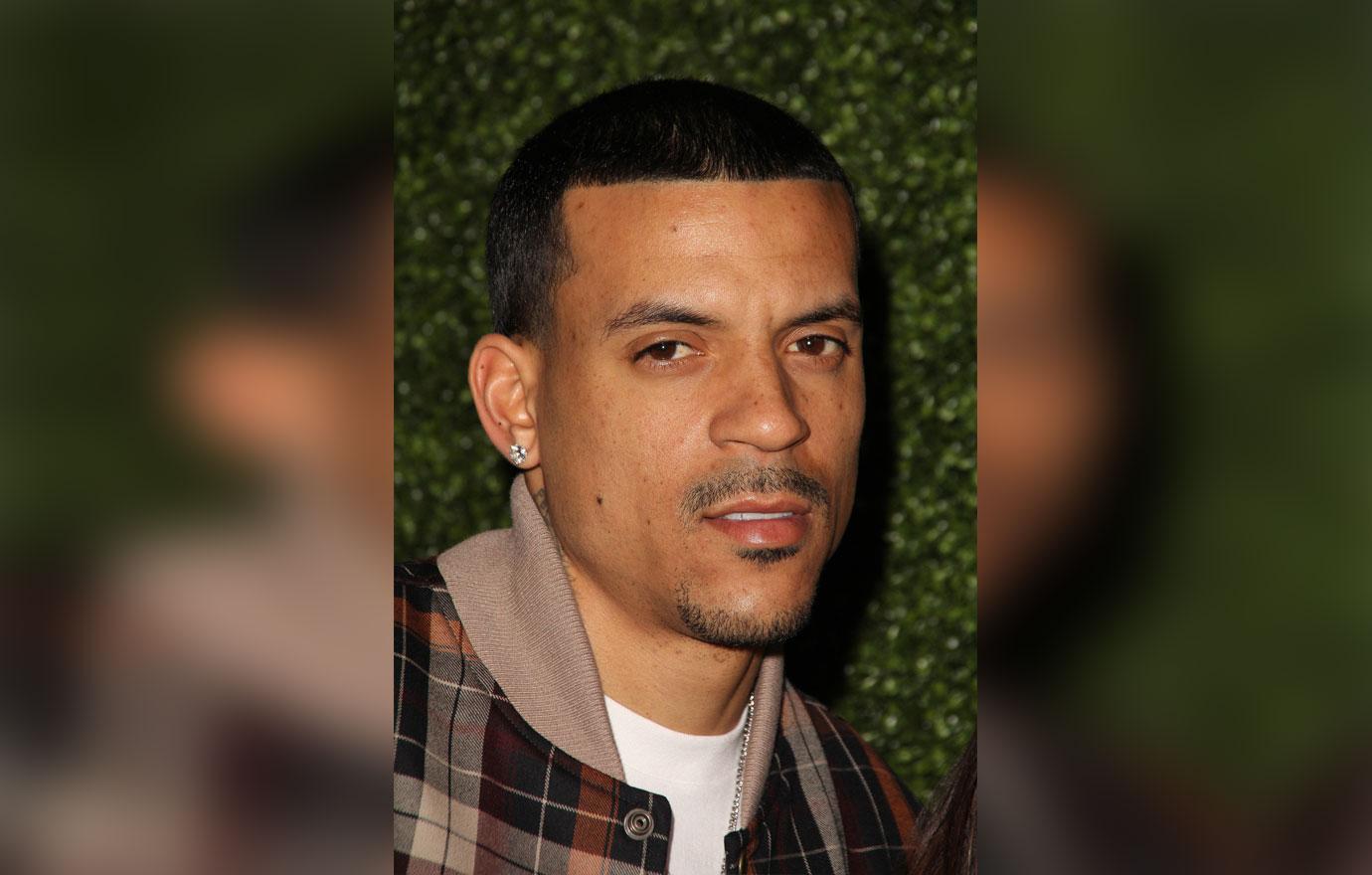 They will share legal and physical custody of them, with the 10-year-olds alternating weeks with each parent.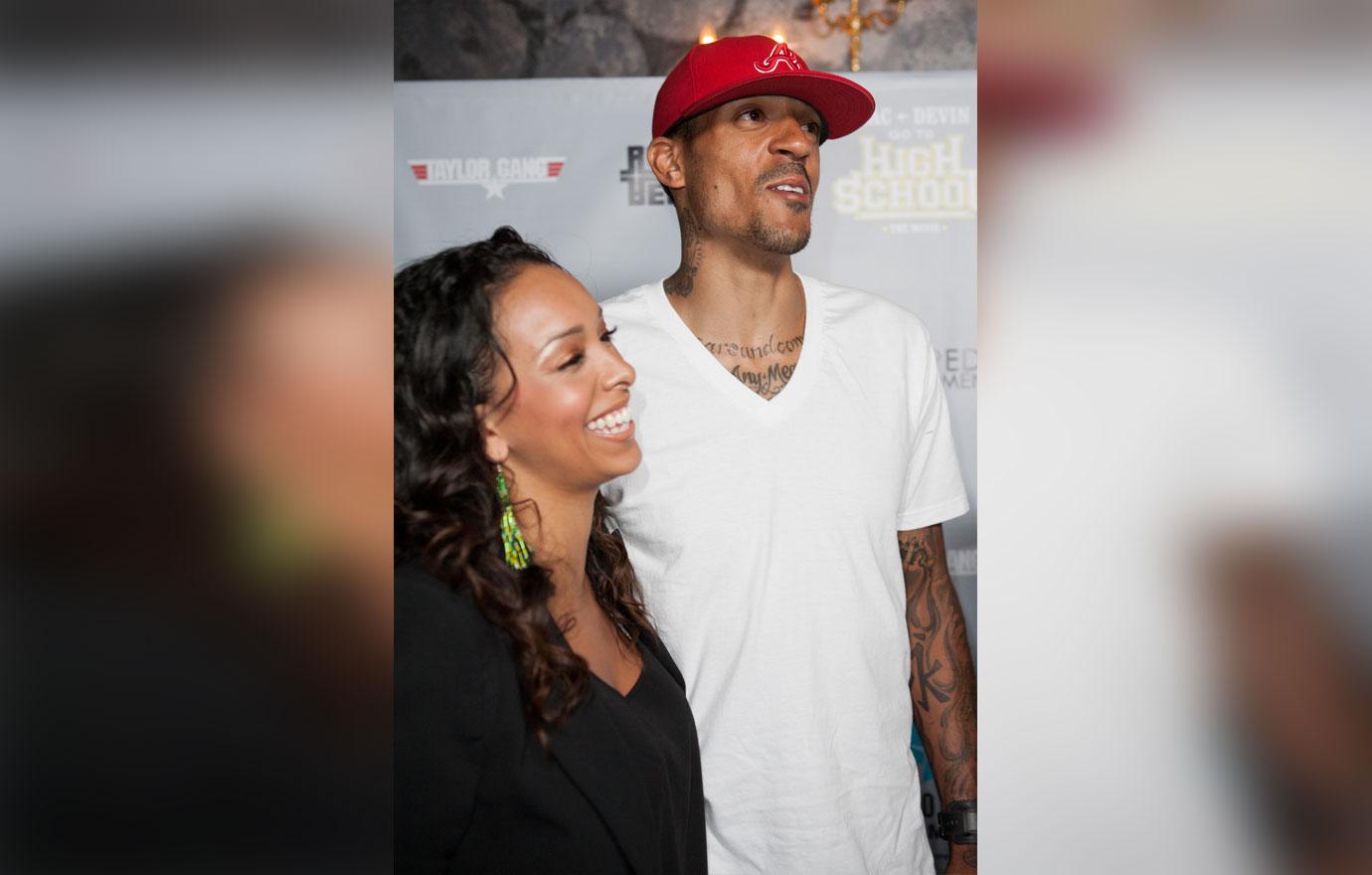 The custody schedule will also lay out where the boys will spend their holidays.
Article continues below advertisement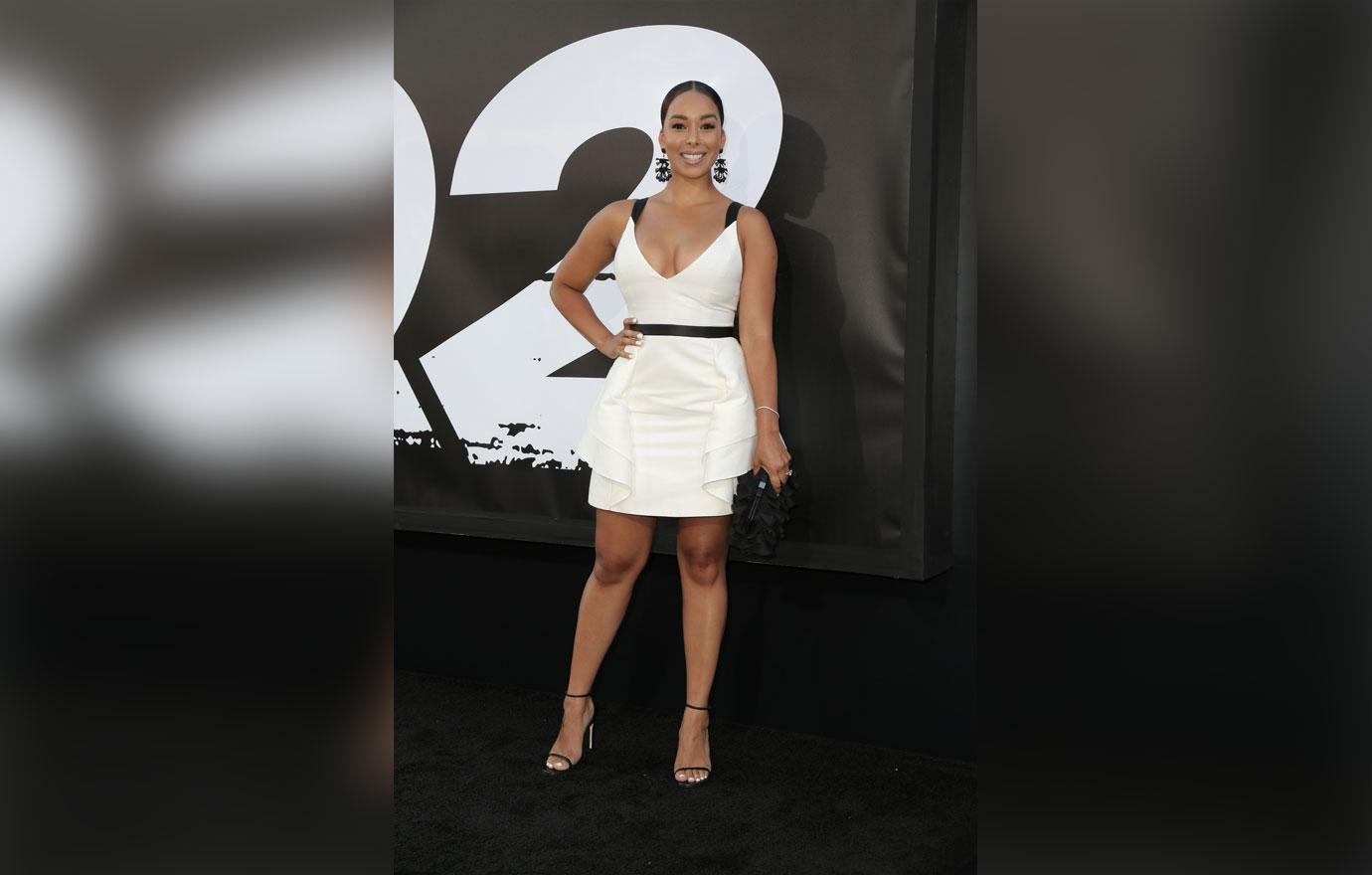 Isaiah and Carter will go to private school for the 2019/20 year that Matt will foot the bill for. They will attend public school the year after.
Once they finish middle school, the kids will go to Sierra Canyon High School where the former couple will split the bill for that 50/50.
Article continues below advertisement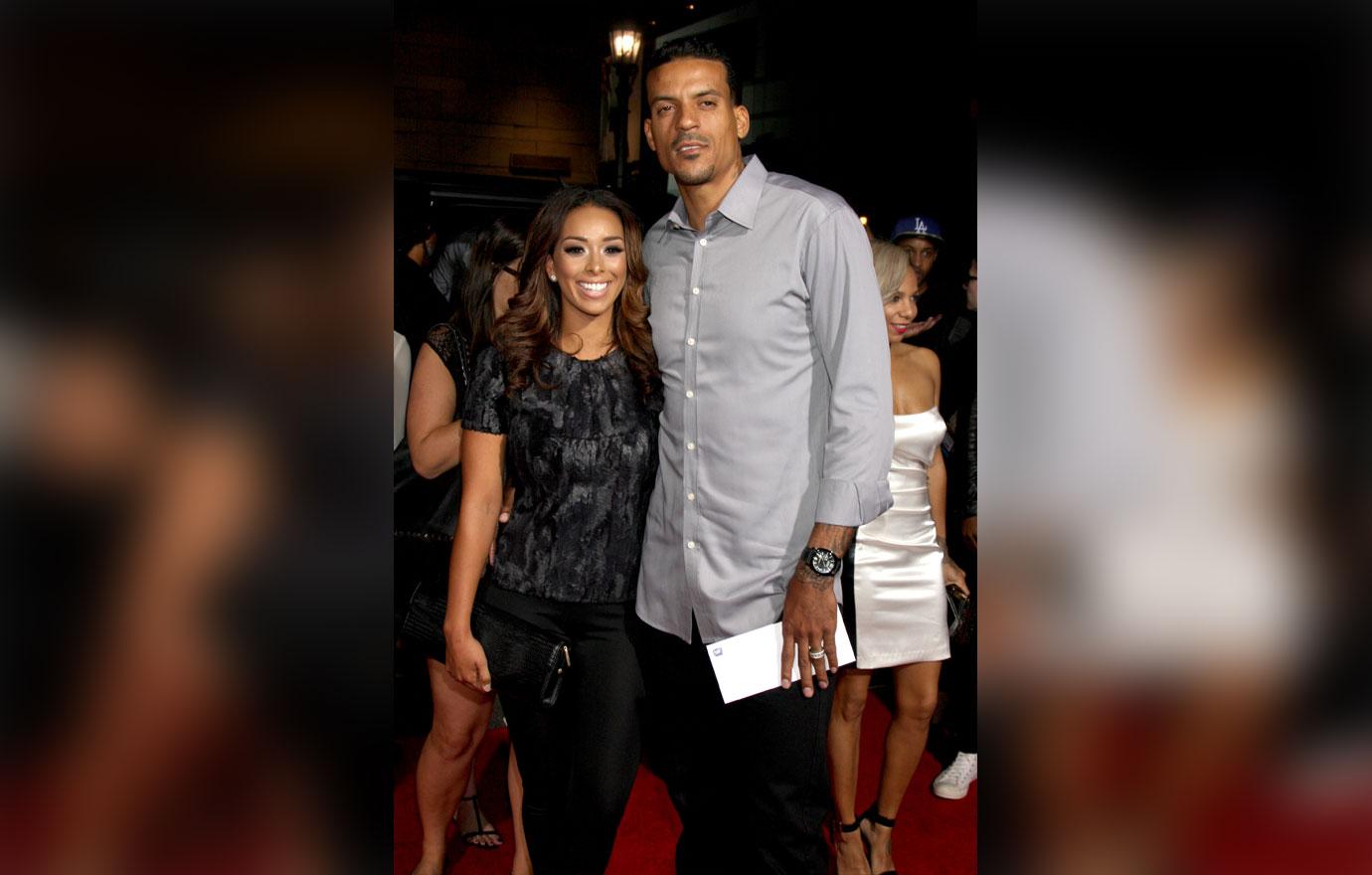 Gloria and Matt are barred from saying anything disparaging about one another in front of the kids. The agreement also notes that custody exchanges and attendance at any school events/sporting events will not constitute a violation of the restraining order he has against her.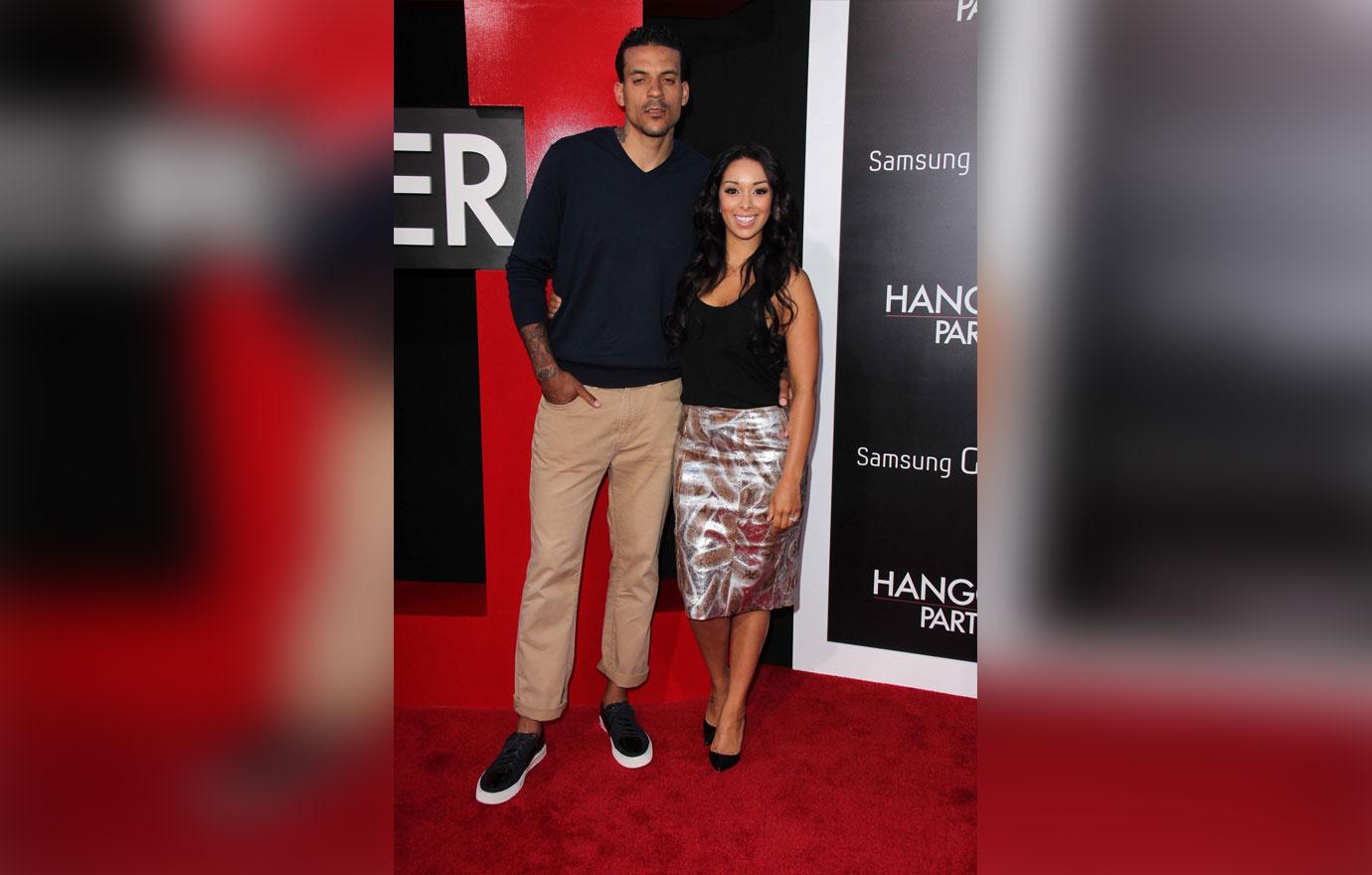 Matt was previously awarded sole physical custody of their children i and a restraining order against her that will last through May 2020 by a judge in November 2018 after an incident involving them and Gloria.
Article continues below advertisement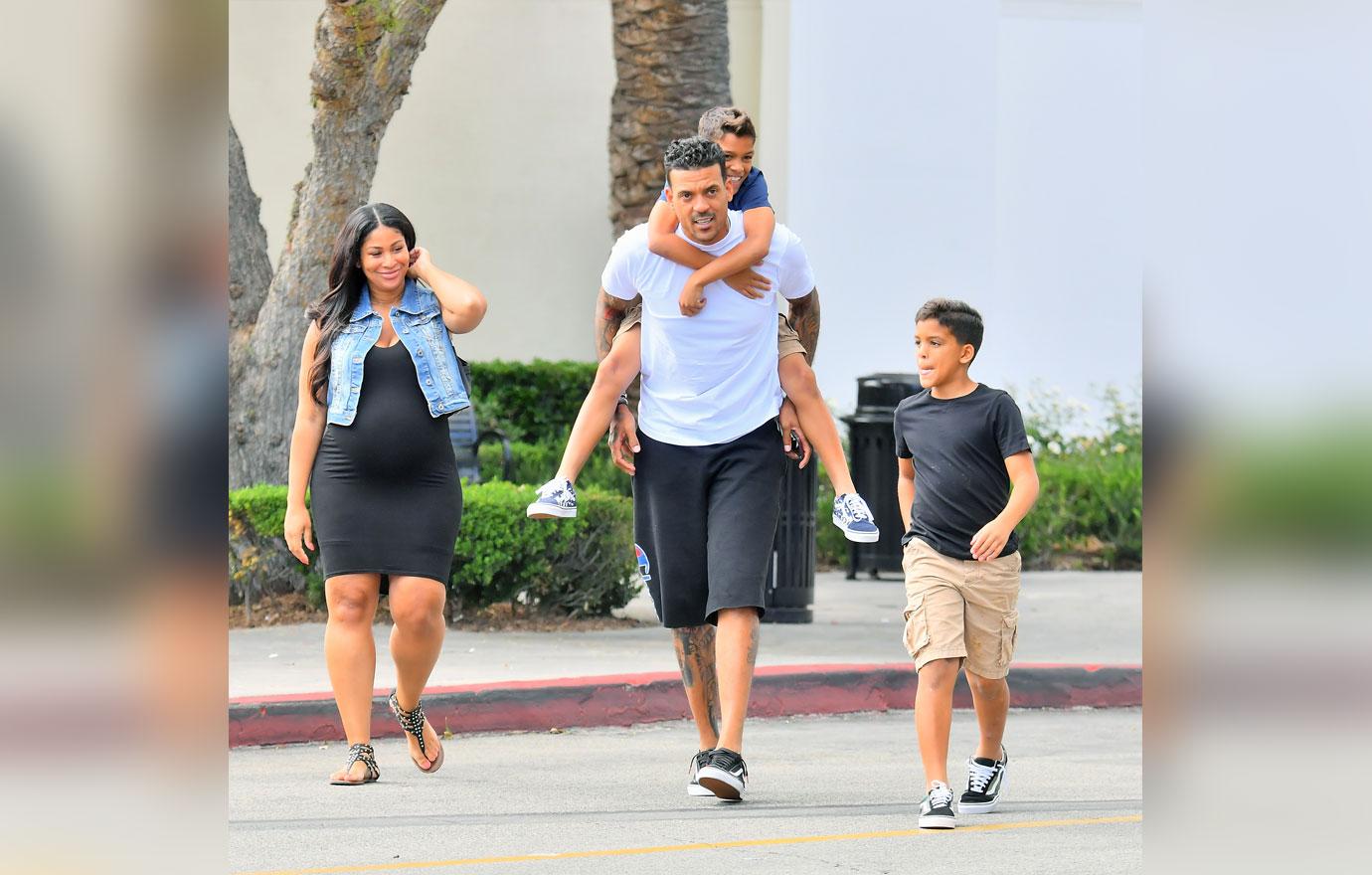 He claimed that she endangered the lives of Isaiah and Carter during Labor Day weekend 2018 when she allegedly chased behind Matt (with them in his car) because she thought it was not his weekend to take them.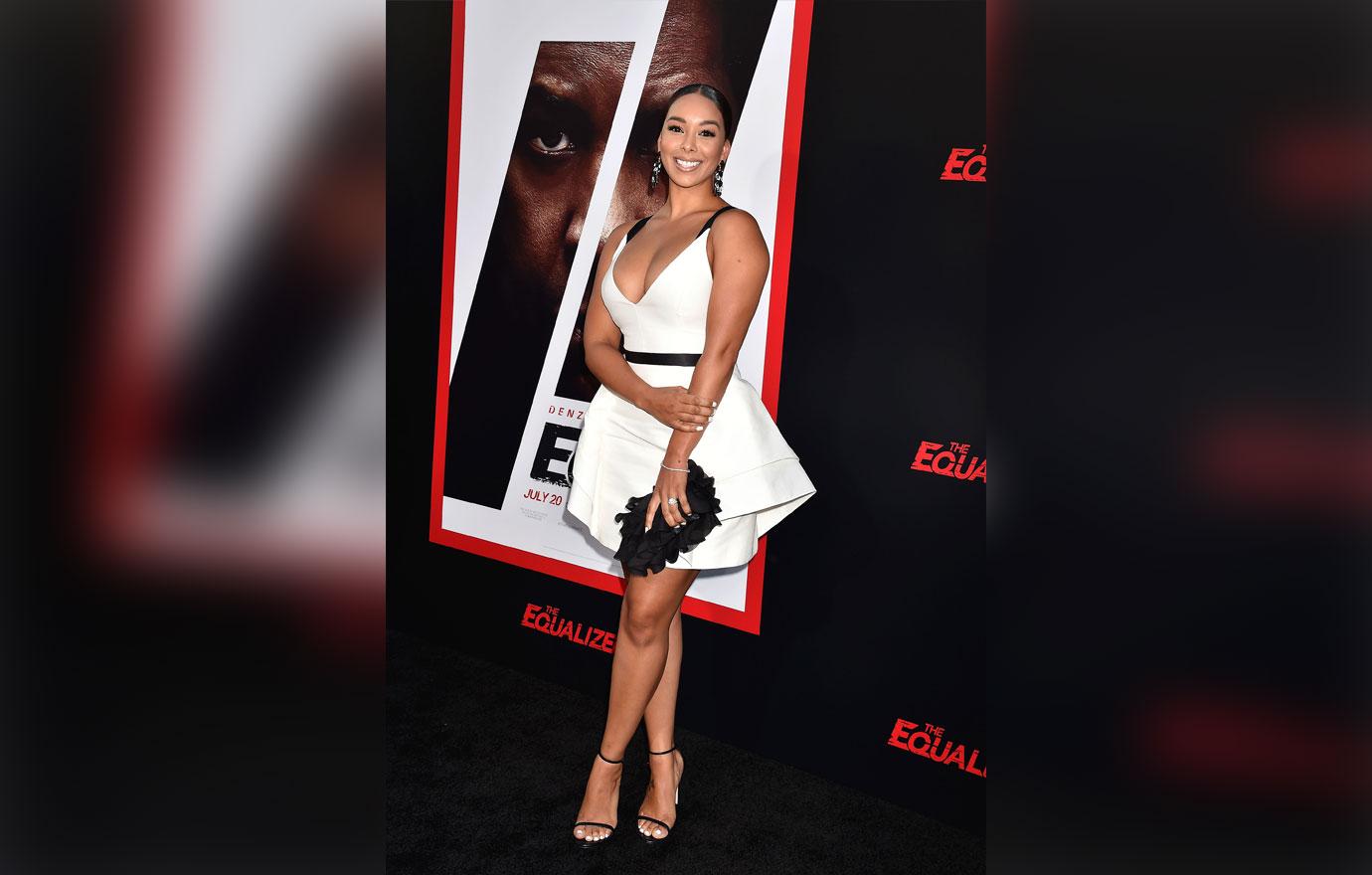 Though she denied this claim, she was still arrested and the judge ultimately decided not to charge her for felony child endangerment in late October 2018.