PHOTOS
Home Sweet Home! Check Out Bill & Giuliana Rancic's New And Improved Chicago Brownstone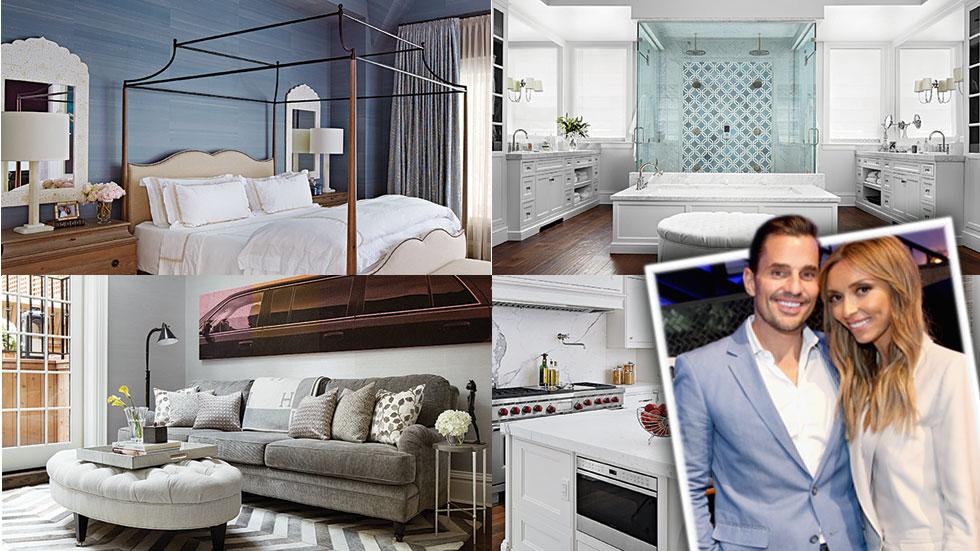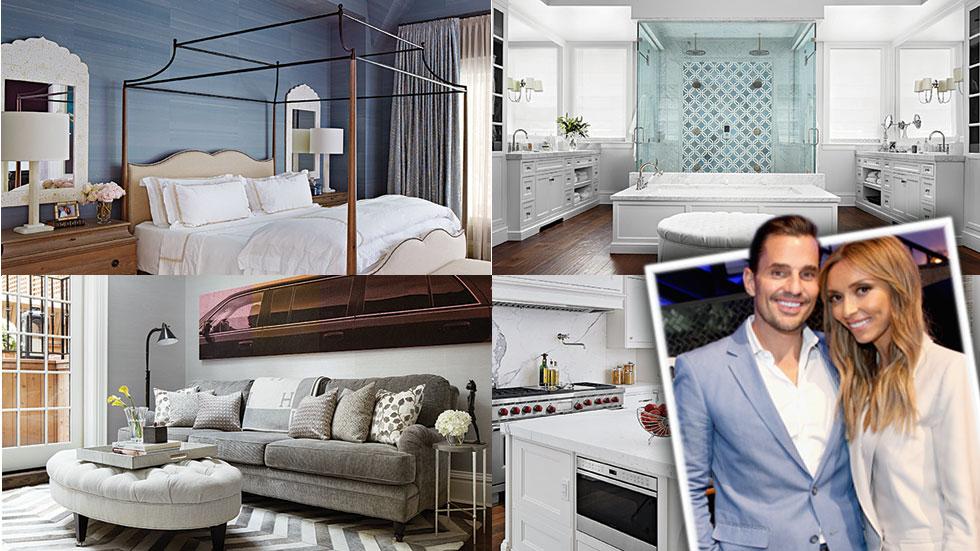 Out with the old and in with the new! Bill and Giuliana Rancic are moving on from their Brentwood, California condo and into their brand new Chicago brownstone. From the doorknobs to the drapes, their Windy City home, shared with son Duke, 2, is perfect!
Article continues below advertisement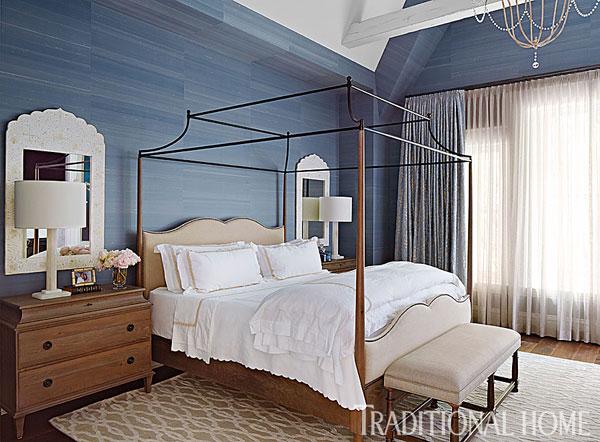 The couple's renovated 1880s brownstone is featured in the latest issue of Traditional Home magazine.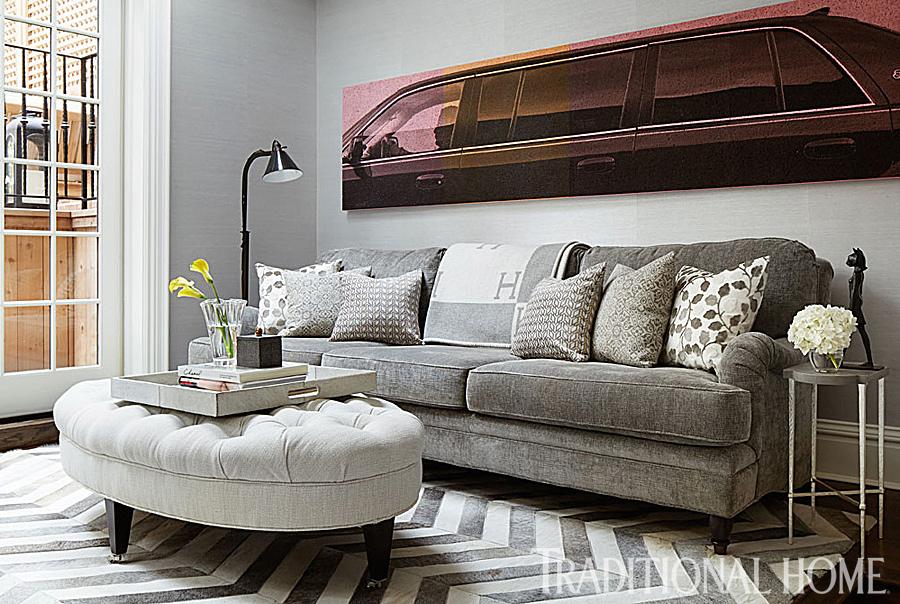 The former E! News anchor hired long-time interior designer, Lonni Paul, to decorate! She and Giuliana previously worked together on her Brentwood, California home.
Article continues below advertisement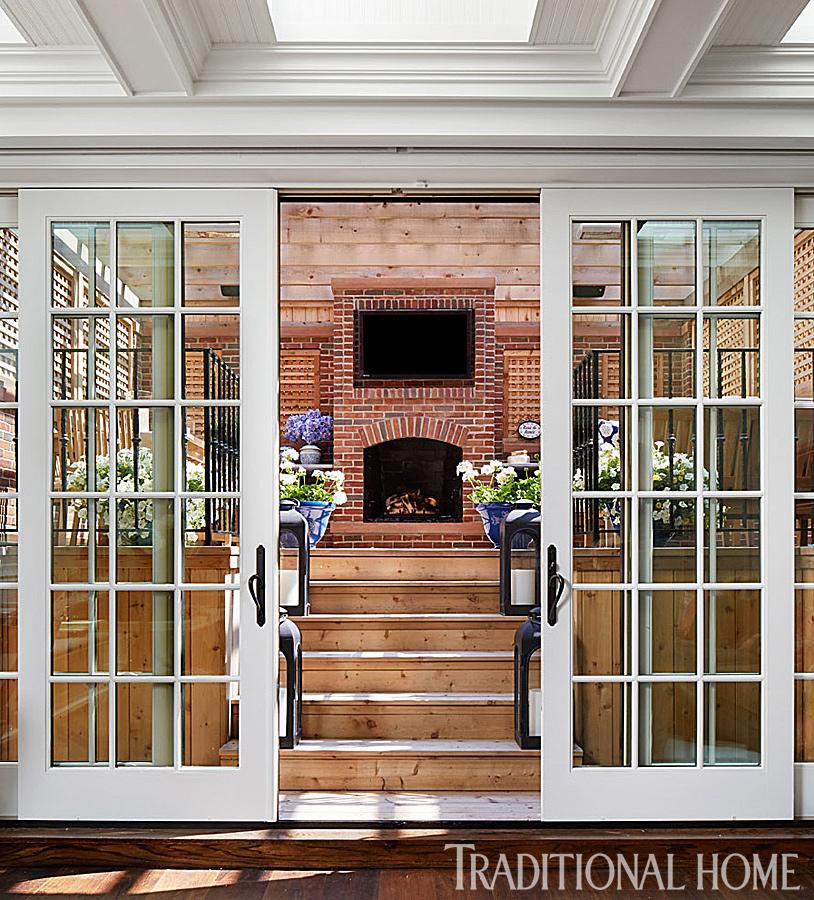 Contractor Bert Connelly was also hired to oversee renovation on the couple's Gold Coast brownstone.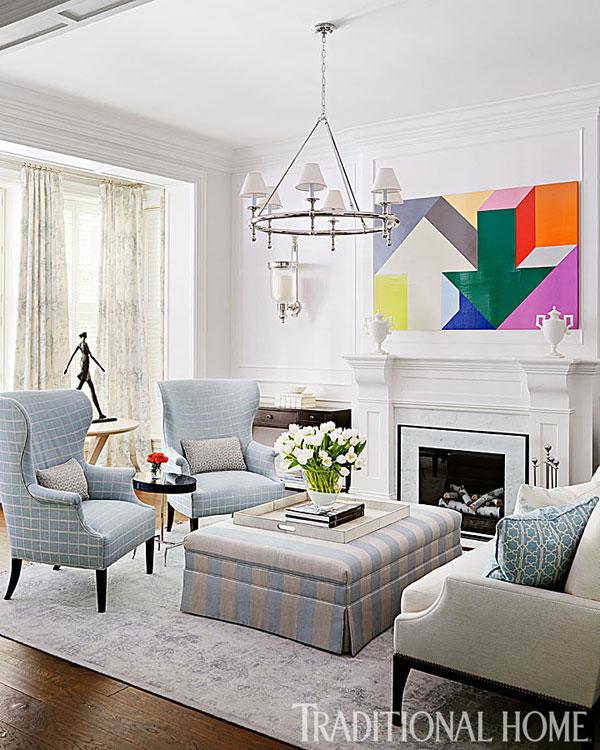 Article continues below advertisement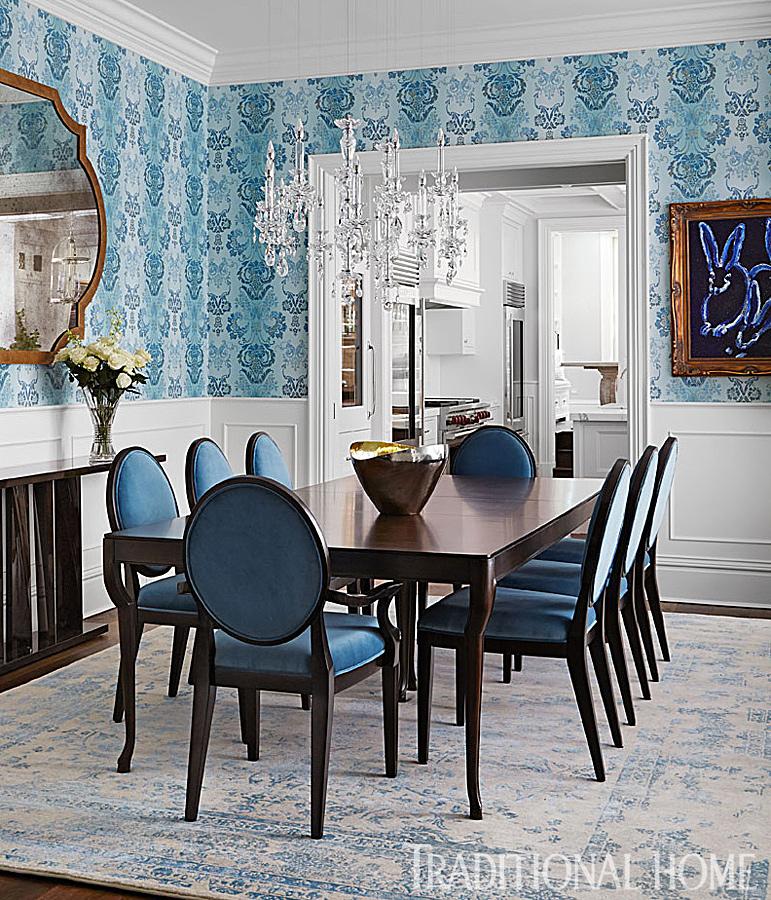 Giuliana, 40, also spoke with E! News, "Bill and I decide on how to decorate our home based on a feeling." She added, "In this particular instance we were designing a home in downtown Chicago and wanted to stay true to a city feel, but still have a home that would wrap its arms around us and was a comfortable environment to raise our son."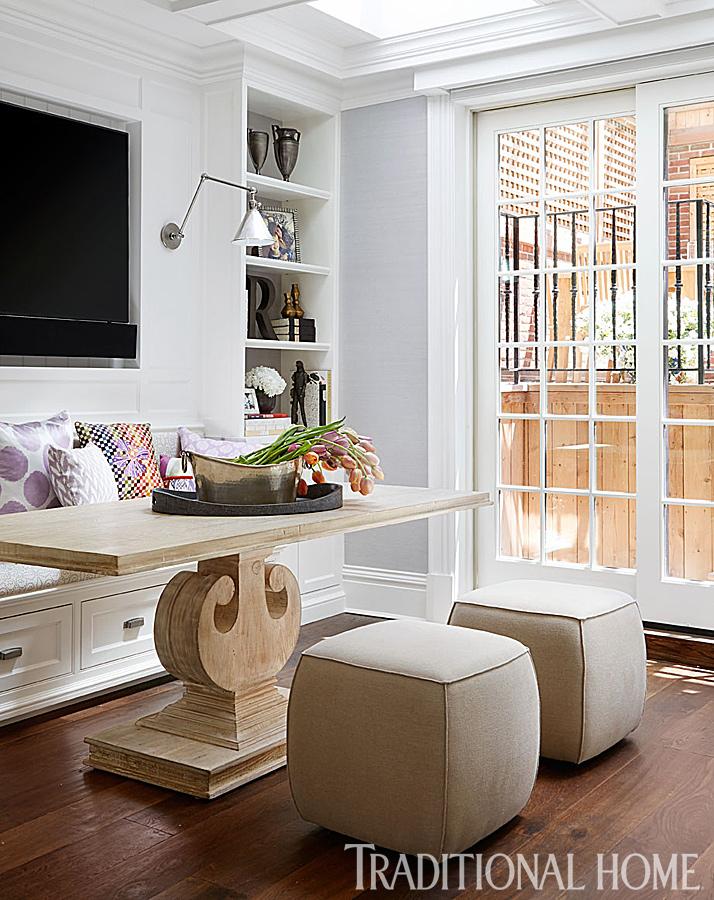 The mom-of-one continued, "We believe we achieved this by creating an atmosphere that was cool and chic yet inviting and cozy."
Article continues below advertisement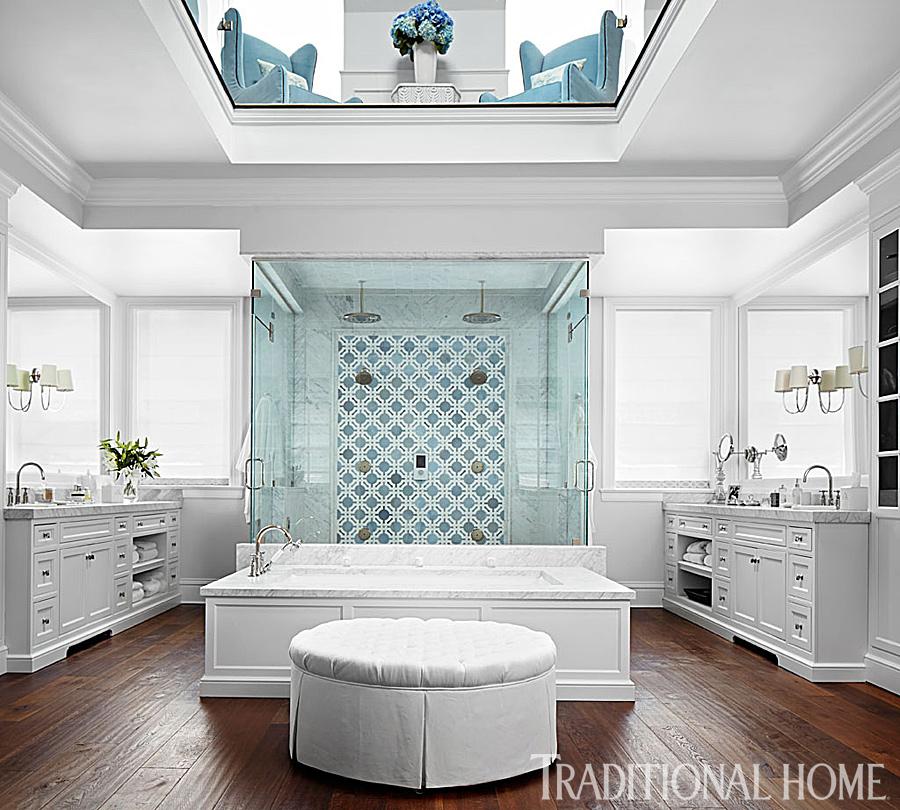 Lonni spoke with news site as well: "I've worked with Giuliana for years, so I really do understand her design aesthetic and she doesn't need to use inspiration photos for us to be on the same page."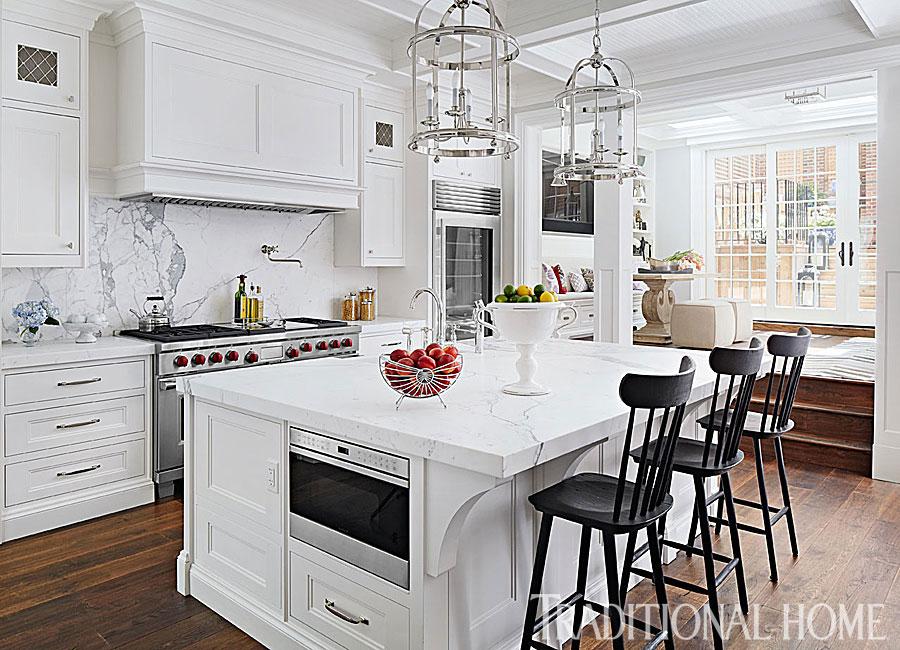 The decorating veteran said, "She loves traditional lines but always wants something unique and different. What I love as a designer is that she allows the space to indicate the direction of the design but always wants to add something bold and unexpected. One thing people may not know is that Giuliana has an incredible eye for contemporary art and is quite the art aficionado."