PHOTOS
Is Gwen Stefani's Religion The Reason She Won't Marry Blake Shelton?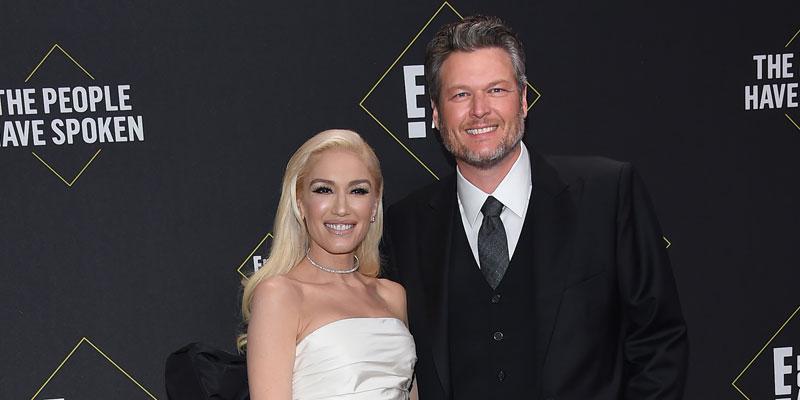 Gwen Stefani and Blake Shelton appear madly in love, so why haven't they tied the knot yet? The A-list couple are not able to wed until the No Doubt frontwoman's previous marriage is annulled. Gwen, 50, and Blake, 43, began dating in September 2015 after meeting on the set of The Voice.
Article continues below advertisement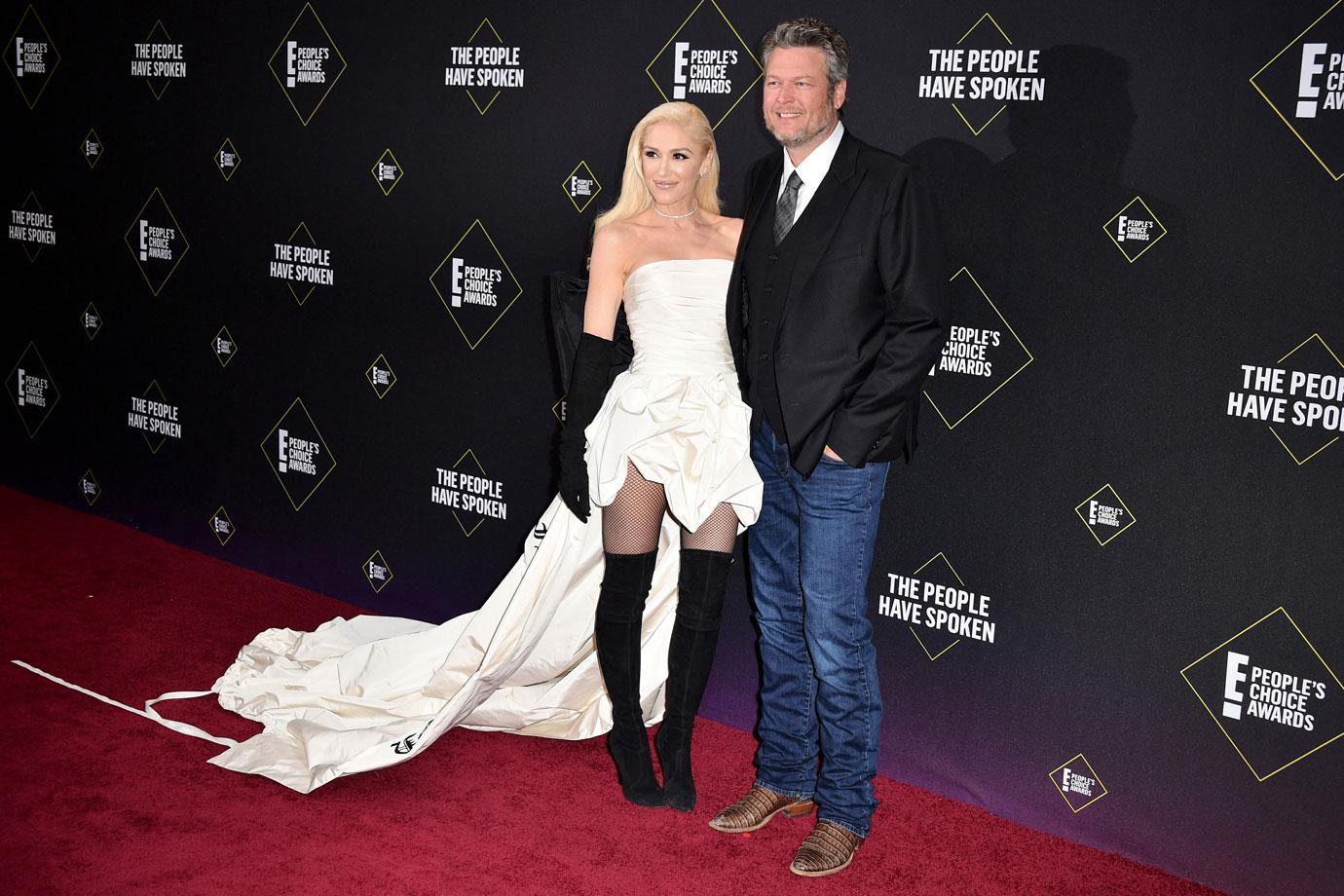 According to a People source close to Gwen, "Blake was very serious about Gwen right from the start, and early on he thought about proposing." However, the "Just A Girl" singer is a practicing Roman Catholic, and hopes to have a church ceremony with the country crooner. Unfortunately, it appears that the couple won't be able to head to a chapel anytime soon.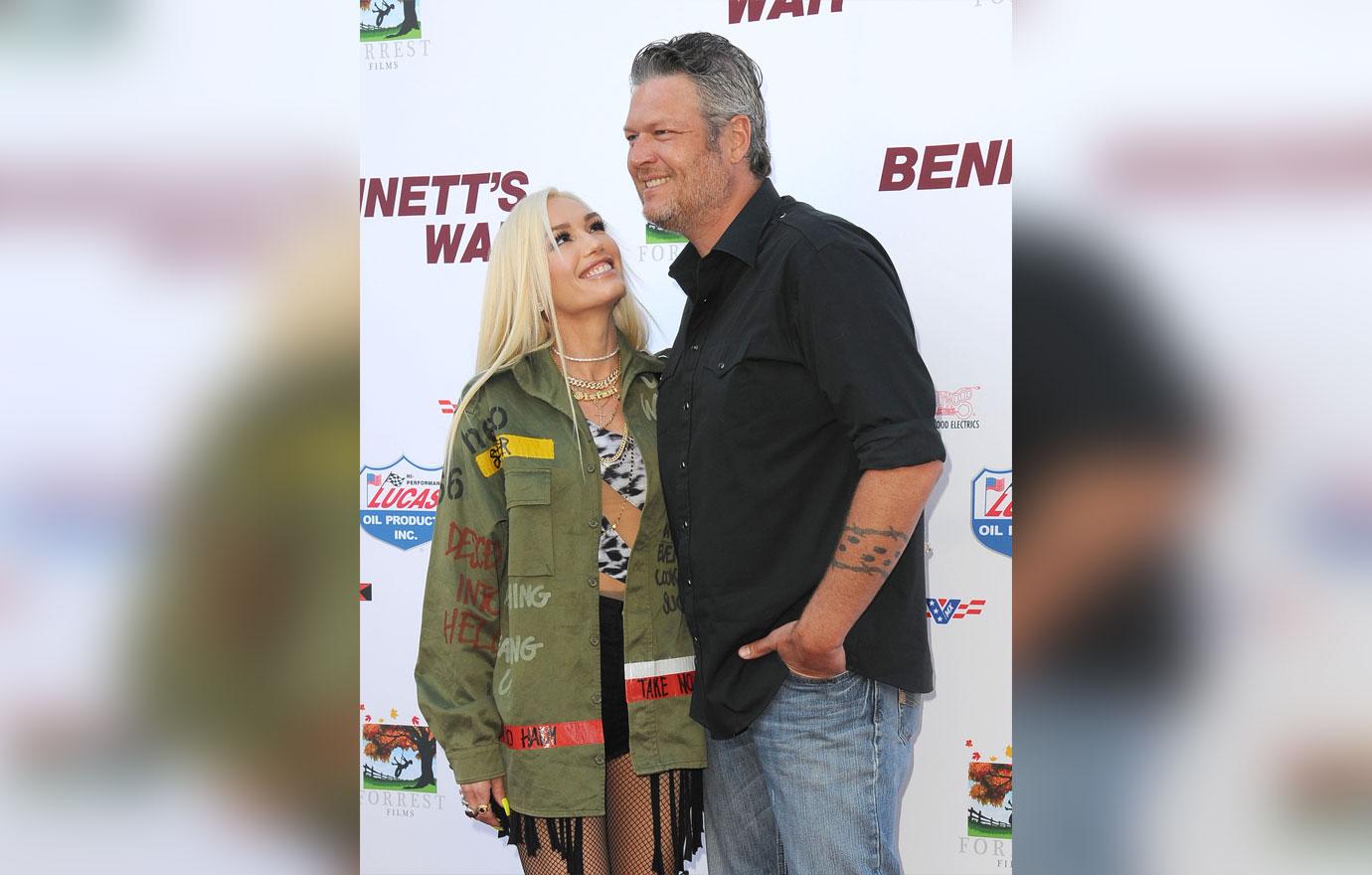 The Catholic Church does not allow remarriage after a divorce, unless the previous marriage is annulled. Annulment can be a lengthy process, and the Gwen insider said that a church ceremony "isn't possible currently." The pair also cannot set a date until the church has finalized the annulment.
Article continues below advertisement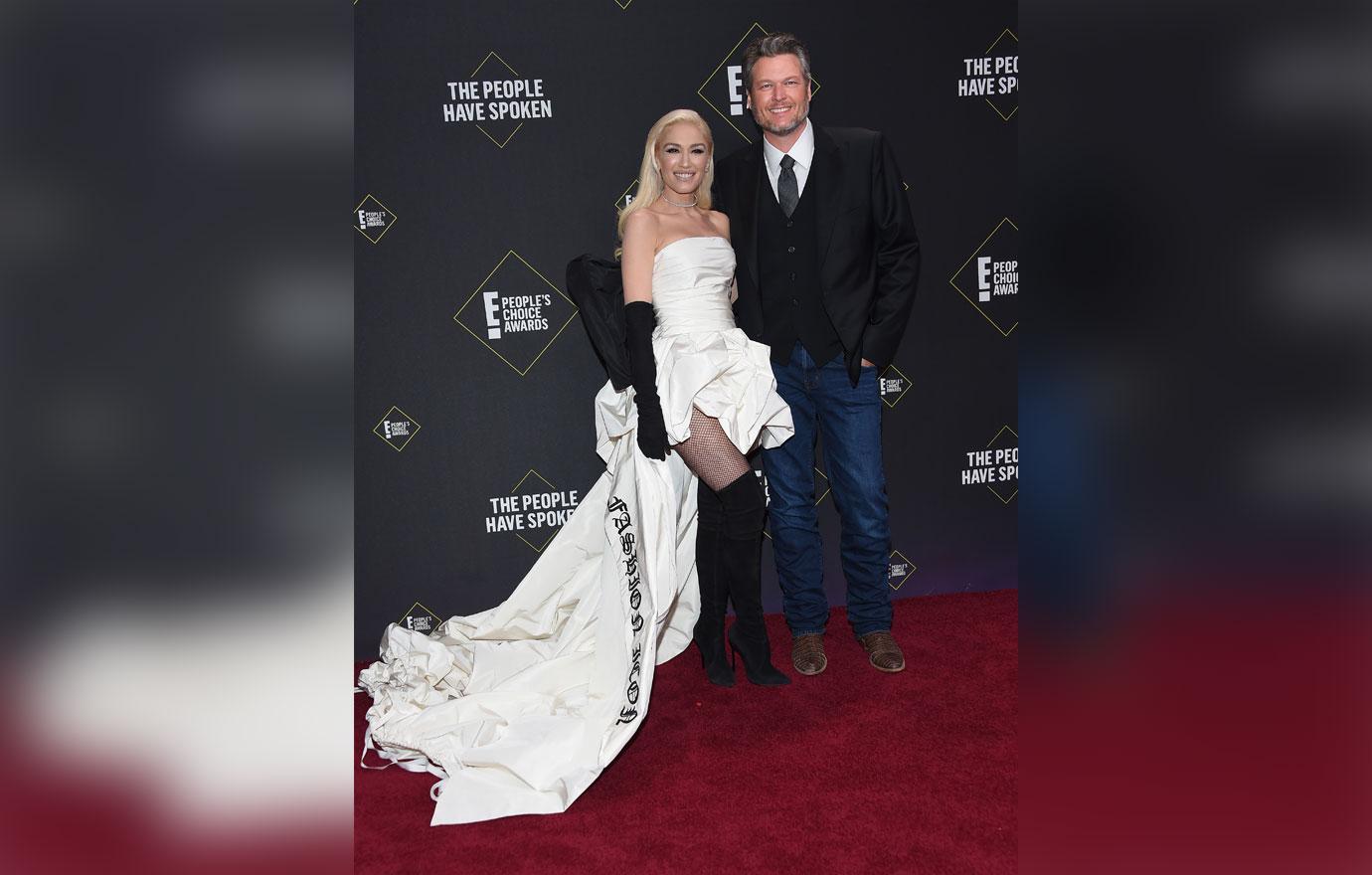 Gwen was previously married to Gavin Rossdale. The two wed in 2002 and divorced in 2015. Gwen and Gavin, 54, share three sons, Kingston, 13, Zuma, 11 and Apollo, 5.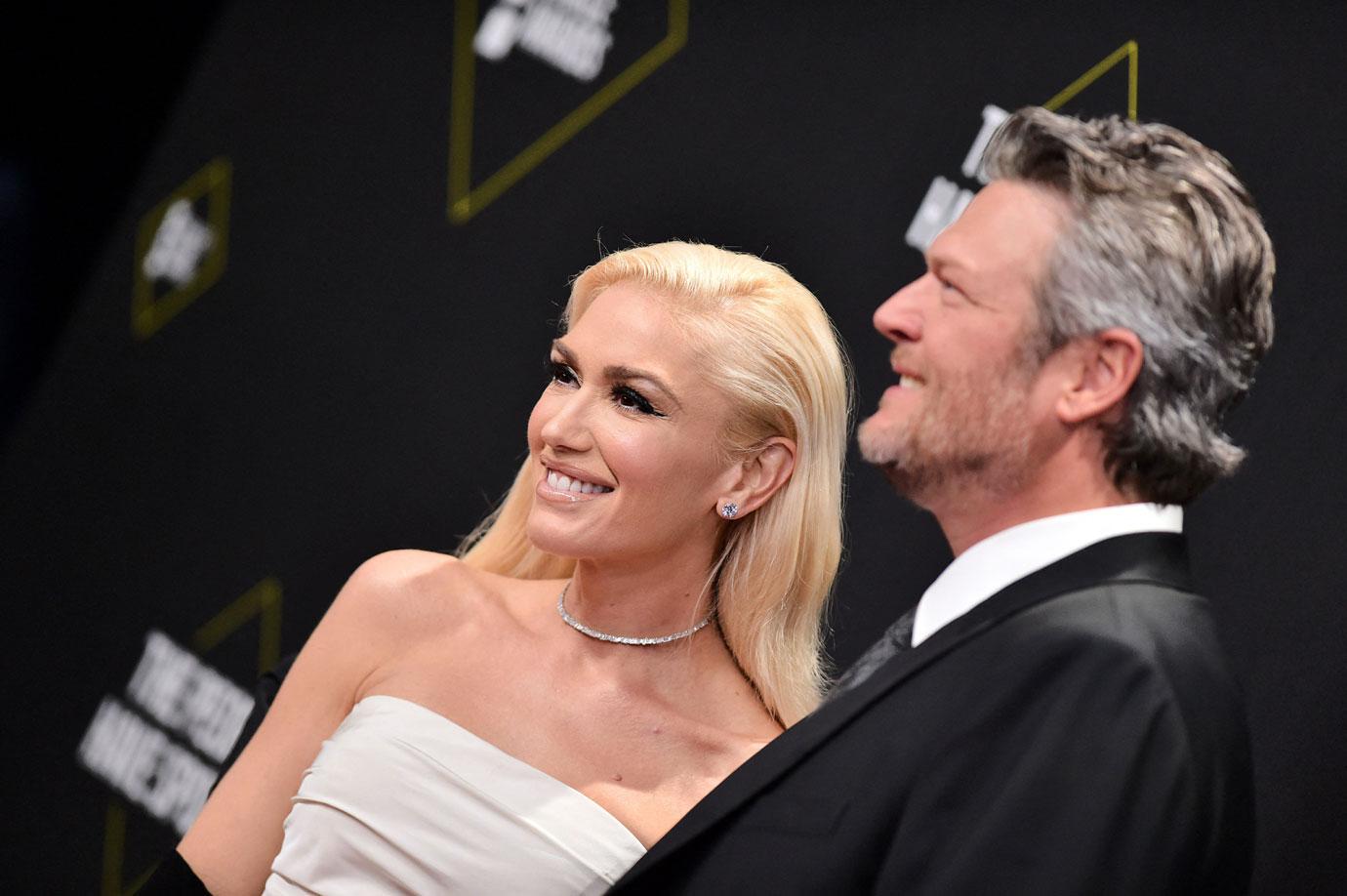 Article continues below advertisement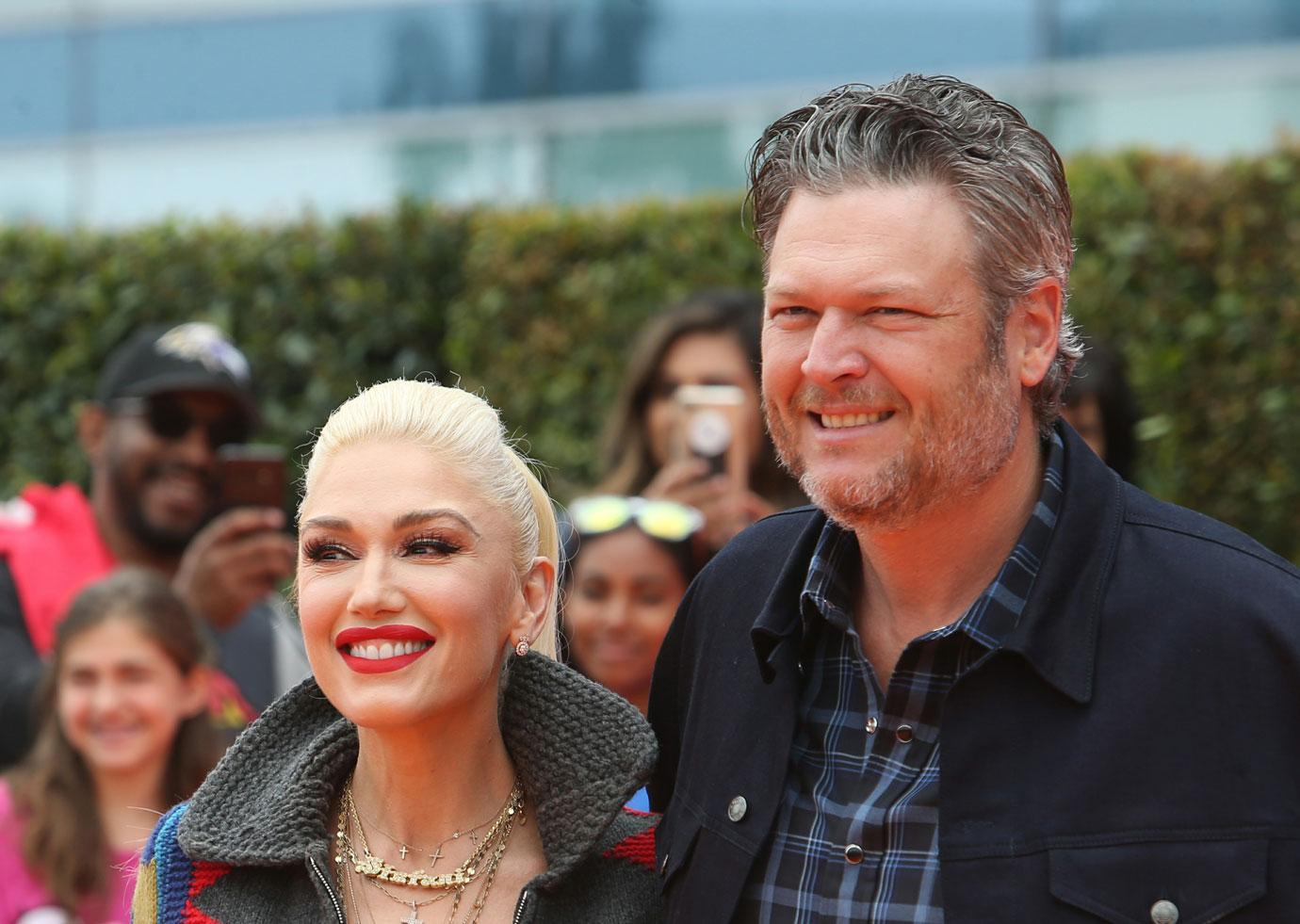 Although Blake has yet to pop the question to Gwen, insiders believe that the country star will get down on one knee in the near future. "It was clear within a few months of Gwen and Blake becoming a couple that this was for keeps, it's now just a matter of when and where. We're all expecting a wedding soon. I don't think there will be a big engagement, but they will have an intimate wedding — I would say within the year they'll be married," a source told Page Six.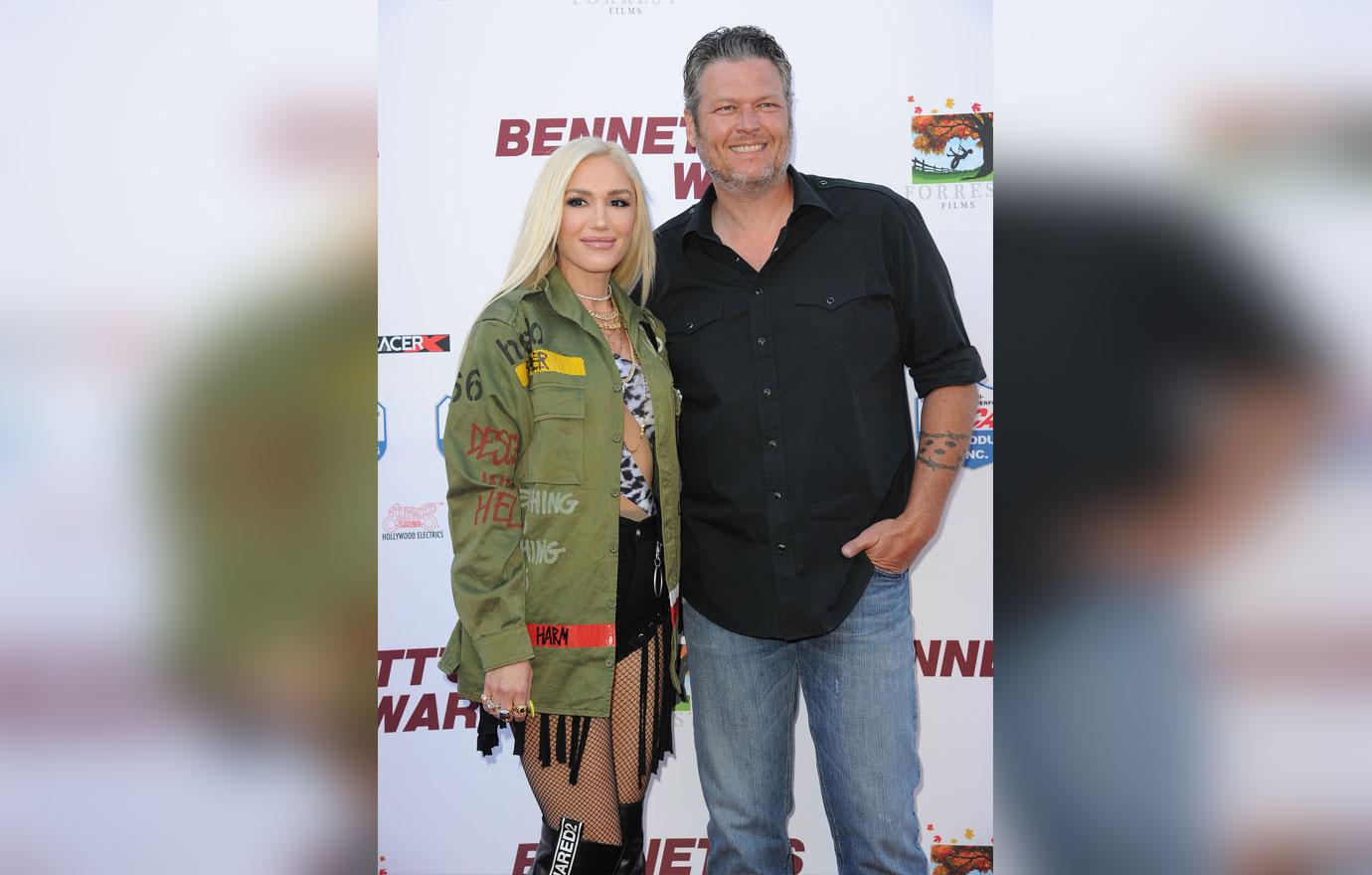 Their relationship has been filled with red carpet appearances,duets and sweet family outings. Blake and Gwen bought a house together in Los Angeles this past August. The "God's Country" singer also got Gwen's parents approval for him to ask for the popstar's hand in marriage.
Article continues below advertisement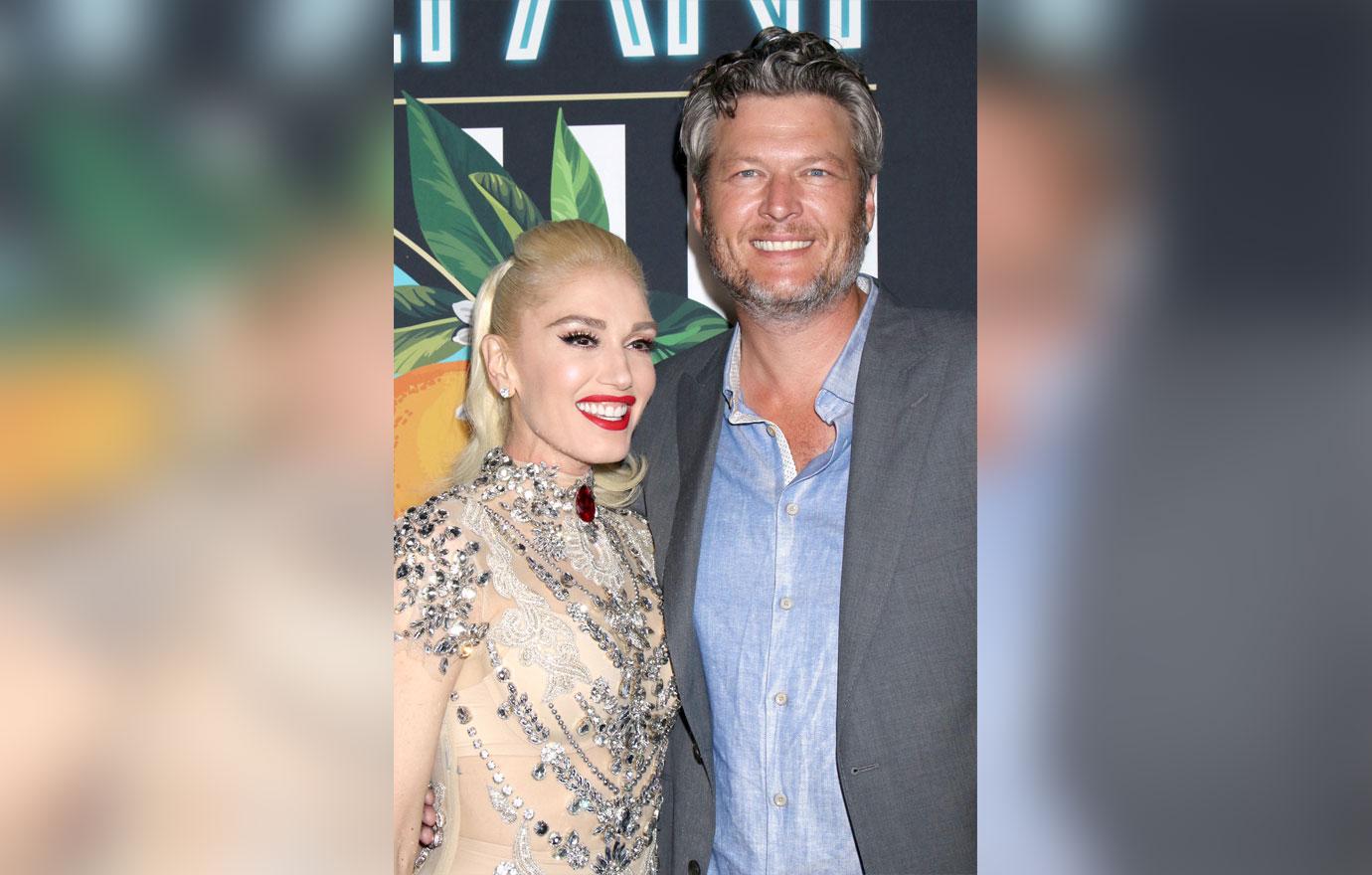 At the People's Choice Awards on November 10, the "Hollaback Girl" singer responded to engagement rumors, as she took to the red carpet with a gorgeous diamond ring. "It might be a real ring — a real diamond — but it's not a wedding ring, no. It actually doesn't fit over the glove on the right hand so I put it on this hand. But it looks good, right?" Gwen explained to E! News. "When I have something to say, I'll say it," she added.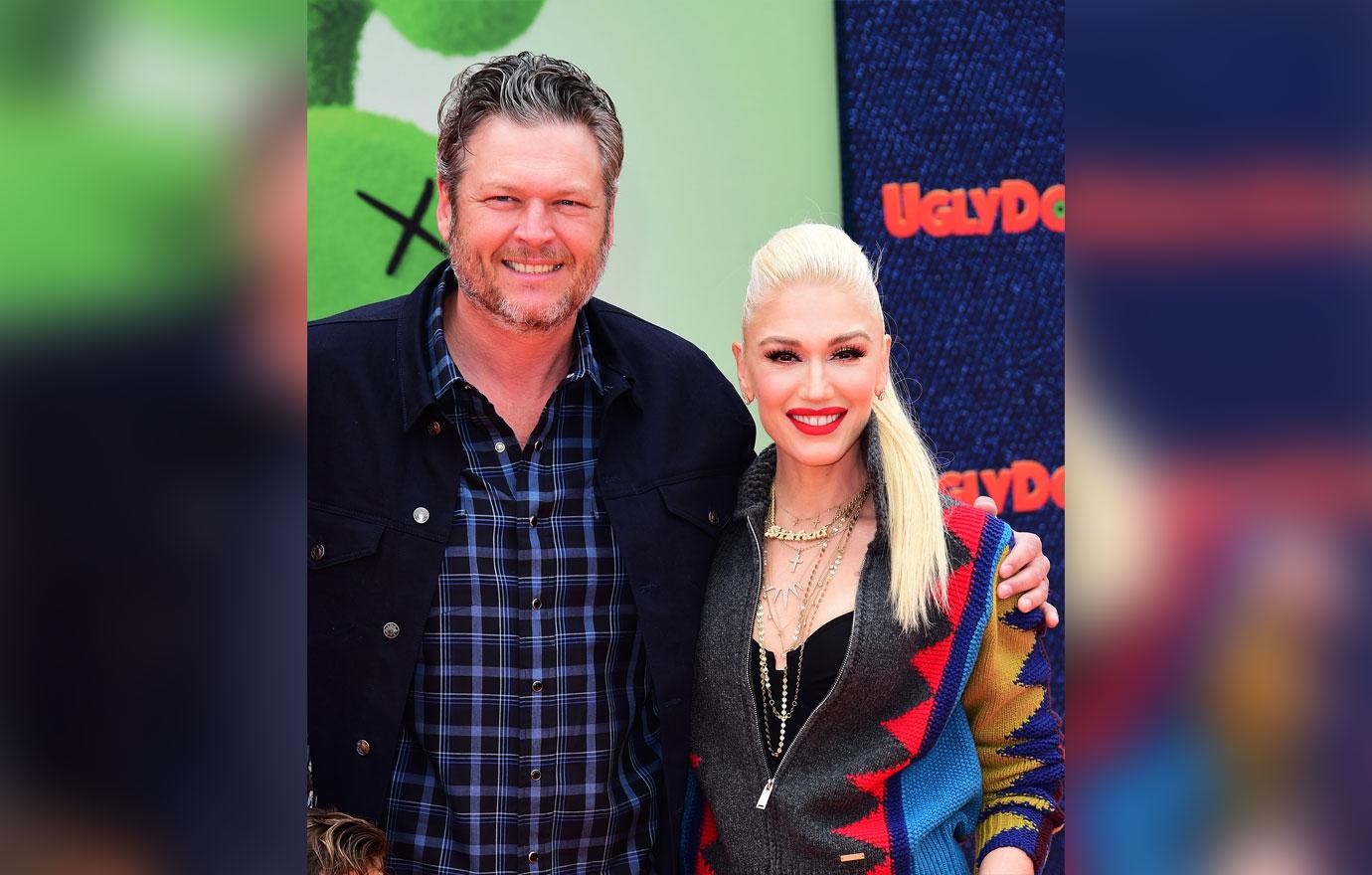 Do you think Blake will propose soon? Sound off in the comments below!