PHOTOS
Gwyneth Paltrow Says She Regrets Her Role In 'Shallow Hal'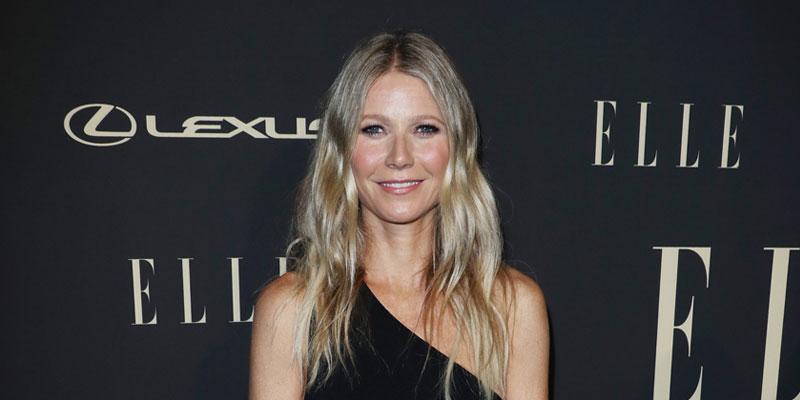 Don't ask Gwyneth Paltrow about her role in the film Shallow Hal. The Iron Man actress confessed that she regretted participating in the controversial 2001 movie because of the way people treated her when she wore a fat suit.
Article continues below advertisement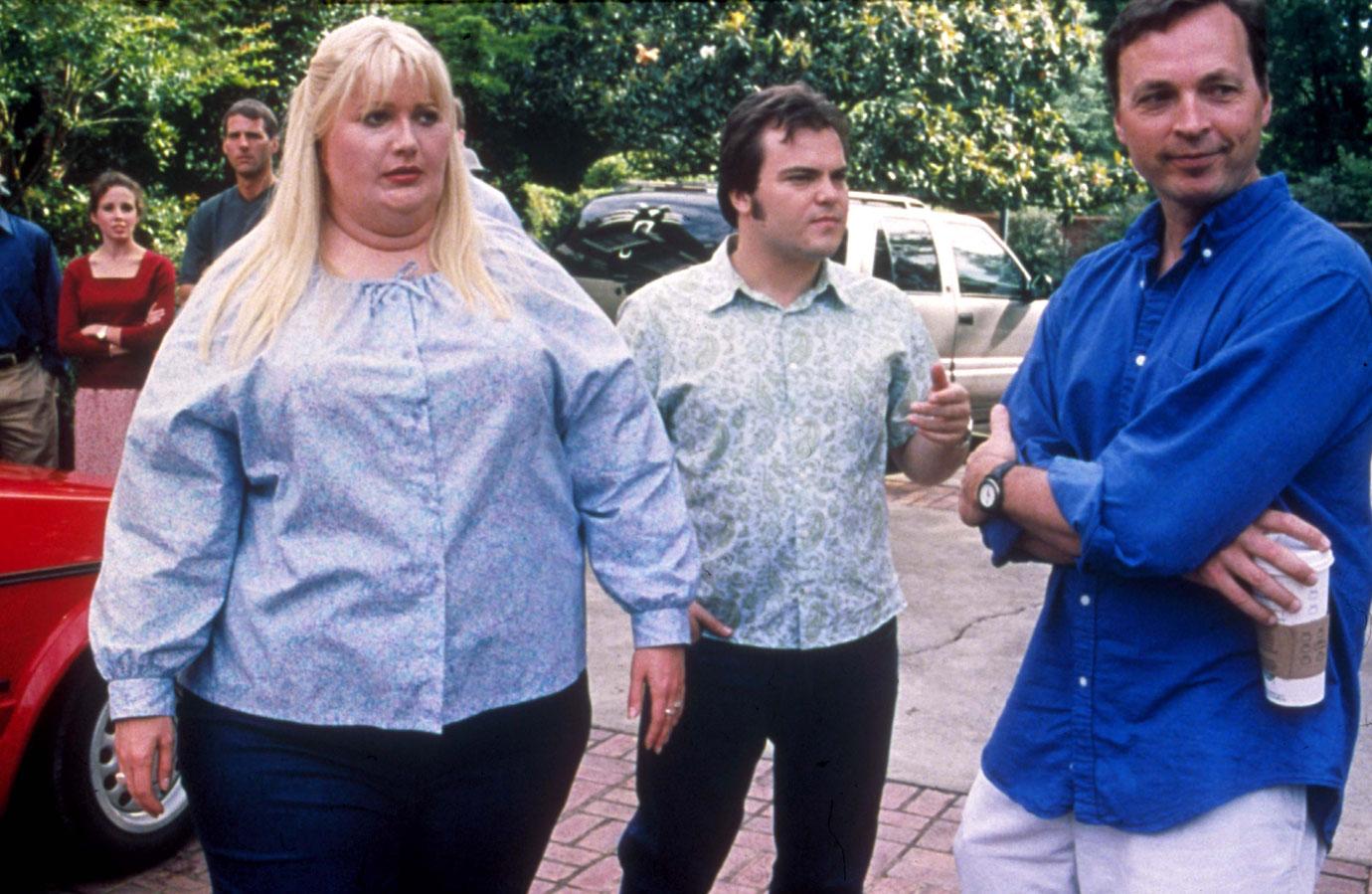 In a Netflix video, Gwyneth, 47, quizzed her assistant Kevin Keating about how well he knows the Shakespeare In Love star. When she asked him what her least favorite performance was, Kevin responded, "I would say it would be Shallow Hallow." "Exactly," Gwyneth agreed.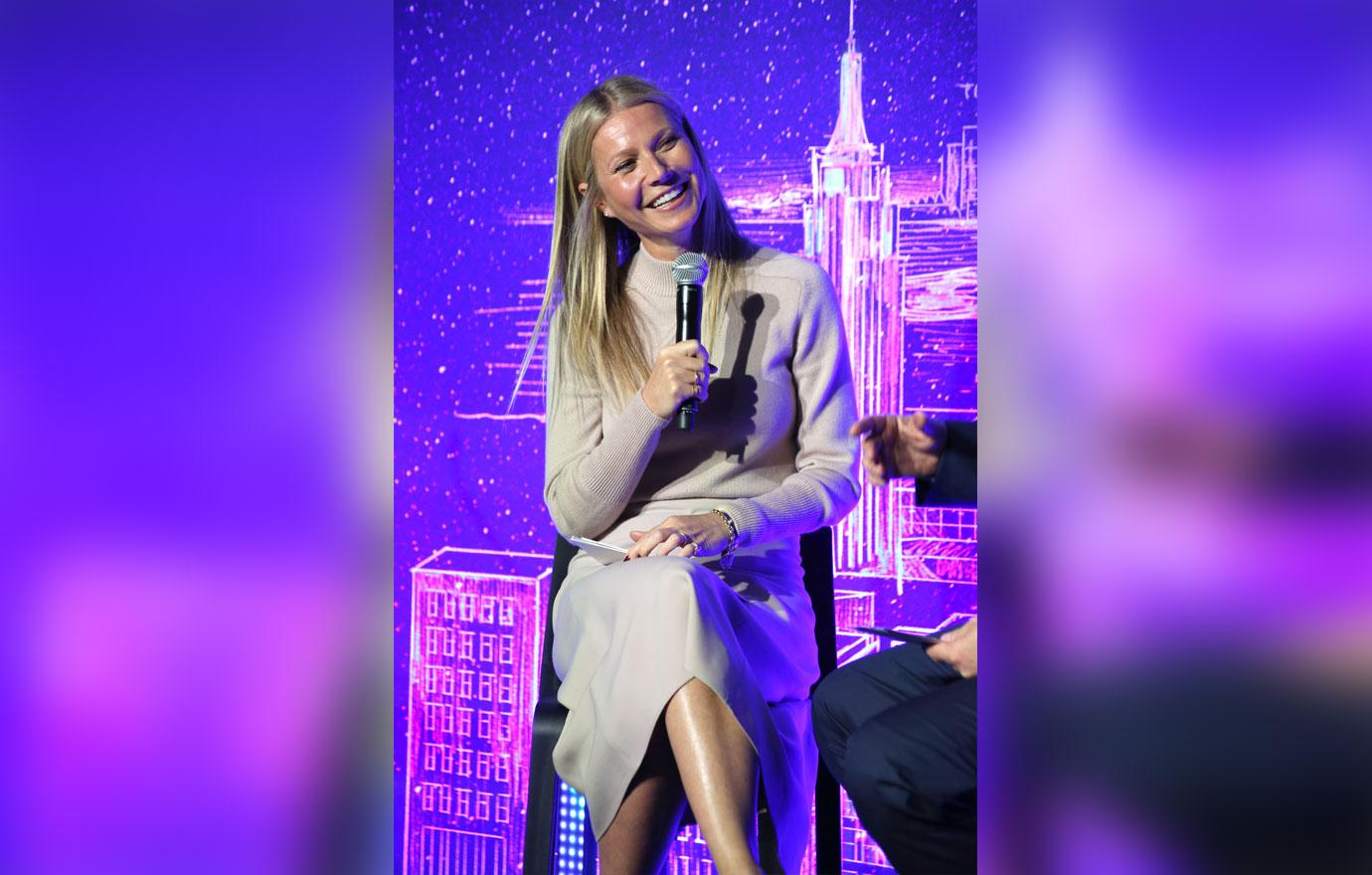 Her assistant continued, "I'm not sure who told you to do that one, but it wasn't me. I wasn't there working for you. Not around for that." Gwyneth laughed, and quipped, "That was before your time. See what happened? Disaster."
Article continues below advertisement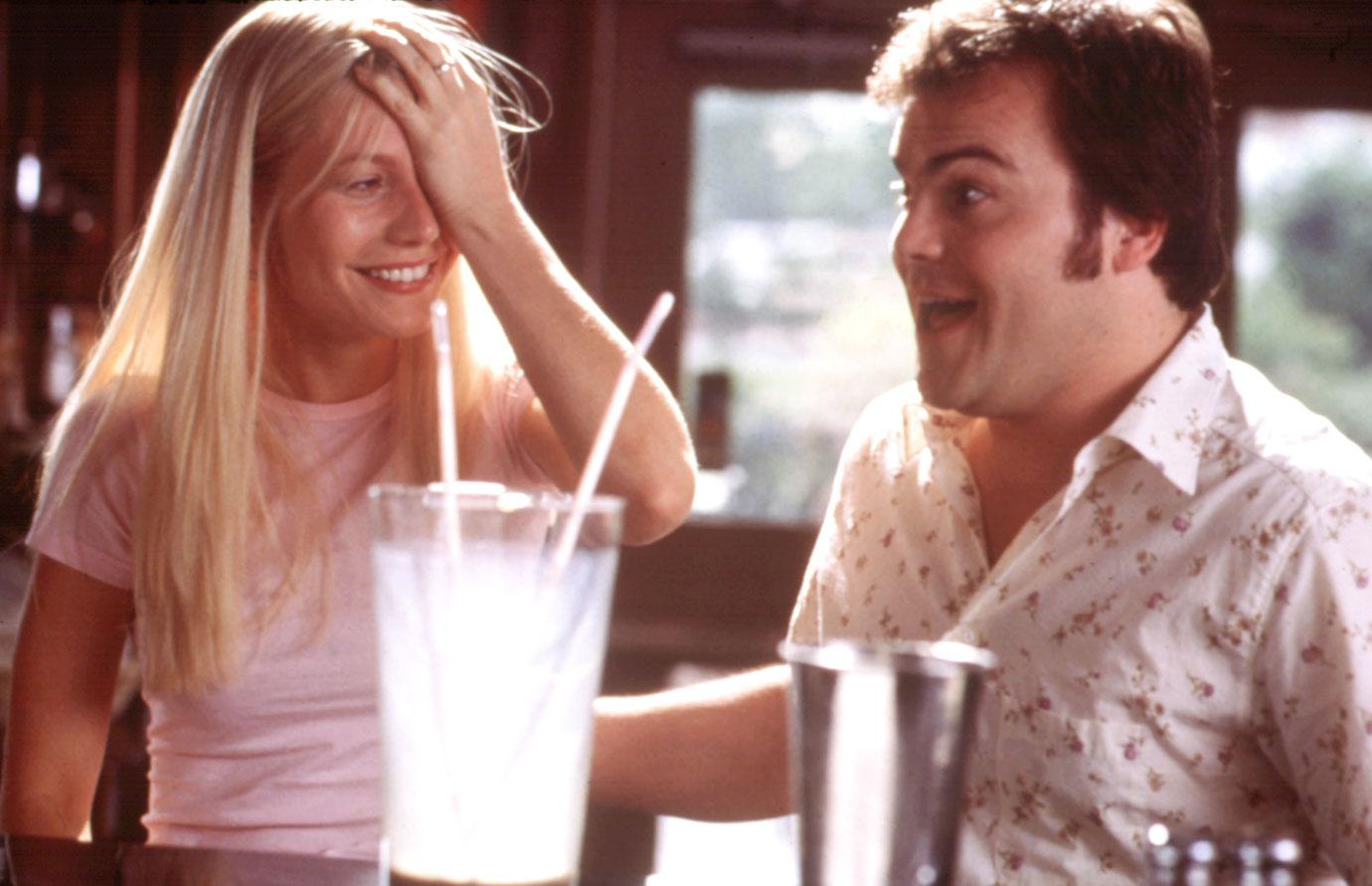 According to IMDb, Shallow Hal follows "A shallow man who falls in love with a 300-pound woman because of her inner beauty." Gwyneth starred alongside Jack Black in the rom-com. She played Rosemary, which required her to wear a fat suit. The film has been called the "most misguided comedy ever made" due to its fat-shaming and weight jokes.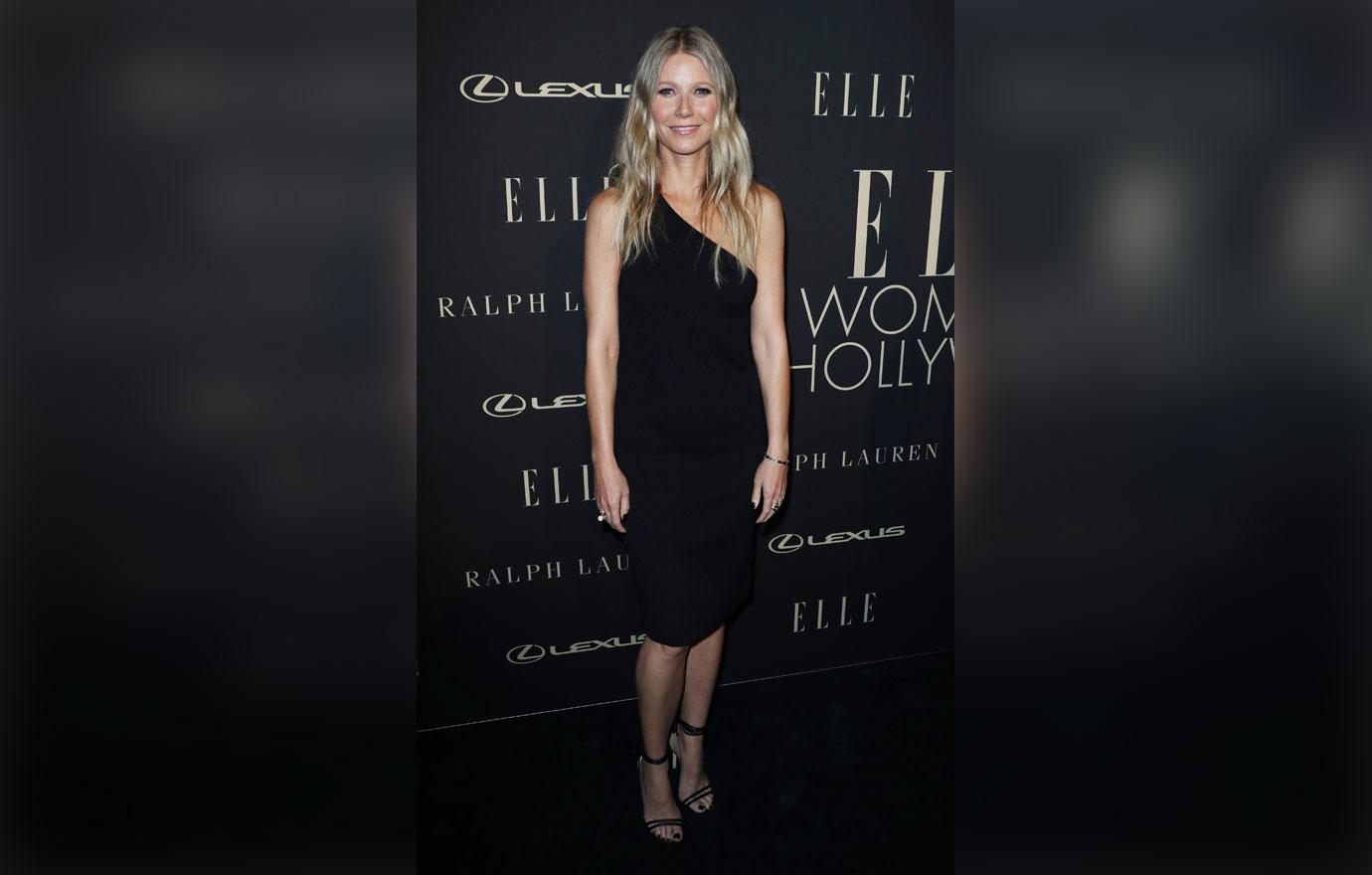 Interviews Gwyneth gave about the controversial flick didn't appear to help Shallow Hal's reputation. She previously spoke about her experience working on the film with W Magazine in 2001. She felt "humiliated" when she walked through a hotel wearing the costume and said that nobody would make eye contact with her. "The first day I tried the fat suit on, I was in the Tribeca Grand and I walked through the lobby," Gwyneth recalled.
Article continues below advertisement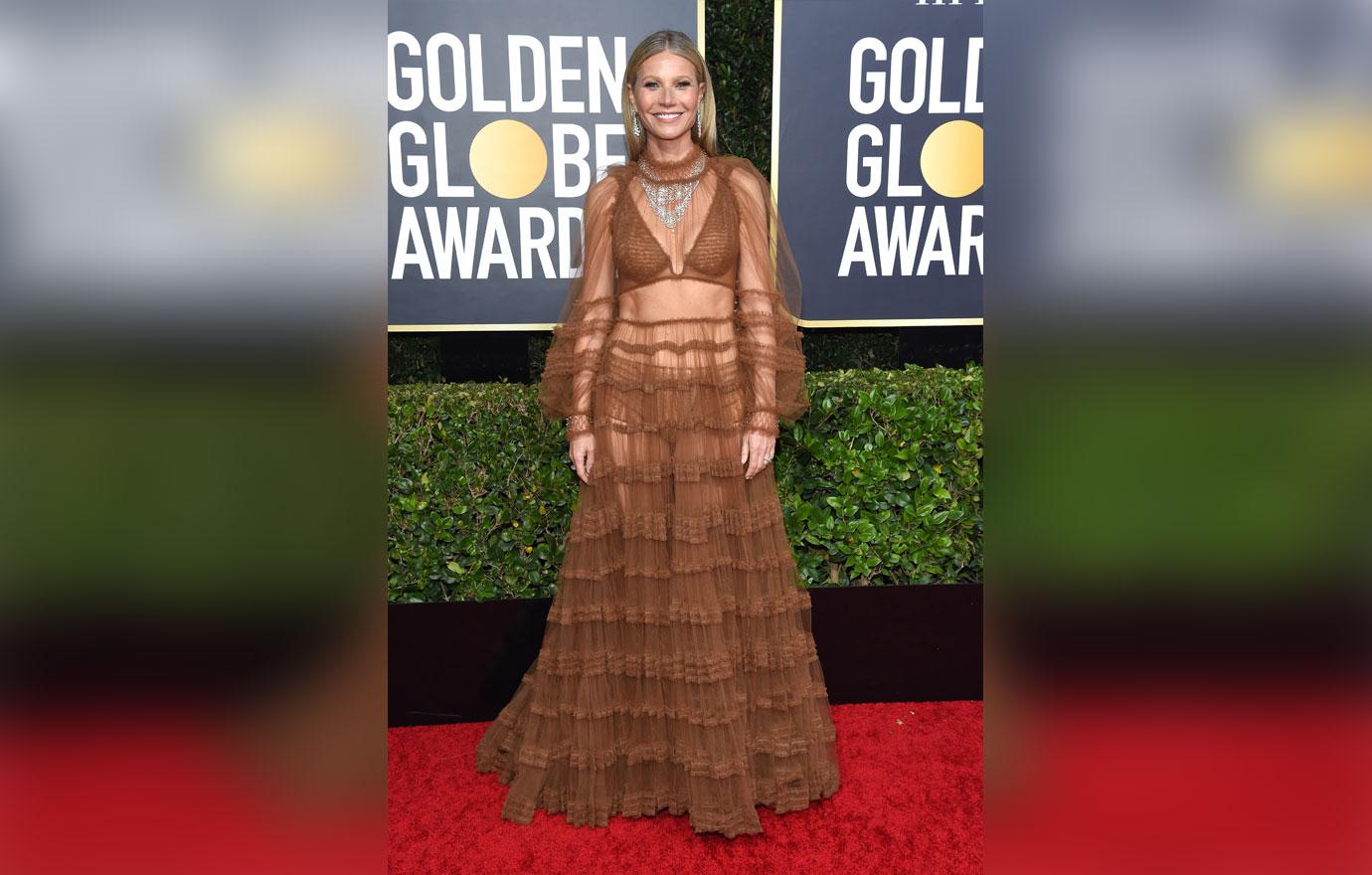 "It was so sad; it was so disturbing. No one would make eye contact with me because I was obese. I was wearing this black shirt with big snowmen on it," she added. "For some reason, the ... clothes they make for women that are overweight are horrible. I felt humiliated because people were really dismissive."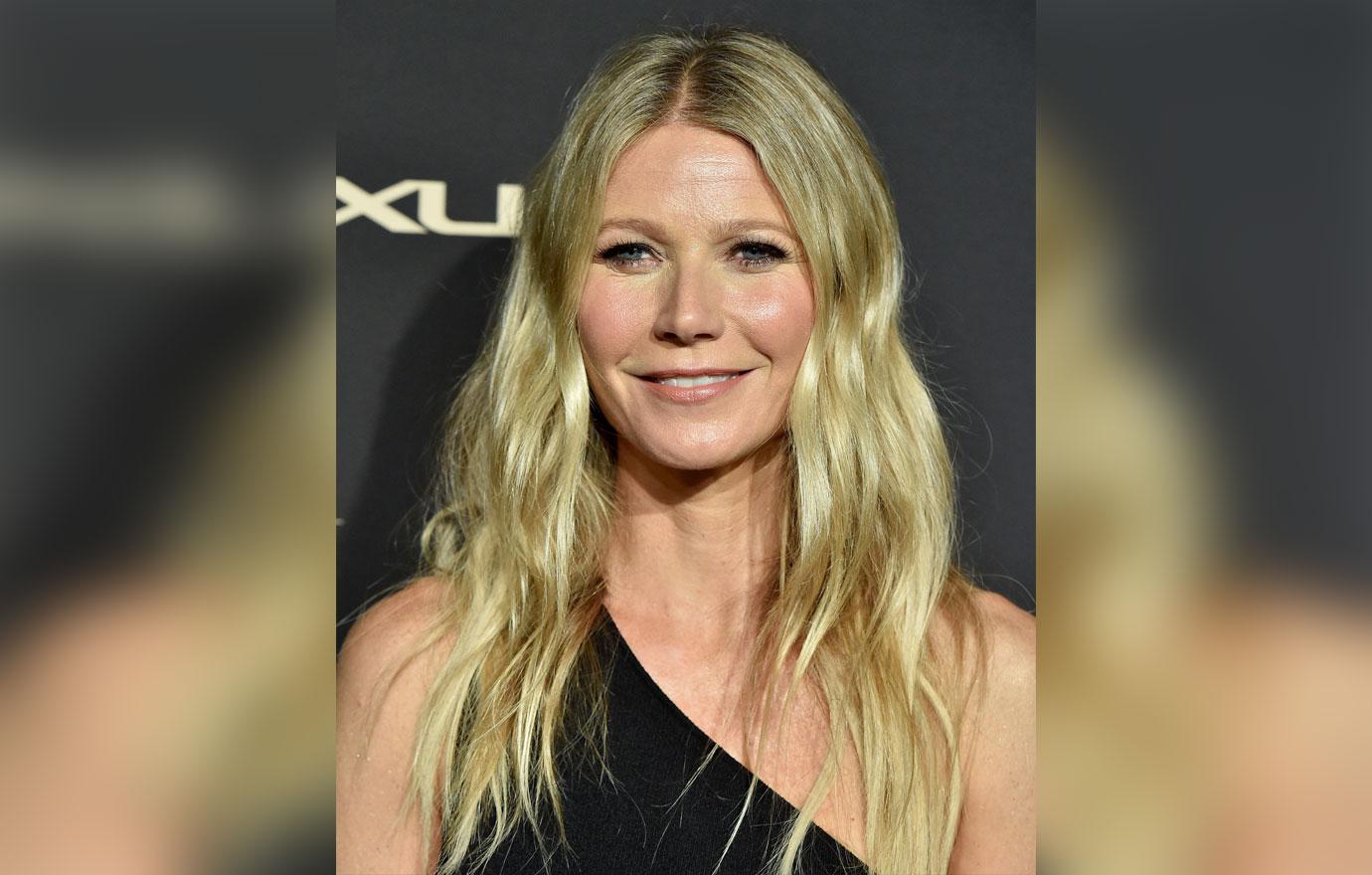 During the BFF Quiz with Kevin, Gwyneth also asked him what he thought of her infamous vagina scented candle. "What do you really think about 'the candle'," she prodded. Kevin exhaled before admitting, "Well, I've smelled the candle but never smelled a vagina." His response sent Gwyneth into a fit of laughter.
Article continues below advertisement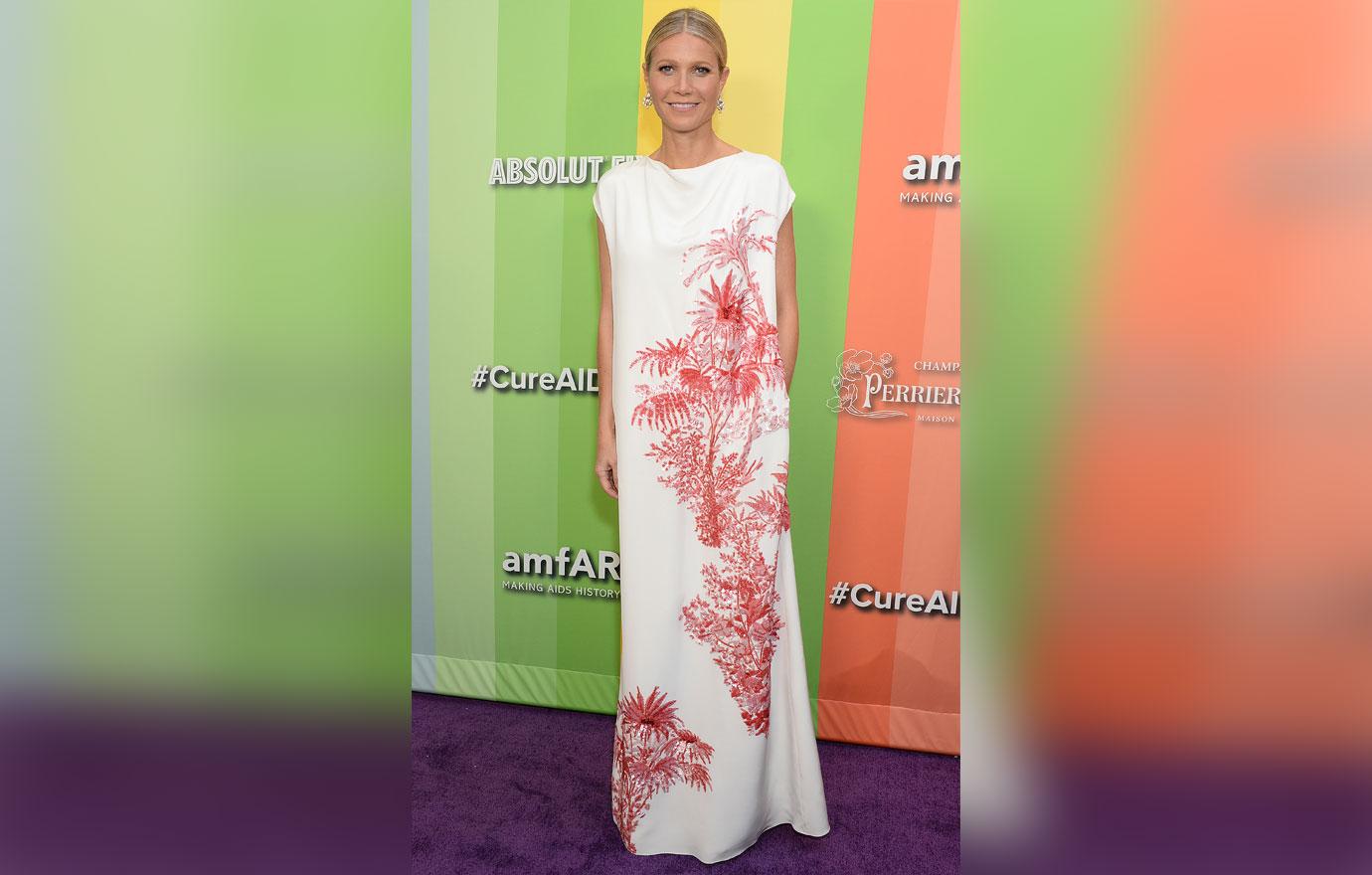 According to the Goop website, the $75 candle is described as having a "funny, gorgeous, sexy, and beautifully unexpected scent," that features citrus and cedar notes. The candle's smell is supposed to "put us in mind of fantasy, seduction, and a sophisticated warmth."