PHOTOS
Hailey Baldwin Shows Off Her Bikini Body For Beach Photoshoot In Miami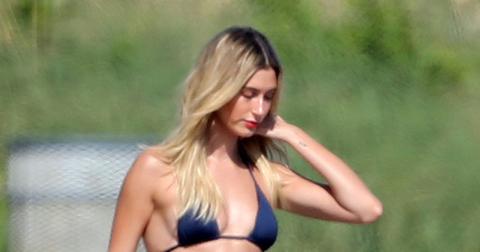 Nov. 27 2019, Published 7:35 p.m. ET
View all comments
Hailey Baldwin showed off her bikini body during a photoshoot on the beach in Miami on Wednesday, November 27. The model sported a variety of bathing suits as she posed on the sand and splashed in the waves.
Article continues below advertisement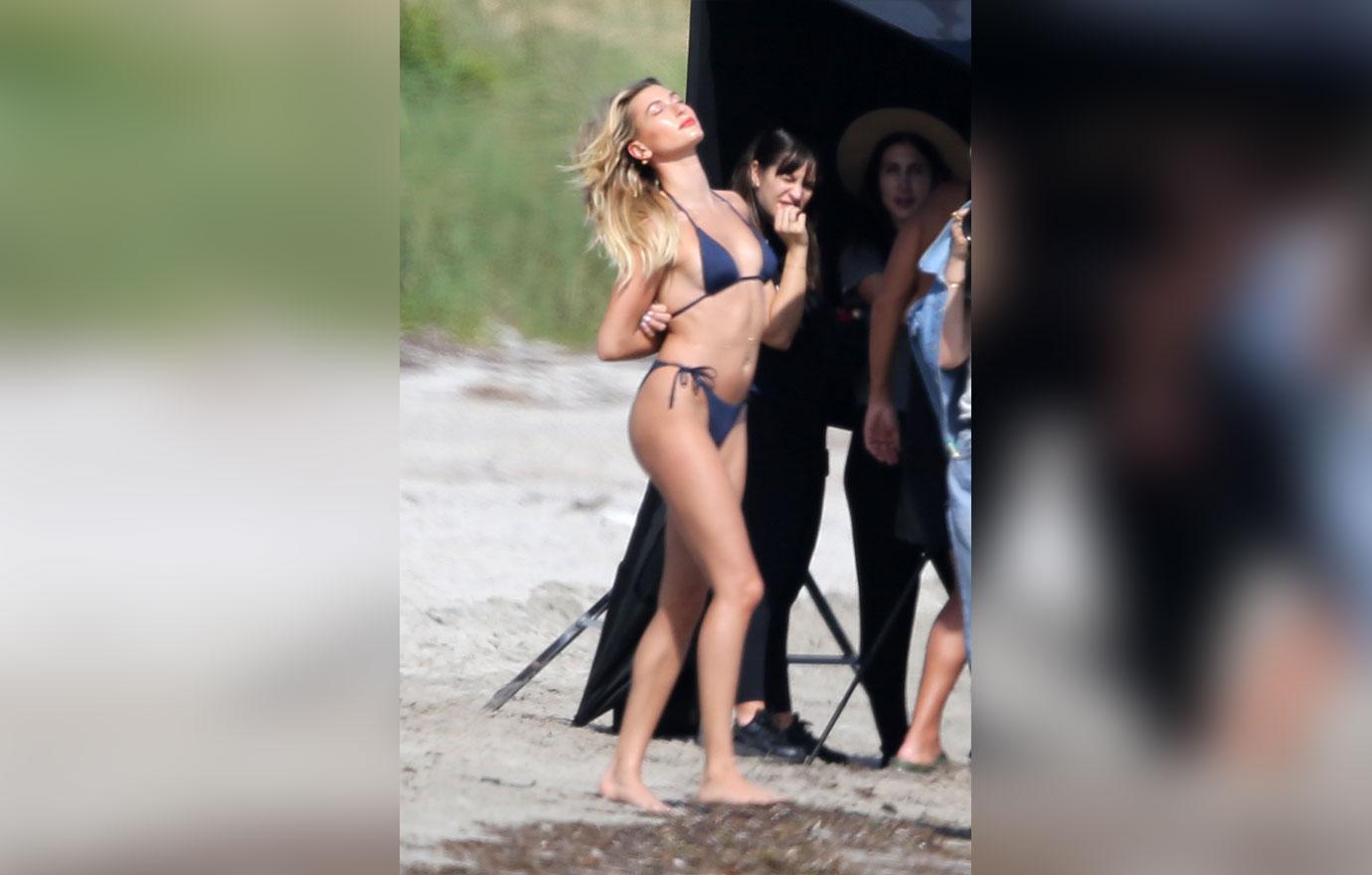 Hailey recently made headlines for "liking" a photo of husband Justin Bieber's ex Selena Gomez on Instagram. She is reportedly trying to prove that there is no lingering tension or drama between her and the "Lose You To Love Me" songstress. "By liking photos of Selena, whether it be a glam shot or ones that her friends post on Instagram, Hailey wants to show that there are no hard feelings. It's her way of trying to make peace and show her support for Selena in a low-key way, yet public way," a source told Us Weekly.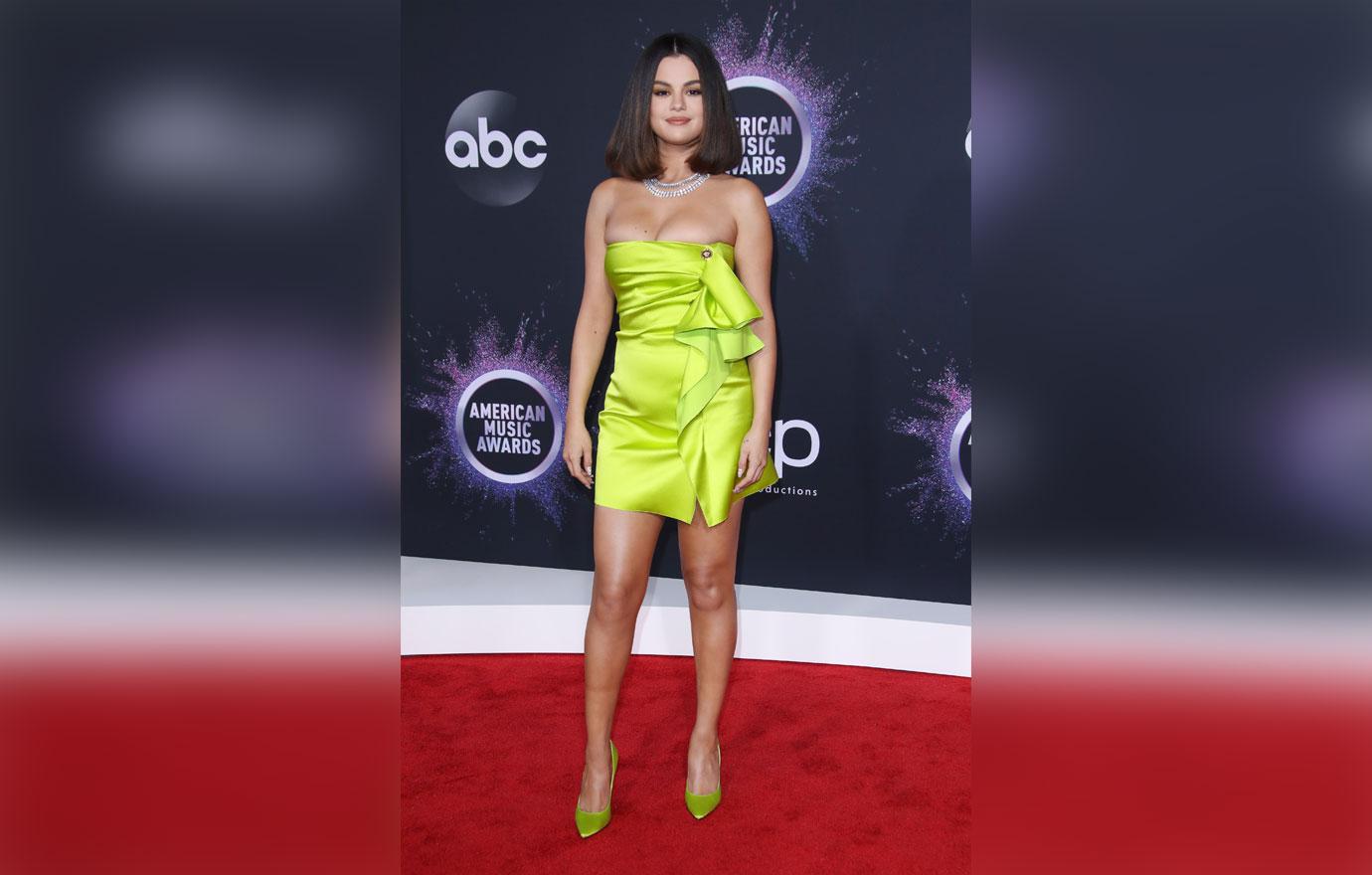 Selena's new song is rumored to be about the "Sorry" crooner, but she reportedly didn't mean it to be any sort of insult. "Selena didn't mean for the song to be shady. But songwriting to her is part of her therapy. So, she had to put it down on paper and release it. That's part of her process, and it works for her," the source added.
Article continues below advertisement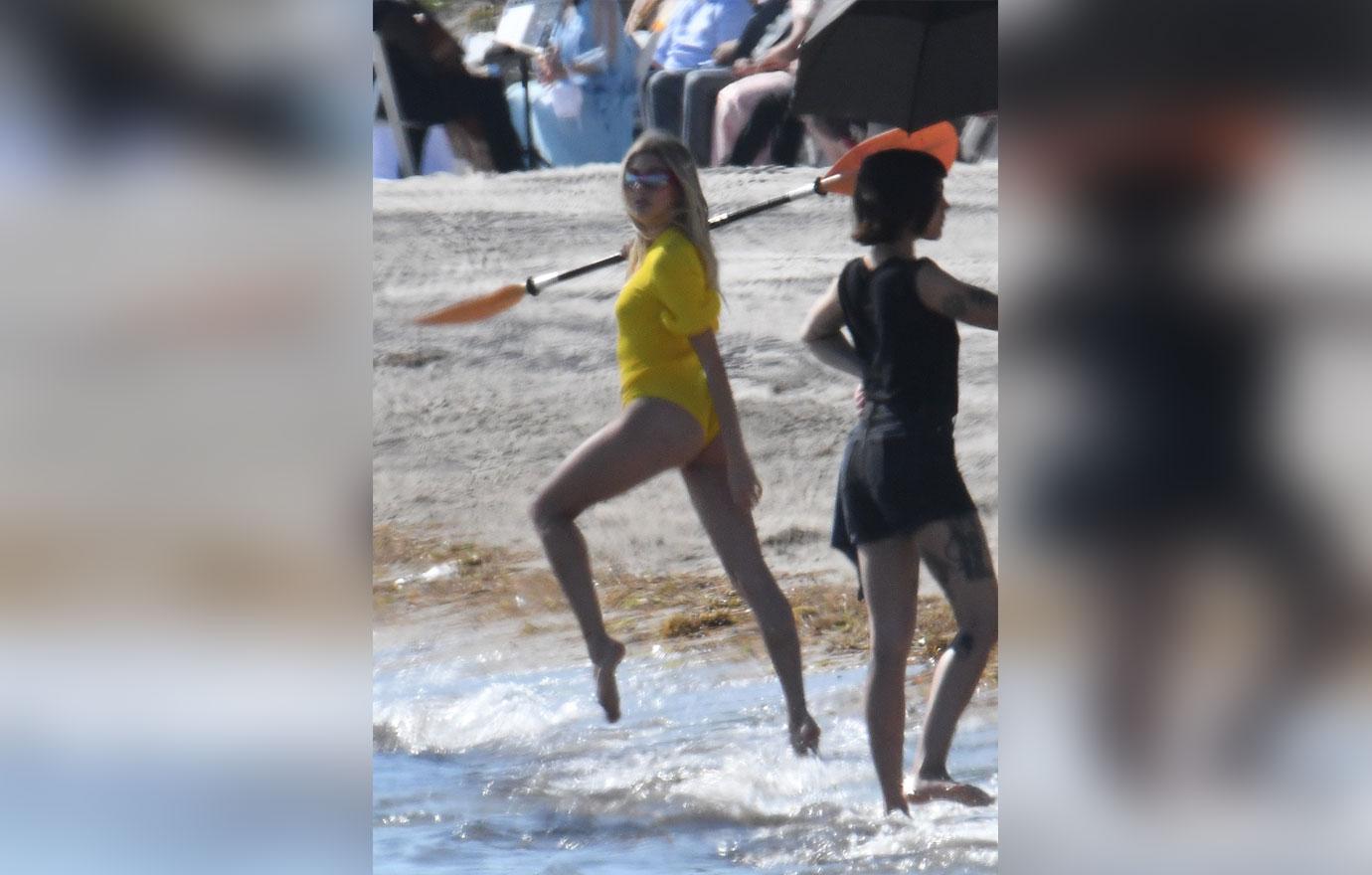 Hailey recently celebrated her 23rd birthday, and Justin bought her an insanely expensive diamond Audemars Piguet watch as a present. He also posted a gushing message to her on Instagram and hinted that he was ready to start a family. "Happy birthday babes! You make me want to be better everyday! The way you live you life is so attractive ... ps you turn me on in every way. Next season BABIES," he wrote.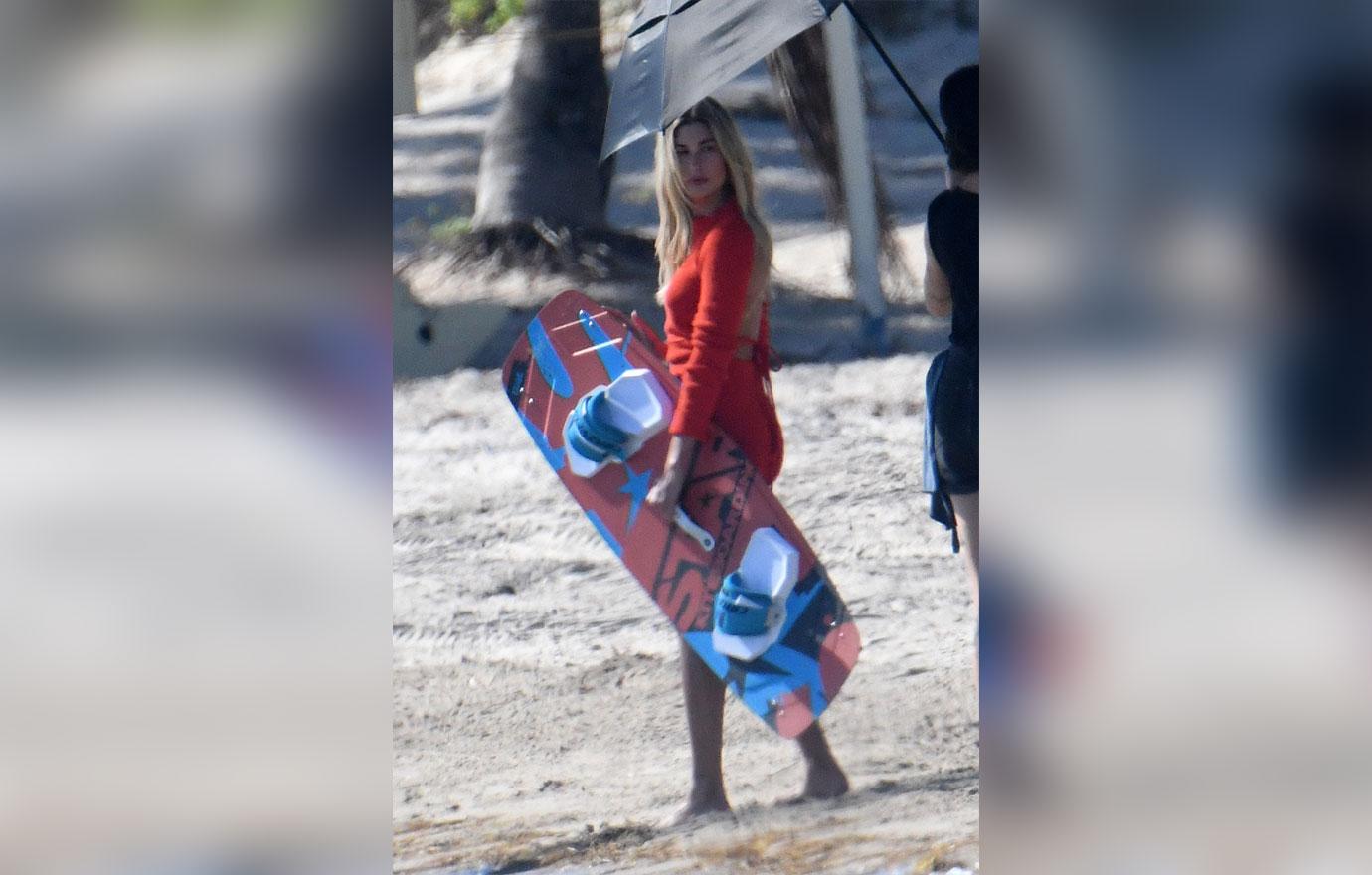 Article continues below advertisement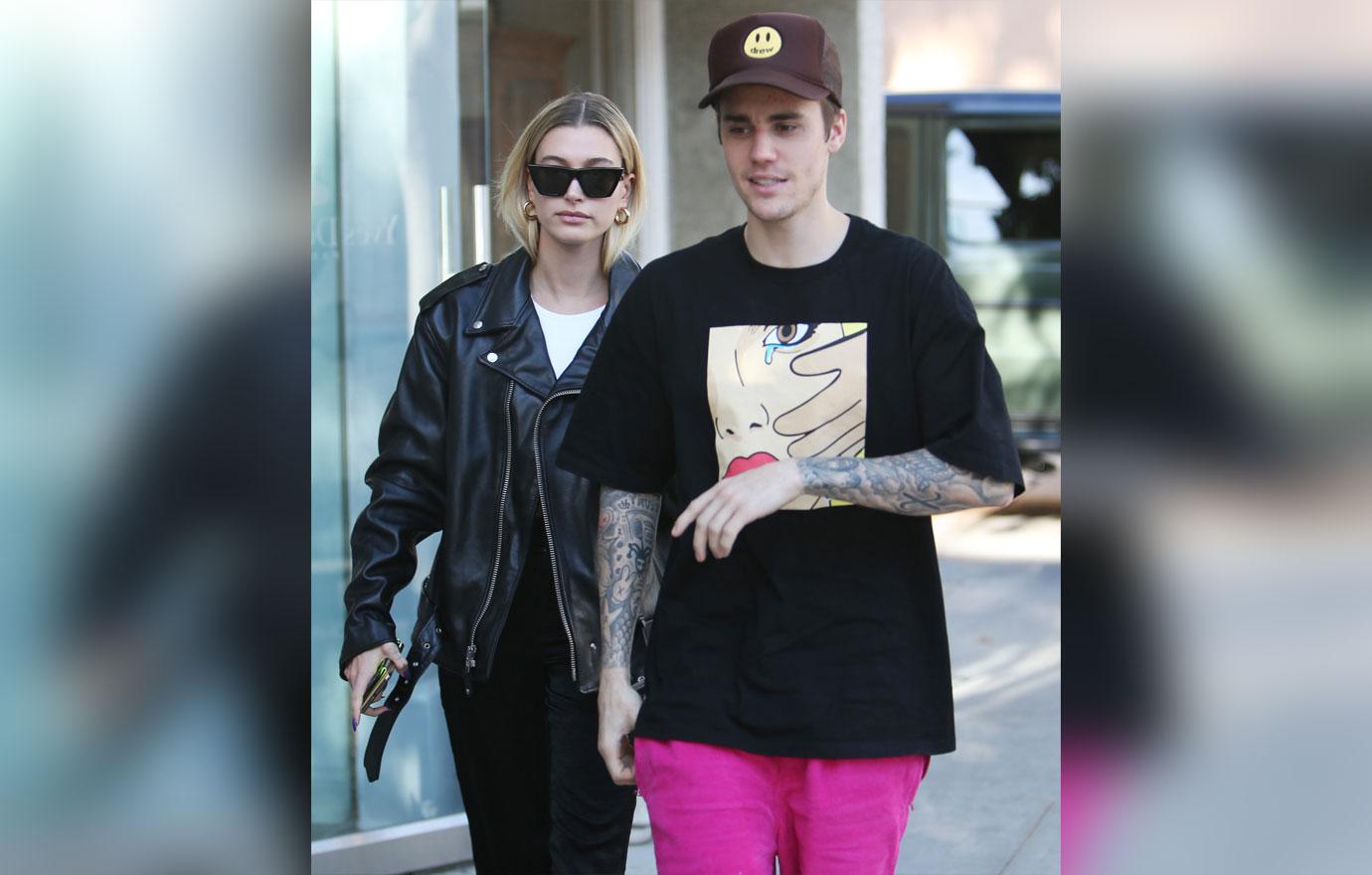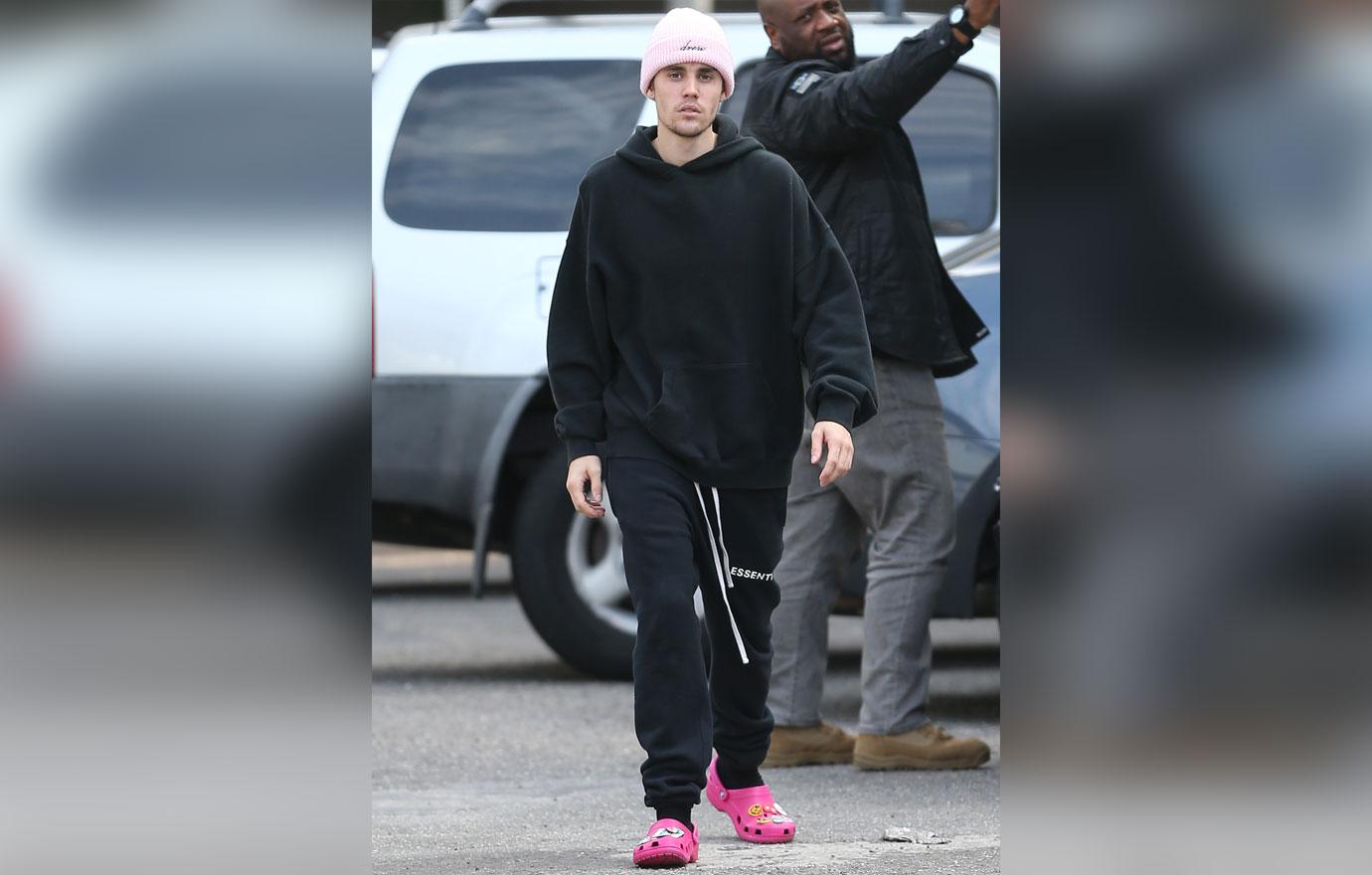 "If this gets 20 million likes Justin Bieber will release an album before Christmas," Justin captioned an Instagram post. "Share it, like it, post in your story, I gotta see the demand. Love you guys pumped for it! I'm almost done but your support will make me move faster."
Article continues below advertisement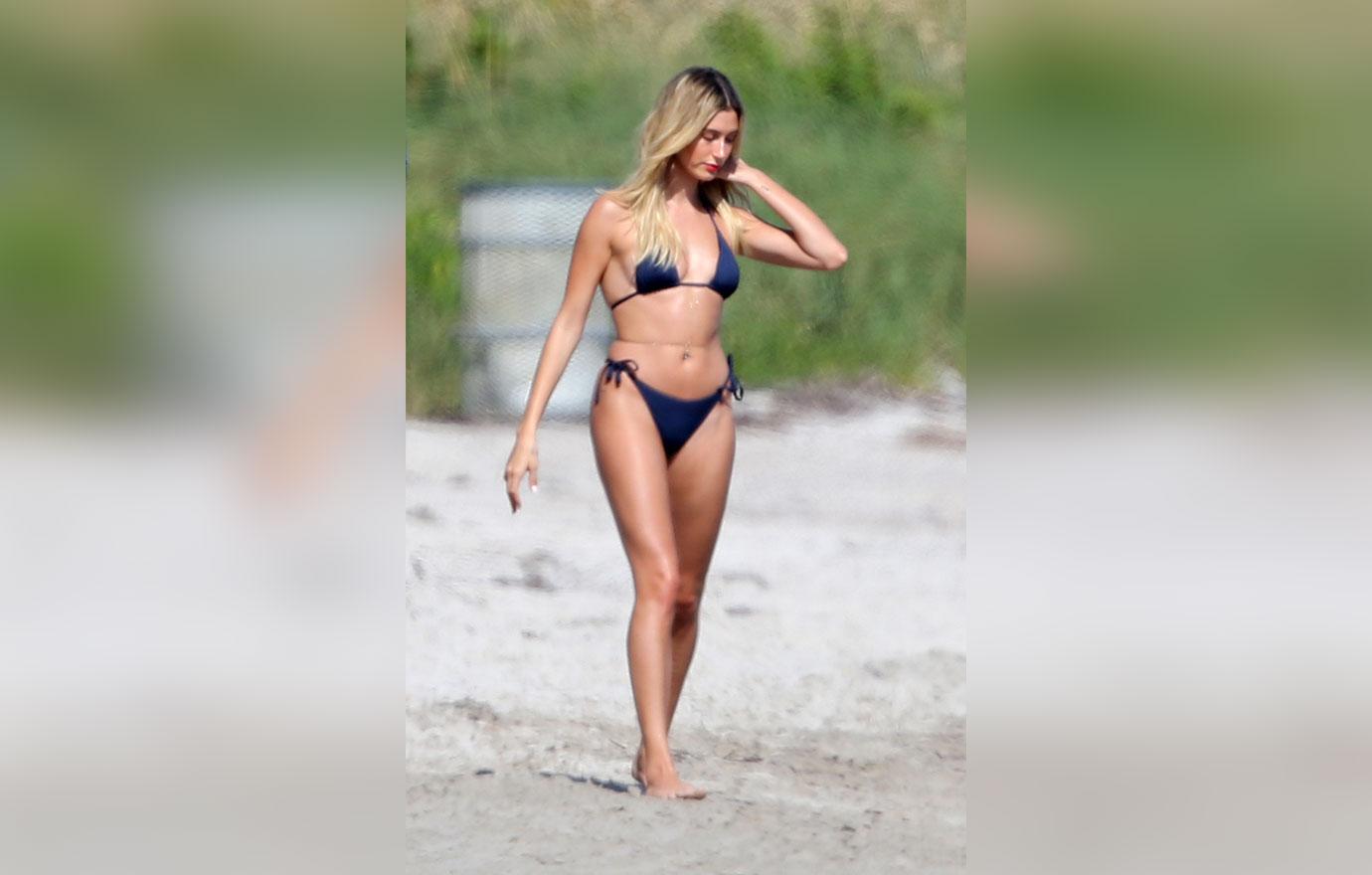 What do you think of Hailey's beach photoshoot? Sound off in the comments below!