PHOTOS
Hailey Baldwin Reveals Her Bedroom 'Rule' With Husband Justin Bieber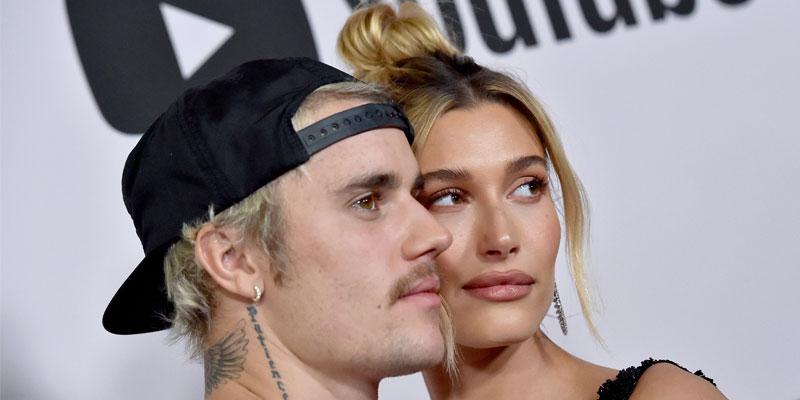 Hailey Baldwin is speaking candidly about married life with husband, Justin Bieber. During a recent interview with Elle, the 23-year-old shared the bedroom "rule" that she and the "Yummy" singer abide by.
Article continues below advertisement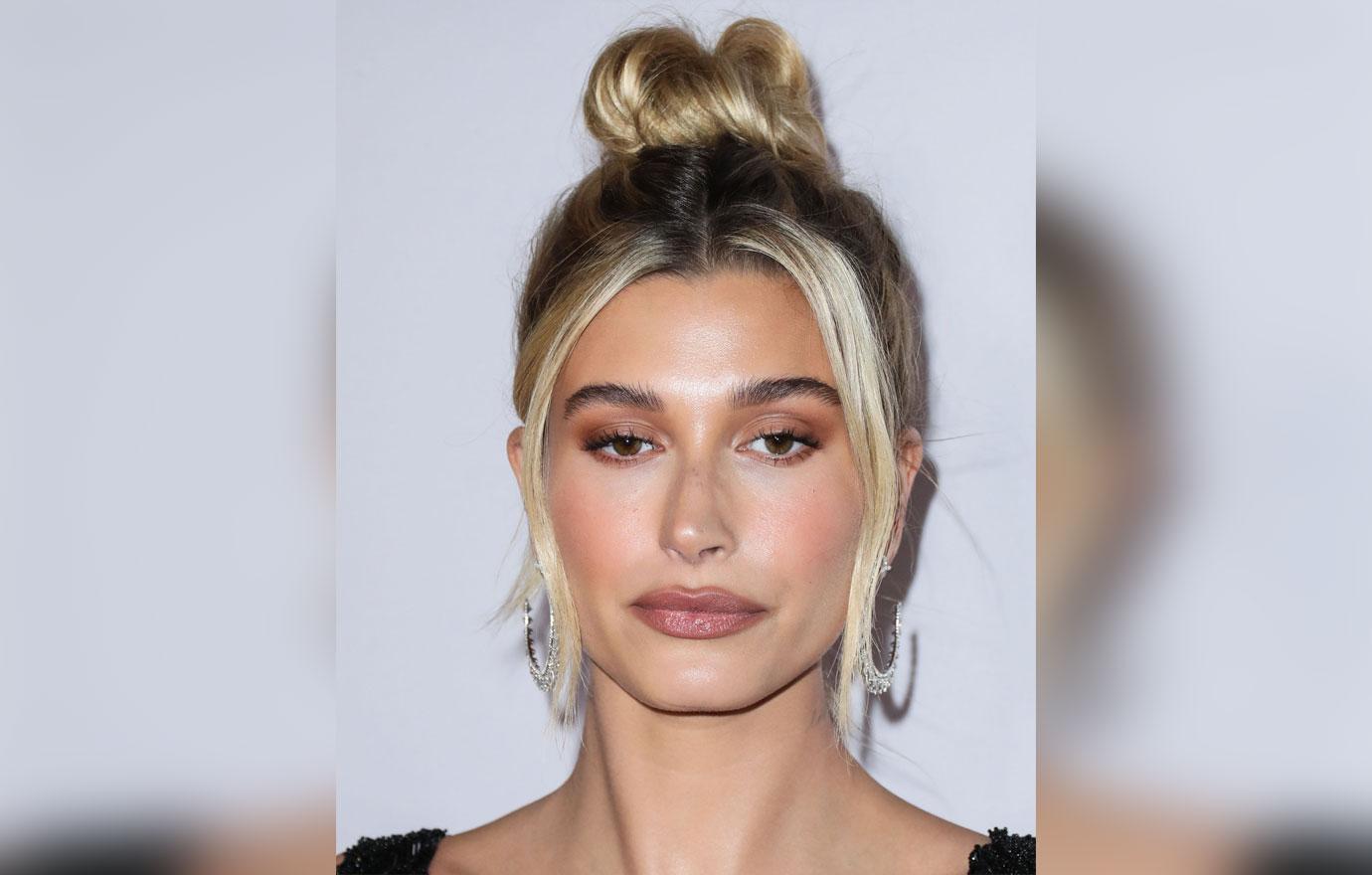 "We have a rule: No phones in bed unless it's absolutely necessary," she explained. She added that she makes an effort "to read more than be on my phone in bed."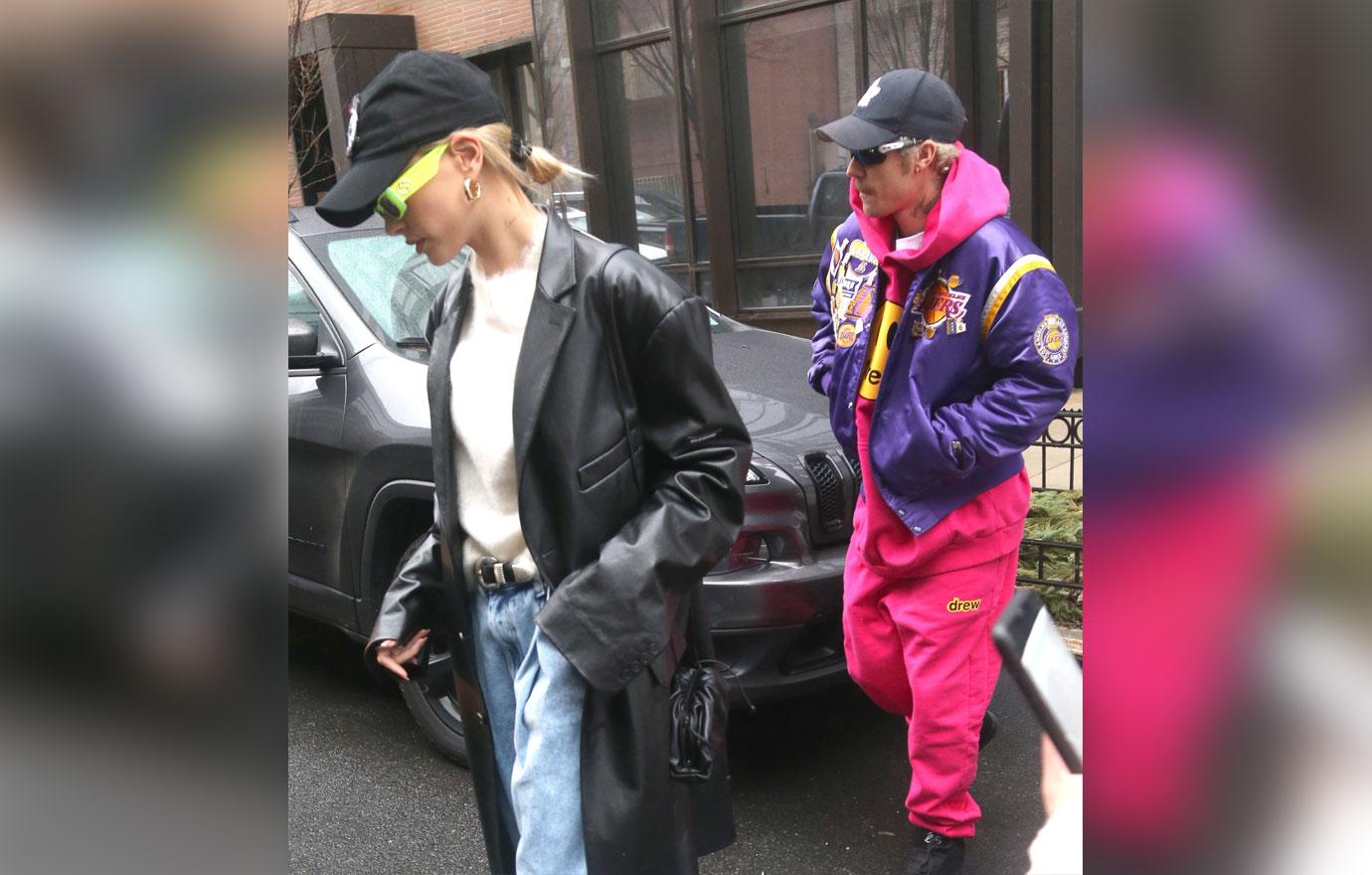 Article continues below advertisement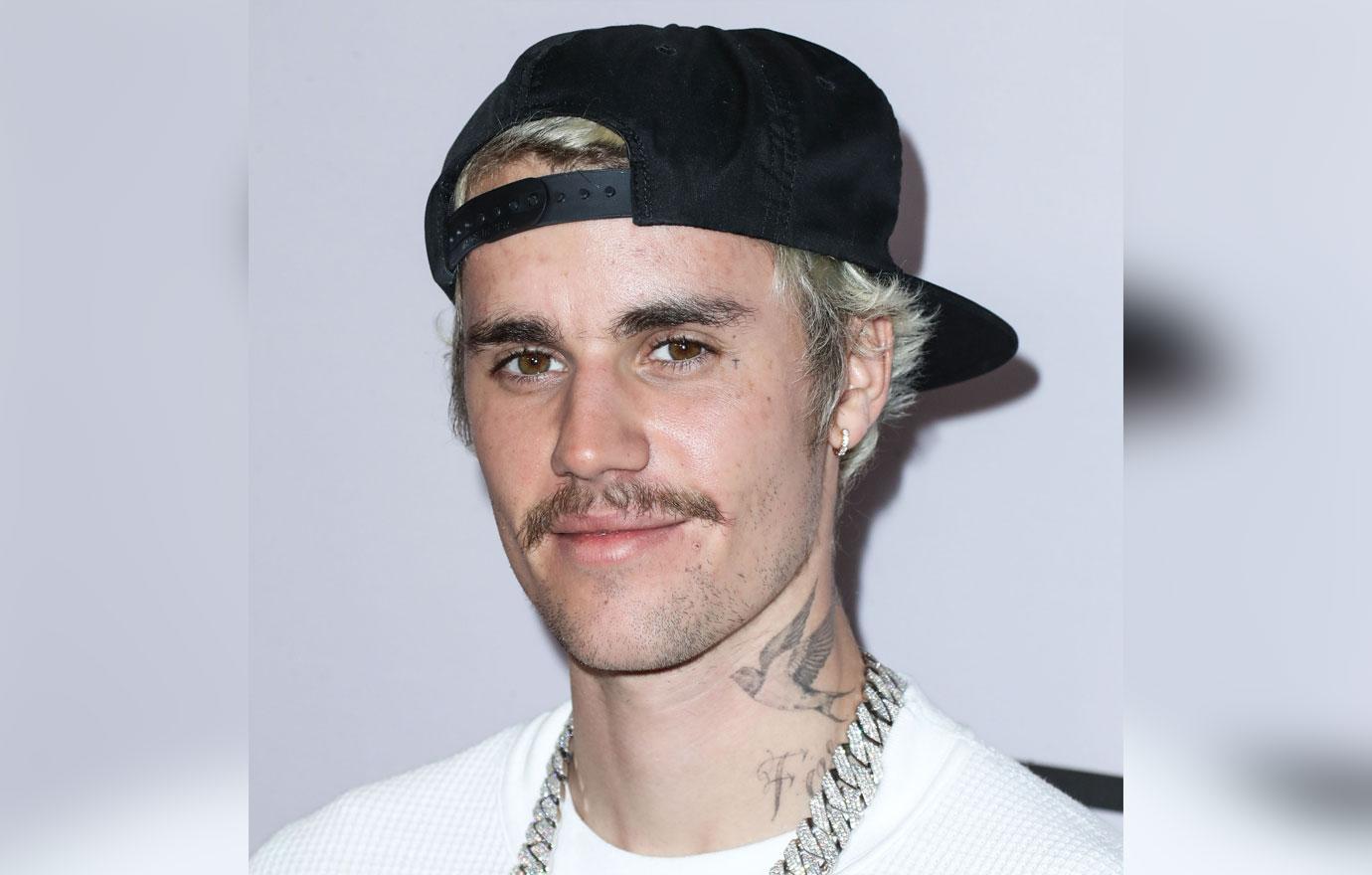 "When we first got married, we were just figuring out our life together. I felt like putting a wedding in the middle of all of that would be really hectic and stressful," Hailey explained in reference to their courthouse wedding. "He was really sick. He has Lyme disease, and he was dealing with a bunch of medical stuff. We didn't have a diagnosis."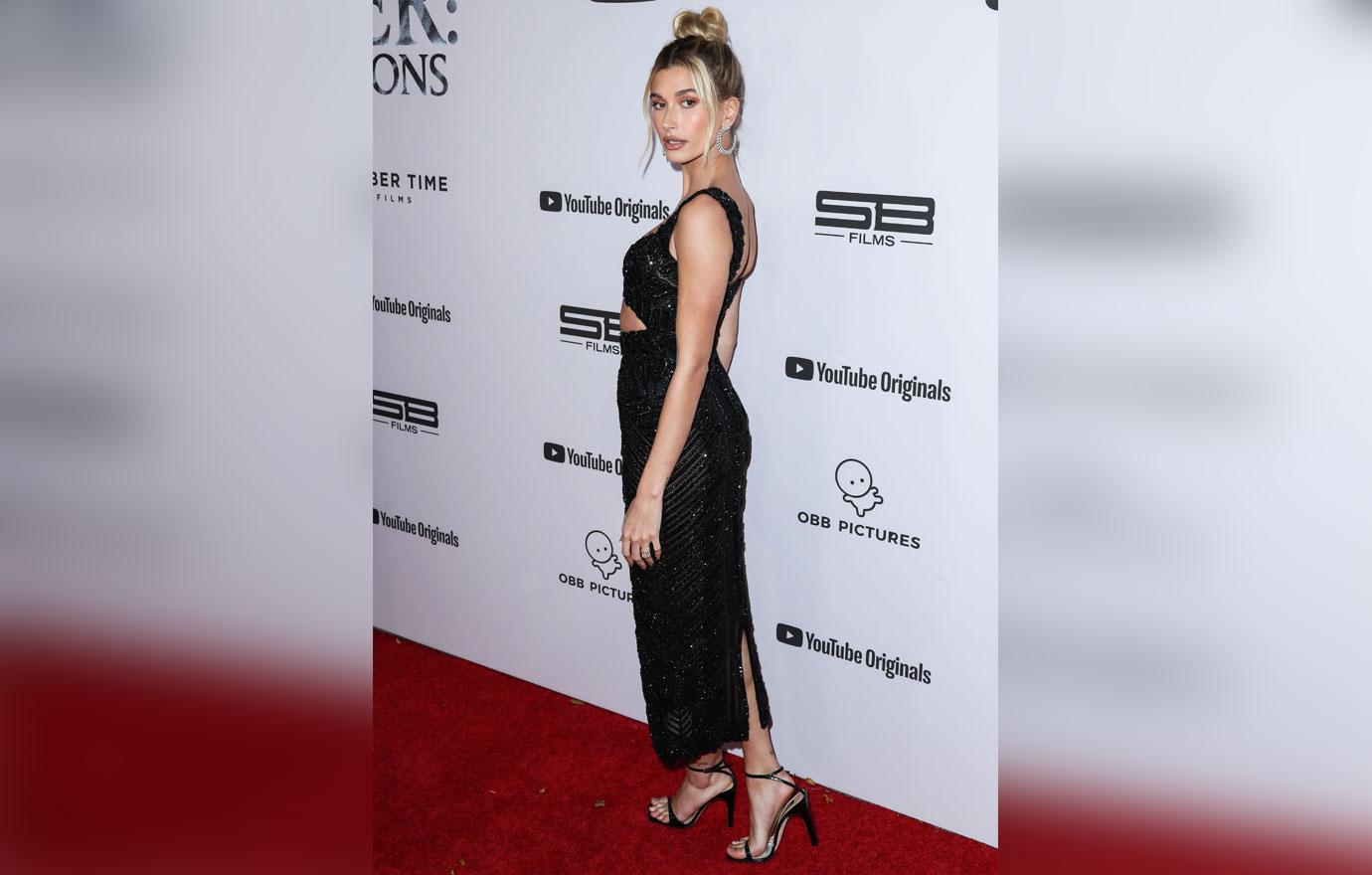 She also revealed that dealing with internet trolls made the situation difficult. "And it was hard because everybody from the outside was being super mean and judgmental, saying he looked like he was on drugs, saying how unhealthy he looked, when in truth, he was not healthy, and we didn't know why," she explained.
Article continues below advertisement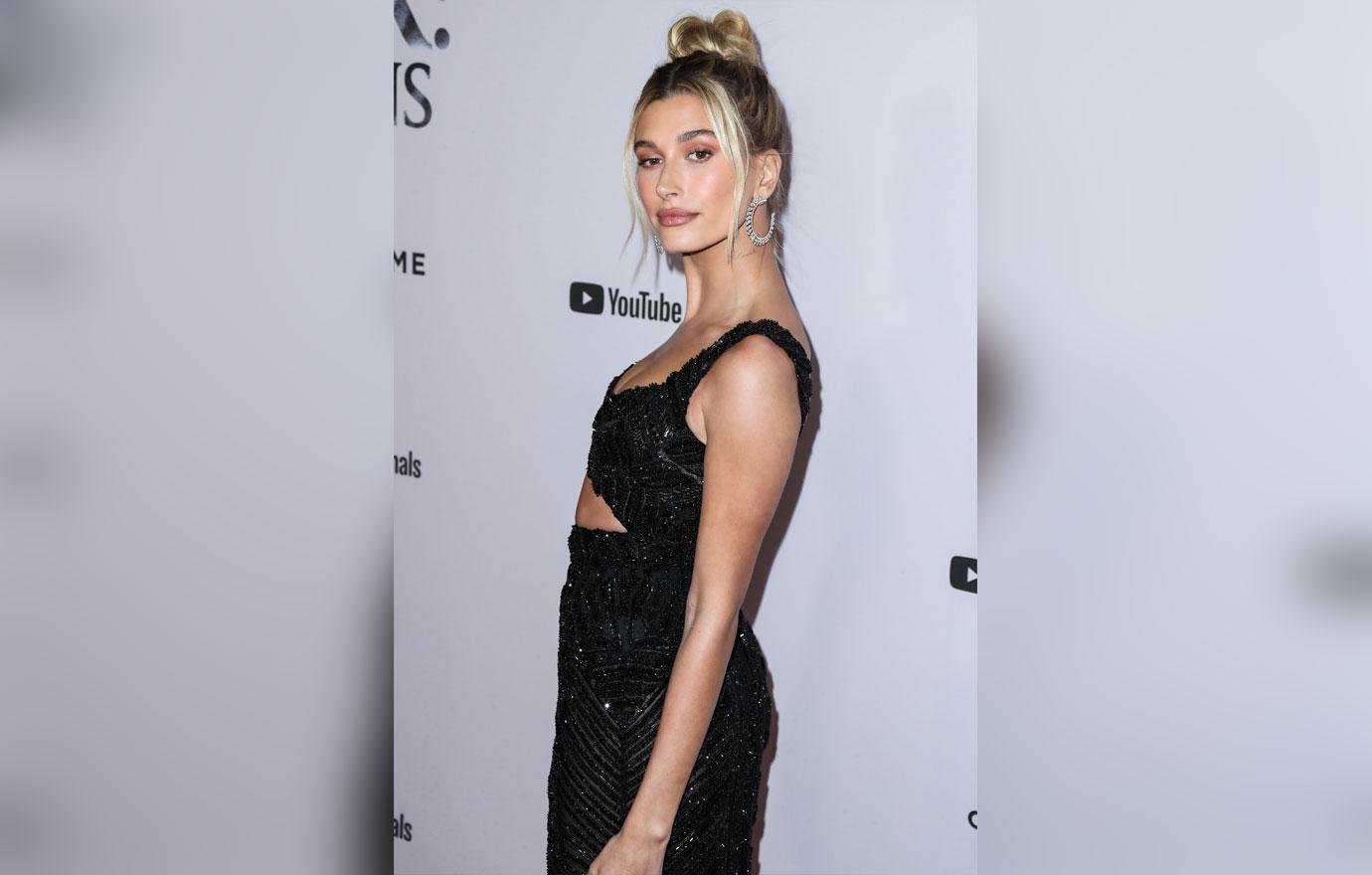 "It was months of me being a new wife trying to help him figure out what was wrong and what was going on," Hailey recalled. "Now he's perfectly healthy. But going through that and then trying to be like, 'So where does our wedding fit into this?' It didn't feel like the vibe at all."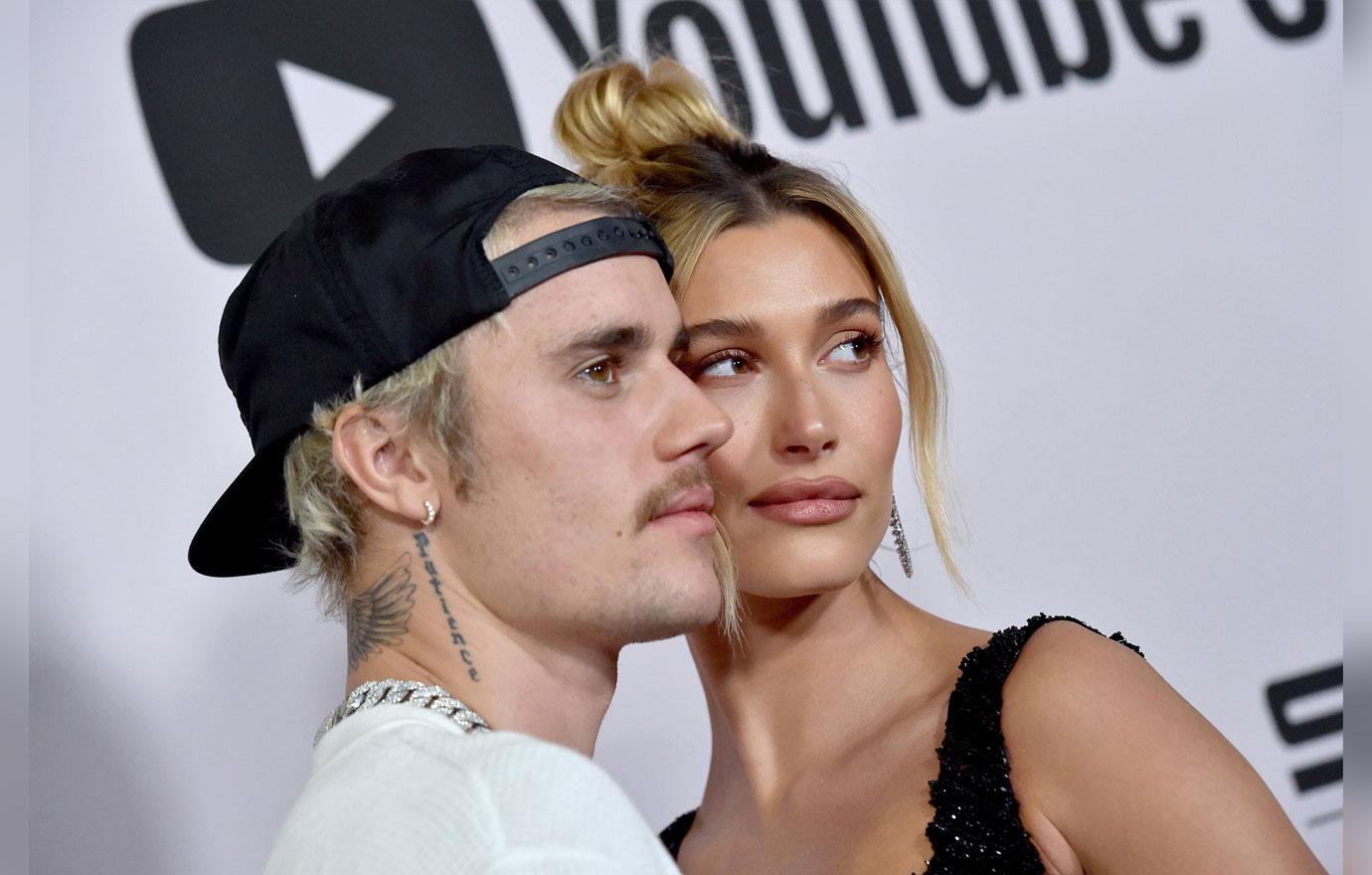 In his new docuseries, Seasons, Justin spoke about Hailey's support during the recording process of his upcoming album, Changes. "I think she loves me being happy. Even if the music sucks, she's so awesome and cares about me so much, she would just love the fact that I'm doing what I love," Justin said of Hailey.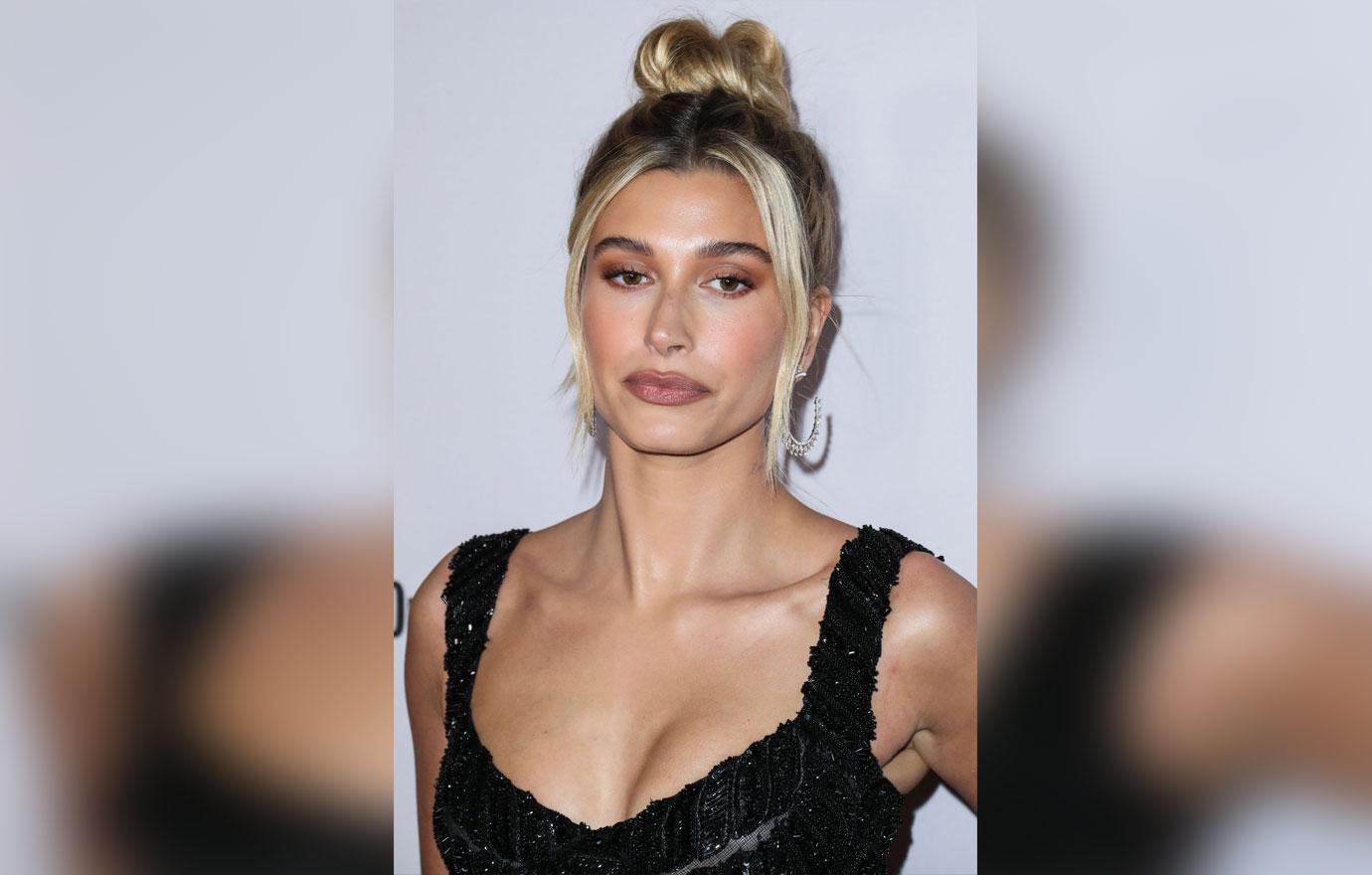 What do you think about Hailey and Justin's bedroom rule? Share your thoughts in the comments below!