PHOTOS
Hailey Baldwin Spotted In NYC After Skipping Fashion Week For Justin Bieber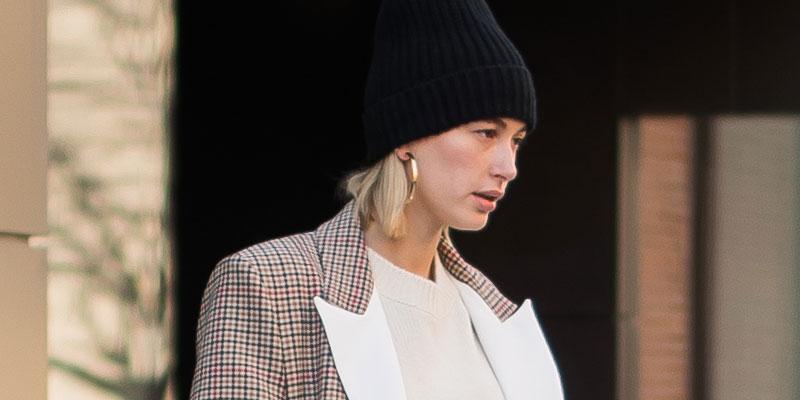 Article continues below advertisement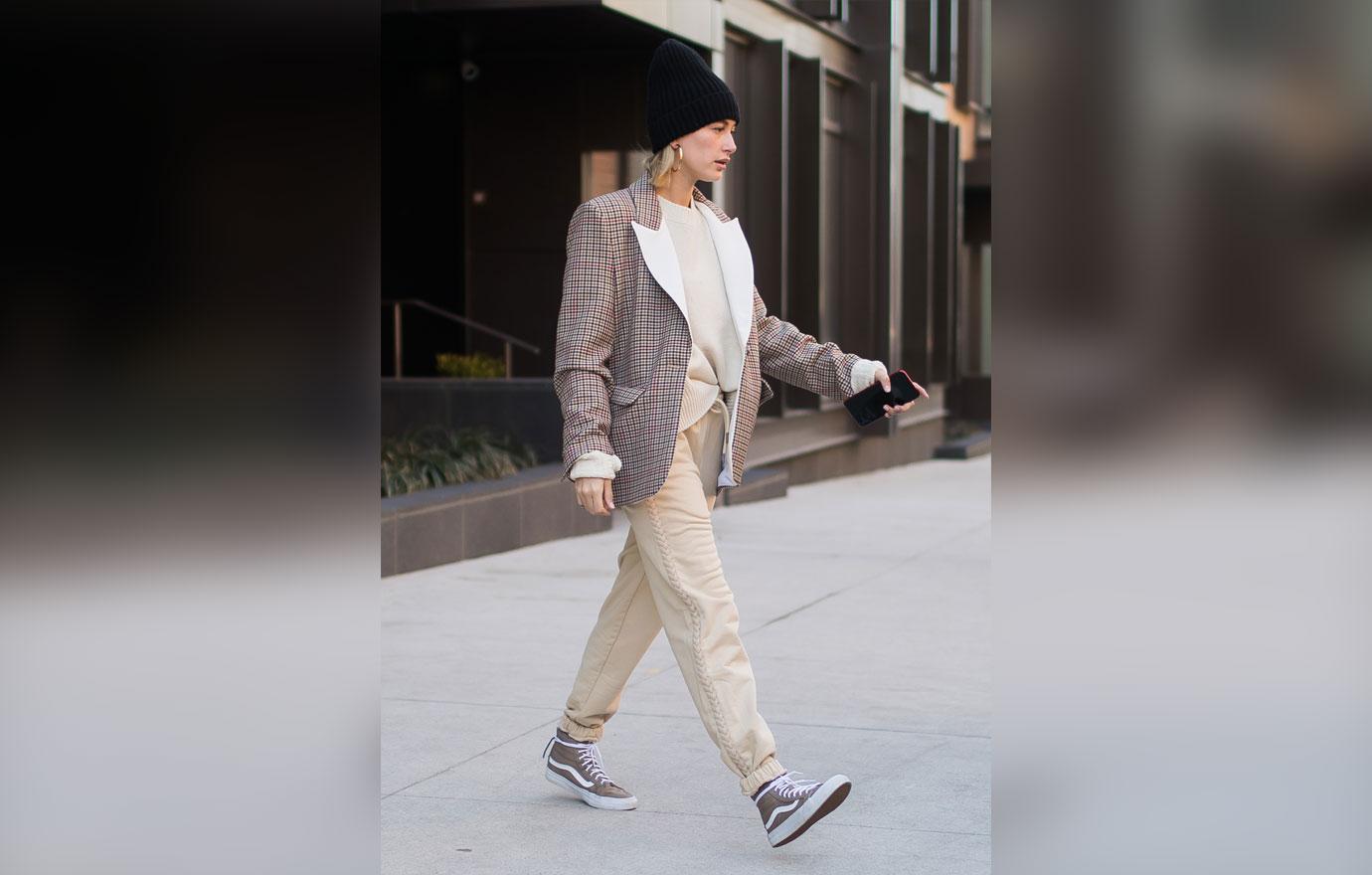 Hailey, 22, wore a beige oversized sweater, sand-colored joggers, and a striped blazer as she stepped out on February 26. The model dressed down her look with a black beanie and dark sneakers.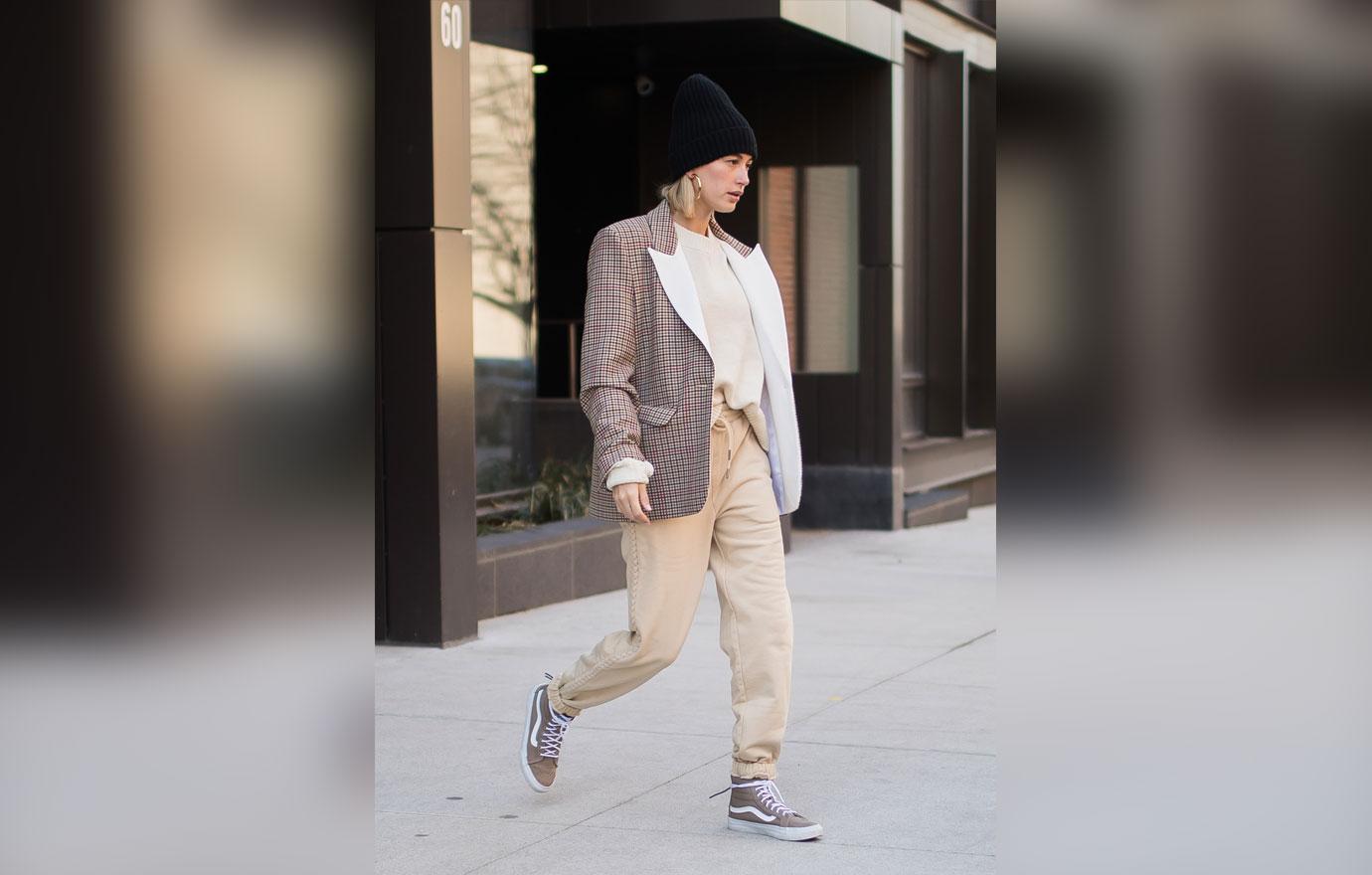 Most of Hailey's model friends have been busy all week for Paris Fashion Week, but she's hunkered down in NYC. "I've tried to be really choosy with Fashion Week going forward, just because I want to have the time to spend relaxing and being with family—and my fiancé (now husband)," she told WWD in September 2018.
Article continues below advertisement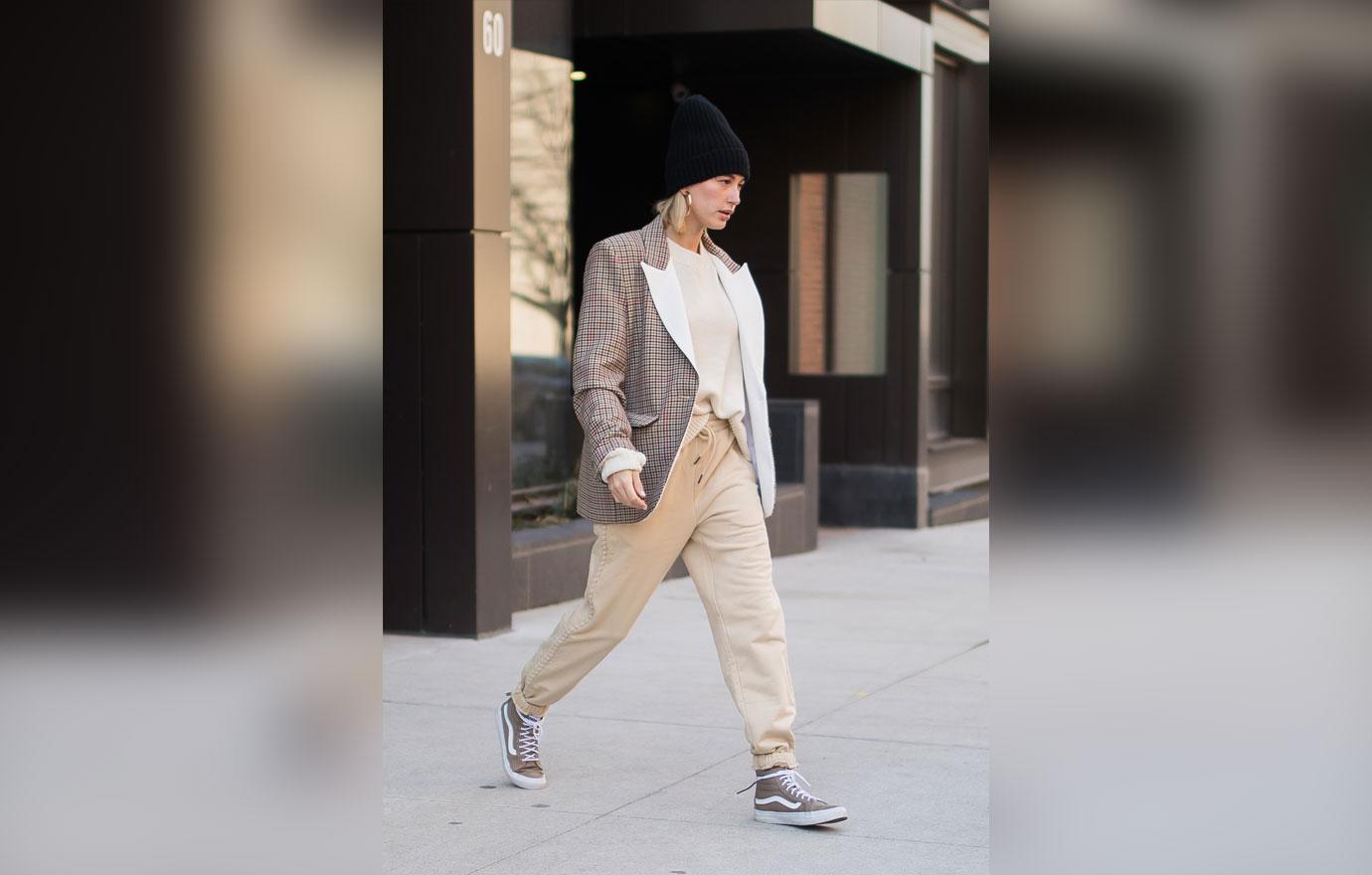 She continued, "It's smart, and it's important. You have to always put family above work, no matter what."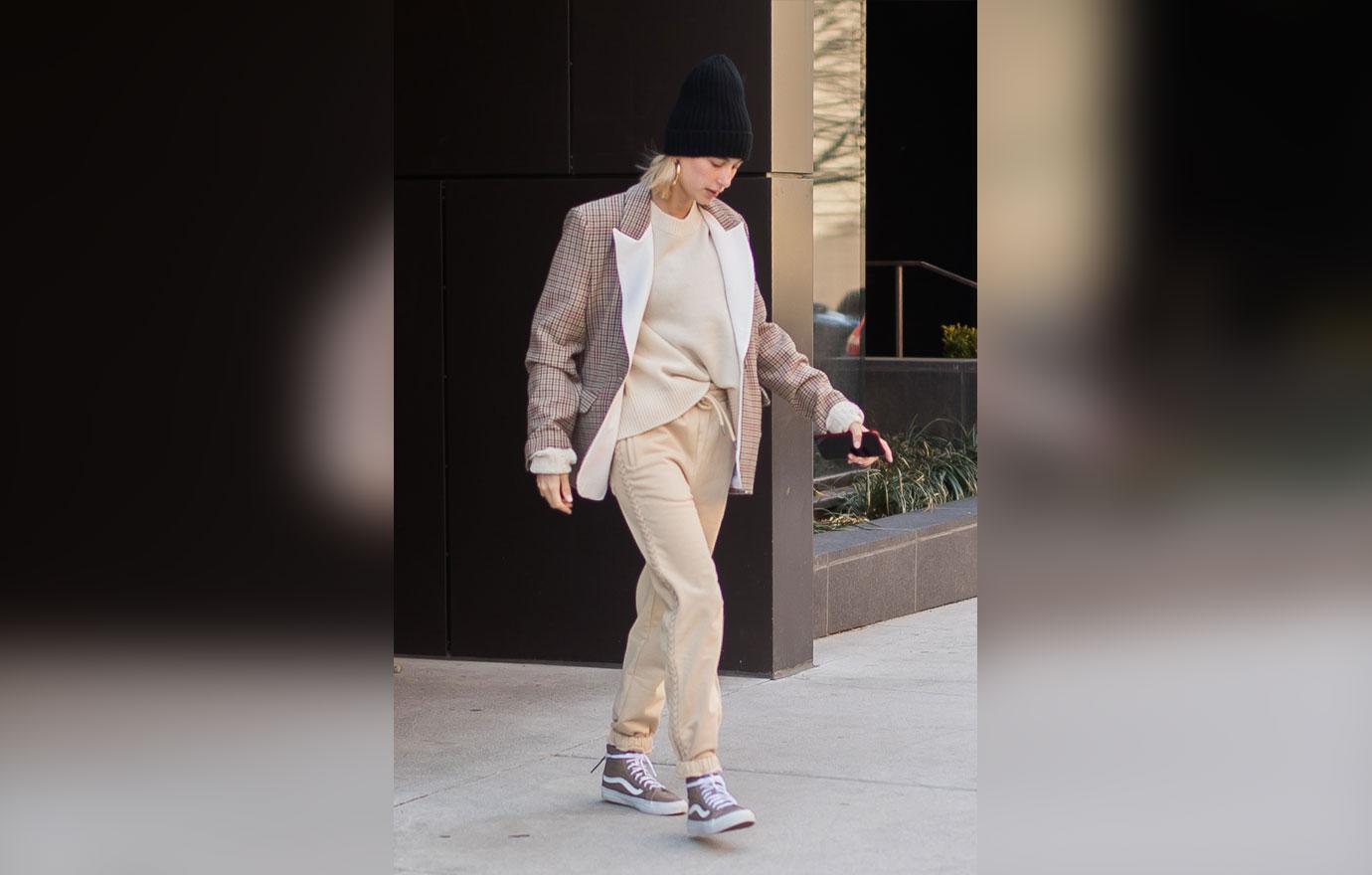 Hailey seems extra committed to staying with Justin, 24, after he revealed in their Vogue interview in February 2019, his past led him to drugs. "I think I used Xanax because I was so ashamed," he said.
Article continues below advertisement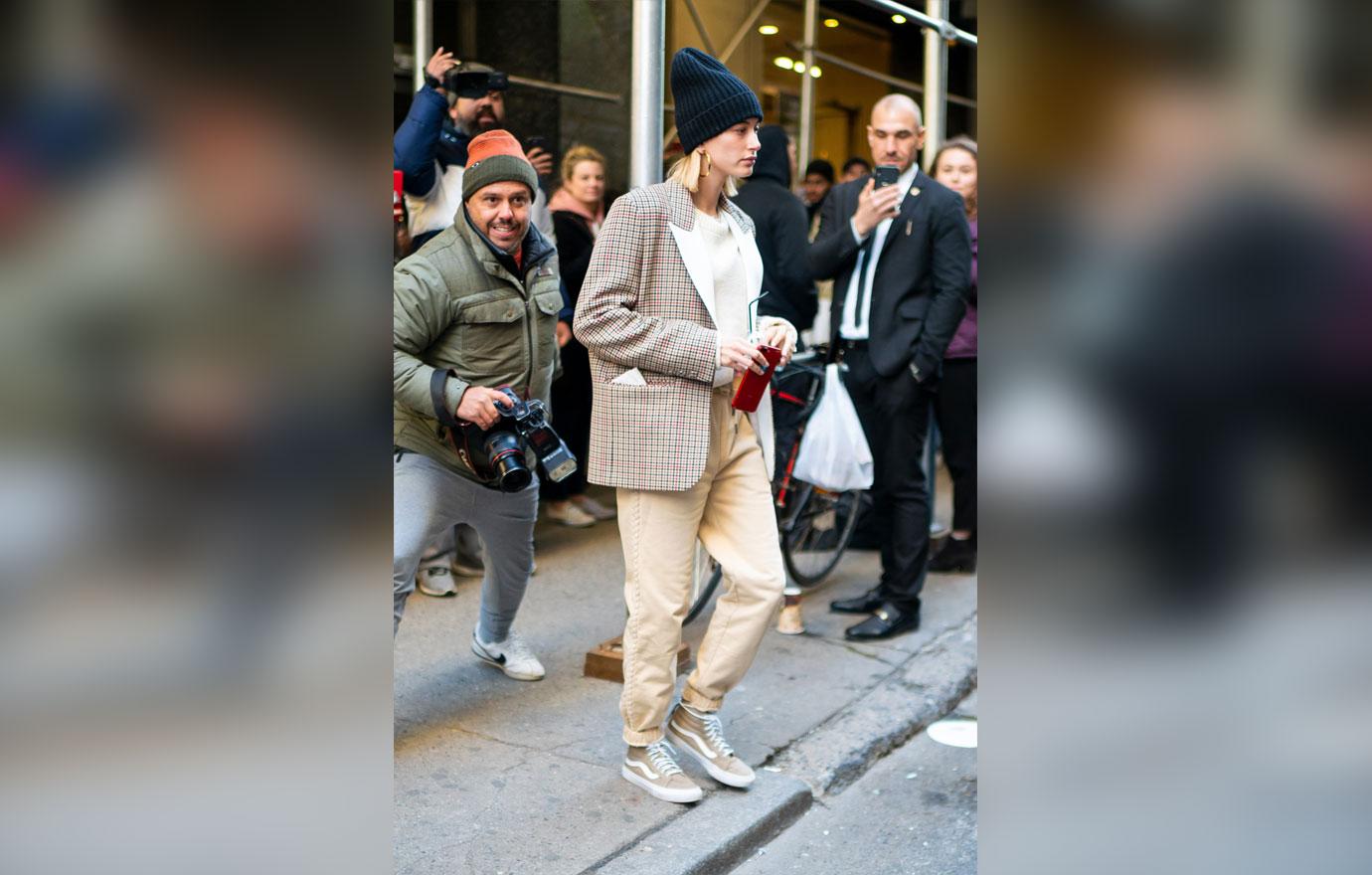 "I grieved very intensely over the whole situation," Hailey admitted. Since their joint interview, Justin began "receiving treatment" for depression.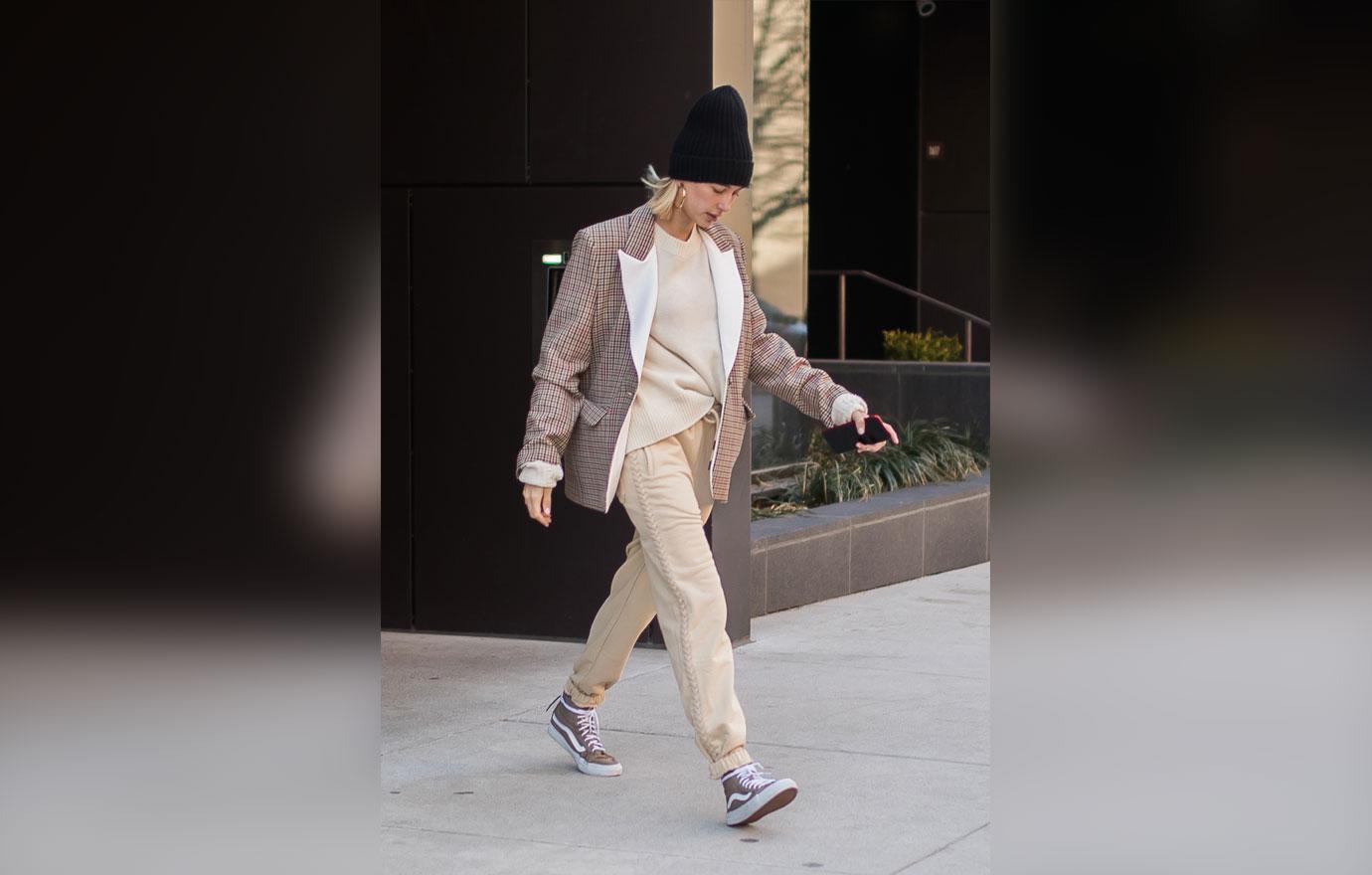 What do you think about Hailey skipping out on another Fashion Week for Justin? Sound off in the comments below!