PHOTOS
Halsey Claps Back At Twitter Troll Over Grammy Nominations Snub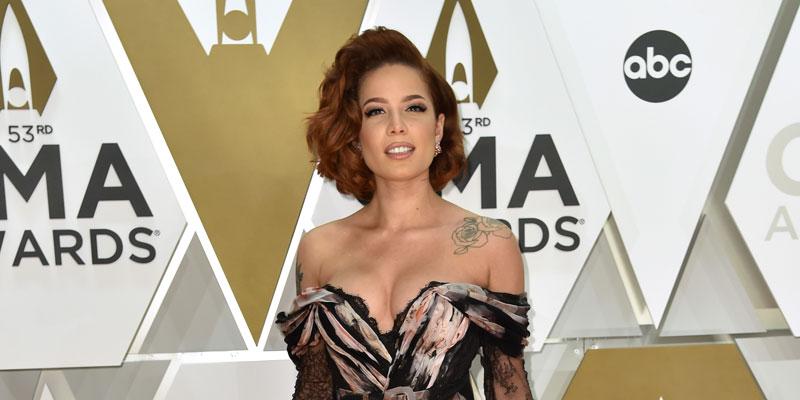 Halsey has no time for negativity. The "Eastside" singer slammed a hater online on November 20, after the 2020 Grammy award nominations were announced. Although Halsey's breakup ballad "Without Me" had potential as a Record of the Year contender, it was not included in the nominations. Halsey, 25, took to Twitter to congratulate this year's nominees.
Article continues below advertisement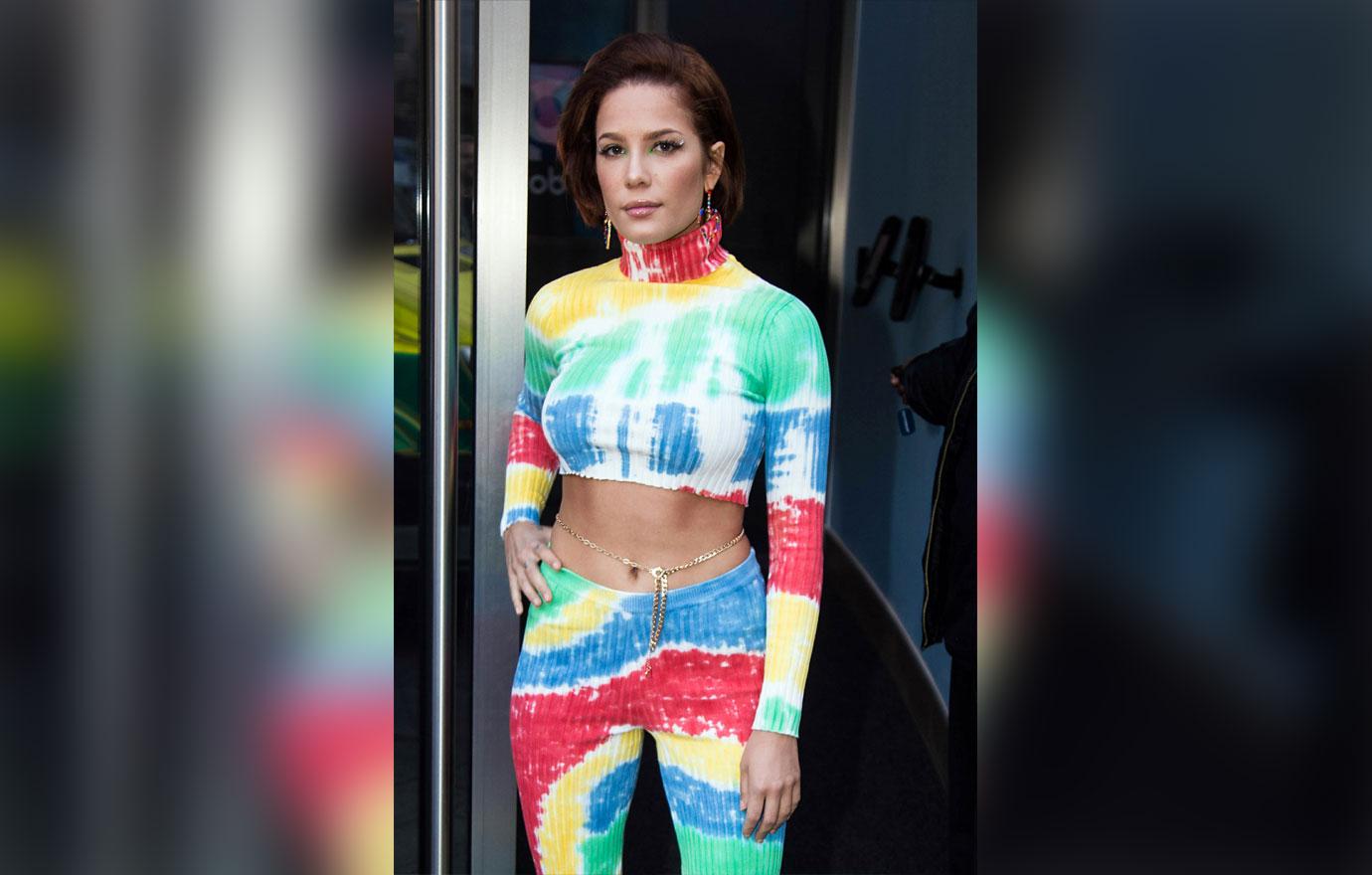 "Halsey can call out the industry for Taylor Swift but not BTS…but when i say she was milking they friendship i'm the bad guy," the troll tweeted, referencing Halsey's defense of Taylor, 29, amid the Scooter Braun and Scott Borchetta drama.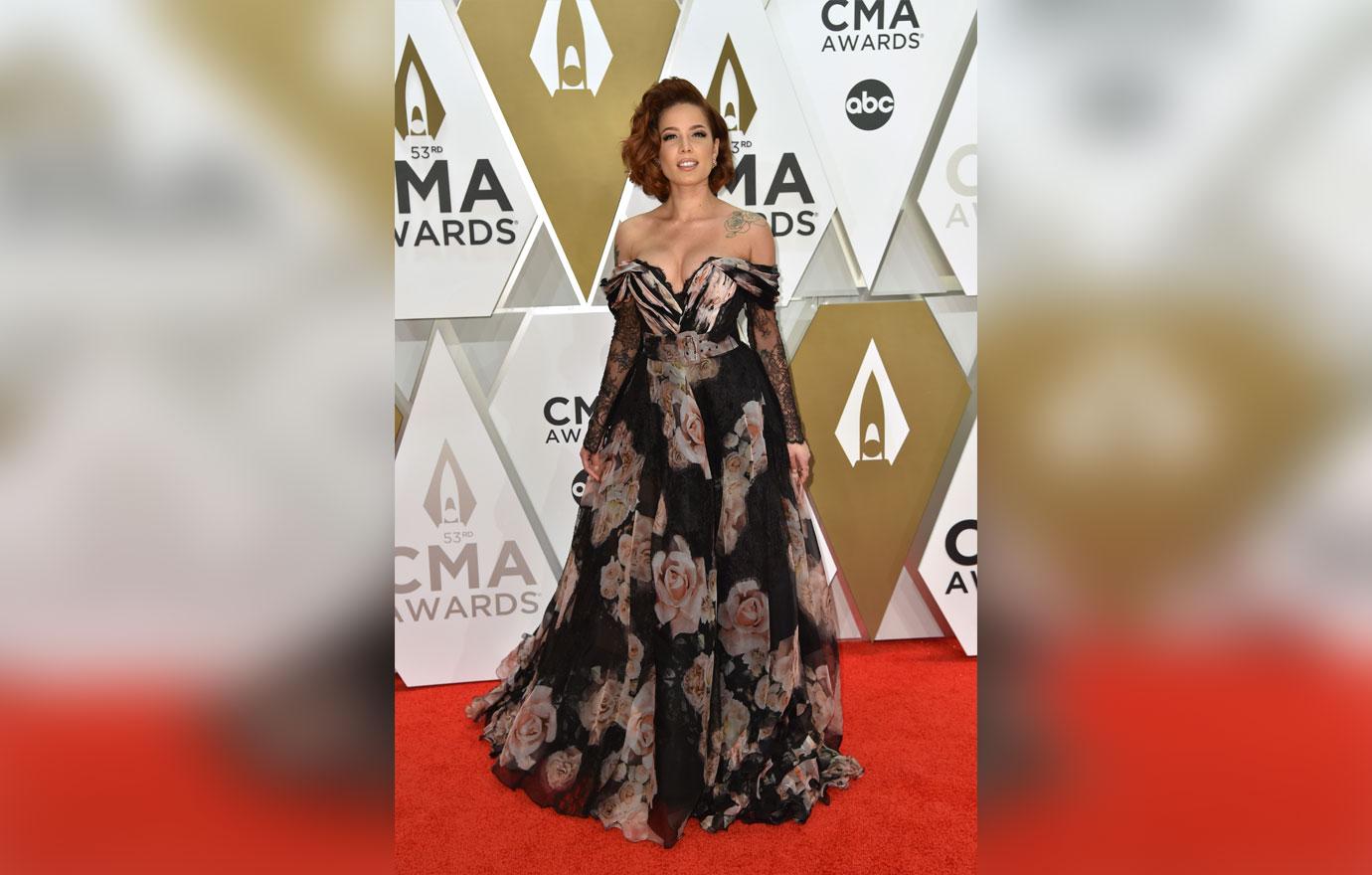 "Taylor Swift is a huge reason why I always insisted to write my own music," she tweeted on June 30. I believed if she did it (in a way that made my teeth ache like cold water and my heart swell and my eyes leak) than I should too. Cause that's how to make someone feel."
Article continues below advertisement
The "Eastside" songstress responded in a now-deleted tweet, "I just woke up and the biggest song of my career wasn't nominated either. Can you guys not take your anger out on me for once or." Halsey appeared hopeful that her song "Without Me" was going to get Grammy recognition.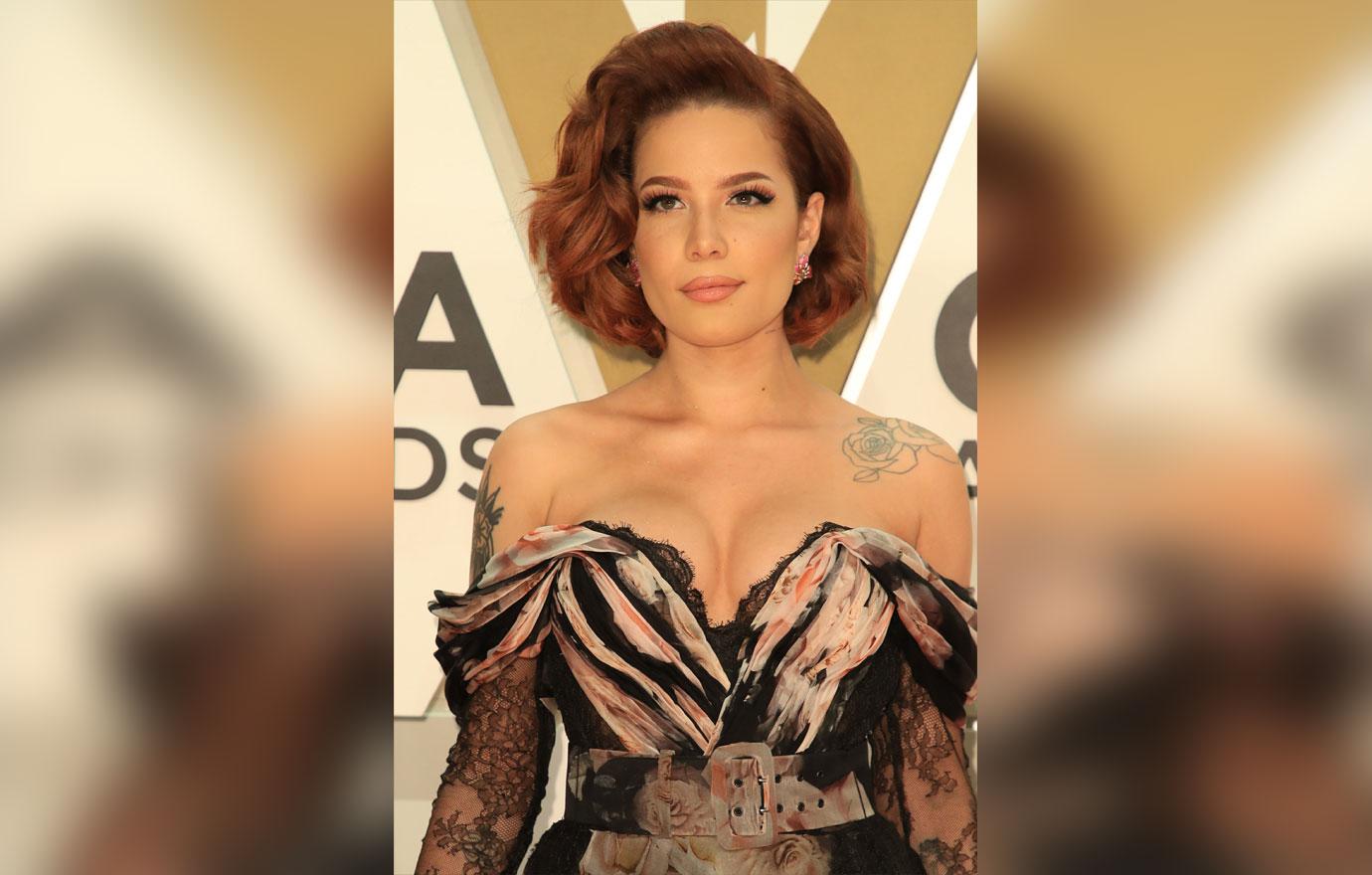 However, Halsey seemingly had a change of heart, and took to social media. "My fans please do not waste your anger or frustration. I see a lot of you are upset. Of course I'm sad too. None of it matters. Literally none of it," she wrote. "You're here. I'm here. And everything is gonna stay exactly the same and 'Without Me' is still a super tight, record breaking song."
Article continues below advertisement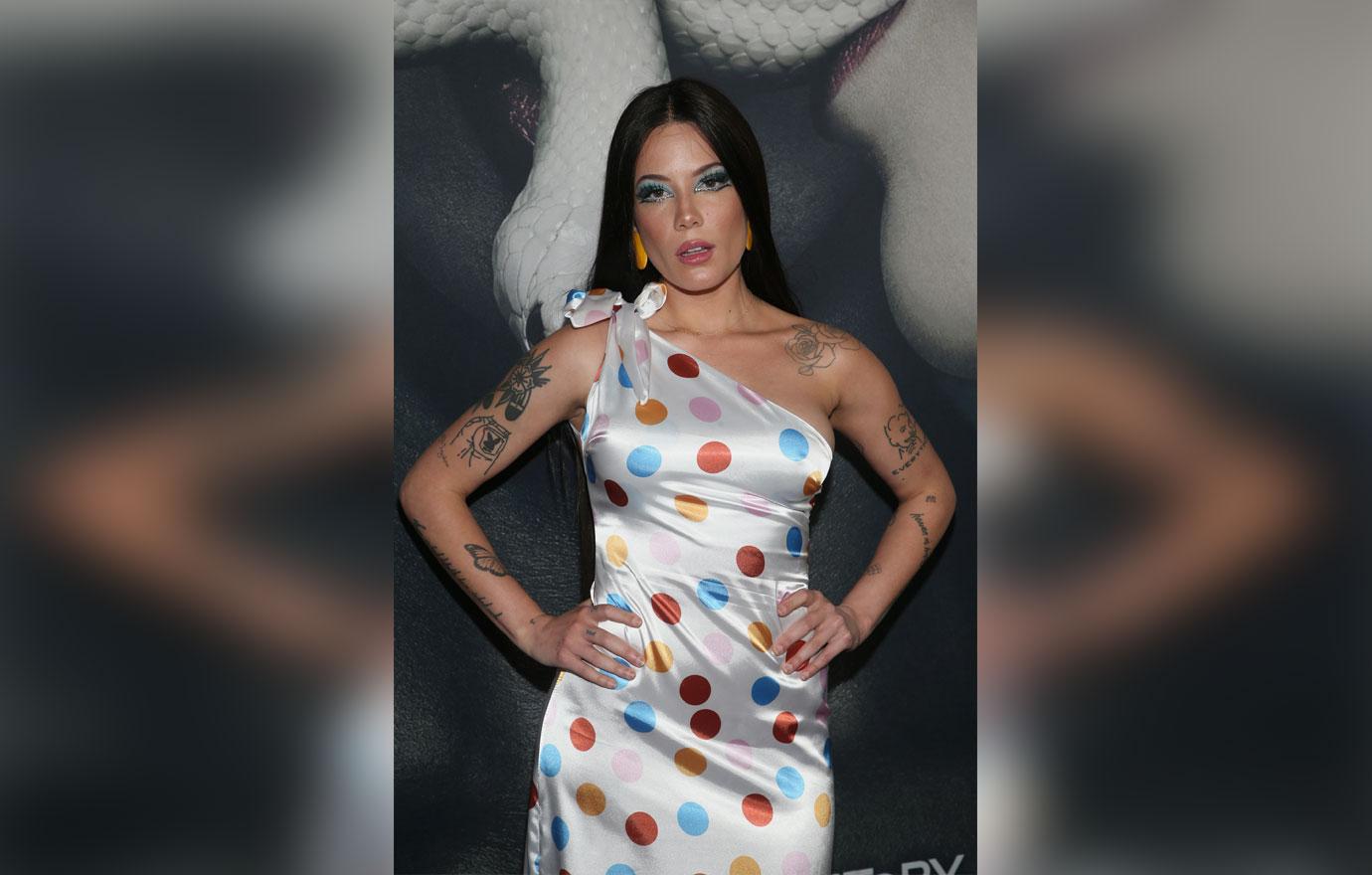 Even though she was sad to find out her song was not nominated, she appeared to understand the nature of award shows. "Congrats to the nominees. So much great music nominated this year. Definitely see a lot of my friends and colleagues missing from the nom lists, but the music speaks! This is how it goes every year right?" she tweeted.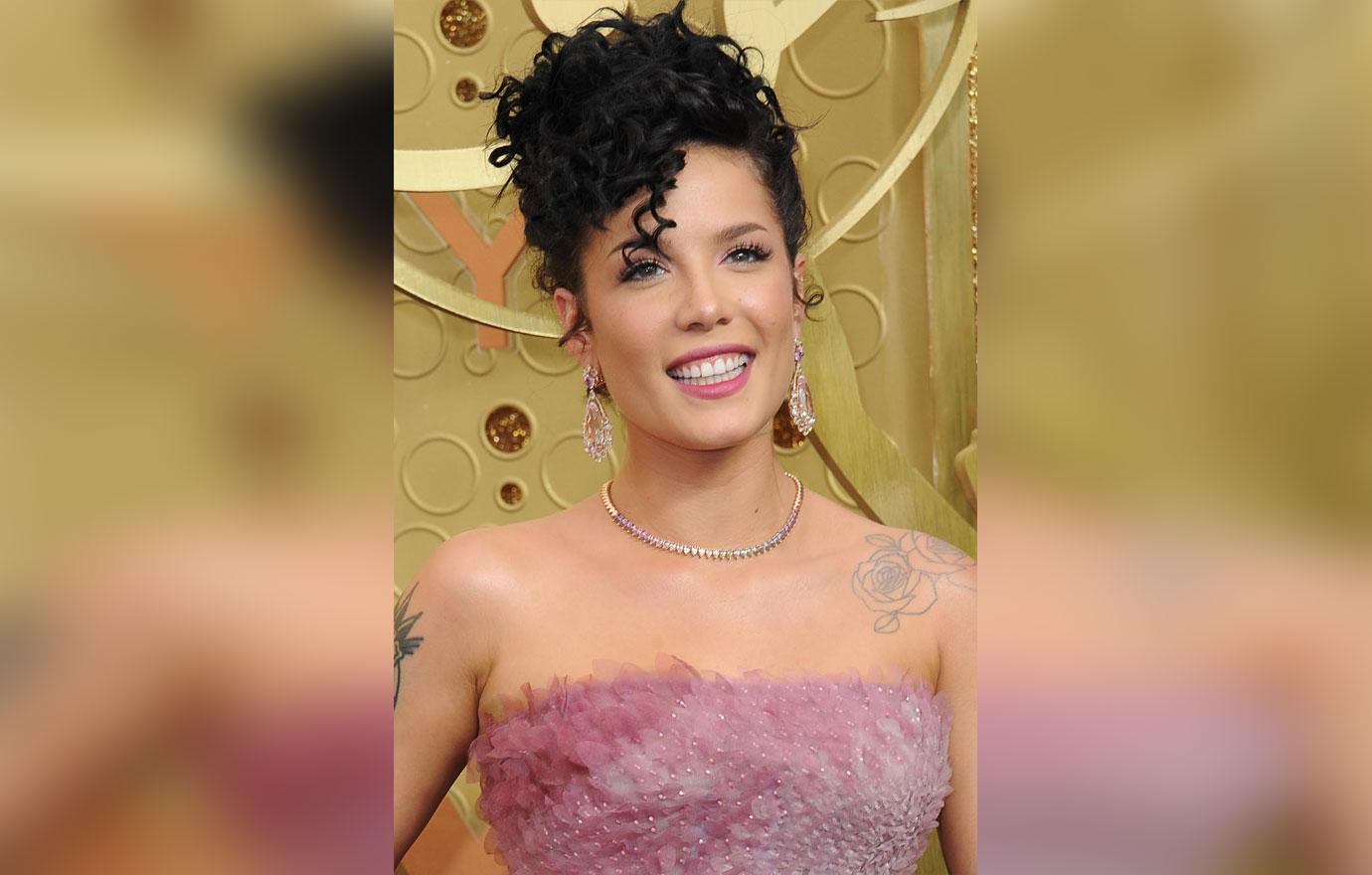 Halsey continued, "Deleting and ignoring all negativity. BTS deserved many nominations. I am however, unsurprised that they weren't acknowledged," she wrote. "the US is so far behind on the whole movement. the time will come." Halsey collaborated with the K-Pop group on the song "Boy With Love."
Article continues below advertisement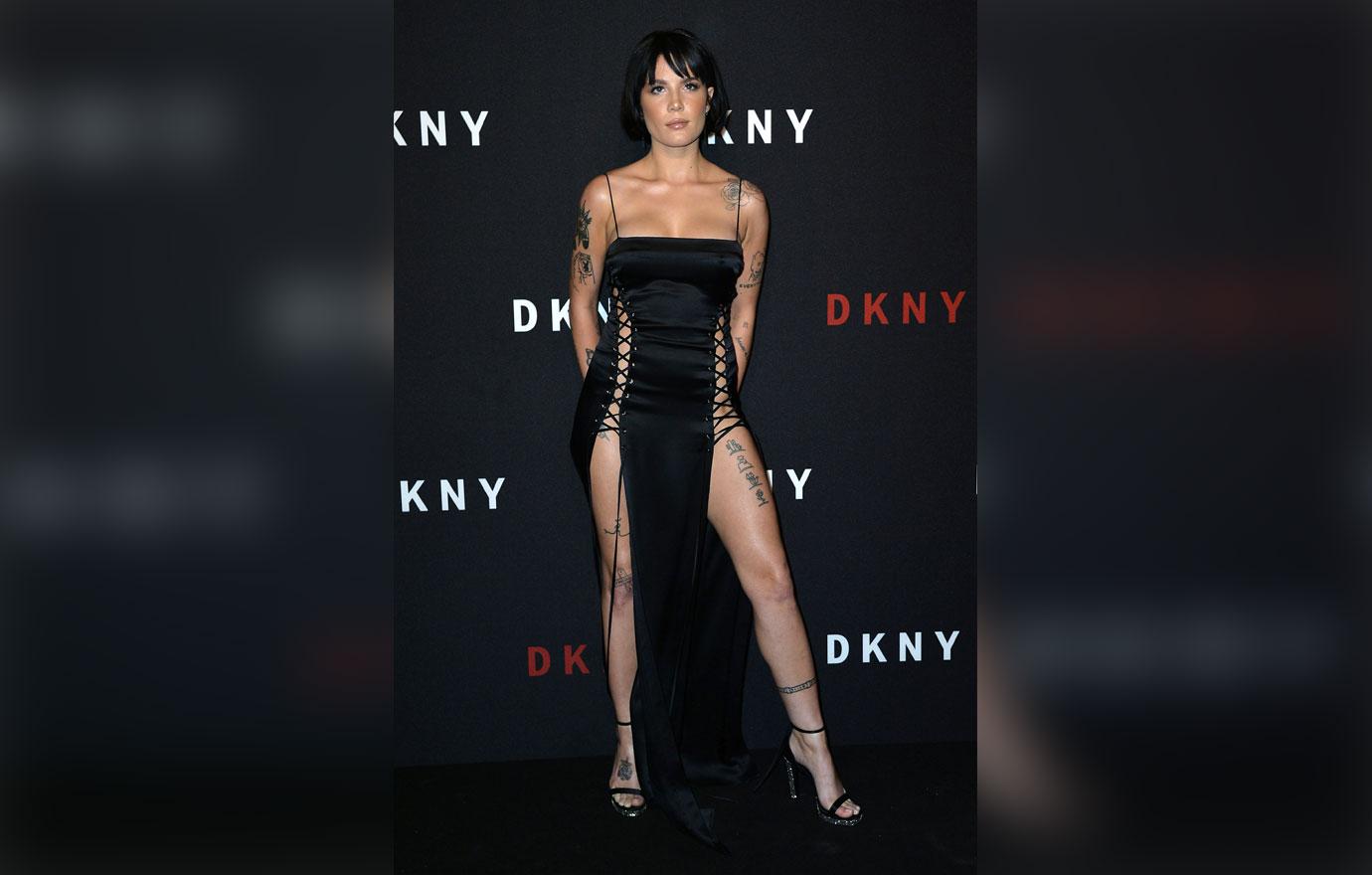 The 2020 Grammy Award nominations were announced on the morning of November 20. Lizzo, Billie Eilish, and Lil Nas X dominated the pack, and the 62nd Annual Grammy Awards show will take place on Sunday, January 26, 2020.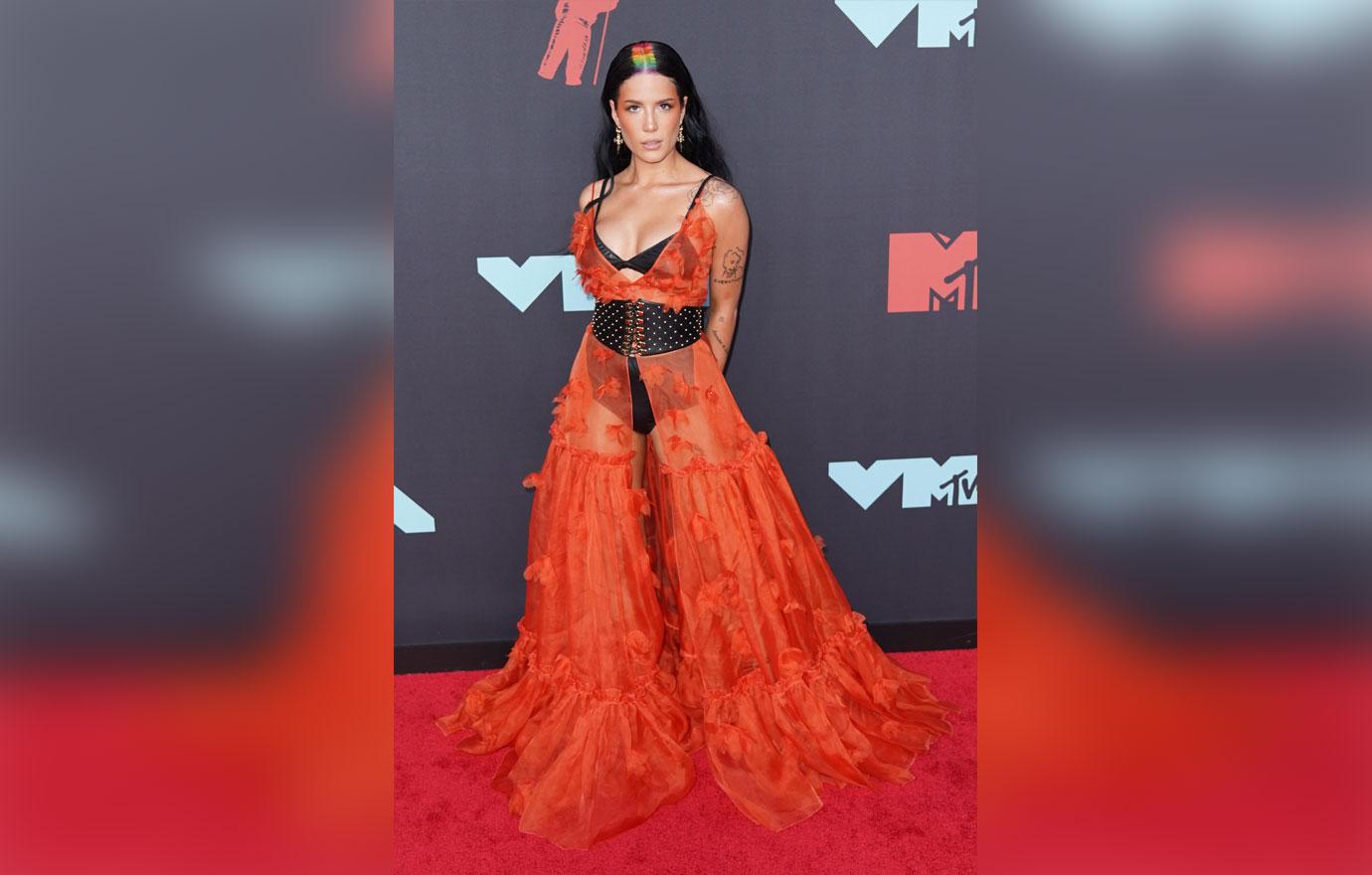 How do you feel about Halsey's Grammy nomination snub? Sound off in the comments below!