PHOTOS
Taylor Swift Claims Scooter Braun Is Trying To Sabotage Her AMA Performance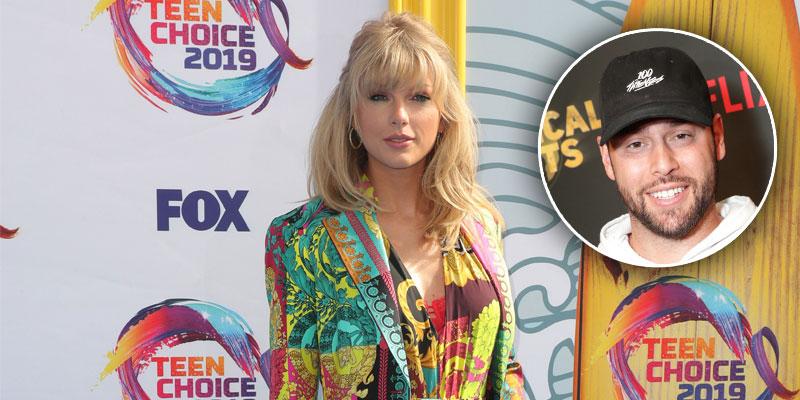 Article continues below advertisement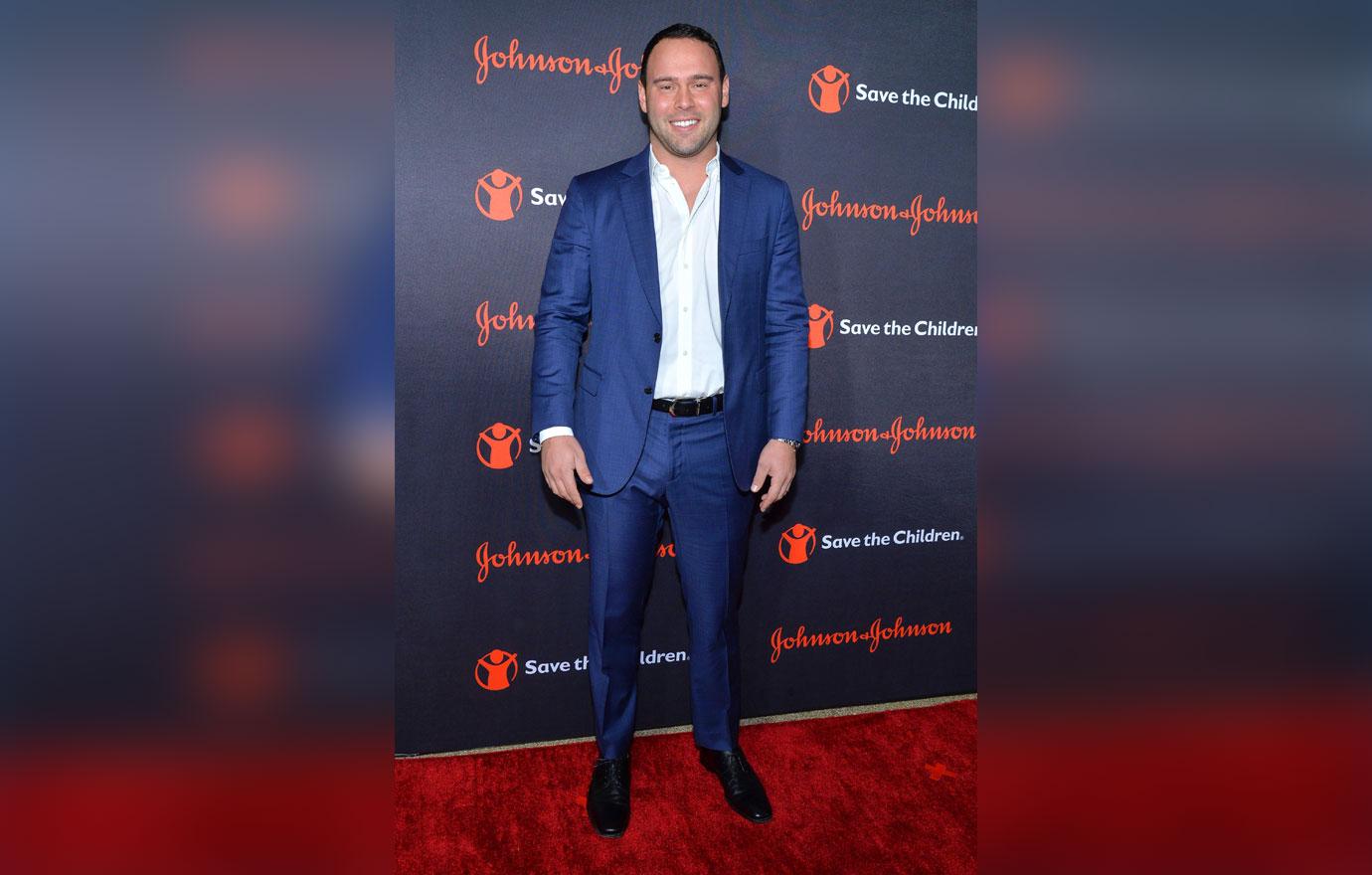 Scooter, 38, and Scott are also banning Taylor, 29, from using her songs in an upcoming Netflix documentary about her career. Taylor claimed that Big Machine Records told her she would be allowed to sing her old songs only if she agreed not to re-record them in the future and if she would not speak negatively about them in public int he future.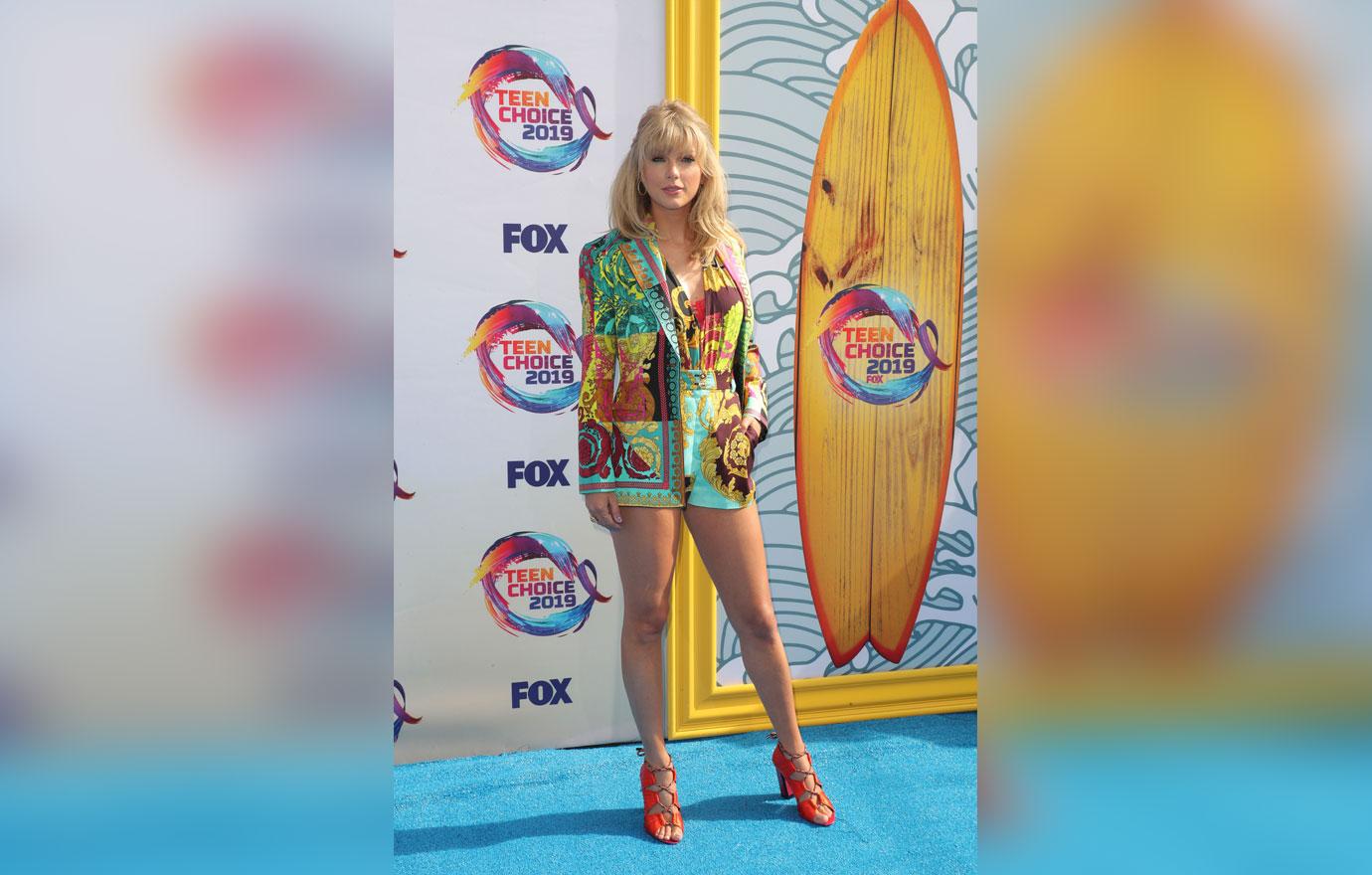 The Cats star took to Facebook, Twitter and Instagram to share her message. She told fans that she will be honored at the 2019 AMAs with the Artist of the Decade award ."Guys – It's been announced recently that the American Music Awards will be honoring me with the Artist of the Decade award at this year's ceremony. I've been planning to perform a medley of my hits throughout the decade on the show. Scott Borchetta and Scooter Braun have now said that I'm not allowed to perform my old songs on television because they claim that would be re-recording my music before I'm allowed to next year," she began.
Article continues below advertisement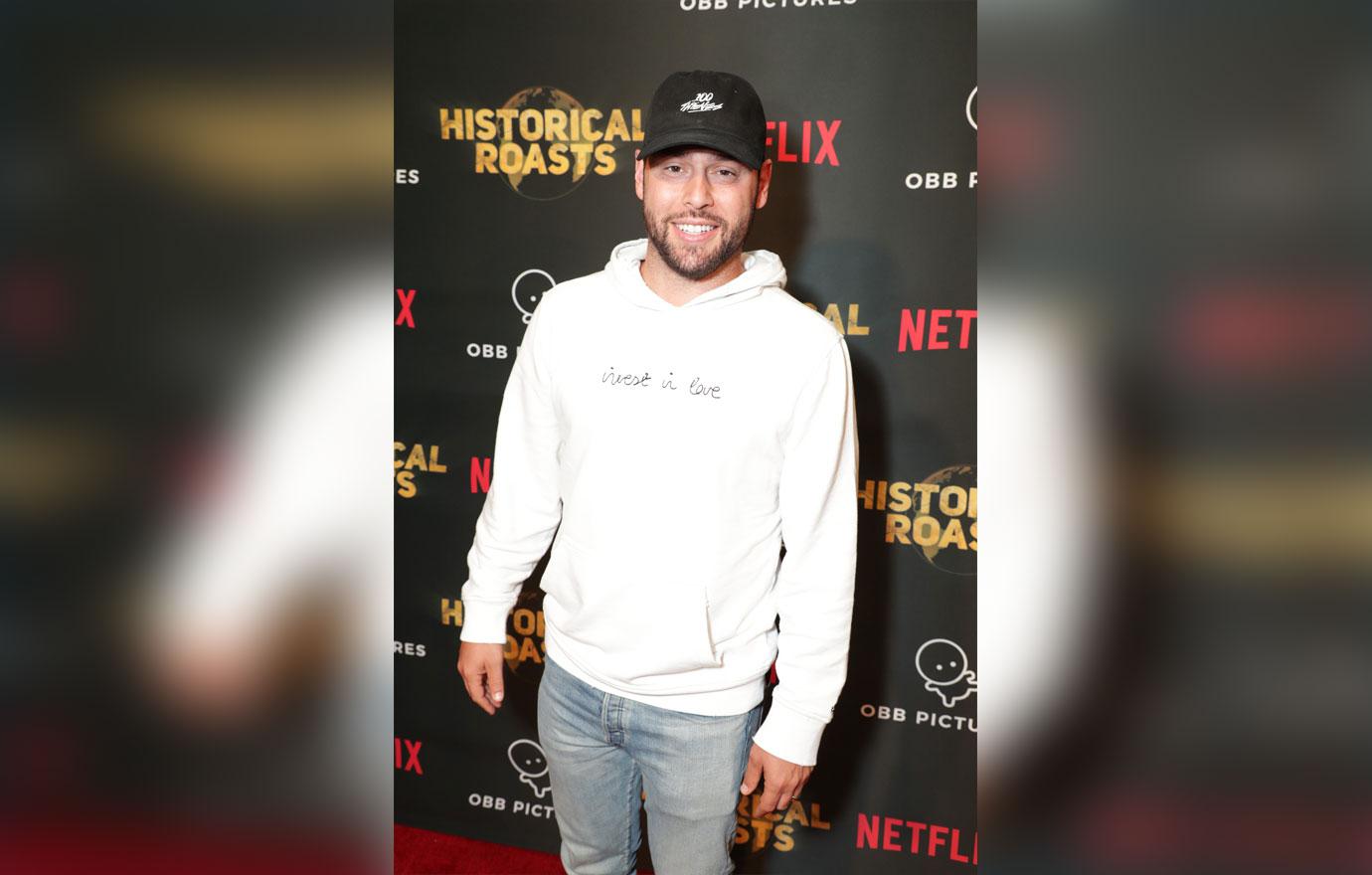 "Netflix has created a documentary about my life for the past few years. Scott and Scooter have declined the use of my older music or performance footage for this project, even though there is no mention of either of them or Big Machine Records anywhere in the film," Taylor added about her new documentary that has been three years in the making.
The Pennsylvania native also confessed what Scott and Scooter's team told her to do to end the conflict. "Scott Borchetta told my team that they'll allow me to use my music only if I do these things: If I agree to not re-record copycat versions of my songs next year (which is something I'm both legally allowed to do and looking forward to) and also told my team that I need to stop talking about him and Scooter Braun.
Article continues below advertisement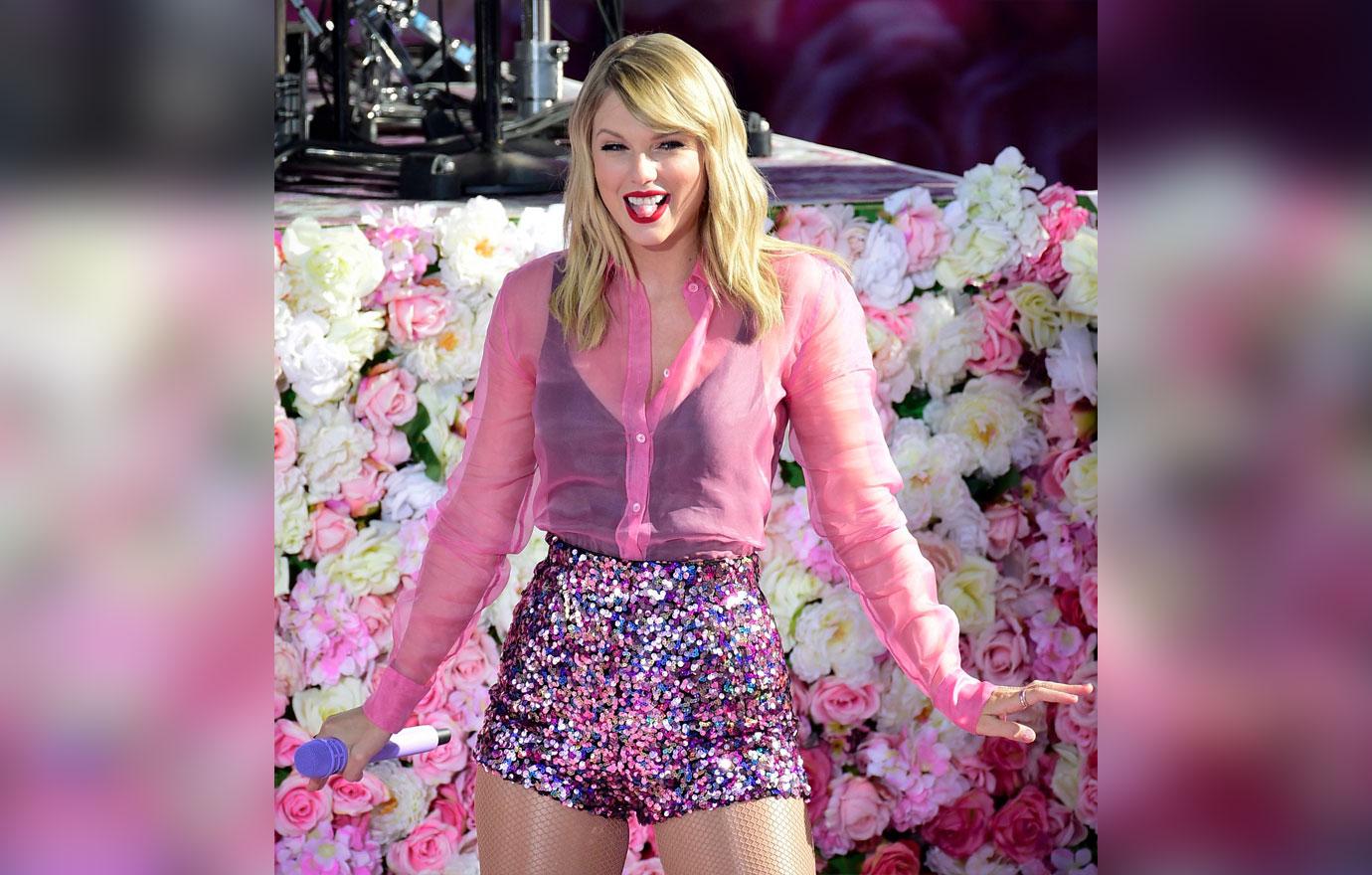 She continued, "I feel very strongly that sharing what is happening to me could change the awareness level for other artists and potentially help them avoid a similar fate. The message being sent to me is very clear. Basically, be a good little girl and shut up. Or you'll be punished."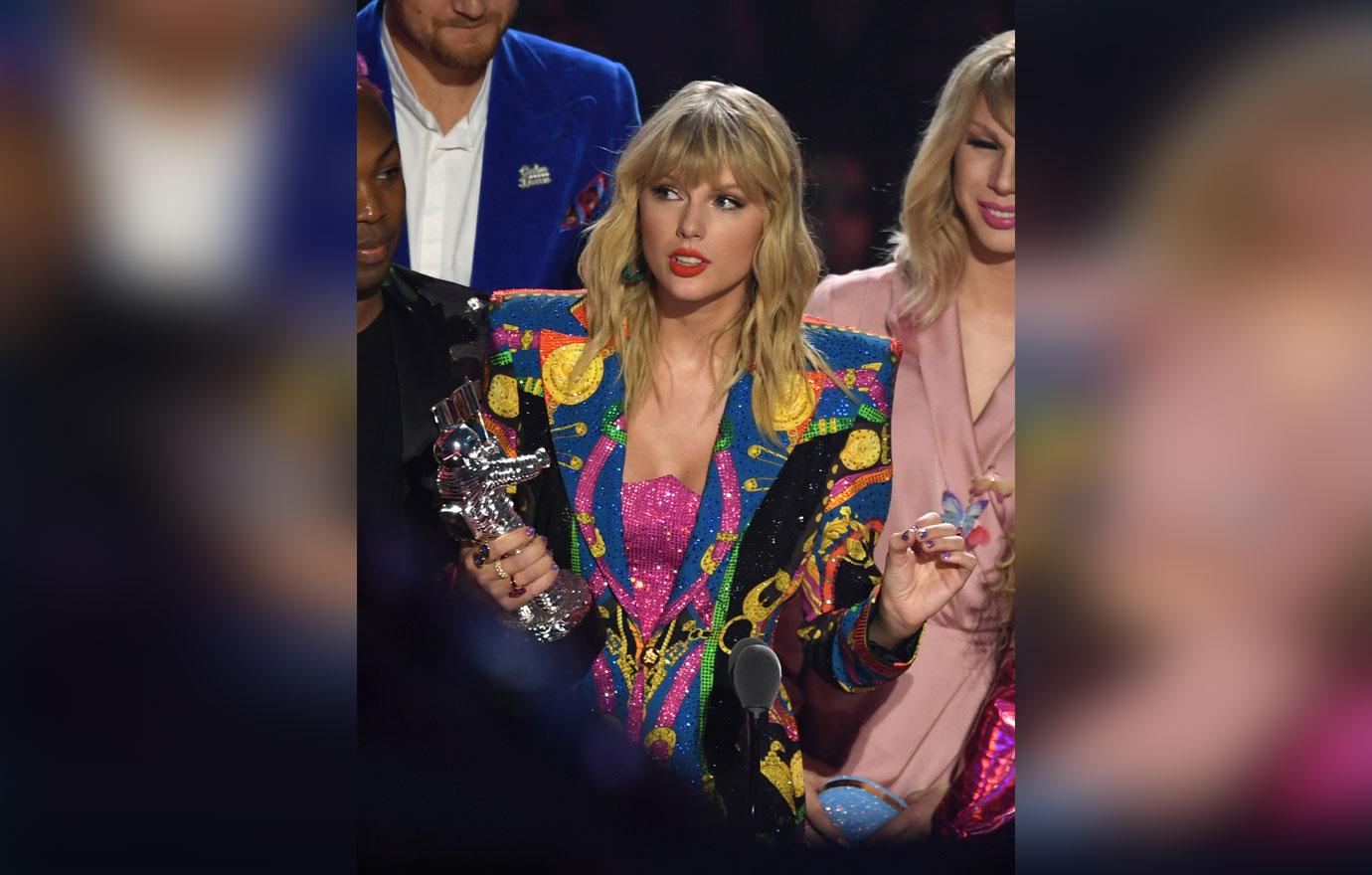 "I just want to be able to perform MY OWN music. That's it. I've tried to work this out privately through my team but have not been able to resolve anything. Right now my performance at the AMAs, the Netflix documentary and any other recorded events I am planning to play until November of 2020 are a question mark," she wrote.
Article continues below advertisement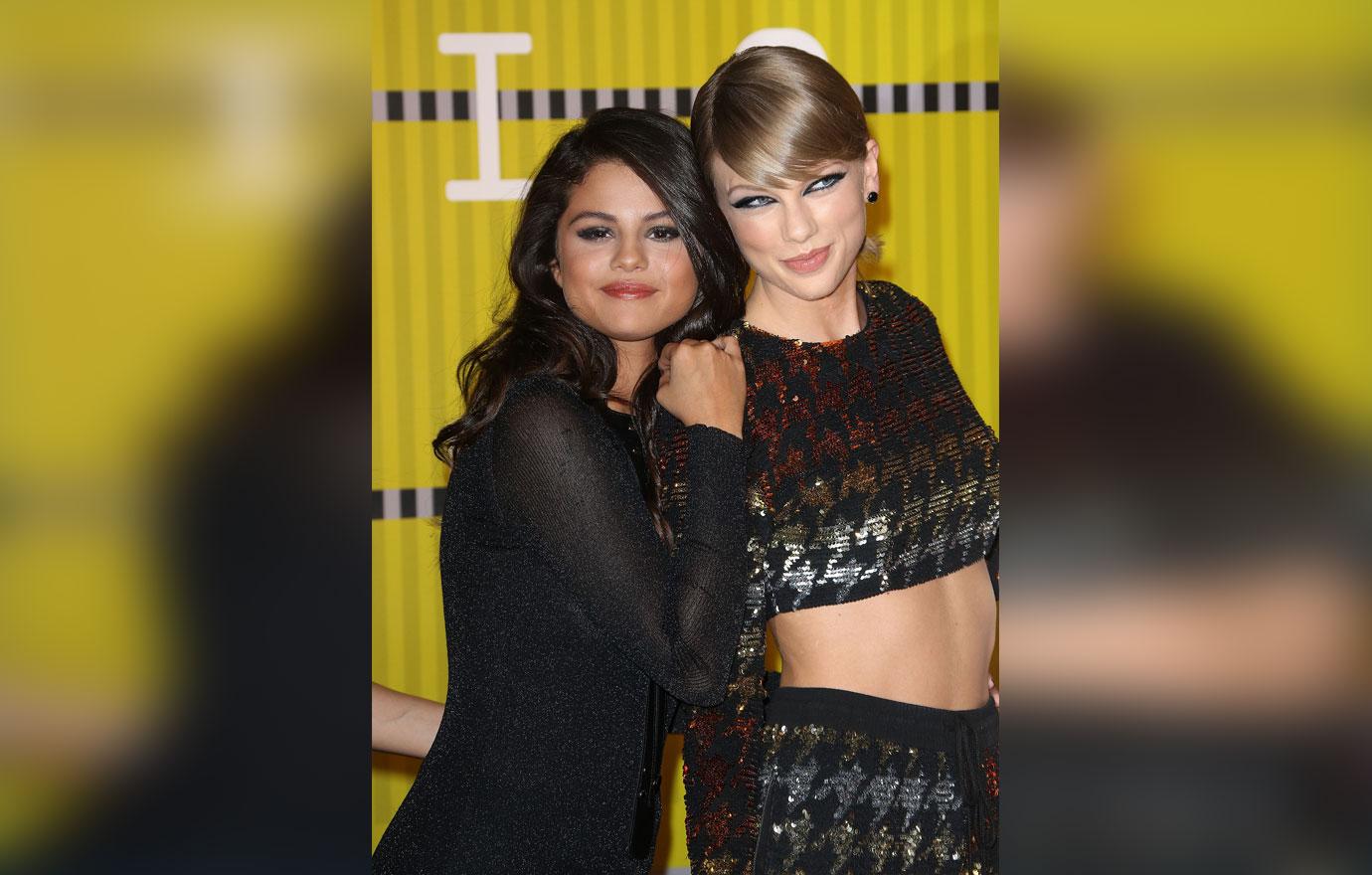 Many celebrities are showing their support for the "Me" singer. Her bestie Selena Gomez stood in solidarity with her and shared her feelings on her Instagram Stories. "My heart is so heavy right now," the 27-year-old wrote. "It makes me sick and extremely angry... It's greed, manipulation and power. There is no heart or thought of anyone else's. No respect for the words my friend has written since she was a 14 year old in her bedroom. You've robbed and crushed one of our best song writers of our time an opportunity to celebrate all of her music with fans and the world."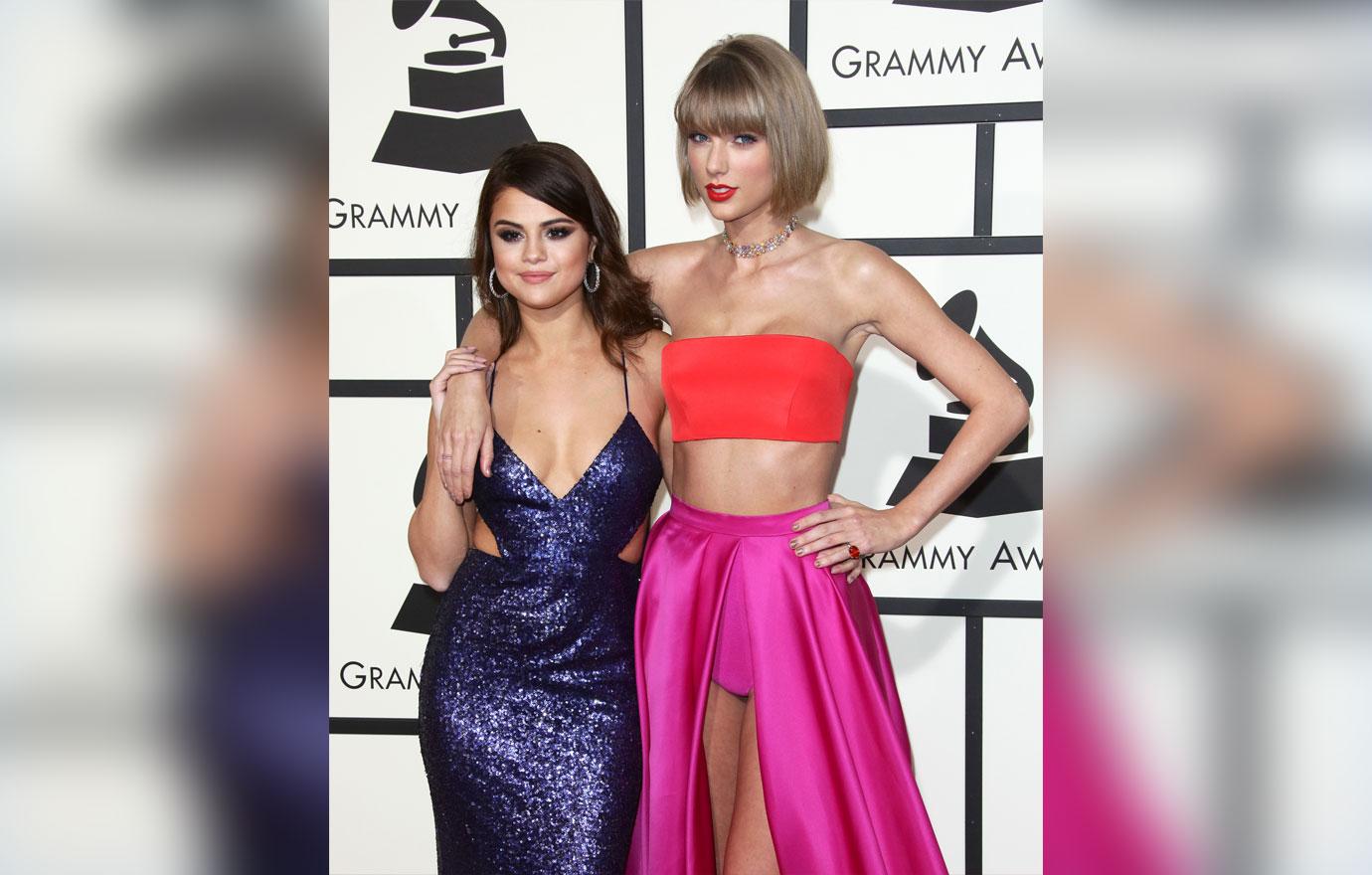 What are your thoughts on Taylor and Scooter's feud? Sound off in the comments below!