PHOTOS
Halsey Slams Troll Who Said Miley Cyrus & Liam Hemsworth Split Because Of Her Bisexuality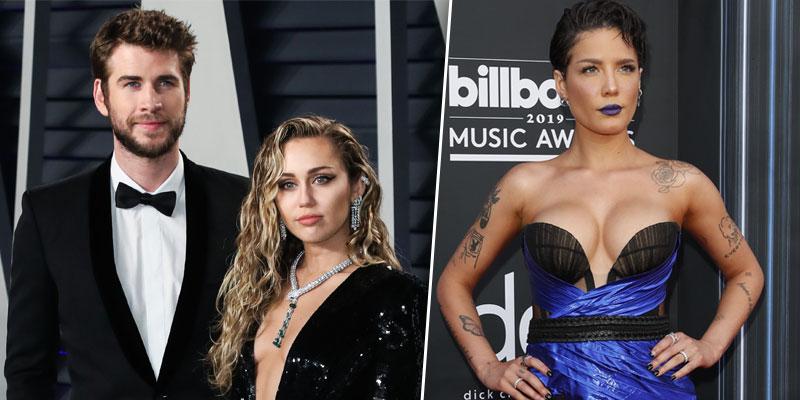 Halsey took to Twitter on Sunday, August 11 to epically slam a hater who blamed Miley Cyrus and Liam Hemsworth's breakup on her bisexuality. Get all the details below.
Article continues below advertisement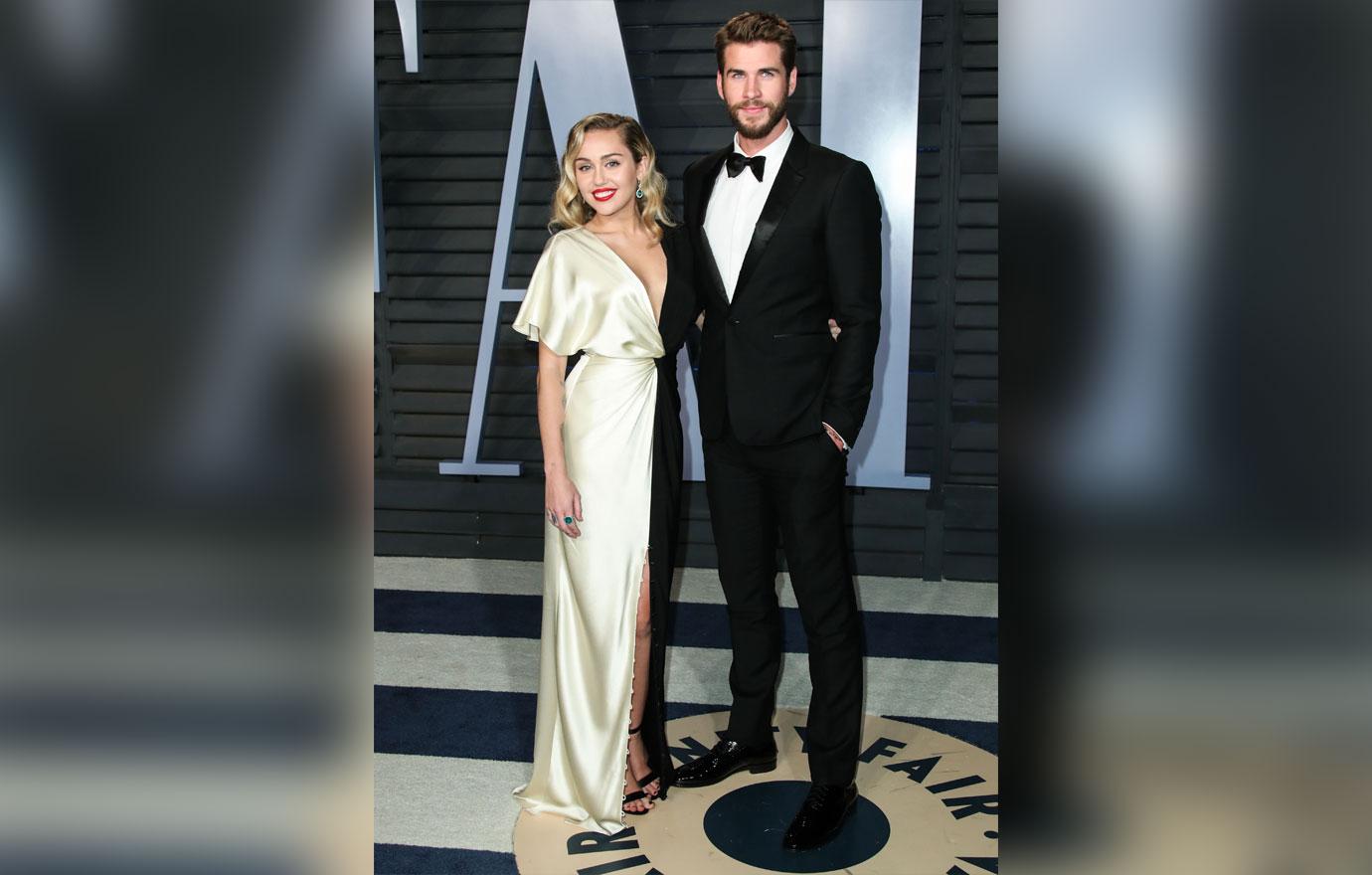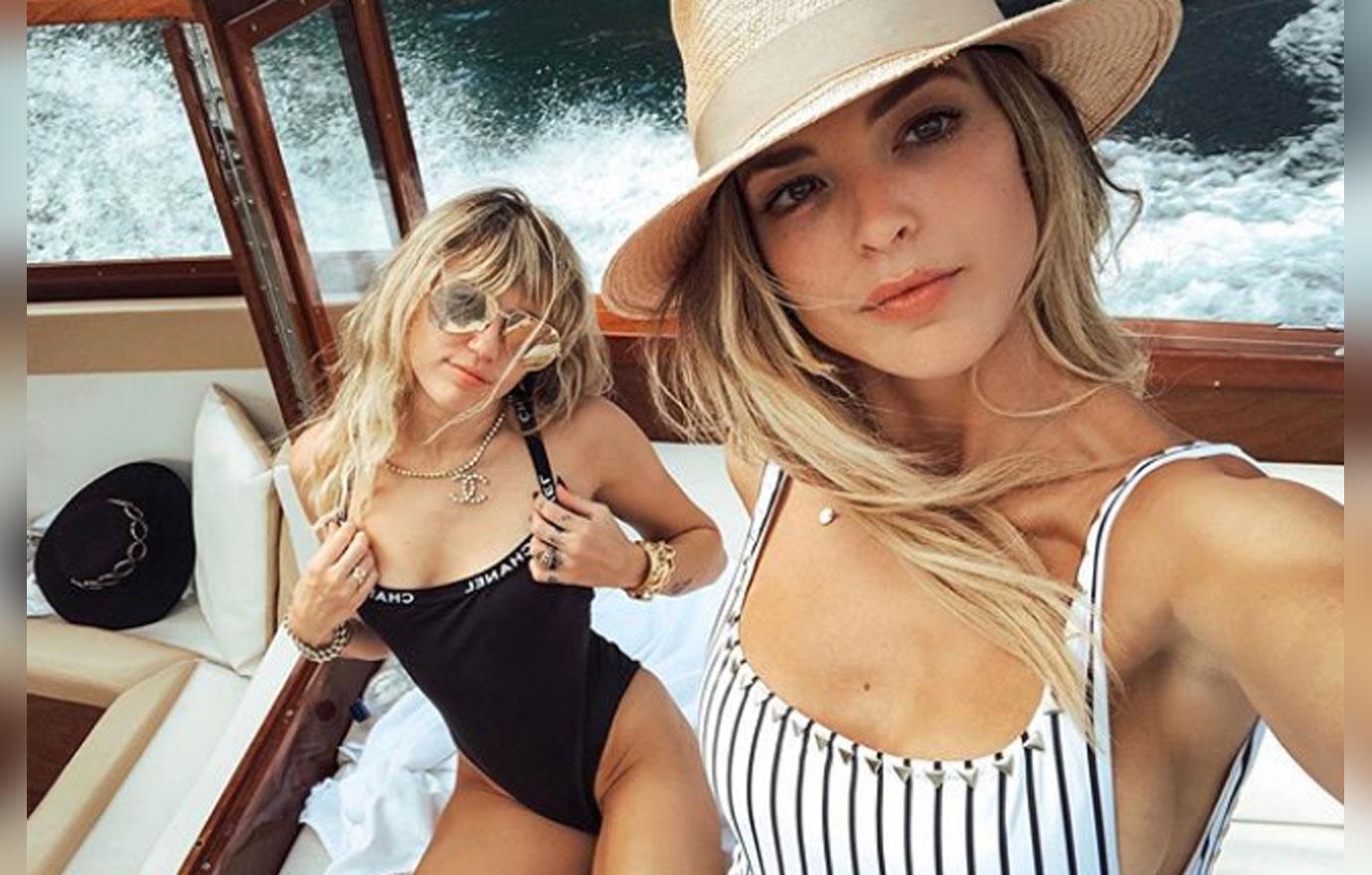 Miley, who has been very open about her bisexuality over the years, was then accused of ending her marriage to the The Hunger Games actor because of her PDA-filled vacation with Kaitlynn, 30.
Article continues below advertisement
"Miley Cyrus splitting and allegedly cheating on Liam with a woman, confirms that you shouldn't date bi people," one troll wrote on Twitter. "Not offensive, just true. Bisexuals are greedy and never satisfied."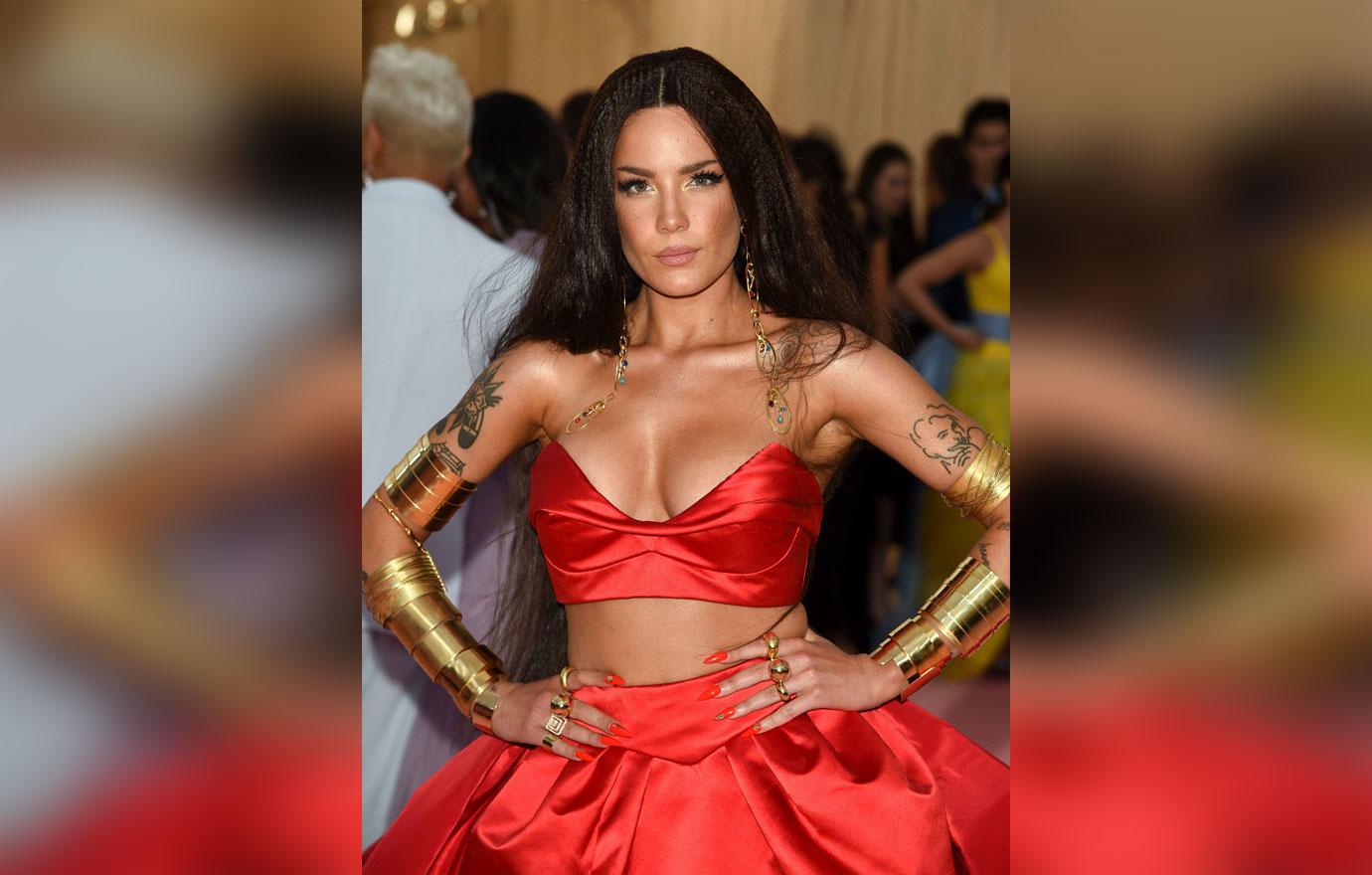 Although it's unclear if Halsey, 24, and Miley have a personal relationship, she is also openly bisexual — which is probably the reason she was so quick to defend the Disney Channel alum.
Article continues below advertisement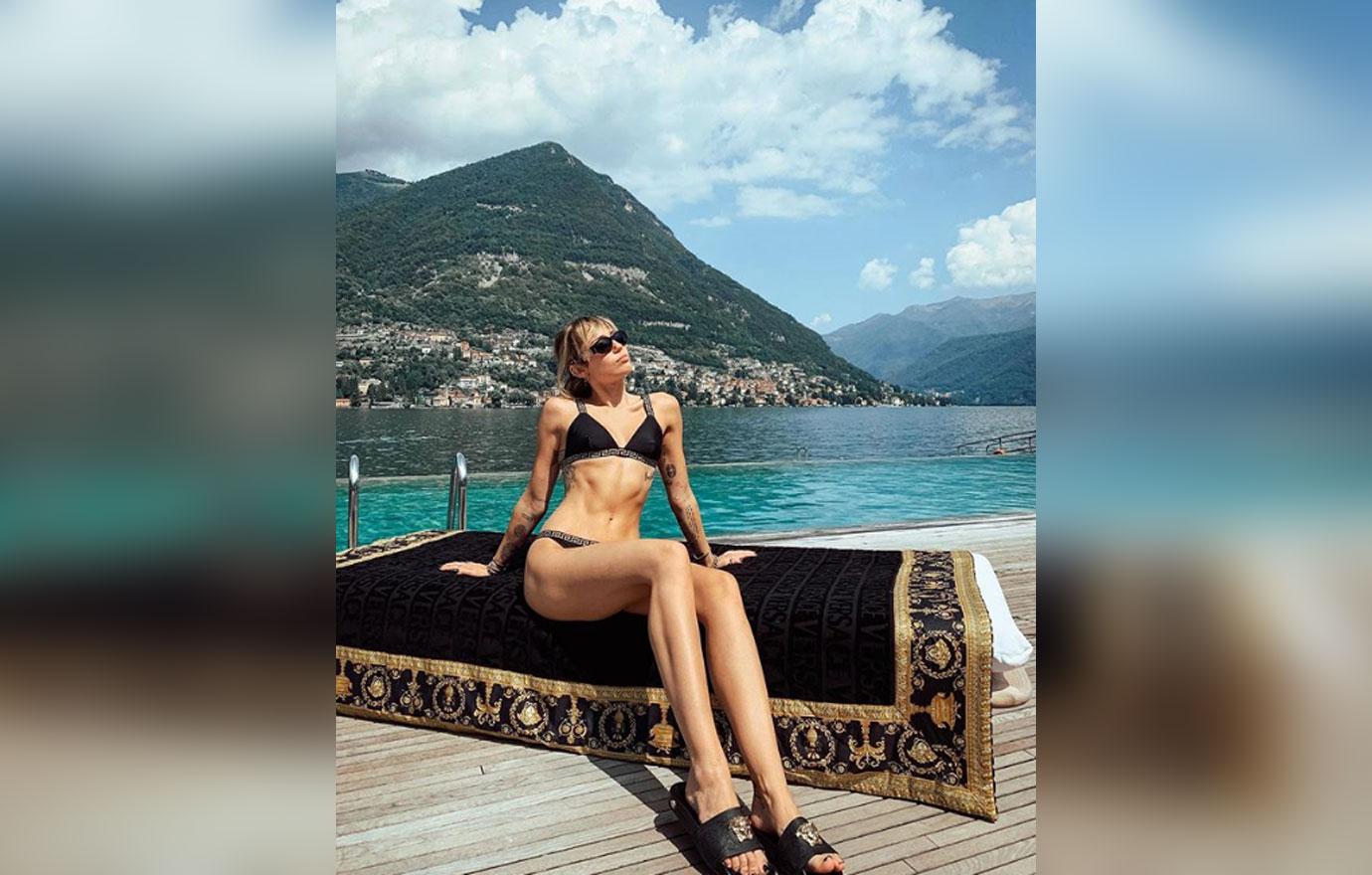 "Hey Tigerbob. Doesn't surprise me that you're saying this and your page also has you crying about Brie Larson too!" the "Nightmare" singer clapped back. "Stop being afraid of women who aren't afraid to do what pleases them and not other people."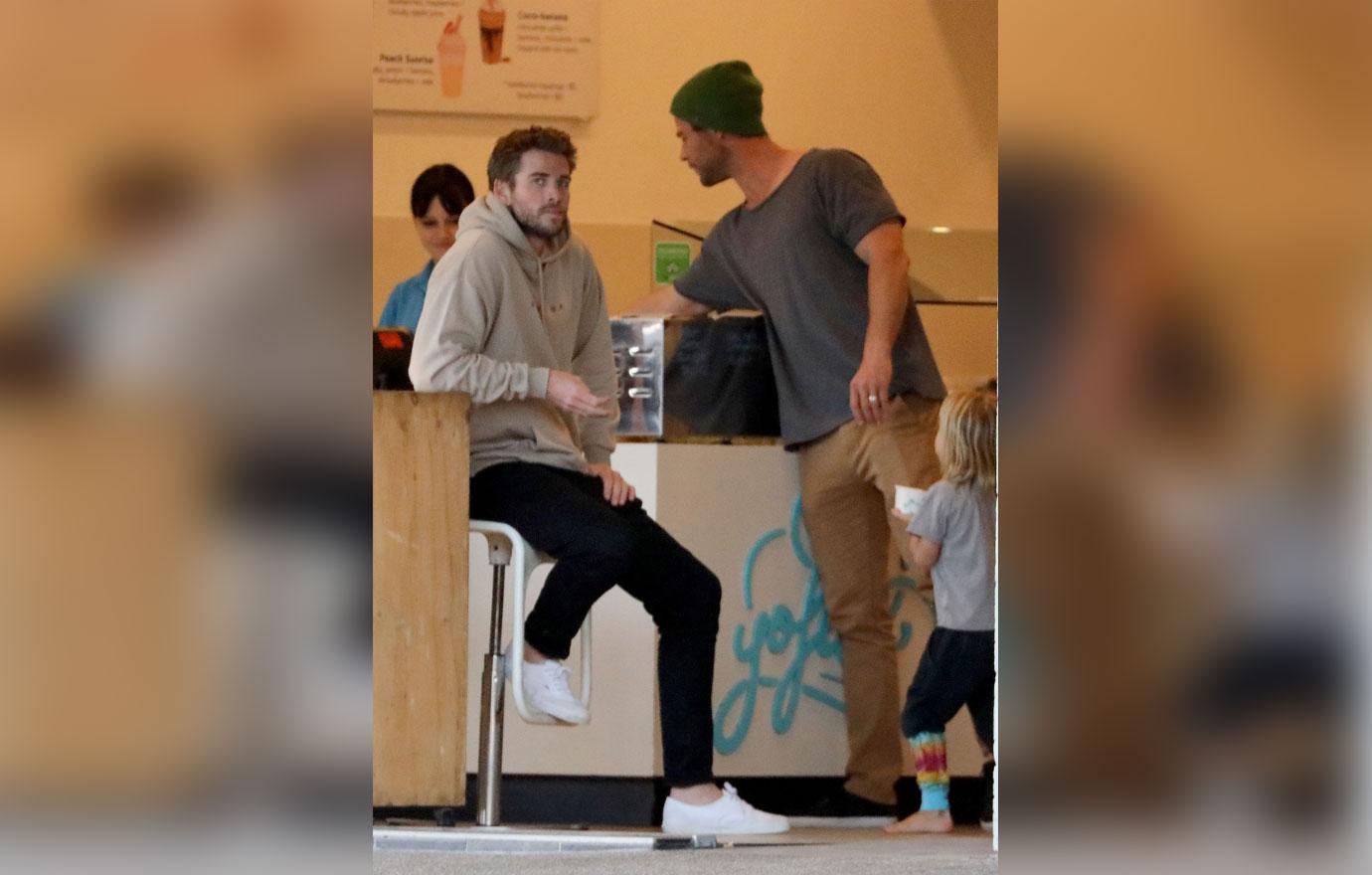 A few hours after Halsey came to Miley's defense, Liam was spotted with his brother Chris Hemsworth in Australia on Monday, August 11. He spoke out for the first time since the split and told a reporter, "You don't understand what it's like. I don't want to talk about it, Mate."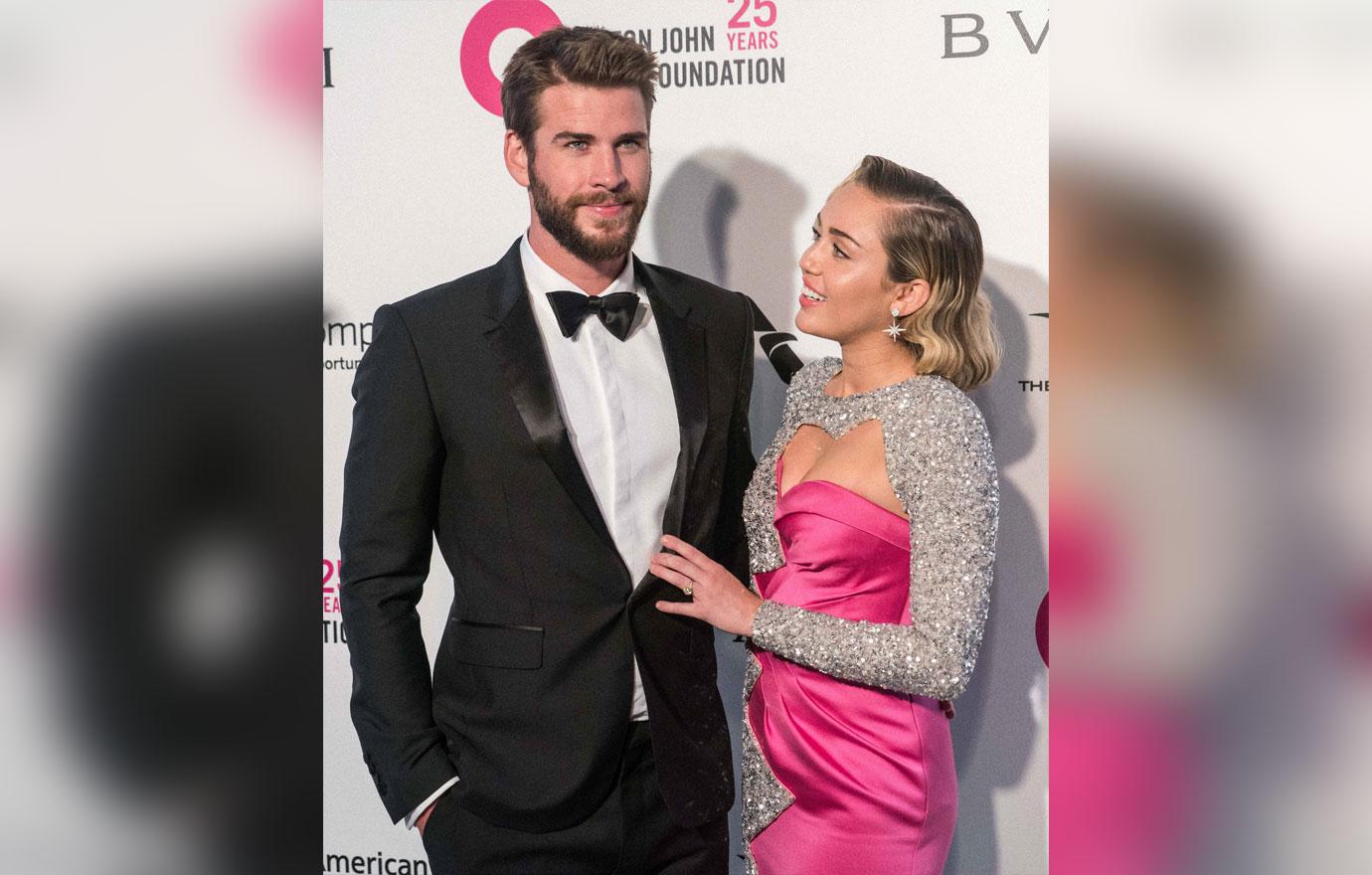 What do you think of Halsey defending Miley? Let us know in the comments below!