PHOTOS
Hannah Brown Reflects On Her Time As 'The Bachelorette' Ahead Of Finale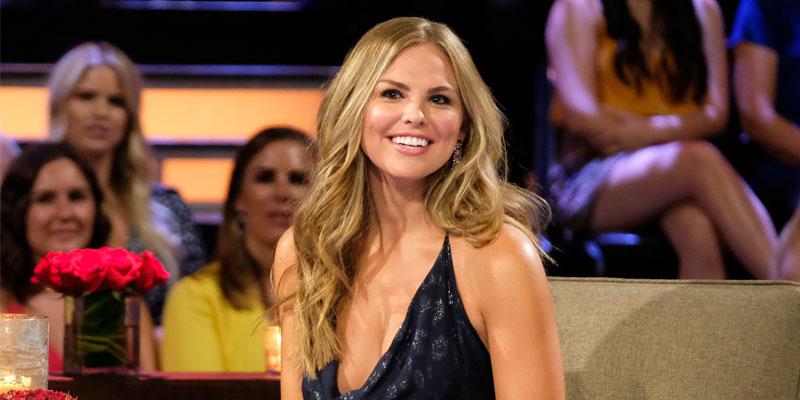 While it may be bittersweet, Hannah Brown seems ready to wrap up her season as The Bachelorette. Just a few hours ahead of the two-night finale, the ABC star took to her Instagram on Monday, July 29 to reflect on her time on the show.
Article continues below advertisement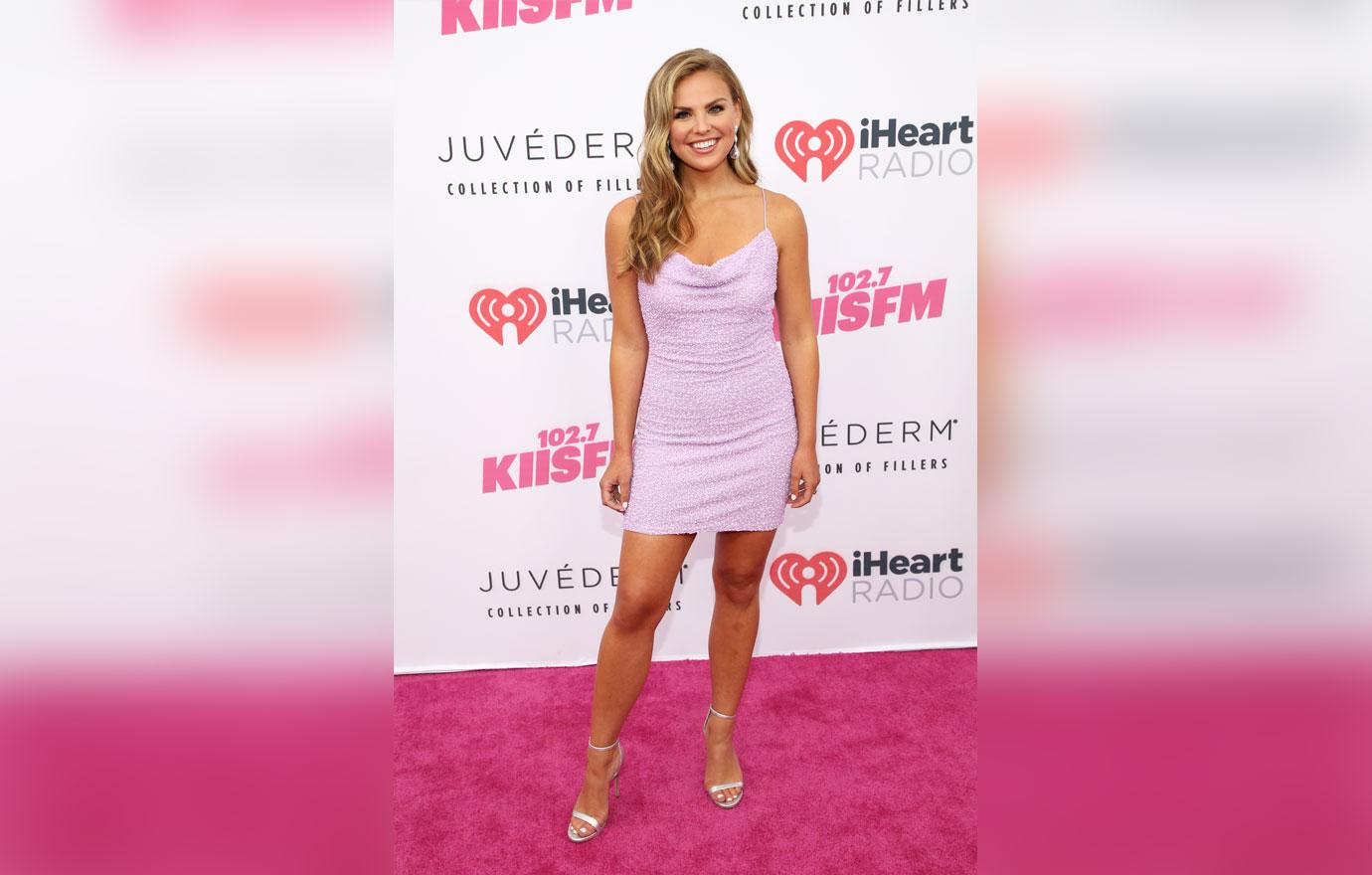 "The end is near. This is the last time I'm going to grace your televisions on a Monday night," Hannah, 24, said in a black and white video on her Instagram story. She captioned the clip, "This is it. Last Bach Monday with me, guys."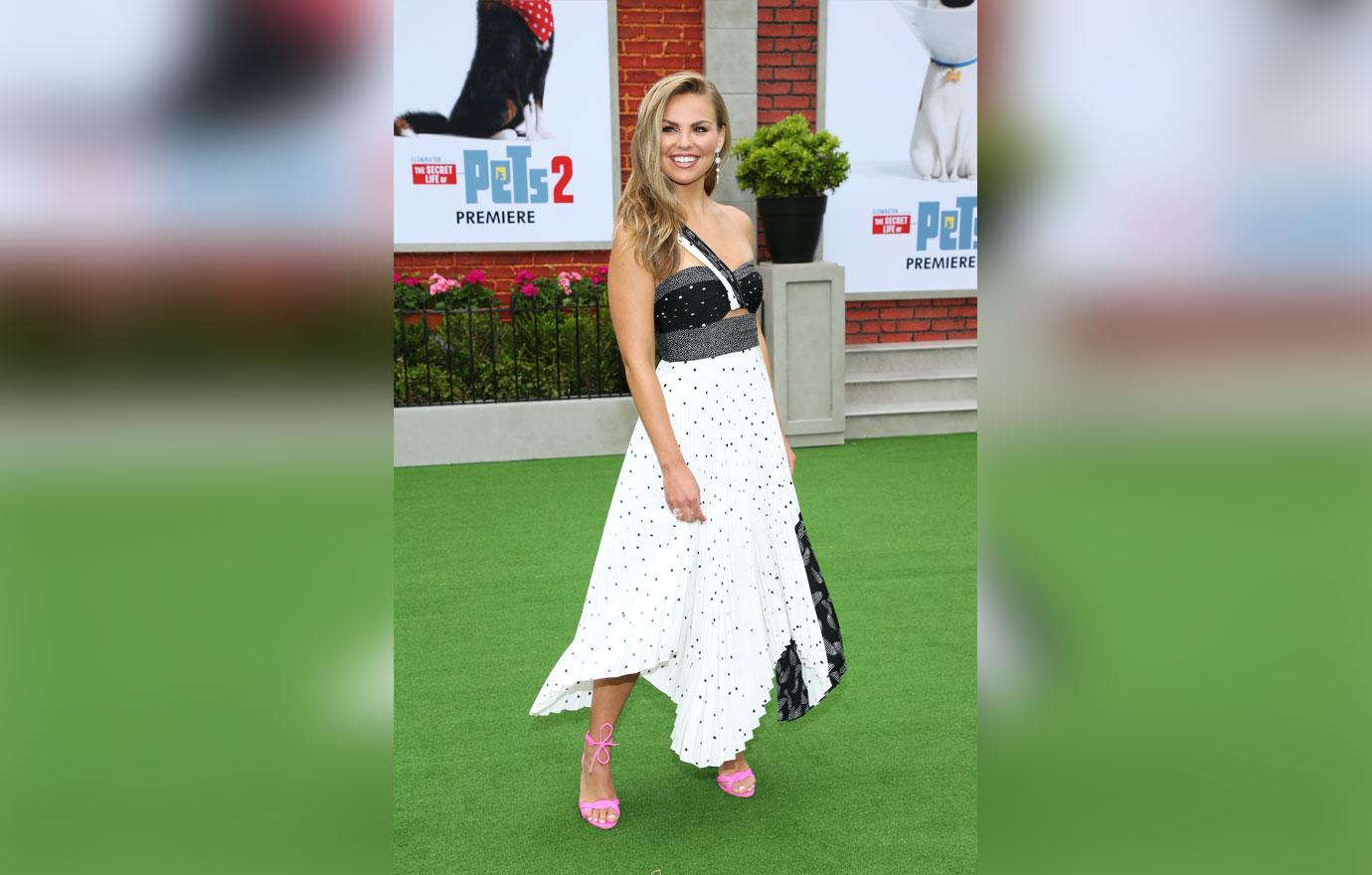 "They're kicking me off or something, I don't know. Weird," she joked. "So either I'm sorry or you're welcome but don't worry, I'll be back again tomorrow night. And then I'll be done." Hannah added in her caption, "Then no more roses for me."
Article continues below advertisement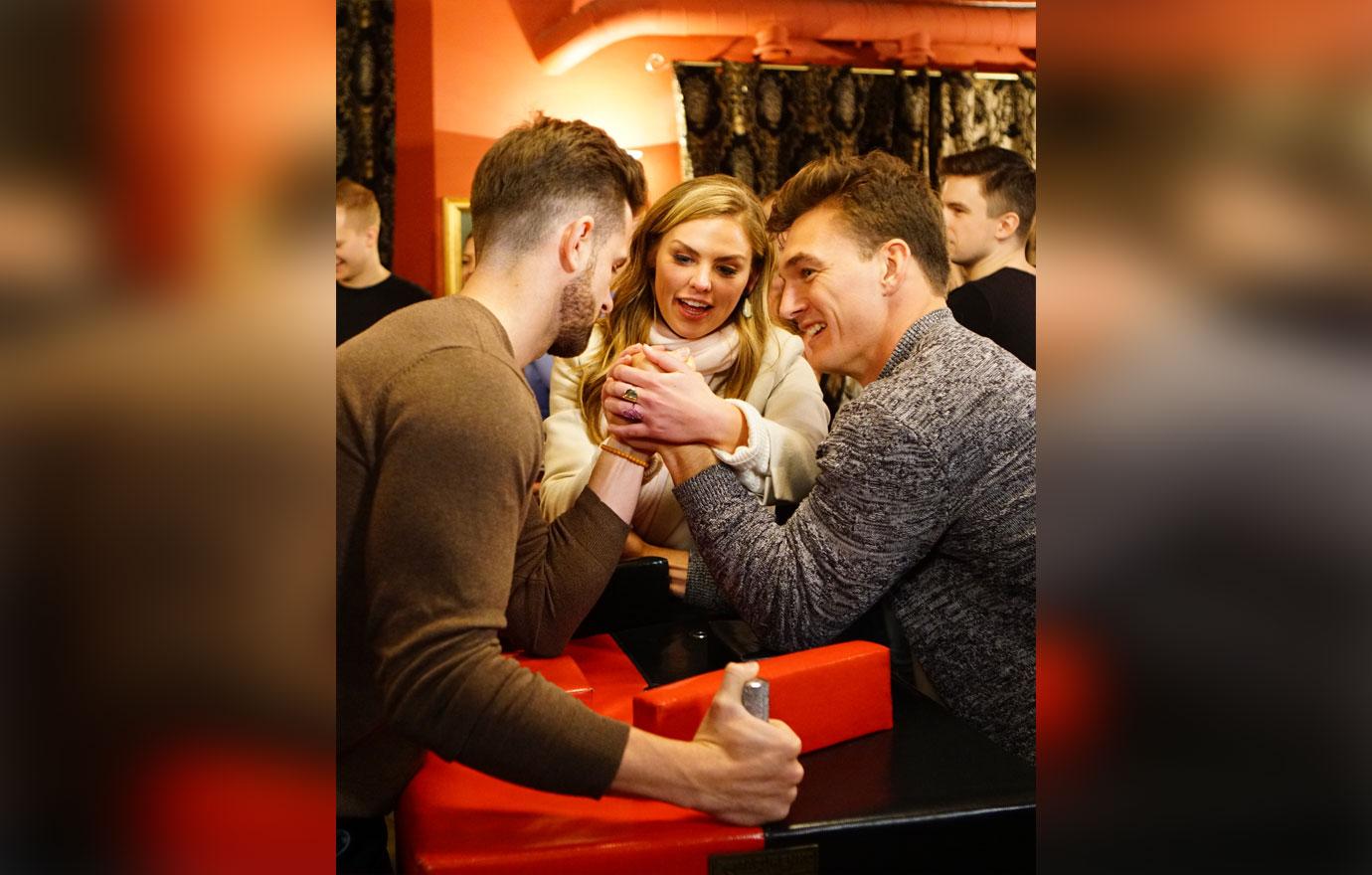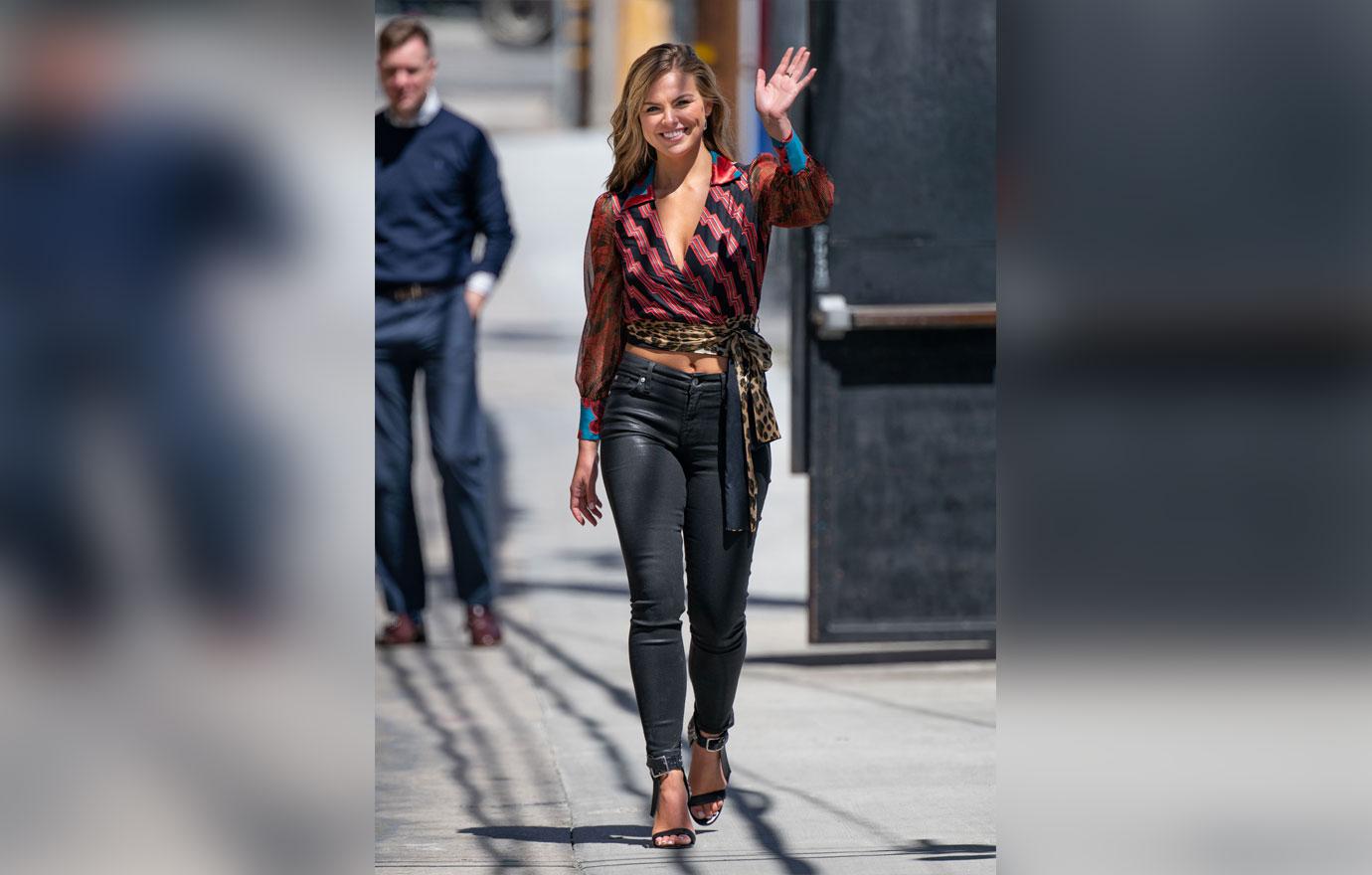 There have been many rumors going around — two out of the three last contestants on Hannah's season allegedly had girlfriends before or during filming — which has a lot of fans anticipating a very dramatic finale.
Article continues below advertisement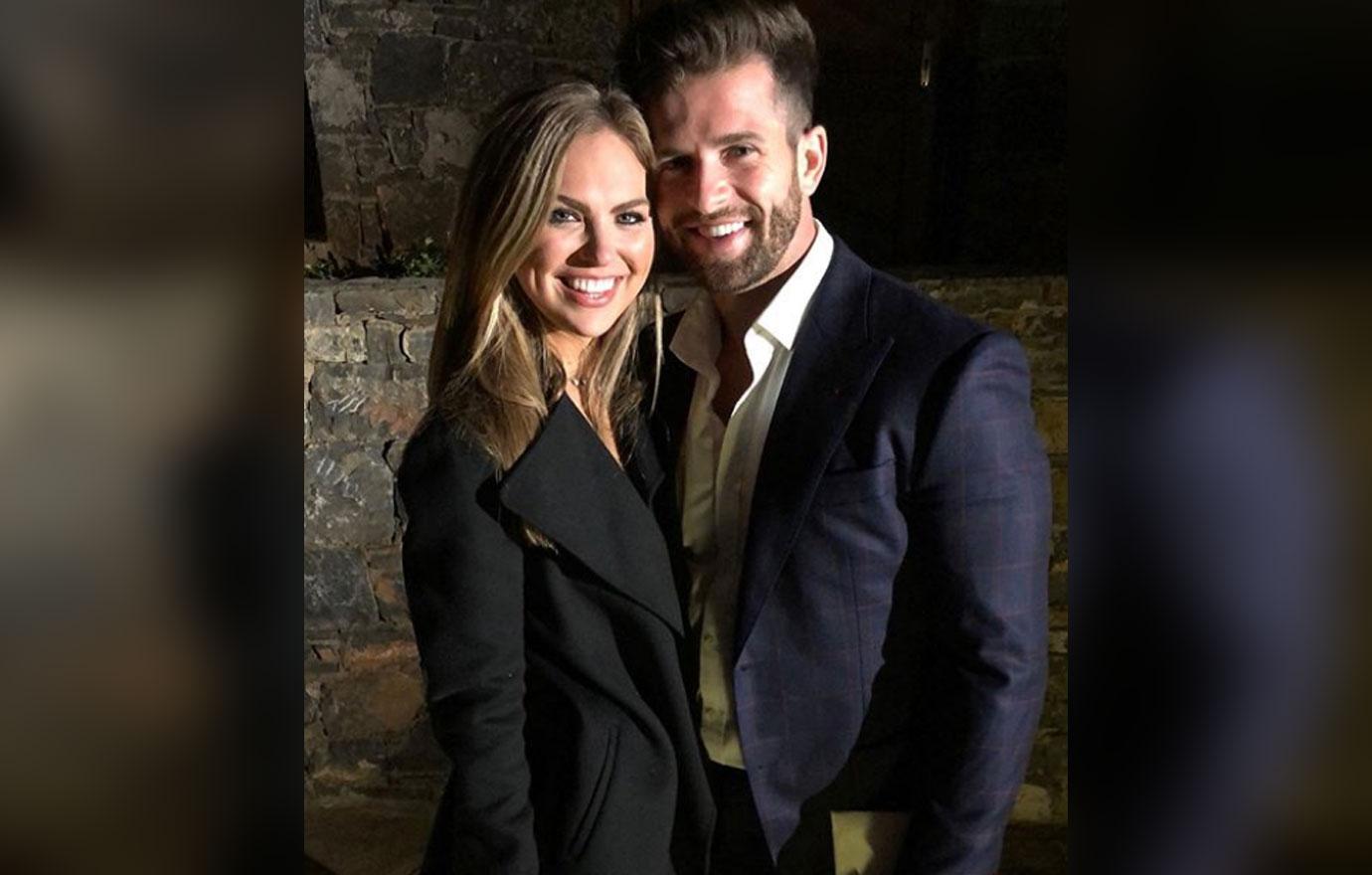 As OK! readers know, Jed's ex-girlfriend Haley Stevens broke news on June 18 when she claimed that she and the 25-year-old were dating for four months before he went on The Bachelorette.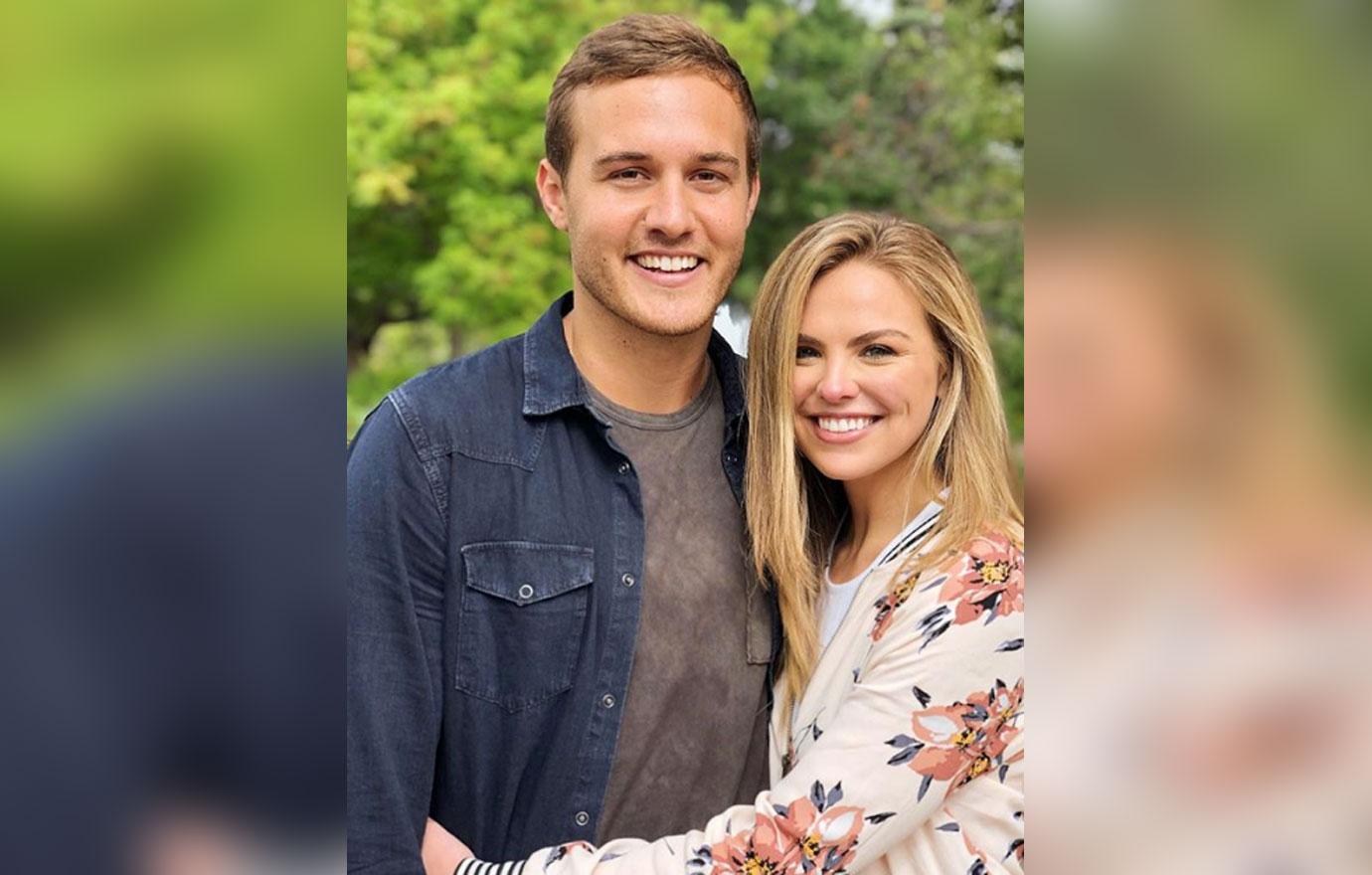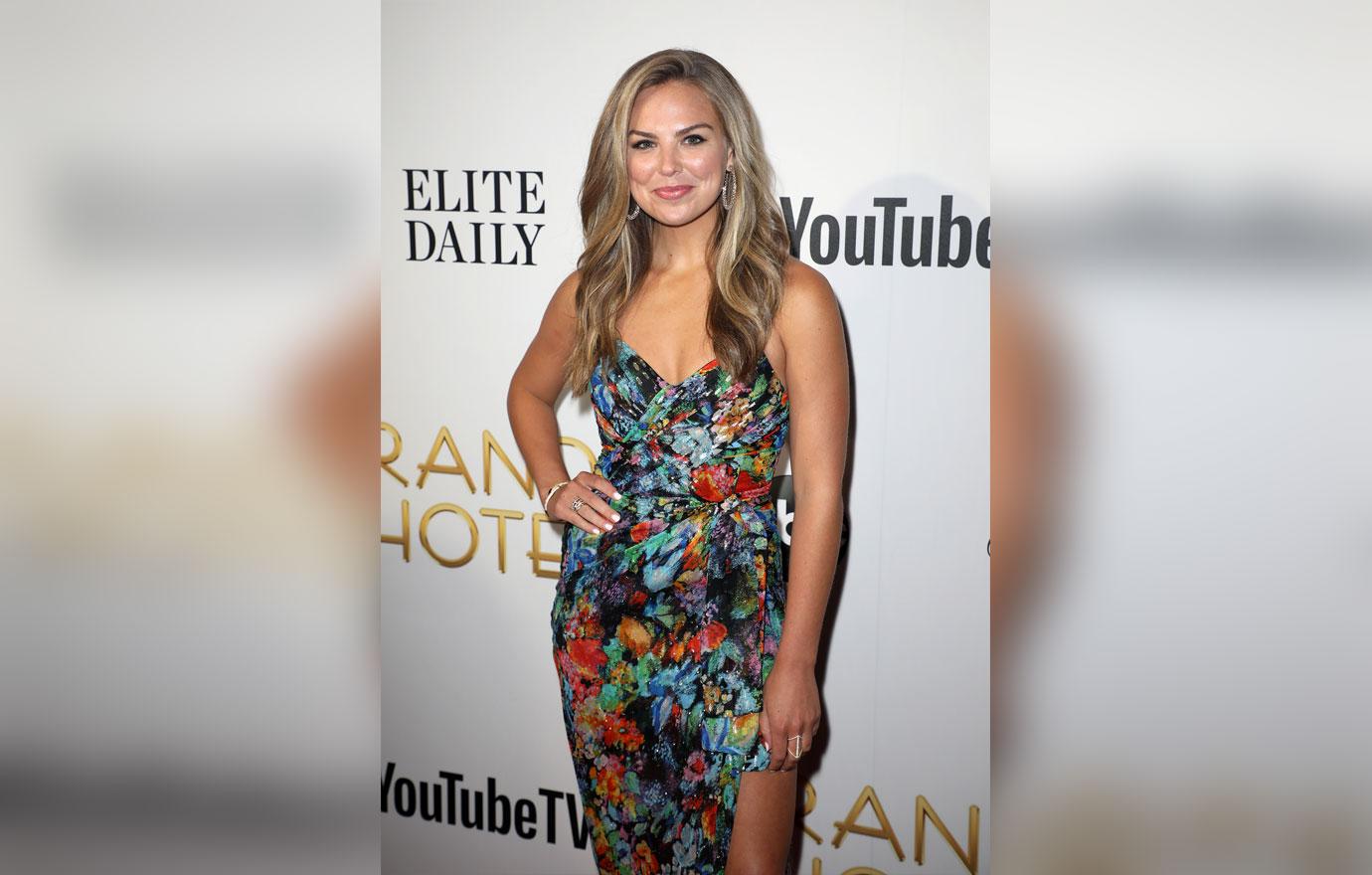 The two-night season finale starts on Monday, July 29 at 8pm ET on ABC.
Are you excited to see how Hannah's journey on 'The Bachelorette' ends? Let us know in the comments below.