PHOTOS
*Dress*ed To Impress! 7 Men Who Defy Gender Norms: Harry Styles, Dan Levy & More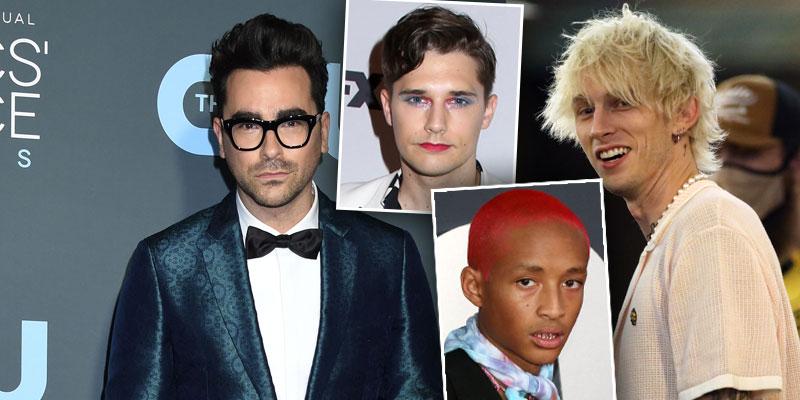 Who said wearing dresses isn't masculine? Well, actually...
In recent days, conservative author Candace Owens slammed singer Harry Styles for donning a dress on the cover of Vogue, sparking outrage across the Internet. However, icons like Elton John, Freddie Mercury, David Bowie and Prince have been challenging gender norms in fashion for years — and looked damn good while doing it.
These days, popular celebs like the "Watermelon Sugar" singer, as well as Timotheé Chalamet, Machine Gun Kelly and more, are redefining masculinity by pulling off groundbreaking new styles.
Article continues below advertisement
As Styles so perfectly put it: "What's really exciting is that all of these lines are just kind of crumbling away. When you take away 'There's clothes for men and there's clothes for women,' once you remove any barriers, obviously you open up the arena in which you can play. I'll go in shops sometimes... It's like anything — anytime you're putting barriers up in your own life, you're just limiting yourself."
The singer added: "There's so much joy to be had in playing with clothes."
Scroll through for a look at the celebrity men who are breaking down the barriers in fashion.
Machine Gun Kelly
Between Kelly's colorful tattoos, platinum blonde hair and brooding good looks, he is the definition of a bad-boy punk rocker. The daring artist isn't afraid to take risks and go against the norms in society, especially when it comes to gender and fashion.
The "bloody valentine" singer joined Nylon for their latest cover story shoot where he rocked a Versace jacket, Uniqlo skirt and Church's boots. He later posed in a Maison Margiela skirt and Bulgari hoops with his hair slicked back. The rapper continuously pushes the boundaries with his punk-rock style. Kelly previously received praise for his urban-streetwear-meets-rocker aesthetic after he was seen stepping out in a shirt-dress with painted nails.
Timothée Chalamet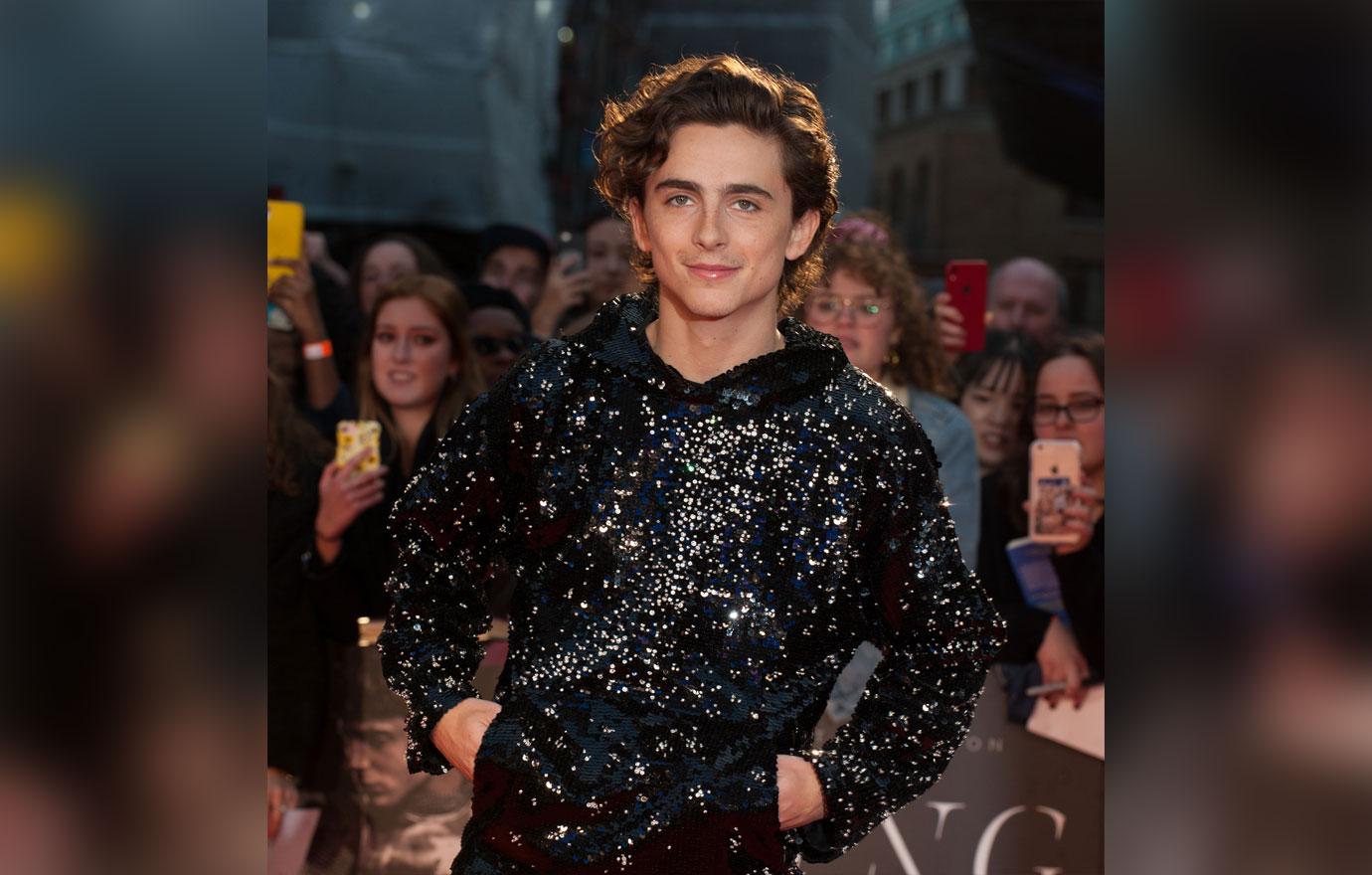 Between his acting, style and dashing good looks, Chalamet proves to be the ideal young icon. The actor rocked a Louis Vuitton sequined black hoodie to the premiere of 'The King' in 2019. The 24-year-old also stunned in a Louis Vuitton hand-made sparkly garment at the Golden Globe Awards show the same year.
The Beautiful Boy star was titled the Most Influential Man in Fashion in 2019. The actor's experimental style is what makes him stand out from other fashion-forward stars. Chalamet often treads the line between traditional masculinity and femininity as he chooses his own outfits for every red carpet event.
Chalamet's gender-bending style resulted in a 192% spike in searches for men's hoodies after he stunned in the Louis Vuitton sequined hoodie at the movie premiere.
Alex Newell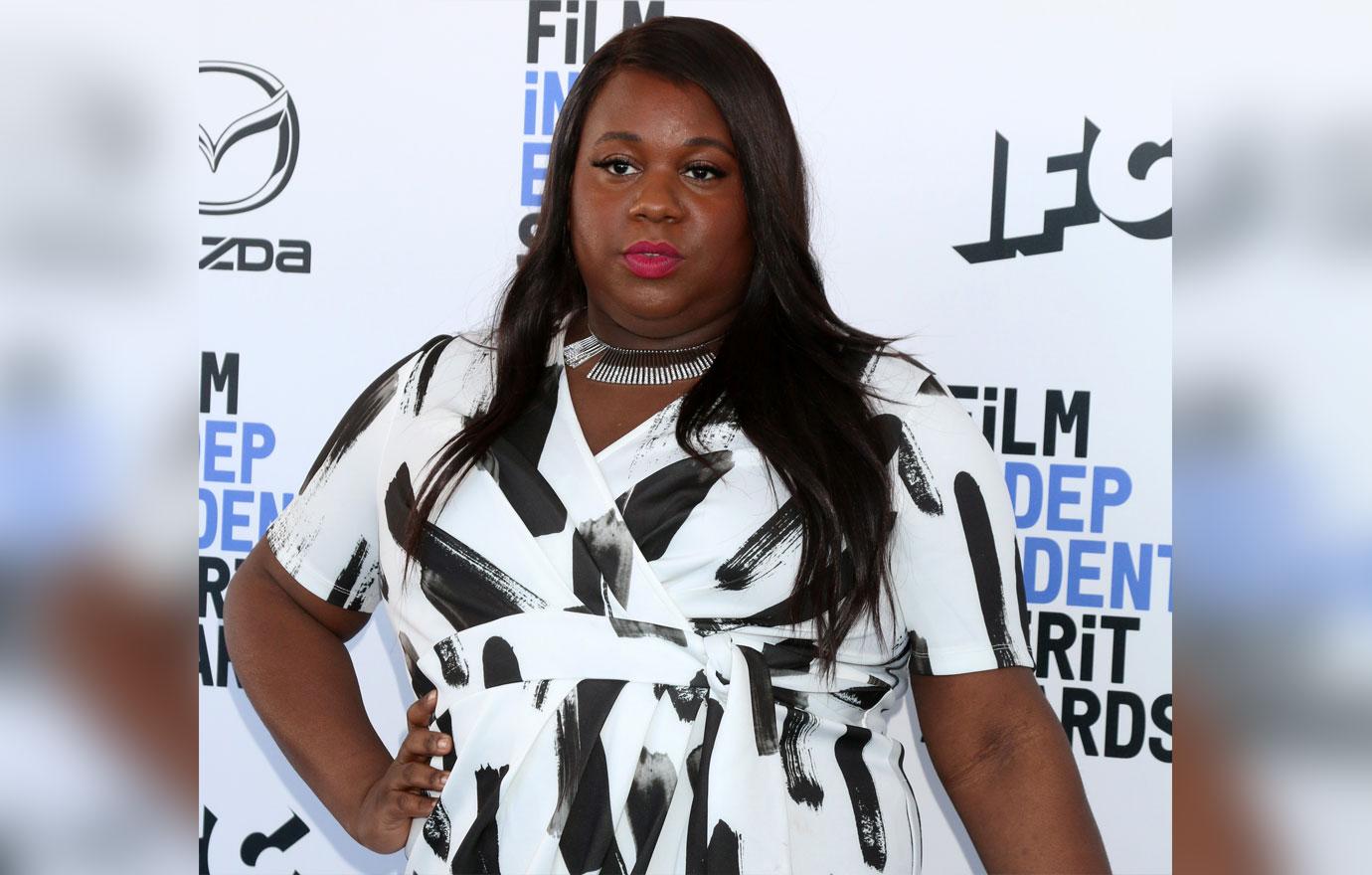 Newell — who played the first openly transgender teenage character on 'Glee' — knows how to flaunt dresses, skirts and heels for days. Whether it's a glittery silver pair of Aldo heels or Christian Louboutins, Newell breaks barriers with his exceptional fashion sense.
Article continues below advertisement
Dan Levy
MORE ON:
machine gun kelly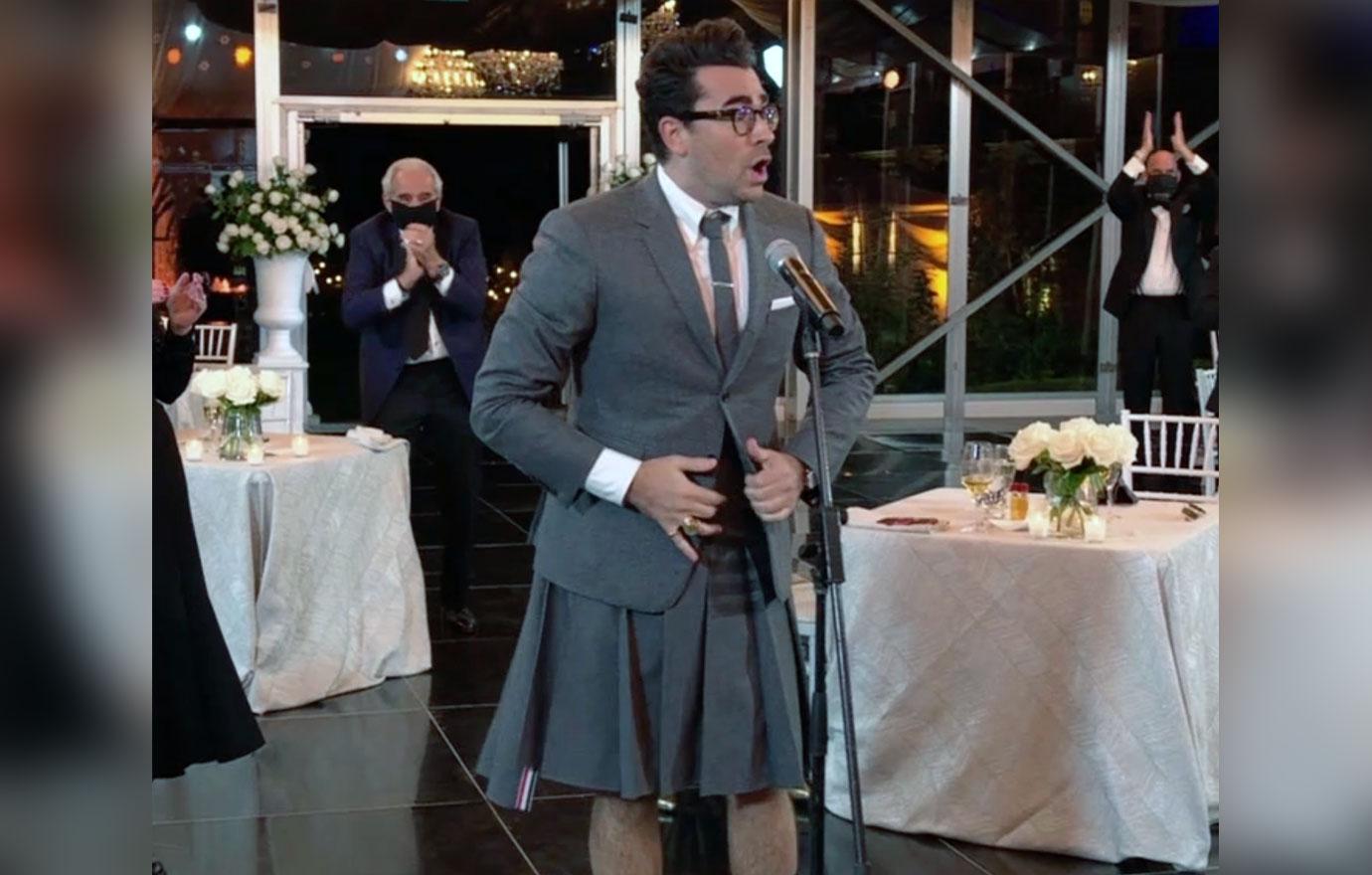 Levy proved all men could (and should!) wear skirts. The co-creator and star of the Emmy-winning show 'Schitt's Creek' sported a skirt suit as he accepted nine awards for the groundbreaking hit show.
This is not the first time the actor, 37, was seen rocking a skirt. Levy wore skirts throughout the six-season show and looked flawless in his TV wedding-day attire, which was a suit jacket and skirt, in the finale.
Article continues below advertisement
Andy Mientus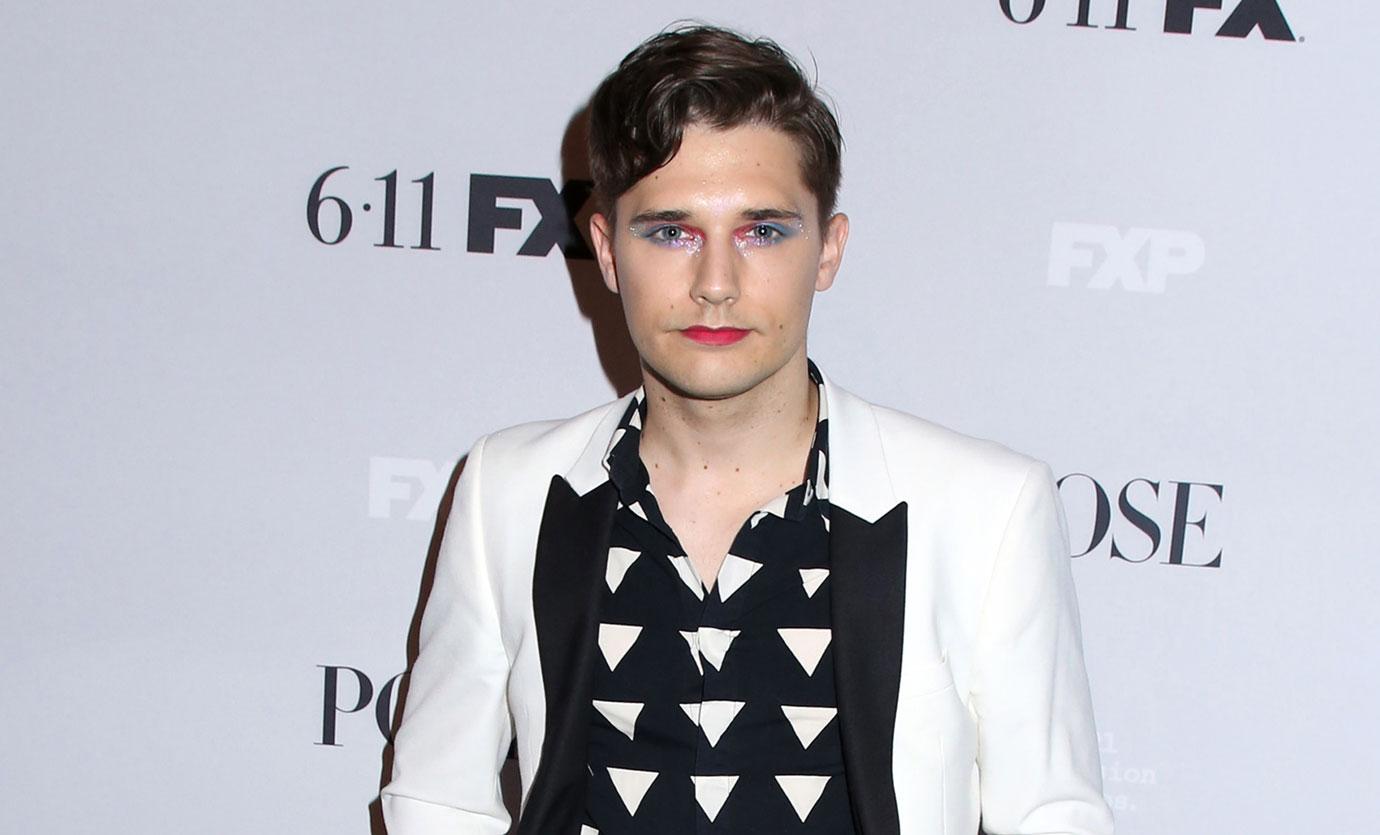 The Broadway star, who identifies as bisexual and is married to actor-director Michael Arden, stunned in his flowy metallic floor-length skirt at the 2018 Tony Awards. But that's not the only time Mientus, who also starred on the television show 'Smash,' showed off his unique style. The 34-year-old is not afraid to wear makeup on the carpet or go out with a fabulous outfit sure to turn heads.
Article continues below advertisement
Jaden Smith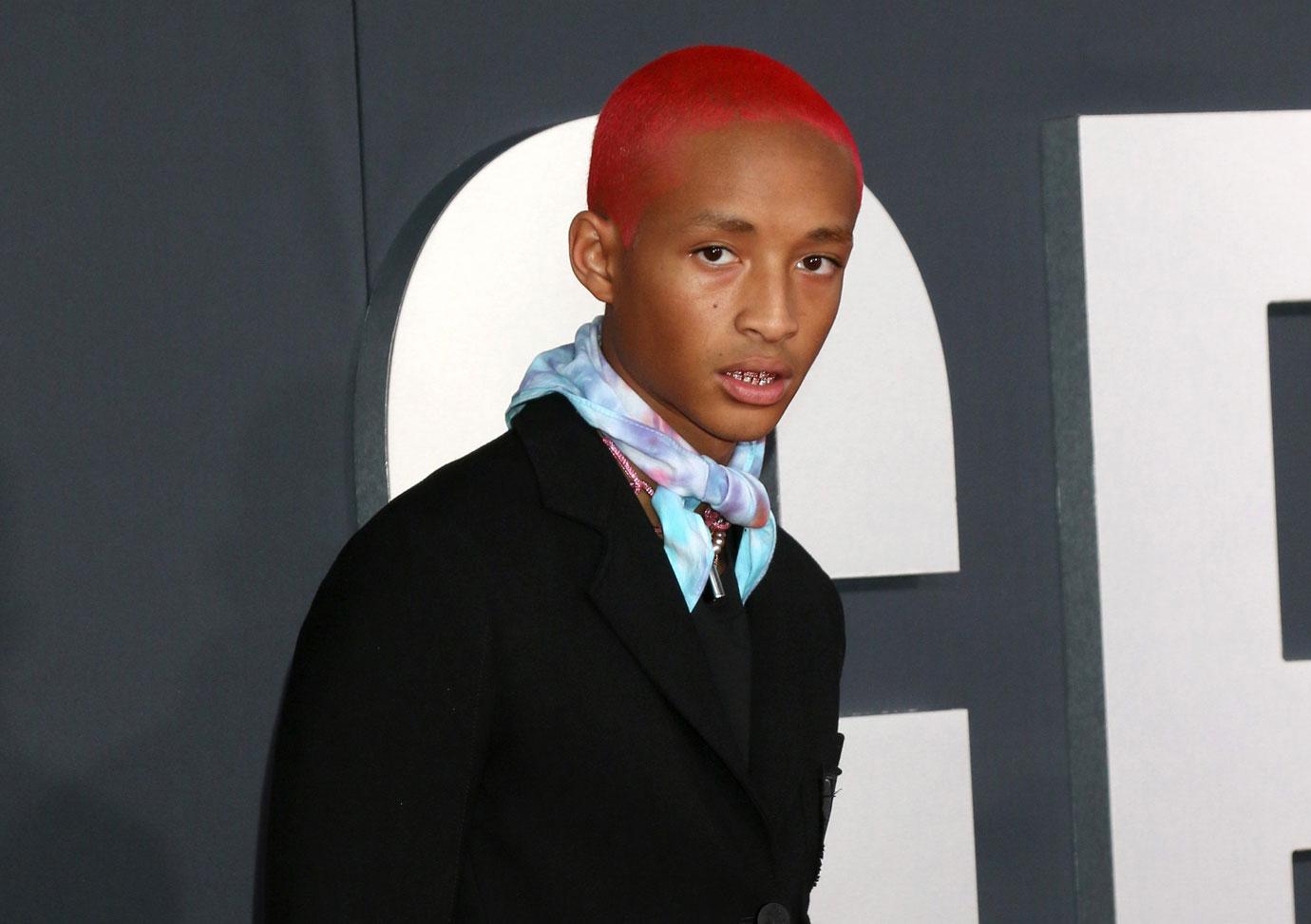 Smith is yet another notable celeb to demonstrate fluid fashion in today's society. The rapper first began challenging norms years back when he flaunted a flower crown and white flowy skirt at Coachella.
He became the face of Louis Vuitton's menswear in 2016 and pushed back on the cultural structure of masculinity as he proudly displayed his gender-bending style.
The 22-year-old also made it clear he has no time for people's gender-conforming nonsense. After receiving backlash for a Louis Vuitton photoshoot in 2015, Smith threw shade with an Instagram captioned that read: "Went to Topshop to buy some girl clothes, I mean 'clothes.'"
Article continues below advertisement
Harry Styles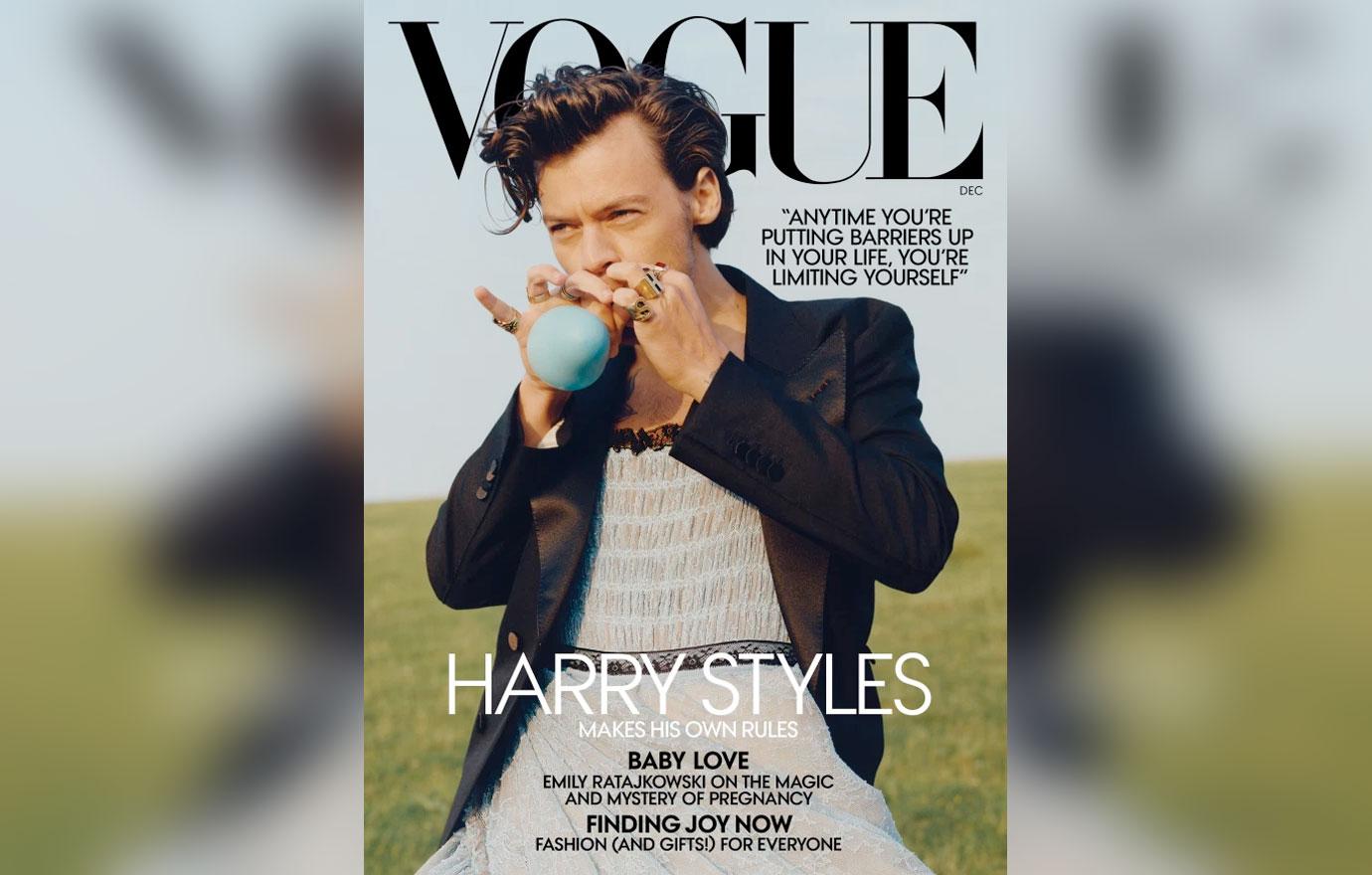 Styles continues to blur the lines and recently made history as the first ever solo man to be on the cover of Vogue. He defied gender norms in several shots and donned a high-fashion dress on the cover.
The "Adore You" singer praised artists such as Prince, Elton John and David Bowie for inspiring him to embrace all kinds of fashion. Styles is widely known as one of the lead figures in pop culture who has broken down gender barriers in the fashion industry.