PHOTOS
HBO Finally Releases The 'Big Little Lies' Season 2 Trailer & Official Premiere Date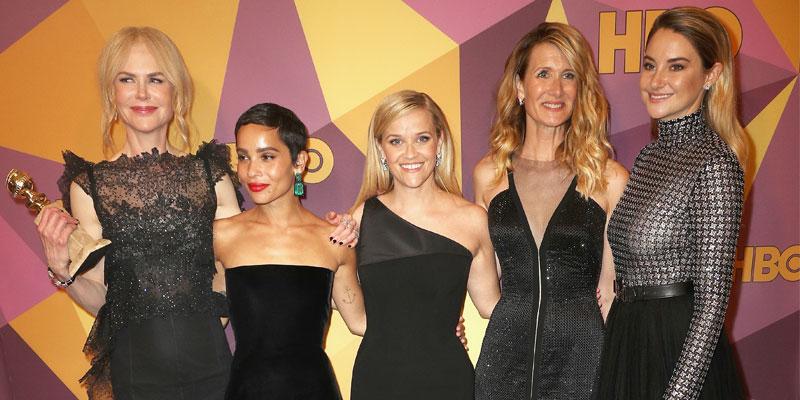 After months and months of teasing, HBO has finally released the Big Little Lies season 2 premiere date — and they even added the first official trailer, too! Scroll through for all the details and beware of season one spoilers!
Article continues below advertisement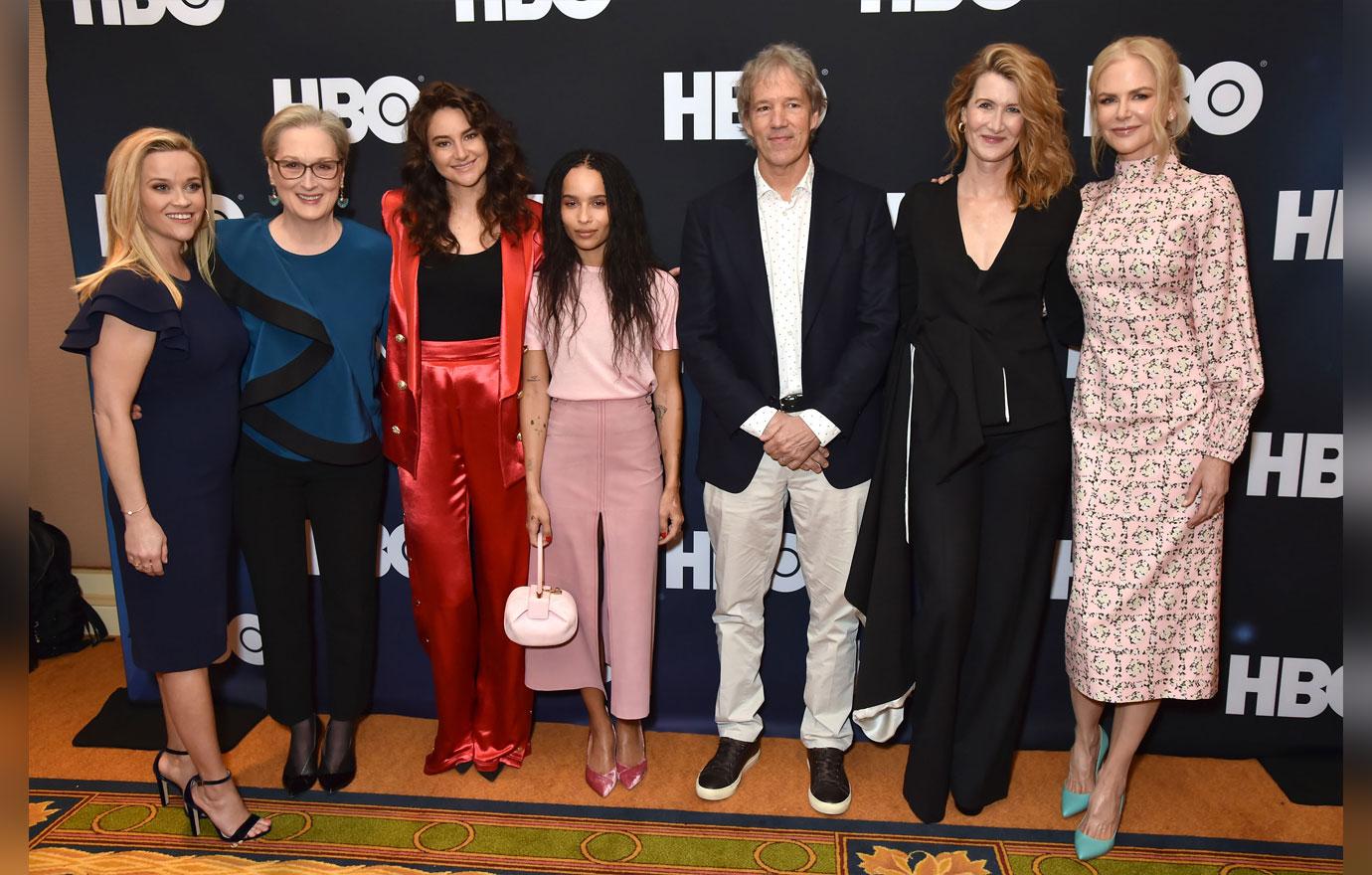 While fans have known for a while that the network was bringing the show back for a second season (and adding a new cast member — Meryl Streep) they didn't have an exact premiere date...until now!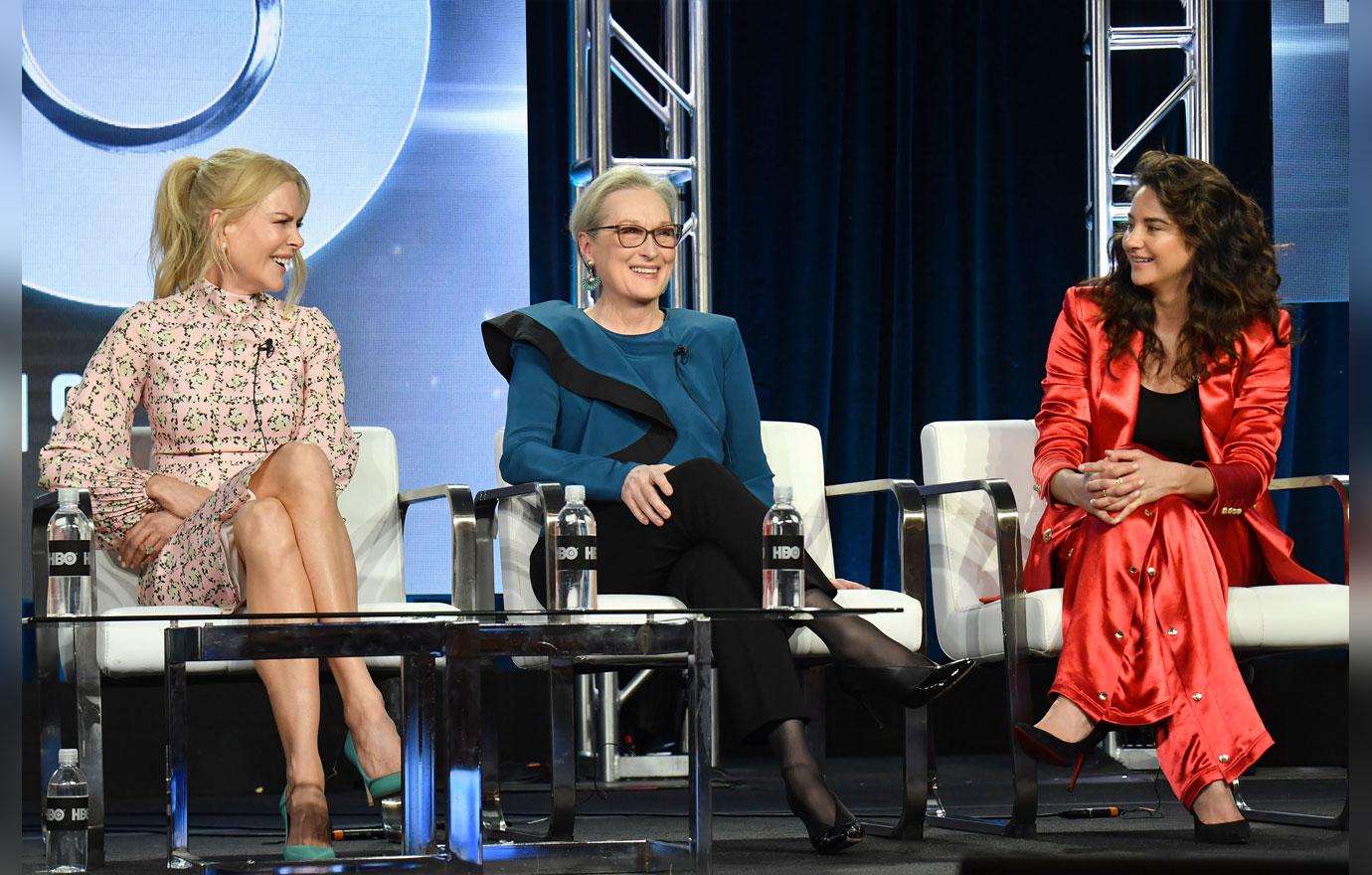 Article continues below advertisement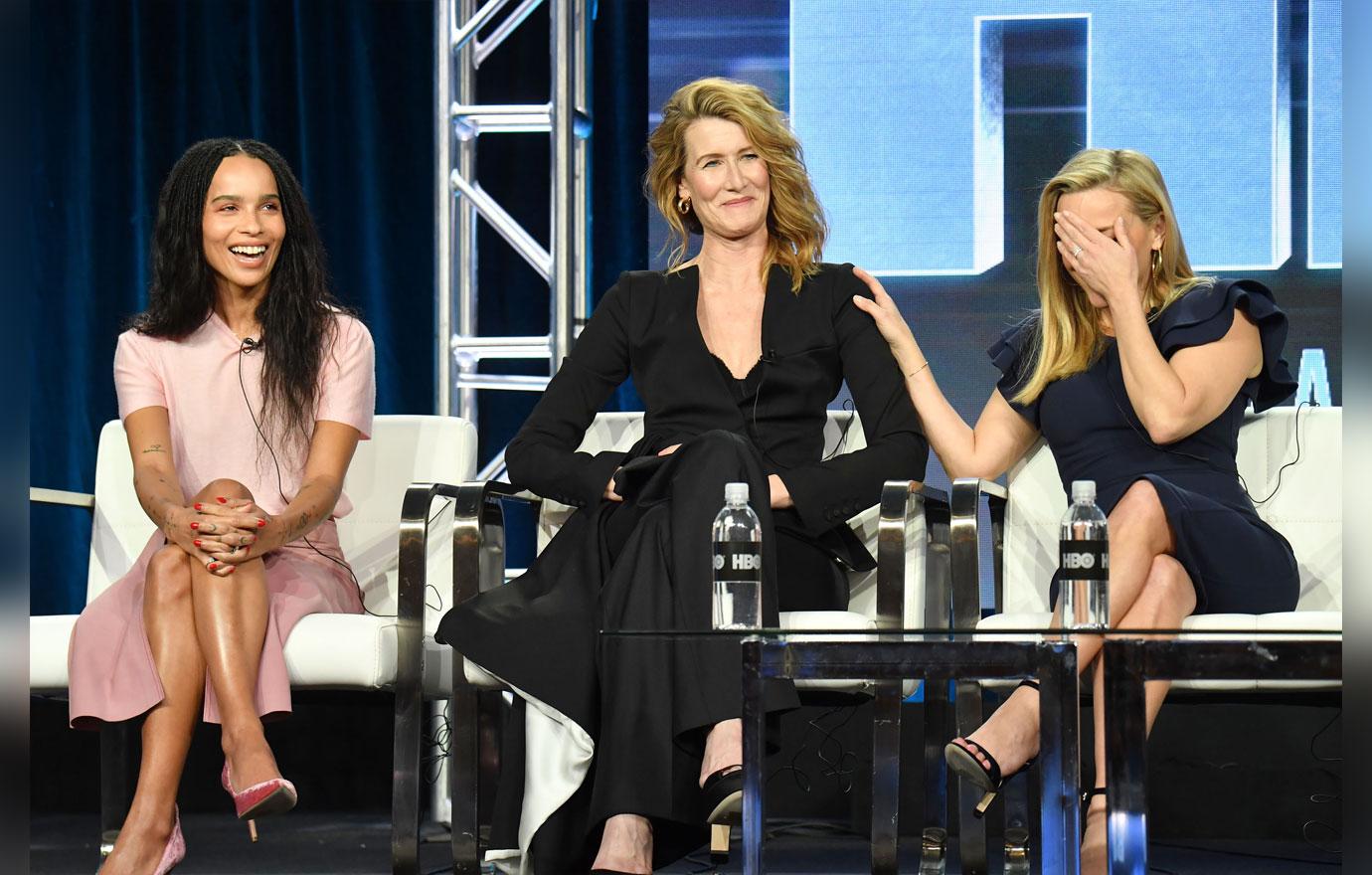 Like most of their shows, HBO and the cast have kept their lips pretty sealed when it comes to any details pertaining to season two. That being said, we do know that Meryl's character, Mary comes to Monterey, California, wanting answers regarding her son, Perry's death.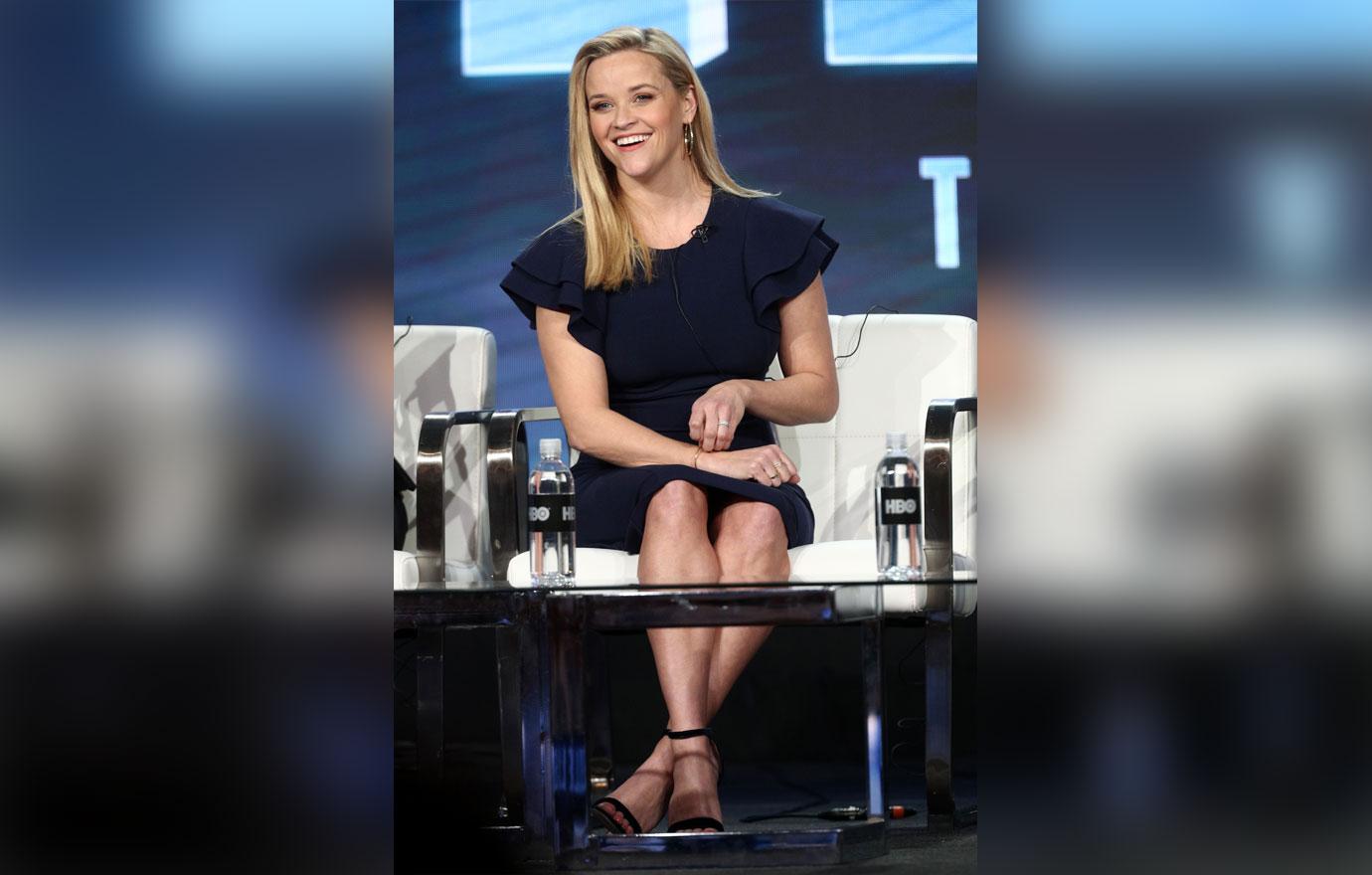 In the trailer, viewers see Mary talking to Madeline (Reese's character) about Perry's sudden death. "My son is dead and I want to know what happened that night and I'm very tempted to ask you but I don't think I would get the truth, would I?" she said.
Article continues below advertisement
Watch the first trailer here!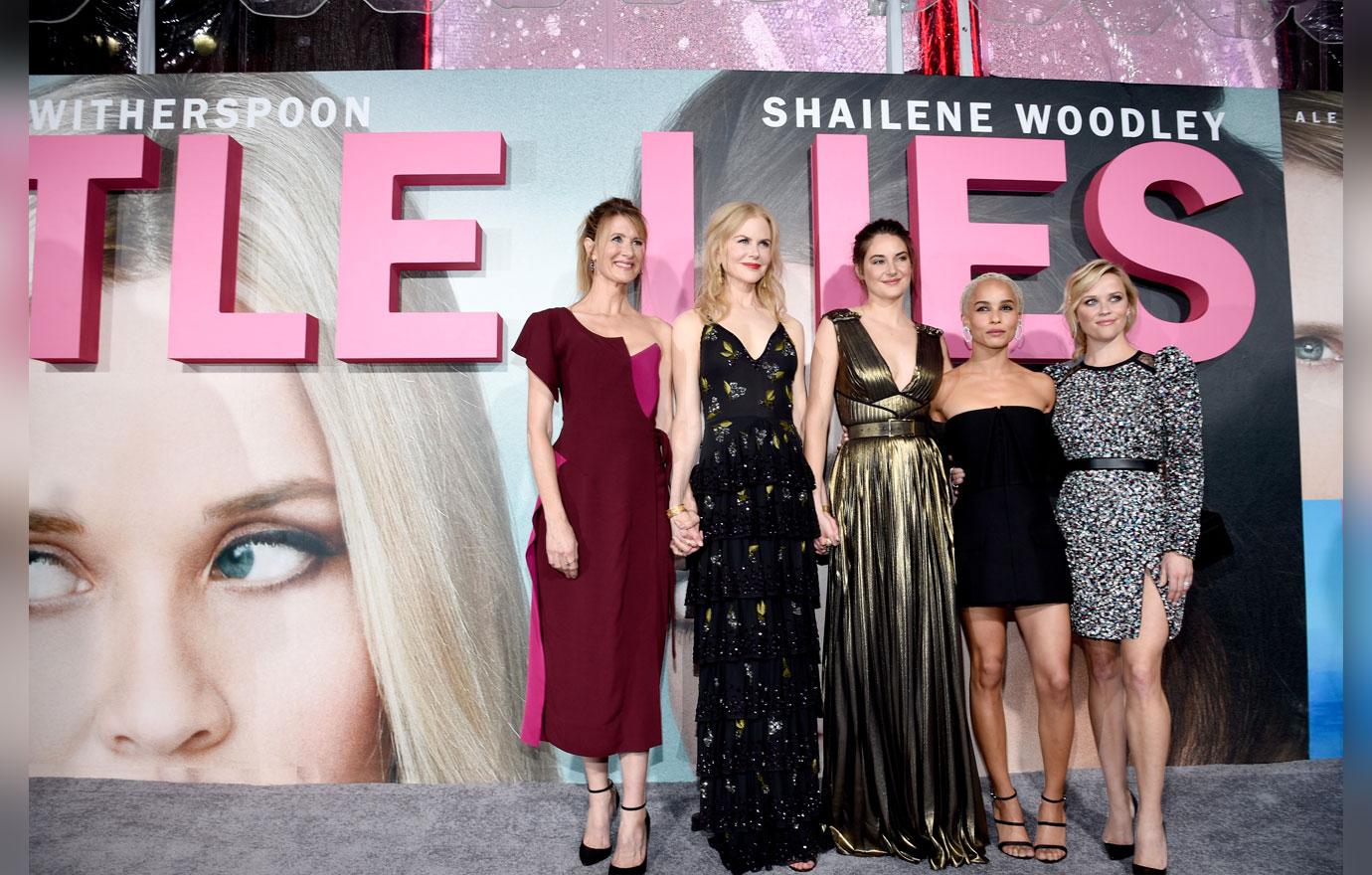 Are you excited to watch the second season of 'Big Little Lies' in June? Let us know in the comments below!