PHOTOS
HBO's Thriller 'The Undoing' Breaks The Internet: 6 Theories On Whodunnit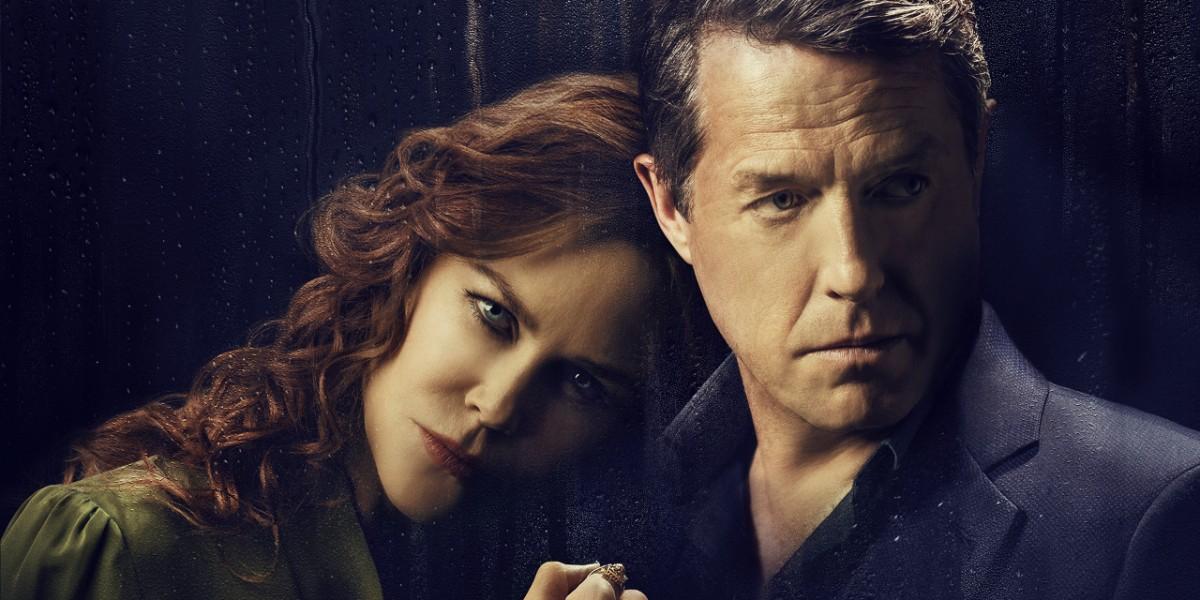 It's time to *undo* The Undoing murder theories.
The six-part HBO murder mystery series continues to leave fans on the edge of their seats (and biting off their fingernails) as they eagerly await answers to who brutally murdered Elena Alves.
The thriller follows married couple, Jonathan and Grace Fraser — played by Hugh Grant and Nicole Kidman, respectively — who find themselves at the center of an investigation after the husband's mistress, who was also married, was found bludgeoned to death in her art studio.
Article continues below advertisement
Scroll through the gallery below to take a look at the six suspects who could be responsible for the brutal murder of Elena.
Fernando Alves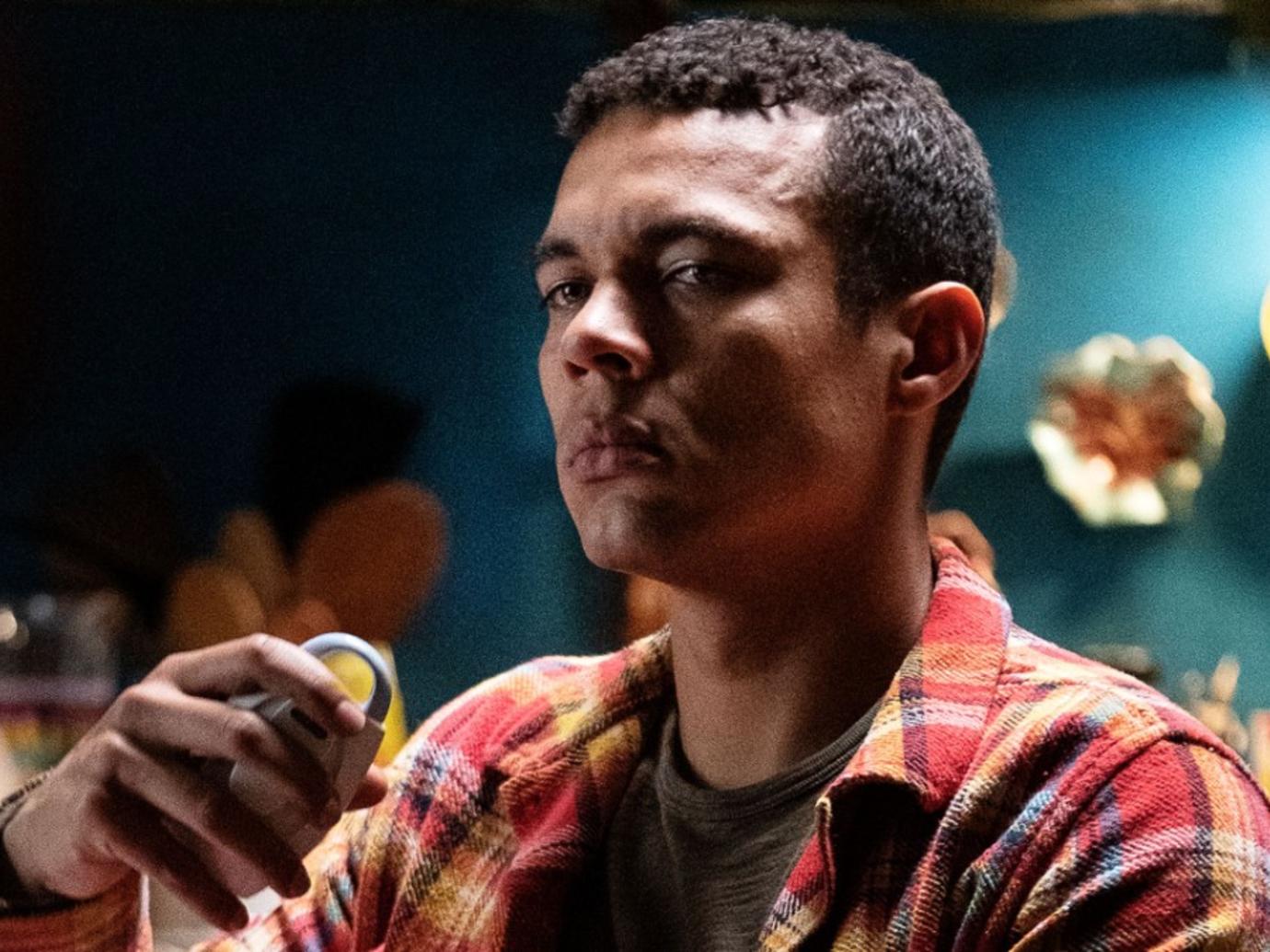 To keep up with cliché tradition, Elena's revengeful husband could've murdered his wife after finding out about her affair. Fernando already admitted he knew Jonathan and Elena were sneaking around and is forced to take care of their baby. (Elena got pregnant during her tryst with Jonathan, and he didn't know it was his child until recently.) His DNA was also found at the crime scene, but he seemed to have an alibi for his whereabouts.
Article continues below advertisement
Franklin Reinhardt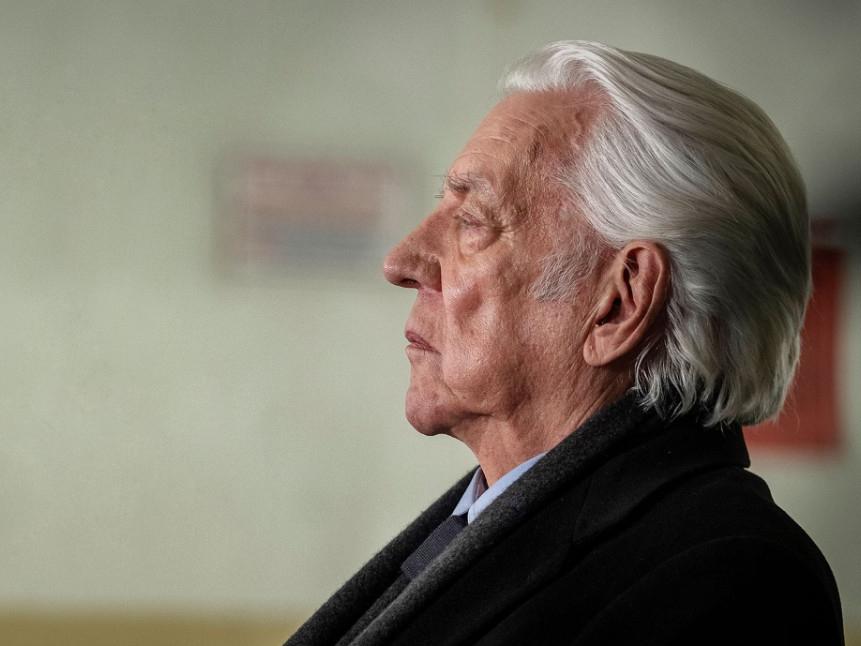 Another possible suspect is the protective dad, who is trying to smooth out his daughter marriage. It's quite apparent that Franklin doesn't joke around when it comes to Grace and her son Henry's happiness and shows no remorse for Grace's narcissistic husband. The vicious character comes from money, so it would be especially easy for him to cover up a murder. However, is a disloyal husband enough motive for Franklin to murder a young woman?
Article continues below advertisement
Sylvia Steinmetz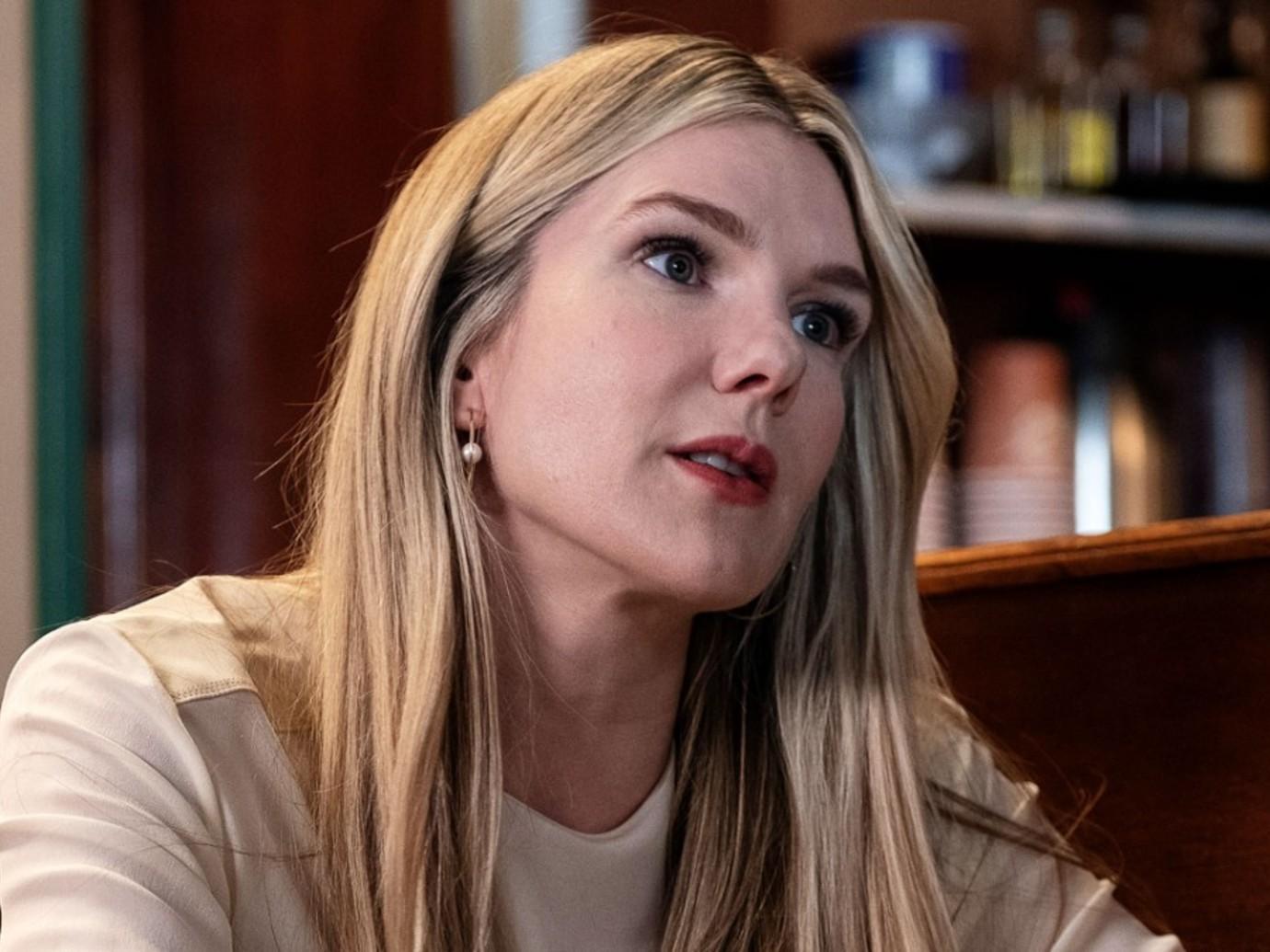 One theory points to Sylvia as the other person Jonathan slept with — and she could also be Elena's murderer. Many fans believe Sylvia is staying by Grace's side in order to remain close to Jonathan and the complicated crime. After Jonathan admitted he had sex with someone else, fans immediately began to question who the mystery woman could be. One person tweeted: "Anyone notice the 'looks' that Sylvia and Jonathan were giving each other in the courtroom? Did they set up Grace to take the fall for something they did?"
Article continues below advertisement
Jonathan Fraser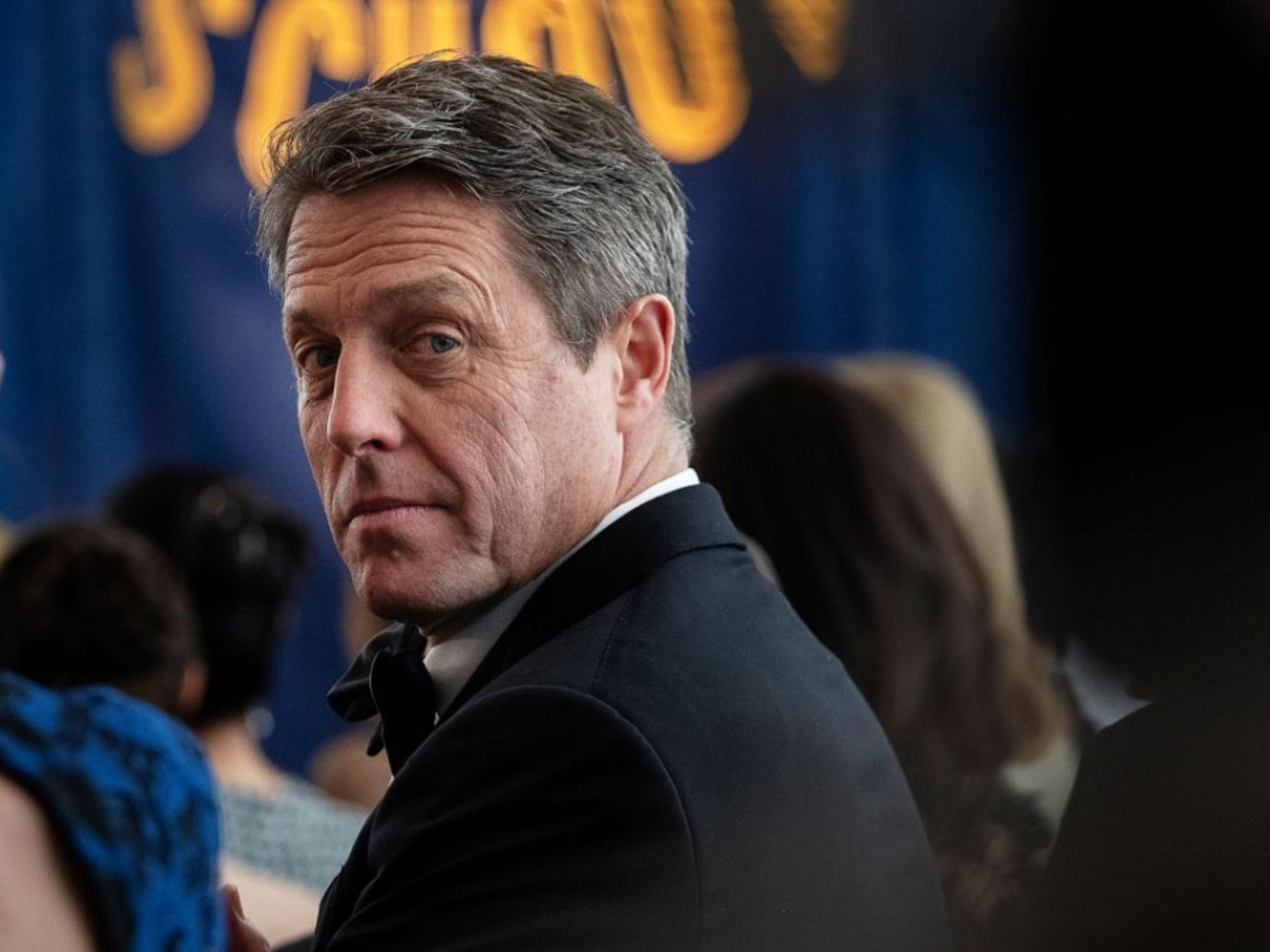 Perhaps the most obvious suspect is the culprit after all. We already know Jonathan knows a thing or two about lying his way through life. For one, Jonathan tried convincing Grace he had unconditional love for her, to only later confess he was in love with Elena on national TV. Despite his amazing ability to lie, all the evidence points to the disgraced doctor, who was having an affair with the married woman while treating her son, Miguel. Jonathan also had motive to get rid of Elena, as she seemingly had a creepy and obsessive interest in Grace.
Jonathan's ability to sleep with Elena, find her bloody body, come home and sleep with his wife and later disappear into thin air leaves has viewers convinced that Jonathan may be a sociopath after all. It certainly didn't help Jonathan's case when his mother told Grace he felt no remorse or sadness after his baby sister died under his watch.
Article continues below advertisement
Henry Fraser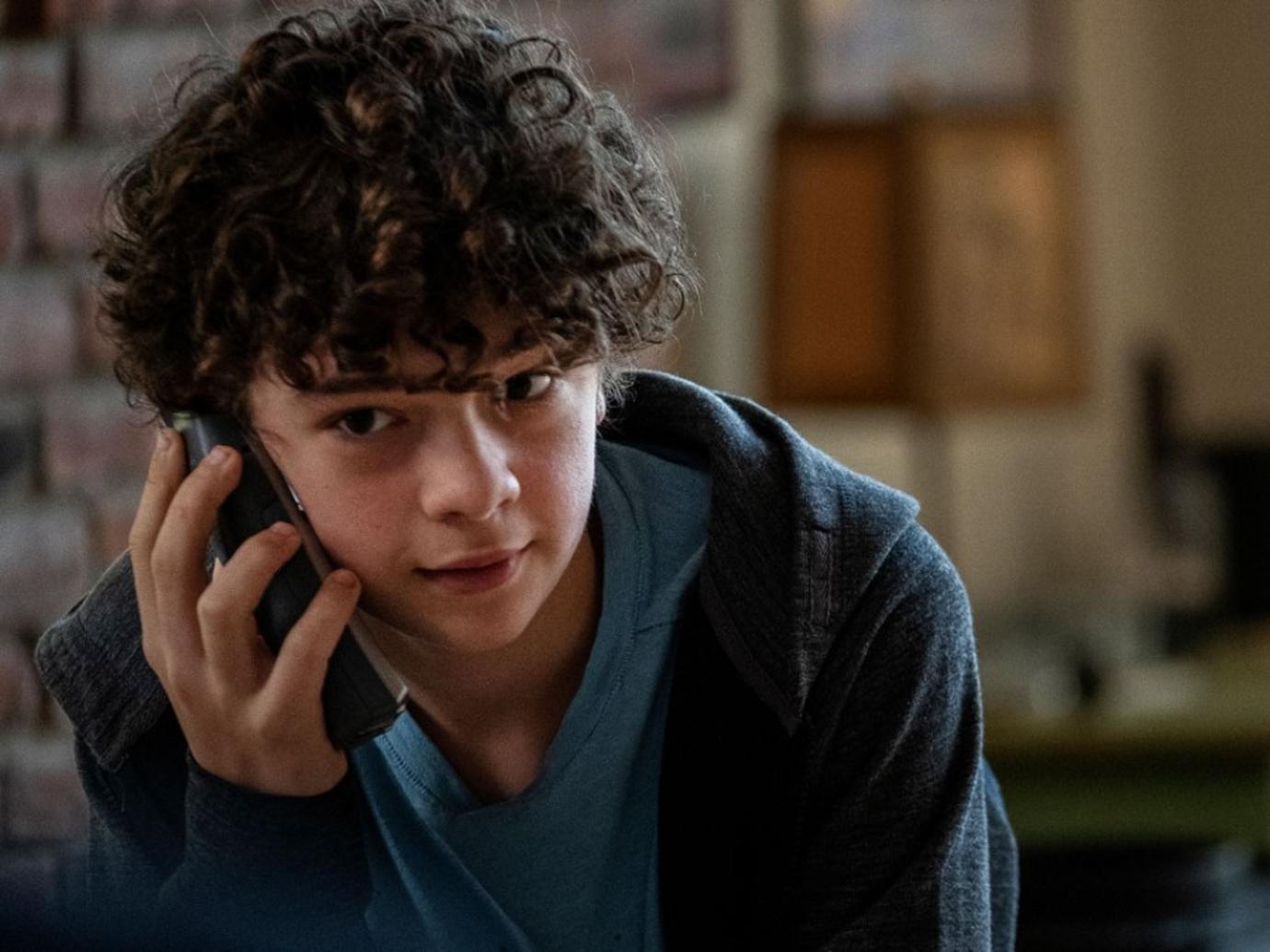 Now this is where the speculation takes a dark turn. Henry could've murdered Elena after finding out about the couple's affair. Up until episode five, Henry seemed like an extremely sweet and loyal little boy. However, he admitted to seeing his father and Elena cozying up together outside of school one day and instantly knew something was wrong. He is obviously able to keep a secret, but is he capable of murder?
To make matters worse, Grace found the possible murder weapon in Henry's violin case in the last minute of episode 5. Grace locked eyes with Henry, who looked like a deer caught in the headlights.
His grandmother also noted Jonathan has sociopathic tendencies, which could've been passed down to Henry. Although, some fans believe Henry got "his psychopathic behavior not from his father, but from his mom."
Article continues below advertisement
Grace Fraser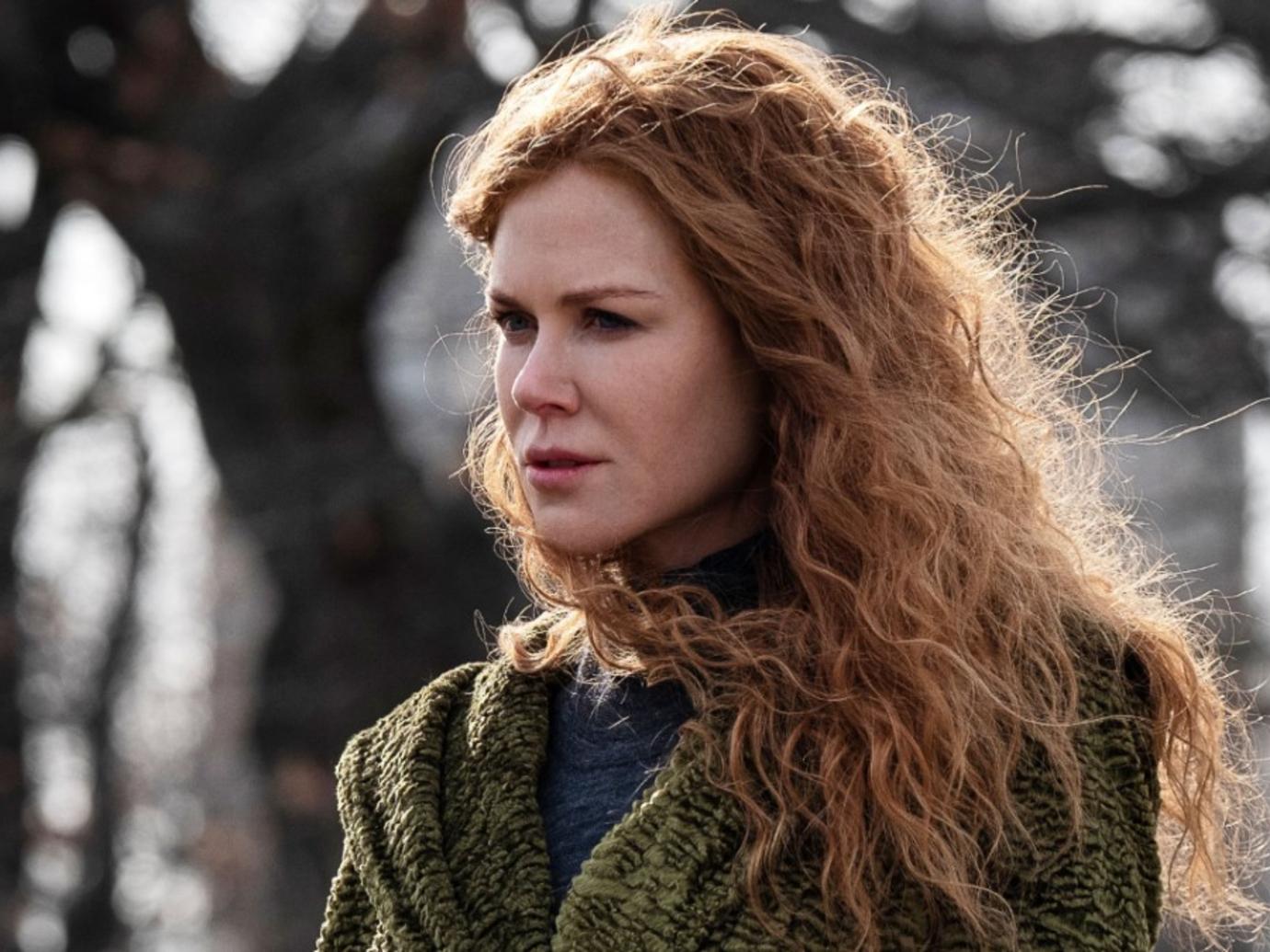 Of course, the jealous wife could've killed her husband's mistress for revenge. Another popular theory is that Grace is the one who is out of her mind, which makes her job as a highly-respected therapist even more ironic. The end of the first episode showed the concerned wife in a worried-almost manic state when Jonathan failed to return her calls.
The cops also have footage of Grace walking a block away from the crime scene on the night of the murder, yet she doesn't remember being outside of her apartment and continues to not recall key details. Despite having a motive, she seems quite convinced her husband didn't do it — maybe because it was her? While making Grace the murderer seems like an obvious choice, the wife suffering from dissociative episodes could be responsible for the crime.