PHOTOS
Heartbreak For Gwen? Blake Shelton Says He Doesn't Plan On Marrying Her Anytime Soon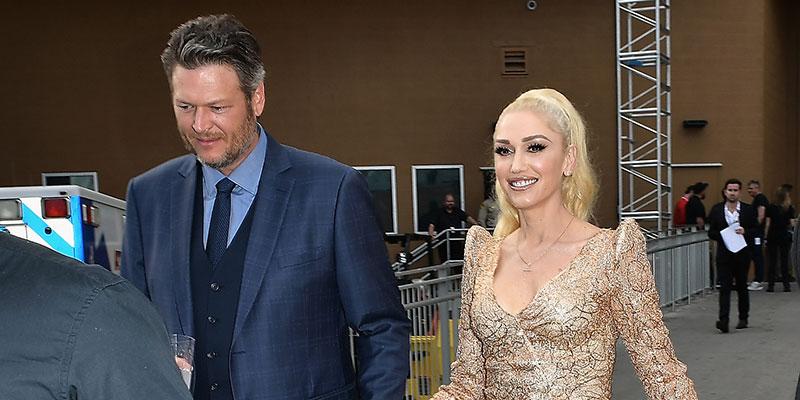 With so many couples splitting up in Hollywood lately (Channing and Jenna, John and Nikki), are Gwen Stefani and Blake Shelton next? He recently revealed in an interview that he doesn't plan on marrying her anytime soon, even though Gwen and Blake have been hot and heavy with one another for nearly three years now. What's going on with these two? Click through for all the details.
Article continues below advertisement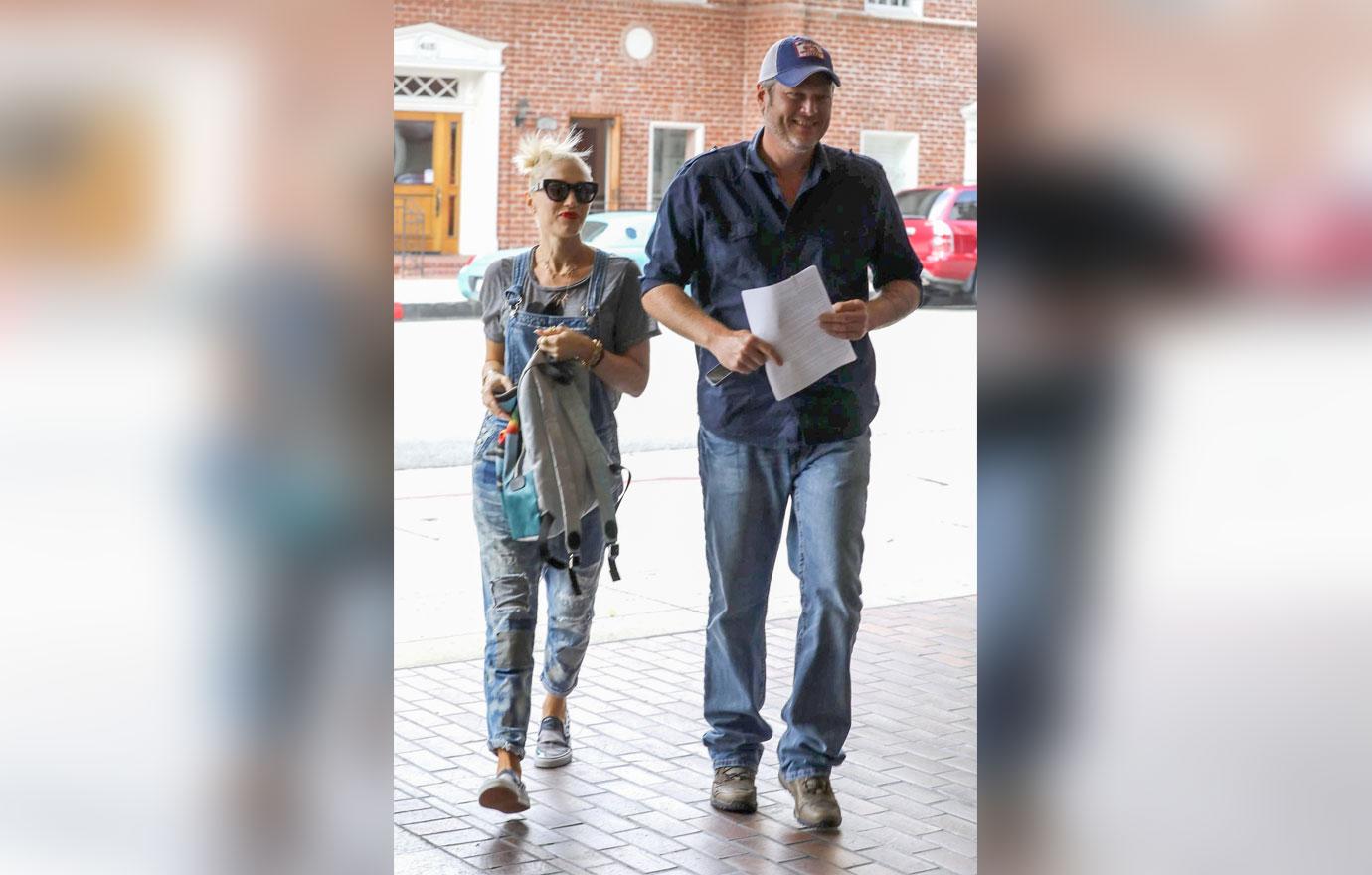 Gwen and Blake have been officially together since November of 2015, shortly after his divorce from fellow country singer Miranda Lambert.
Article continues below advertisement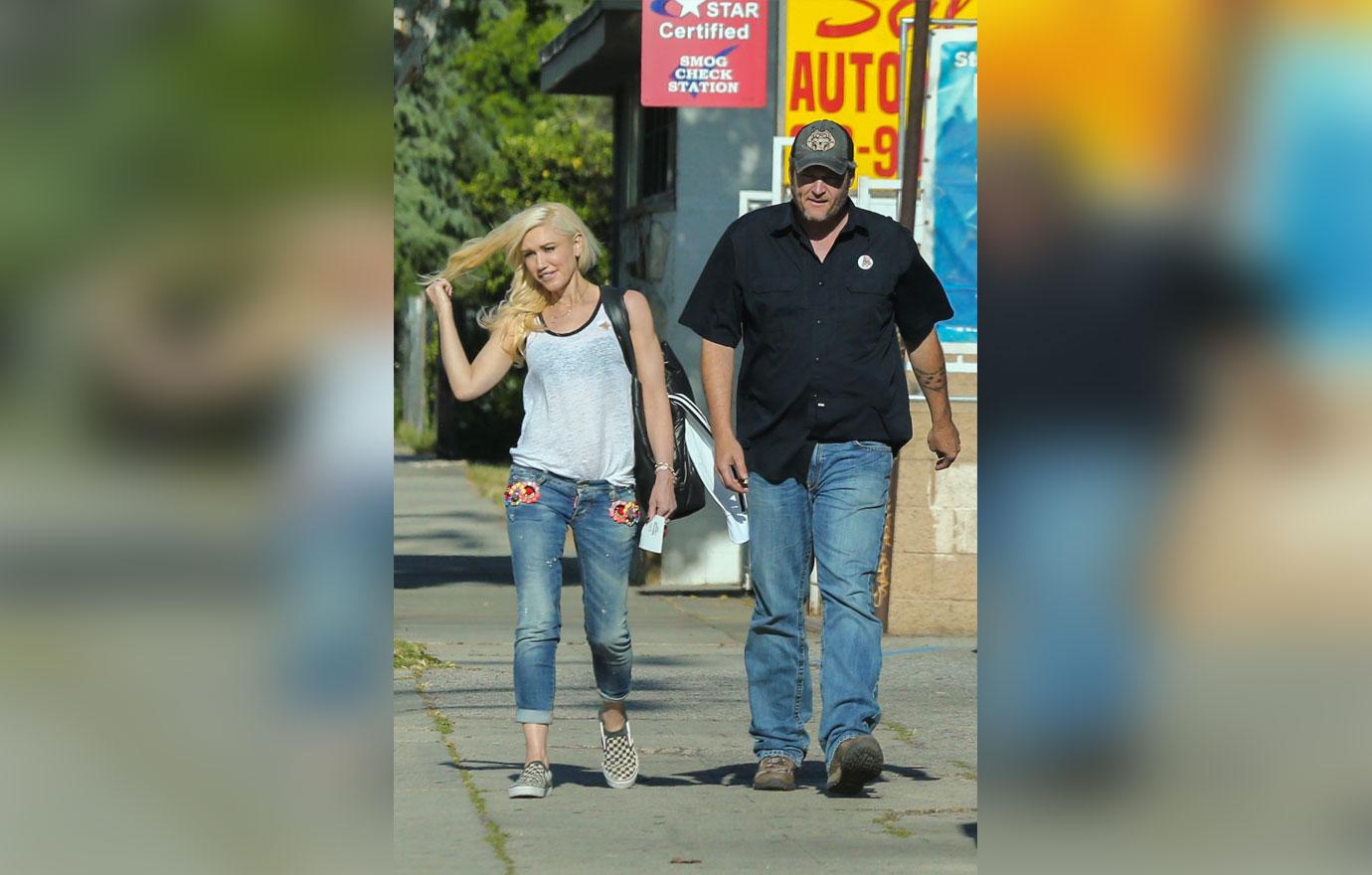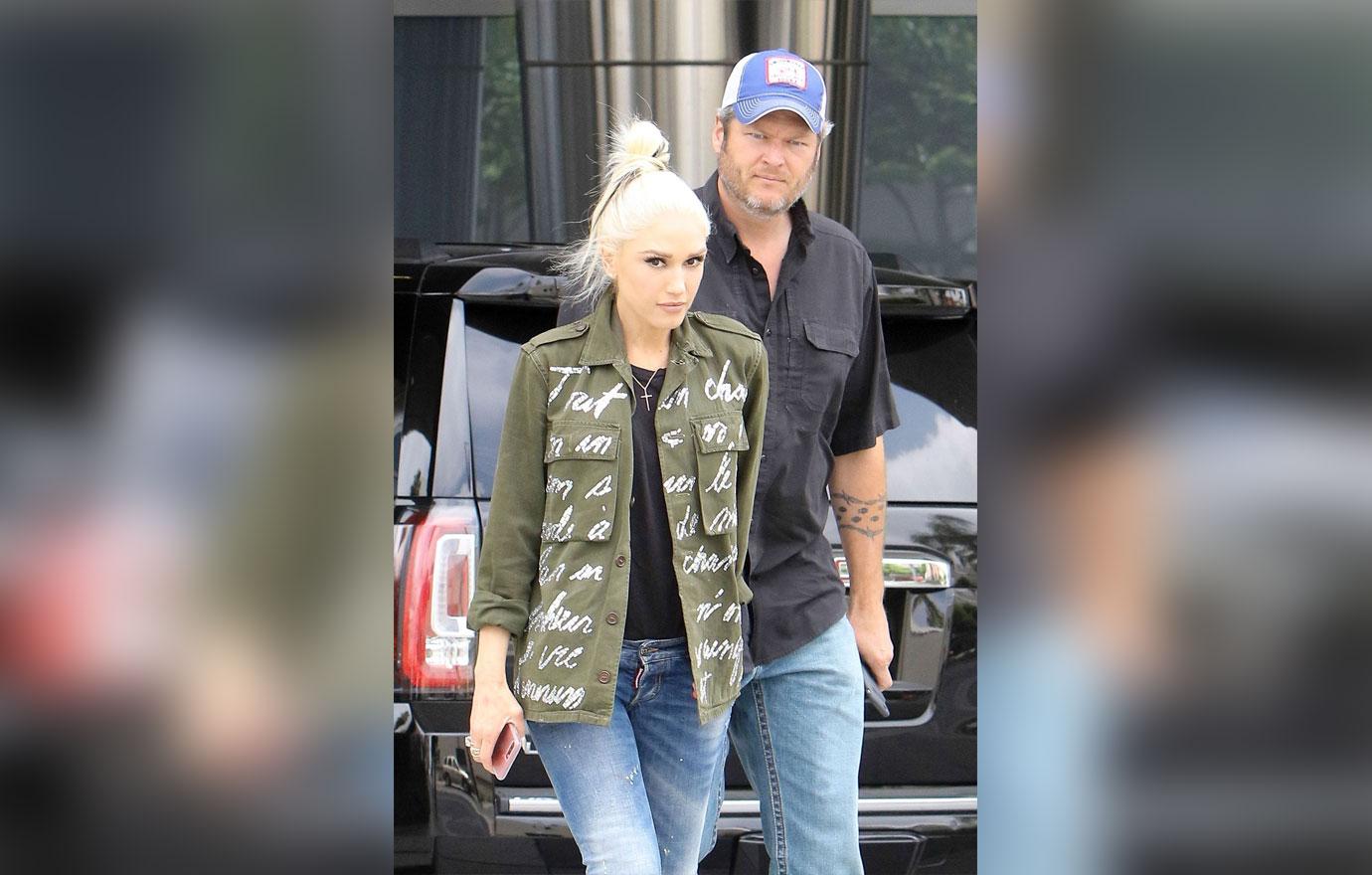 Another kind of shopping that Blake isn't planning on doing just yet, however, revolves around buying an engagement ring and eventually walking down the aisle with "The Sweet Escape" singer.
Article continues below advertisement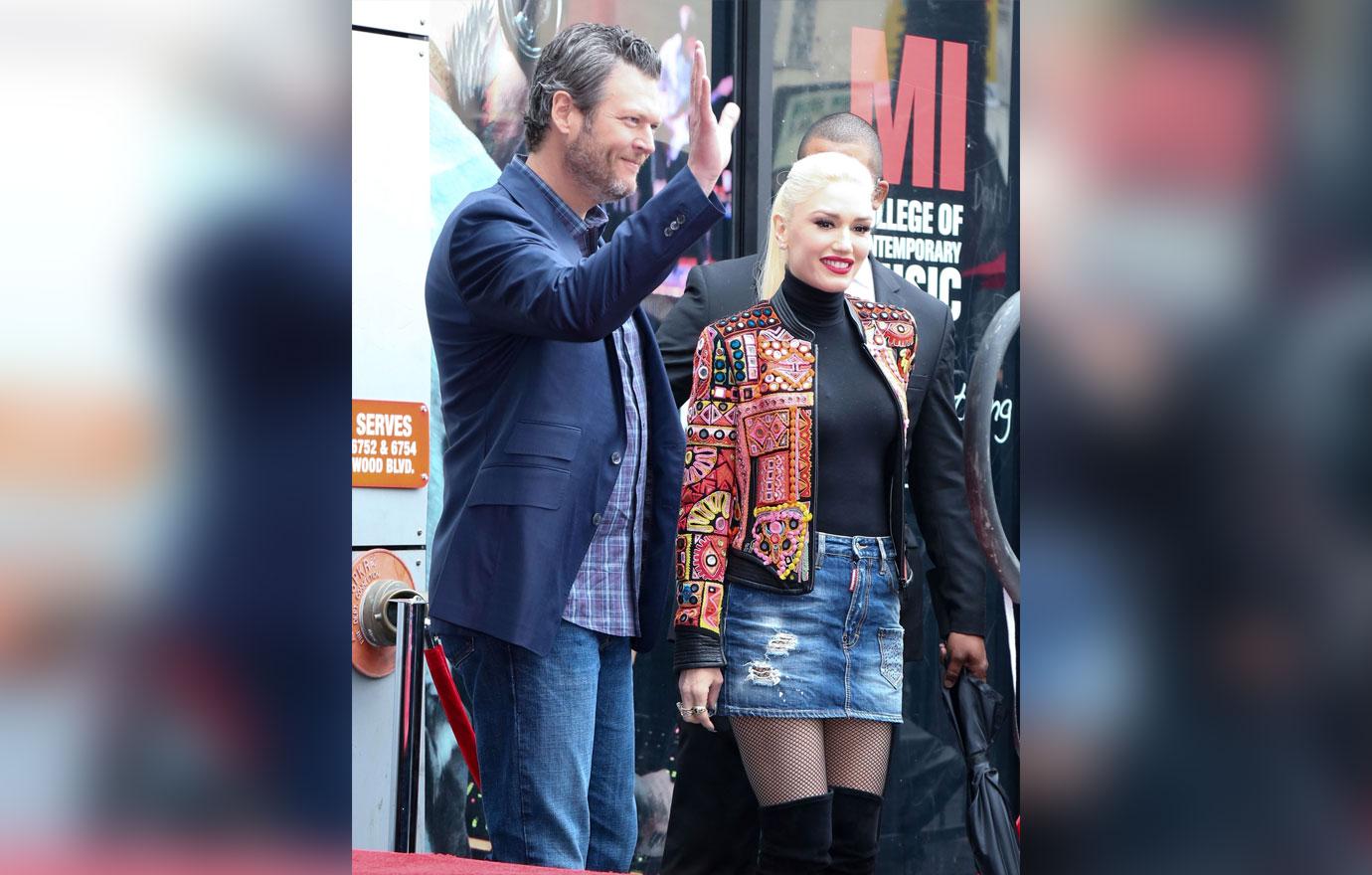 "I think about it. I don't think it's anytime soon or anything," Shelton told CMT's Cody Allen. "The more time that goes by, I guess, the closer you'd be getting to that."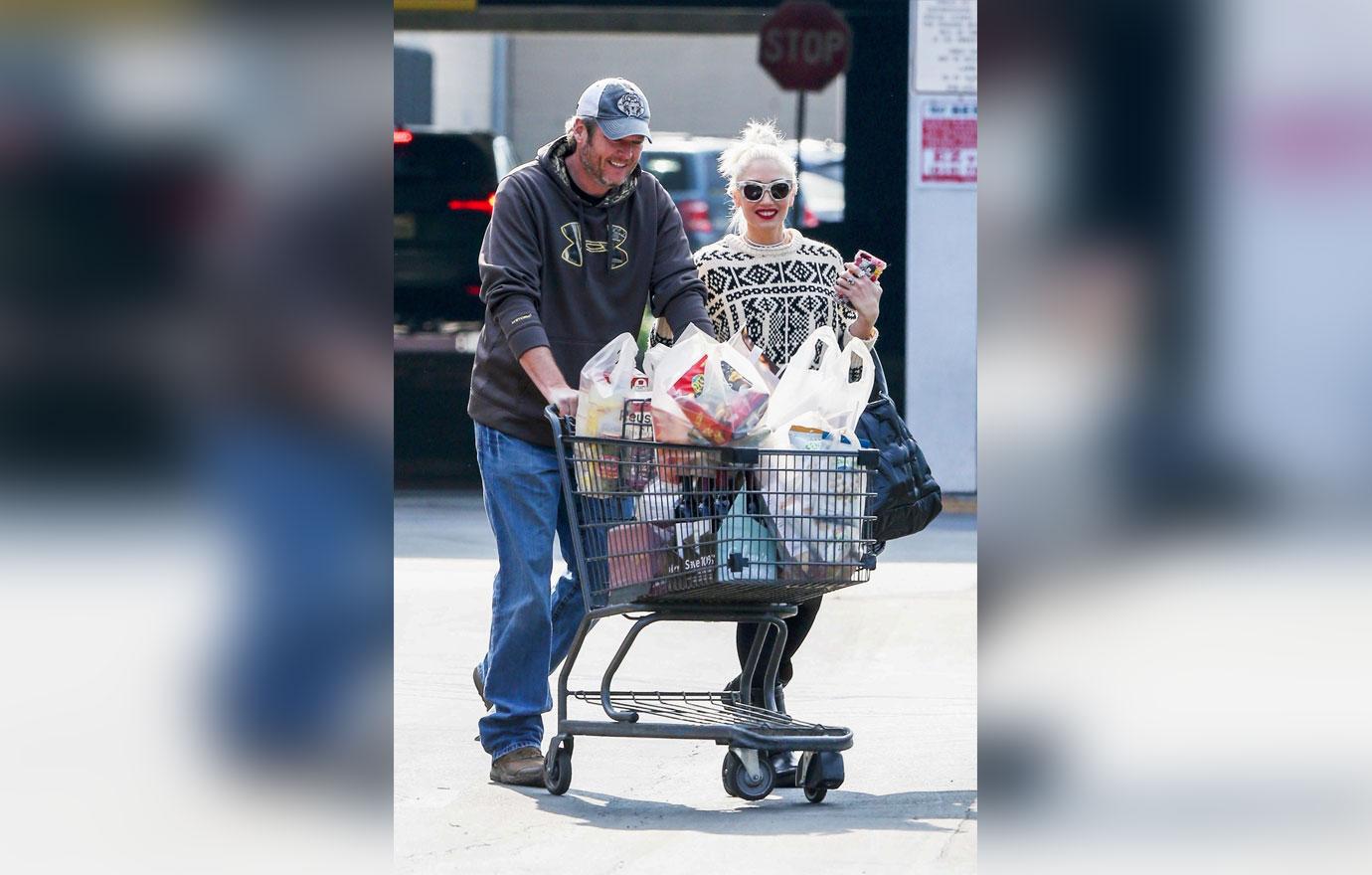 It's a bit of a contrast compared to what Gwen said during an appearance on Ellen last week. The talk show host suggested that she and Blake should get married, and even though she dropped the topic shortly after asking, Gwen still said "I think about it all the time." So if they both have marriage on their mind, and they've been together for so long, what's the hold up?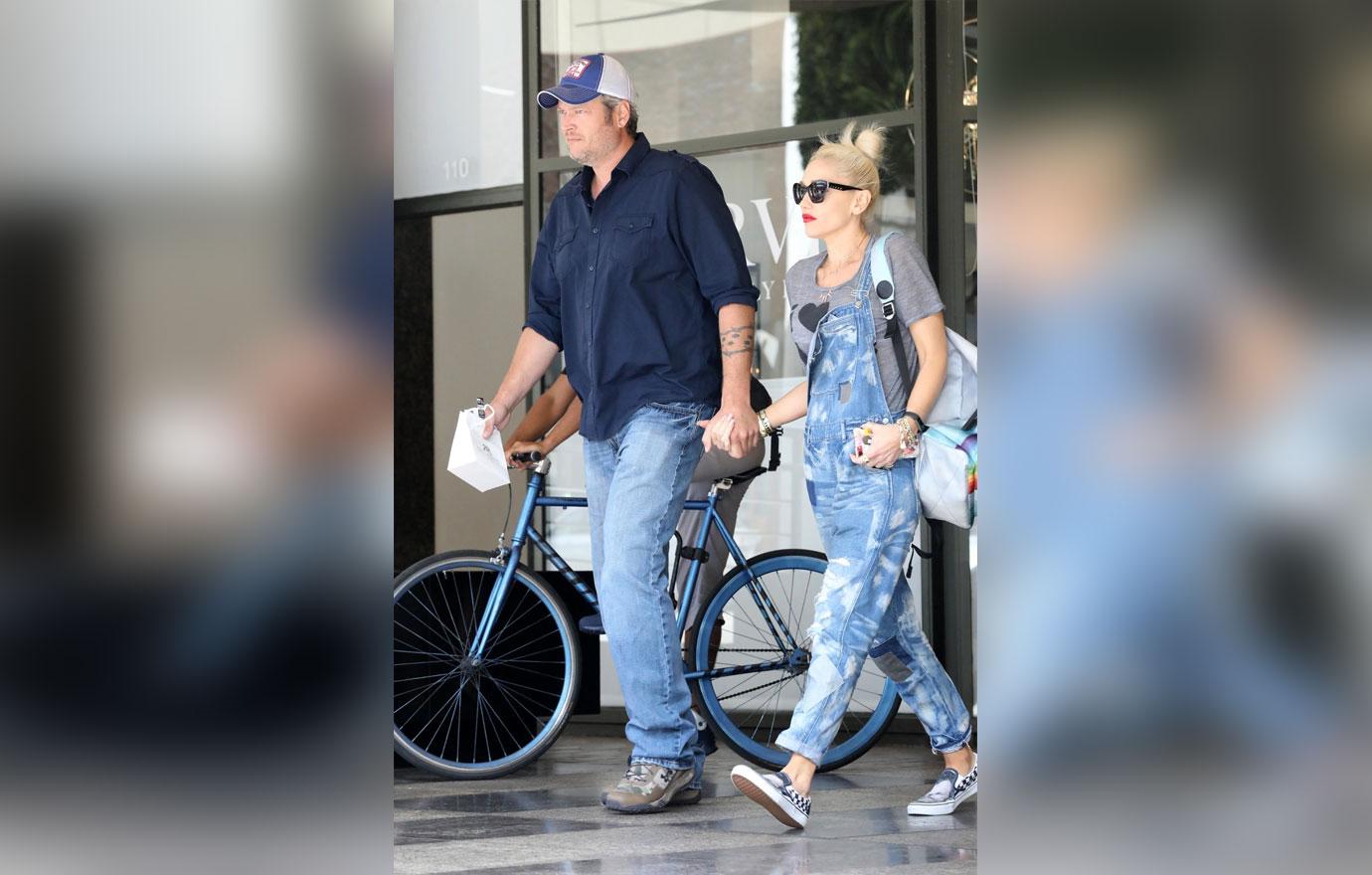 Do you think Gwen and Blake will eventually tie the knot, or are they on hold forever? Sound off in the comments!