PHOTOS
Heartbreaking! Prince Harry Confesses He Was Torn 'To Pieces' After His Mother's Death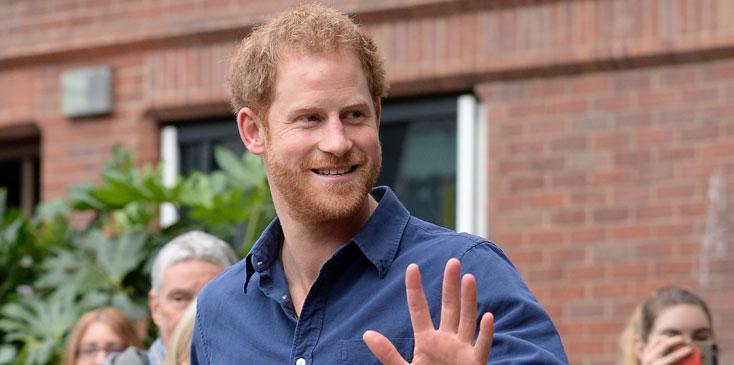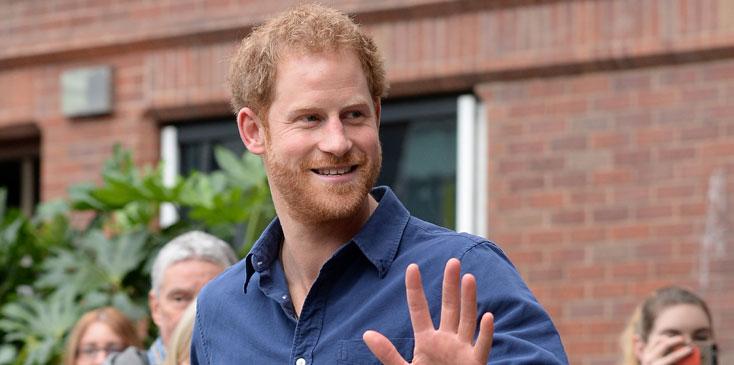 It's been almost 20 years since Princess Diana died tragically in a Paris car crash, and her famous second son Prince Harry recently admitted to the struggle he faced in the years following her passing.
Article continues below advertisement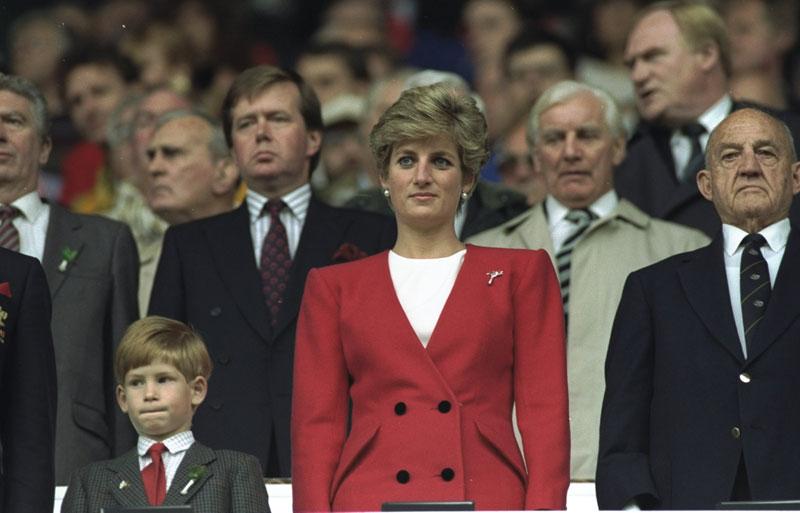 "I'd never really dealt with what had actually happened, so there was a lot of buried emotion and, for a huge part of my life, I just didn't even want to think about it," he said in the new documentary, Prince Harry in Africa.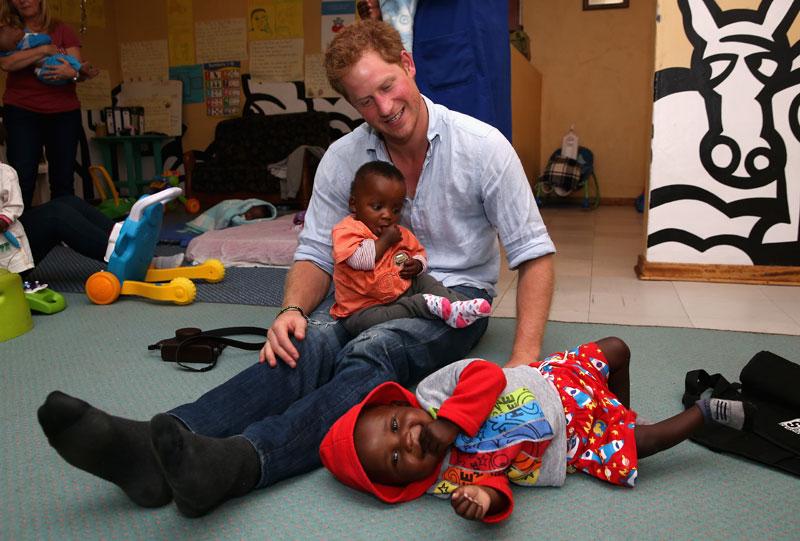 The documentary focuses on Harry's charity Sentebale, which he co-founded in his mother's honor to help children affected by HIV and AIDS.
Article continues below advertisement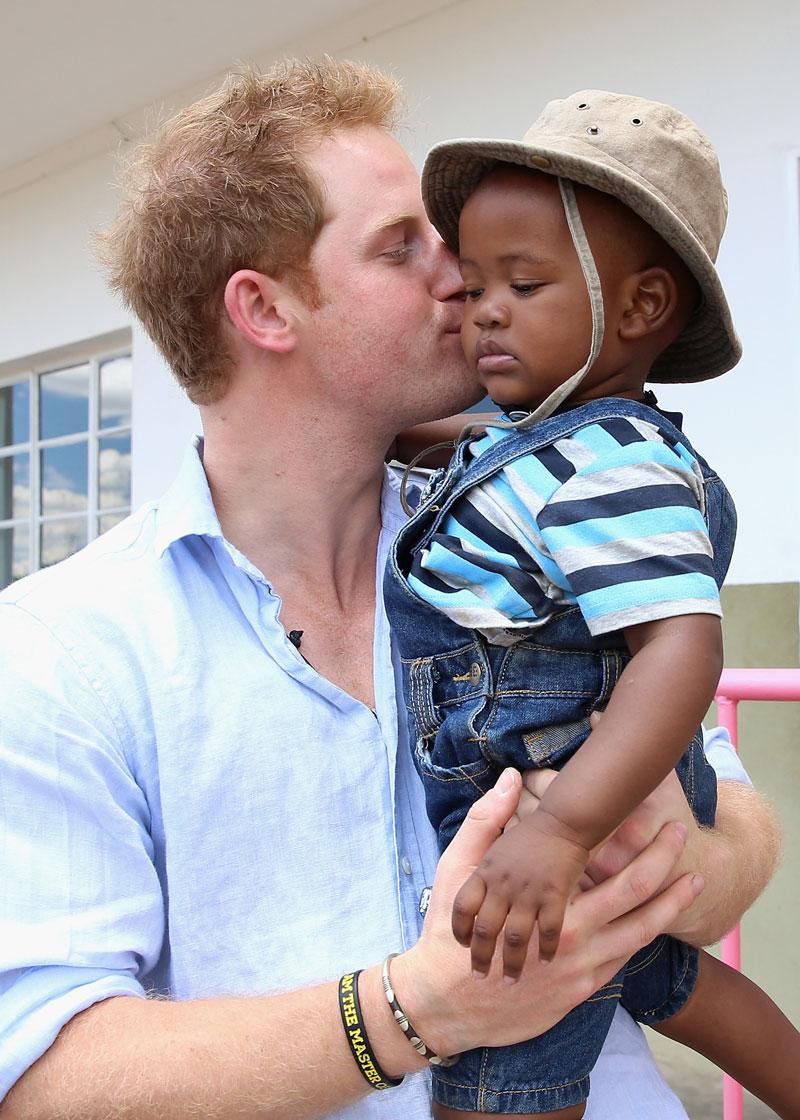 Harry credits the charity with helping him face his grief by allowing him to continue the "unfinished work my mother never completed."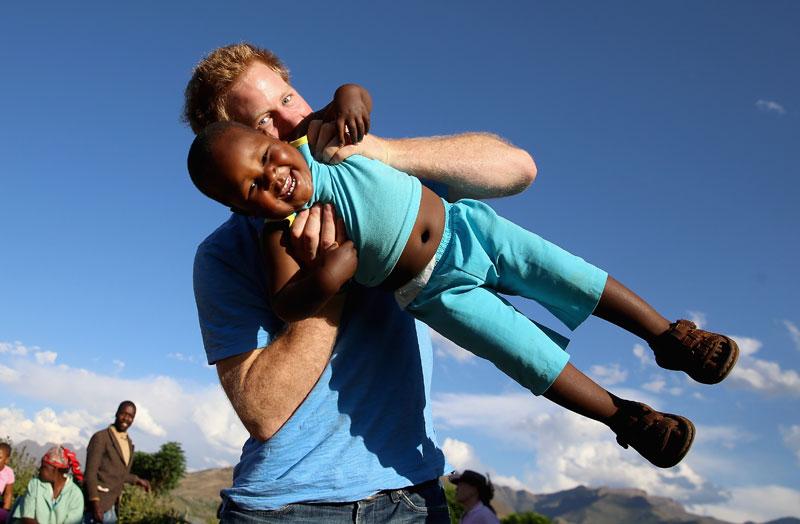 Harry admitted that in the past, "I used to bury my head in the sand, and let everything around you tear you to pieces. I was fighting the system, going, 'I don't want to be this person.'"
Article continues below advertisement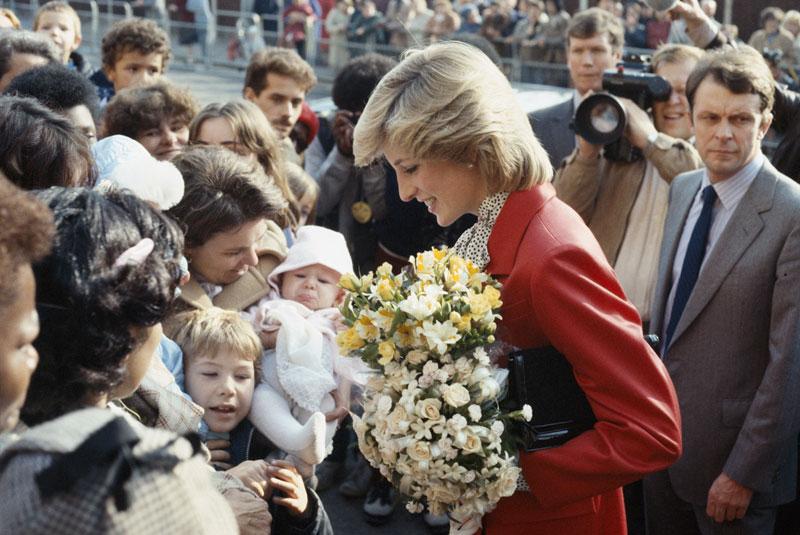 But his mother's passion for helping others has given Harry his purpose now that he's all grown up. "Now I'm so energized, fired up, to be lucky enough to be in a position to make a difference," the Prince said.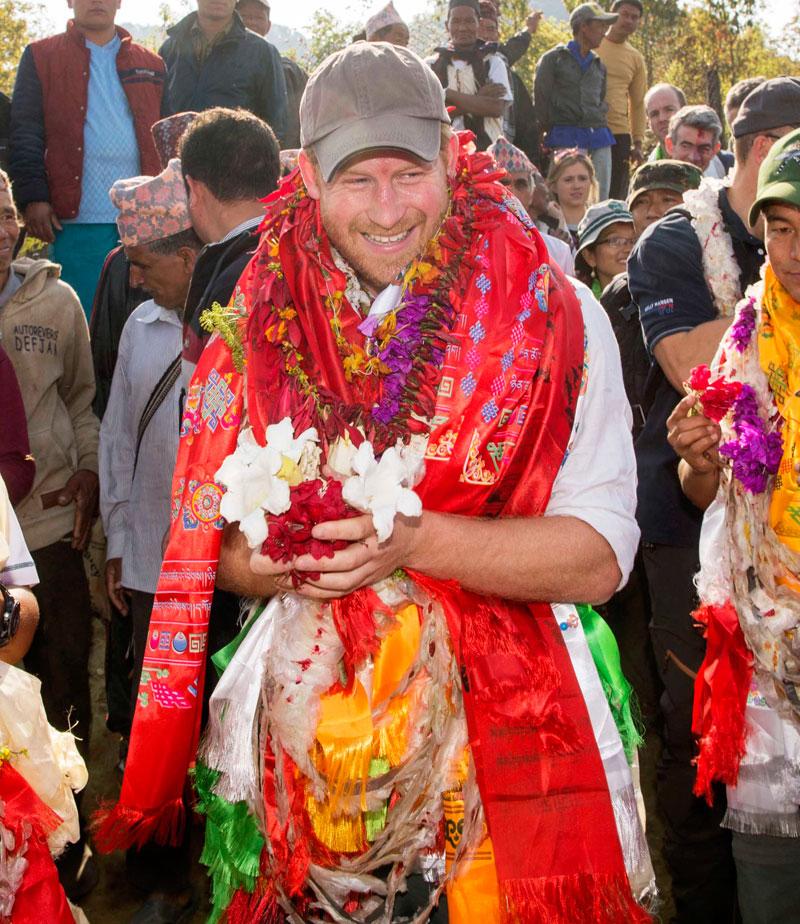 Are you surprised Prince Harry struggled for so long? Let us know in the comments!