PHOTOS
Heather Locklear Sent Back To Rehab After Nasty Fight With Boyfriend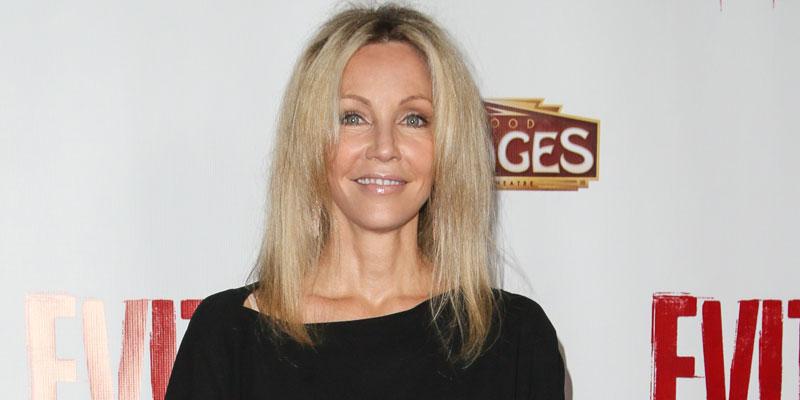 Heather Locklear is back in rehab again after fighting with her boyfriend Chris Heisser. The actress was sober for a short while before the incident occurred.
Article continues below advertisement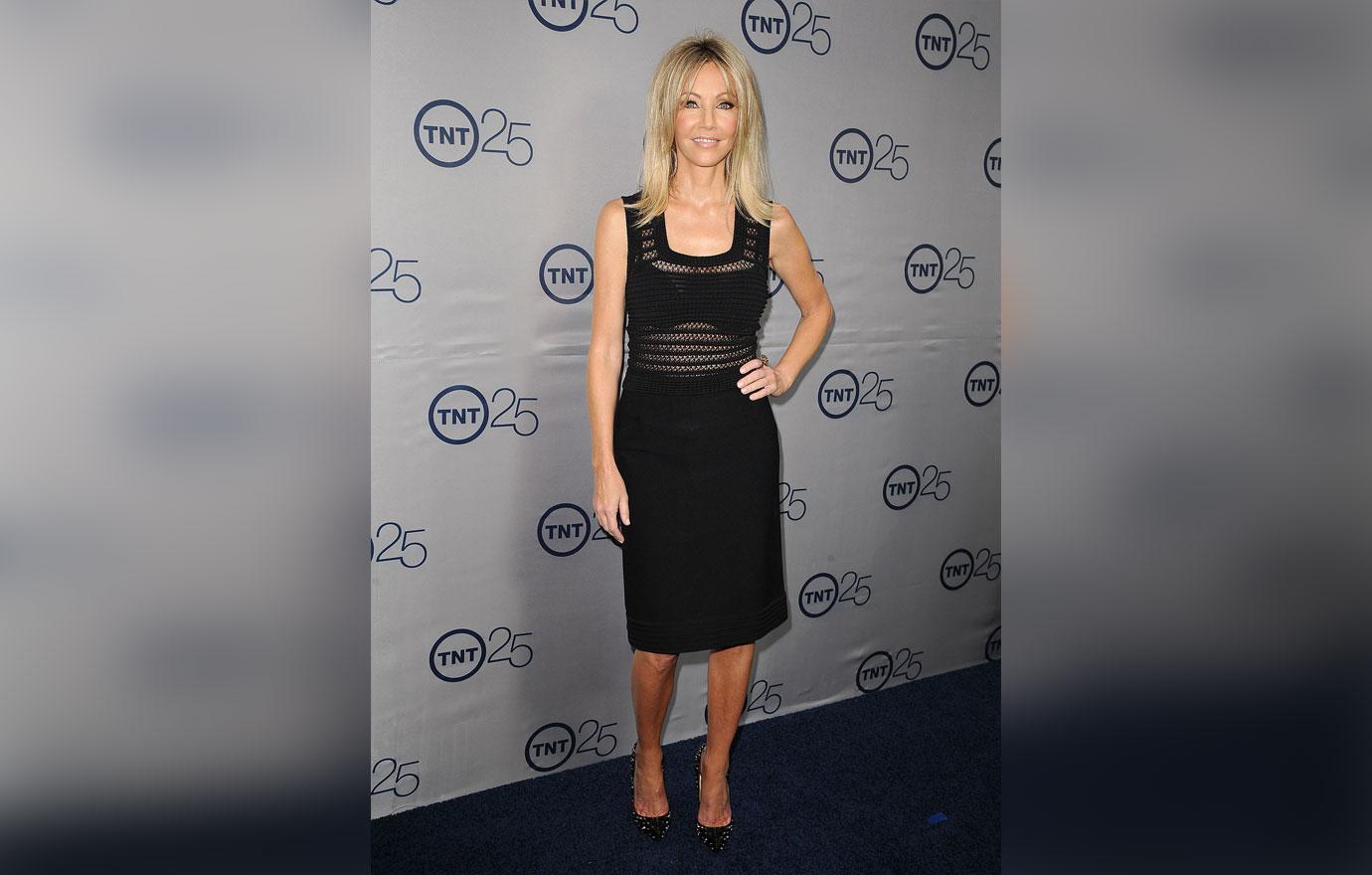 Sources told RadarOnline.com that the 57-year-old and her beau got into a quarrel in late April. The couple have an ugly history of fights and squabbles.
Article continues below advertisement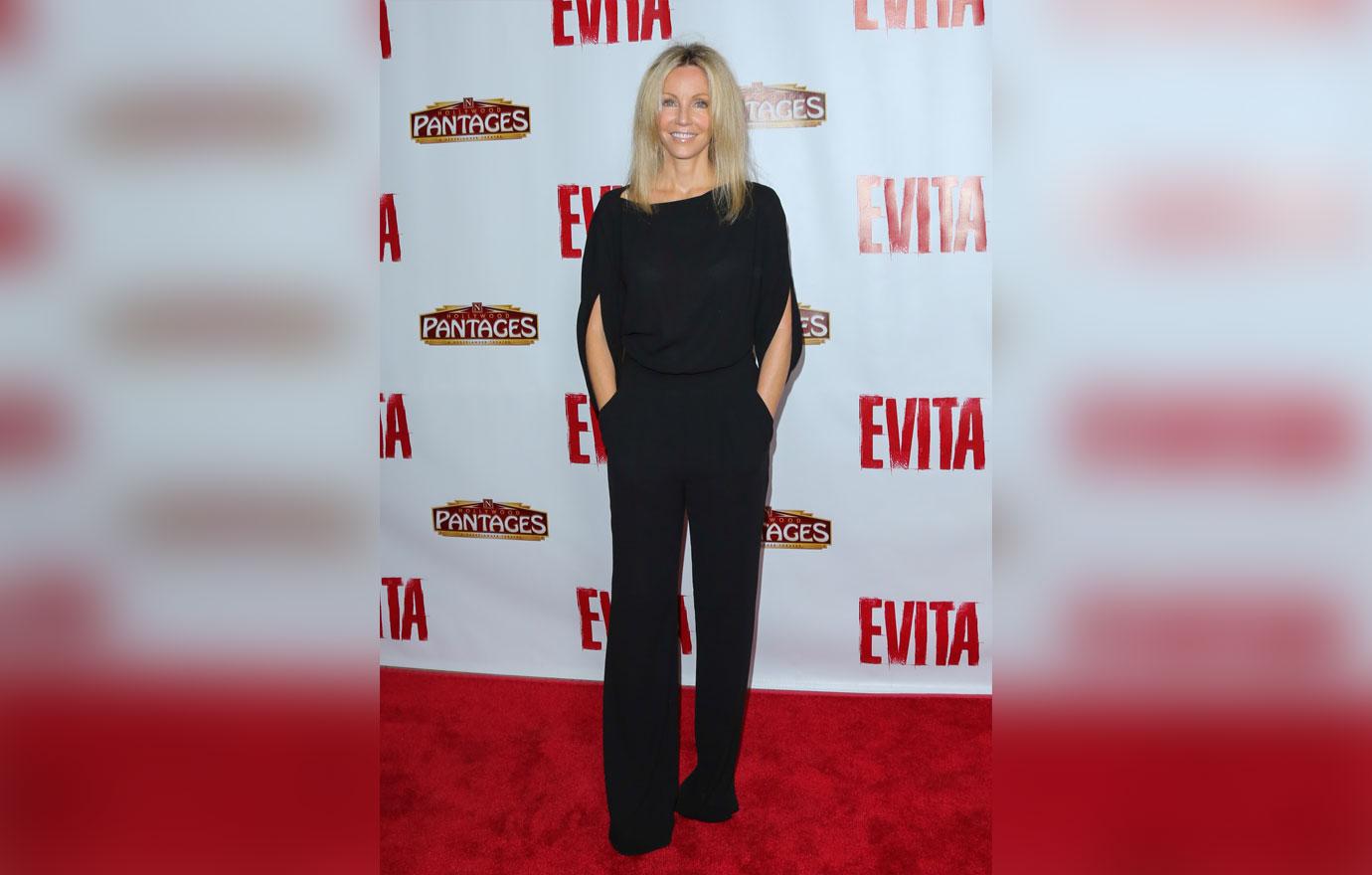 "Heather and Chris got into a screaming match, and after they finally cooled down she realized she'd lost control again and decided she needed to head back to rehab," one source revealed.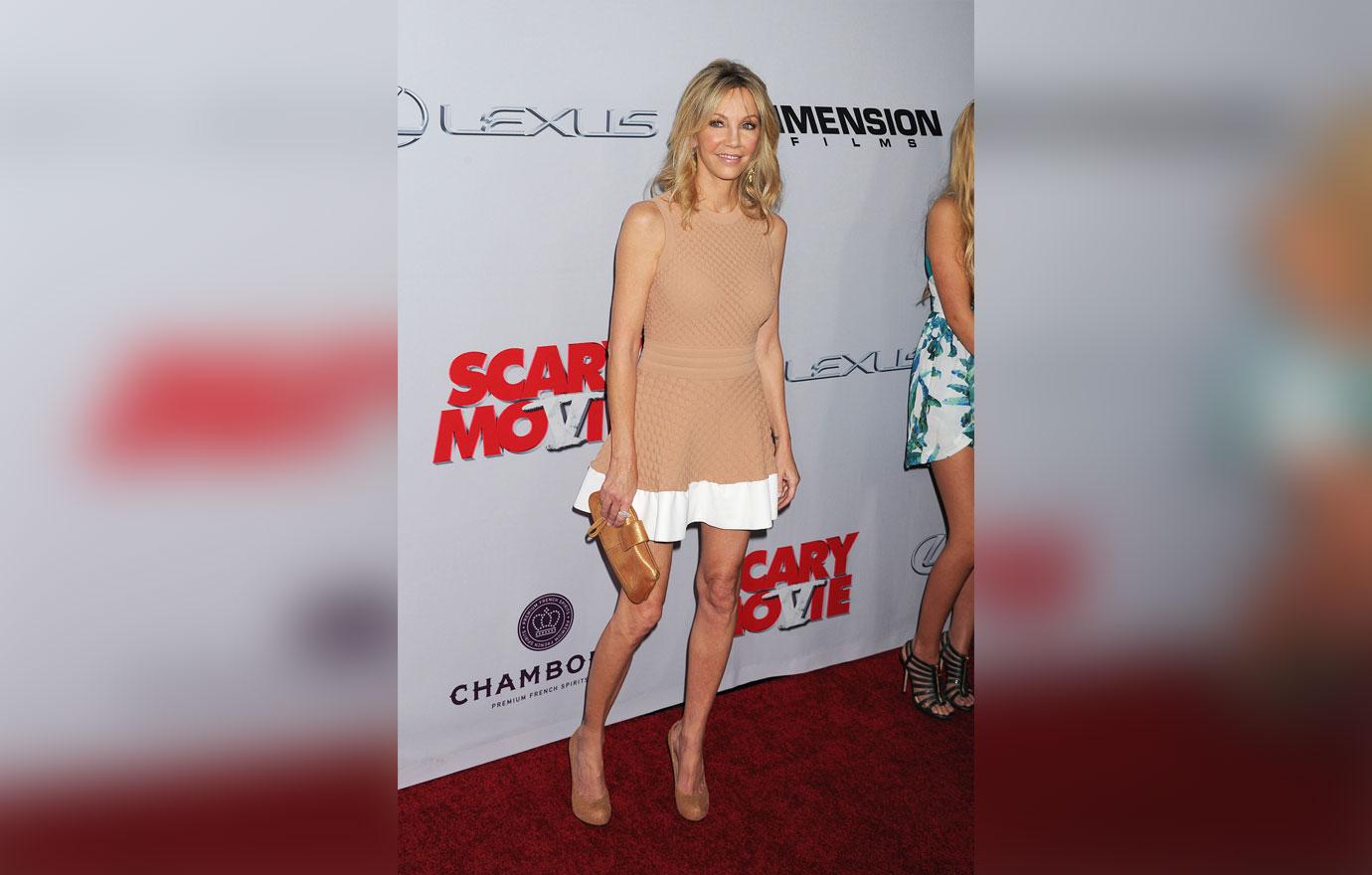 Chris is the Melrose Place star's high school sweetheart and they reunited in 2017.
Article continues below advertisement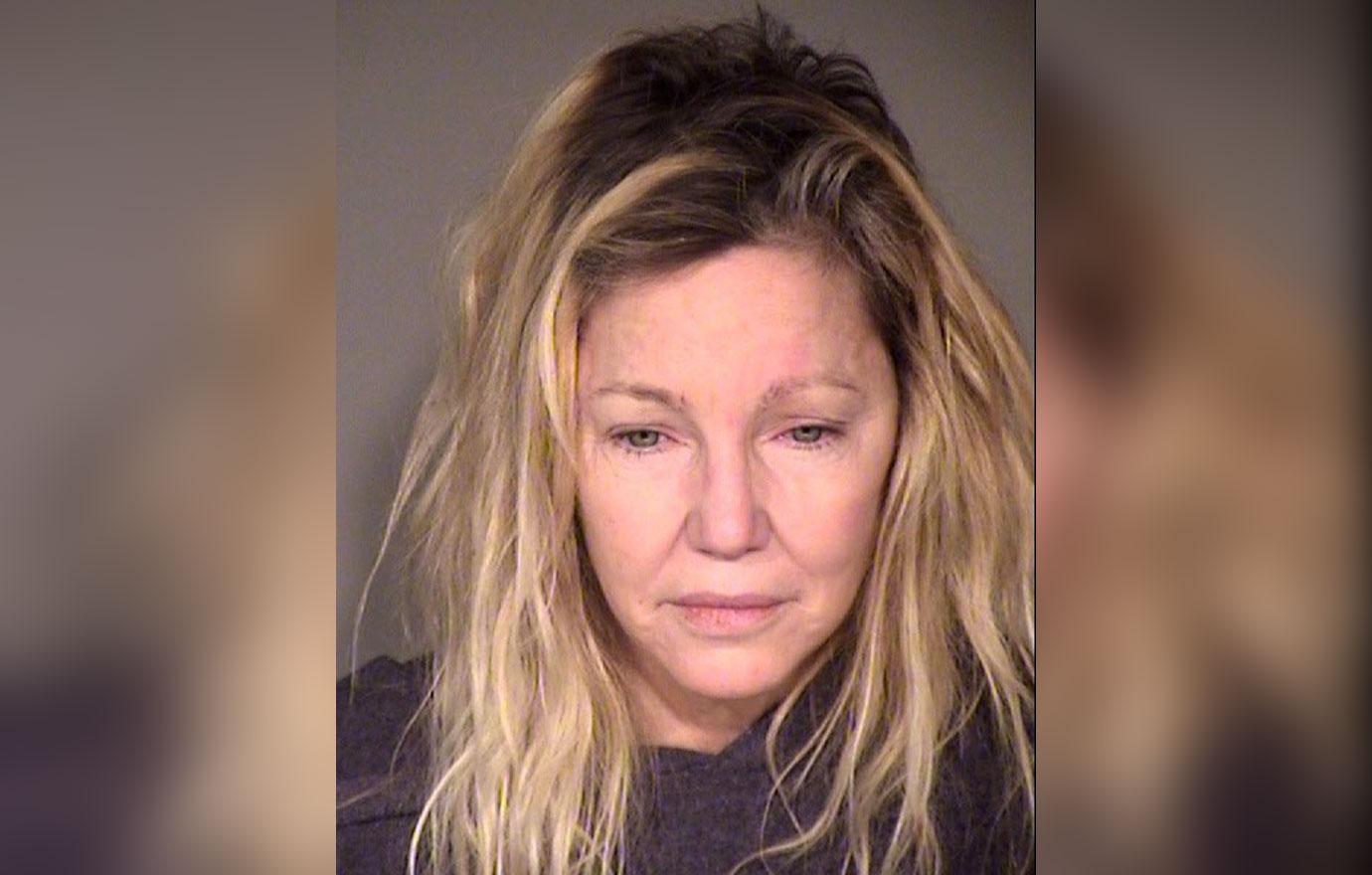 But this isn't the first time that Heather has been sent to rehab. She was previously committed to a psychiatric ward in November 2018. She shouted insults at police before she was committed for a 72-hour stay. But her stay was extended for another 14 days shortly thereafter.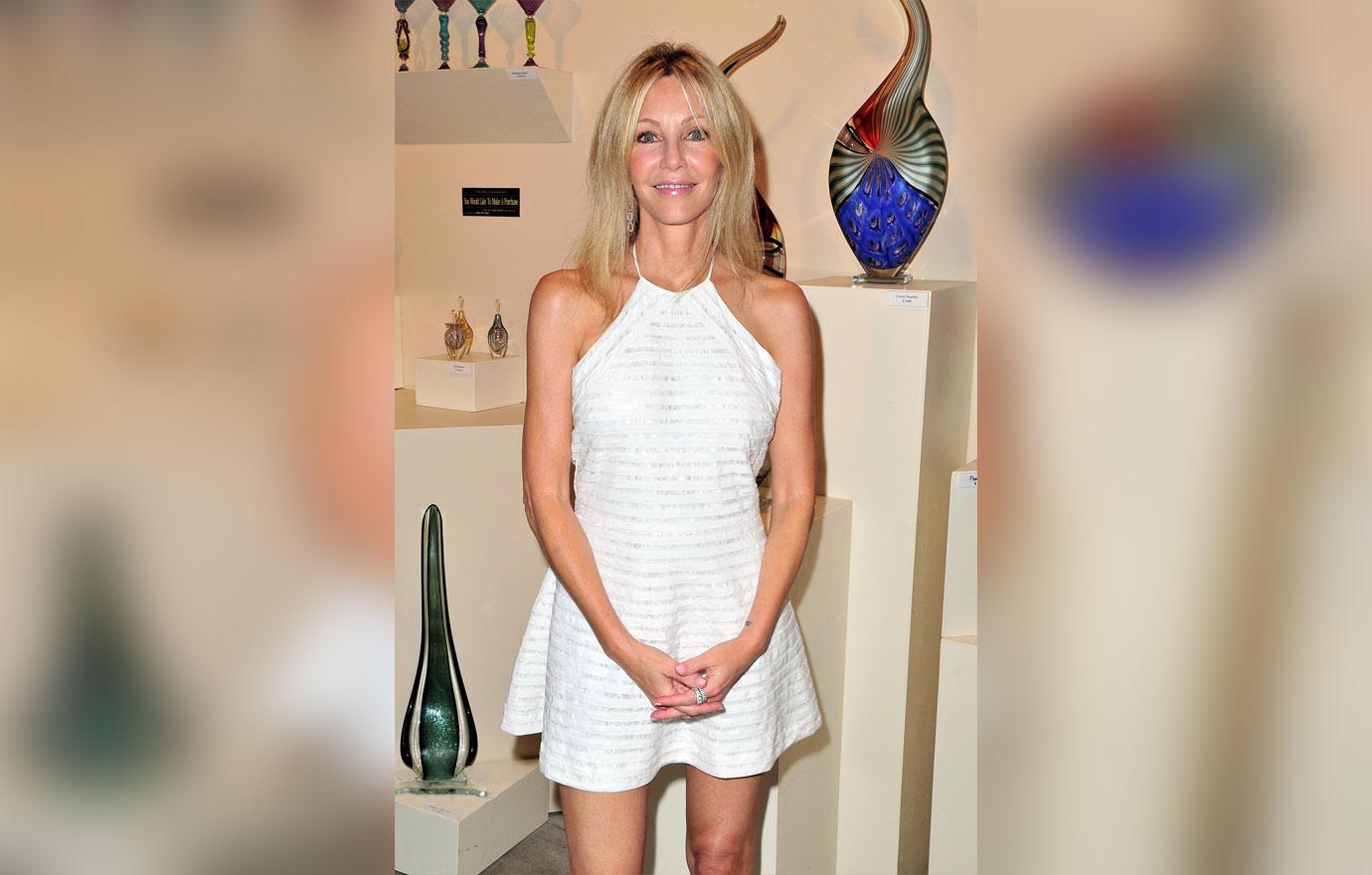 Article continues below advertisement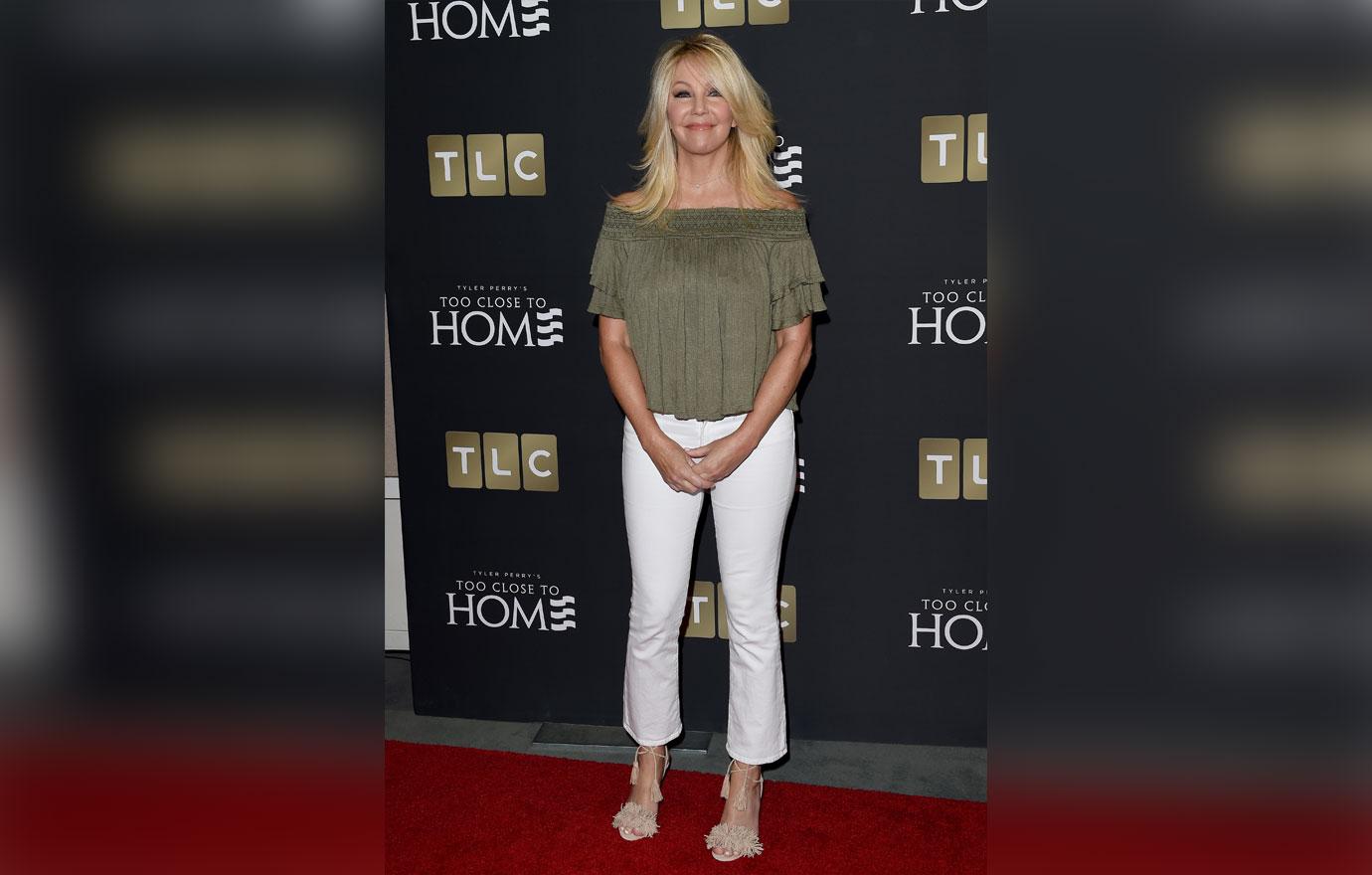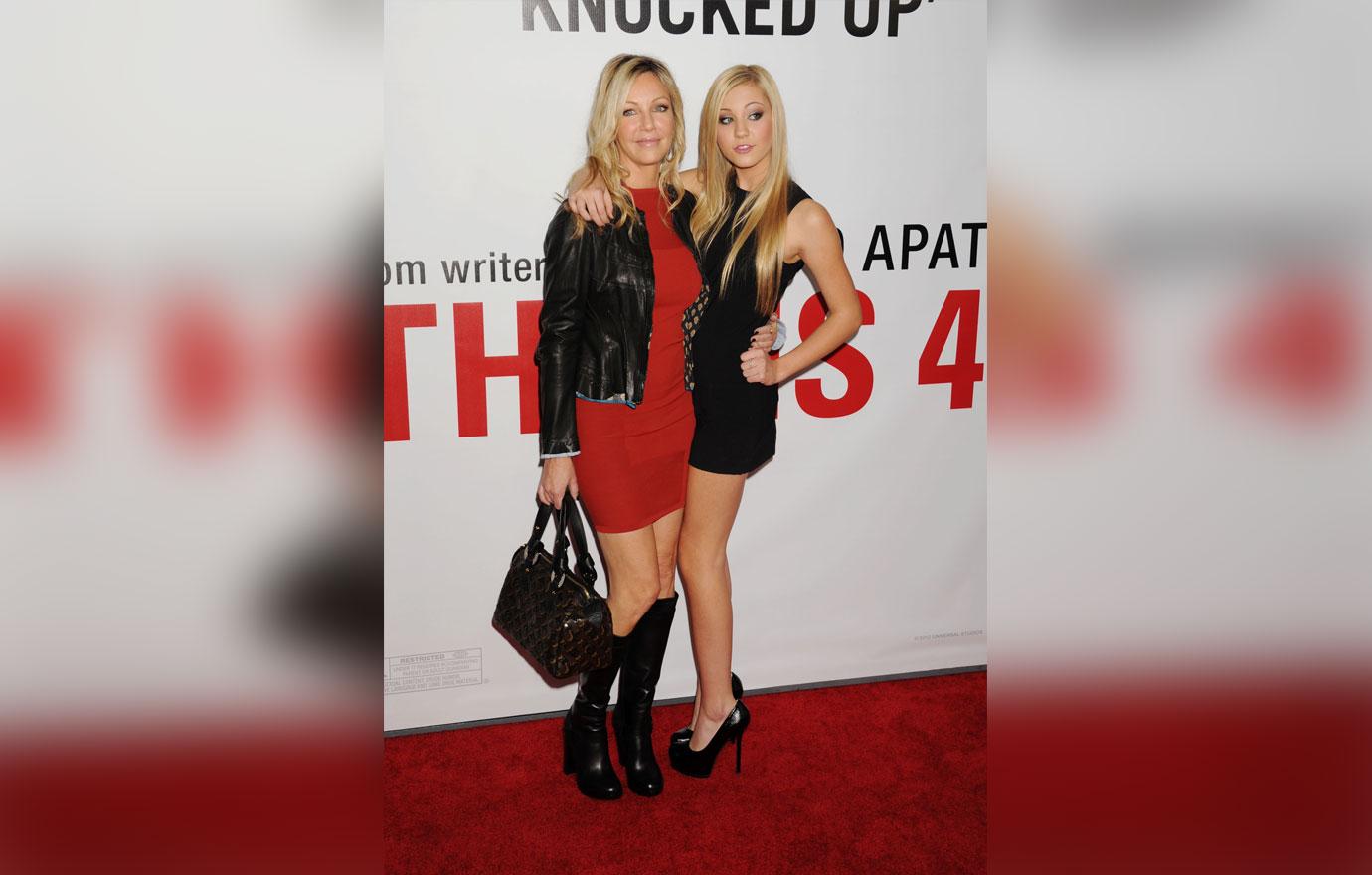 The insider also explained, "This is always the way it goes with Heather. She goes off the deep end and gets into it with Chris or whoever else is around, and then she realizes she needs to get help! We're all praying that this time it will work."