PHOTOS
Heidi Montag Gains 25 Pounds During First 6 Months Of Pregnancy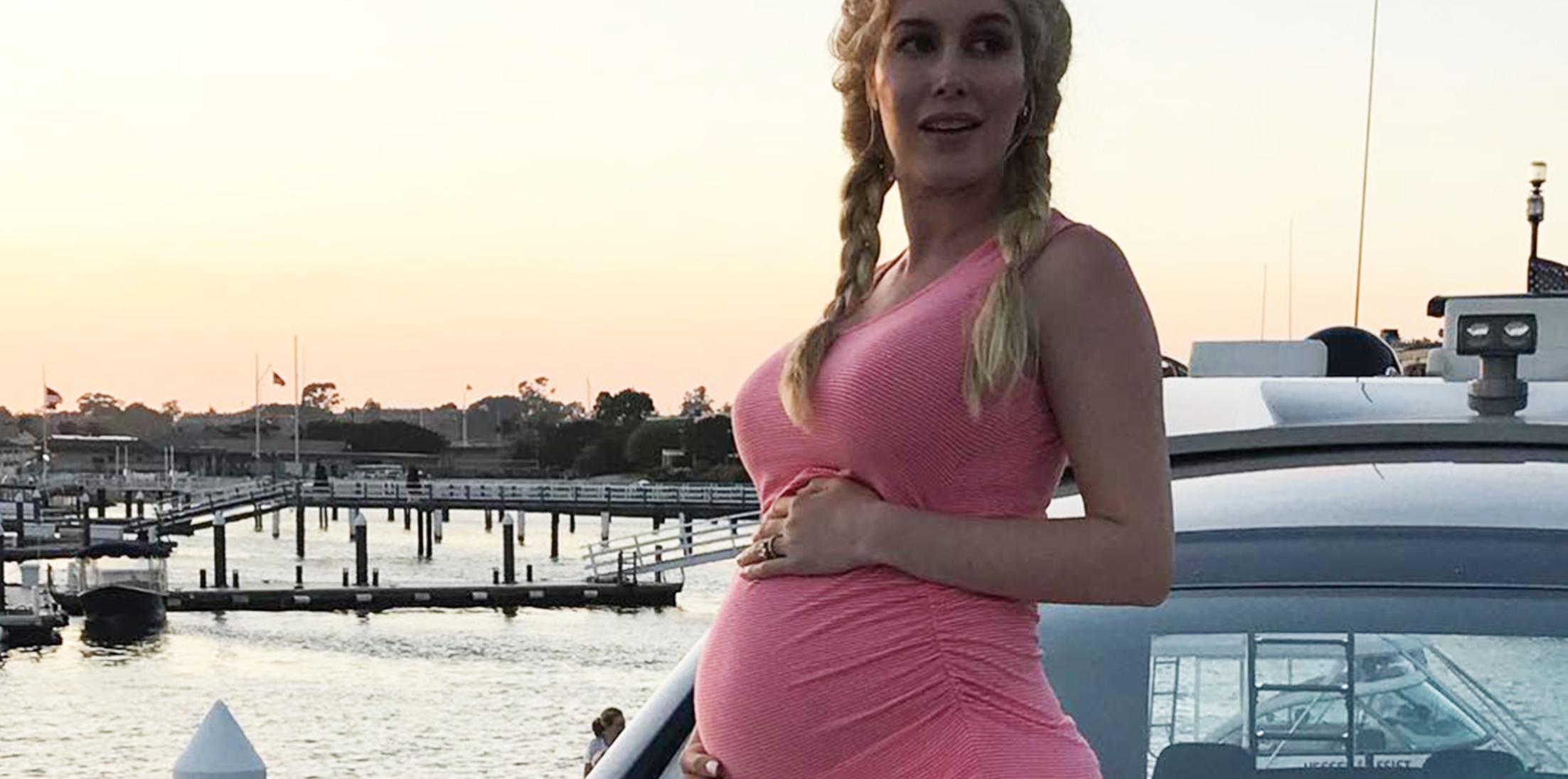 Article continues below advertisement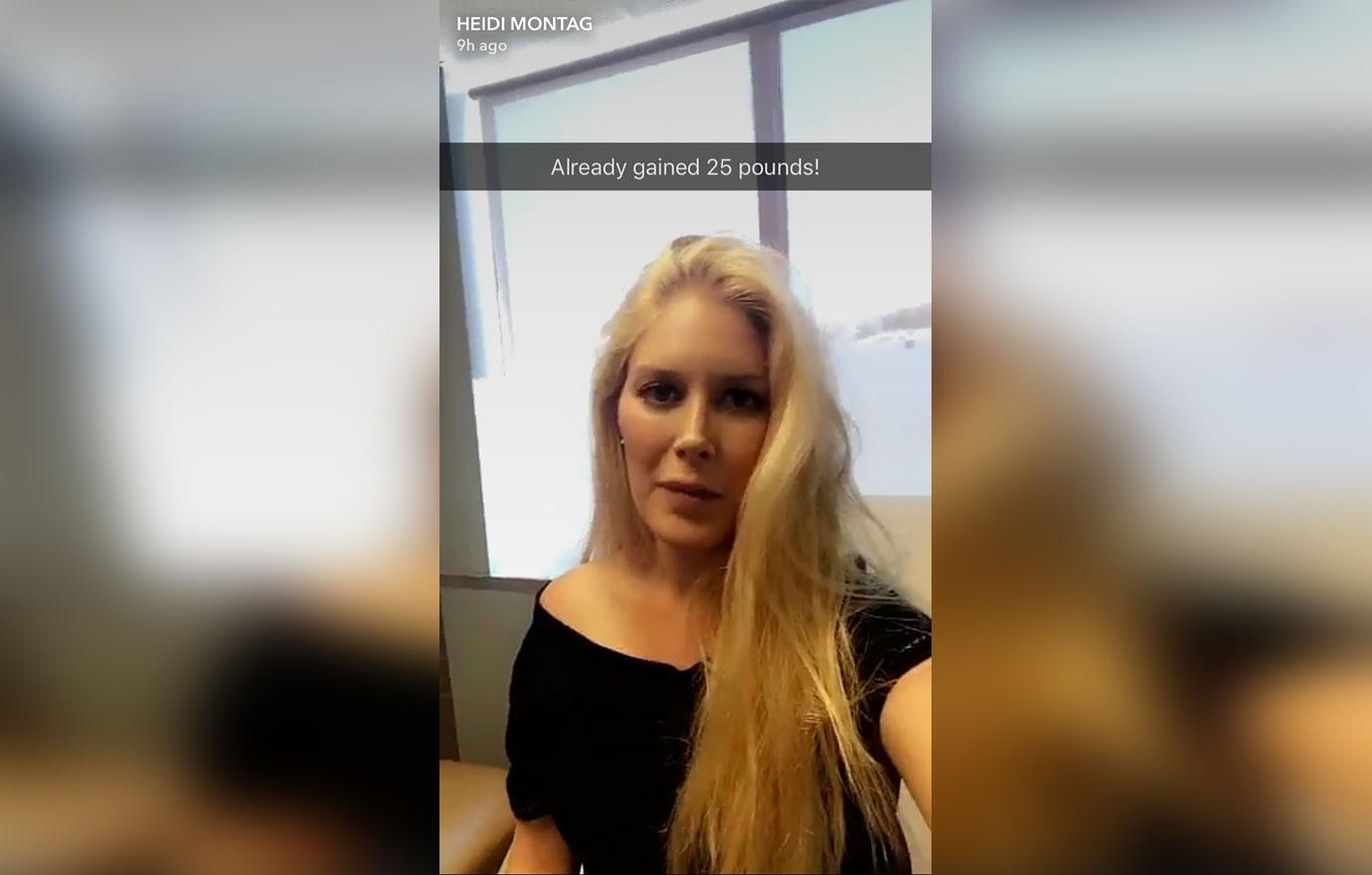 "I've already gained 25 pounds! I mean, no big deal, right? Just three more months to go at 4 pounds a month," Montag said on Snapchat after a doctor's visit.
On Monday, Montag Snapchatted a doctor's appointment, where she was going in for an ultrasound and glucose test. "So excited to see my little baby today," she said.
Article continues below advertisement
"So I'll only gain about 40 pounds or so, some women gain 25. I think I over ate," she added after disclosing her early weight gain.
Despite being bummed about the extra pounds, Montag was excited to share the ultrasound of her baby boy. "He is just hiding!" Montag said, showing the ultrasound screen. "Should I do some jumping jacks?"
Article continues below advertisement
What do you think about Heidi's pregnancy weight gain? Sound off in the comments!