PHOTOS
Heidi Montag Instagrams TMI Photo That Proves She and Spencer Are Ready for Babies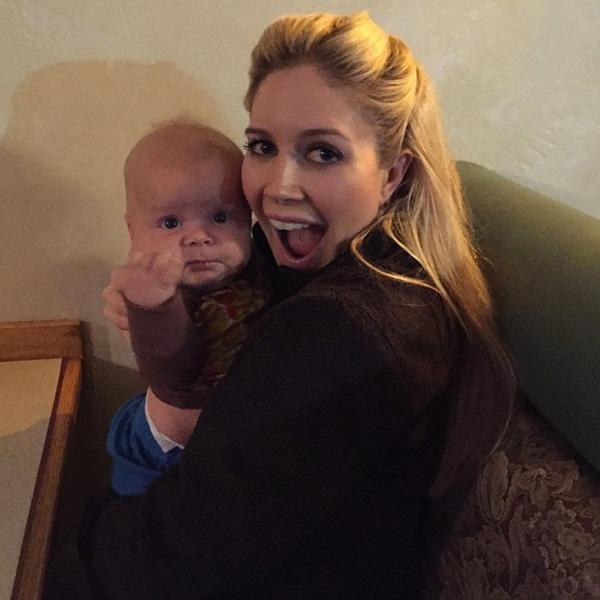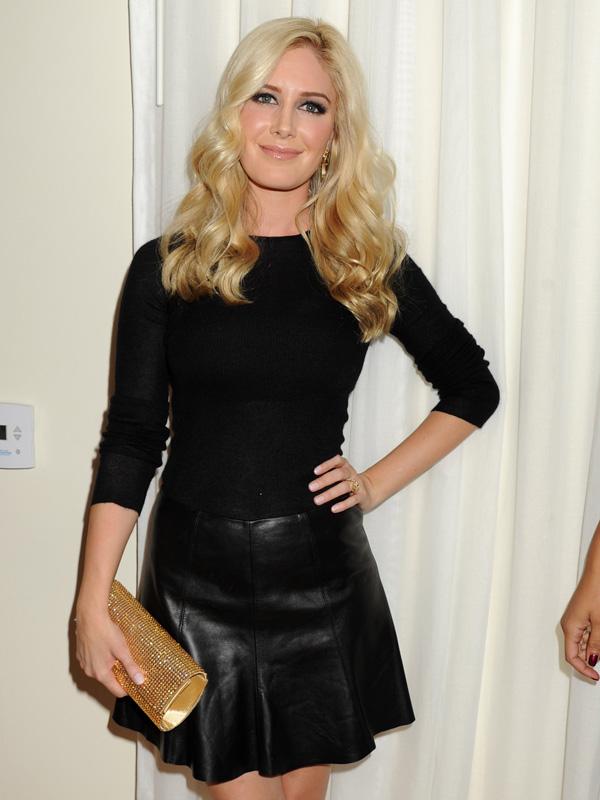 Article continues below advertisement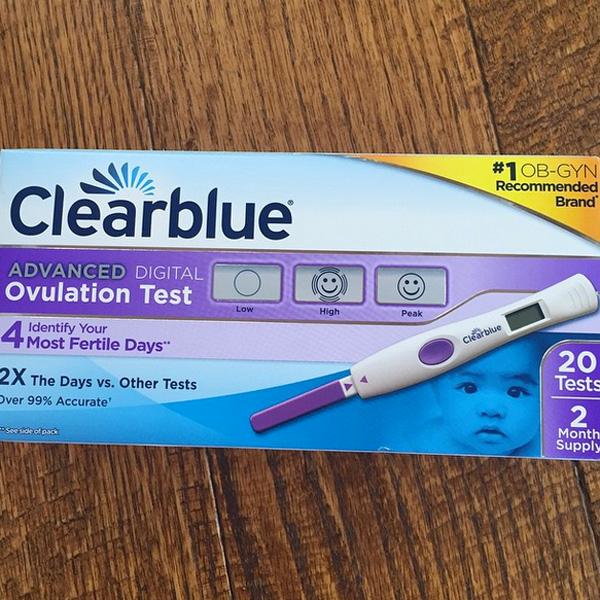 Heidi posted a photo of an ovulation test on Instagram! "@kithoover I found this in the store! Thank you for the advice! Shhhh don't tell @spencerpratt lol!," she wrote. This caption leads us to believe that Heidi is ready for a baby but perhaps her husband isn't quite there yet…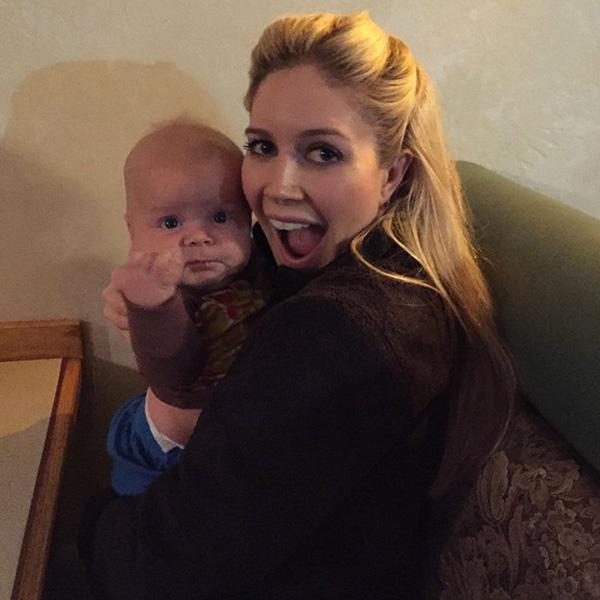 Heidi's made it clear that she's ready to be a mother. She and Spencer appeared on Celebrity Wife Swap earlier this year, which solidifed the fact that she's ready. "It was really fun to be able to have the kids there and have that experience of having little ones. It's something that I very much look forward to in my future," she said of switching lives for a week with Olympic swimmer and mom, Amanda Beard.
Article continues below advertisement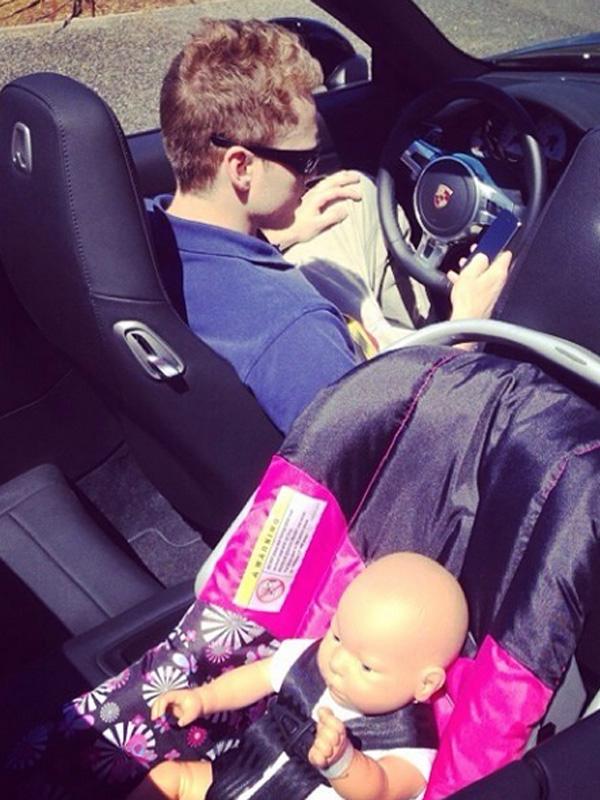 Spencer also took away a few parenting tips from his time on Celebrity Wife Swap, and he's said in the past that he does want children eventually. And considering he graduated last December from USC with a degree in political science, now's as good a time as any! Right?!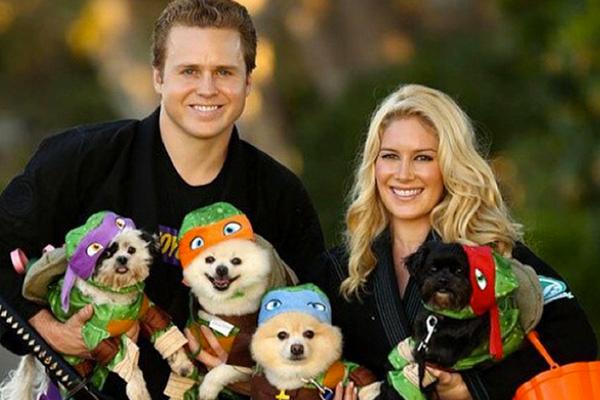 Besides, Heidi and Spencer have been parents to puppies for years now, and let's not forget the babysitting practice they had with their young neighbor, Enzo, on The Hills. We're all for Spencer spawn. Let's make this happen.