PHOTOS
Heidi Montag Looks Stressed Amid Feud With Sister-In-Law Stephanie Pratt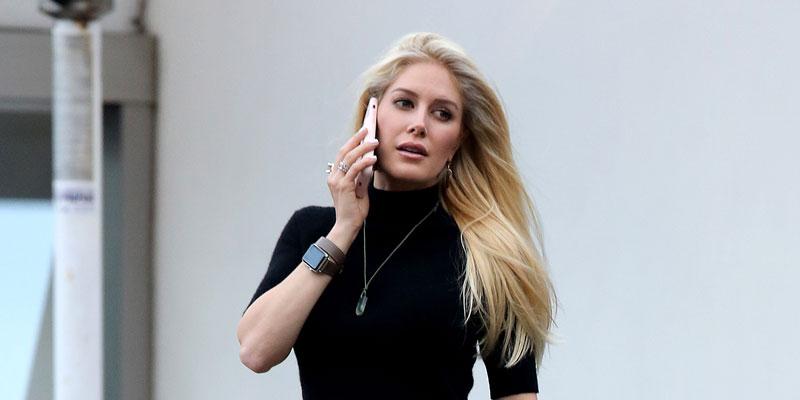 Heidi Pratt is just trying to keep it together. After her explosive feud with sister-in-law Stephanie Pratt and husband Spencer came to light, The Hills star was spotted looking very stressed outside of Mastro's in Malibu on Wednesday, March 15.
Article continues below advertisement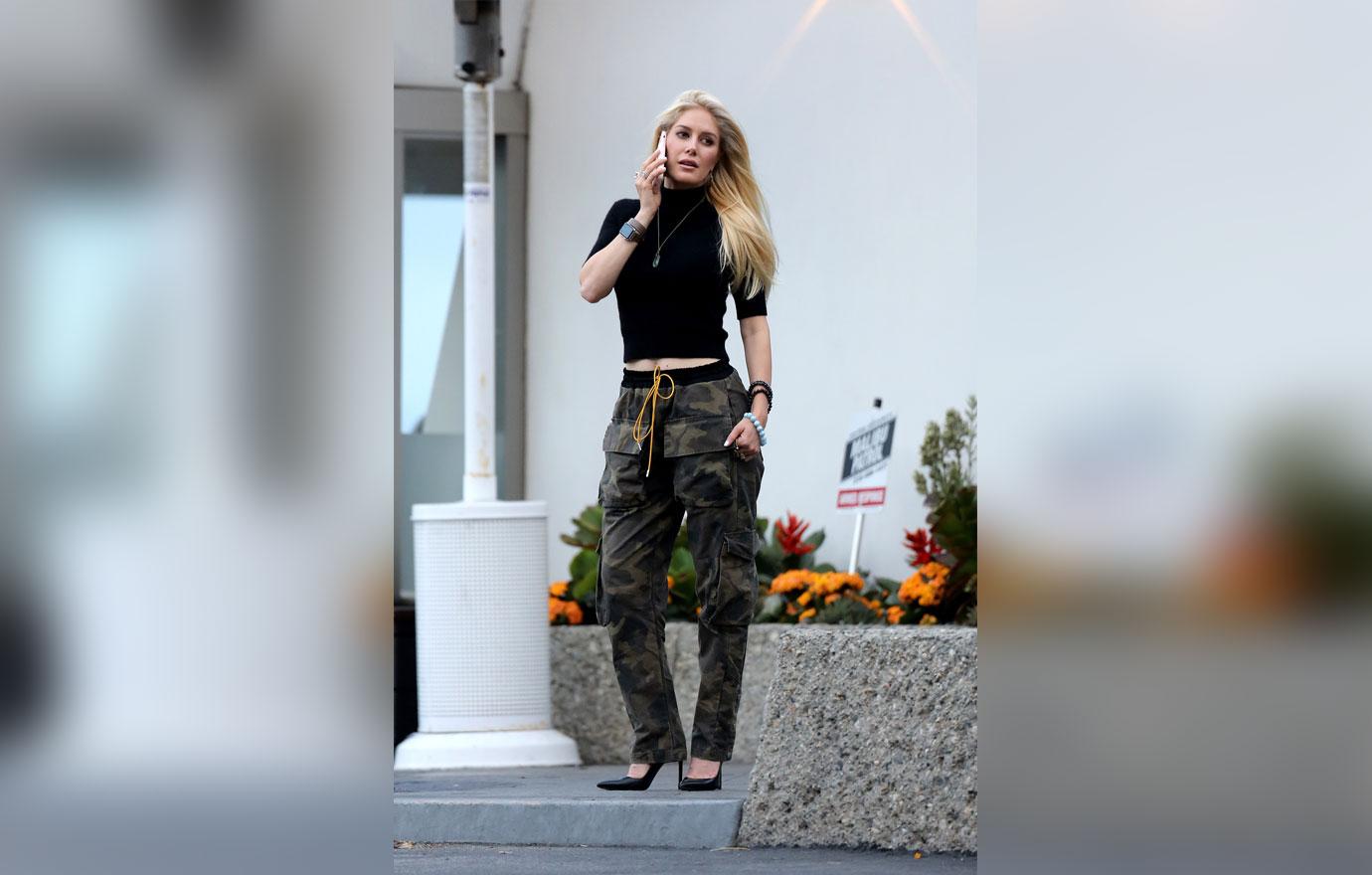 Heidi, 32, was seen nervously pacing outside the restaurant, also looking very angry.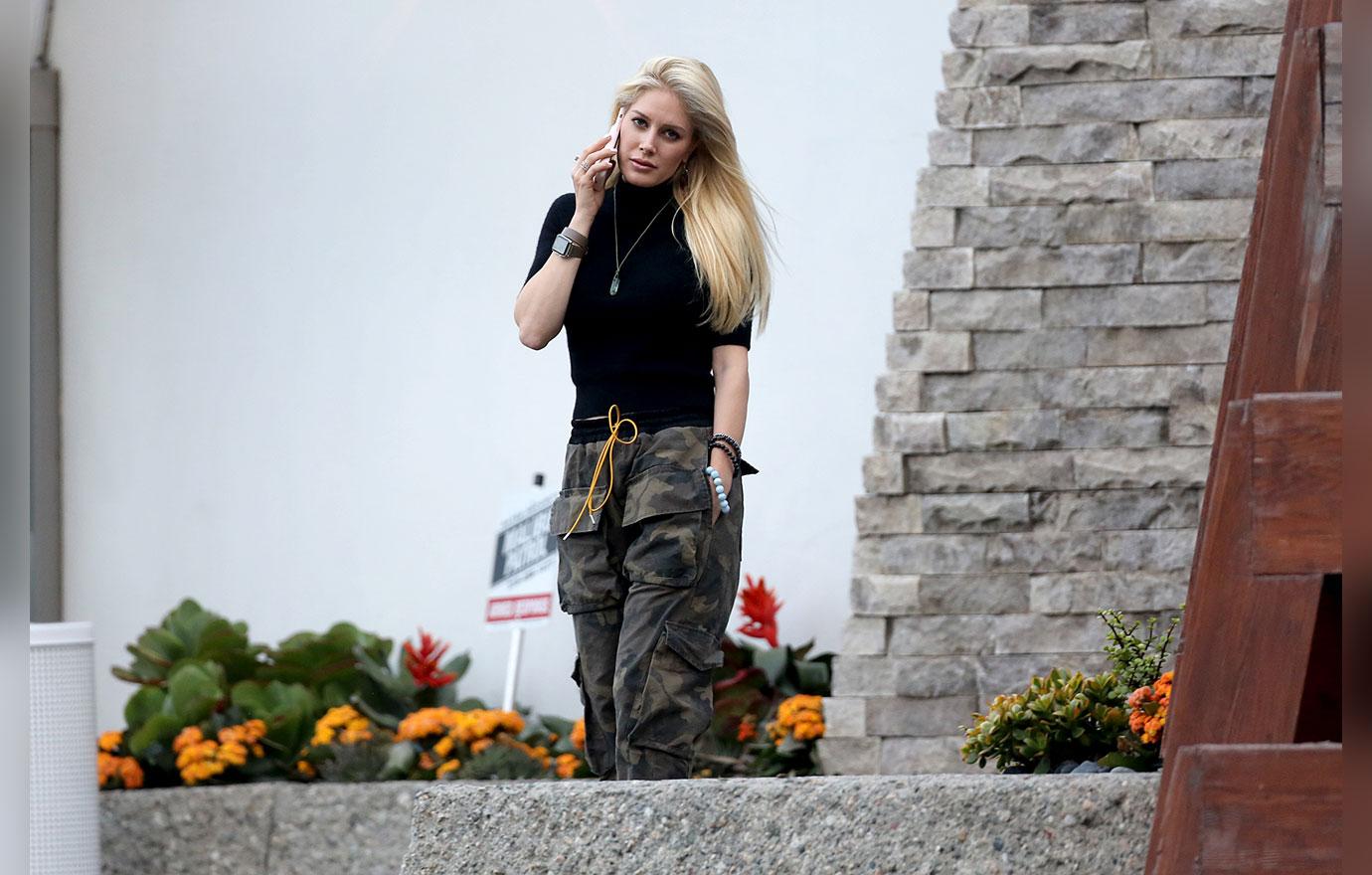 She chatted on the phone as she walked around.
Article continues below advertisement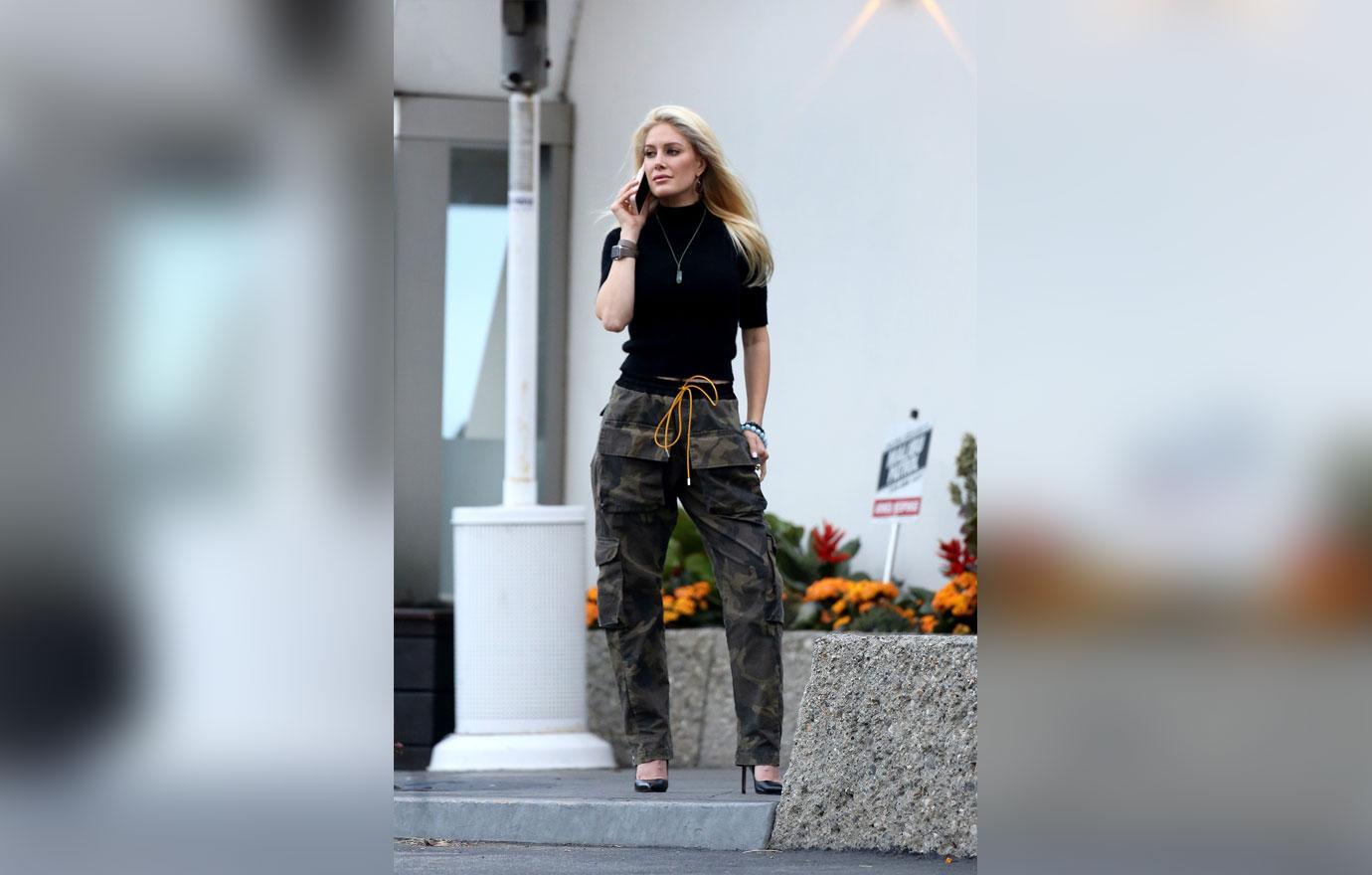 She sported baggy army-green Rhude camo pants, a black turtleneck tee and simple leather pumps.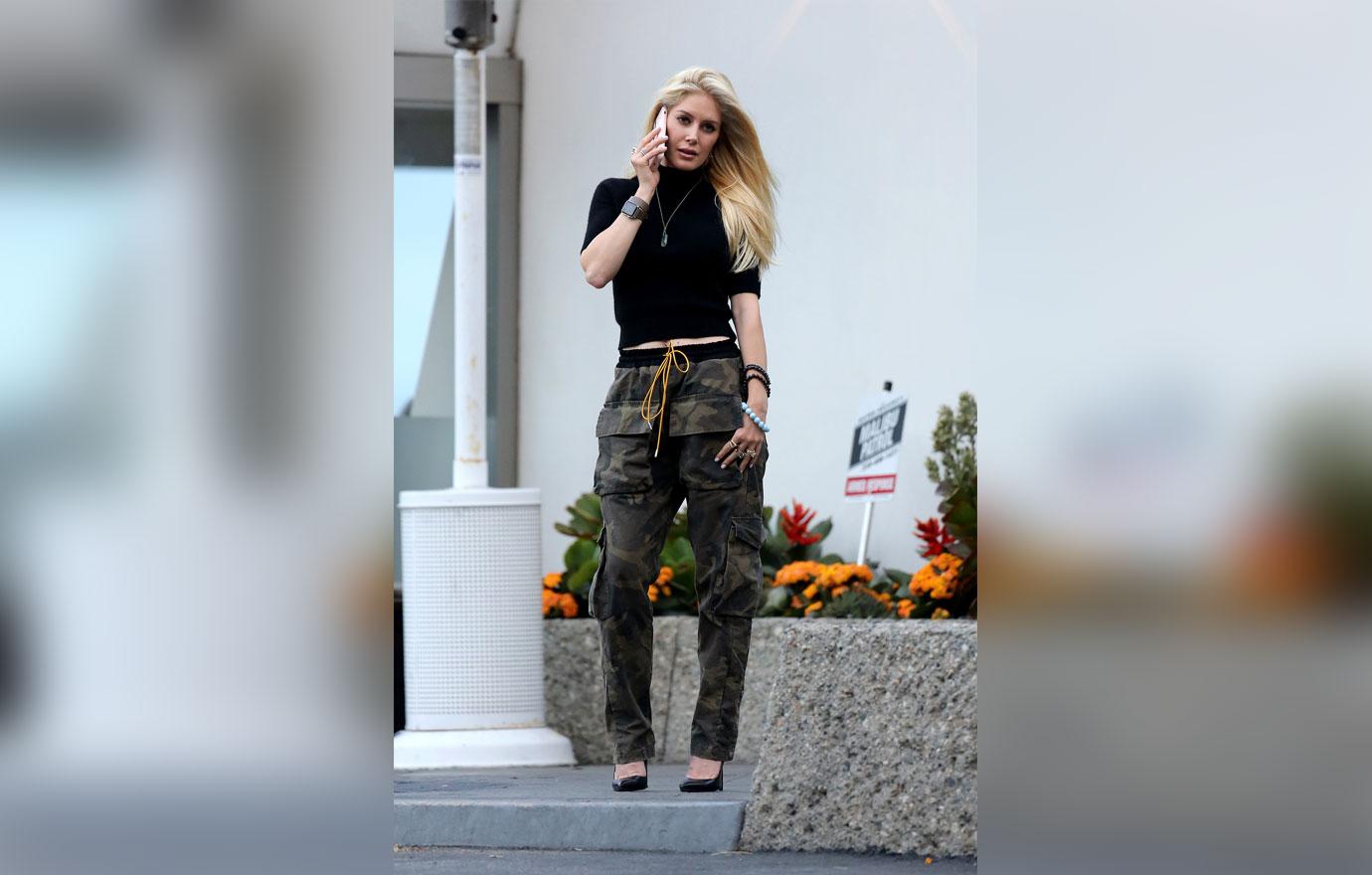 Stephanie, 33, spoke about her brother on her Pratt Cast podcast last month. She claimed that "no one knows the real Heidi." She believes that she would have had a better relationship with Spencer, 35, if it wasn't for Heidi who got in the way.
Article continues below advertisement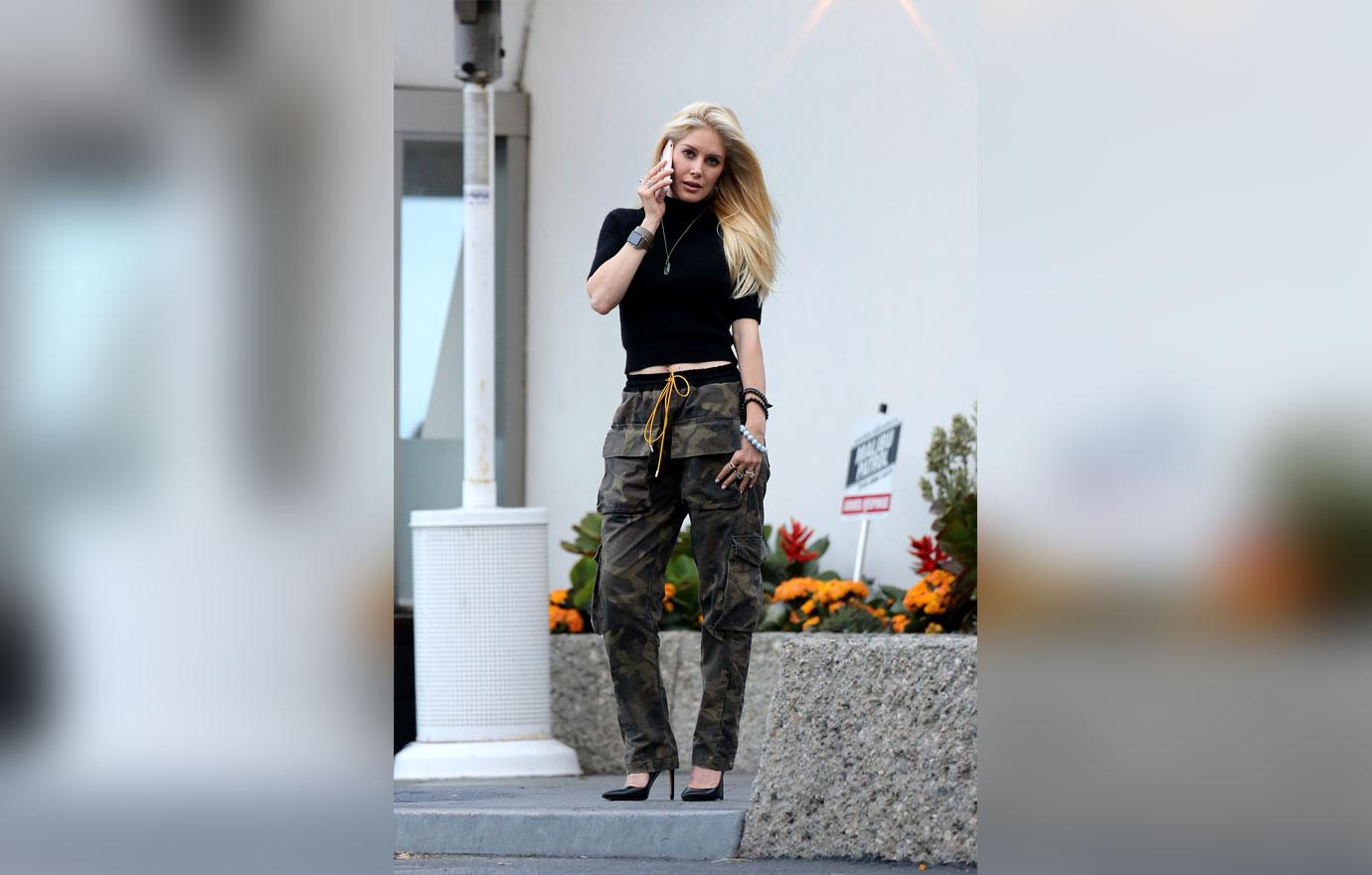 The Made in Chelsea personality doesn't consider Spencer and Heidi family anymore and called them "the most toxic people I've ever met."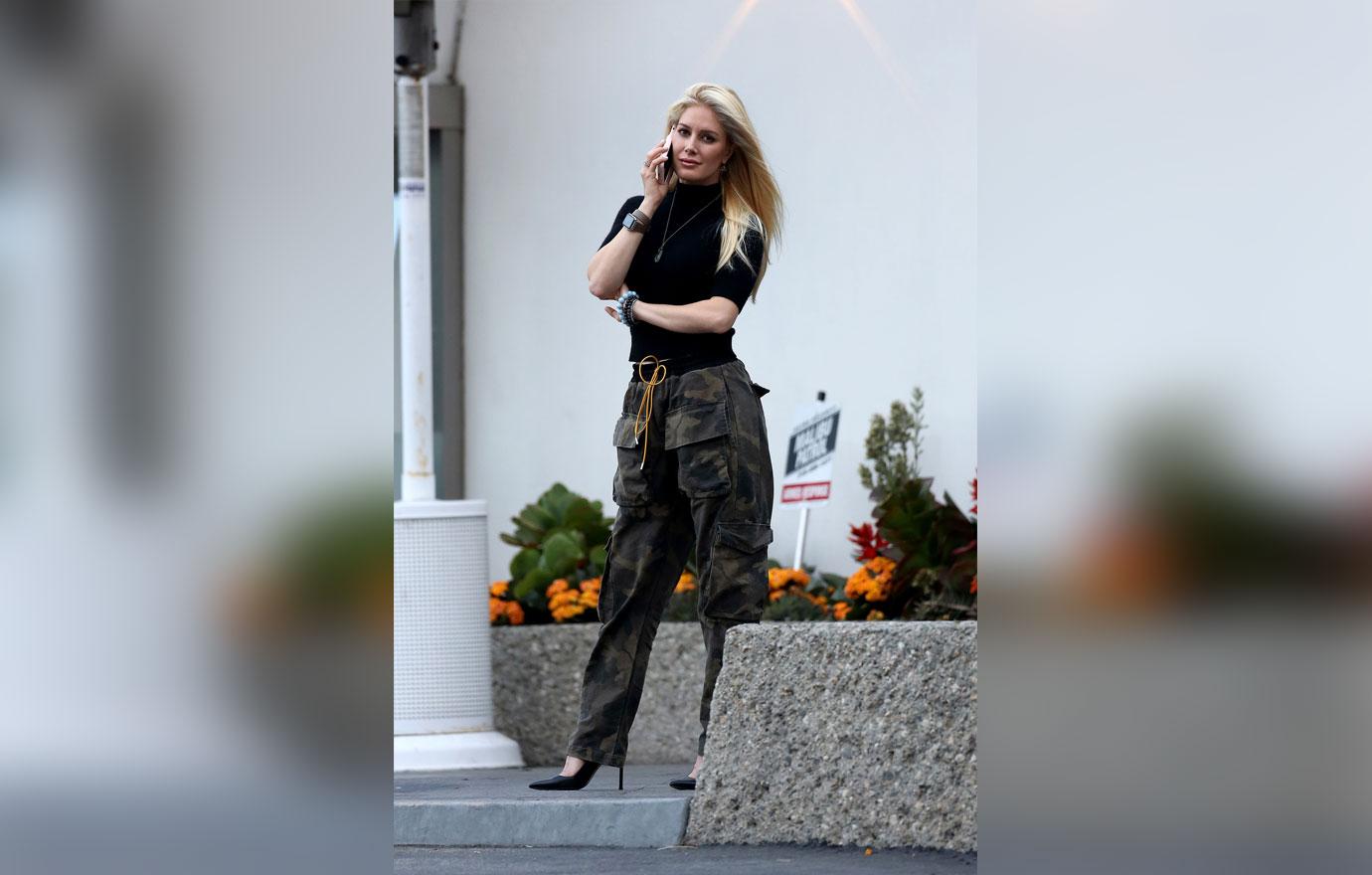 Spencer and Heidi clapped back on their own podcast, Make Speidi Famous Again. Spencer said, "It's like, 'I know, I know. I have been living with this evil around me for a long time.' I already know. Like, this is news to everyone else... I'm not getting in an argument with people that are just making up lies. If it's completely not truthful, it's insanity. There's so many things I could say. It's not even worth it."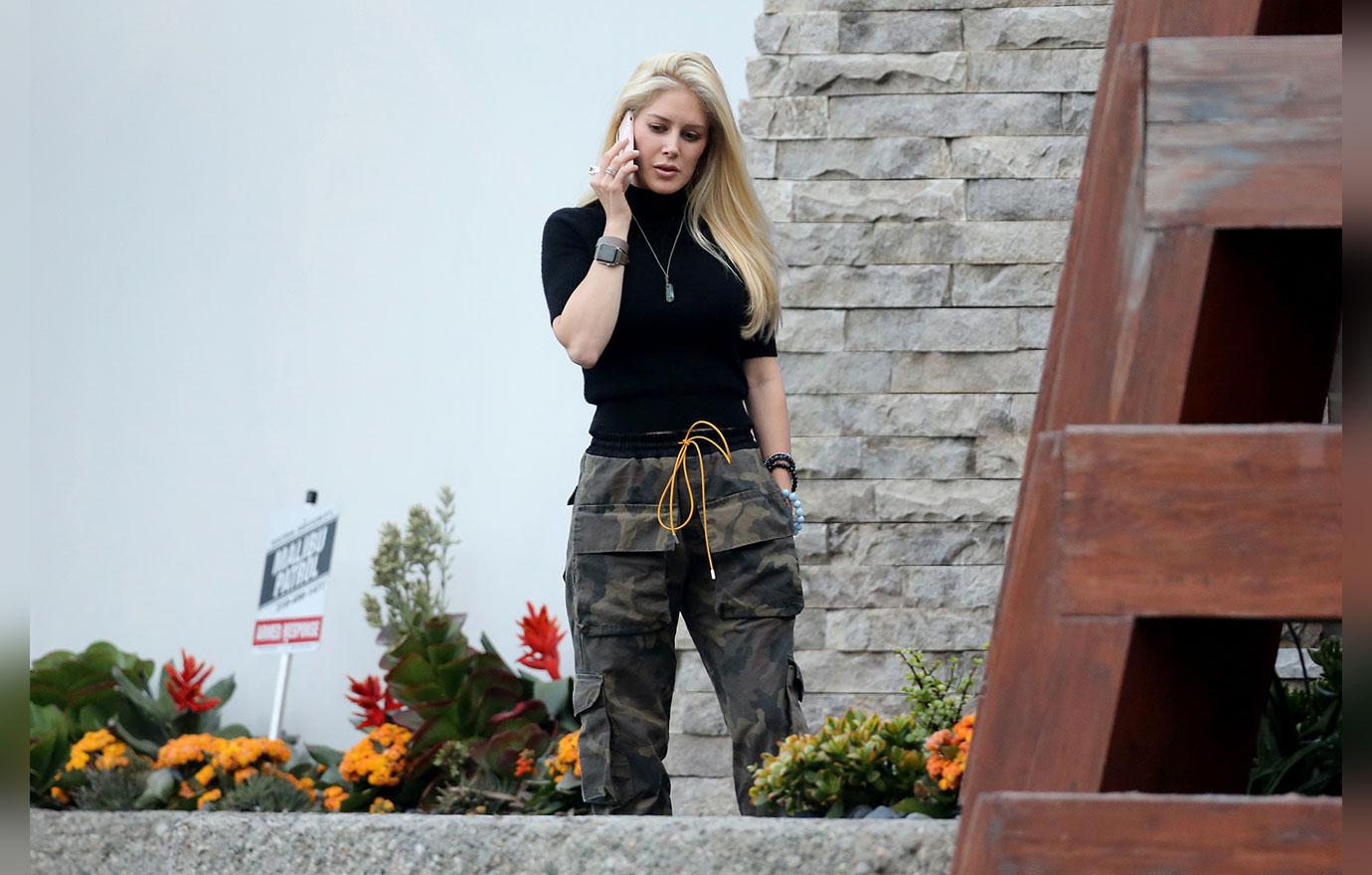 What are your thoughts on Heidi's feud with Stephanie? Sound off in the comments below!