PHOTOS
Helicopter Edited Out Of John Legend & Chrissy Teigen's Super Bowl Commercial After Kobe Bryant Crash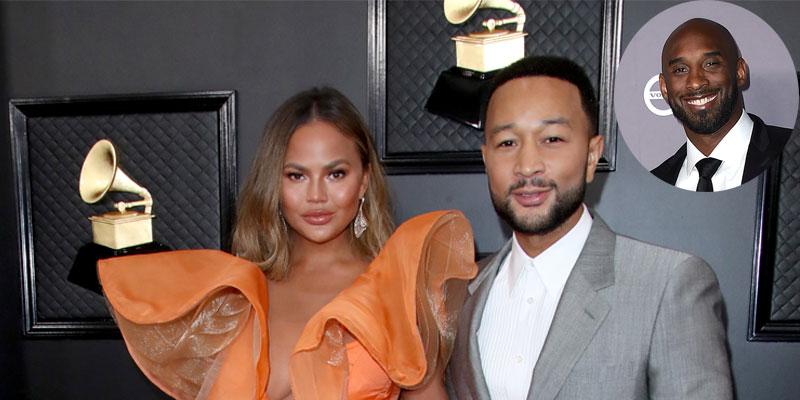 John Legend and Chrissy Teigen's Super Bowl commercial was edited out of respect for Kobe Bryant. The power couple's ad for Genesis, a luxury vehicle brand, made a last-minute change and removed a helicopter out of the opening moments of the commercial after the tragic crash on January 26.
Article continues below advertisement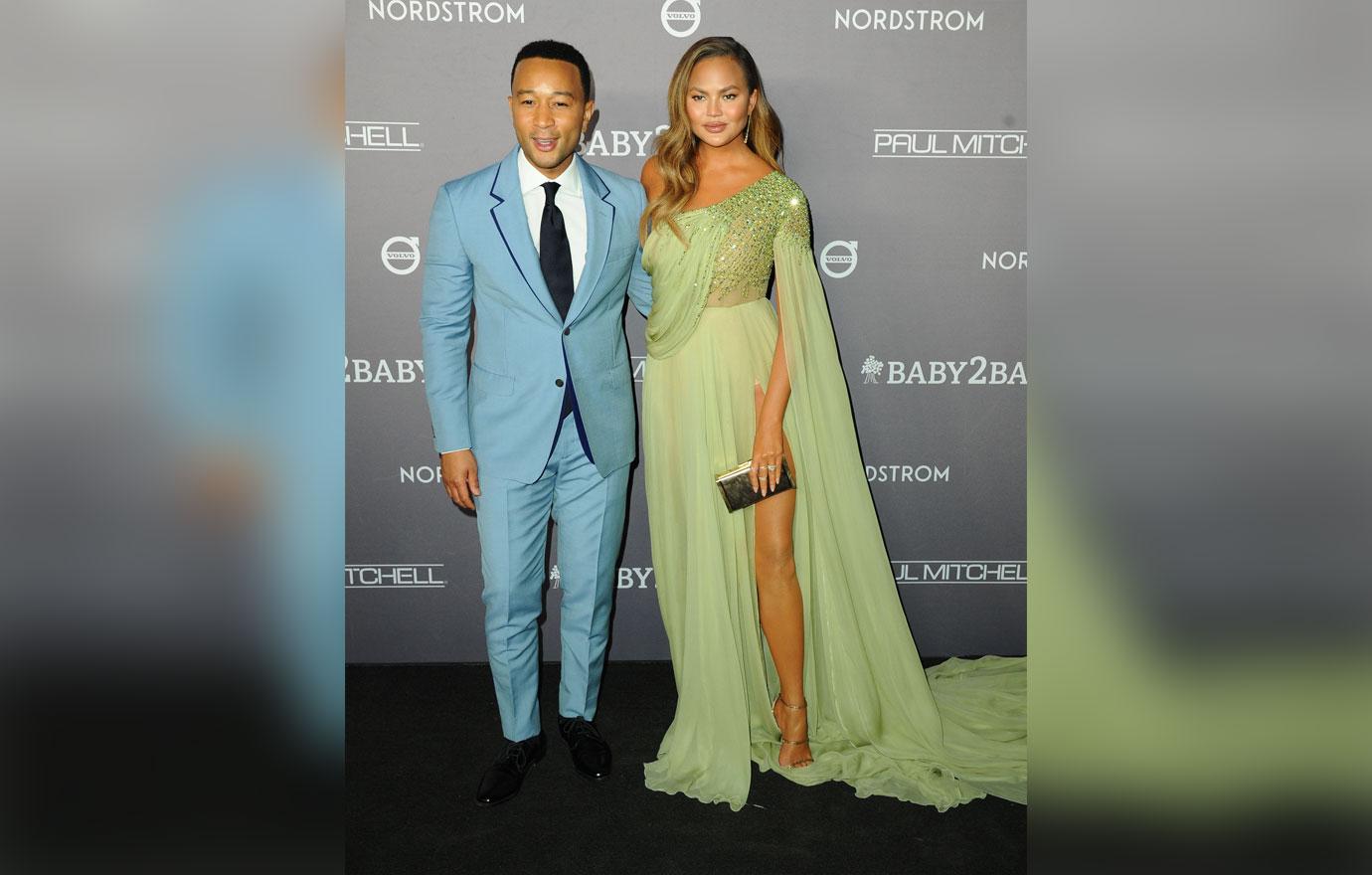 "Today we re-cut our Super Bowl ad, to remove a stationary helicopter that was in the opening two seconds of the commercial," a Genesis spokesperson told USA Today on January 29. "The ad had been filmed, produced and delivered well before Sunday's tragedy, so we took down the spot out of compassion and sensitivity to the families."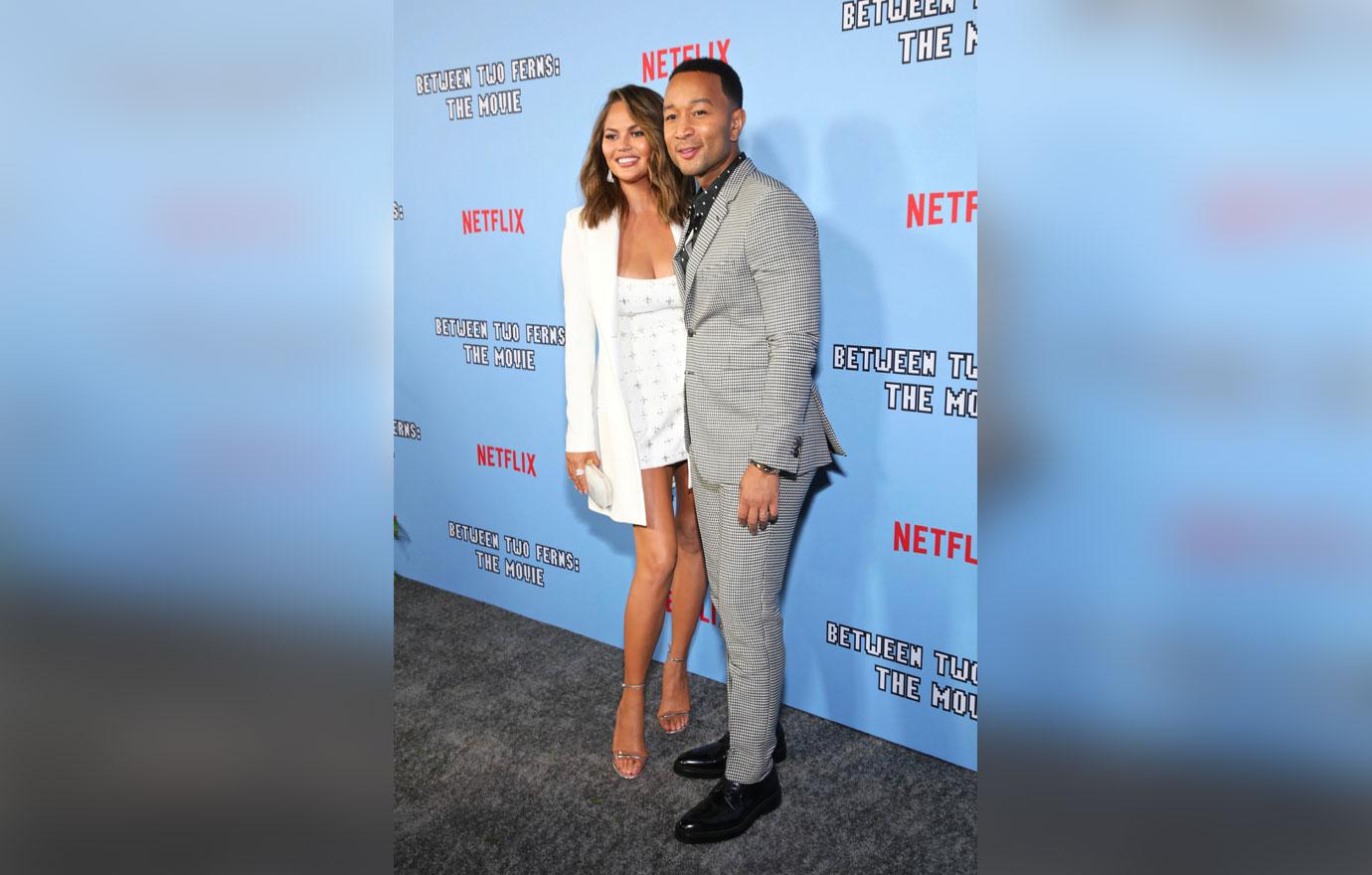 Before the helicopter was edited out, it sat in front of an extravagant mansion full of "old luxury" stereotypes. Chrissy, 34, and John, 41, star in the brand's first Super Bowl commercial. In the ad, the former Sports Illustrated swimsuit model made a toast and introduced the "new luxury" car, the Genesis GV80 Sport Utility Vehicle.
Article continues below advertisement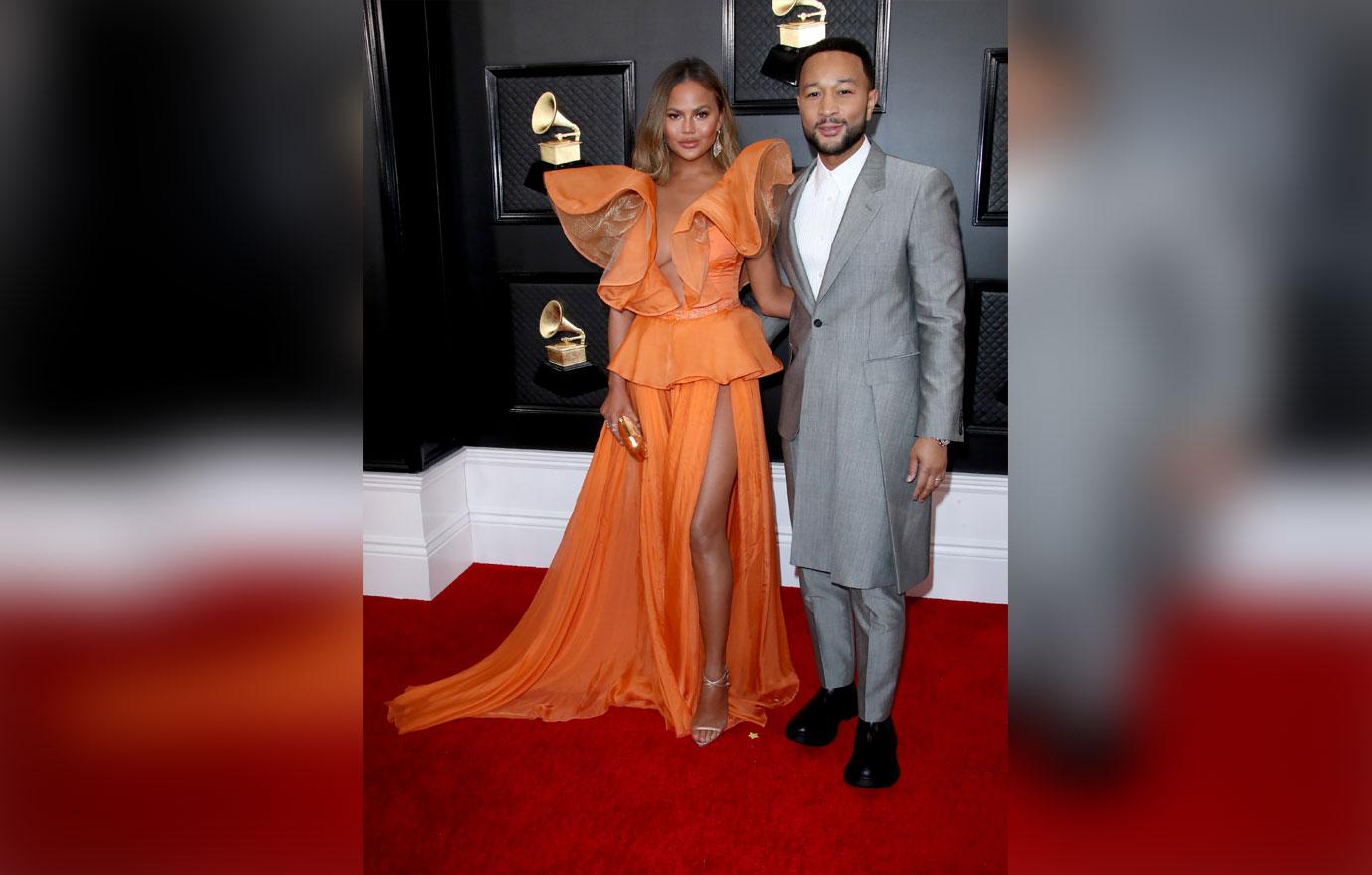 However, the introduction didn't go exactly as planned, which left Chrissy exasperated. Before the "All of Me" singer let his wife into the car, he asked Chrissy for a password. "Sexiest Man Alive," an irritated Chrissy replied. The commercial is slated to run during the second quarter of Super Bowl LIV on February 2.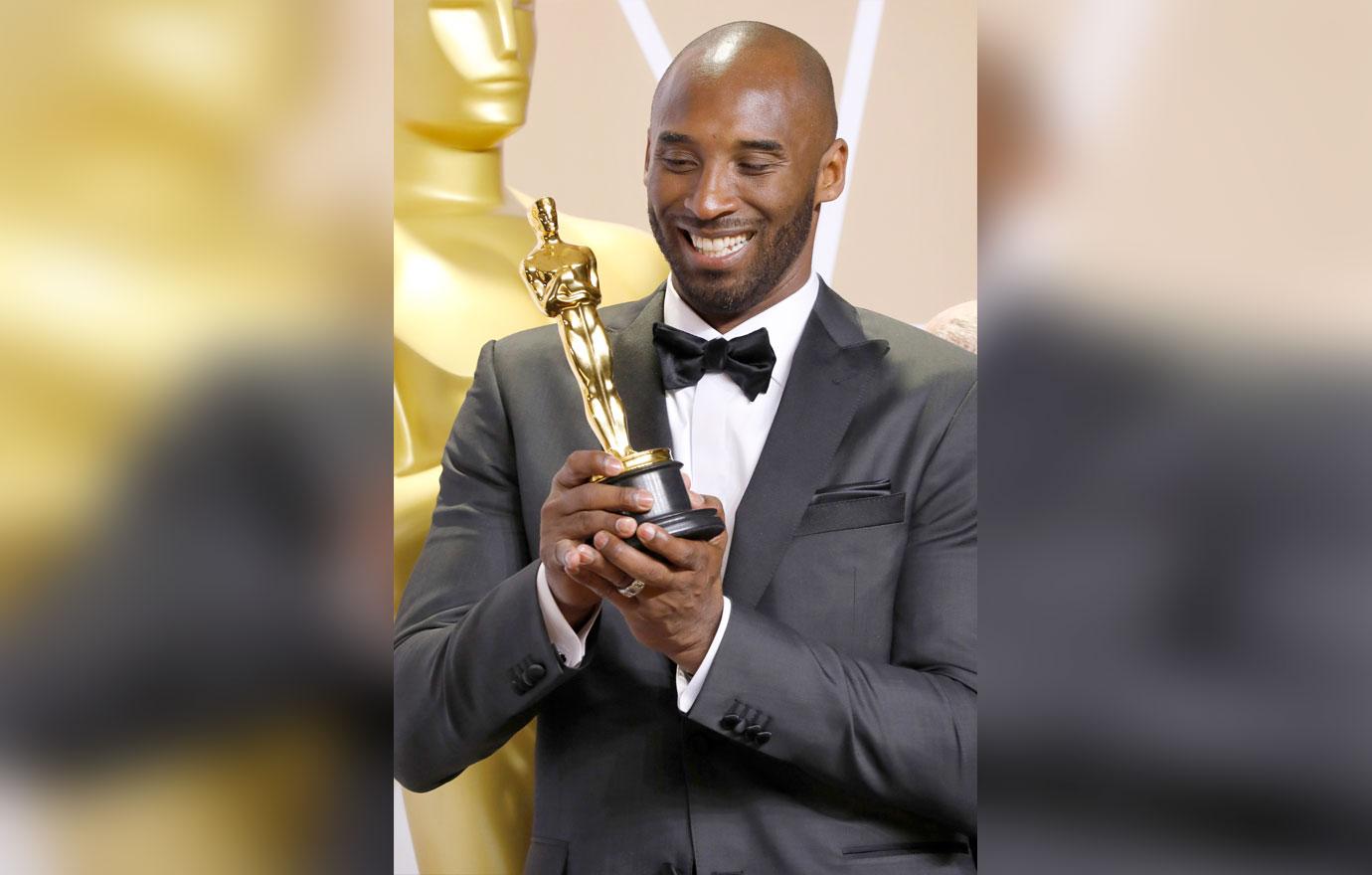 Kobe was killed in a helicopter crash on January 26 in Calabasas, California, along with his 13-year-old daughter Gianna.
Article continues below advertisement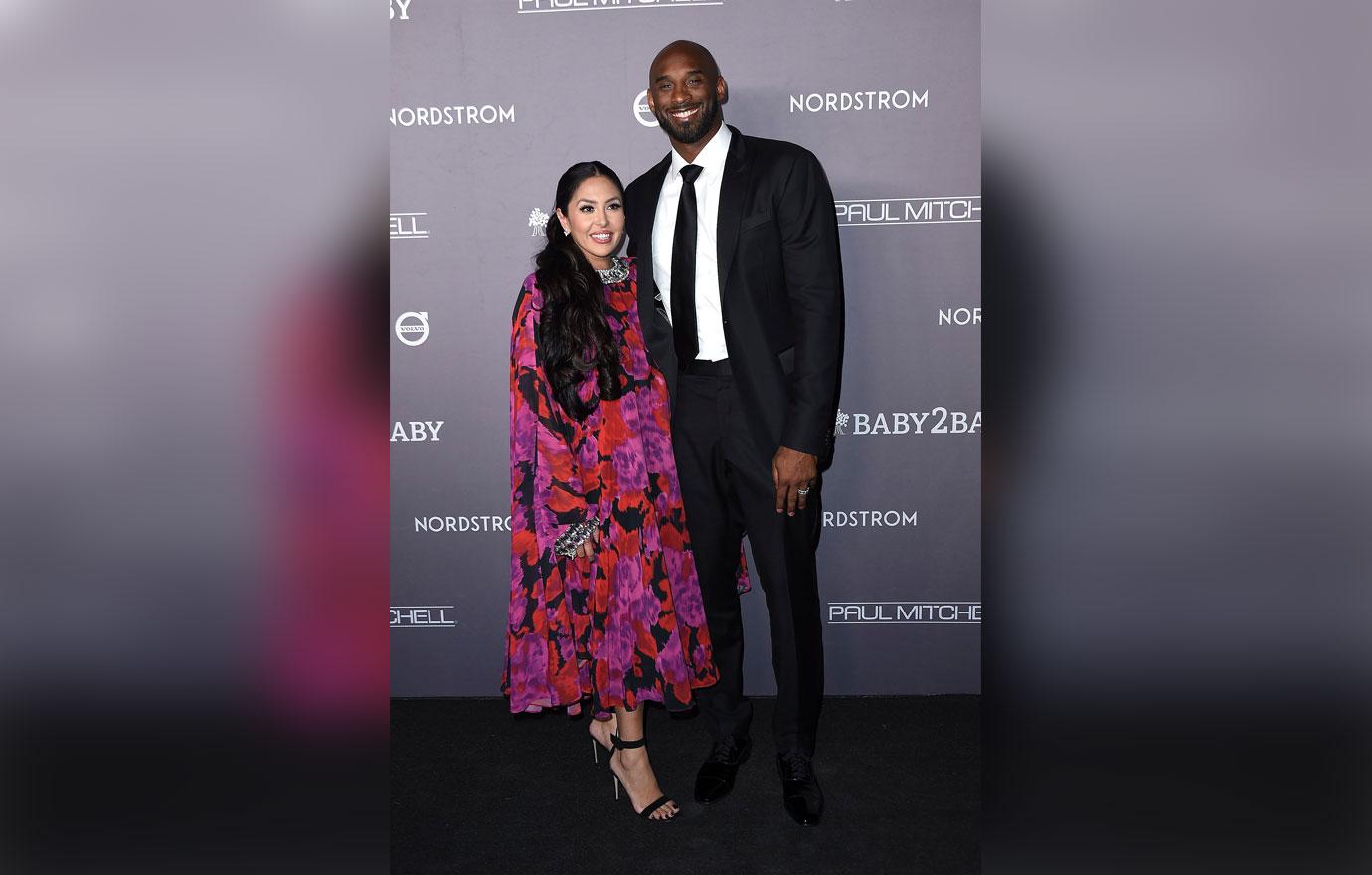 The other passengers that lost their lives in the crash were Orange Coast College baseball coach John Altobelli, his wife Keri and their daughter Alyssa, as well as basketball coach Christina Mauser and Gianna's peer Sarah Chester and her mother Payton. The pilot, Ara Zobayan, was also killed.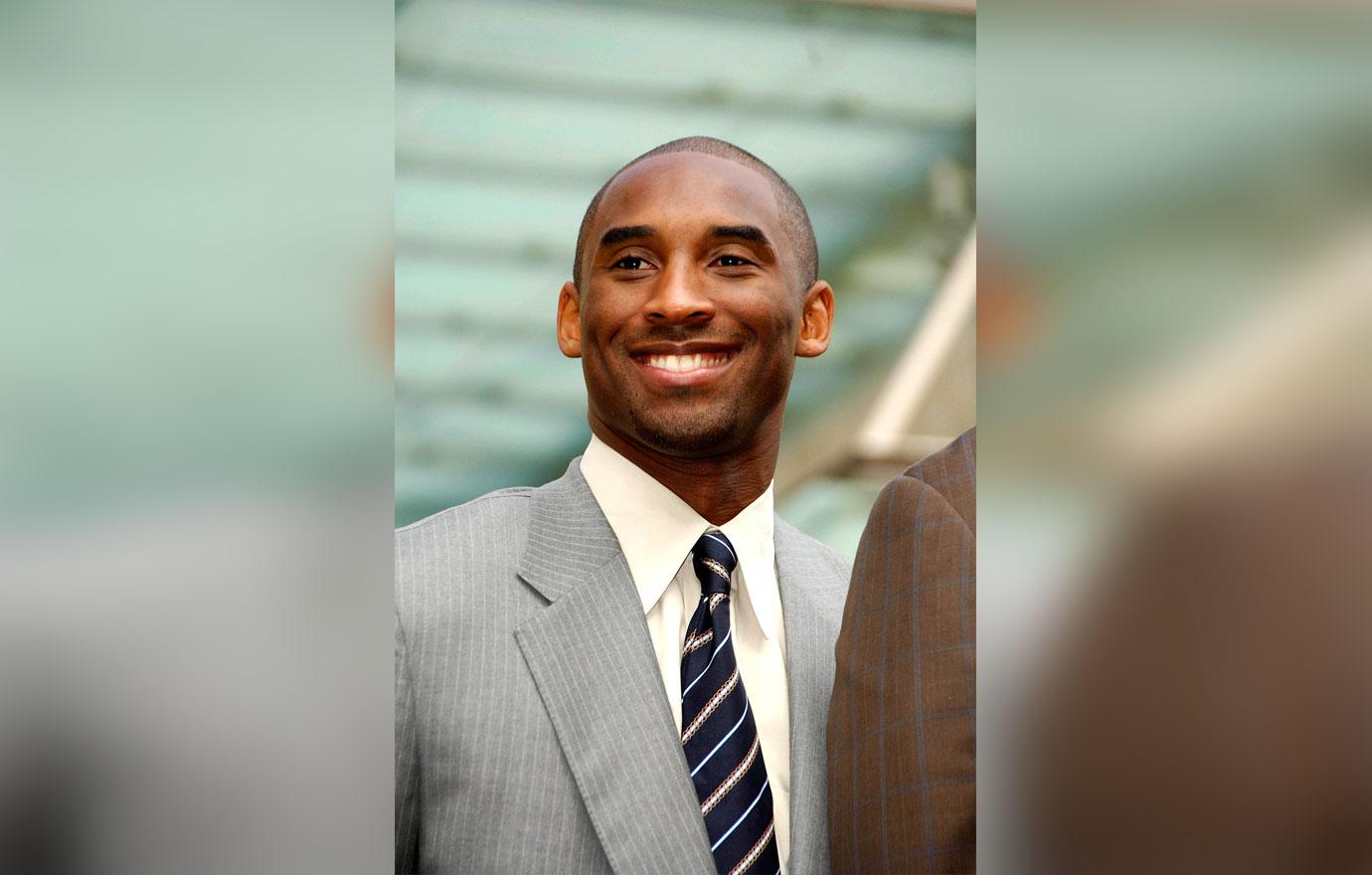 The exact cause of the helicopter crash has yet to be determined. According to the flight tower audio the day of the crash, the flight tower responders cautioned the pilot of the overcast weather and low flight level. "You're still too low level for flight following at this time," the flight tower responder told the pilot moments before the fatal crash.
Article continues below advertisement
"I'm so sad and stunned right now," the EGOT winner tweeted on January 26 in the wake of Kobe's untimely death. "In Staples Arena, where Kobe created so many memories for all of us, preparing to pay tribute to another brilliant man we lost too soon, Nipsey Hussle. Life can be so brutal and senseless sometimes. Hold on to your loved ones. We miss you, Kobe."