PHOTOS
Hilary Duff Says Co-Parenting With Mike Comrie Is Going 'Really Good,' Exes 'Work Hard' To 'Keep Things Normal' For Luca Cruz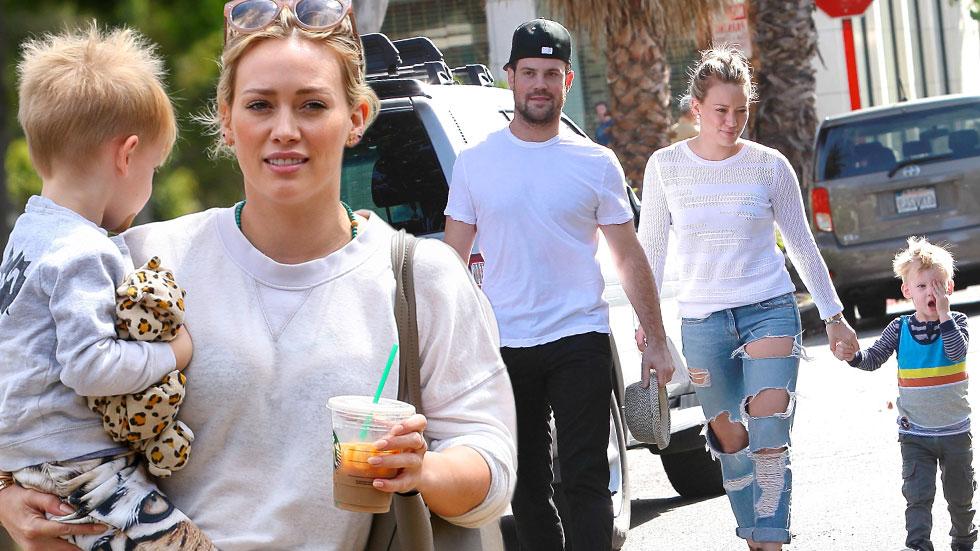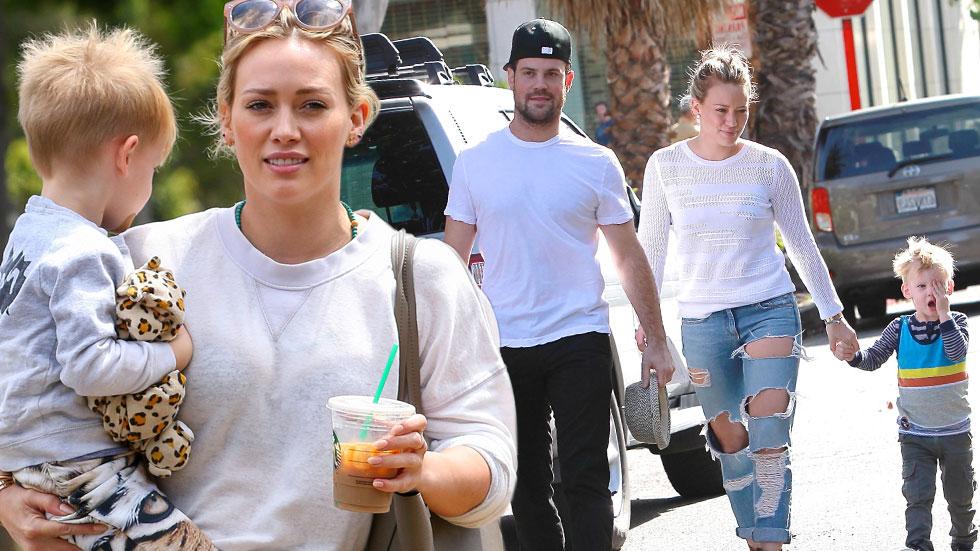 Things were looking a little bleak for Hilary Duff and her estranged husband, Mike Comrie, just a few months ago. But during a recent interview with E! News, the actress and singer has revealed that she and her ex have been doing just fine co-parenting their son, Luca Cruz, after their dramatic split.
Article continues below advertisement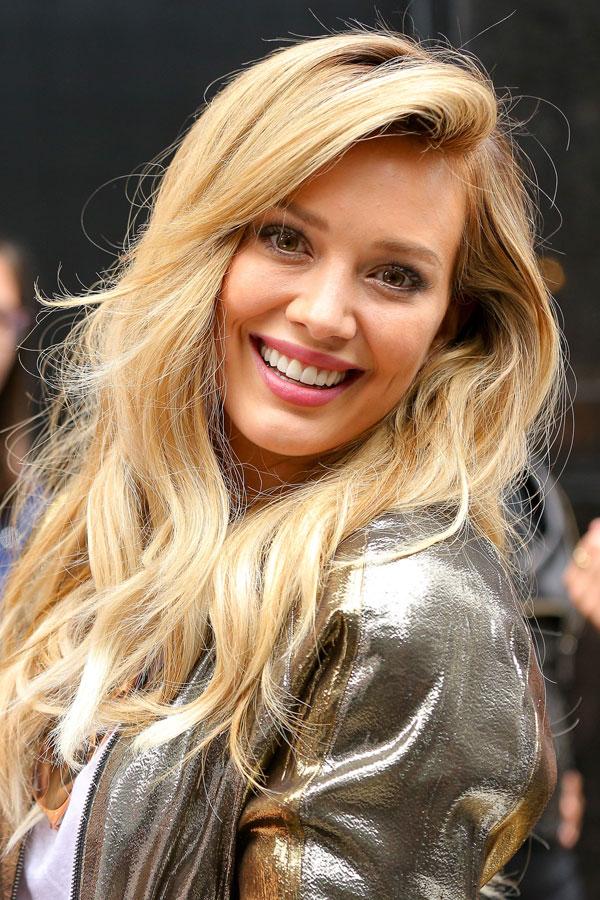 When asked about the former couple's ability to work together while raising Luca, Duff said they have yet to run into any serious issues.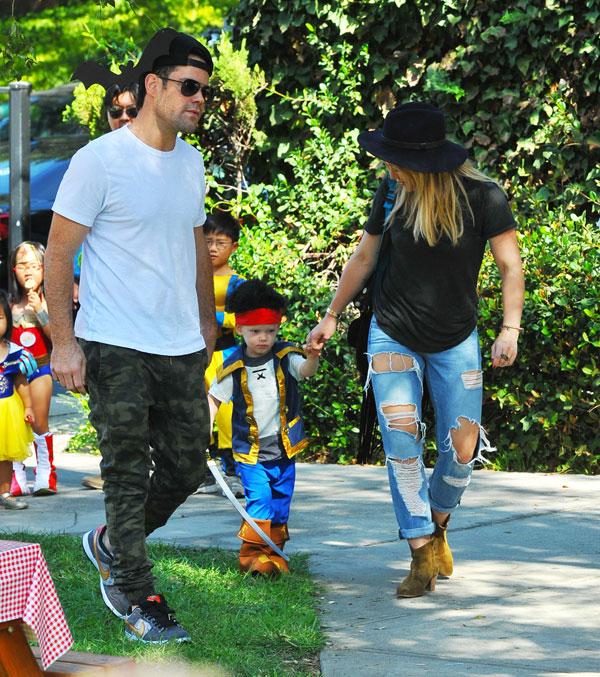 "We do a really good job of it -- I must say. It's not the easiest at times, but we are a really strong team and work really had to keep things as normal as possible for him," Duff said.
Article continues below advertisement
She also gushed about her son in the interview, saying that she is enjoying watching him grow and adores his fun personality. "He is amazing. It's seriously such a fun age. He turned 3 in March. Just everyday I'm so entertained by the way that his brain is working and the questions he comes up with and who he's becoming," Duff said.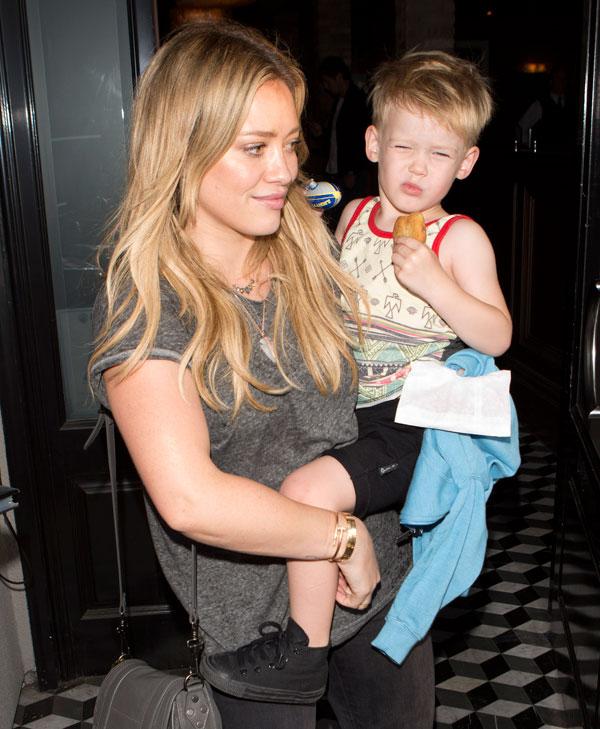 Article continues below advertisement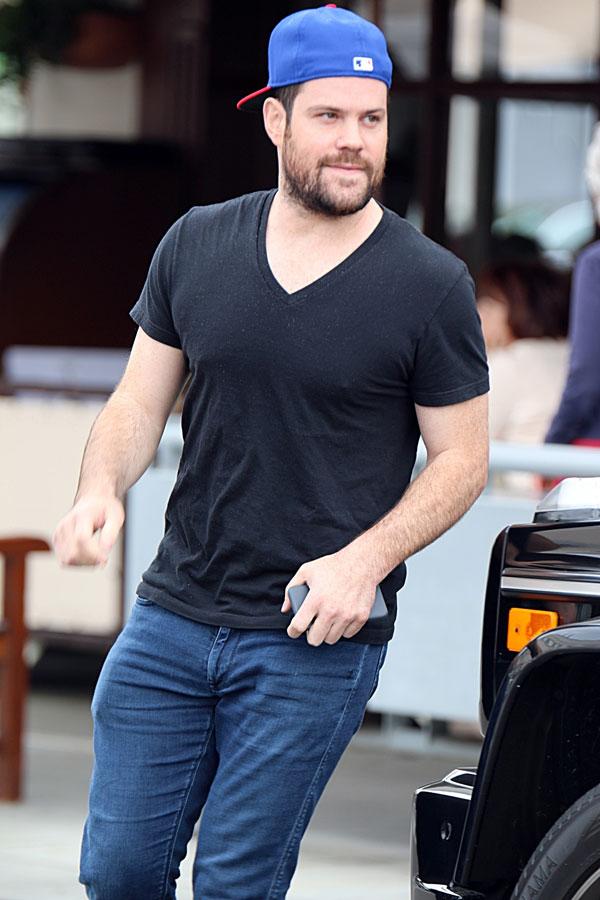 Duff filed for divorce from Comrie in February after hinting a few months earlier that the duo was possibly getting back together after announcing their separation back in January 2014.