PHOTOS
Hilary Duff Is Going To EXTREMES To Protect Herself After Home Burglary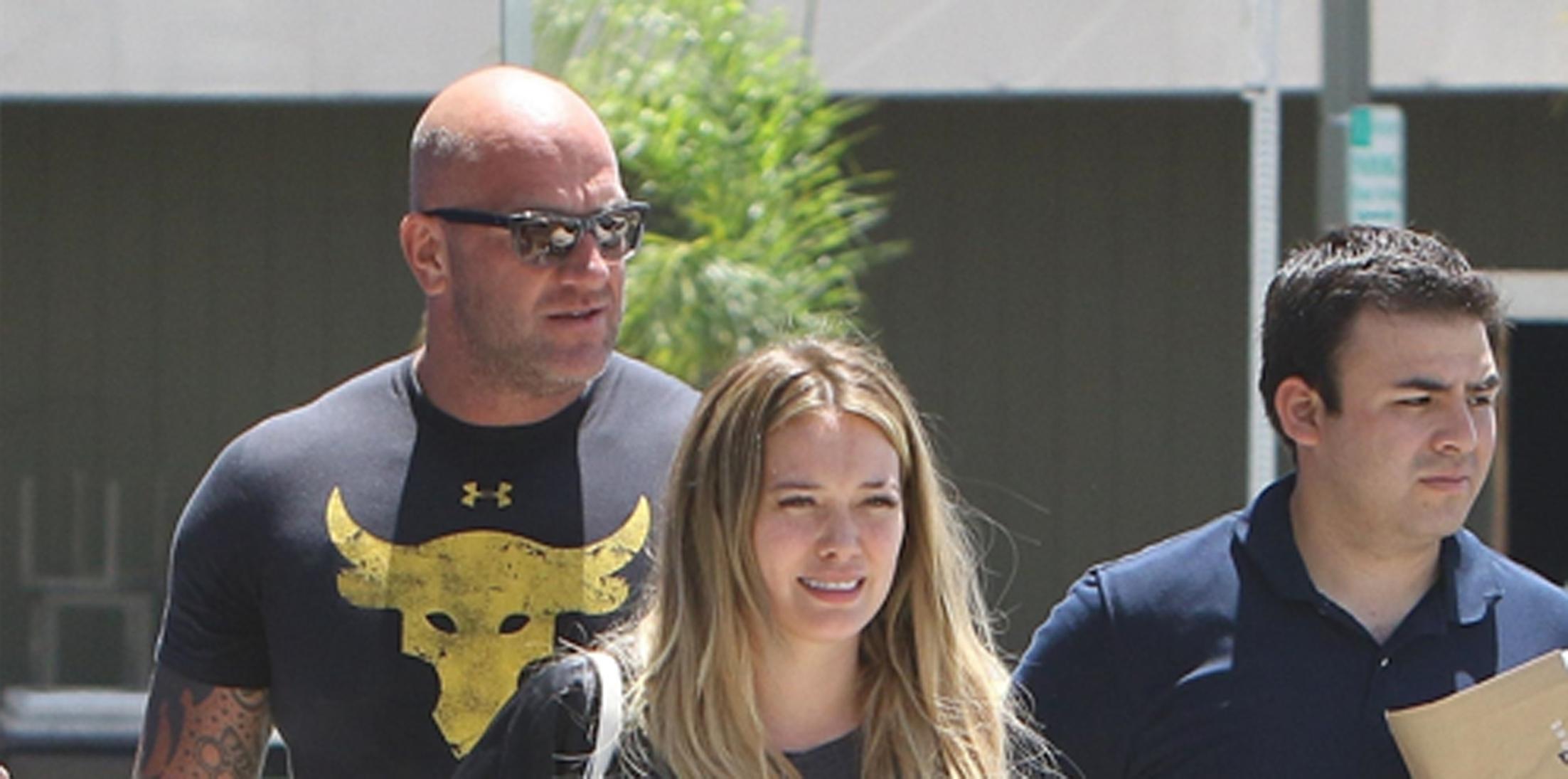 Article continues below advertisement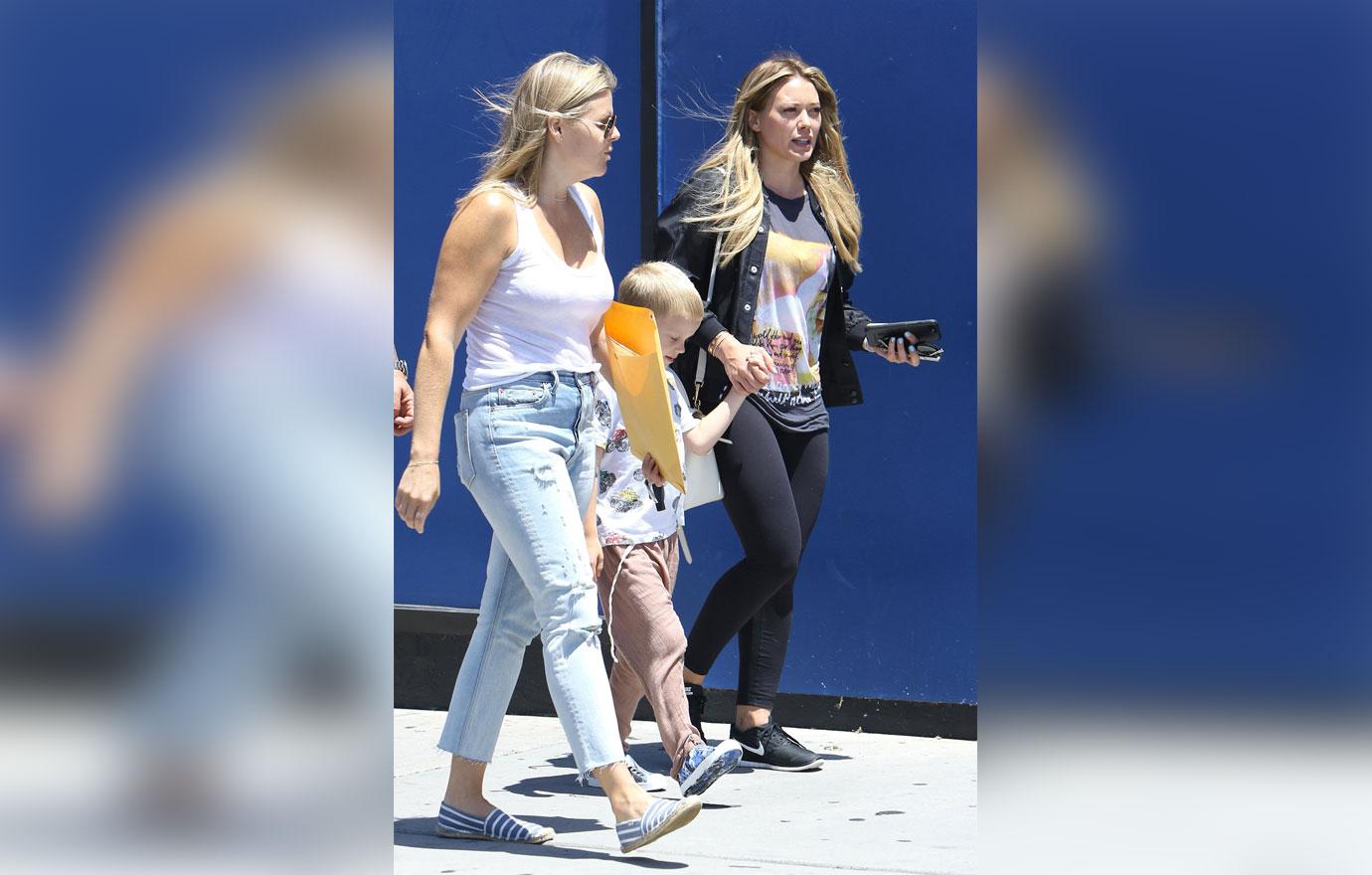 The Younger actress' Los Angeles home was broken into on July 19, while she was vacationing in Canada with her 5-year-old son, Luca.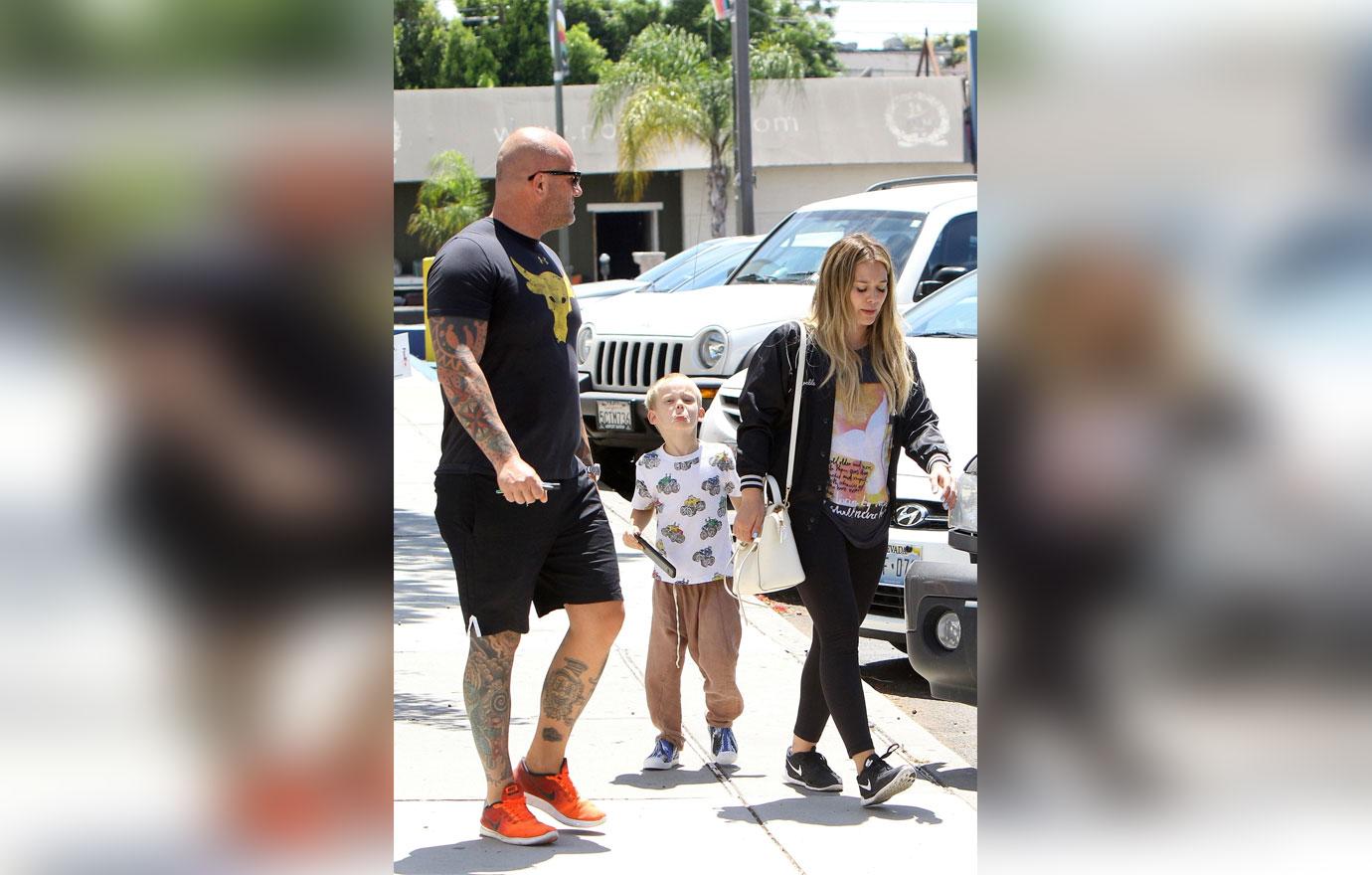 Article continues below advertisement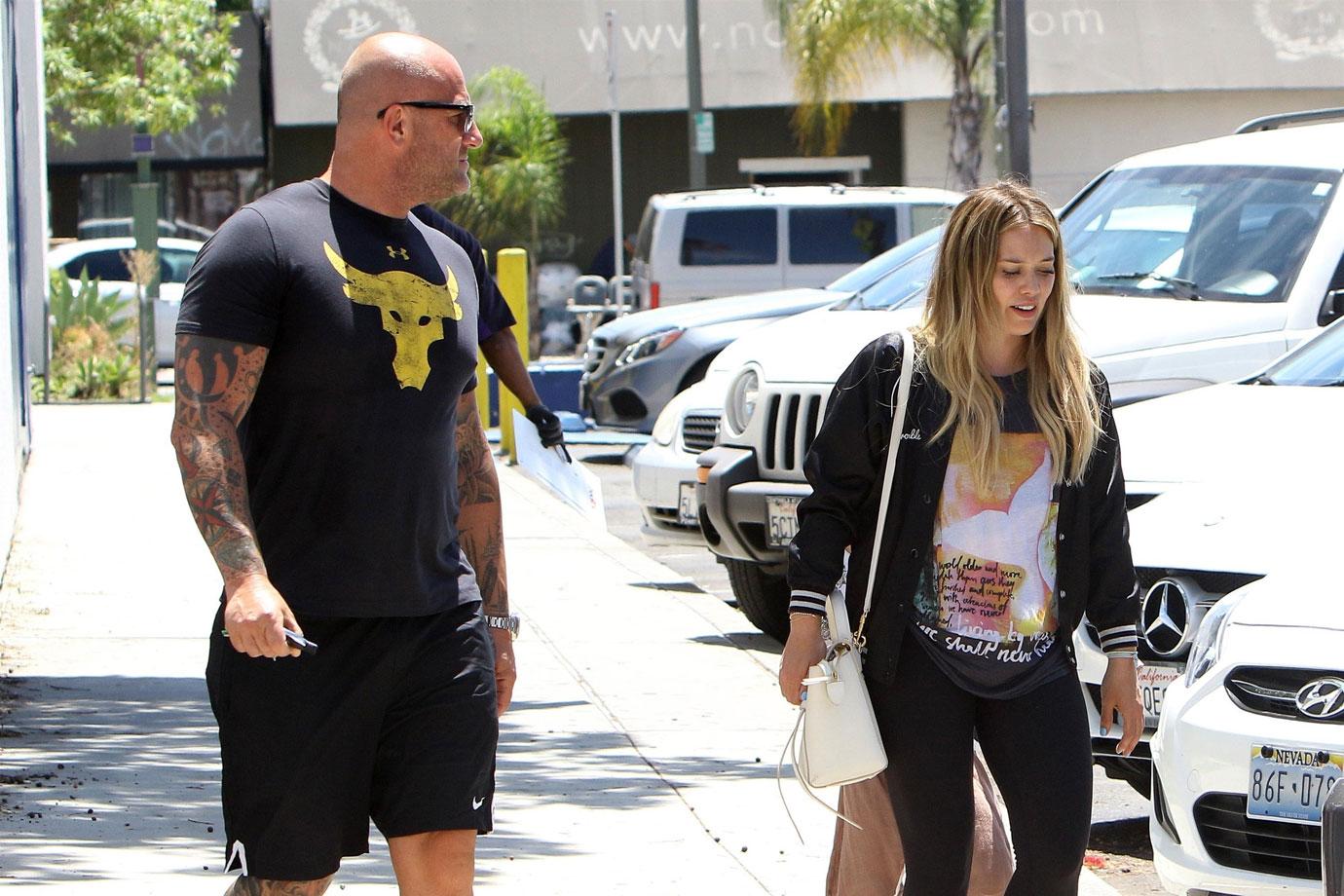 "This is a scary and upsetting situation for anyone to go through, but Hilary is thankful that her family, her staff, her home and her pets are all safe," Hilary's rep told Page Six. "That said, she has a significant security team in place that will work with the authorities on this incident and handle security measures moving forward."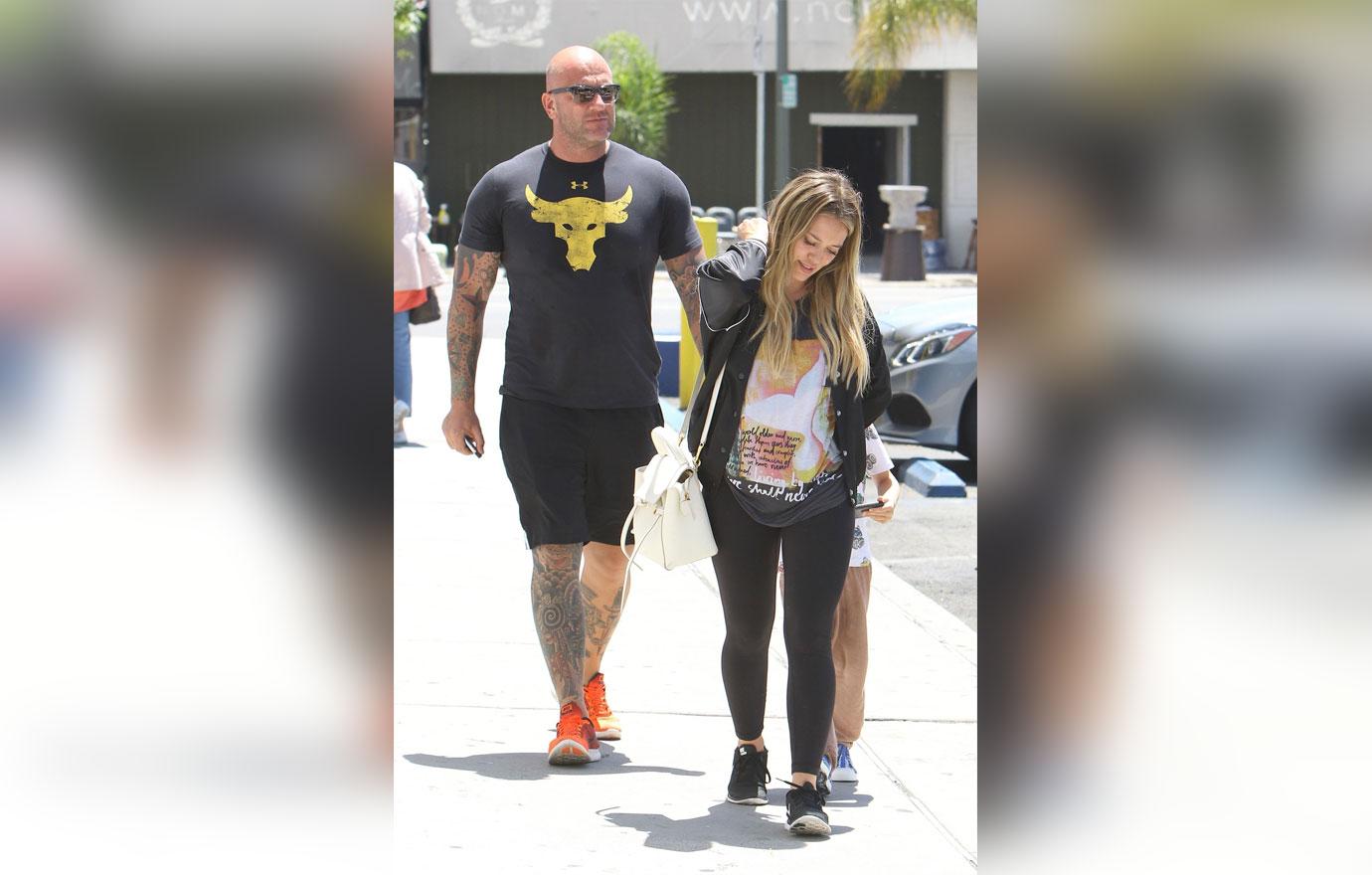 Prior to her break-in, Hilary shared multiple images of her and her family vacationing in Canada, which could have been how the robber(s) knew she wasn't home.
Article continues below advertisement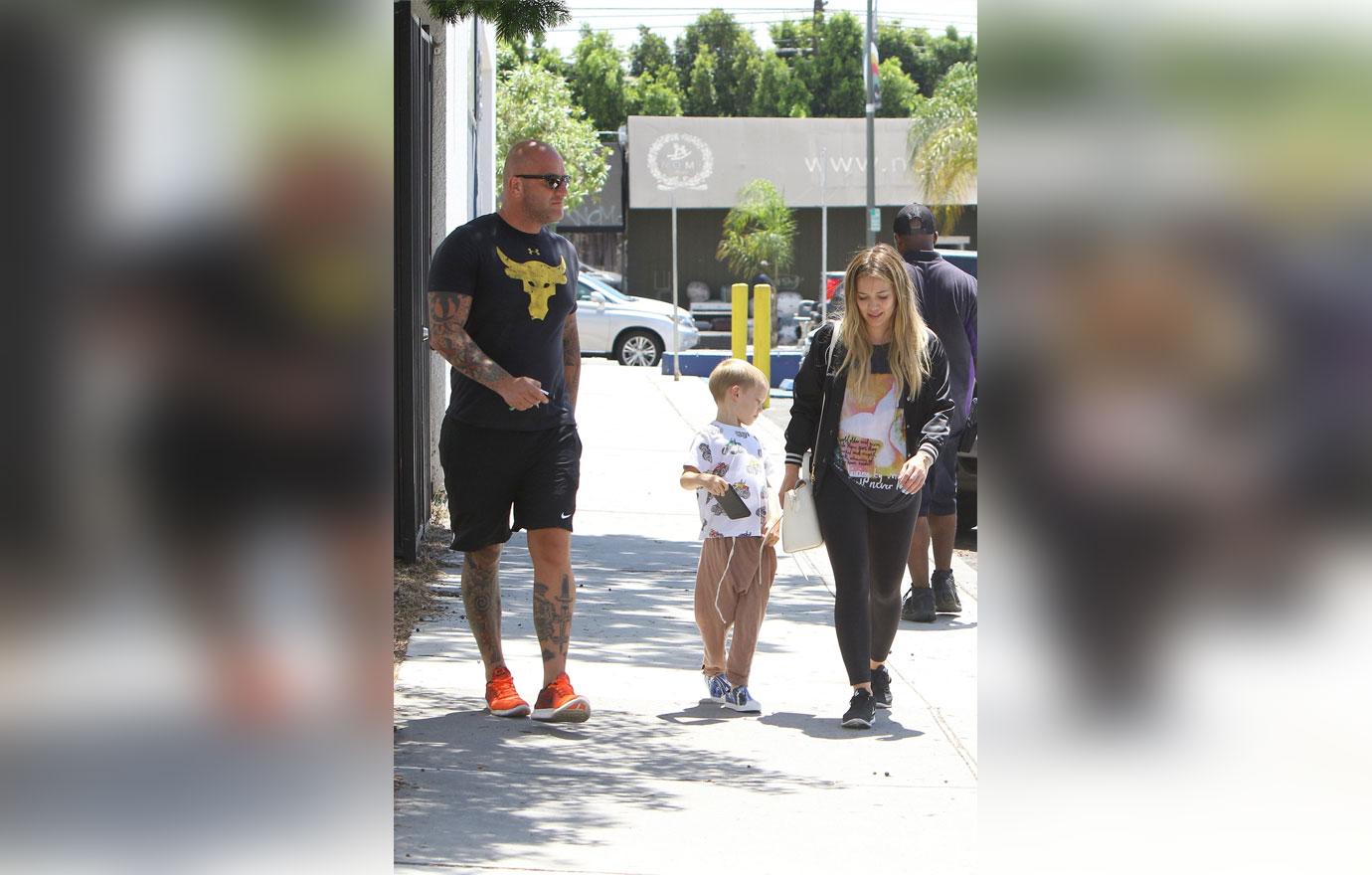 Hilary's the latest celebrity victim to have their home burglarized. She joins the growing list of celebs, including Scott Disick, Kendall Jenner, Ronda Rousey, Micheal B. Jordan, and more, to be targeted in a series of Hollywood burglaries. Like Hilary, most of the celebrities were out of town when their homes were broken into.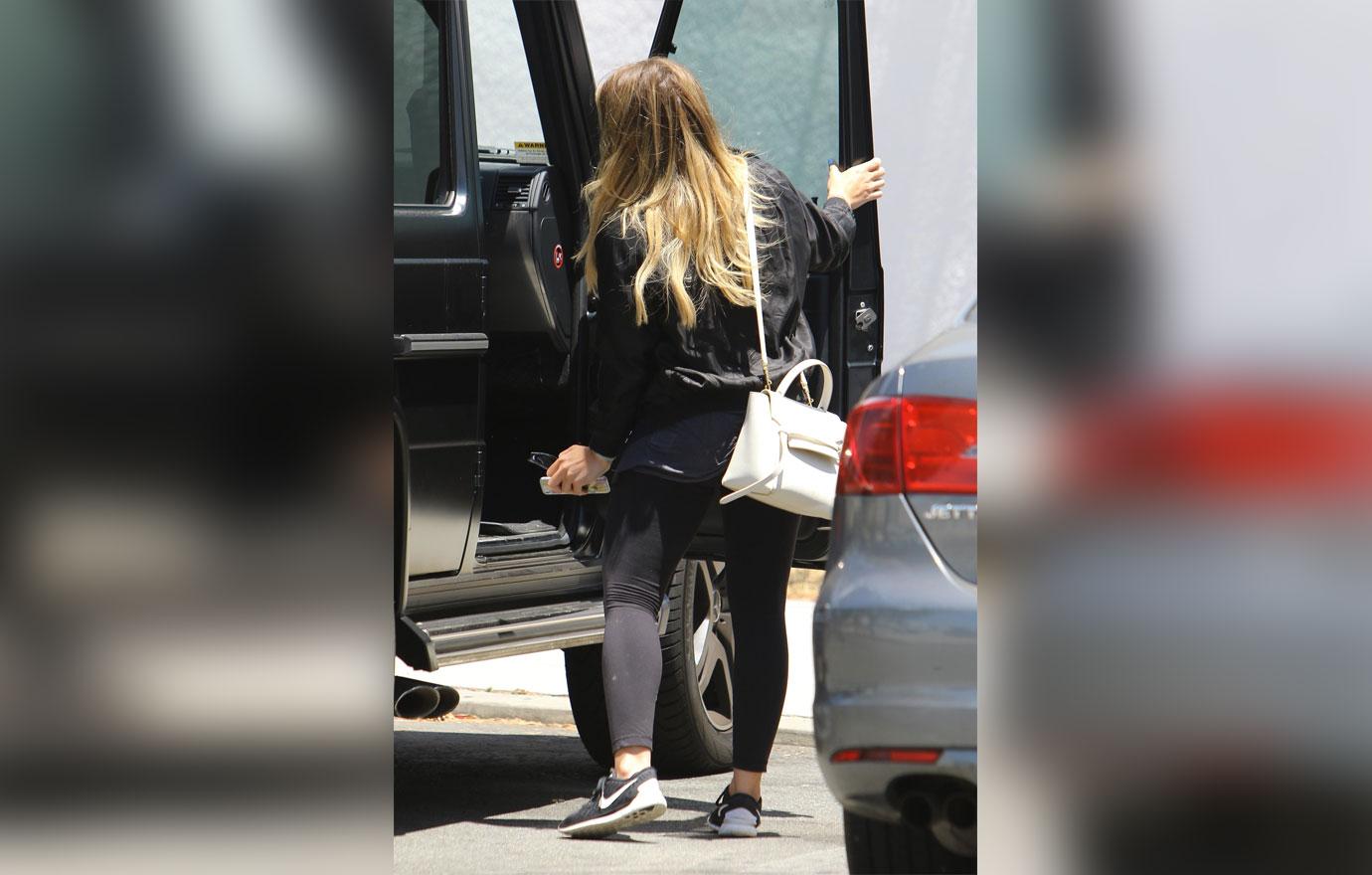 What do you think of Hilary's safety measures? Sound off in the comments!