PHOTOS
Hoda Kotb Tells All On Becoming A Mom At 52 & Making The Most Of The Years Ahead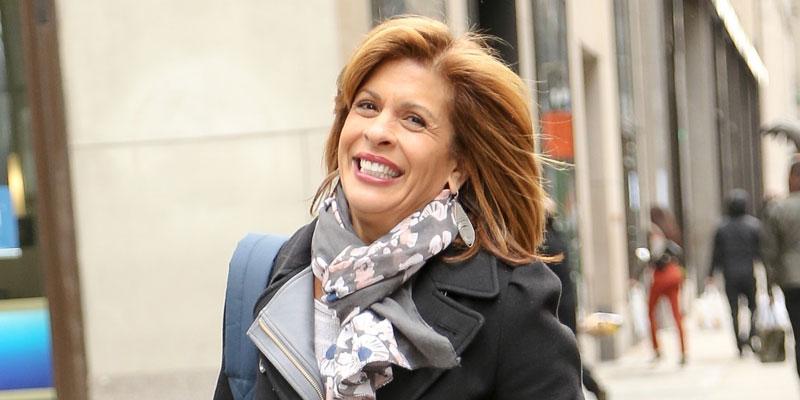 Hoda Kotb is finally living her dream of being a mom to daughter Haley Joy, whom she adopted last year, over a decade after a doctor told her she could never have children. Click through to find out how the Today host is balancing work and motherhood, and why becoming a mom in her 50s is the best decision she's ever made.
Article continues below advertisement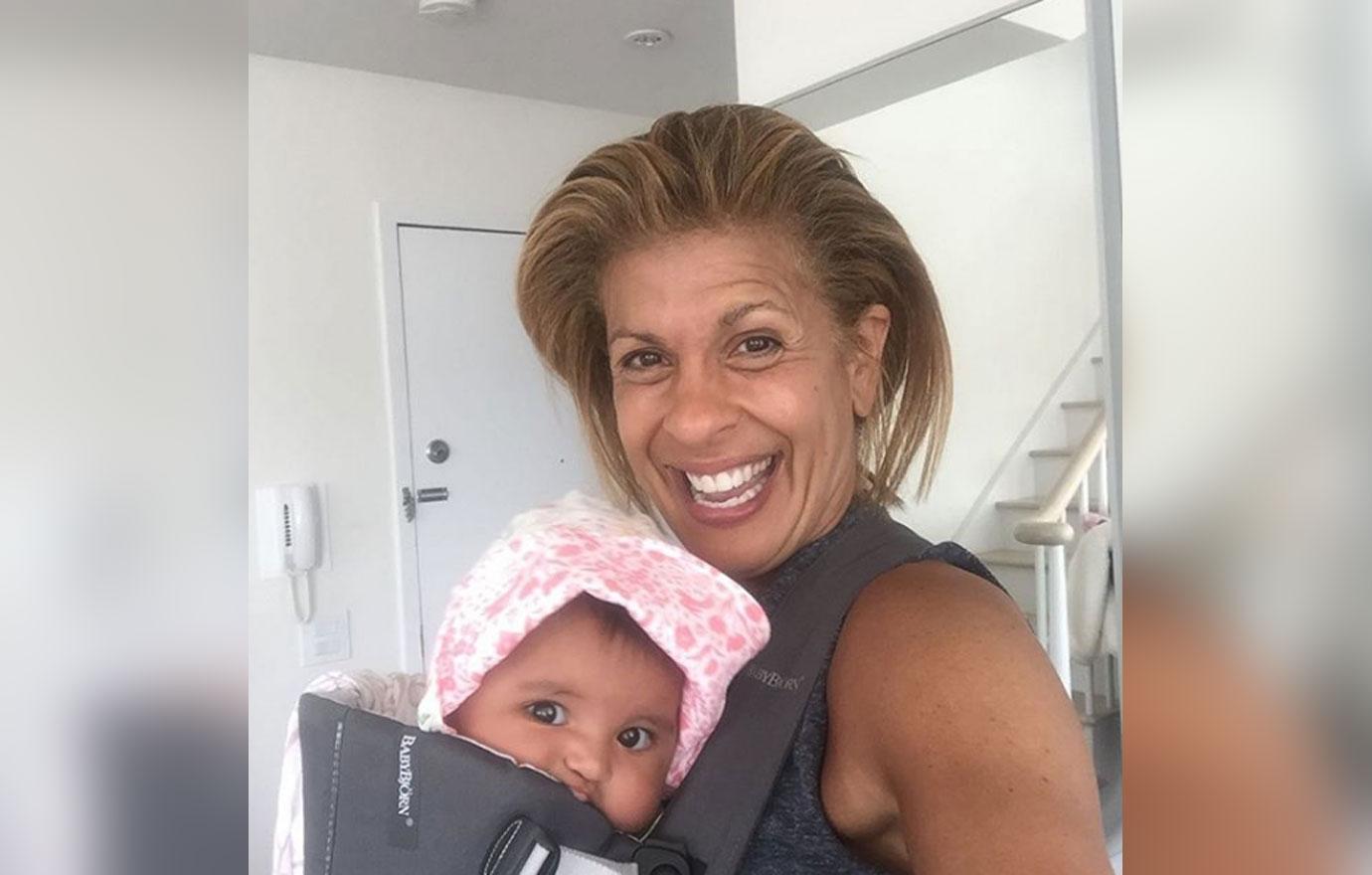 "I think there is a point where you think you have missed your window, and that it isn't going to happen, and that's certainly something I thought," Hoda revealed. After going through treatment for breast cancer in her early 40s, doctors told Hoda she could never conceive. "It was like a stake in my heart."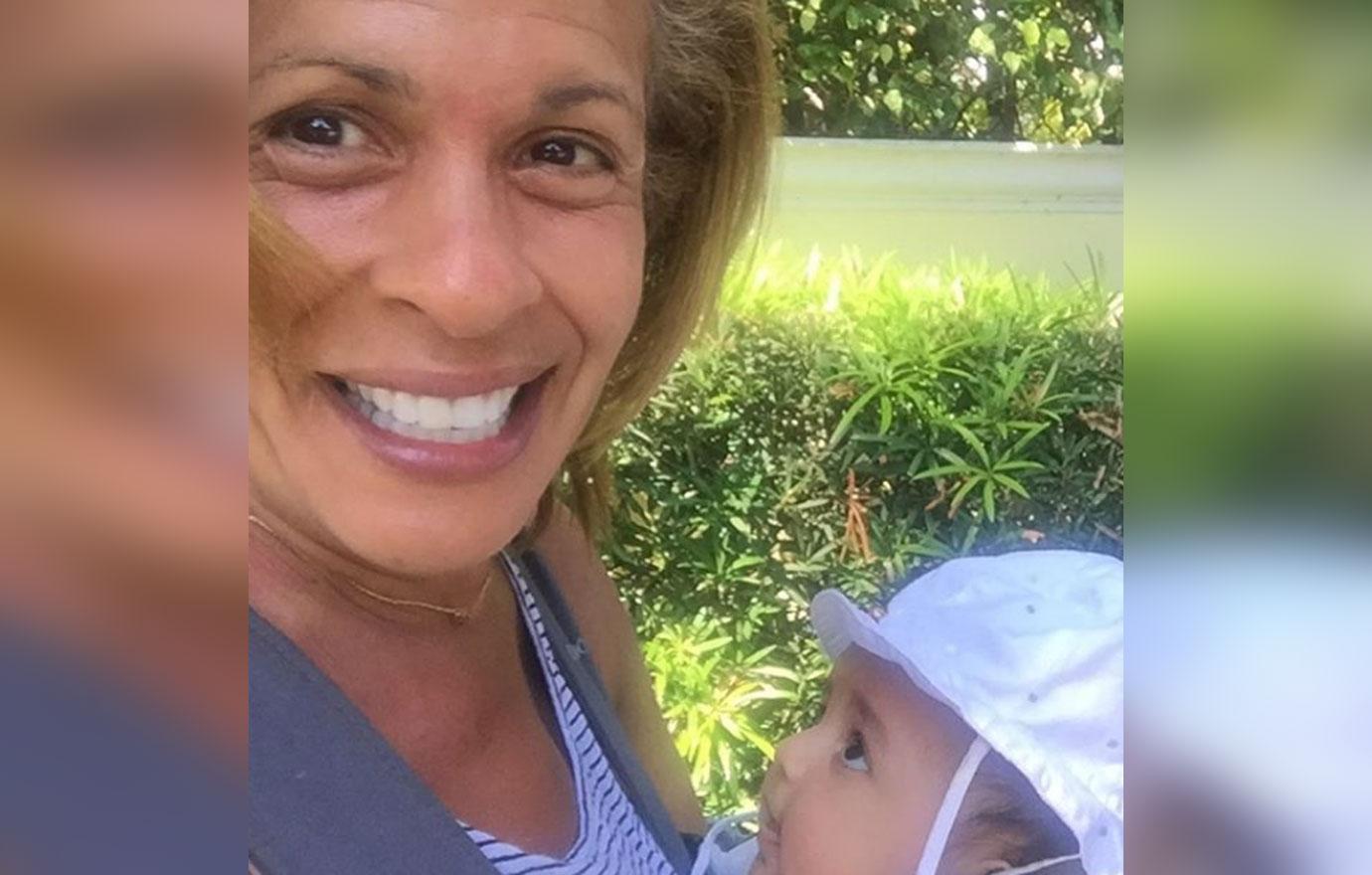 "I thought, 'I will bury these feelings, I won't think about them, I won't speak about them, and they will go away.' And they did, for a while," Hoda admitted. "I just said to myself, 'You can't get everything you want in life, and this is something you won't have.'"
Article continues below advertisement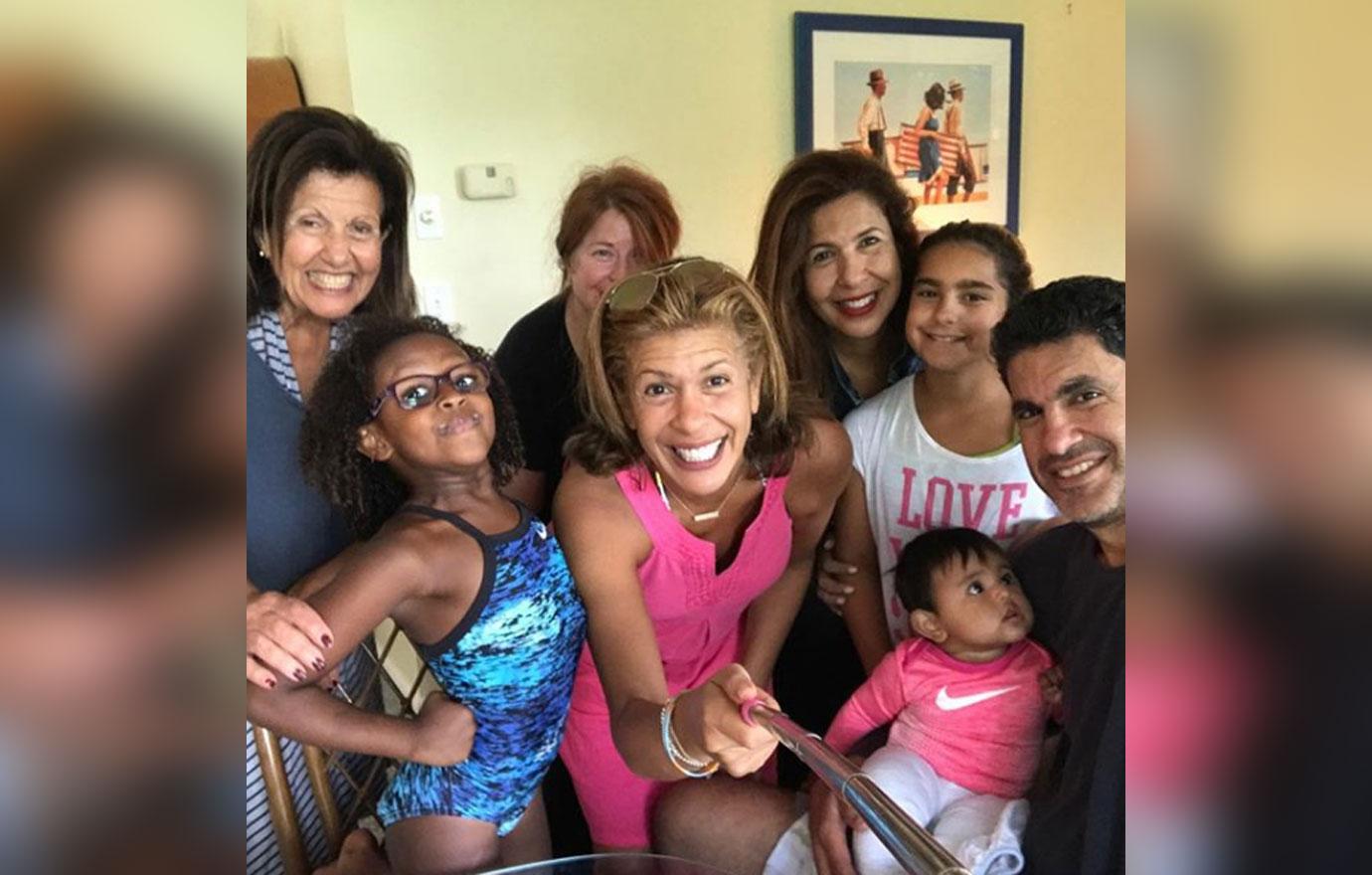 But after seeing other older woman, like Sandra Bullock, turn to adoption, Hoda was "inspired" to do the same. "I realized that maybe it could happen for me too," she said.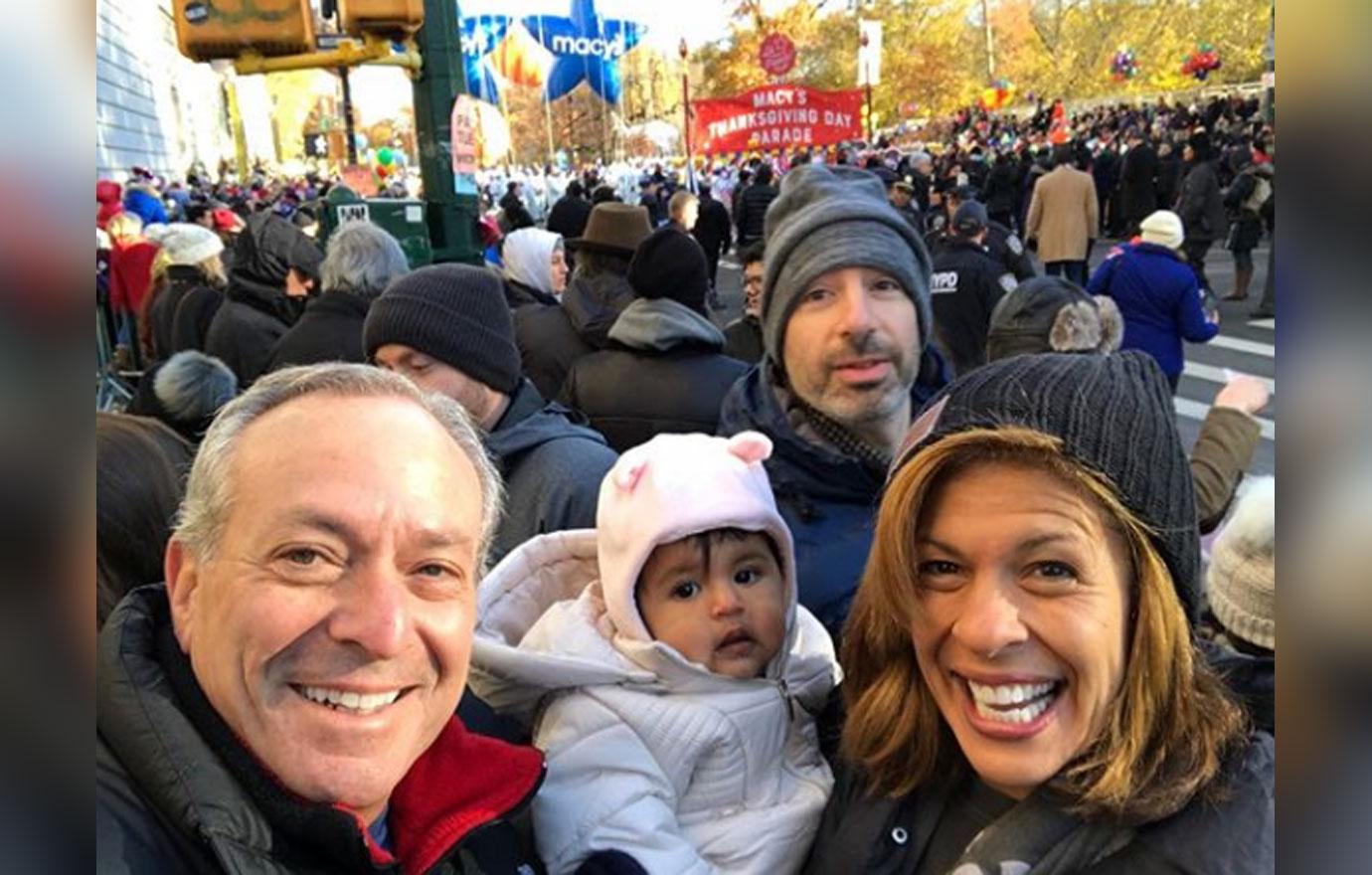 She talked to her partner Joel Schiffman about adopting. "Take a day, a month, a year, whatever you need to think about it, and you can just let me know when you're ready," she told him. "And he just looked at me and said, 'I don't need a day,'" Hoda explained on The Ellen DeGeneres Show.
Article continues below advertisement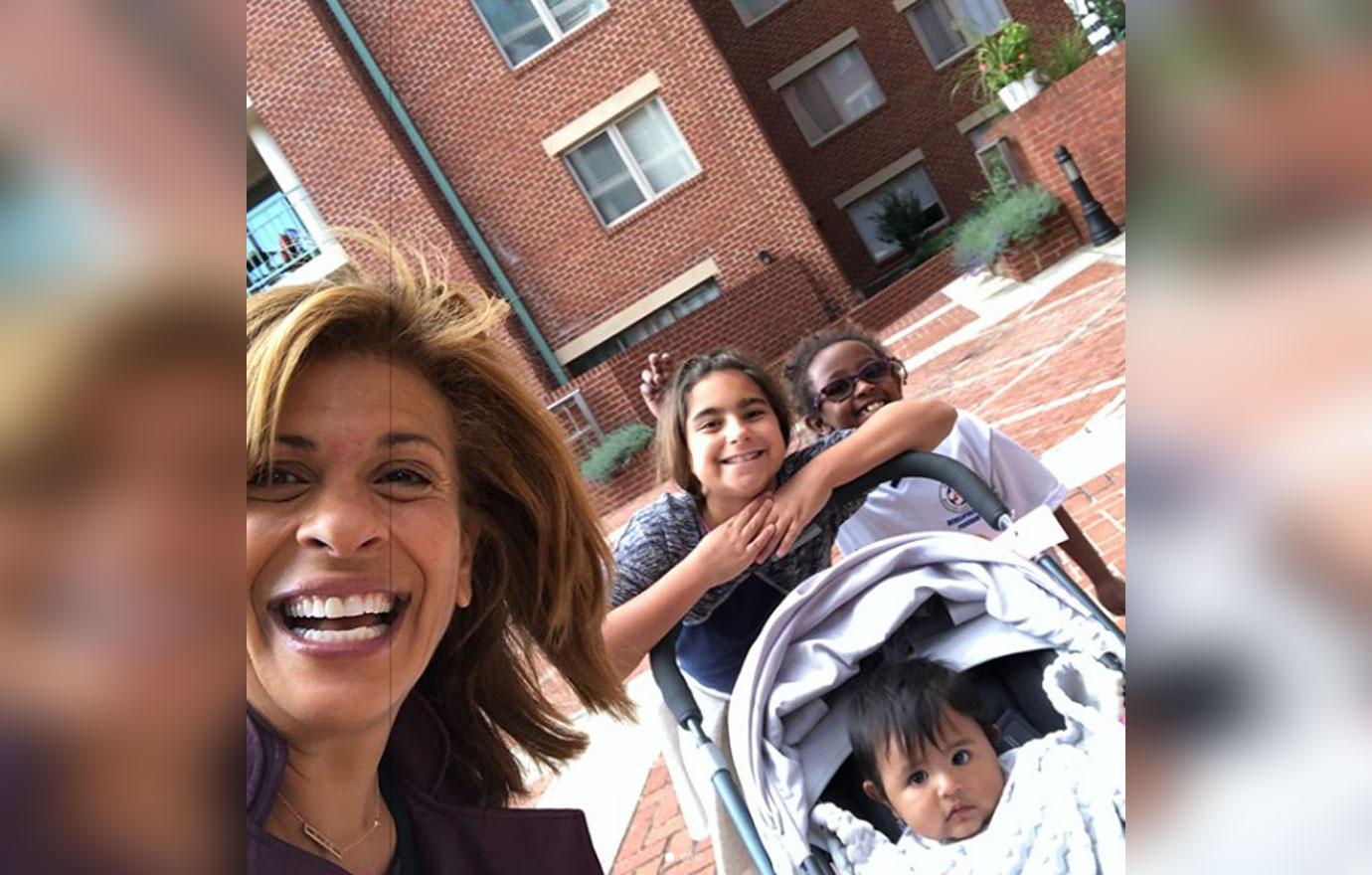 Hoda admits that she's "done the math" on becoming a mom in her 50s. "I've absolutely thought about it and what it means. What it means for the future," she confessed, but said her dad's influence on her convinced her that it was worth it.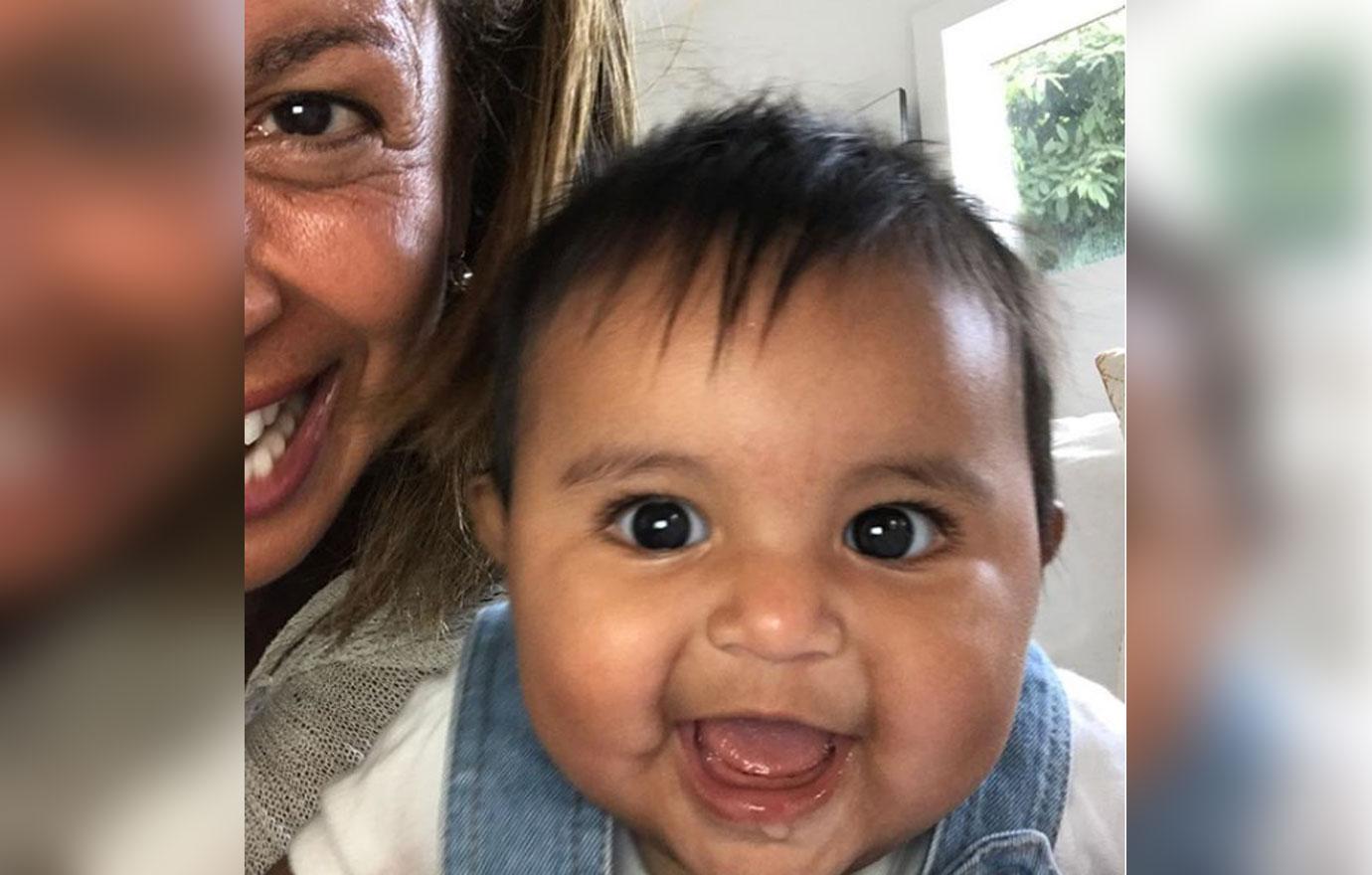 "My dad passed away when he was in his early fifties and I was in my early twenties…I was a junior in college. It was sudden, and scary, and terrible. But the seeds he lay for me during those 20 years, remain with me today. The things he taught me are still a part of me now," she said.
Article continues below advertisement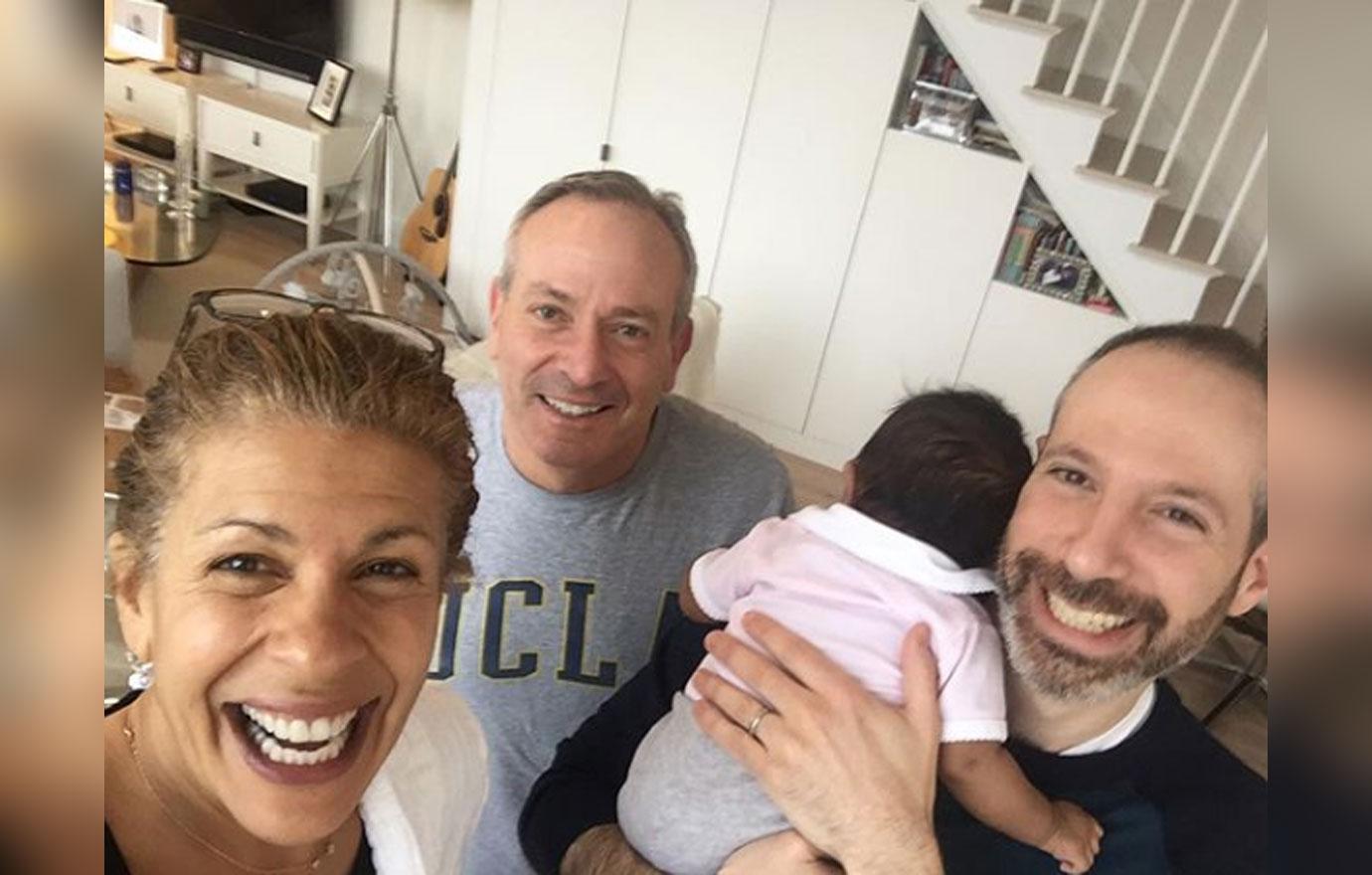 And now with a daughter at home, Hoda said she's prioritizing Haley over everything, even her new gig as co-host of Today. "There's obviously more homework to be done, but I do that after Haley is asleep," she said.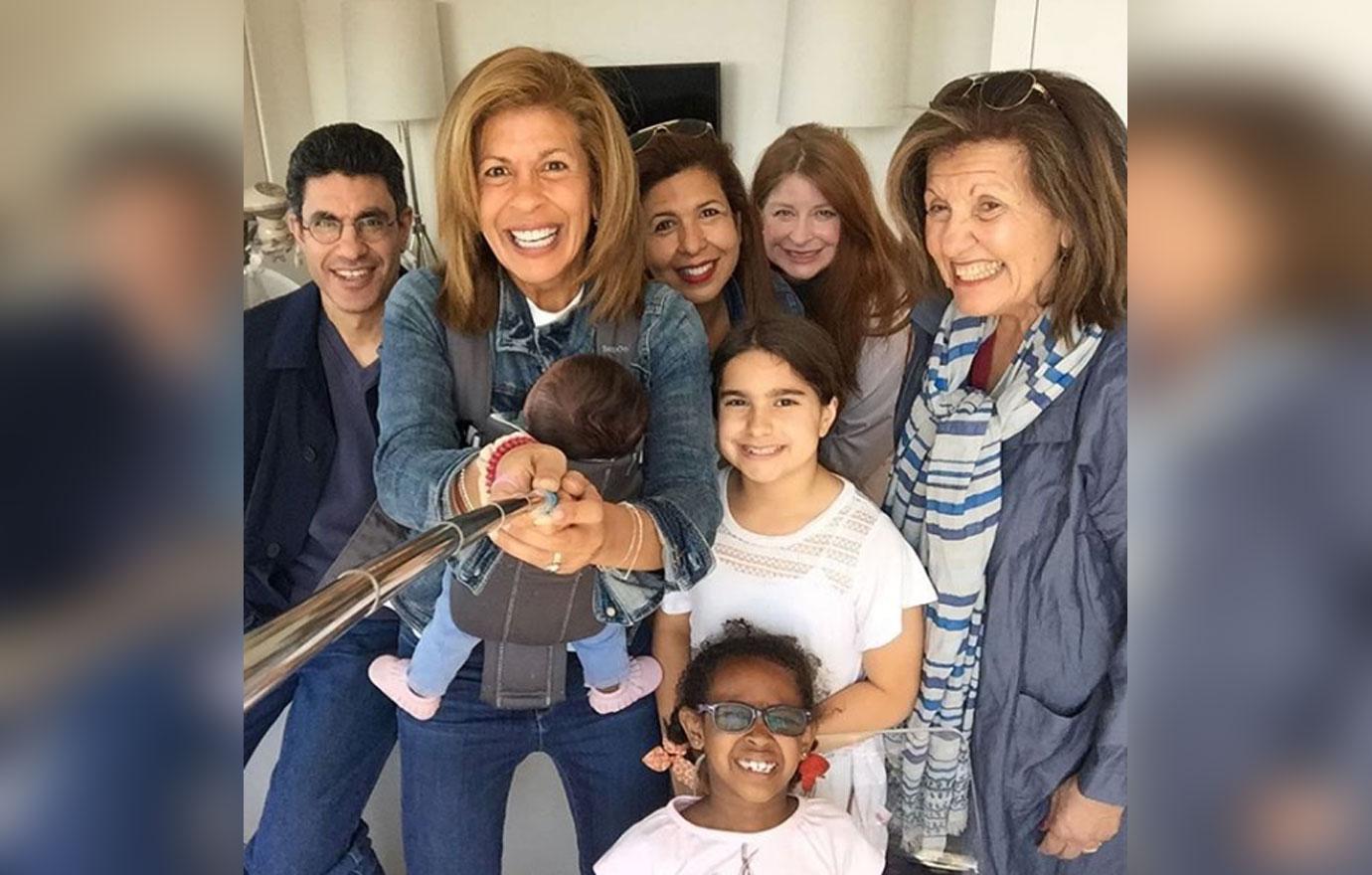 "I will work with what I have, I will be grateful for the years that I have, and I thank God that I have her in my life at all. I'm so thankful for the time that I get with her," she added.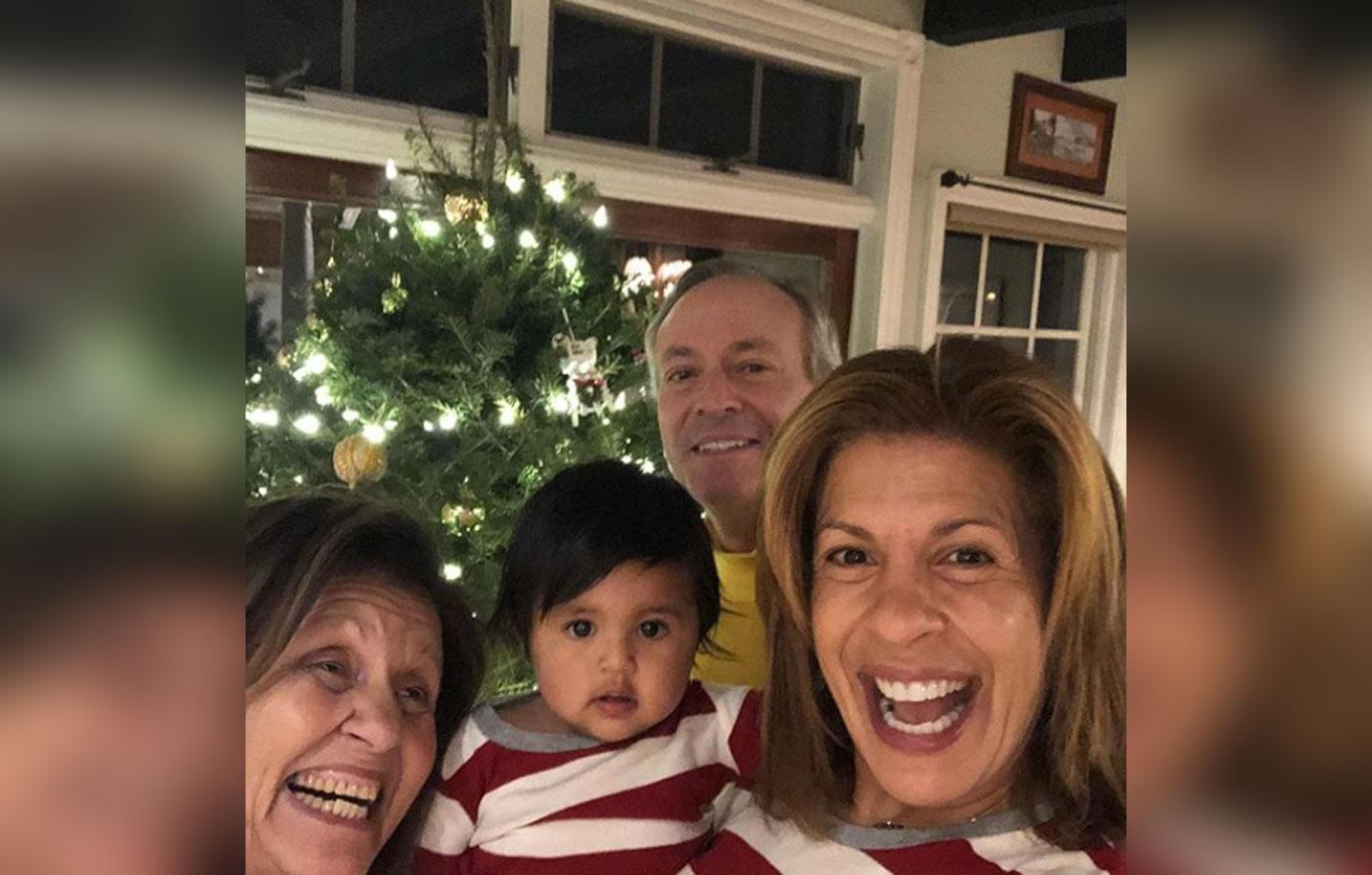 What do you think of Hoda becoming a mom at 52? Sound off in the comments below!