PHOTOS
Tell-All! Holly Madison Slams Hugh Hefner & Playboy Mansion: 'There Was A Lot Of Fear!'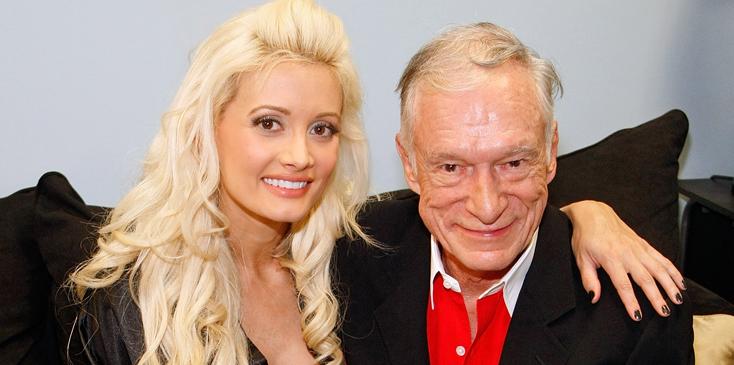 Article continues below advertisement
Hugh Hefner Visits Holly Madison At PEEPSHOW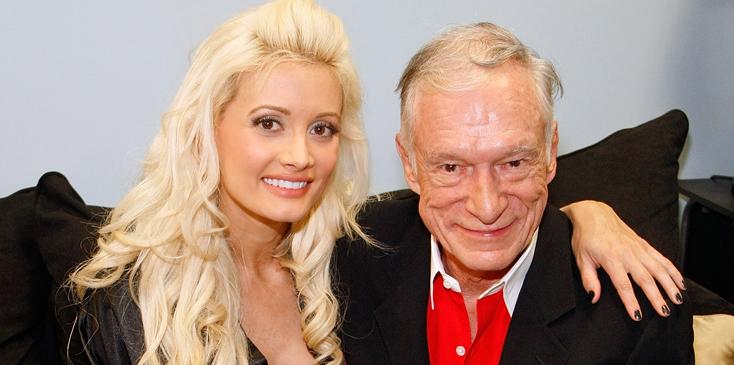 Holly Madison may have been a star on The Girls Next Door, but the former girlfriend of Hugh Hefner revealed it was quite the opposite during her time at the Playboy Mansion, where she says she lived in fear.
In her new book, The Vegas Diaries, the 36-year-old said her seven years living at the infamous mansion was a "constant struggle," despite her cheery attitude on reality TV.
Article continues below advertisement
The Fox Reality Channel Really Awards – Arrivals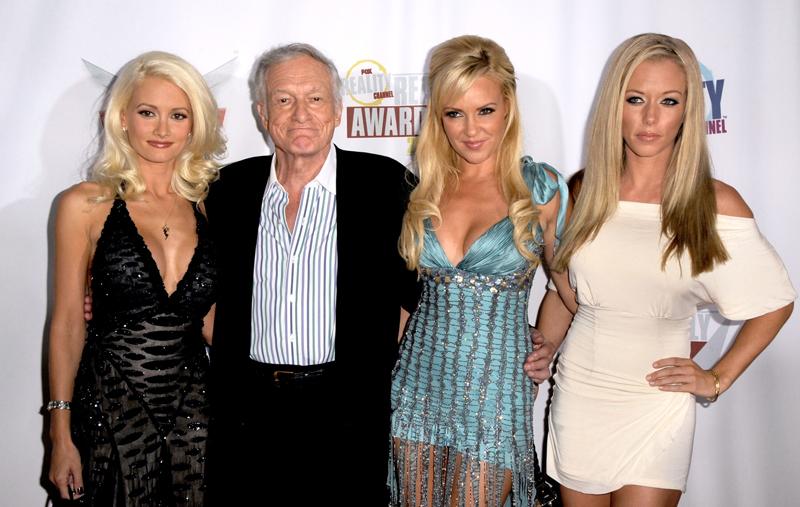 "I was trying to sell this image of 'Oh everything is so great here,' but I was miserable inside," she told People magazine.
Article continues below advertisement
Jennifer Lopez Launches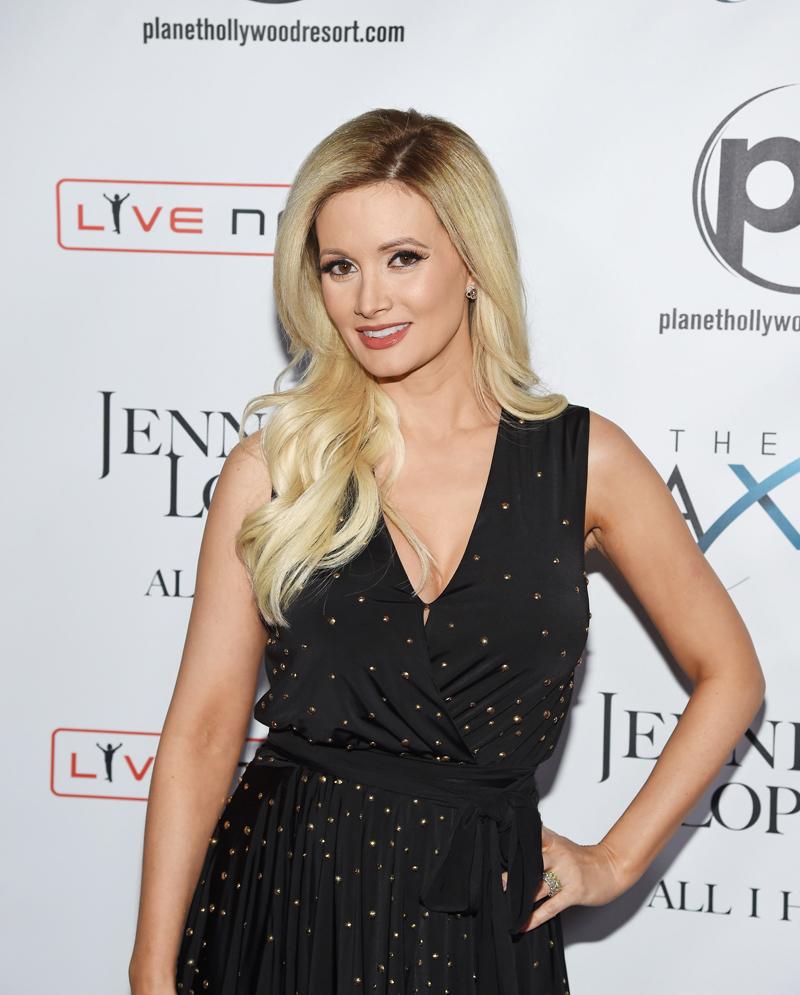 She continued: "The Mansion is all about conformity and judgment and following the rules. I didn't like being a clone. That was definitely something that bothered me the whole time. But the Mansion wasn't a place where confidence was built. It was a place where manipulation was used to keep everyone scrambling to keep her spot in the house."
Article continues below advertisement
Holly Madison And Daughter Rainbow Kick Off Adventure To Santa At Fashion Show Las Vegas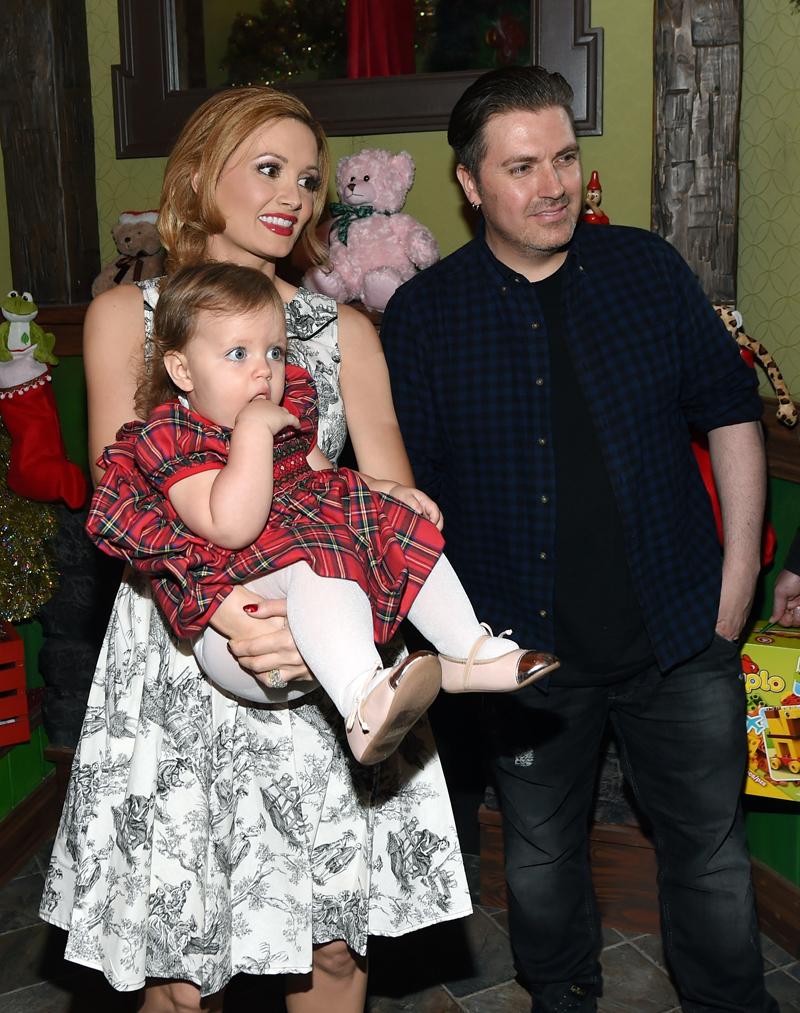 Madison, who has a and a son on the way with husband Pasquale Rotella, penned a book last summer called Down the Rabbit Hole about her time in the Playboy Mansion. The Vegas Diaries is about what she did in Las Vegas when she left and how her life has evolved since her days at the Mansion.
Article continues below advertisement
Holly Madison Book Signing For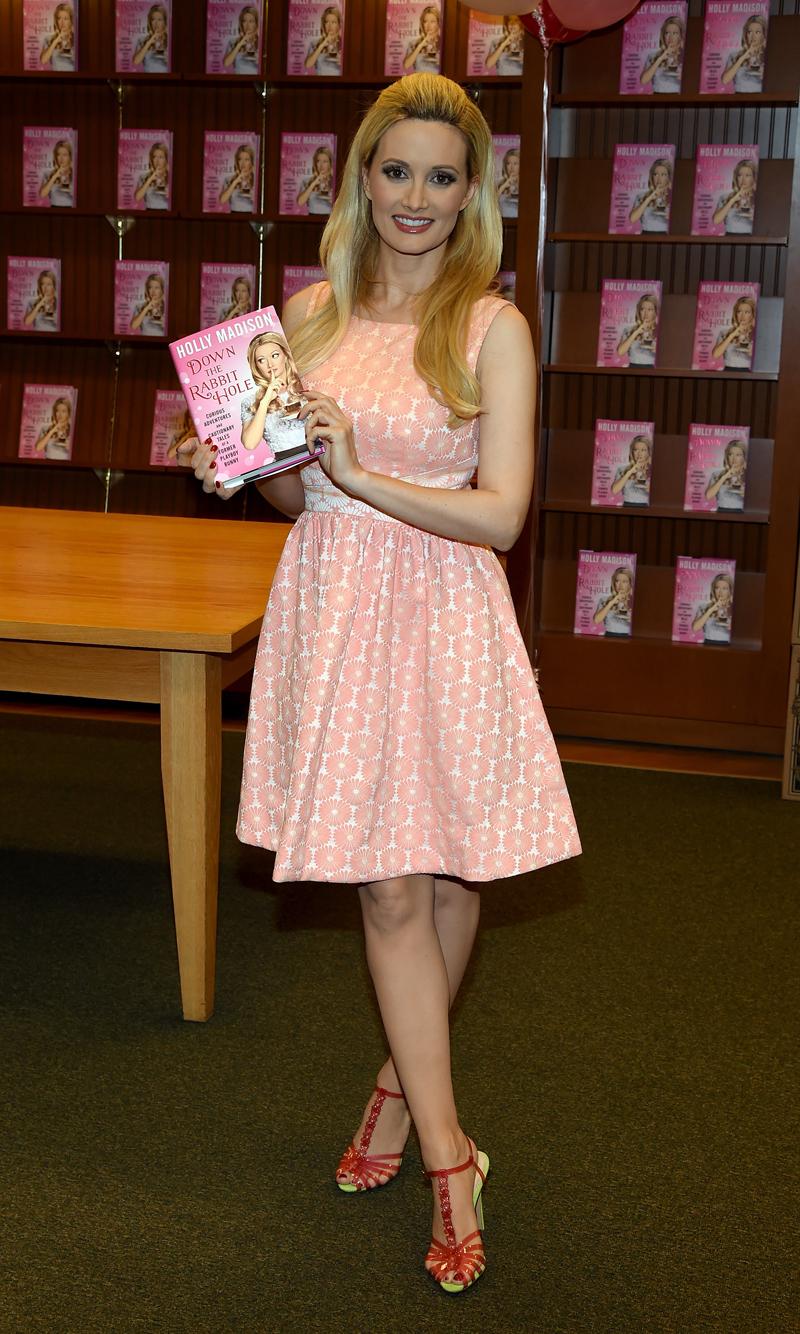 "It's a part of my life," she told People. "I can't look back and wipe it away. It happened and I learned from it. Now, I'm not trying to fit the mold of what anybody else thinks I should be. And I'm not running away from my past anymore."