PHOTOS
Holly Madison Blasts Kendra Wilkinson In Memoir, Calls Her 'The Fakest Person'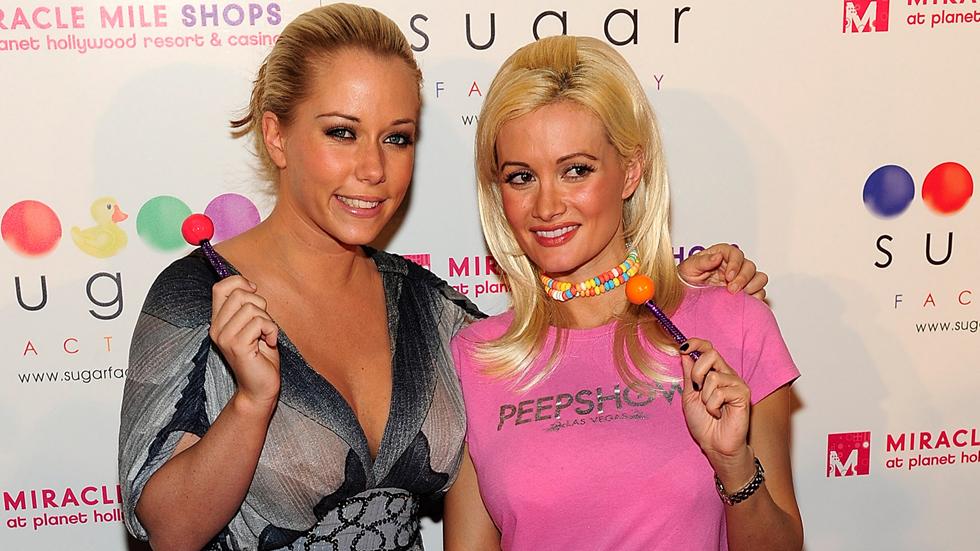 Grand Opening Of Sugar Factory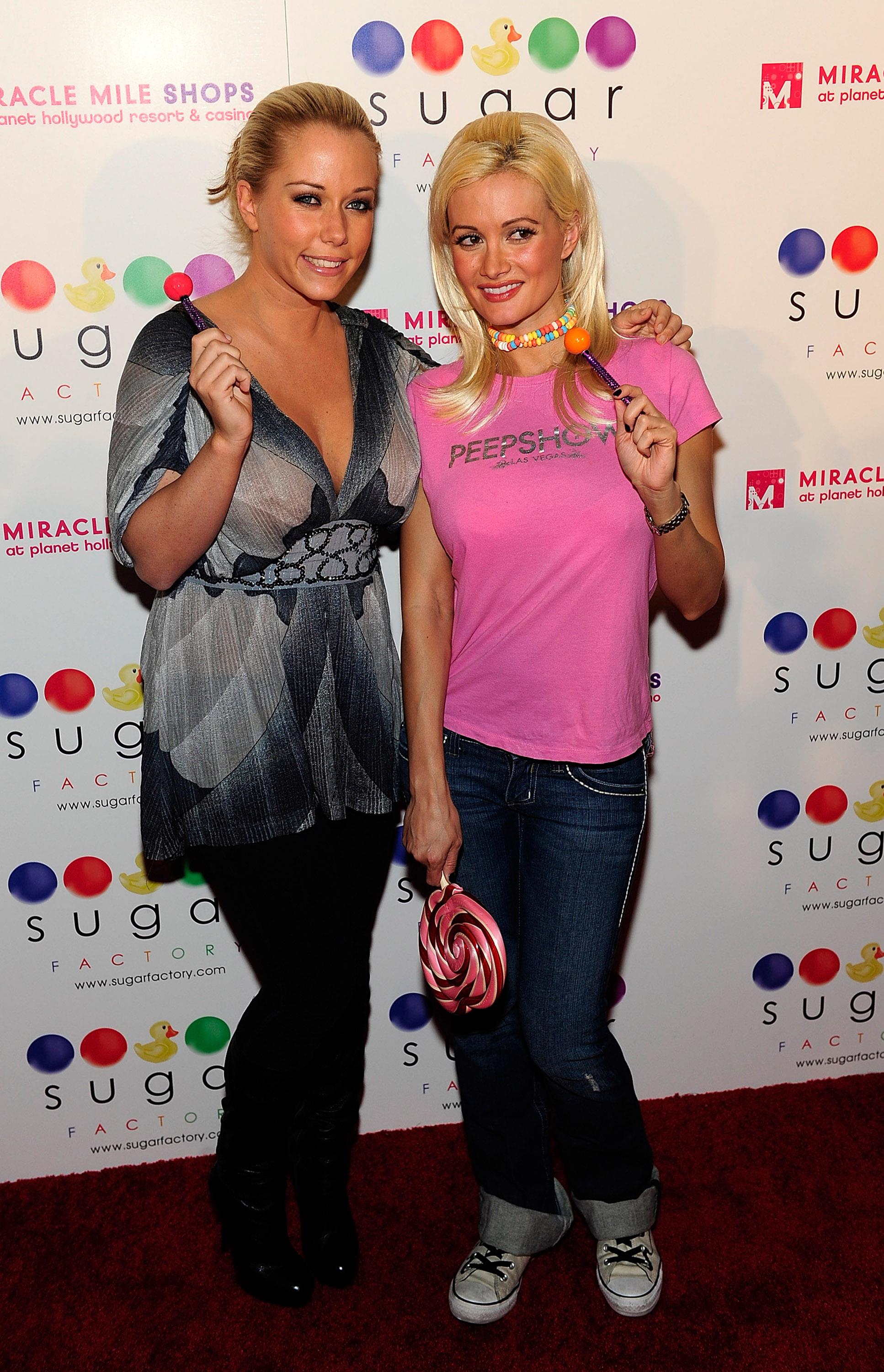 Hugh Hefner wasn't the only target in Holly Madison's memoir about her days in the Playboy mansion. In Down The Rabbit Hole, the former playmate blasted her ex Girls Next Door Star co-star Kendra Wilkinson, calling her "the fakest person I've ever met."
Article continues below advertisement
02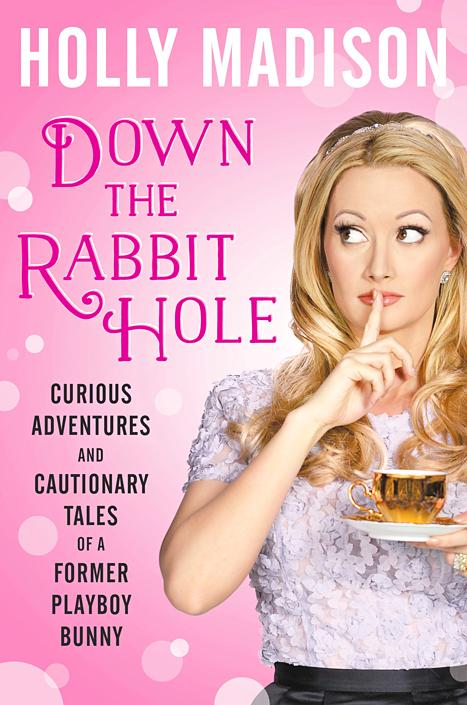 Kendra and Holly appeared on the E! series from 2005 and 2009 and lived together in the Playboy mansion, but it turns out their relationship may have just been for the cameras.
The iHeartRadio Summer Pool Party - Backstage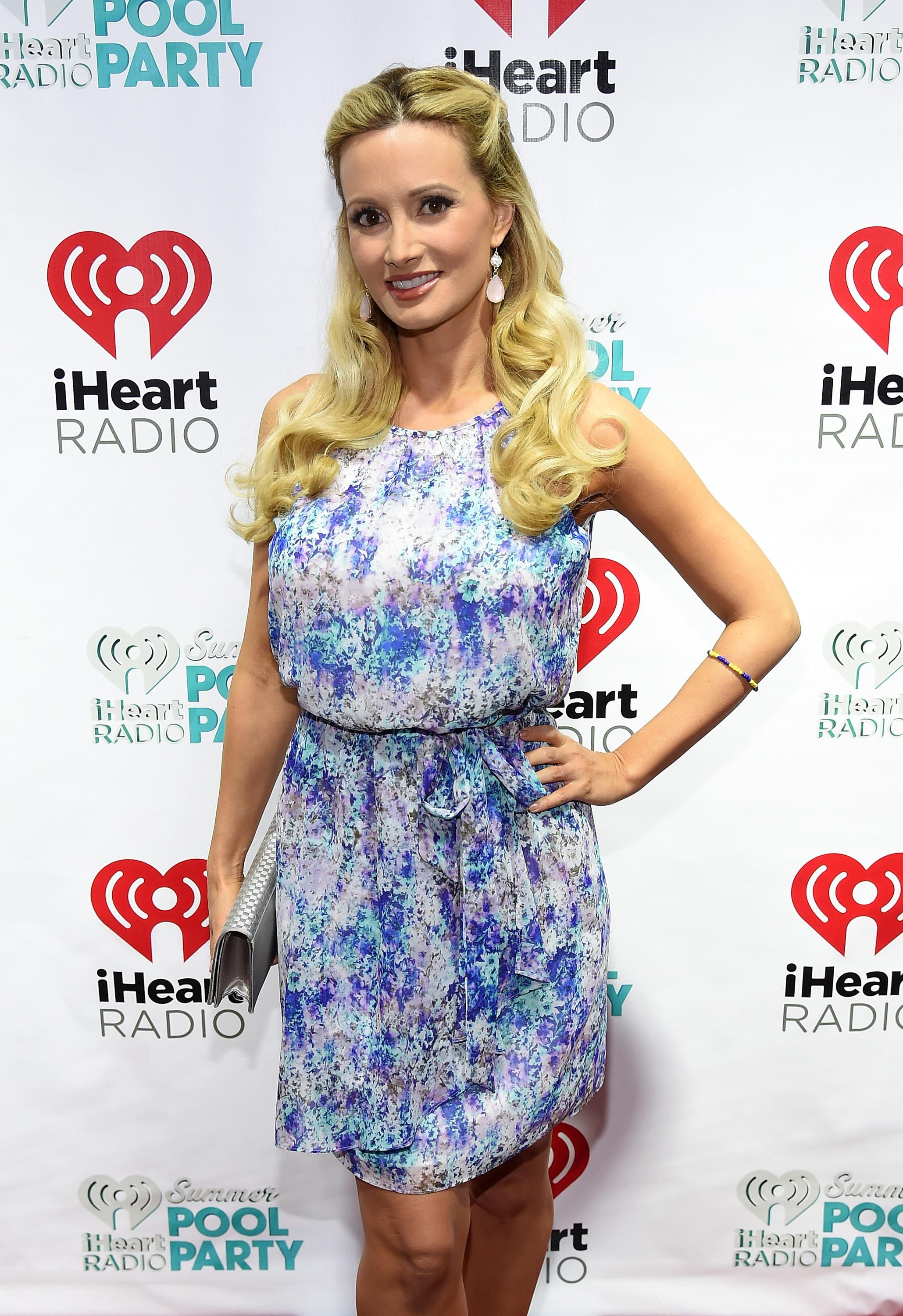 "Despite my attempts to befriend Kendra, she continued to push me away," Wilkinson wrote. "Hungry from her own 'team,' Kendra desperately tried to make each new Playmate who arrived at the mansion her friend—and her friend alone."
Article continues below advertisement
2008 Super Bowl - Playboy's Super Saturday Night Party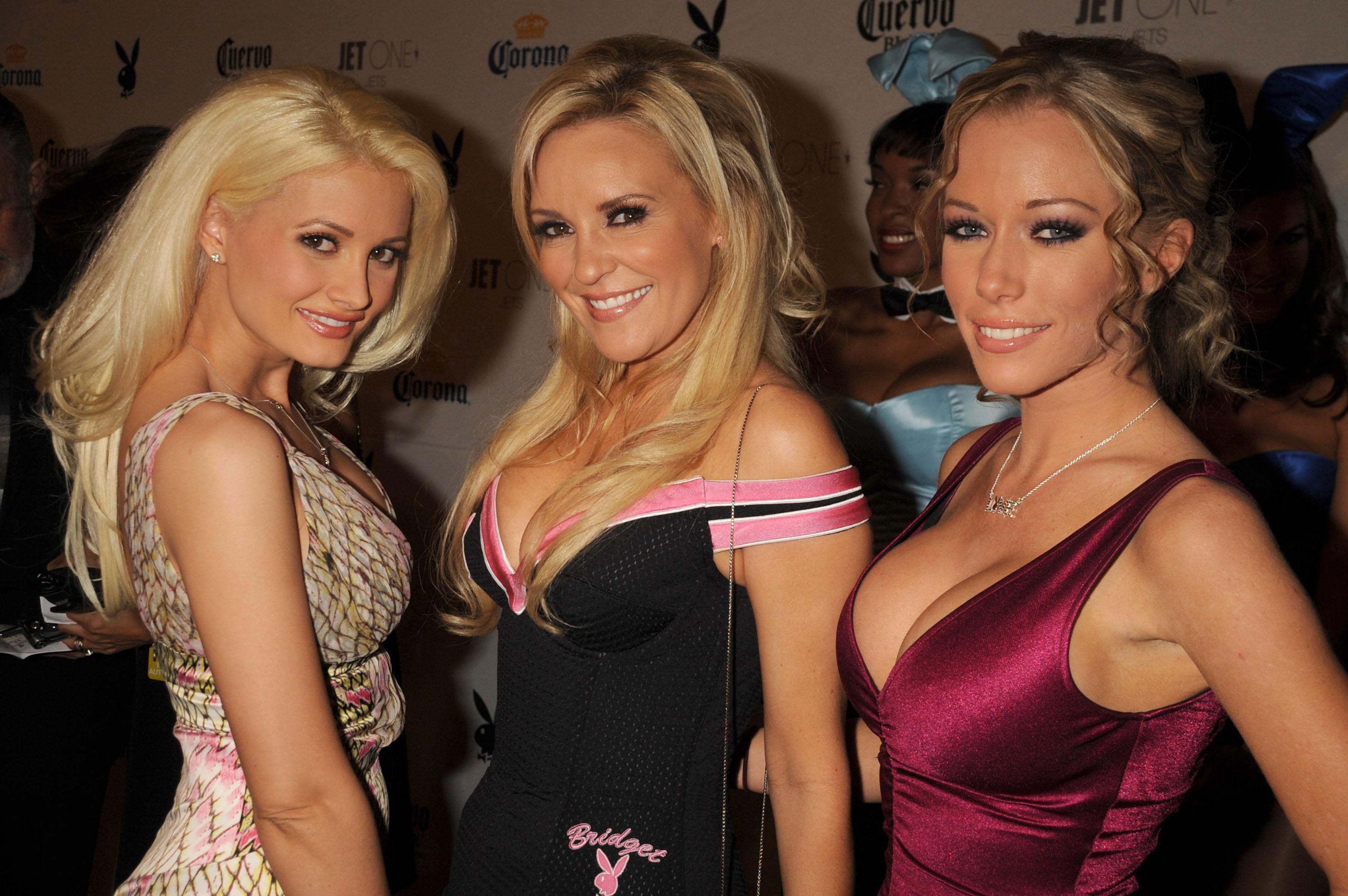 When speaking about their falling out, Holly wrote about an interview in which Kendra said that she wasn't friends with Holly or their co-star Bridget Marquardt, calling it out for being a passive aggressive move.
Article continues below advertisement
Paris Hilton's CD Release Party at Privilege - Arrivals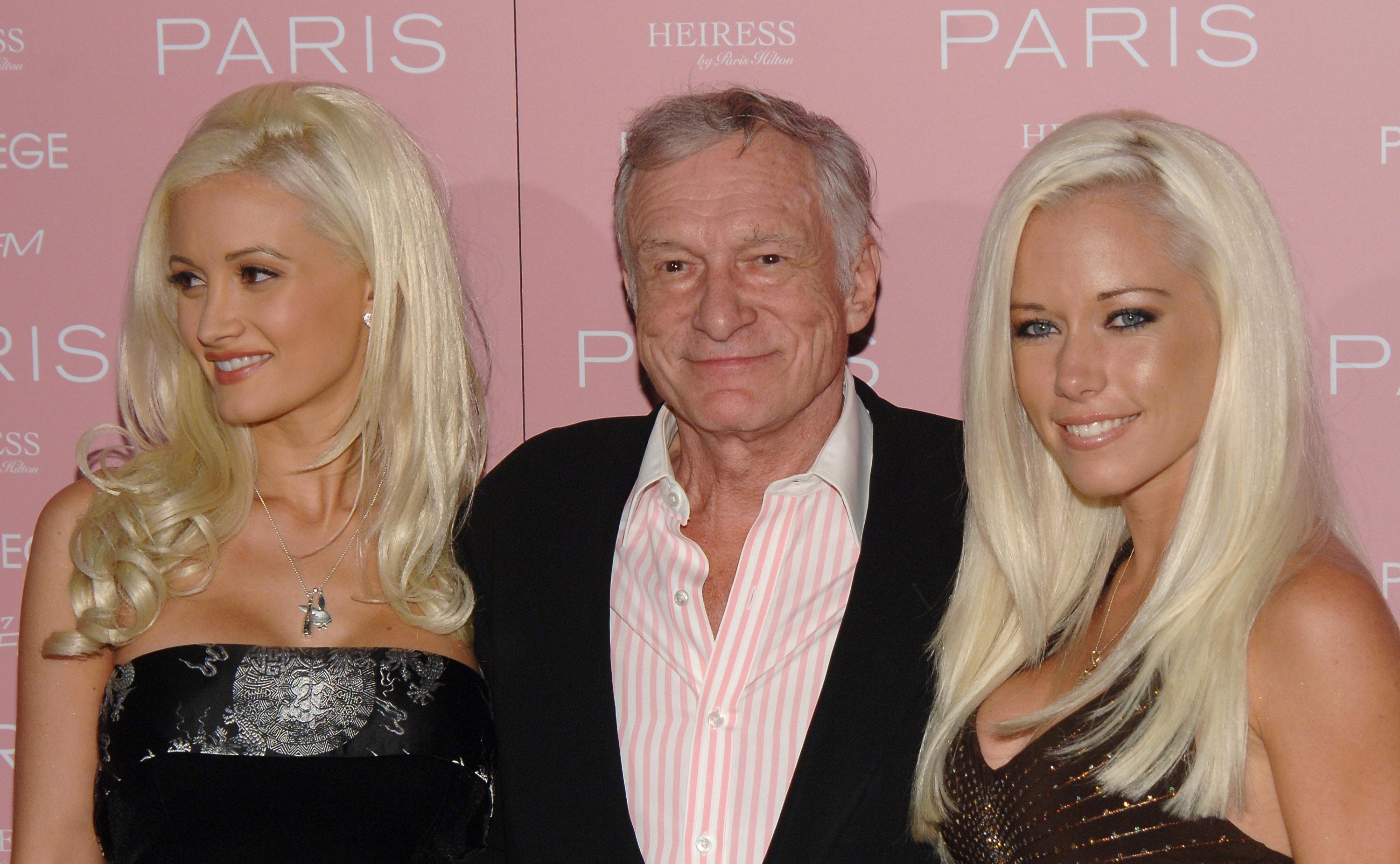 Article continues below advertisement
WE tv's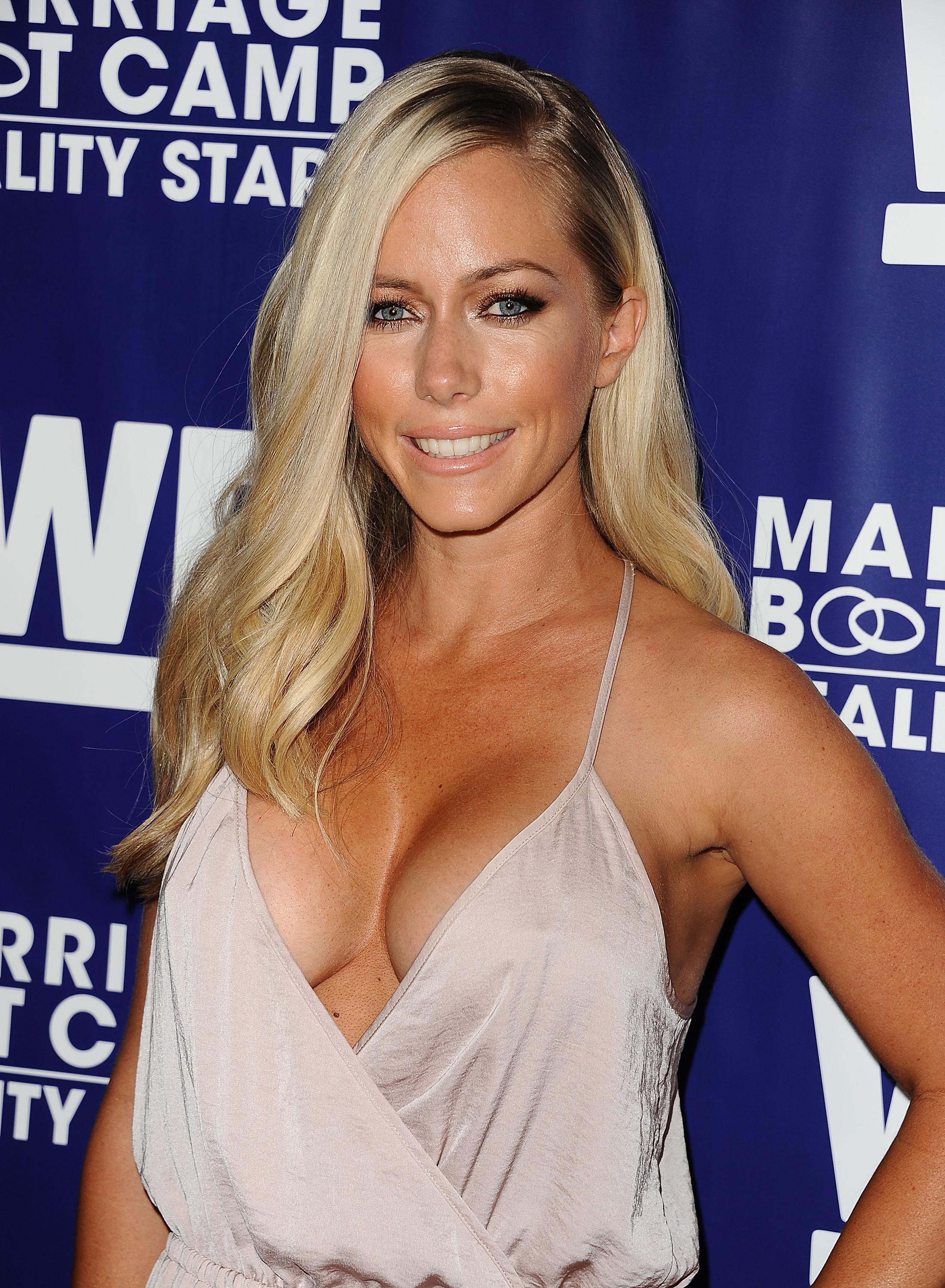 The mother of one also blasted Kendra for lies in her own memoir, Sliding Into Home, outing her story about how Hefner approached Wilkinson to be his girlfriend as untrue.
Article continues below advertisement
The Fox Reality Channel Really Awards - Arrivals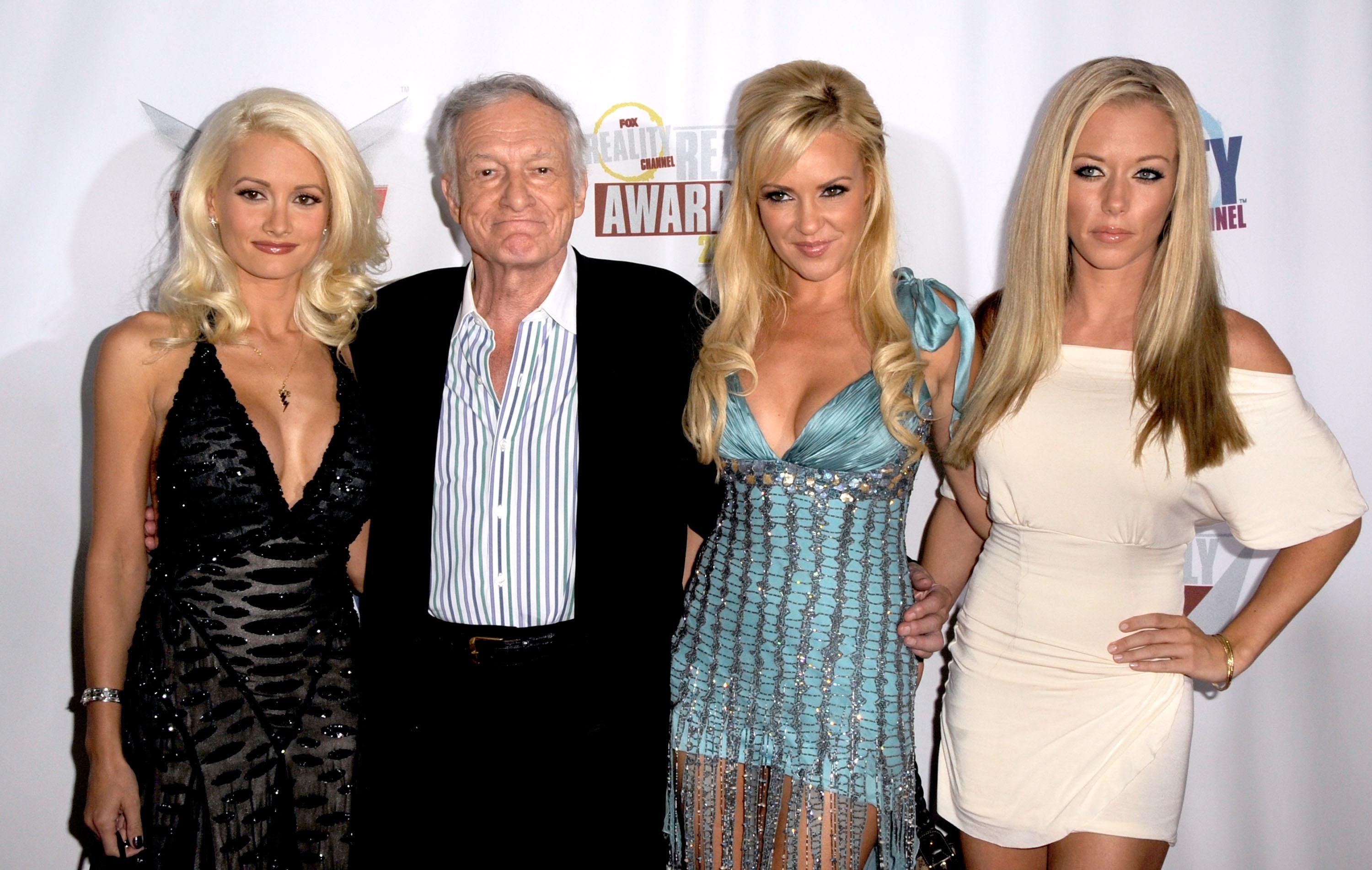 "She describes Hef asking her to be a girlfriend and handing her a house key before he invited her up to the bedroom," Madison wrote. "Now, I don't know if Kendra is trying to sound extra-desirable, innocent, or if her memory is just super rusty, but of course that's not how it really went down. Hef isn't stupid. He never asked anyone to become a girlfriend before they joined him in bed. And he never made a habit of carrying around extra sets of room keys."
Article continues below advertisement
Playboy and Stoli Celebrate the Season 2 DVD Release of The Girls Next Door