PHOTOS
Ooh La, La! These Hollywood Movie Sex Scenes Are NSFW & *Not* Parent Approved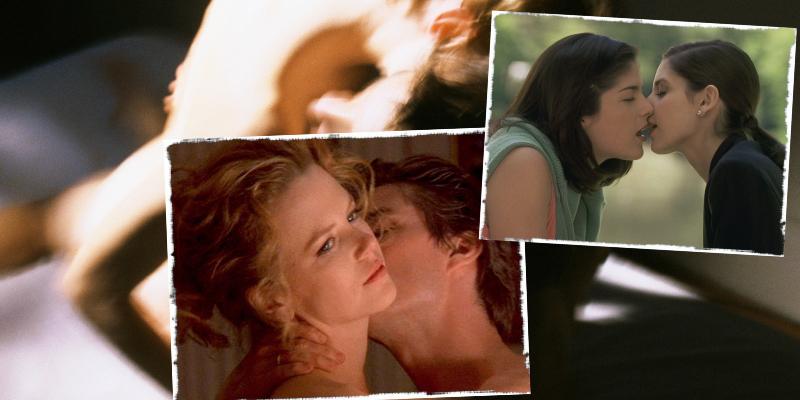 Lights, camera, action! Hollywood sure knows how to set the mood for the sexiest, dirtiest and kinkiest sex scenes that leave viewers in desperate need of a cool down.
While most sizzling sex scenes push the boundaries of our comfort levels while watching, these movie clips have taken on a new form when it comes to displaying true to life sexual encounters and salacious sexual fantasies.
From Cruel intentions' intimate and erotic sex scene, to the drug-crazed sexual encounter in 2003's Wolf of Wall Street, these X-rated movies will go down in history as some of the top movies you do not want to watch with your parents or kids.
Article continues below advertisement
Scroll through the gallery below to see some of Hollywood's raunchiest sex scenes — just make sure no one is looking over your shoulder!
Nymphomaniac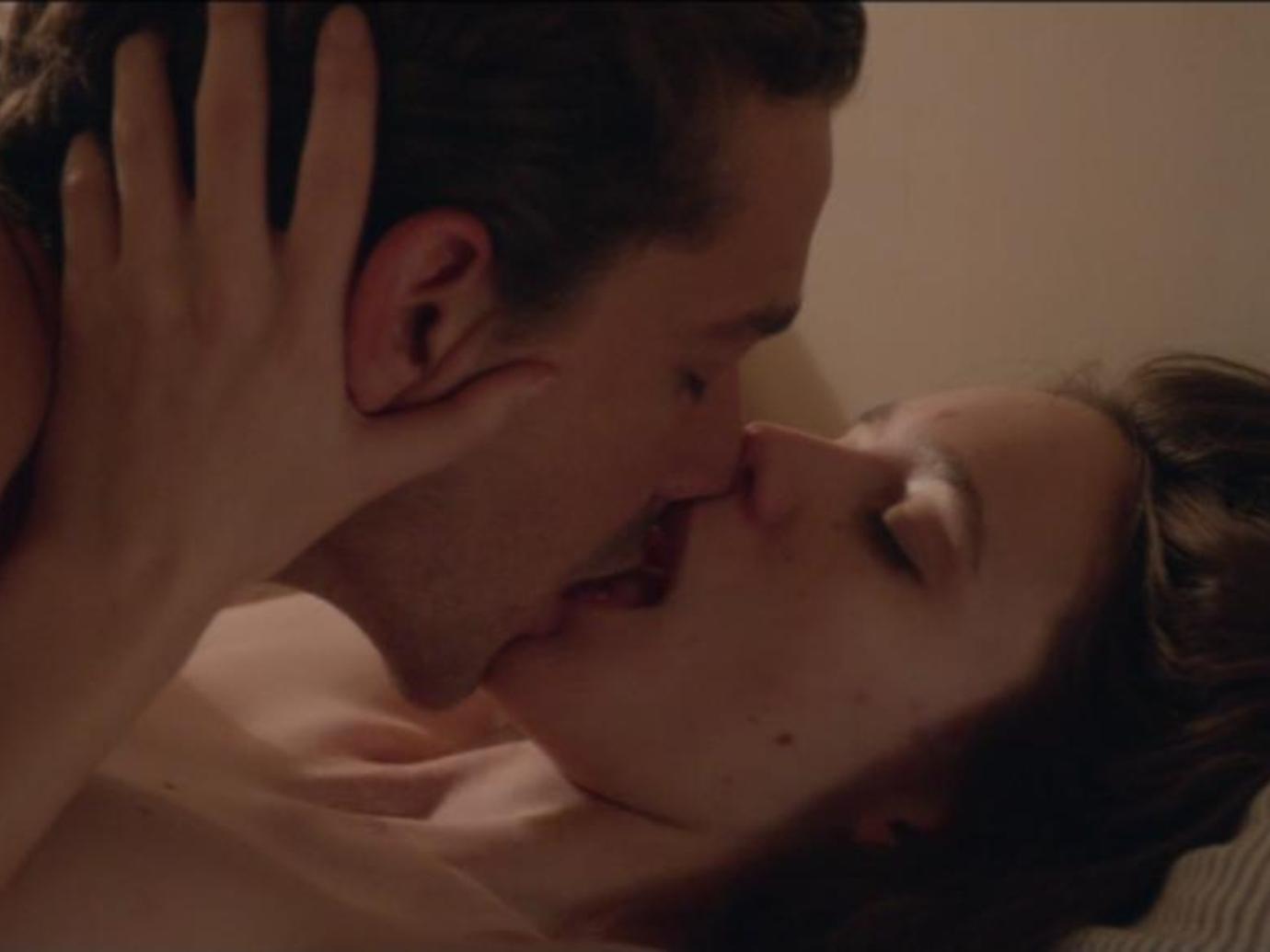 The two-part erotic art film, Nymphomaniac, follows a self-diagnosed nymphomaniac, who recounts her past experiences with a bachelor while she tries to recover from her previous assault. The main character, who goes by Joe, gives a man oral sex on a train and later hires a sadist who ties her up and beats her.
Article continues below advertisement
Dallas Buyers Club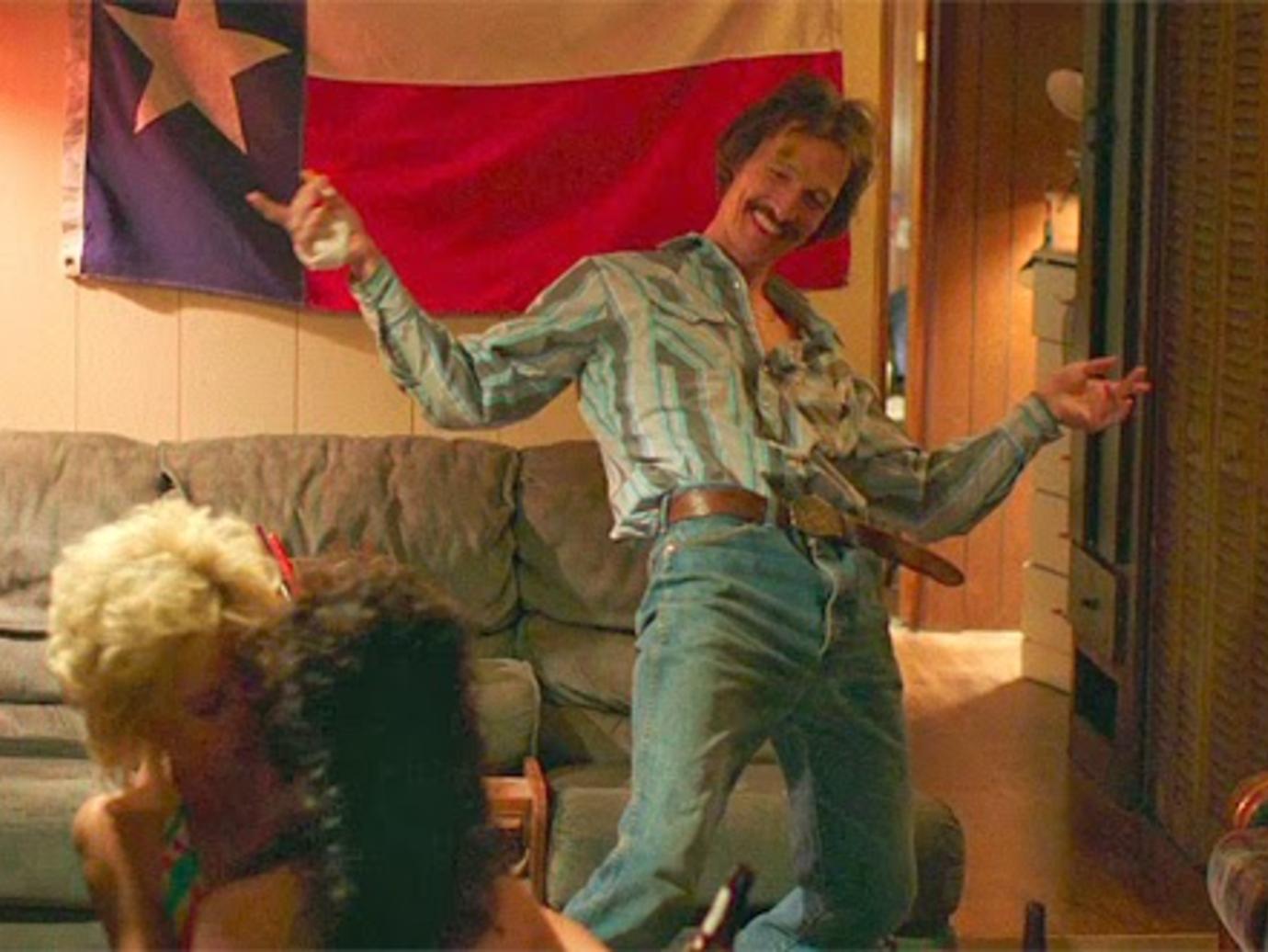 The film, which is based on a true story, follows the story of Ron Woodroof — played by Matthew McConaughey — who smuggles unapproved pharmaceutical drugs through Texas while battling AIDS. In one raunchy scene, McConaughey is seen having a threesome with two women in a rodeo stall while snorting cocaine and watching a bull fight.
Article continues below advertisement
Don Jon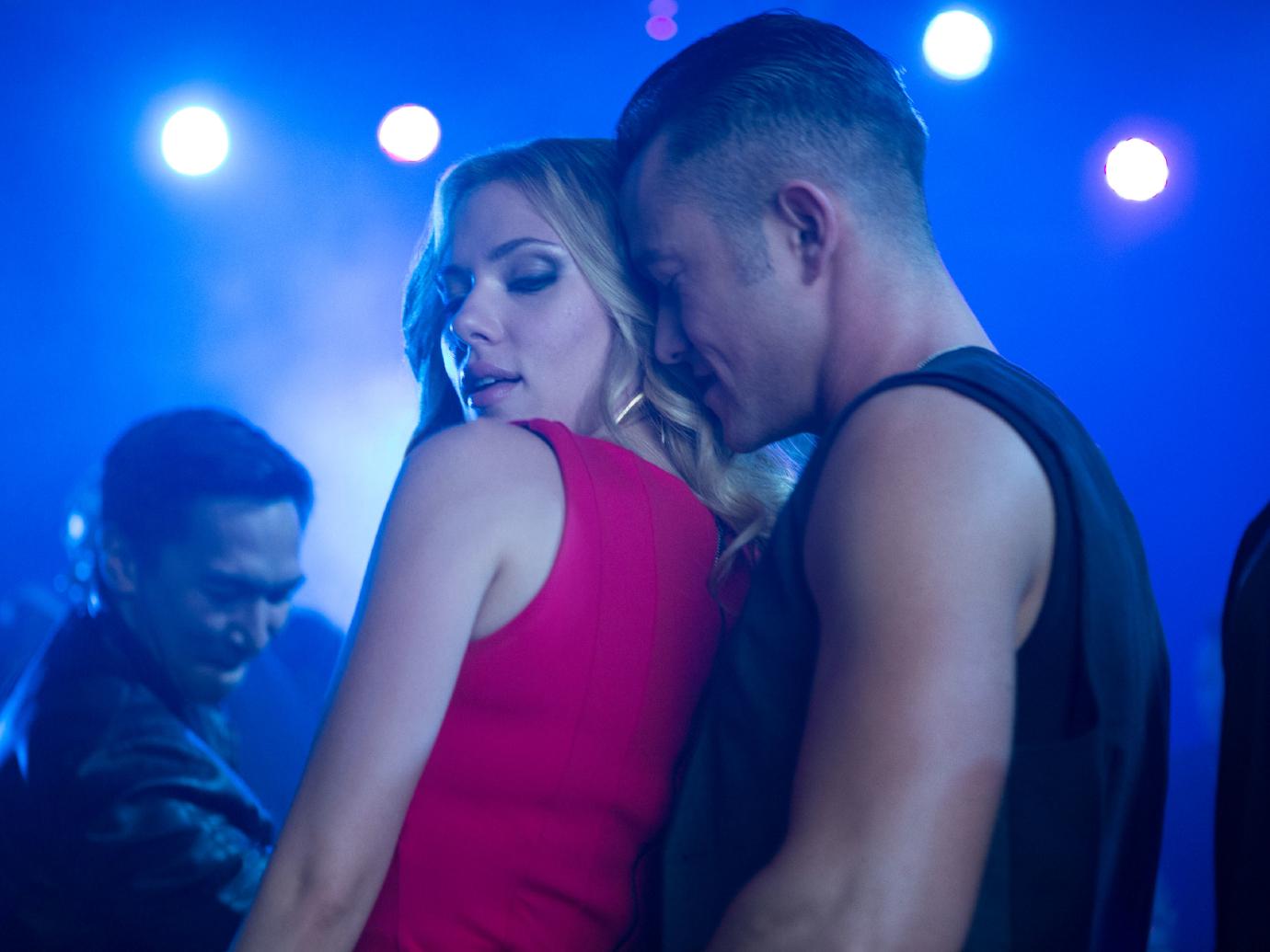 The romantic comedy is written and directed by Joseph Gordon-Levitt, who plays Jon Martello — a young adult who is addicted to internet porn. Besides real internet porn videos, Gordon-Levitt and his love interest, Scarlett Johansson, are seen engaging in a three-minute sex scene.
Article continues below advertisement
Eyes Wide Shut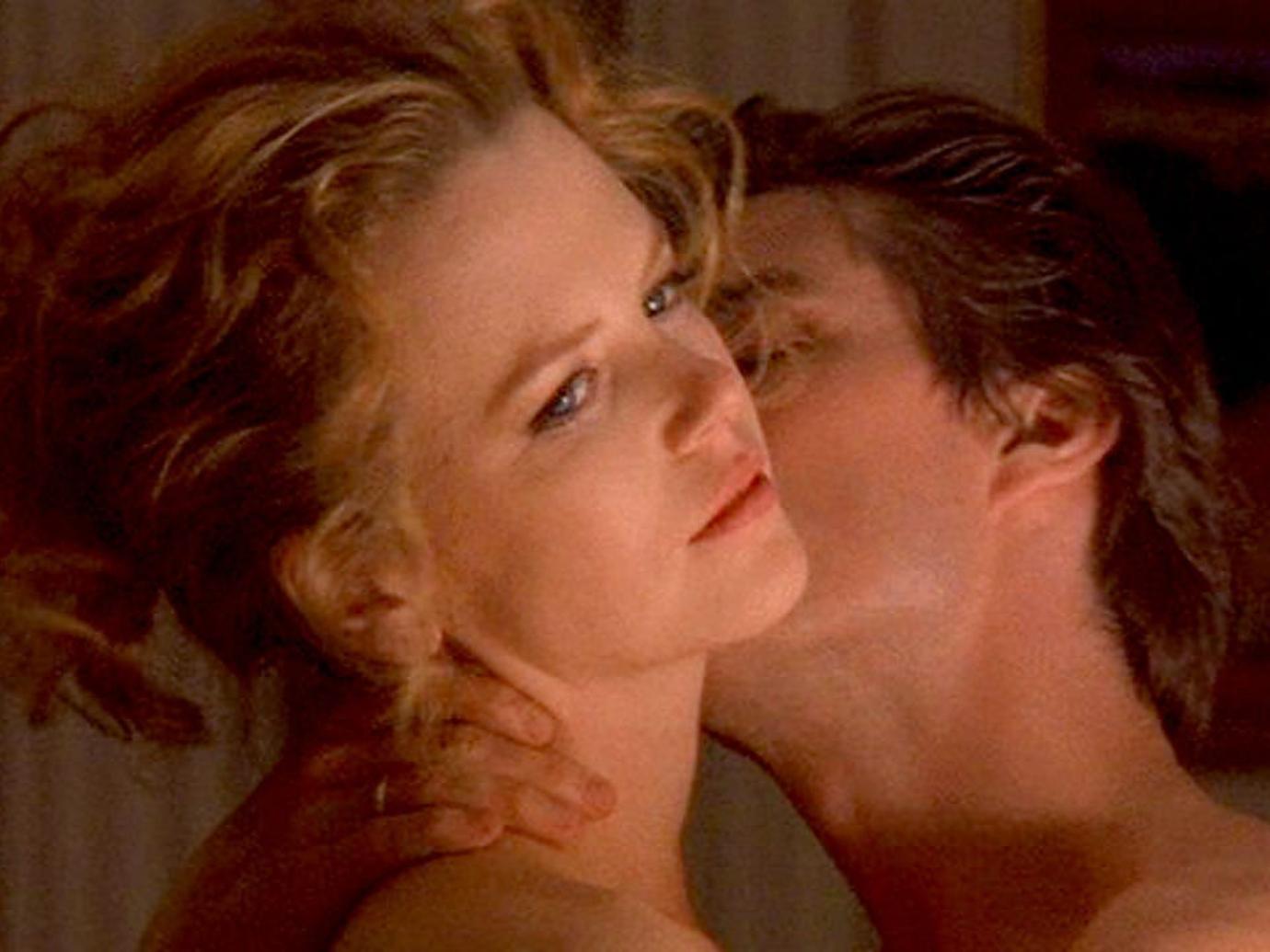 Nicole Kidman and Tom Cruise star in the 1999 film as a couple who are going through a sexual awakening. After Kidman admits she considered having an affair to her husband, Cruise's character embarks on a sexual adventure that leads him to a masked orgy.
Article continues below advertisement
Fifty Shades of Grey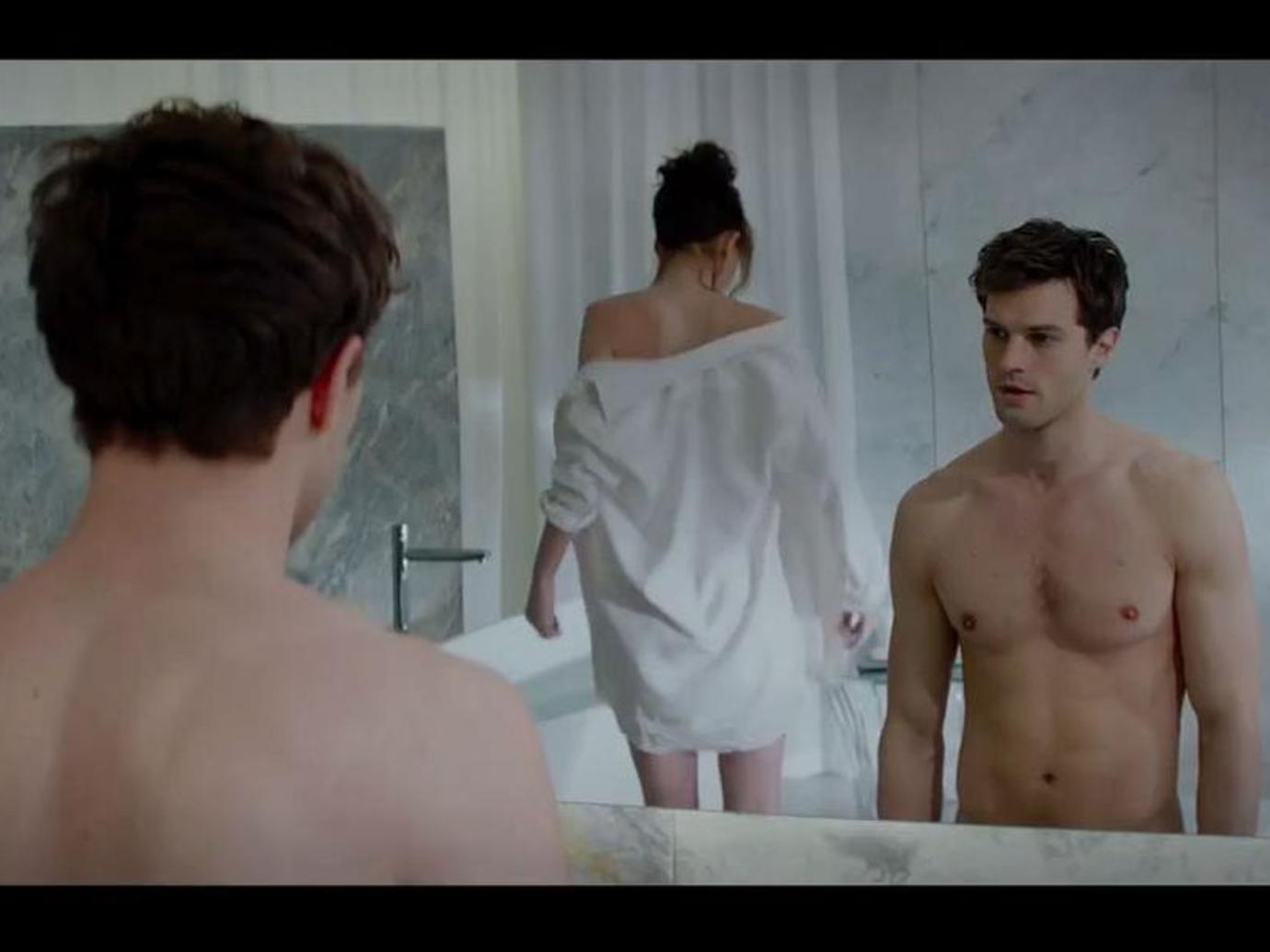 MORE ON:
Scarlett Johnansson
Christian Grey alone is enough to fog up the screen. The trilogy follows Grey — played by Jamie Dornan — and Anastasia Steele — played by Dakota Johnson — as their relationship revolving around the world of kink and BDSM continues to get more complicated. Dornan is seen tying Johnson up in his "red room," where he keeps his kinkiest toys. From running an ice cube down Johnson's body to his dominating foreplay, Dornan certainly knows how to drive fans crazy.
Article continues below advertisement
365 Days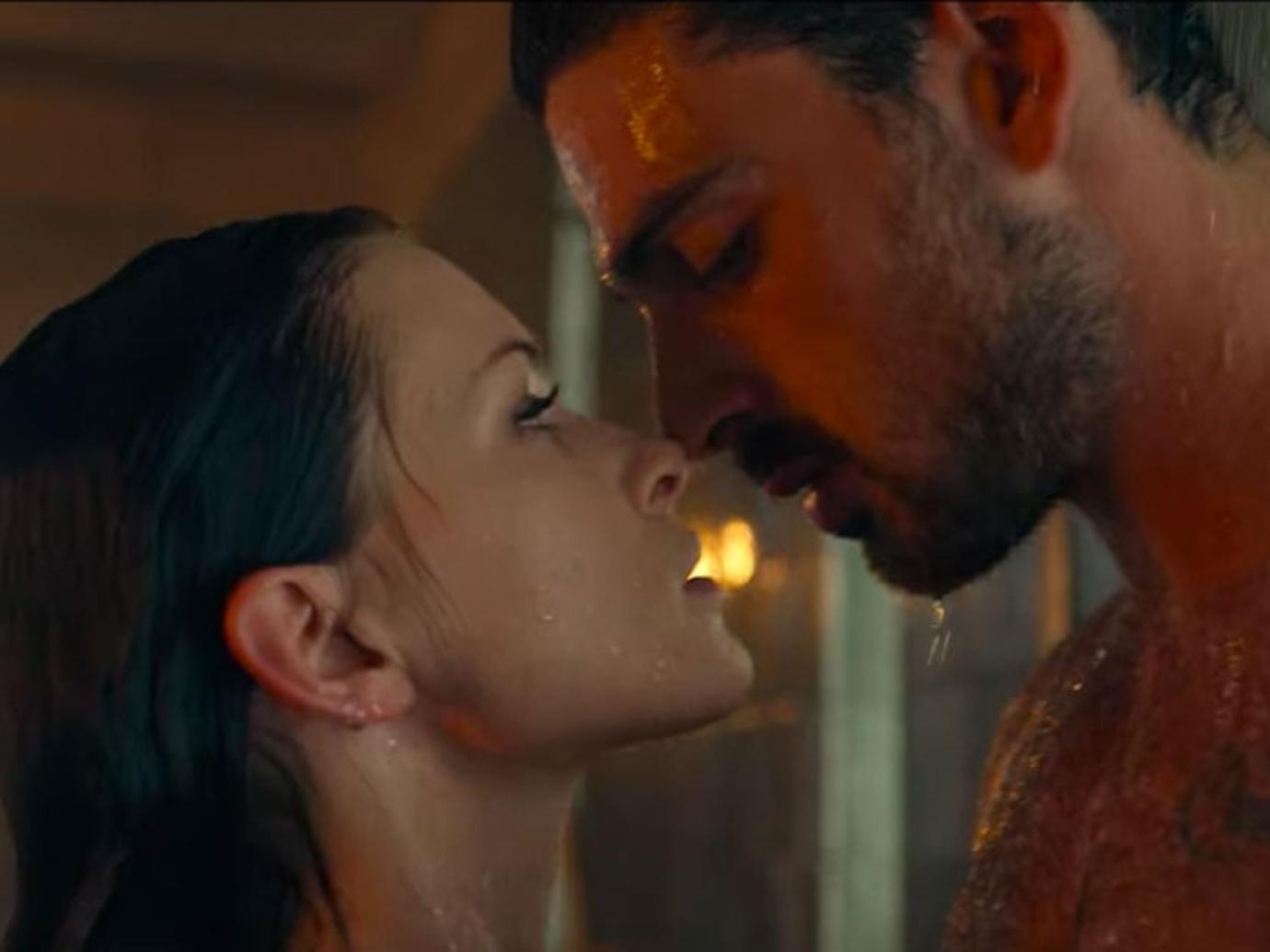 The extremely erotic Netflix film follows the relationship of a member of the Sicilian Mafia — played by Michele Morrone — who kidnaps a sales director — played by Anna-Maria Sieklucka — while she's on holiday. Sieklucka is seen going into an extremely sensual room to insult Morrone and ends up tied to a bed as she watches another woman perform oral sex on her kidnapper. The two later seem to enjoy sexual intercourse for hours on a giant yacht, making 50 Shades Of Grey look almost PG-13.
Article continues below advertisement
Blue Is the Warmest Color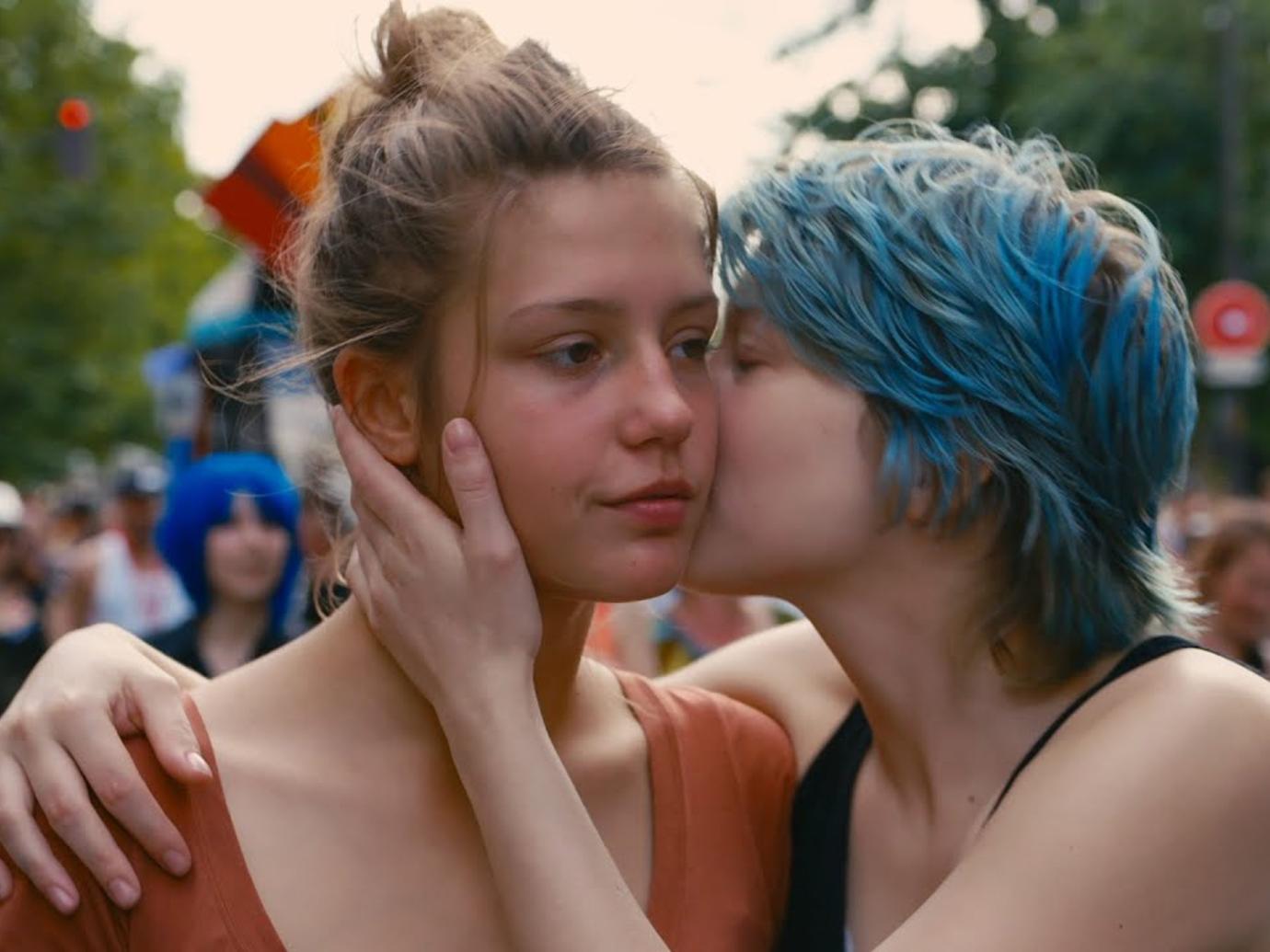 The French indie film focuses on the passionate relationship between a female high school student and older woman. In a seven-minute sex scene between the two, the actress' go through multiple graphic sexual positions.
Article continues below advertisement
Boogie Nights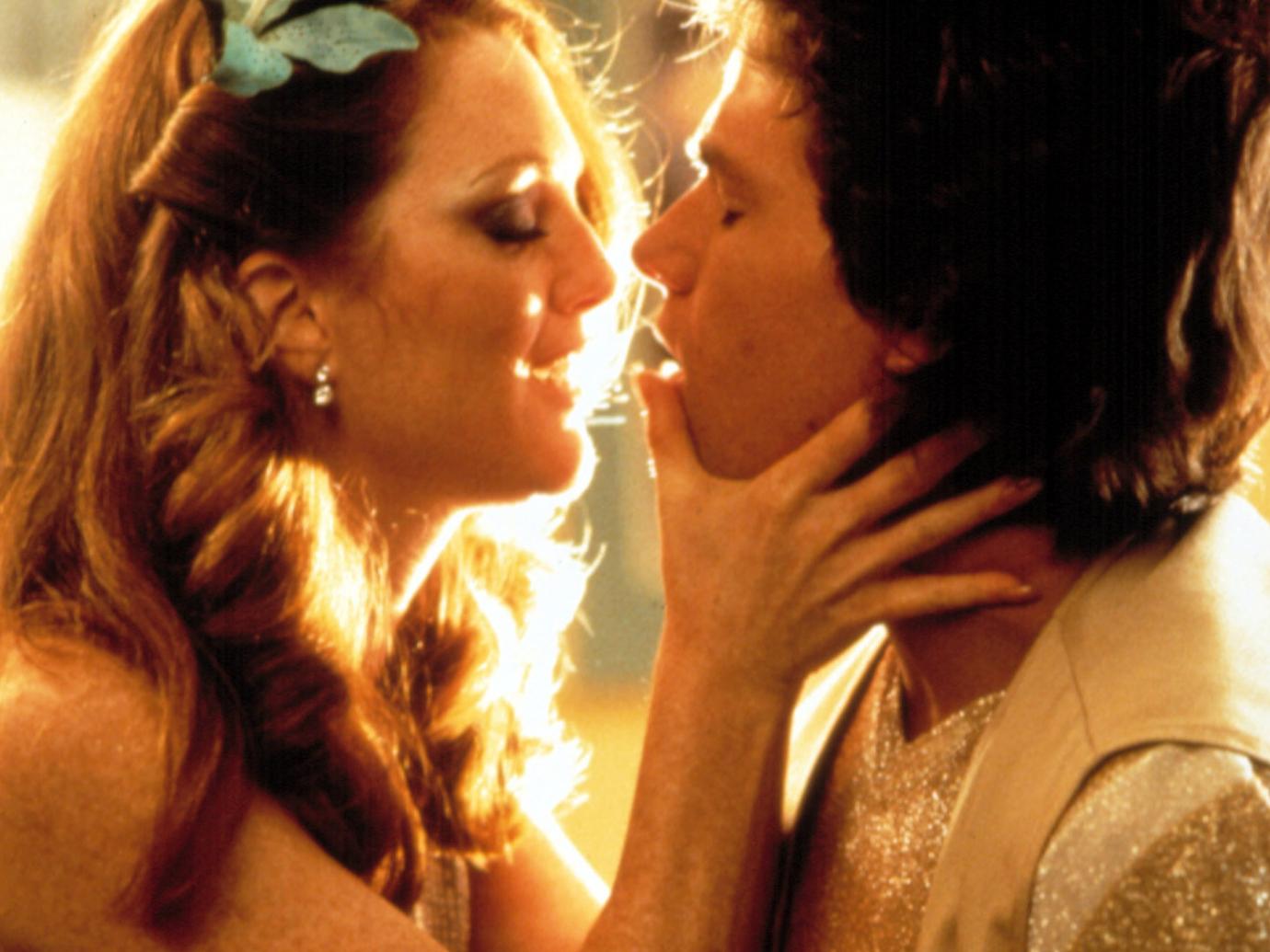 Mark Wahlberg plays a pot washer, who gets scouted by a pornographer. Wahlberg becomes an adult-film sensation and is seen rehearsing his sex scenes before filming with a completely naked woman.
Article continues below advertisement
The Wolf Of Wall Street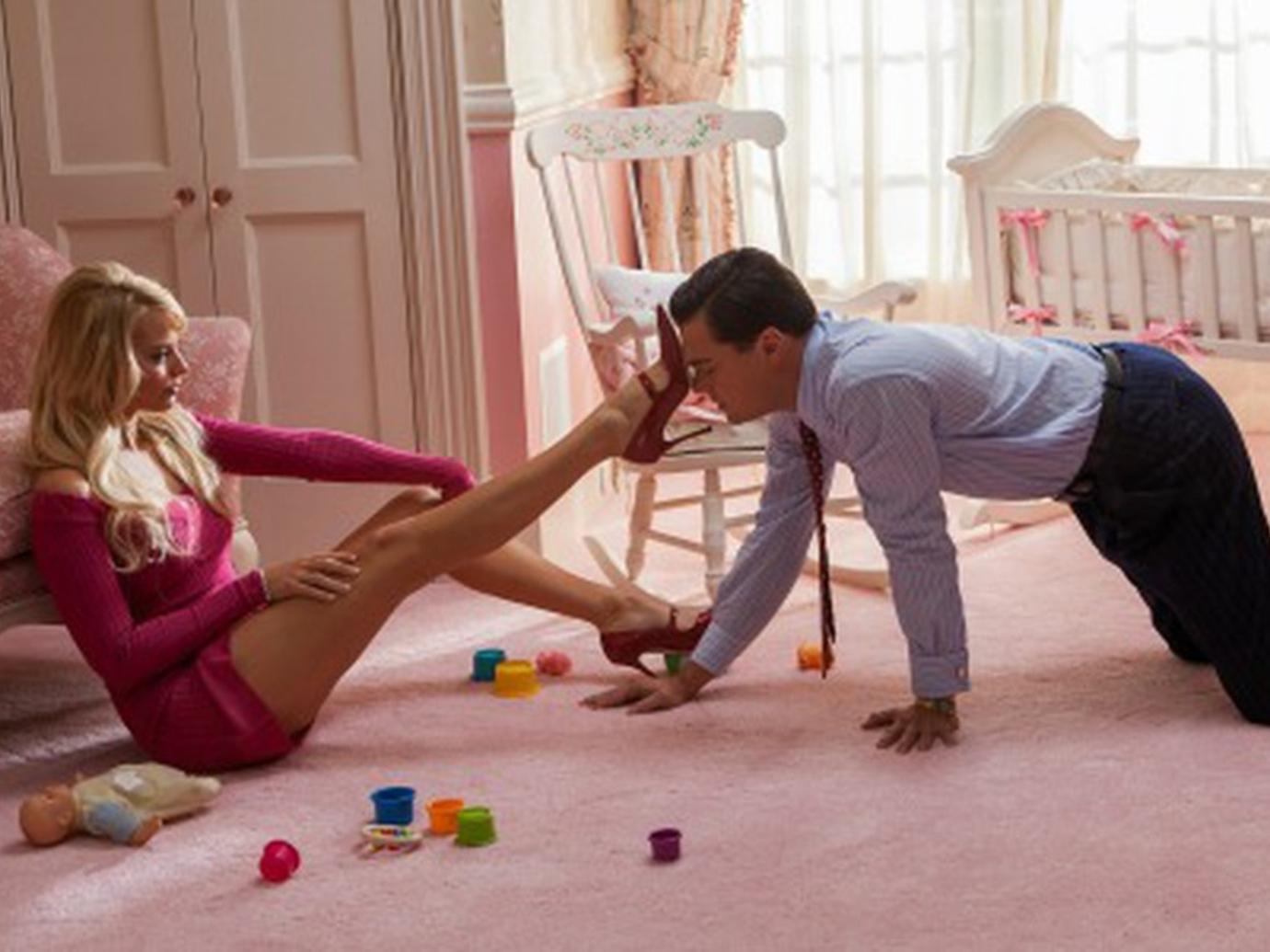 Leonardo DiCaprio — who plays Jordan Belfort — and Margot Robbie — who plays his wife Naomi Belfort — star in Martin Scorsese's comedy. The flick is based on stockbroker Belfort, who stole millions of dollars from investors and spent the money on drugs, prostitutes and fancy cars. In the film, Robbie is shown fully nude before an erotic scene takes place in their child's bedroom, where she calls DiCaprio "daddy." Apart from the married couple's sexual endeavors, DiCaprio is seen doing lines of cocaine off a prostitute while they have sex. His staff is also seen having wild sex with prostitutes in the office, which is filled with drugs and alcohol.
Article continues below advertisement
Cruel Intentions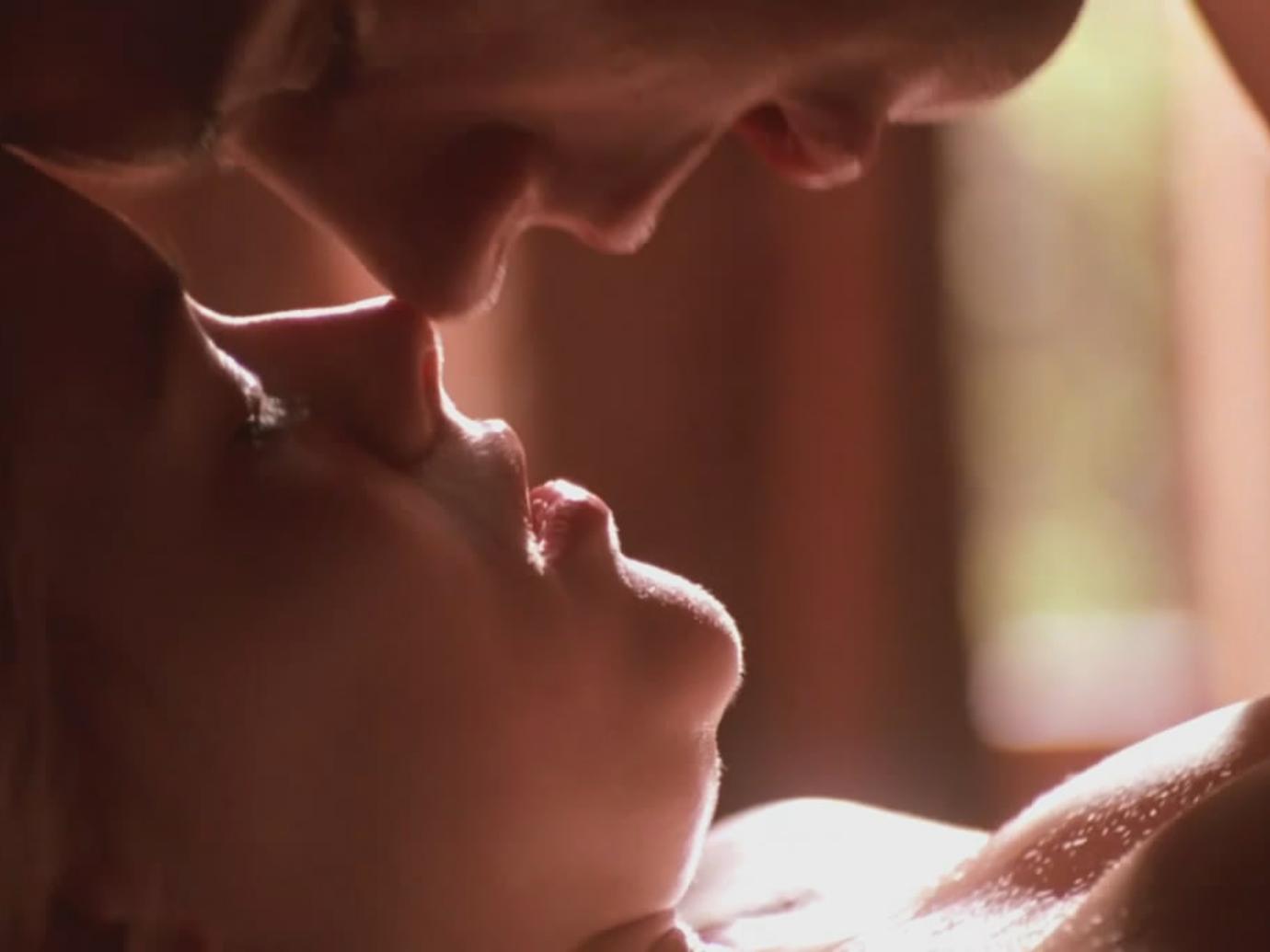 The '90s movie turns sexual pleasure into a game of teenage seduction as a pair of ruthless and very wealthy step-siblings disguise their true intentions and use people for sexual gain to achieve their goals. The brother is challenged to take Annette's — who is played by Reese Witherspoon — virginity. The brother wins the bet and is later seen having sex with Witherspoon's character in an intimate and romantic sex scene.