PHOTOS
Catfights, Catch Phrases & A Whole Lotta Leopard Print: 10 Hilarious Ways 'The Hotwives Of Las Vegas' Spoofs Reality TV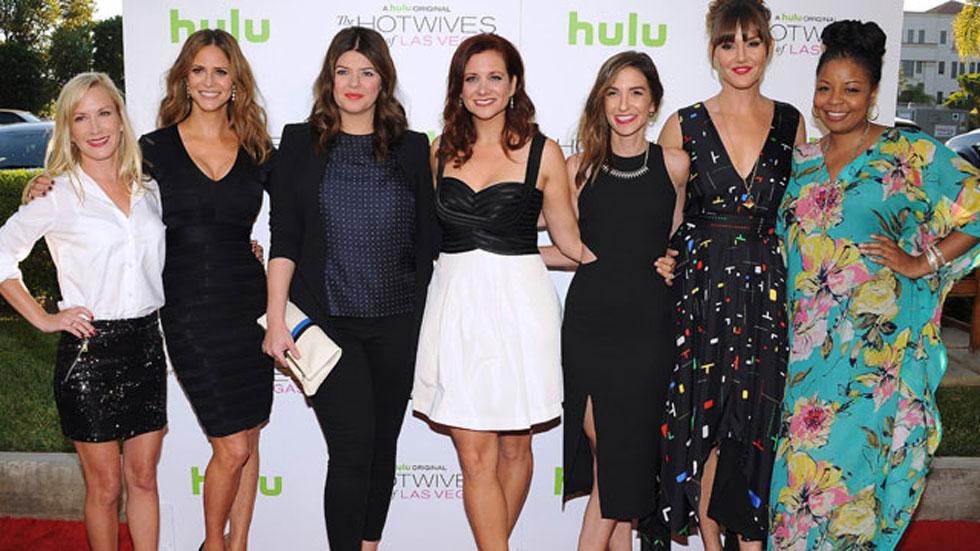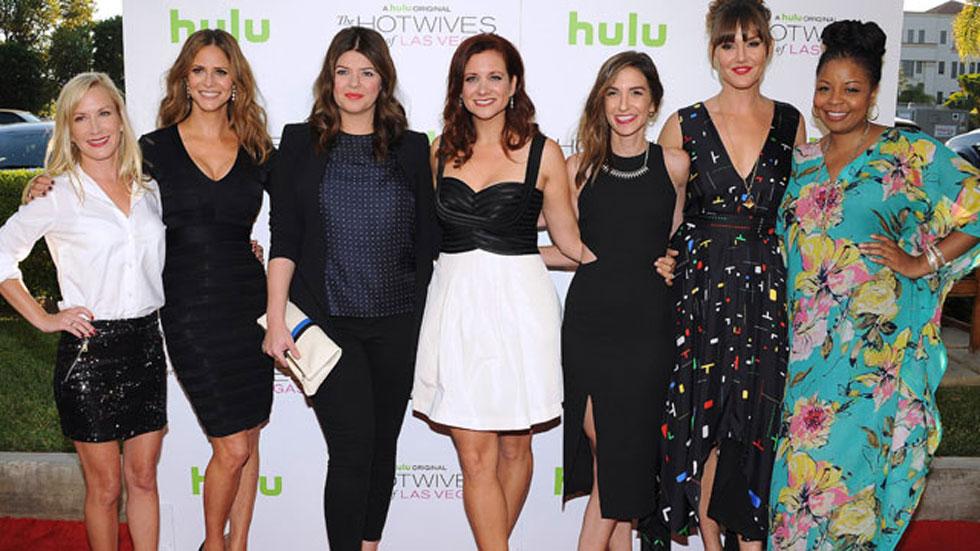 The Hotwives of Las Vegas are back and taking more jabs at reality TV faves. Preview their best parody moments right here!
Article continues below advertisement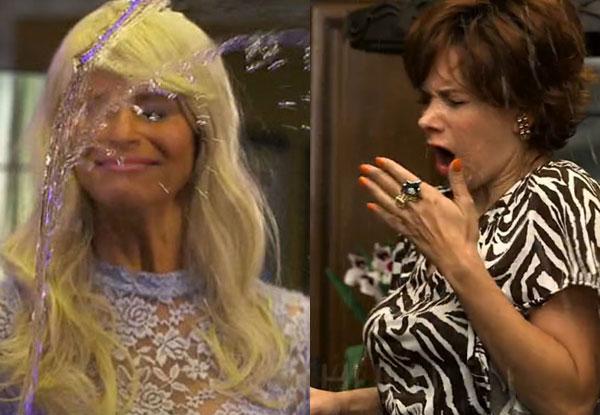 Drink Throwing: What's a reality TV cat fight without some posh drink tossing? During this season's premiere, the Hotwives give drink throwing a go with their best "splash" attempts on one another.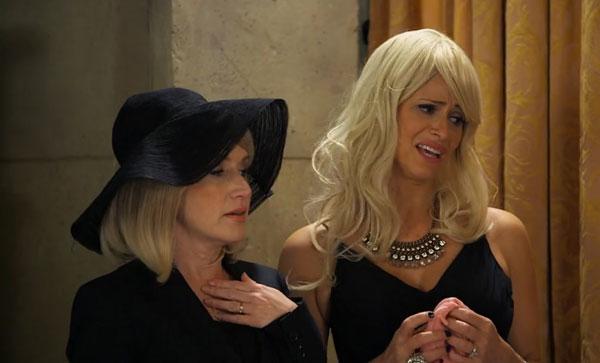 Funeral Drama: The Las Vegas ladies know how to mourn the dead and still get dramatic on the side!
Article continues below advertisement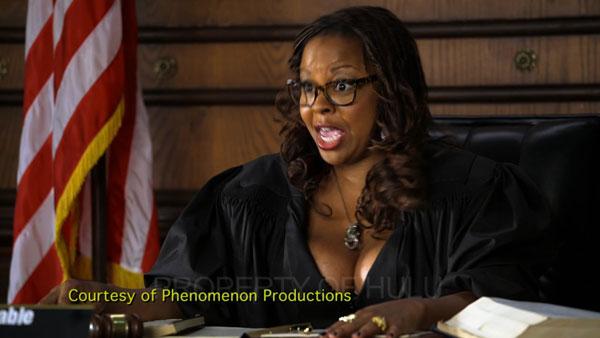 Diva Hotwives: Las Vegas Hotwife import Phe Phe, played by the fabulous Tymberlee Hill, heads her own Judge Judy style show called You're Guilty B*tch and lets her boyfriend get dangerously involved in her finances. You'll have to see it to believe it!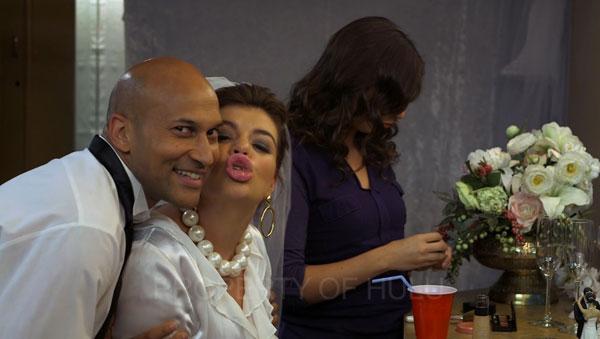 Spotlight-Stealing Husbands: Some Hotwives quickly learn that their husbands, like Ace (played by Keegan-Michael Key), may be in it for the fame at the end of the day, causing humorous diva dueling to occur for characters like Jenfer Beudon (Casey Wilson).
Article continues below advertisement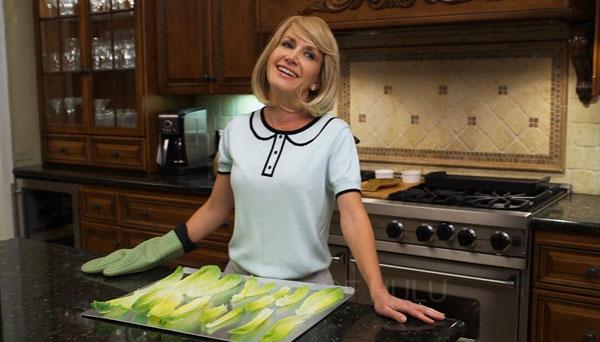 Entrepreneurial Hotwives: Another hilarious parody on the show features First Lady Stephanie (Angela Kinsey), who launches a foodline to promote eating disorders.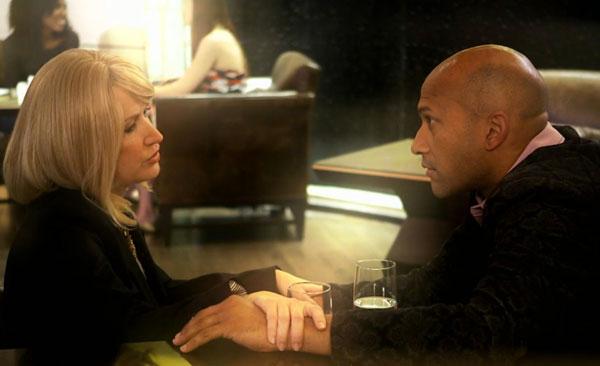 Fake Relationships For Story-lines: The First Lady also realizes that her love affair with spotlight-stealer Ace, played by Key & Peele's Keegan-Michael Key, may only be a ploy to spice up the show. Poor girl!
Article continues below advertisement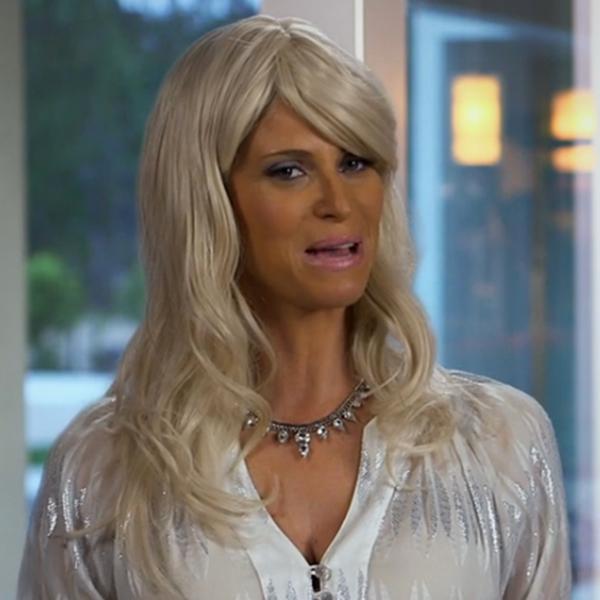 Former Models And Their Supermodel Children: On the Hotwives of Las Vegas, Ivanka Silversan (Andrea Savage) gloats over her supermodel baby. See what they did there?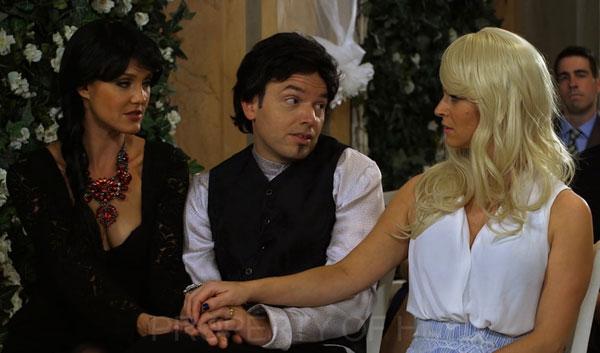 In-Law Rivalries: Hotwife Ivanka must deal with newcomer in-law Callie Silversan, played by Erinn Hayes, who has a suspiciously close relationship with her husband.
Article continues below advertisement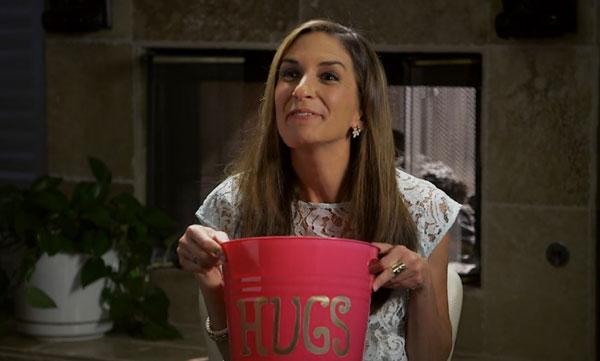 Newly Single Hotwives: The single life is quite fun for the divorcees of RHONY, but for Hotwife Denise (Danielle Schneider), it's more of a hot mess.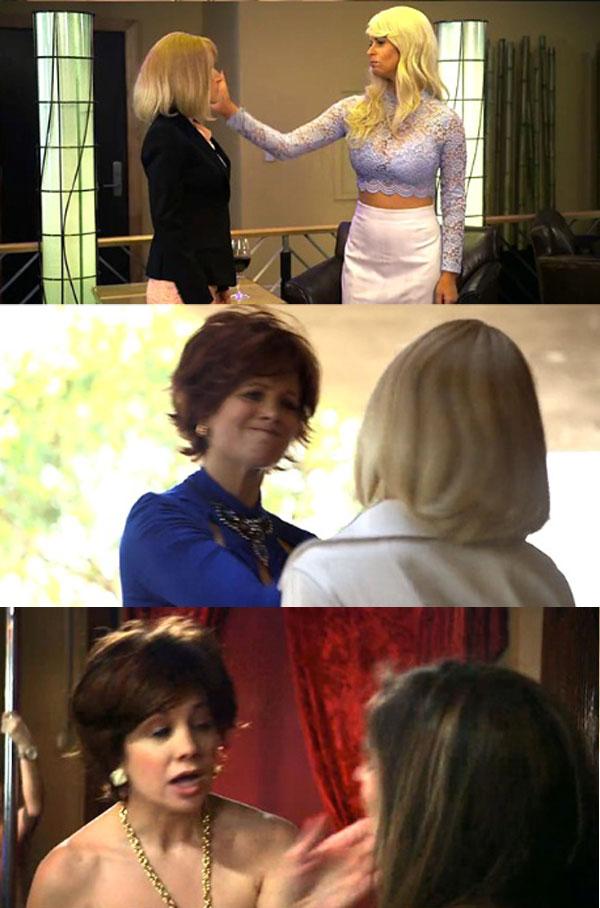 Face Slapping: Of course, what's a reality housewife show without some good old fashioned face slapping? For the Las Vegas ladies, there's no short order of them either! The Hotwives of Las Vegas premieres August 18 on Hulu.