PHOTOS
Howard Stern Calls Wendy Williams A 'Jealous B***h' After She Slams His New Book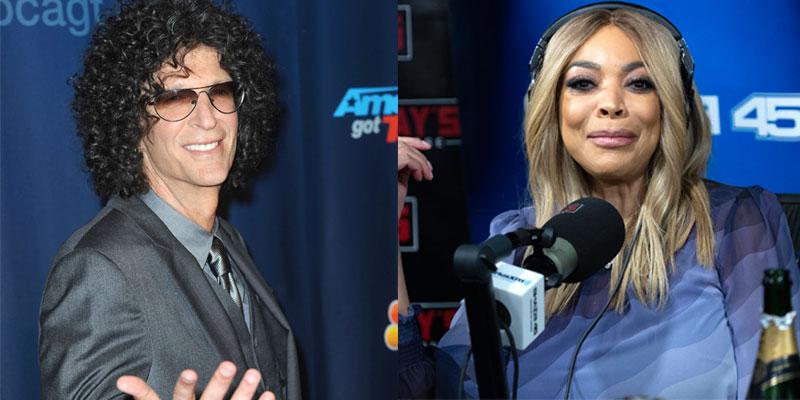 Howard Stern is not backing down from a fight. On the March 13 episode of his SirisXM show, the shock jock shot down former radio personality Wendy Williams' claims that he has gone "Hollywood" in a expletive-laden rant.
Article continues below advertisement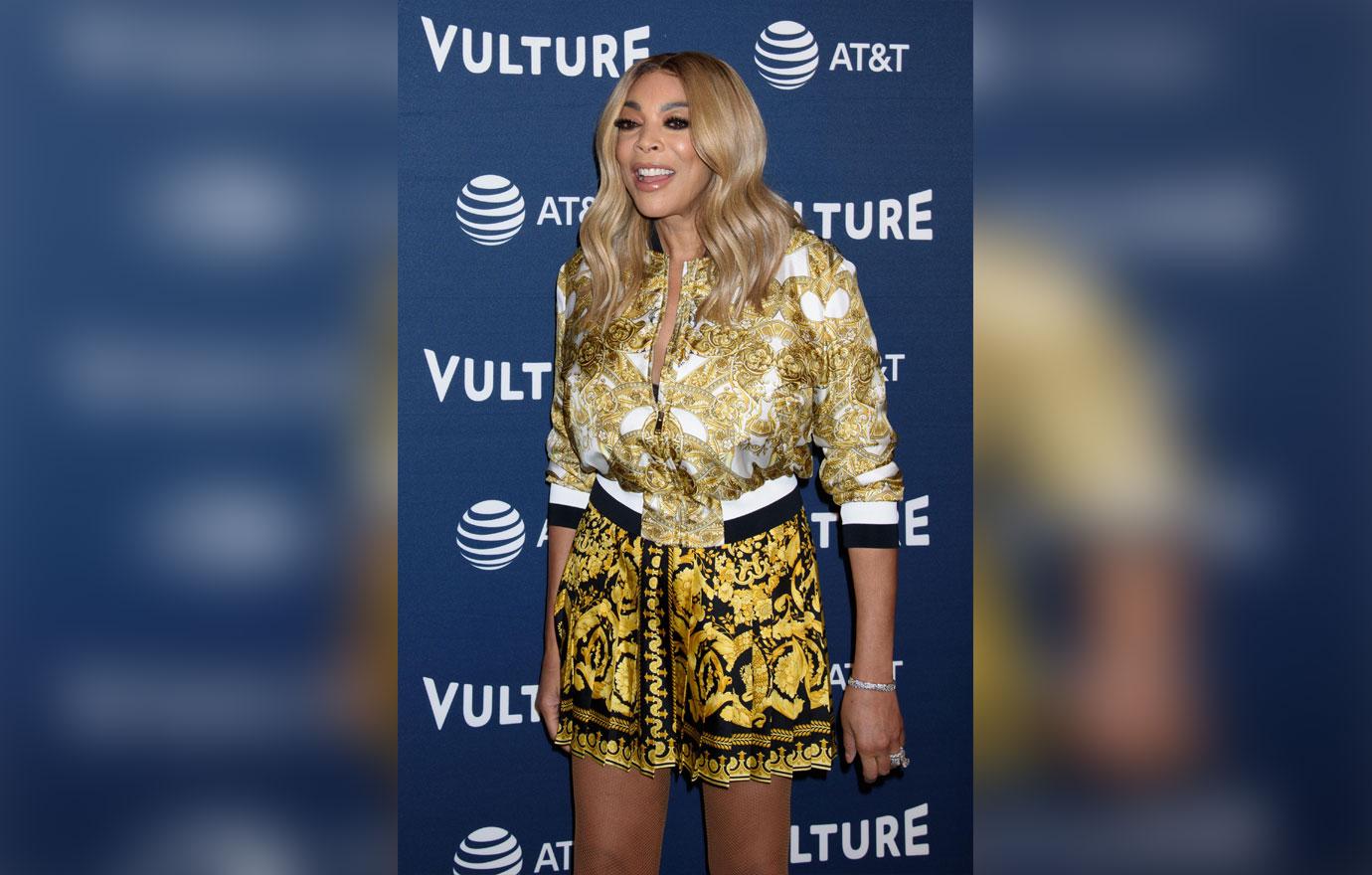 Their feud started earlier this week when Wendy, 54, discussed the Howard's upcoming book Howard Stern Comes Again. It's his first release in 20 years and Wendy implied that time has only served to water down Howard's once controversial hot takes.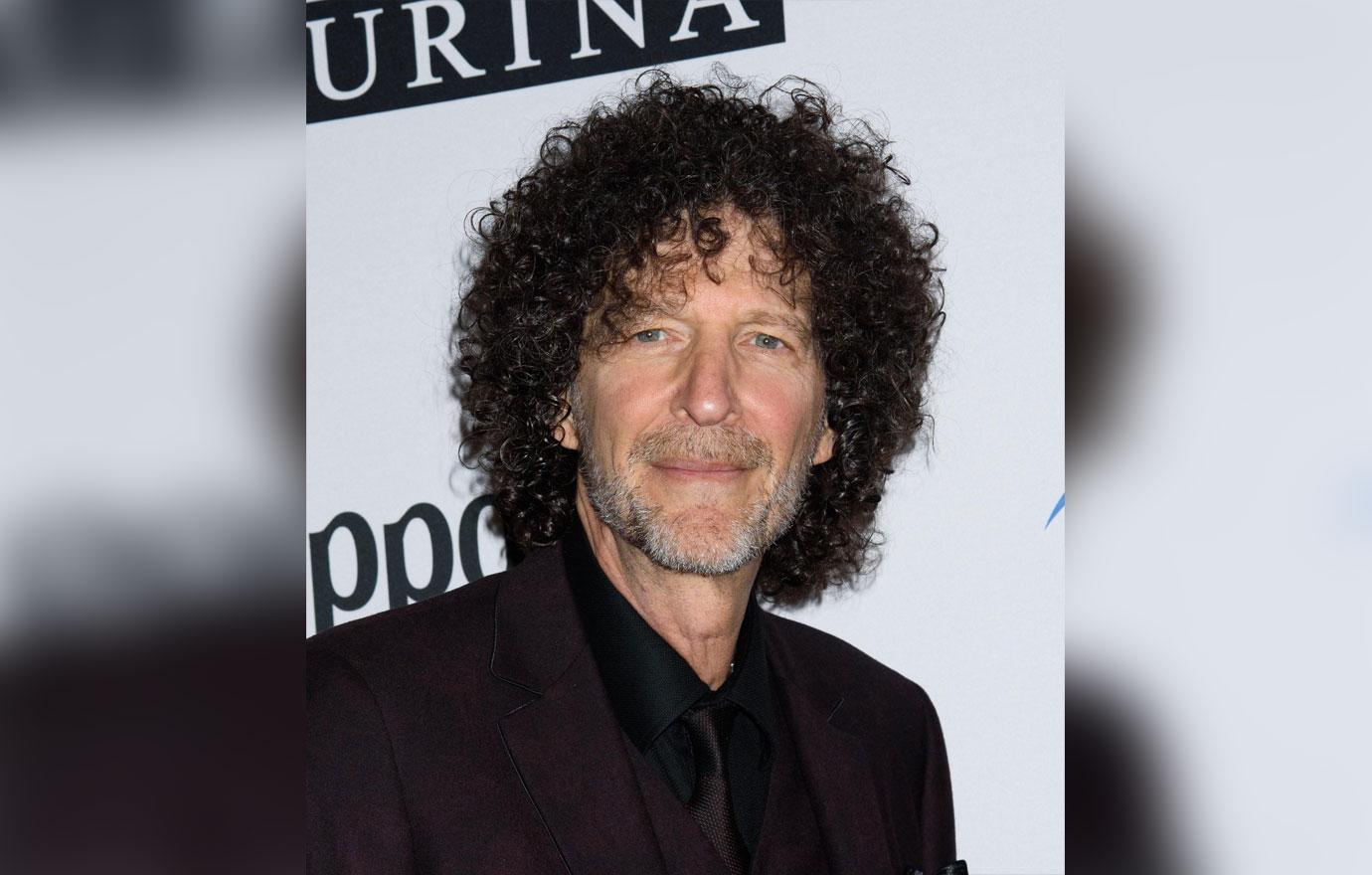 "He is so Hollywood right now," she told her audience. "And Howard, I love you, but since you've gone Hollywood, everything you say is so predictable. Every story is going to be about, 'Oh, I love this one, and then we went on their yacht.' He's a Hollywood insider, which sucks."
Article continues below advertisement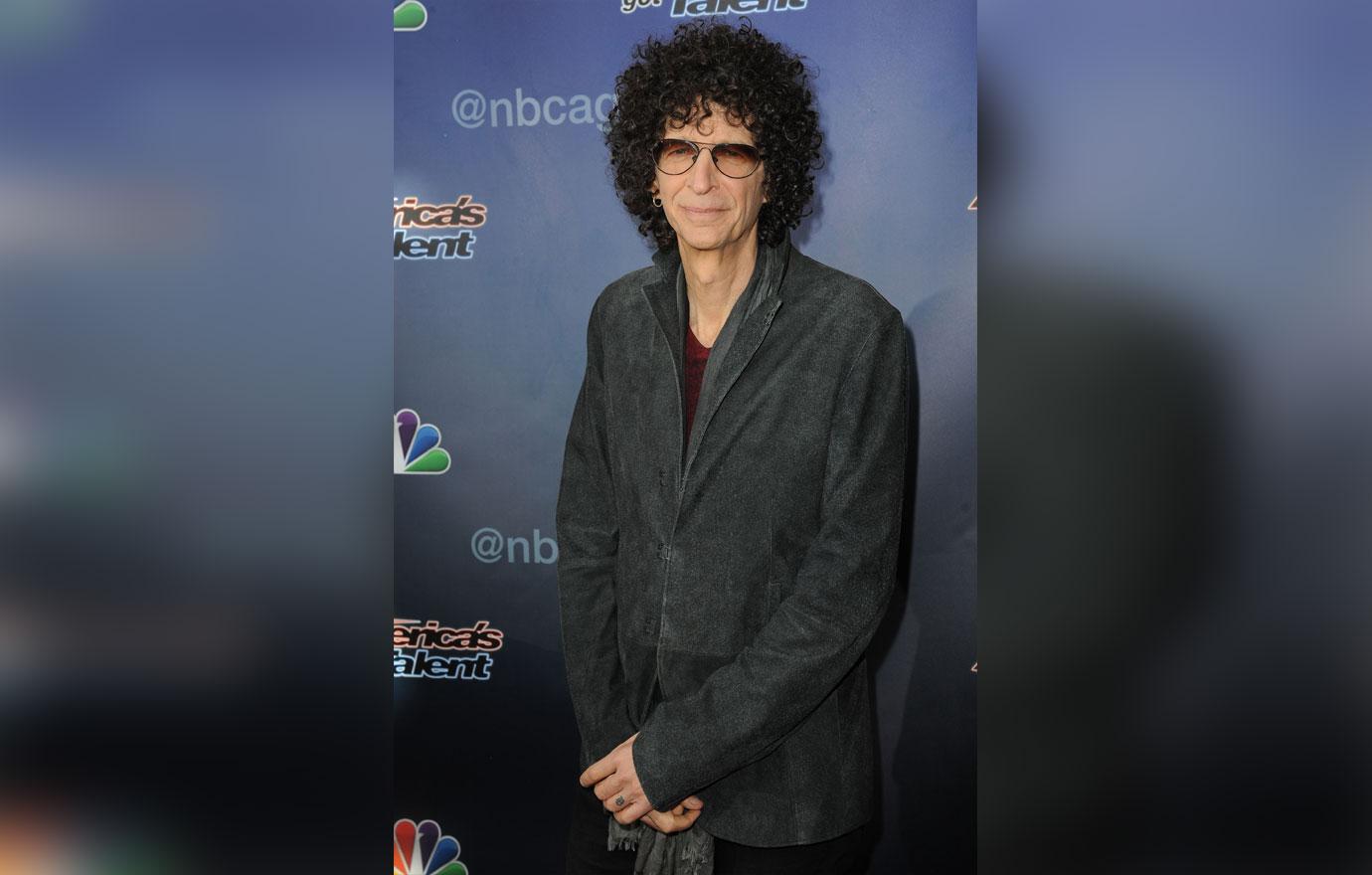 "You started like me, being of the people. But at some point you sat behind the microphone for too long and now you are the people," she continued. "It hurts."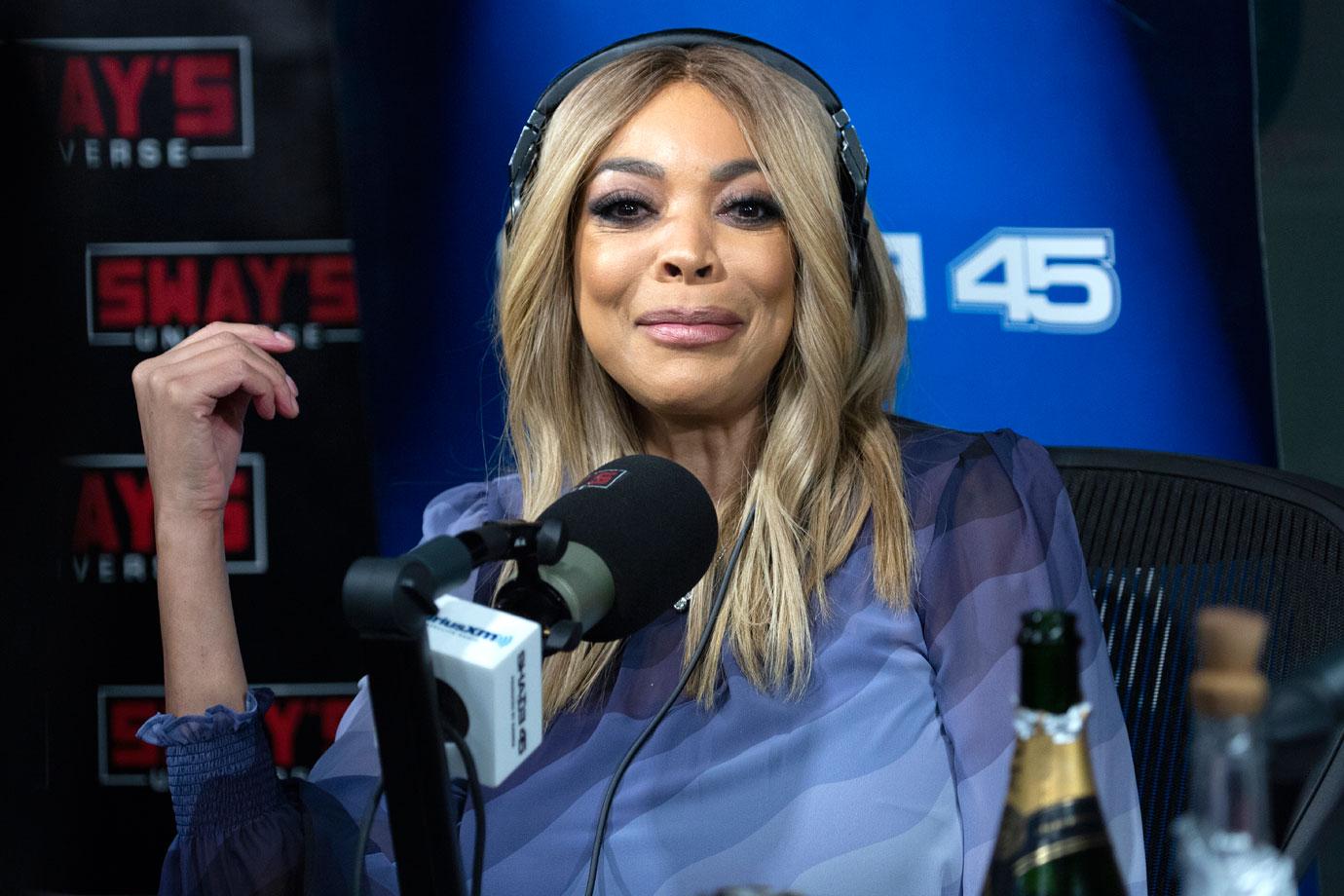 When Wendy's statements got back to the 65-year-old radio host he completely went OFF. "Jealous b***h...You are nobody to me," he slammed on air. "You'll never be me, Wendy. You'll never be me. You can pretend to be me, you can pretend to be like me, but you're not."
Article continues below advertisement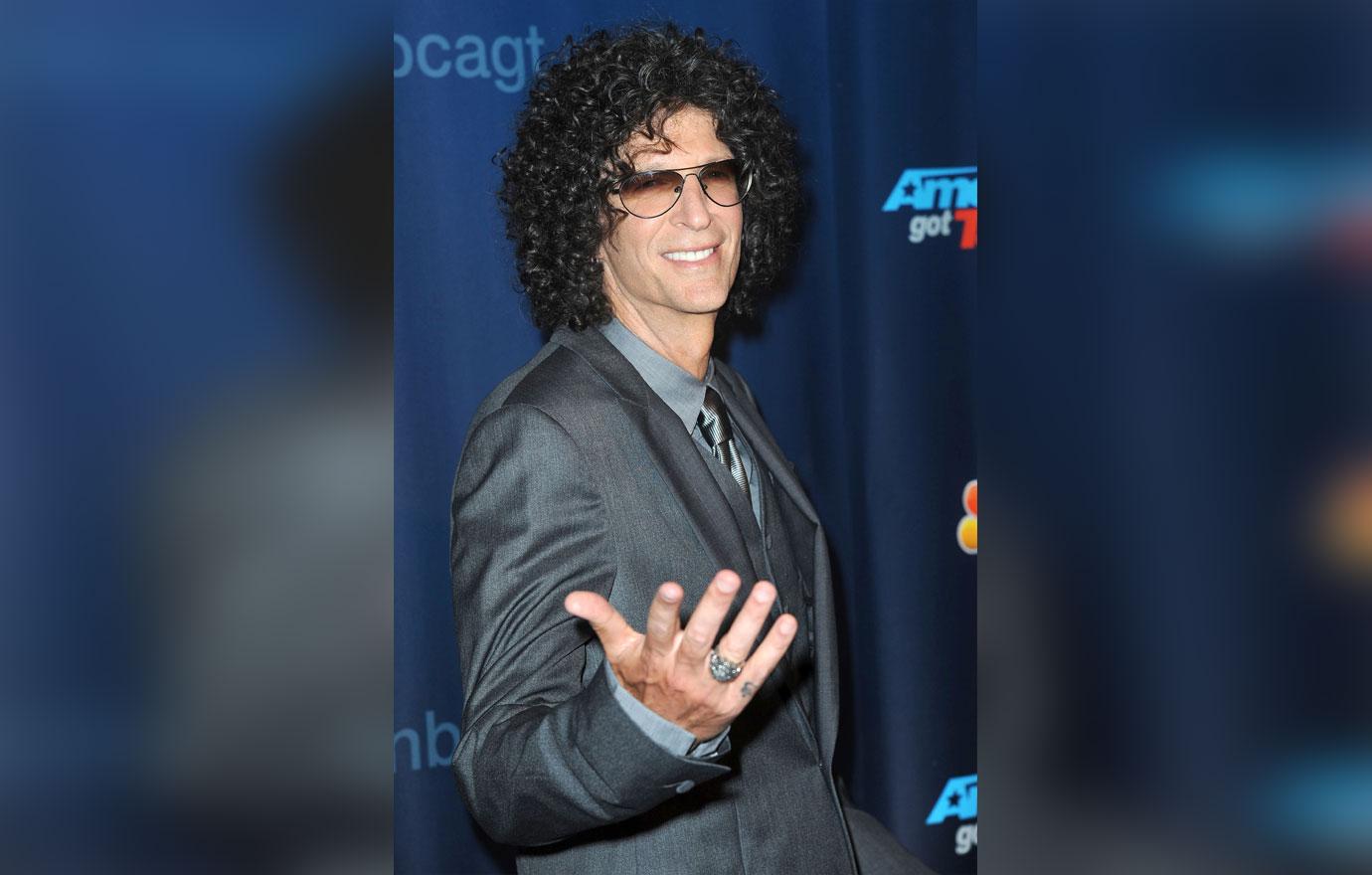 Then he took aim at her Hollywood comment. "What evidence do you have that I'm Hollywood, honey?" he asked. "I grew up a scumbag and I'm still treated like a scumbag...What because I found success now I'm 'Hollywood?' What cause I know Jimmy Kimmel? Who am I hanging out with? She doesn't know who I'm hanging out with. She doesn't know what I do in this world. She doesn't know who I'm f**king with."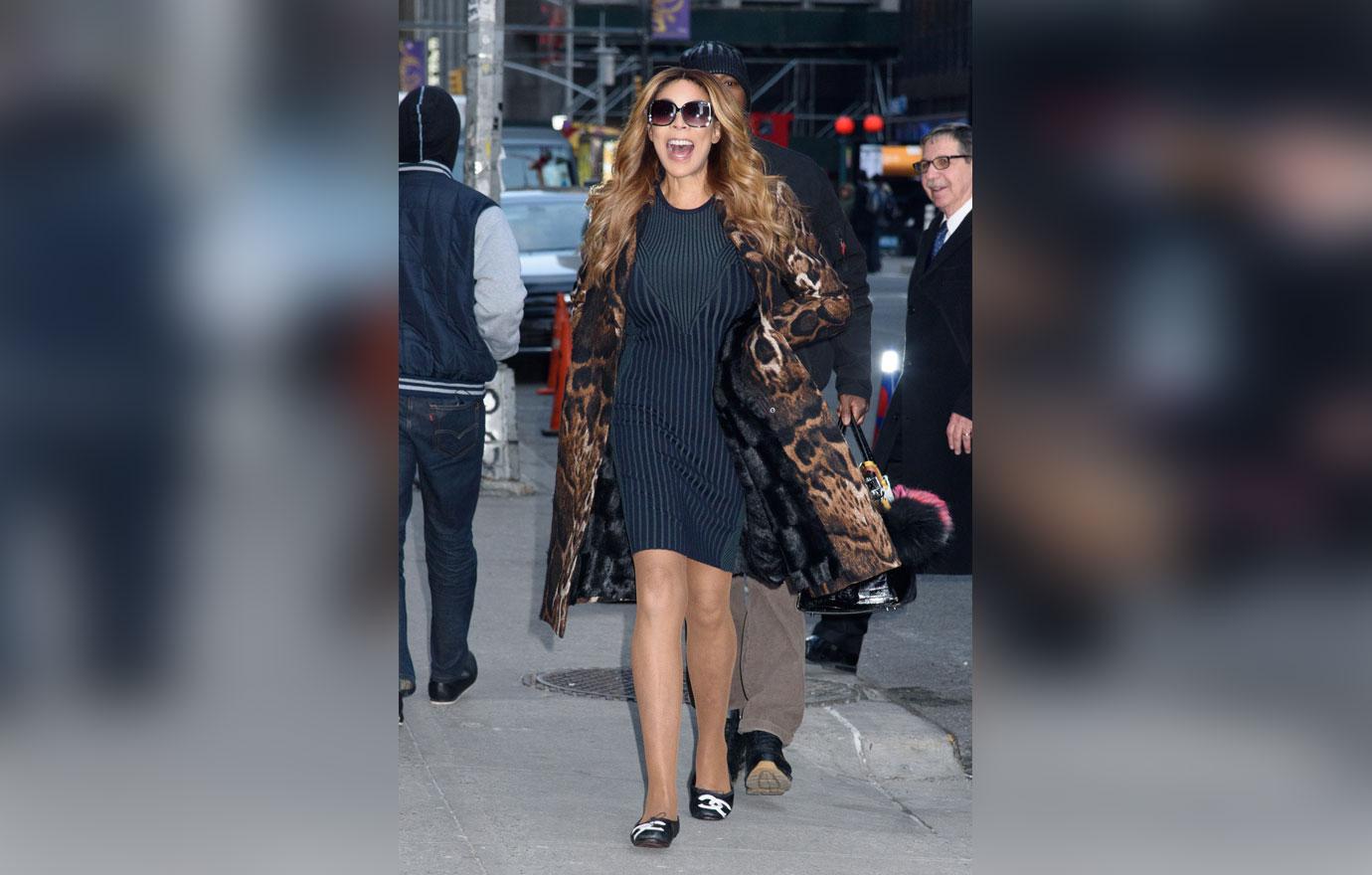 "All she talks on that show is about Hollywood," the New York native pointed out. "That's as Hollywood as you get. If anyone in Hollywood called her to hang out, she'd accept their invitation in two seconds. All of that is a projection!"
Article continues below advertisement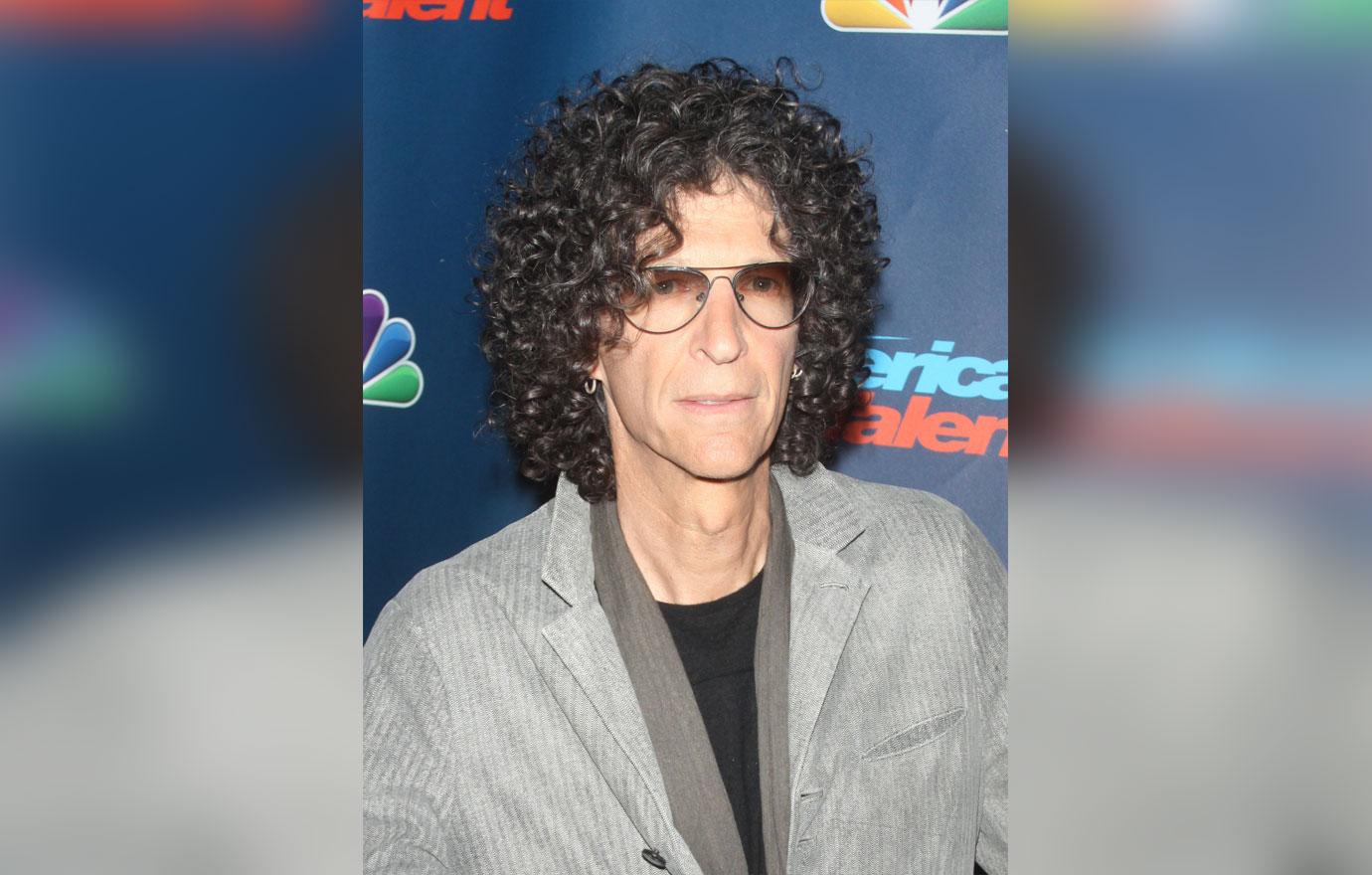 Not even Wendy's personal life and recent health crisis was safe from Howard's wrath. "Worry about your husband, not me," he said, referring to rumors that Wendy and her husband Kevin Hunter are headed for divorce. " F**k you and your dumb show and your mystery illness. She disappears for two months, nobody knows why, and now she's questioning me? Thanks honey...I never fainted on my show either."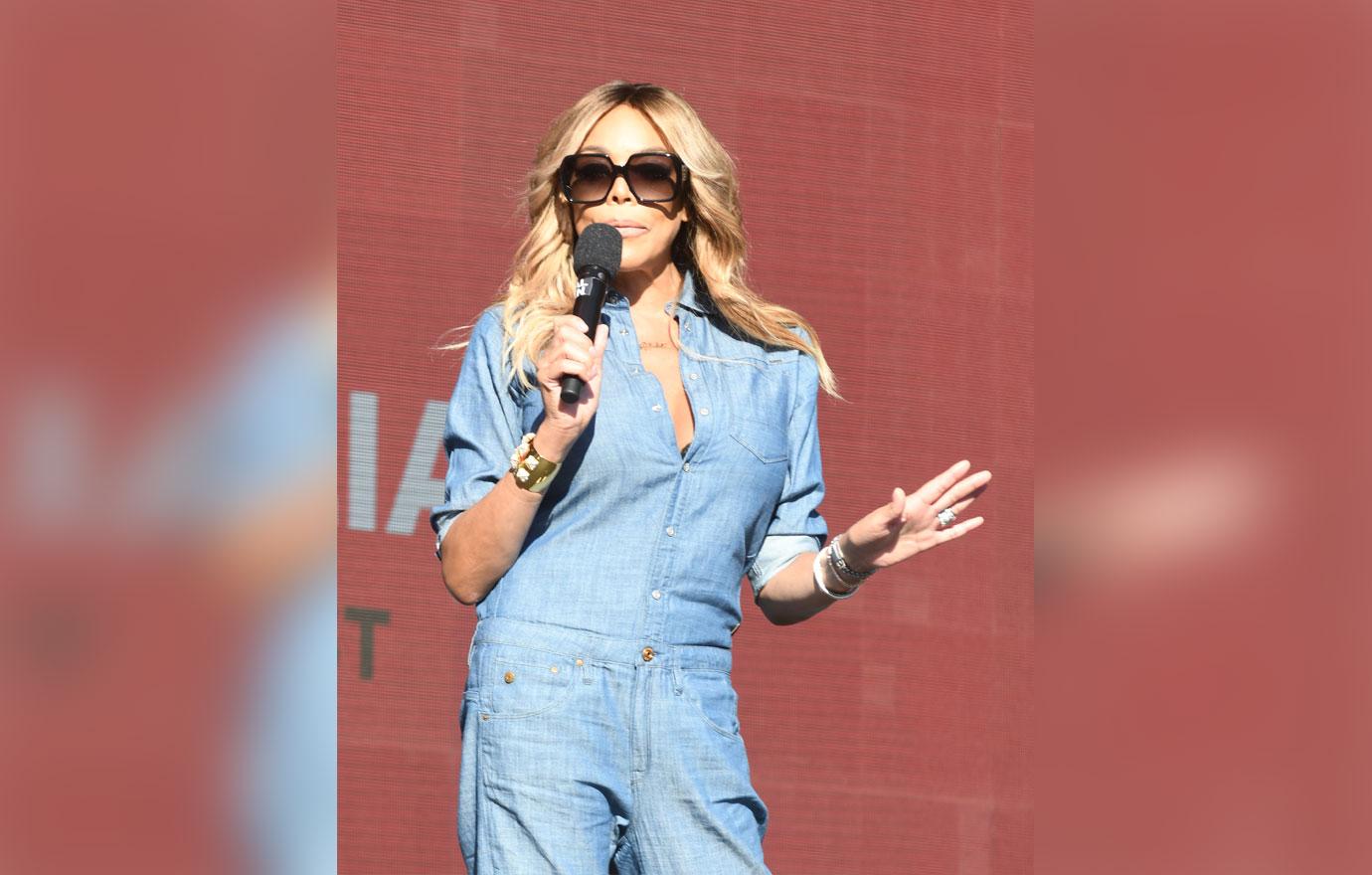 "People do not like her," he added. "Her staff was doing a dance over at The Wendy Williams Show when she was out. She's a big pain in the ass."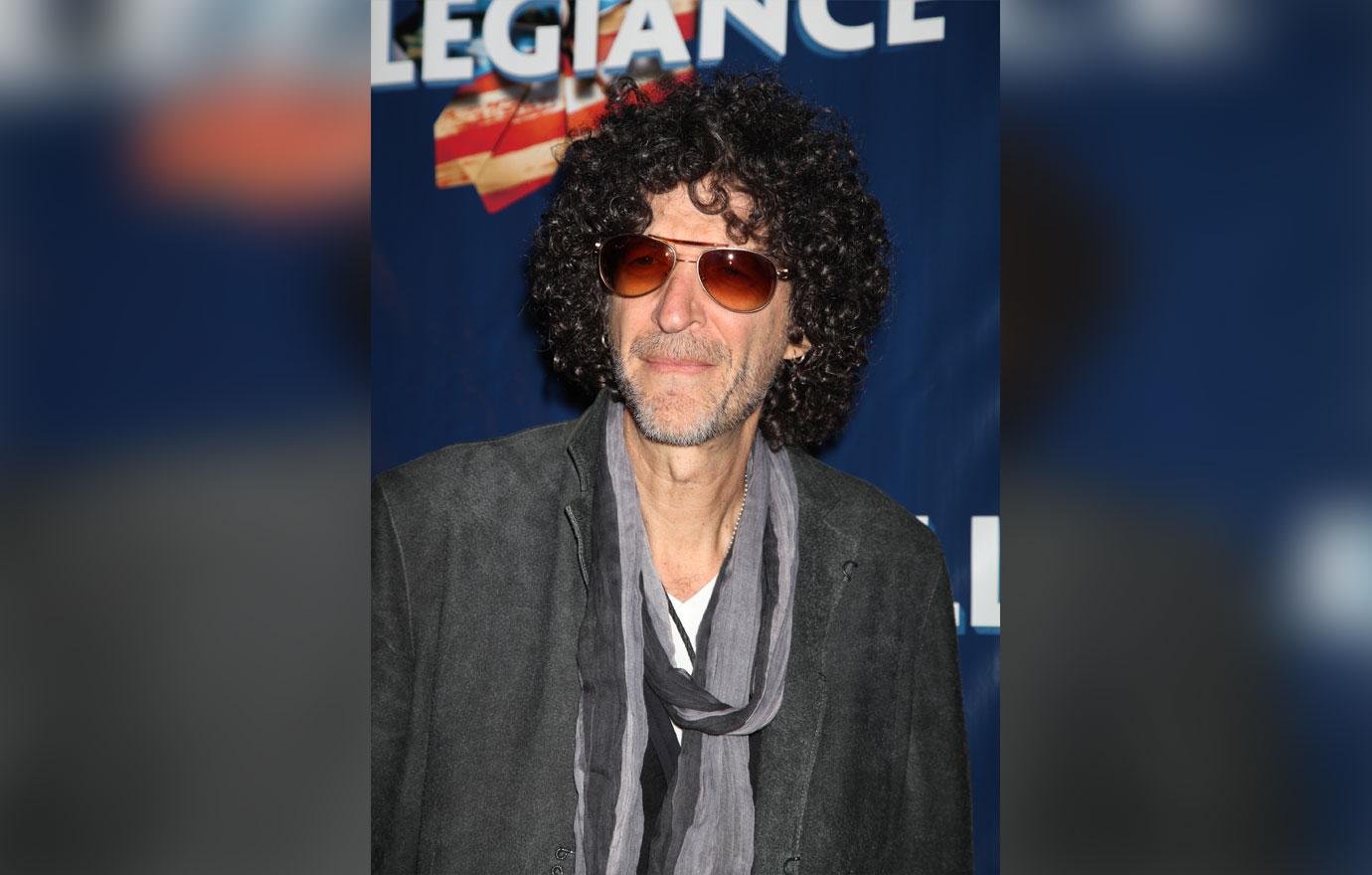 What do you think about Howard putting Wendy on blast? Share your thoughts in the comments section.