PHOTOS
Jennifer Lopez, Will Ferrell & More Attend Special New York 'Hustlers' Screening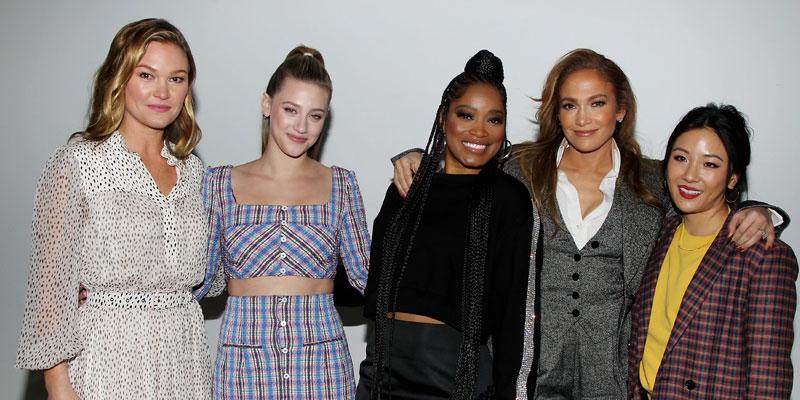 Jennifer Lopez reunited with her Hustler castmates for a special screening in New York. On December 1, she and Hustlers stars Keke Palmer, Lili Reinhart, Julia Stiles, and Constance Wu headed to MoMA's Celeste Bartos Theater for the film's showing. Will Ferrell, who served as producer for the film, hosted the event, which also featured a Q&A session after.
Article continues below advertisement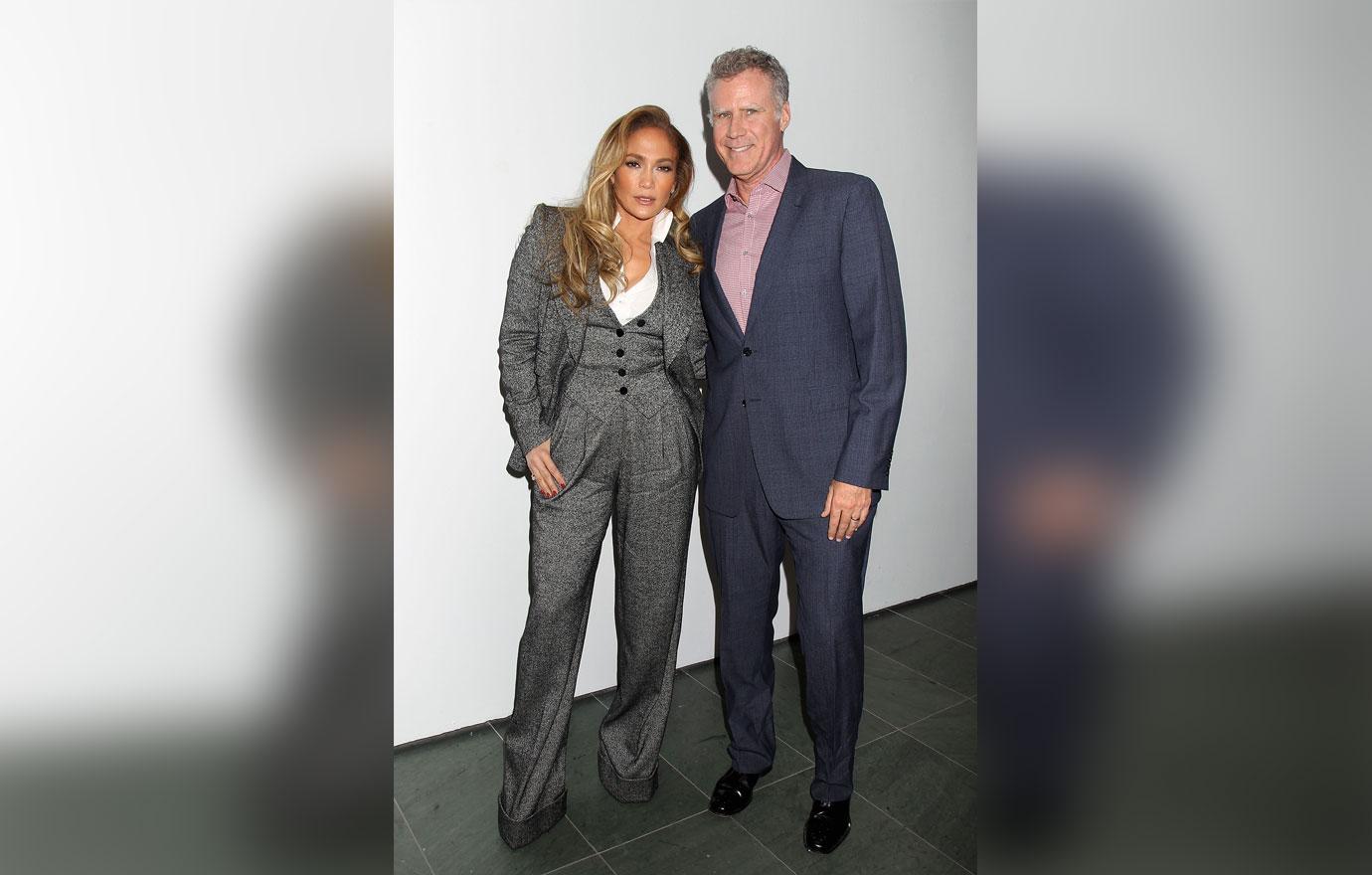 Jennifer, 50, suited up for the special screening and looked classy as ever. The "On The Floor" singer wore a three-piece Dolce & Gabbana outfit with a crisp button-up shirt and booties.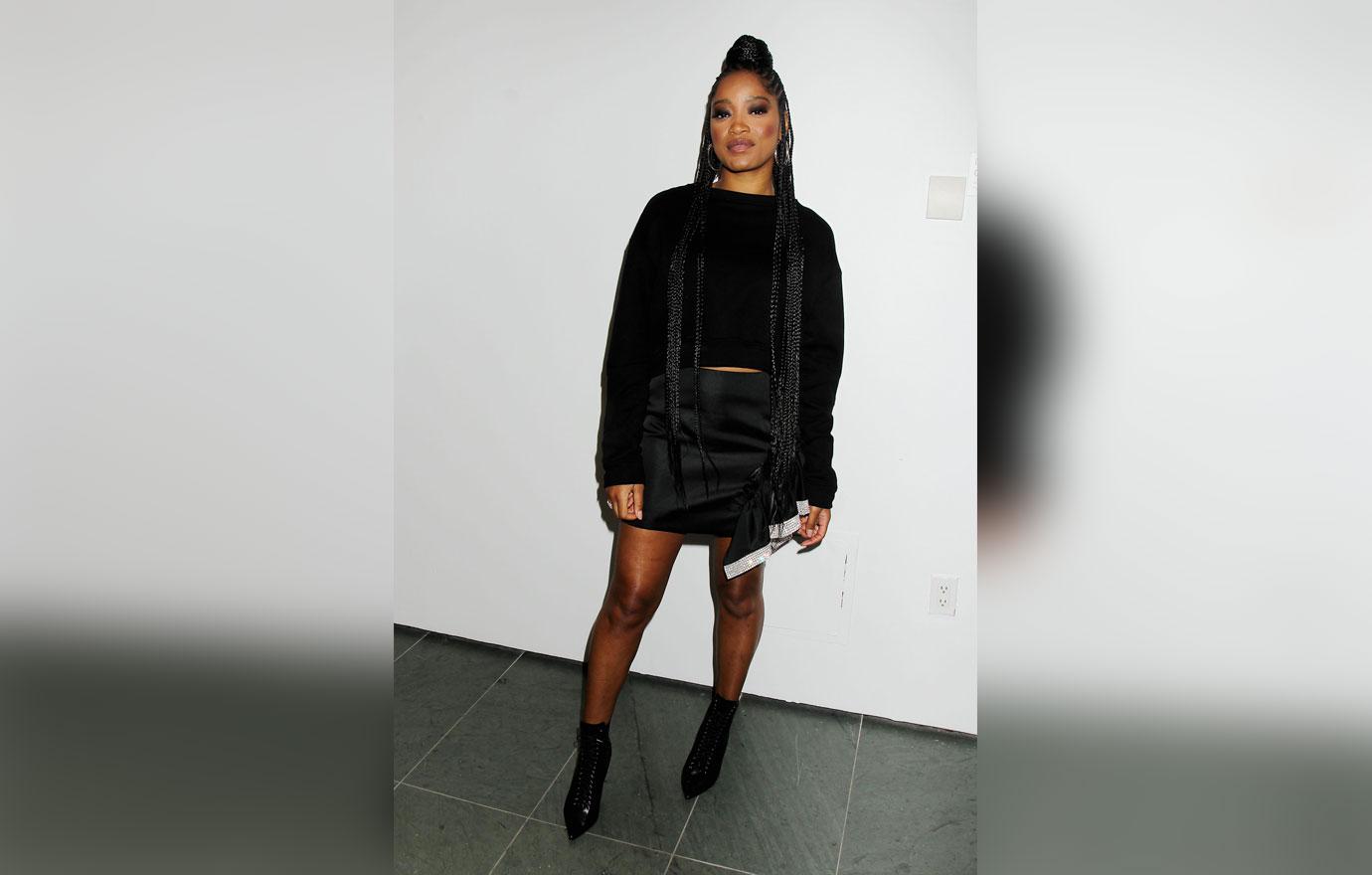 Keke, 26, wore a black miniskirt and an asymmetrical cardigan adorned with a silver flare. The talk show host tied the look together with black booties.
Article continues below advertisement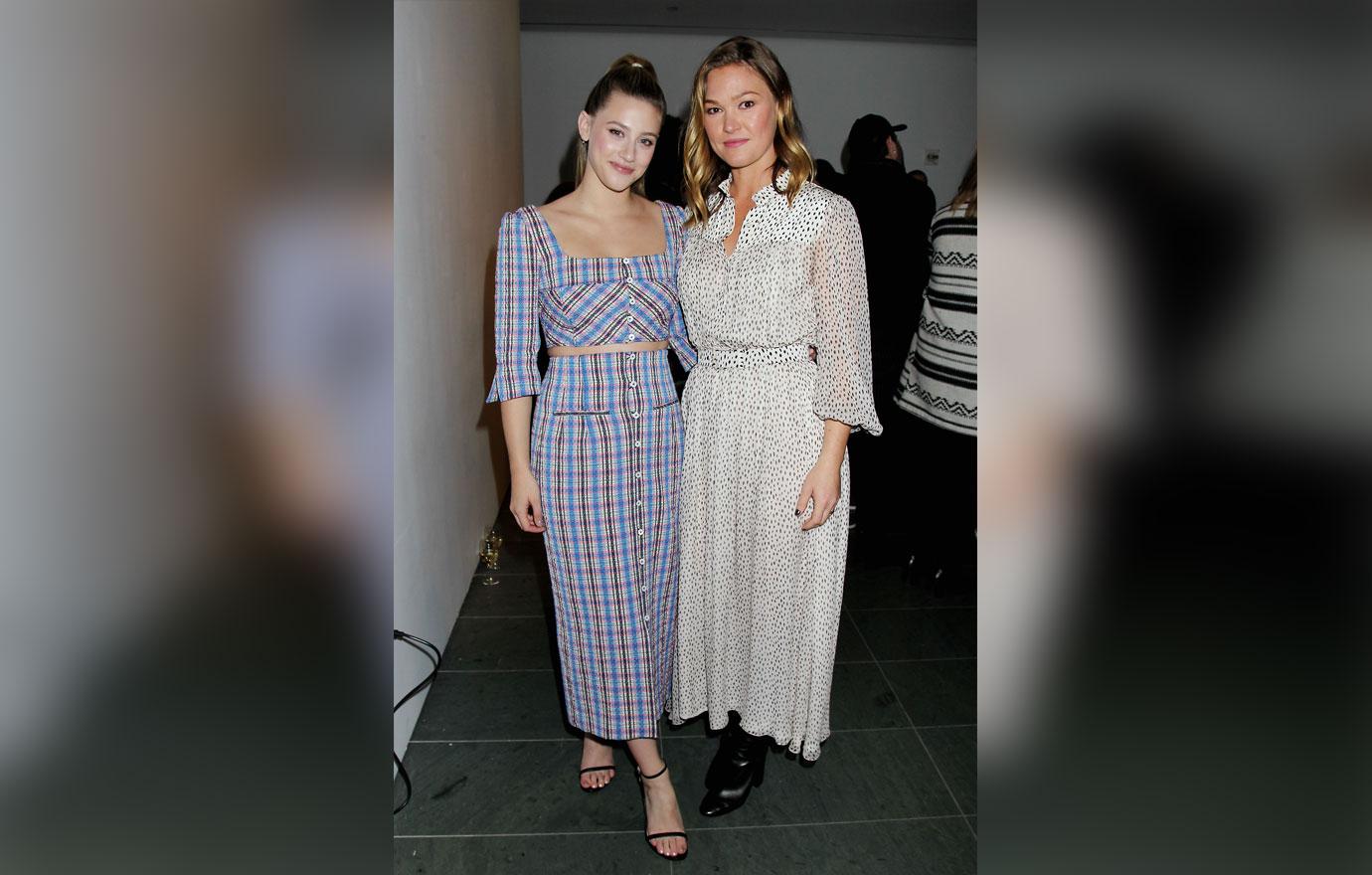 Lili, 23, looked sweet in her blue, pink and black ensemble. The two-piece plaid outfit had pockets on the skirt. The Riverdale star finished the outfit with sandals. Julia, 38, wore a white and blue patterned dress and completed her look with black boots.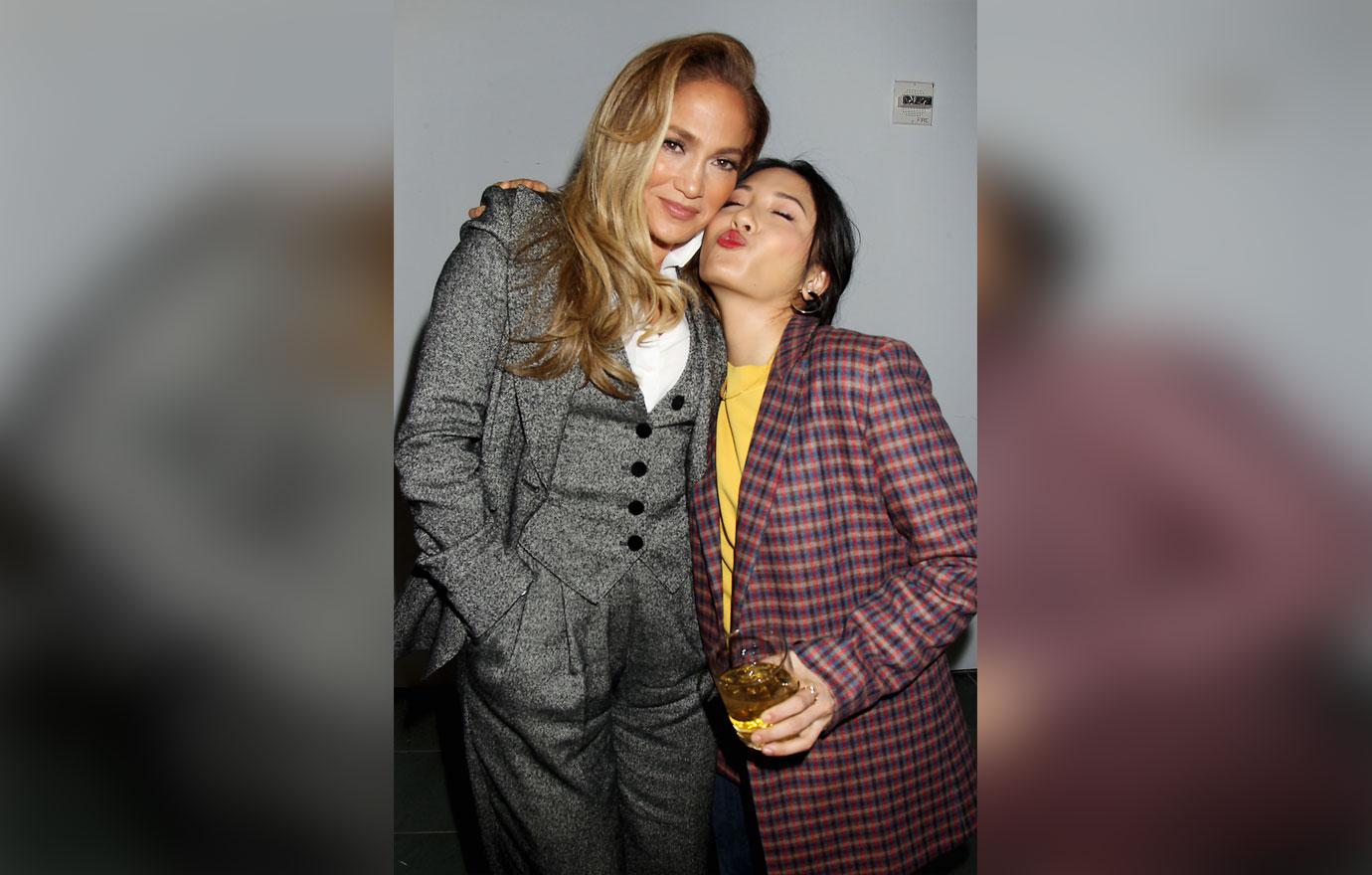 Constance, 37, donned an oversized blue and red jacket with a bright yellow shirt underneath. The Fresh Off The Boat star added skinny jeans and high heel boots for a funky look.
Article continues below advertisement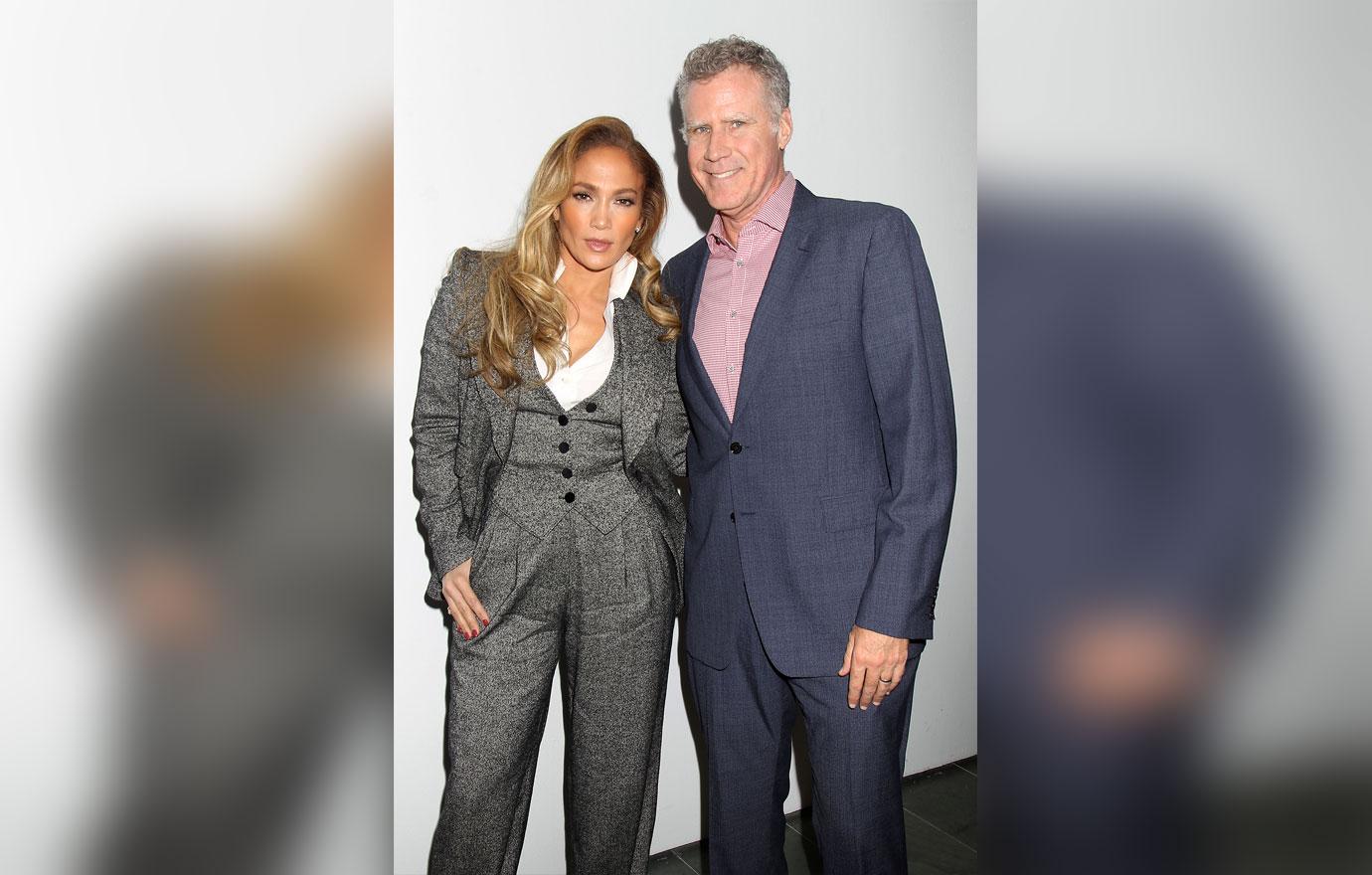 Will, 52, looked dapper at the MoMA screening. The Stepbrothers star kept things classic with a navy suit and red button-down shirt. He was all smiles as he posed with the talented cast.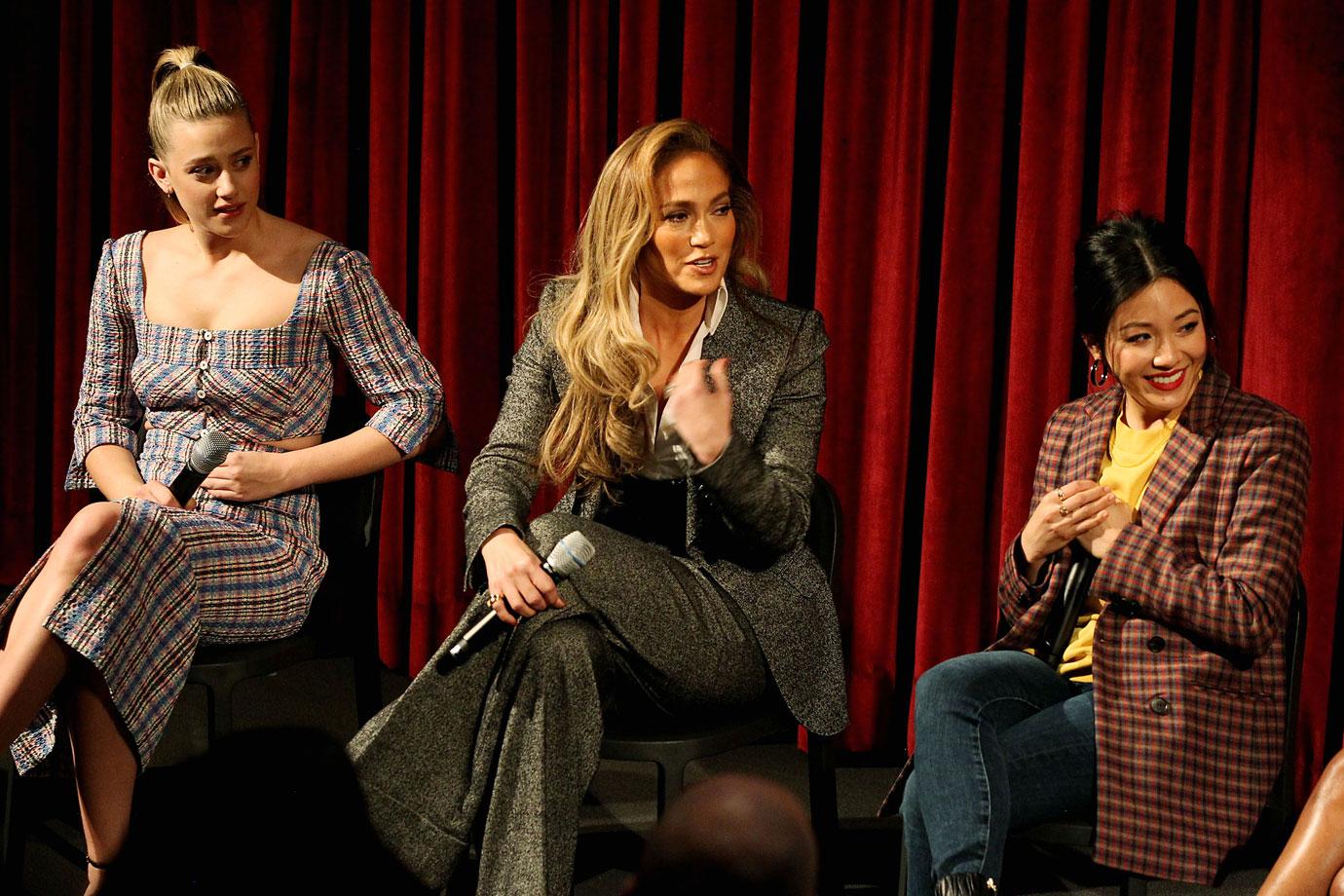 J-Lo recently told GQ that she didn't get paid for her work on Hustlers."I do things because I love them. I didn't get paid a whole bunch of money for Hustlers," she said. "I did it for free and produced it. I bank on myself. That's the Jenny From the Block. I do what I want, I do what I love. But it was kind of a really different mindset to get into to play Ramona."
Article continues below advertisement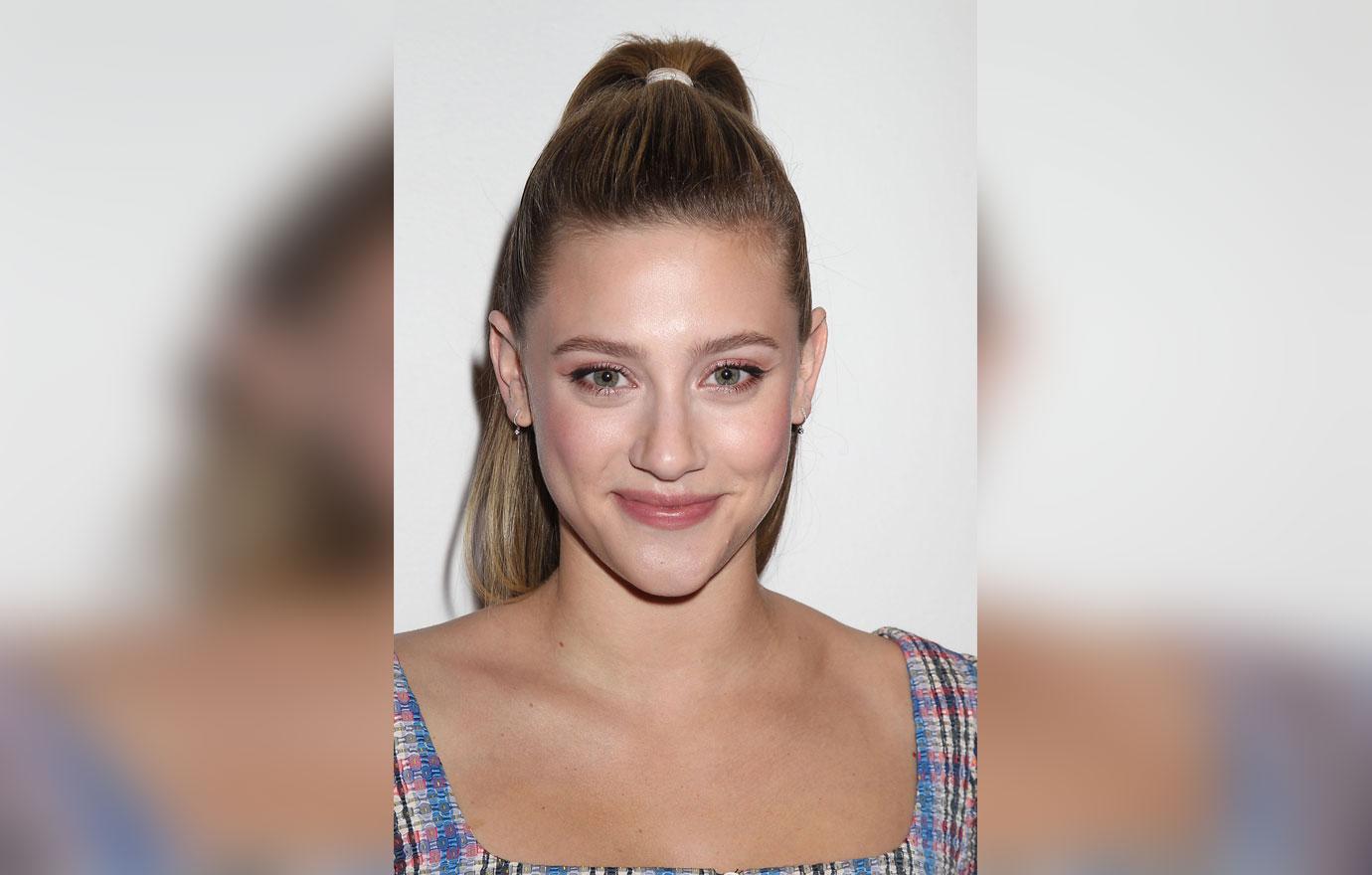 She added that she found inspiration from her upbringing to the silver screen in order to embody the star. "Ramona was so self-sufficient. For me, who grew up with my sister sleeping in the same bed, and then went from one relationship to the other, playing that character, and having to be that independent and in charge, I was just like, 'God, this is so empowering,'" she said.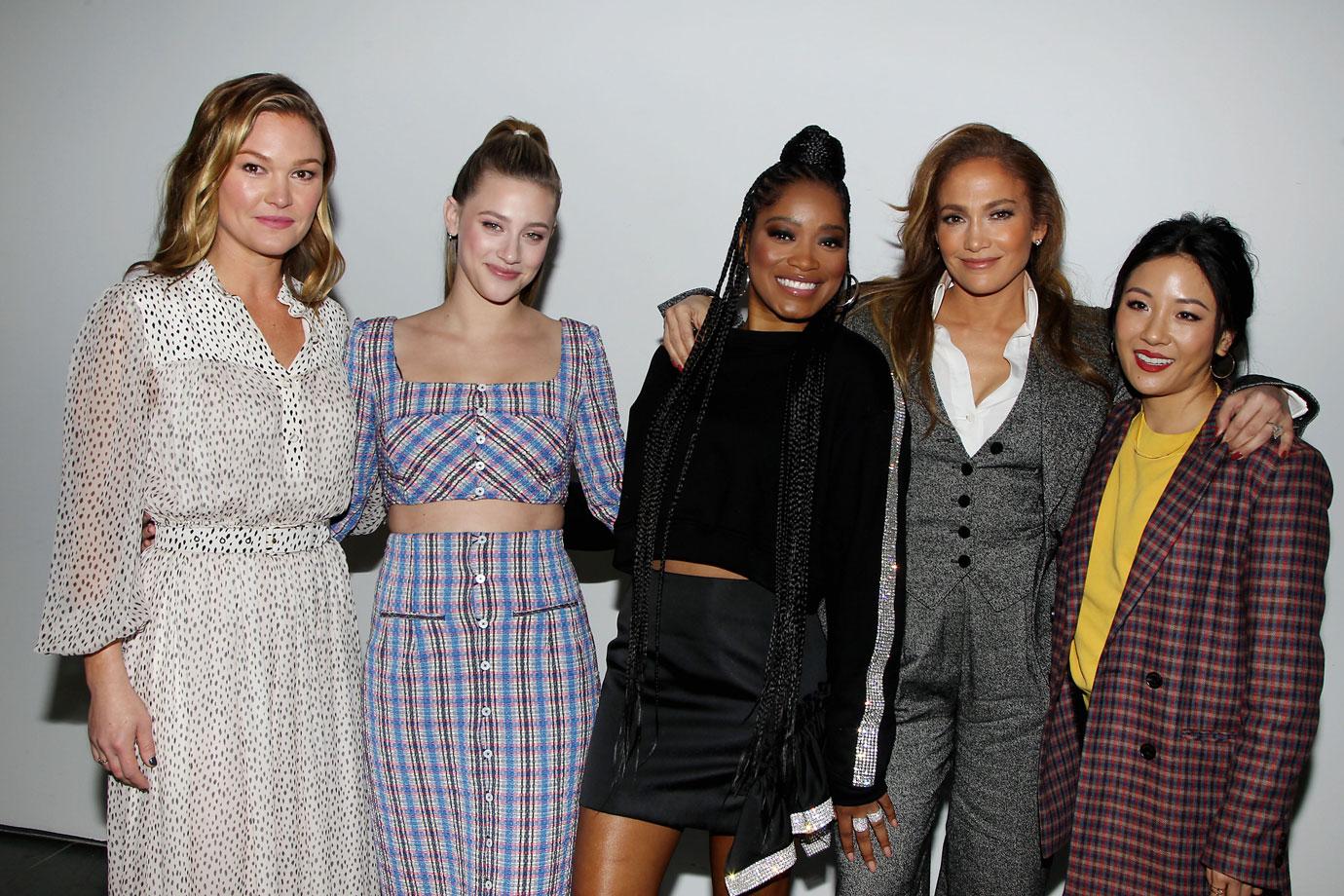 Hustlers is based on the bombshell New York Magazine article by Jessica Pressler. The film "follows a crew of savvy former strip club employees who band together to turn the tables on their Wall Street clients" according to IMDb. Hustlers has already received Oscar buzz for Jennifer, who has only received one Golden Globe nomination in her acting career thus far.
Article continues below advertisement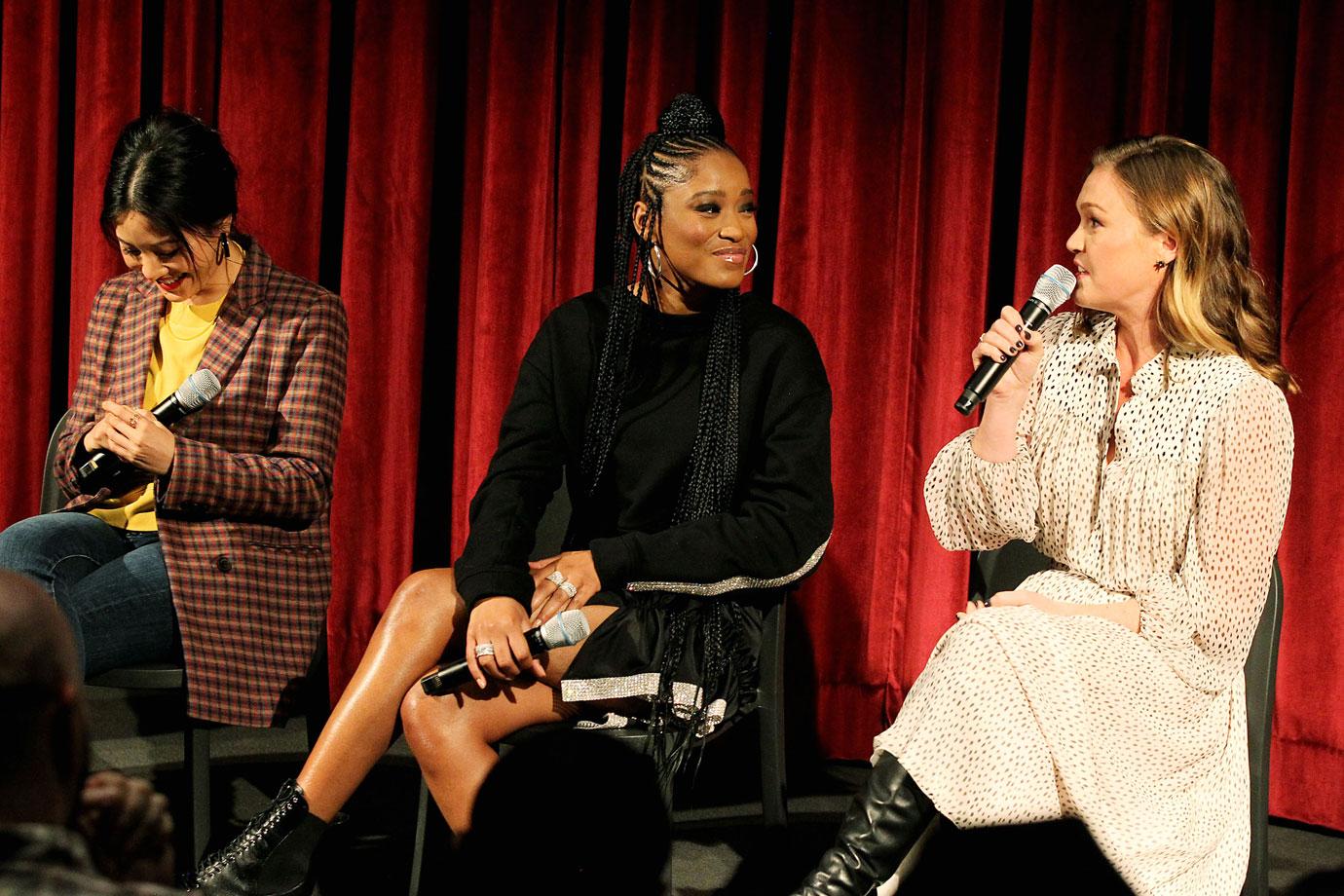 Do you think Jennifer will win big this awards season? Sound off in the comments below!