PHOTOS
Oh No! Find Out Why Iggy Azalea Wants To 'Crawl Into A Cave' Some Days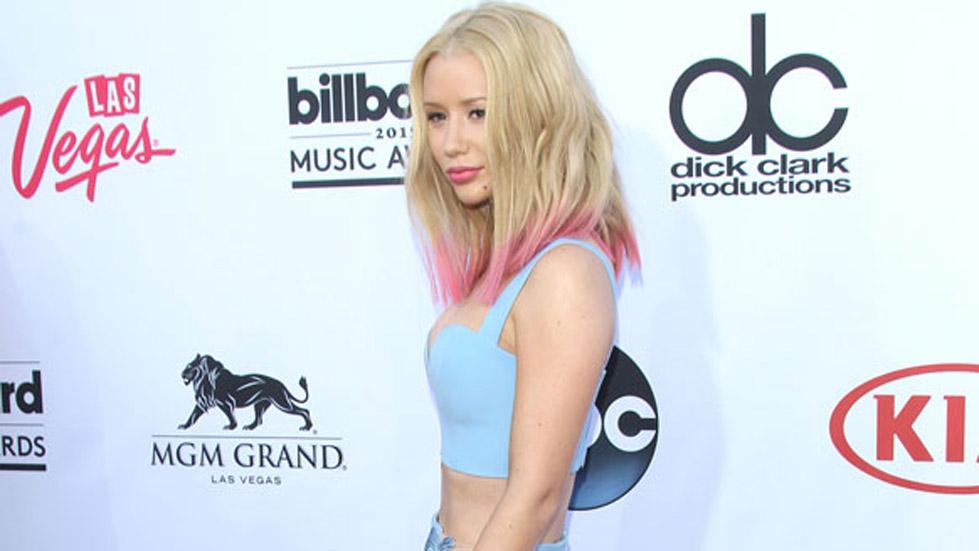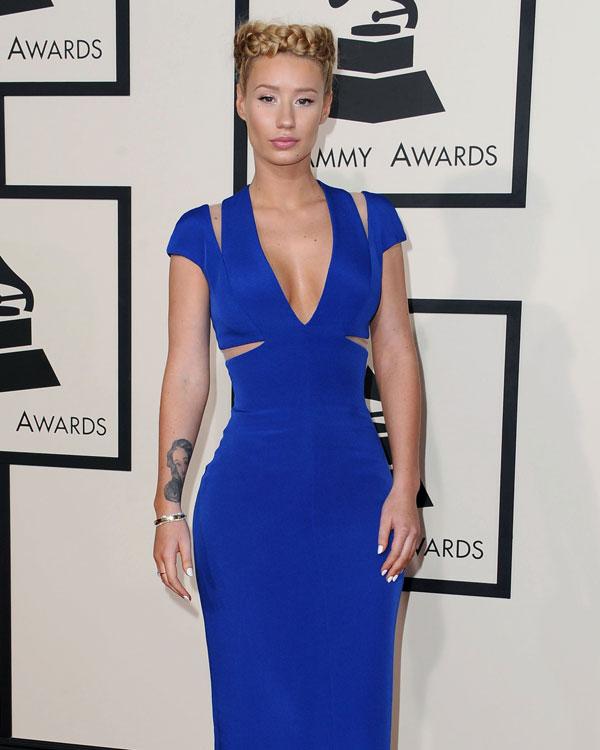 Iggy Azalea may have a new chest (and possibly a new nose) but that does not mean that she wakes up every morning feeling flawless!
Article continues below advertisement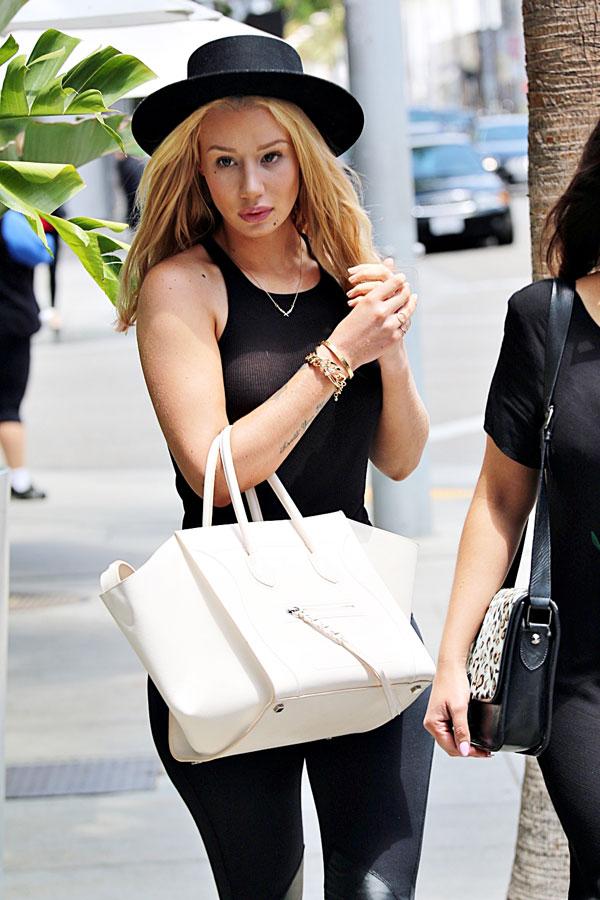 The pop singer, who admitted in March to getting breast implants (and told E!, "I love them so much, I had to talk about them," ) confessed that she still struggles with self confidence issues.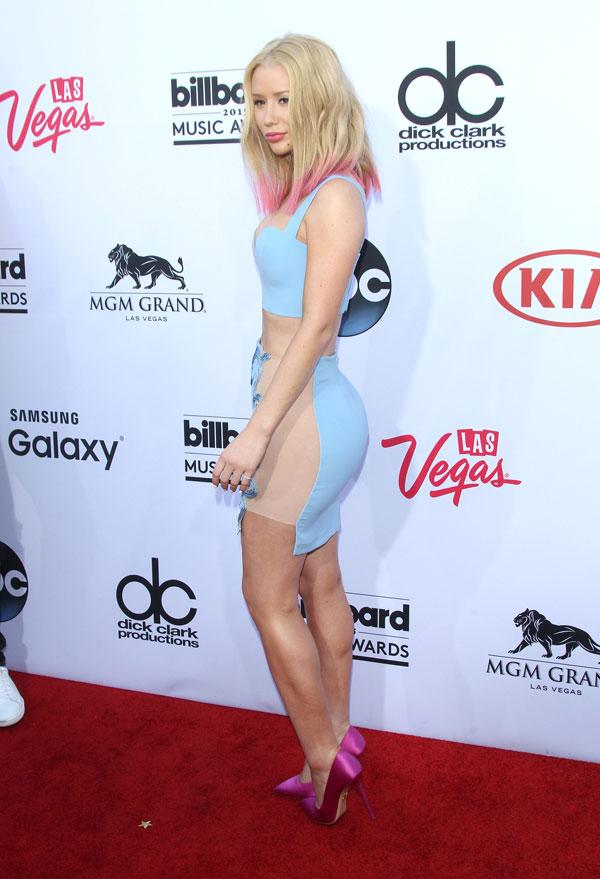 Speaking on Australia's The Today Show, Iggy, 25, revealed: "Some days I want to crawl into a cave because I don't feel confident at all, and then other days I feel great."
Article continues below advertisement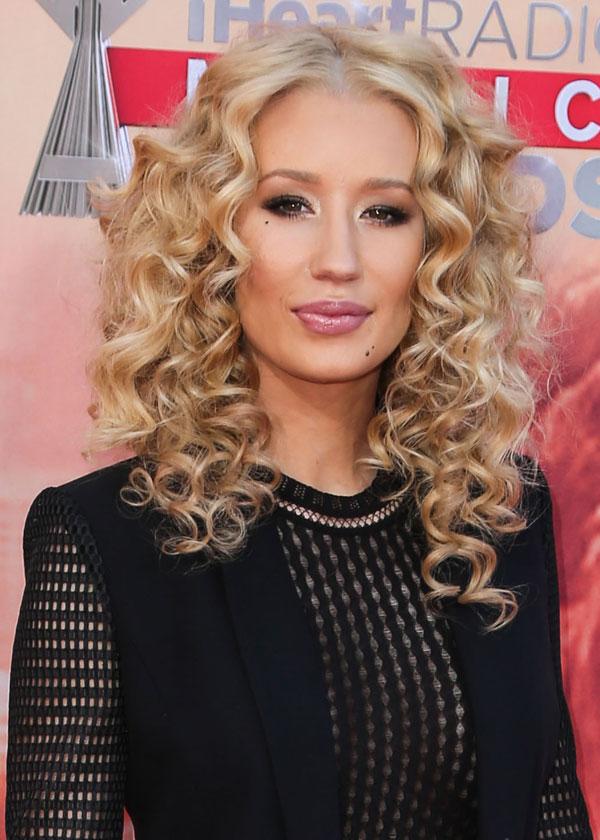 "I think it's like that for all human beings, not just young women. I think being confident 100-per cent every day is something to aspire to, but I don't think it's humanly possible for anybody," she continued.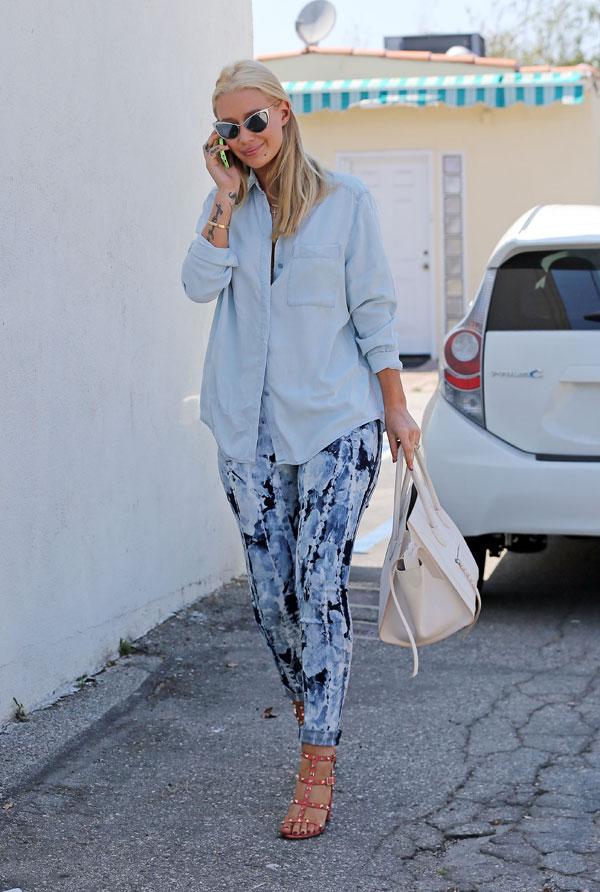 And her openness is part of what makes her so relatable to her fans, as admittedly most celebs go to great lengths to hide their plastic surgery or to pretend like they're beautiful at every moment of every day.
Iggy Azalea On Why She Admitted To Breast Implants
Article continues below advertisement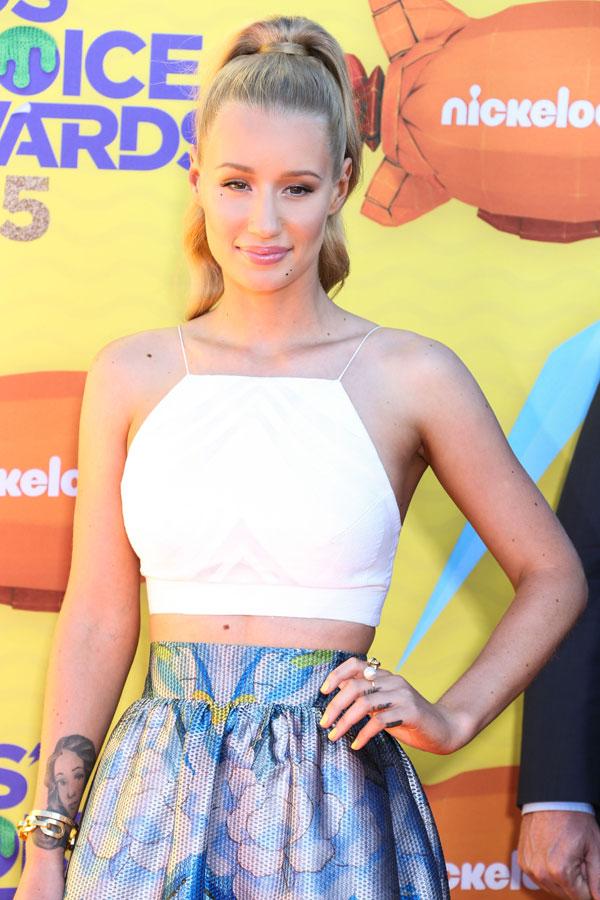 Which is why the Australian rapper decided to share that she got implants in the first place. "I decided I wasn't into secret-keeping," she explained to Vogue, due, in part, to her younger fans.
Iggy Azalea at the Y100s Jingle Ball 2014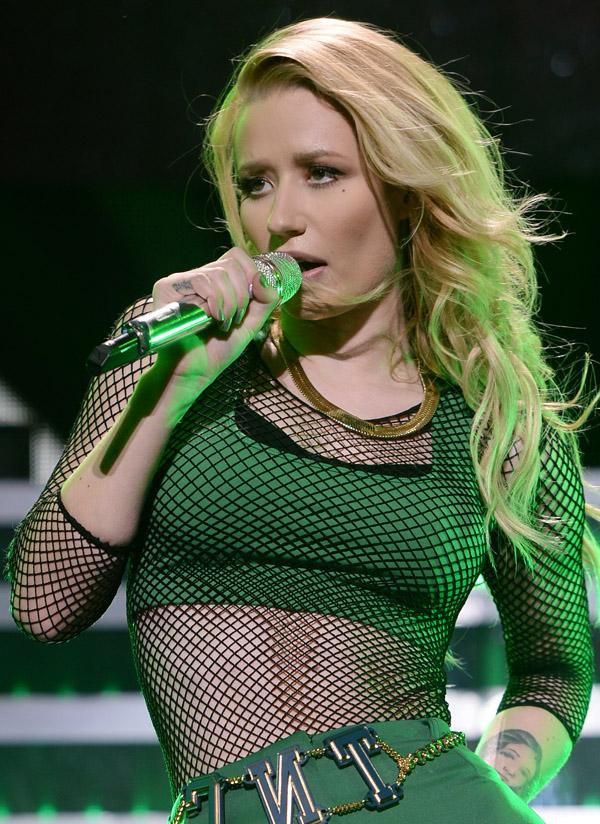 "It's much freer to say it and then you don't have to worry someone will dig it up." What are your thoughts on Iggy's candid remarks regarding self-confidence? Let us know in the comments section below.
Iggy Azalea Shares Wedding Details