PHOTOS
Getting More Work Done? Iggy Azalea Is Spotted At A Popular Cosmetic Center After Getting Engaged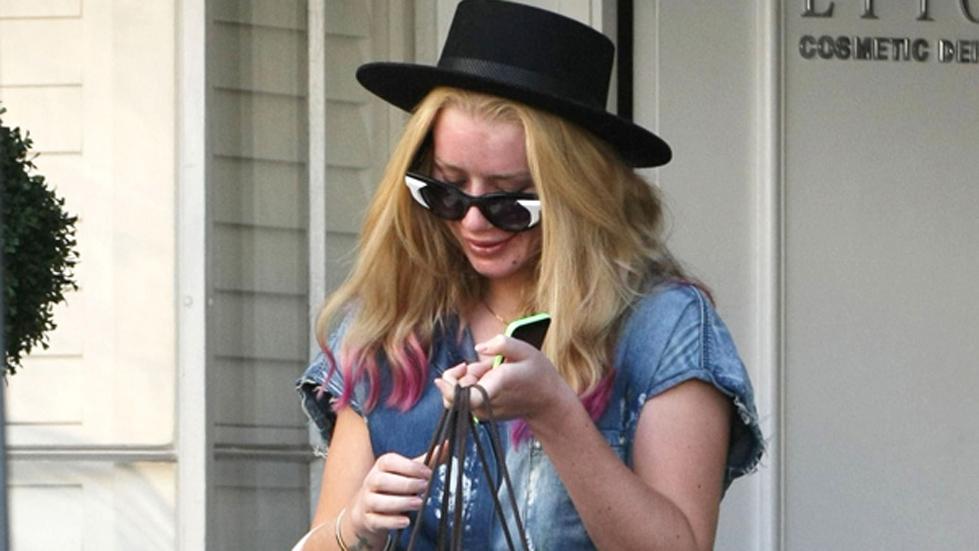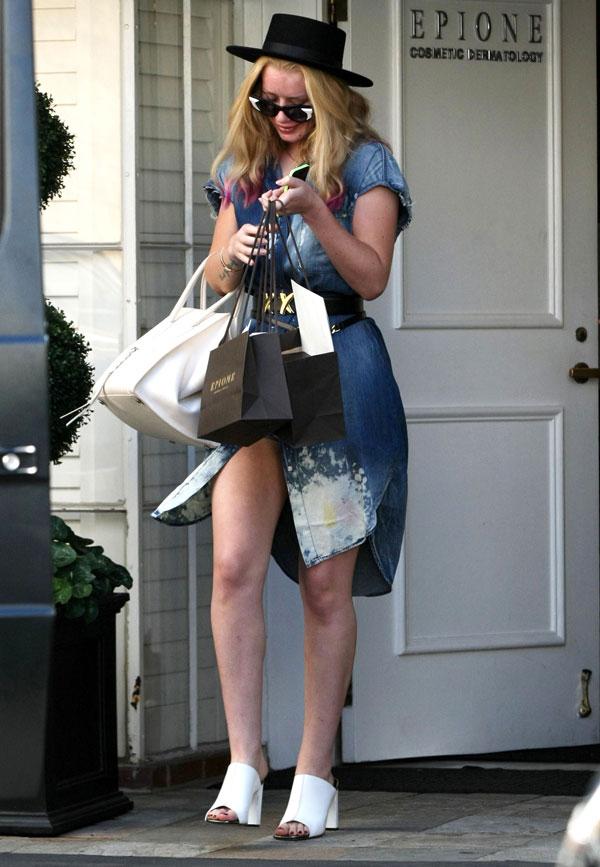 Khloe Kardashian is not the only celebrity who is a fan of Epione Dermatology Clinic in Beverly Hills. Iggy Azalea was spotted leaving the popular clinic this week, and even brought home a bag of goodies. We wonder what she did (if anything) while at the advanced cosmetic medical center.
Article continues below advertisement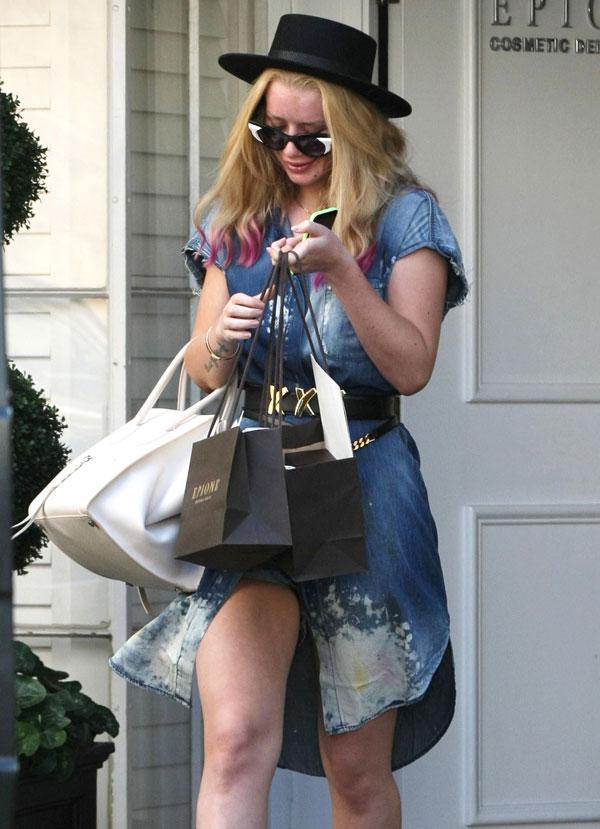 The famous center is known for helping people improve their looks, and considering Iggy already admitted to getting breast implants (and loving them), it wouldn't be surprising if she chose to get more work done.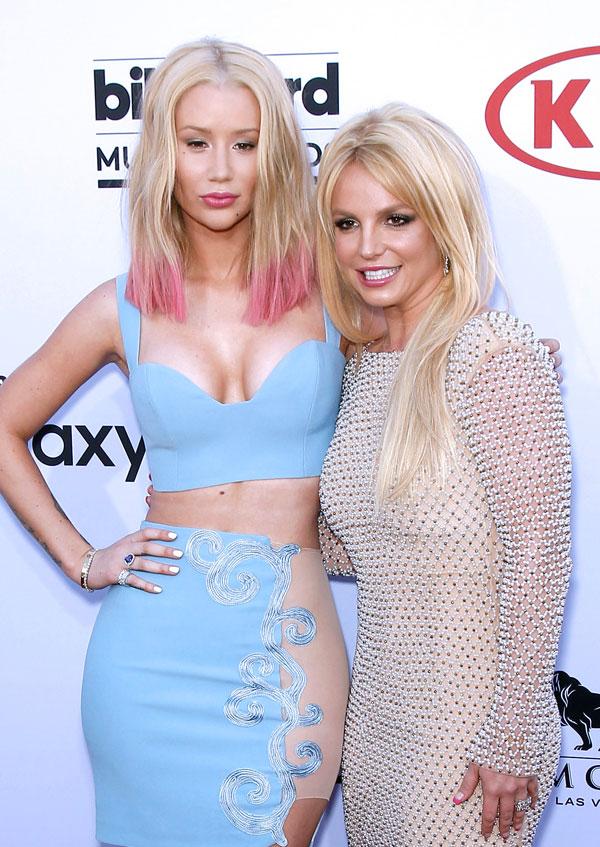 But would she tell fans this time around? Probably not, considering at the Billboard Awards last month, Iggy's nose and chin looked a lot smaller than before, but in red carpet interviews, she didn't mention her face at all! Instead, she just commented on her pink dip-dyed locks, telling E! News "i'm having an image overhaul." Well, clearly!
Article continues below advertisement
iggy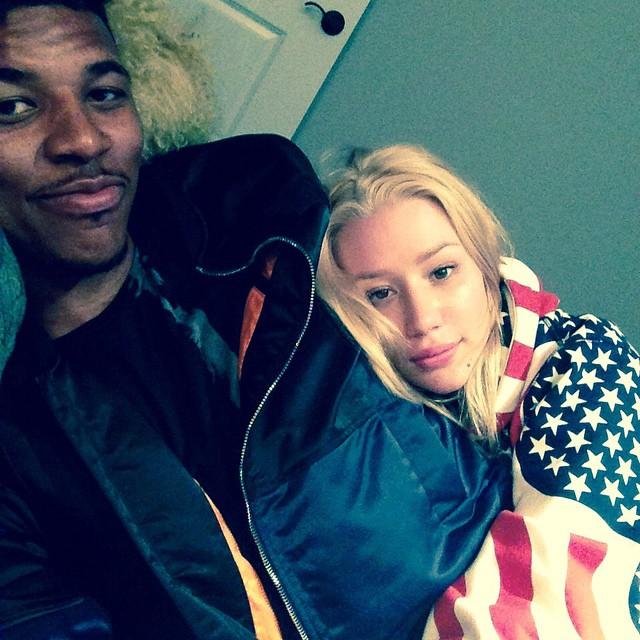 And Iggy has even more of a reason to look better than ever these days, as her boyfriend Nick Young recently popped the question!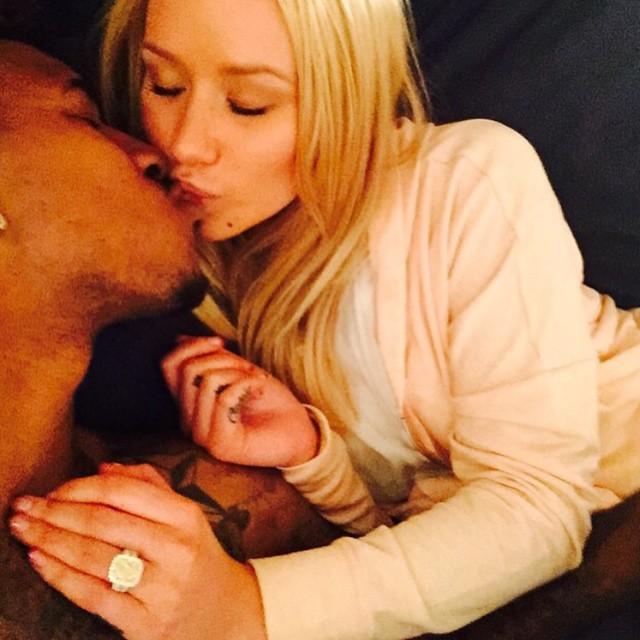 On his own birthday, he proposed to the curvy Australian, and she happily flaunted the ring on Instagram.