PHOTOS
So Much Drama! Iggy Azalea Slams Federal Tax Lien Claims Amid Nick Young's Cheating Scandal!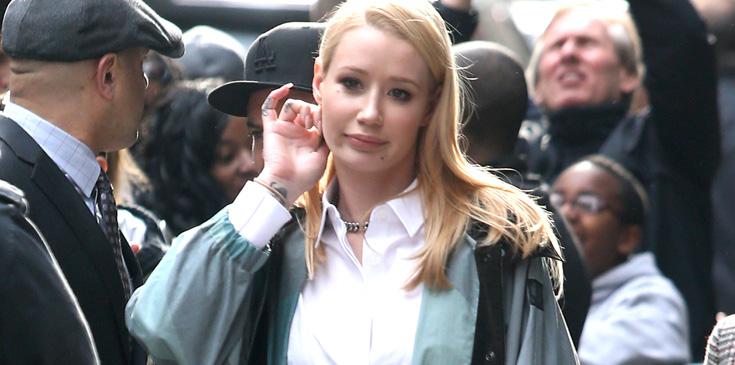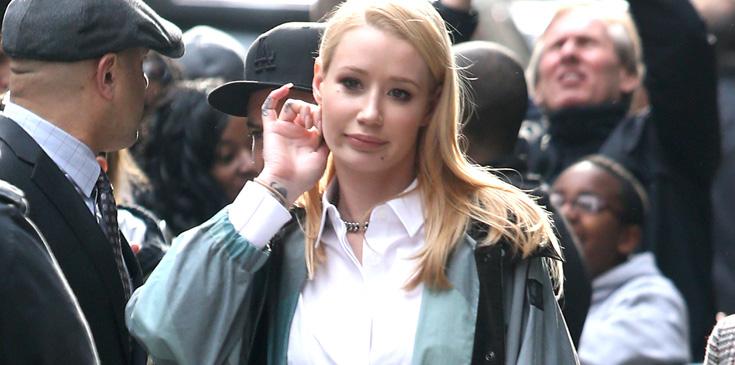 As if Iggy Azalea didn't already have enough to deal with! Just days after it was exposed that her fiancé Nick Young cheated on her with a teenager, reports emerged that she had a tax lien placed against her in the amount of nearly $400,000! But the rapper was quick to address the allegations, and she is clearly so over the drama!
Article continues below advertisement
The 25-year-old took to Twitter and responded to a fan who asked about the IRS scandal. Iggy said, in part, "its super corny, but i know the way it works this time around and its expected. im ready for another season of the iggy novela."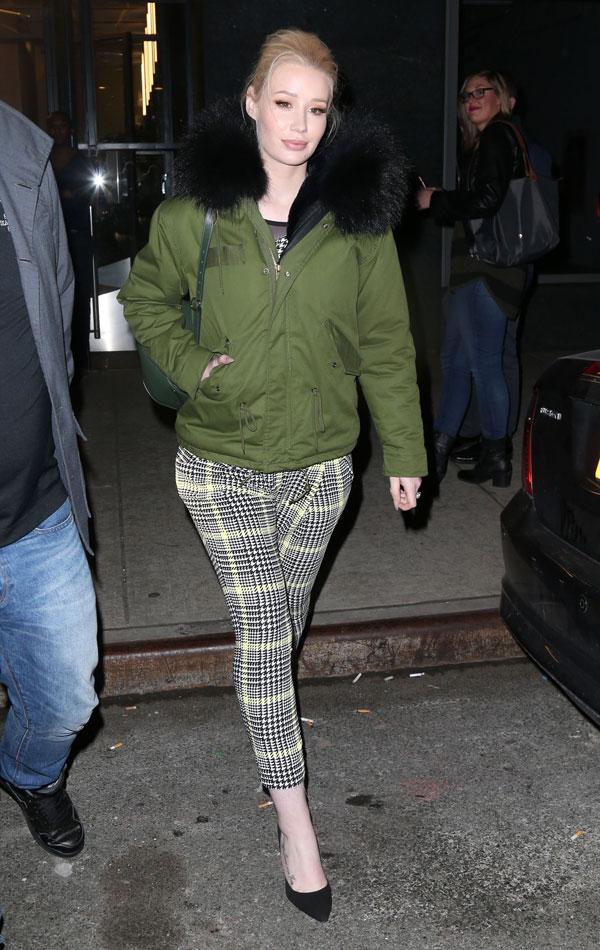 She claimed that since the cheating scandal surrounding herself and Nick was becoming old news, the media was trying to find more juicy news to keep the scandal alive. She tweeted, "Peep the way when one thing happens media scrambles to keep adding on to the storyline, like a soap opera. #IggyNovela." So does that mean she doesn't owe the IRS hundreds of thousands of dollars? Apparently so.
Article continues below advertisement
She went on to write, "yes, i pay my taxes monthly. no, im not in any dispute with the government and dont owe that amount."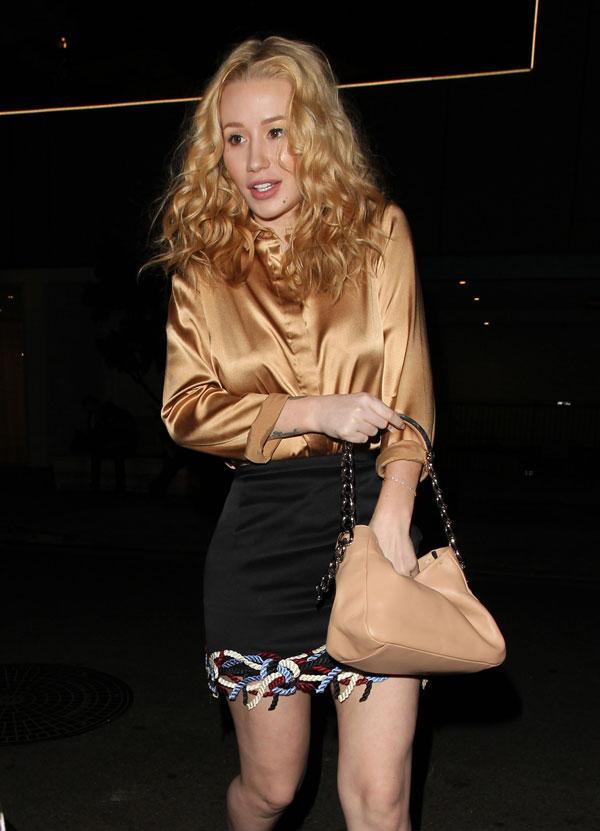 We certainly hope she doesn't, because that amount is quite steep. Meanwhile, Iggy has a lot of other things to think about, considering the man she's supposed to be marrying was exposed as a cheater after his own teammate secretly recorded him admitting to stepping out on Iggy.
Article continues below advertisement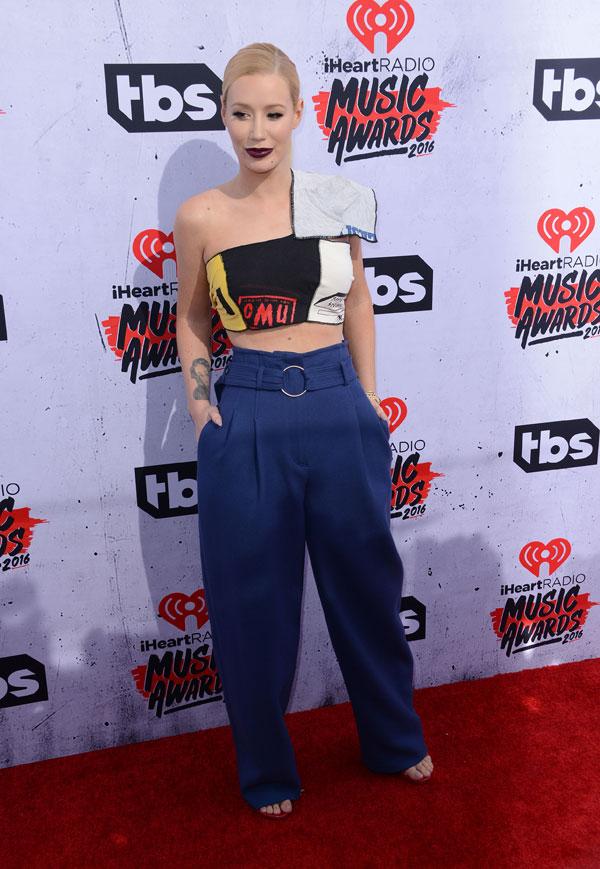 Do you think Iggy owes the IRS almost $400,00? And what are your thoughts on her still wearing her engagement ring? Let us know in the comments section.