PHOTOS
Iman Shumpert Reacts To Allegations He Cheated On Teyana Taylor With Drake's Alleged Baby Mama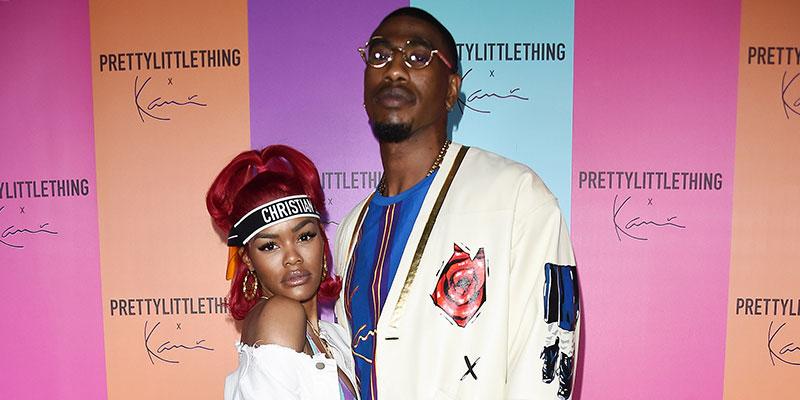 Article continues below advertisement
Watch for all the details!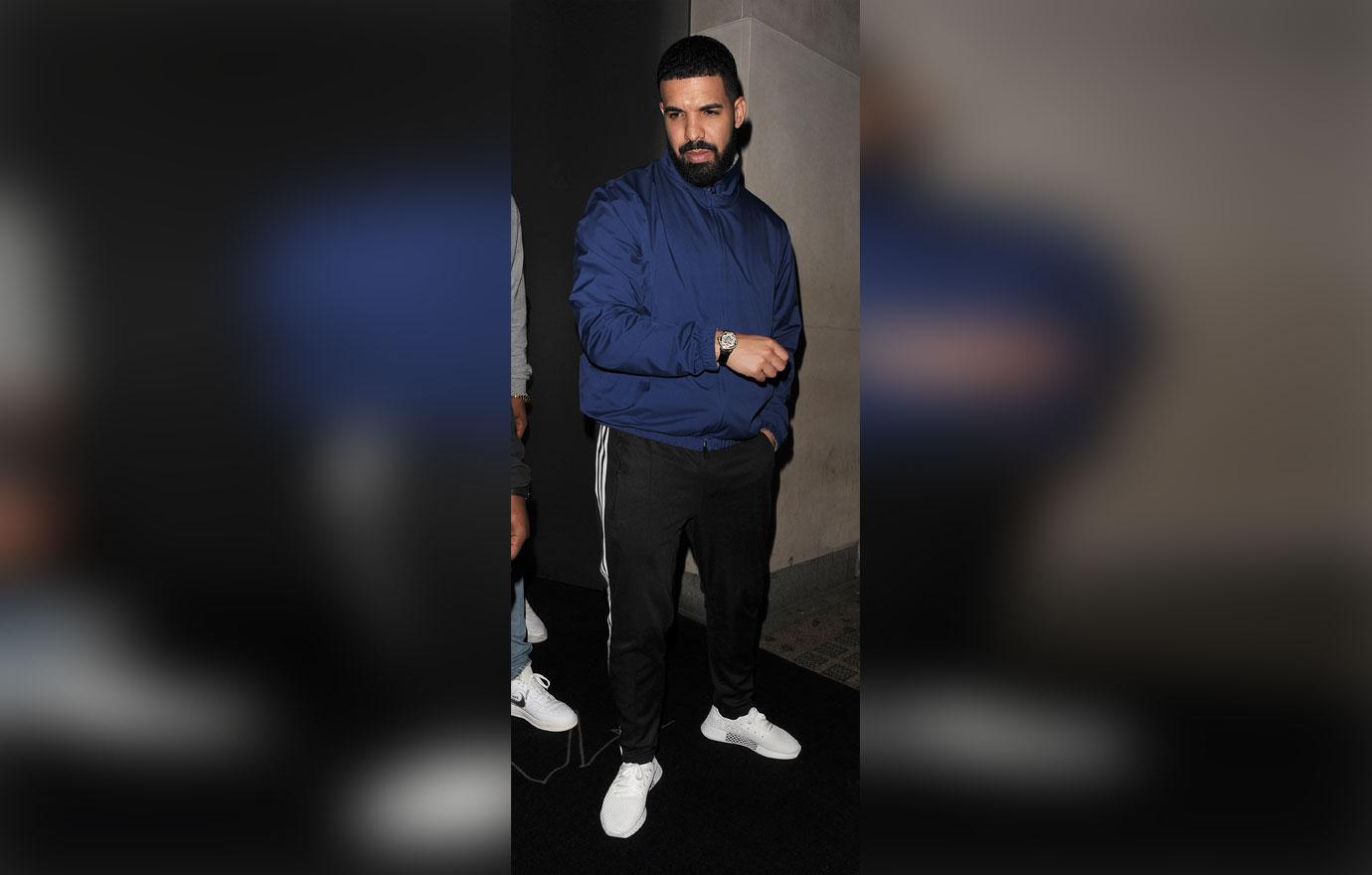 As Ok! readers know, Pusha-T's latest diss track aimed at Drake, "The Story of Adidon," alleged the Canadian rapper has been "hiding a child." As the track goes, "Adonis is your son / And he deserves more than an Adidas press run, that's real / Love that baby, respect that girl / Forget she's a porn star, let her be your world."
Article continues below advertisement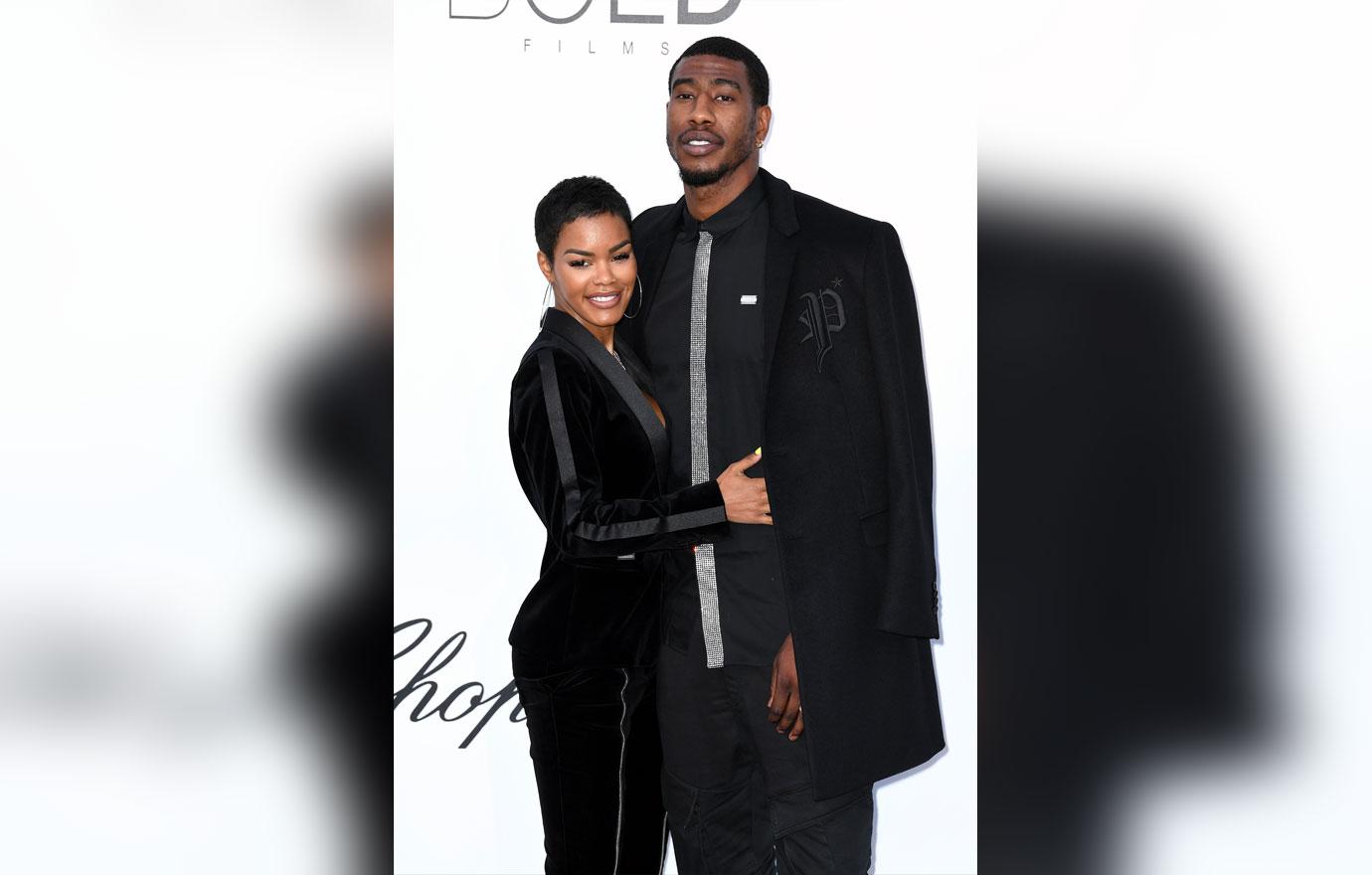 Though Drake has yet to respond to the allegation that the "porn star" named Sophie is his baby mama, a tweet last night has now alleged that she was not only with Drake, but A$AP Rocky, James Harden, Beyoncé's back-up dancer, AND Iman (who's married to Teyana Taylor)!
A post from @SteezeFinesse read, "Sophie was concerned because she didn't know who the baby daddy was. It could have been A$AP Rocky, James Harden, Iman Shumpert, or the Beyonce back-up dancer she was seeing, but she was ecstatic because it was Drake's." Oh snap!
Article continues below advertisement
That's when Iman quickly jumped into the conversation before things spiraled and posted a since-deleted Instagram story, "Don't believe this trash. All of me and her interactions were prior to knowing my wife…. now y'all are just trying to make something happen. You guys are reaching because there's nothing to talk about."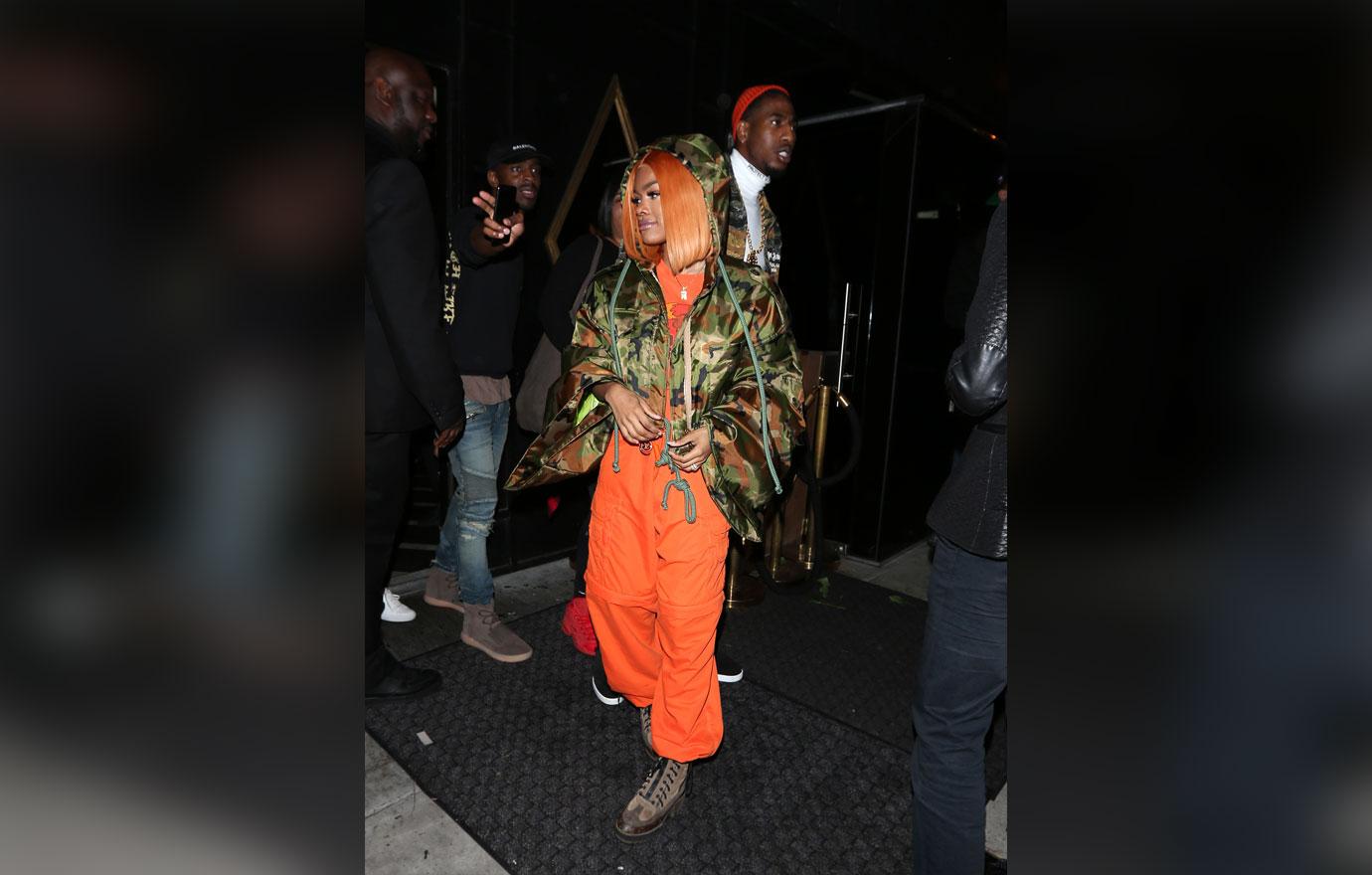 The basketball player has been married to Teyana since 2015 and they have a 2-year-ol daughter named Iman Tayla. He went on to complain on social media about his name being dropped at all, tweeting, "Why can't Drake and Push just battle in peace? What do I have to do with this? Whoever tried this deflection is a lame."