PHOTOS
Inside Kim Kardashian's Little-Known 'Hard Partying' Years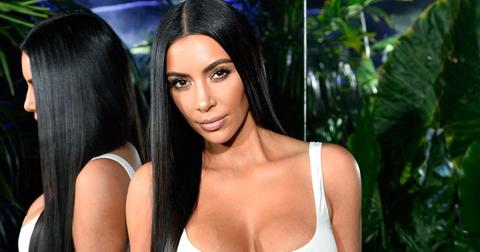 Nov. 28 2018, Updated 3:33 p.m. ET
View all comments
Kim Kardashian was once just known as being Paris Hilton's BFF and the girl who made a sex tape with Ray J in the early 2000s. The reality star has built a name for herself and her famous family since then and my, how her life has changed! A source opened up to People about the makeup mogul's early hard partying days and how her life is different today. Keep reading to get the inside scoop on how Kim used to live the high life way back when.
Article continues below advertisement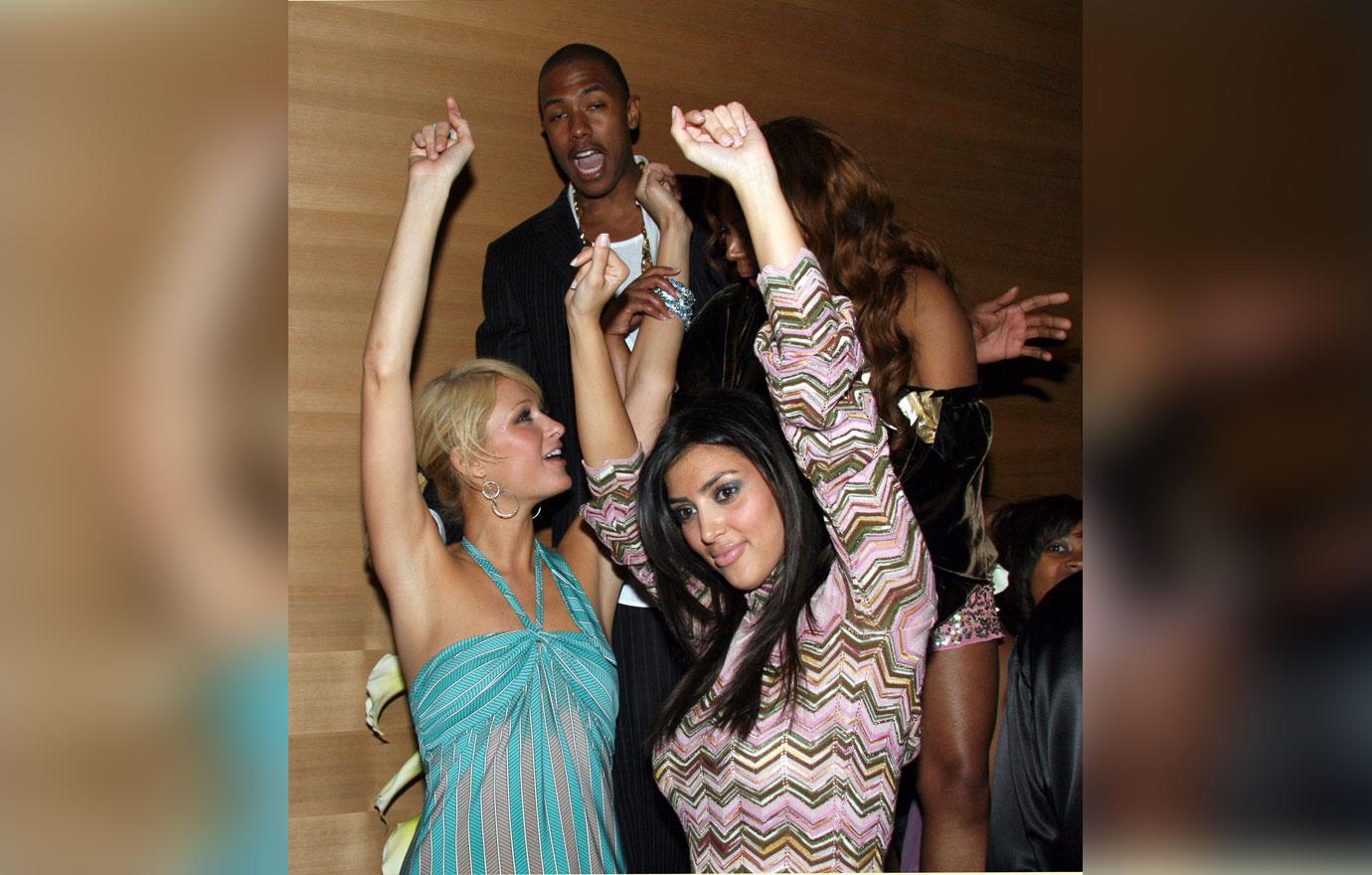 The source divulged that "Kim definitely had her years of partying, especially around the time she was friends with Paris. "
Article continues below advertisement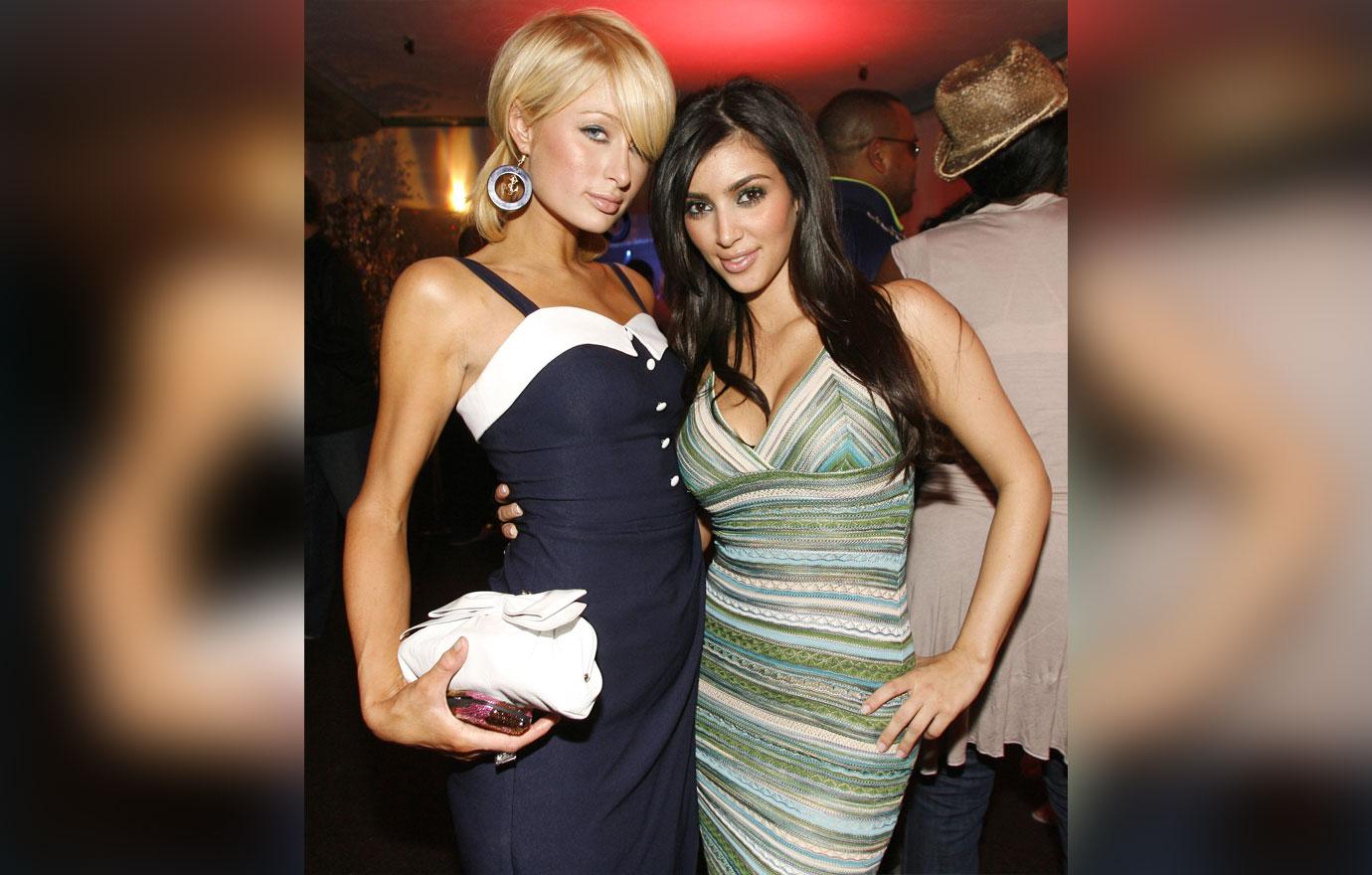 "She also used to go to clubs every night of the week. Her life is completely different now."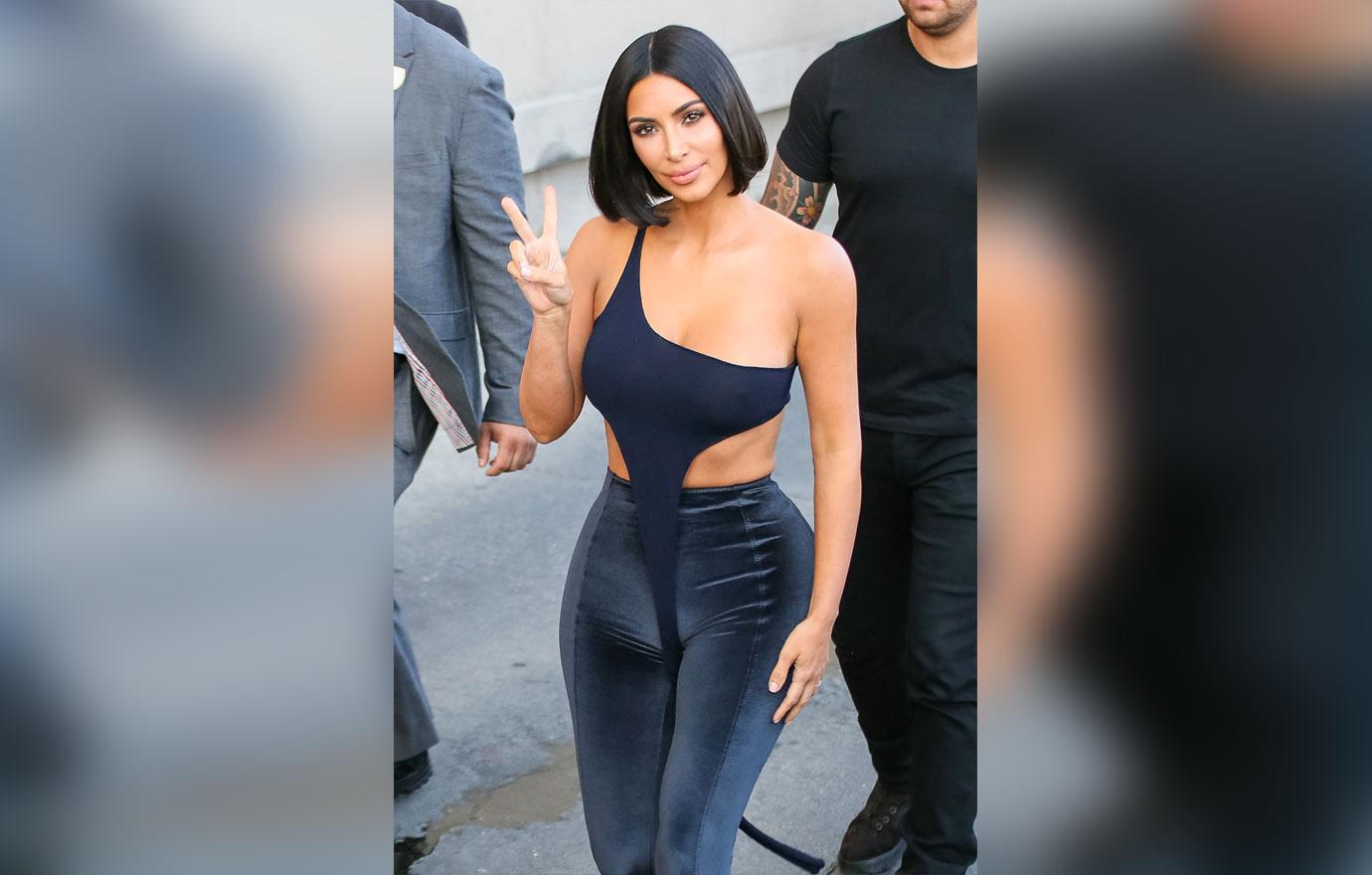 But the insider insists that the Armenian beauty has slowed down this lifestyle. "Now she drinks here and there, but mostly abstains."
Article continues below advertisement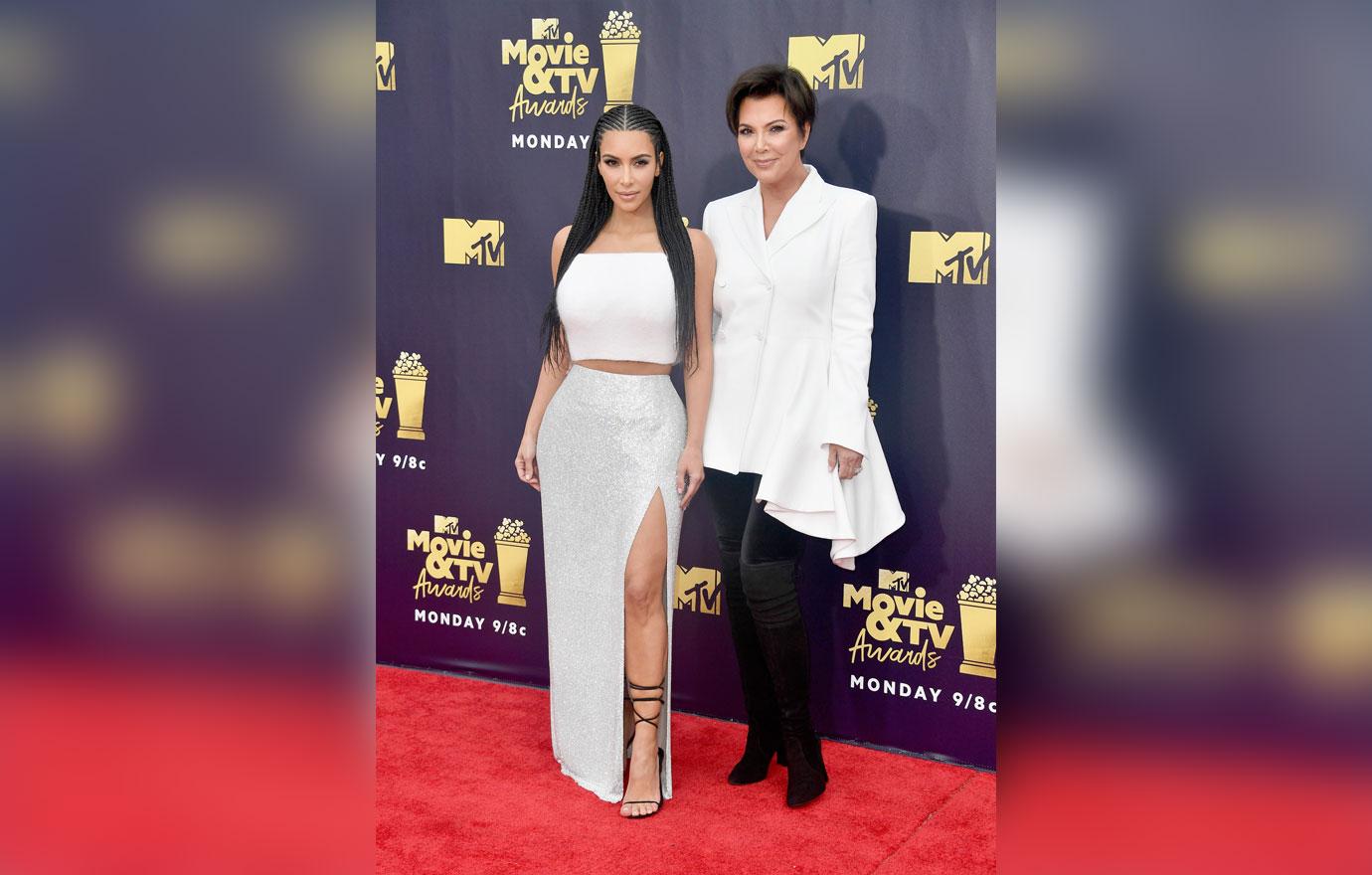 Another source said, " Kim pretty much doesn't drink at all. She's not a partier and it's just not part of her life. Occasionally she'll have a drink, but she really doesn't like the taste of alcohol."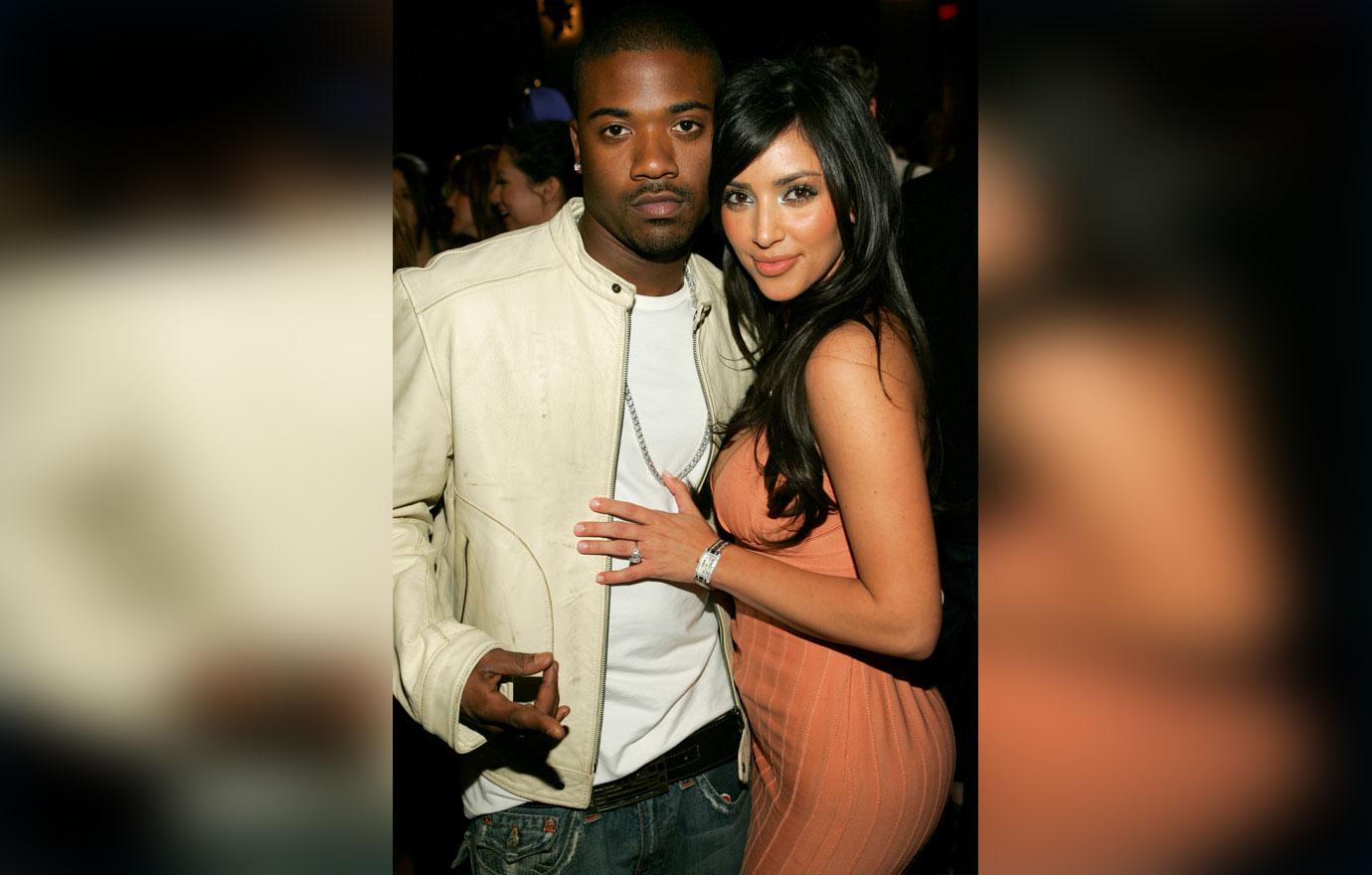 The mother of three also revealed in a recent episode of Keeping Up With The Kardashians that she was doped up on ecstasy when she made her infamous sex tape with Ray J. She was also high on the drug when she married Damon Thomas in 2000.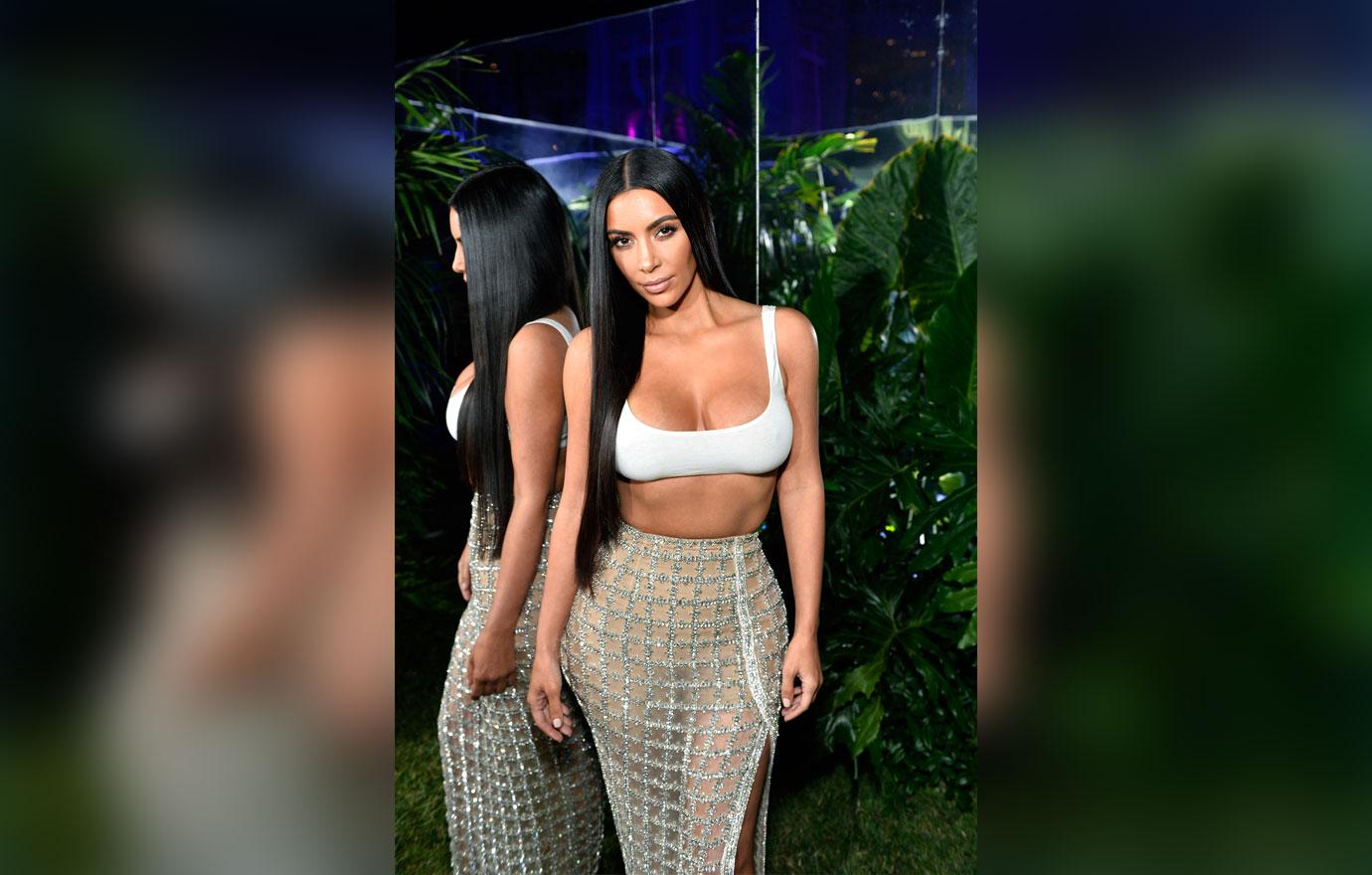 What are your thoughts these new revelations on Kim's hard partying years? Drop them in the comments below!