PHOTOS
WATCH: Kim Kardashian Reveals She Was High On Ecstasy When She Made Her Sex Tape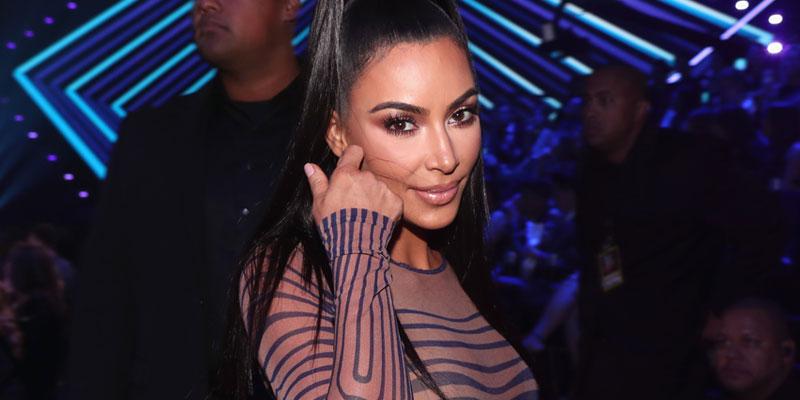 Article continues below advertisement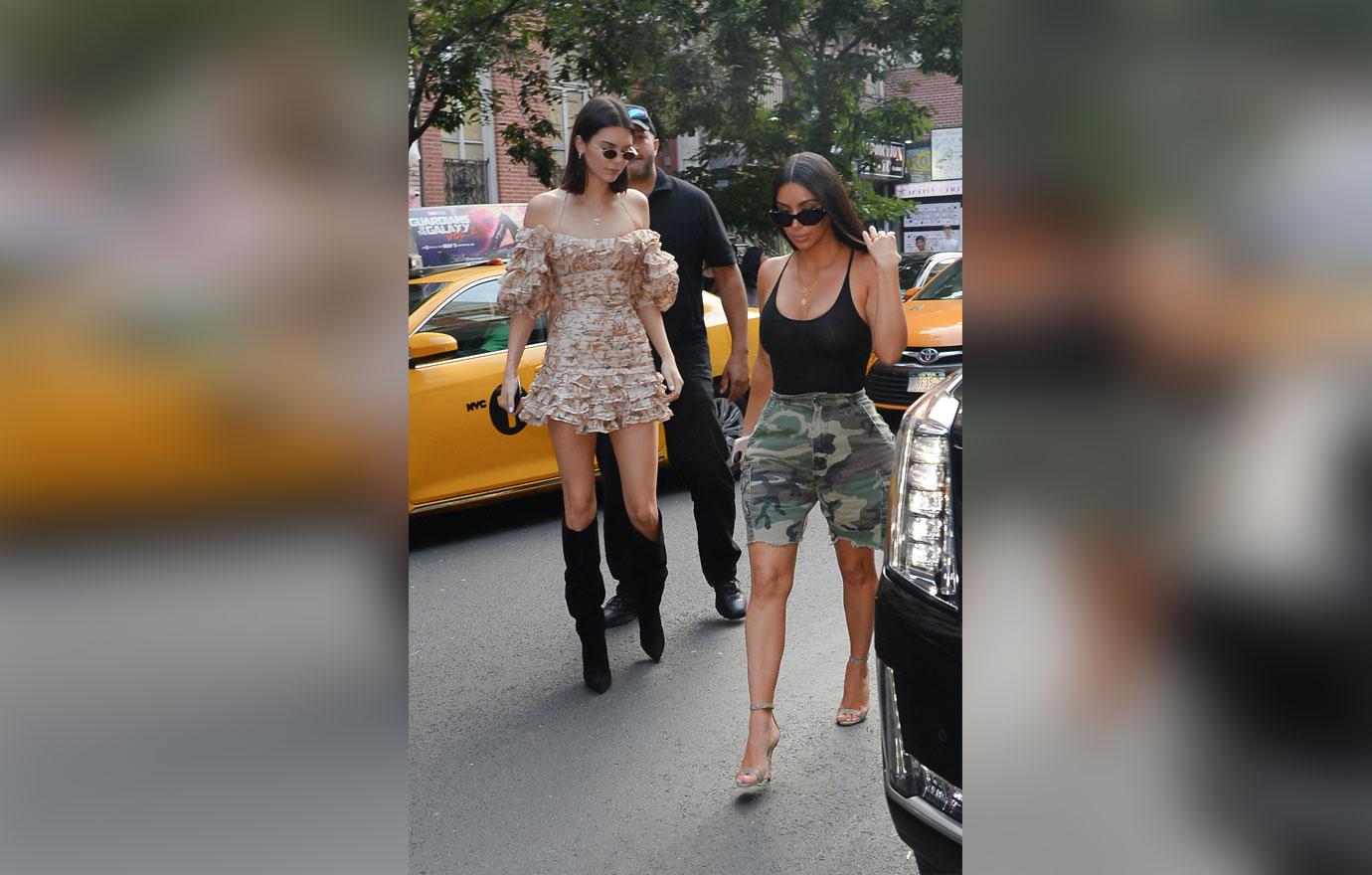 After Kim's high school reunion, she decided she would share stories about her younger self to Scott and Kendall who weren't around at the time. "I've heard stories about you," Kendall said.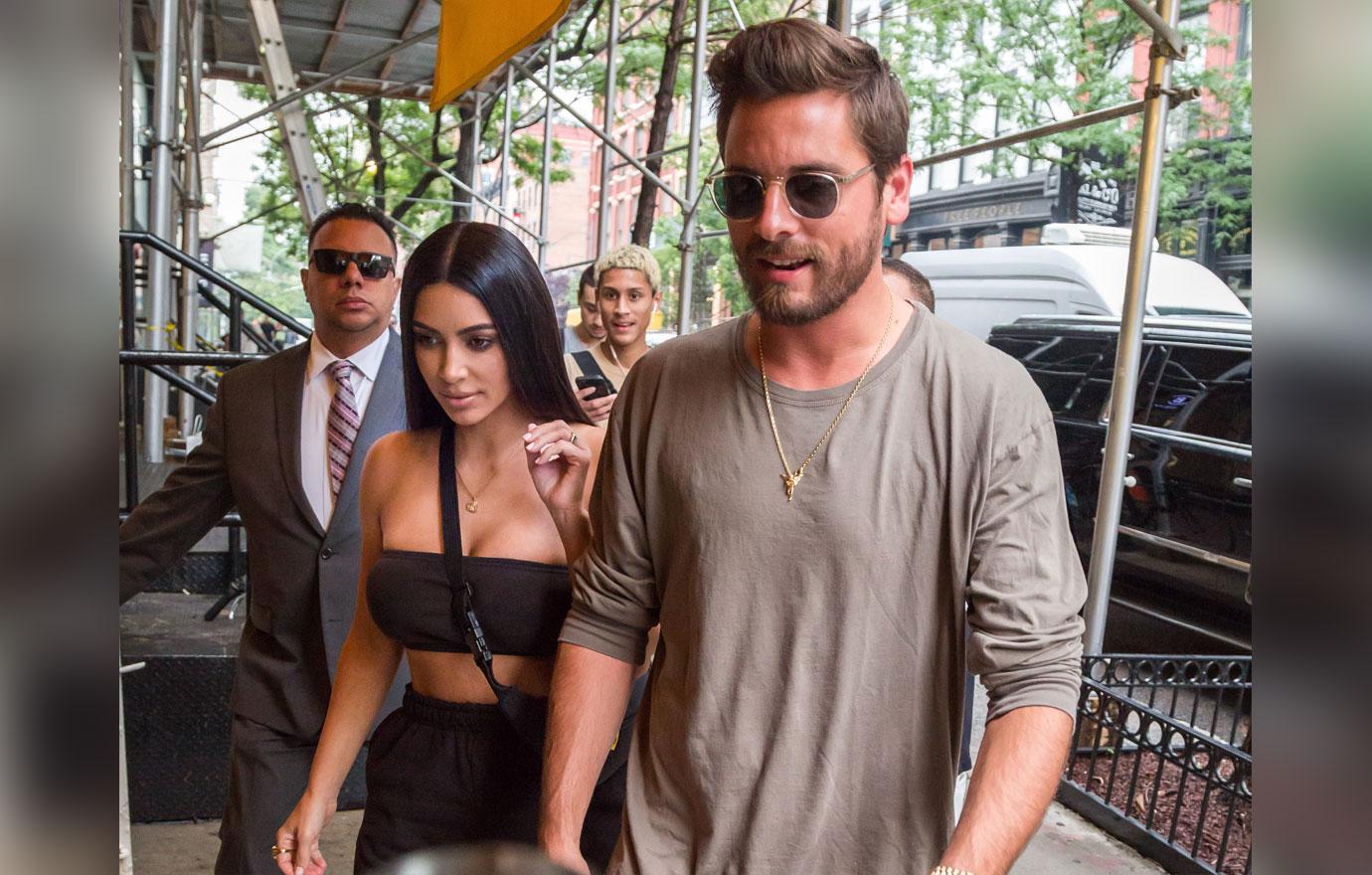 Scott then chimed in and said, "I've heard some stuff." He added, "You went to like Disney and you were all high or something."
Article continues below advertisement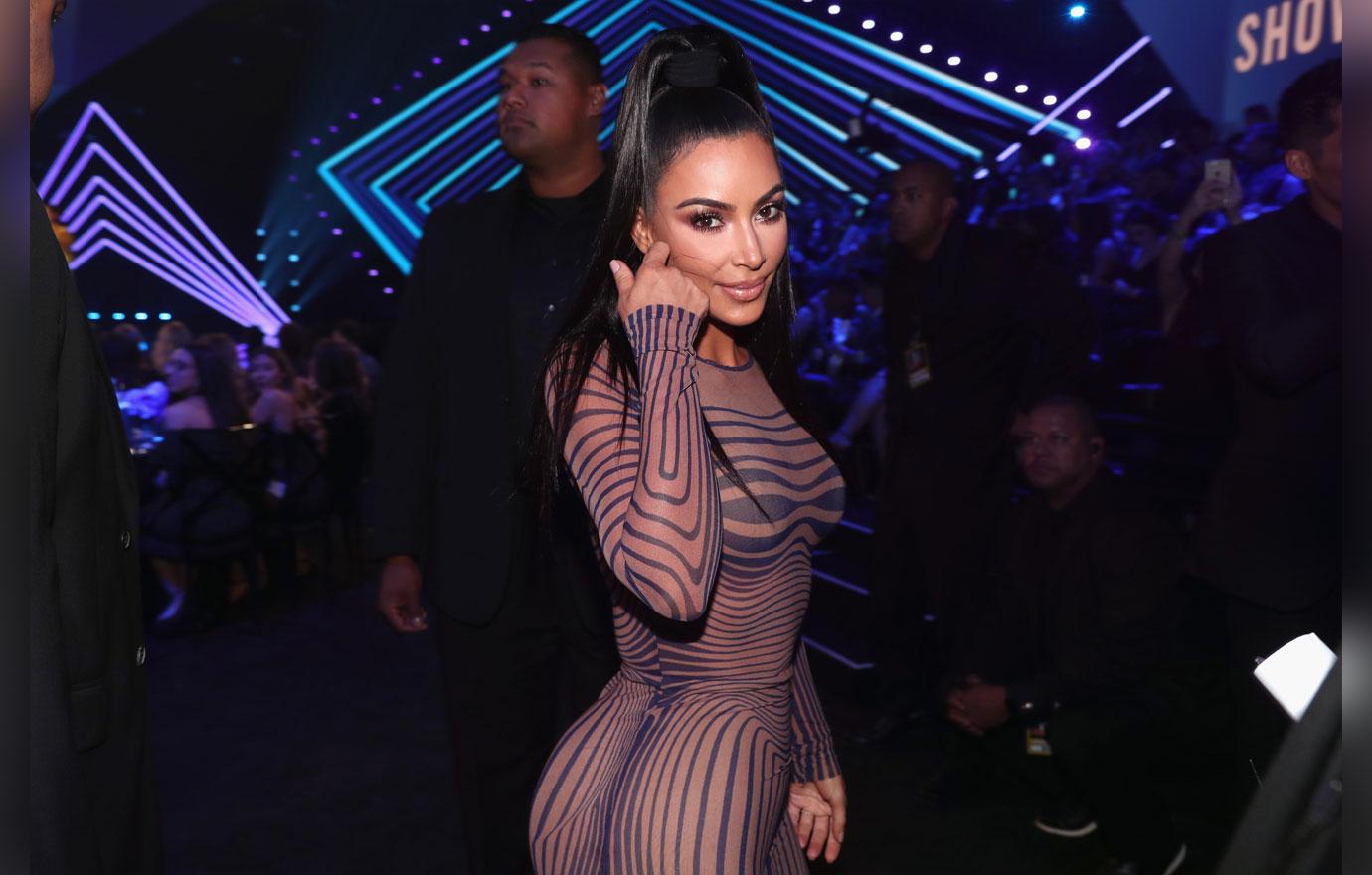 Kim, who has previously claimed that she's not into drugs or alcohol, quickly admitted, "I got married on ecstasy." For those who haven't always been keeping up with Kim, she got married to music producer Damon Thomas when she was 19-years-old prior to becoming a reality star.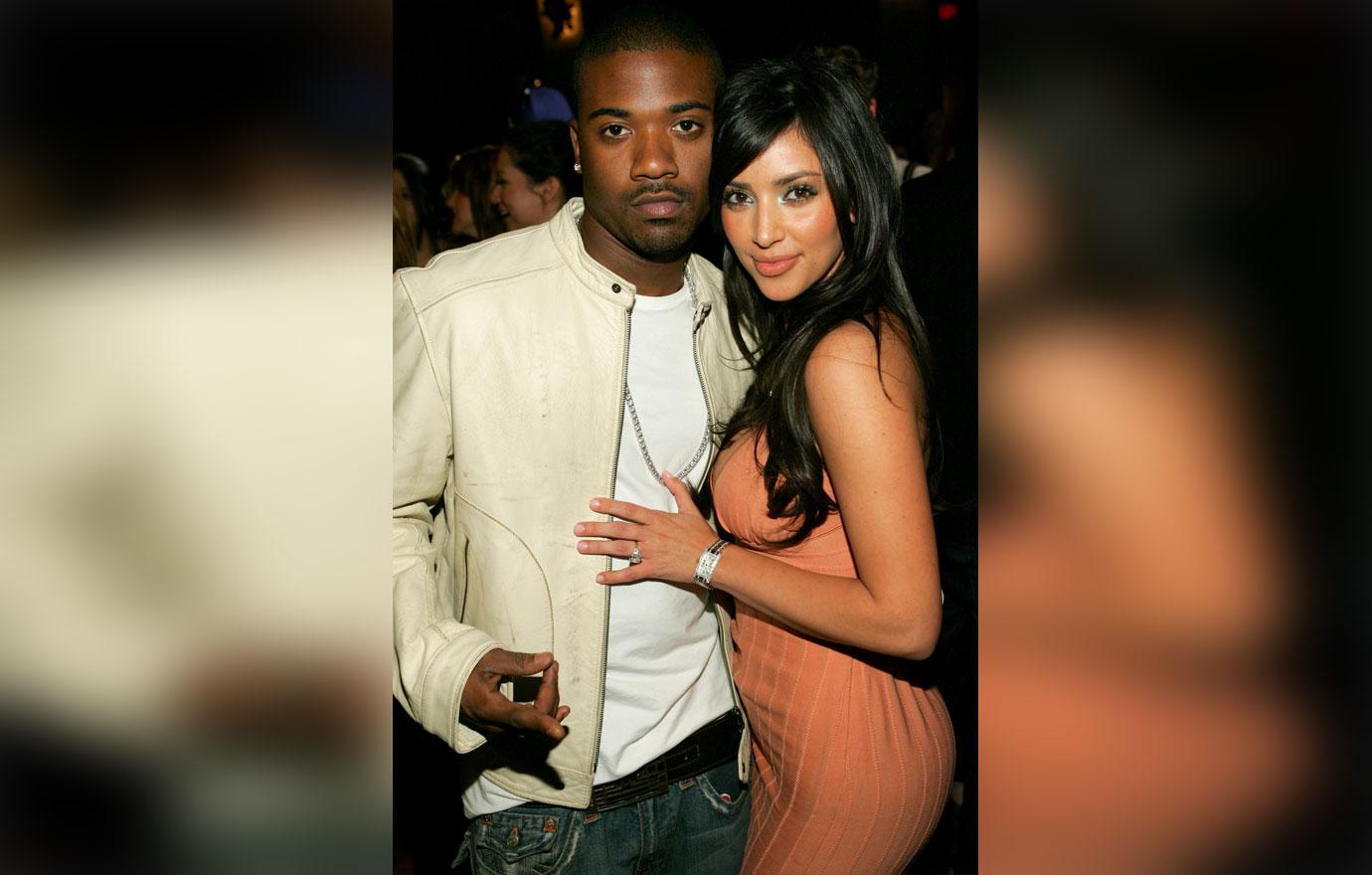 In a shocking reveal, she continued, "I did ecstasy once and I got married, I did it again and I made a sex tape. Like everything bad would happen." Kim rarely talks about her sex tape and even clapped back at Ray J after he made bold claims about their sex life.
Article continues below advertisement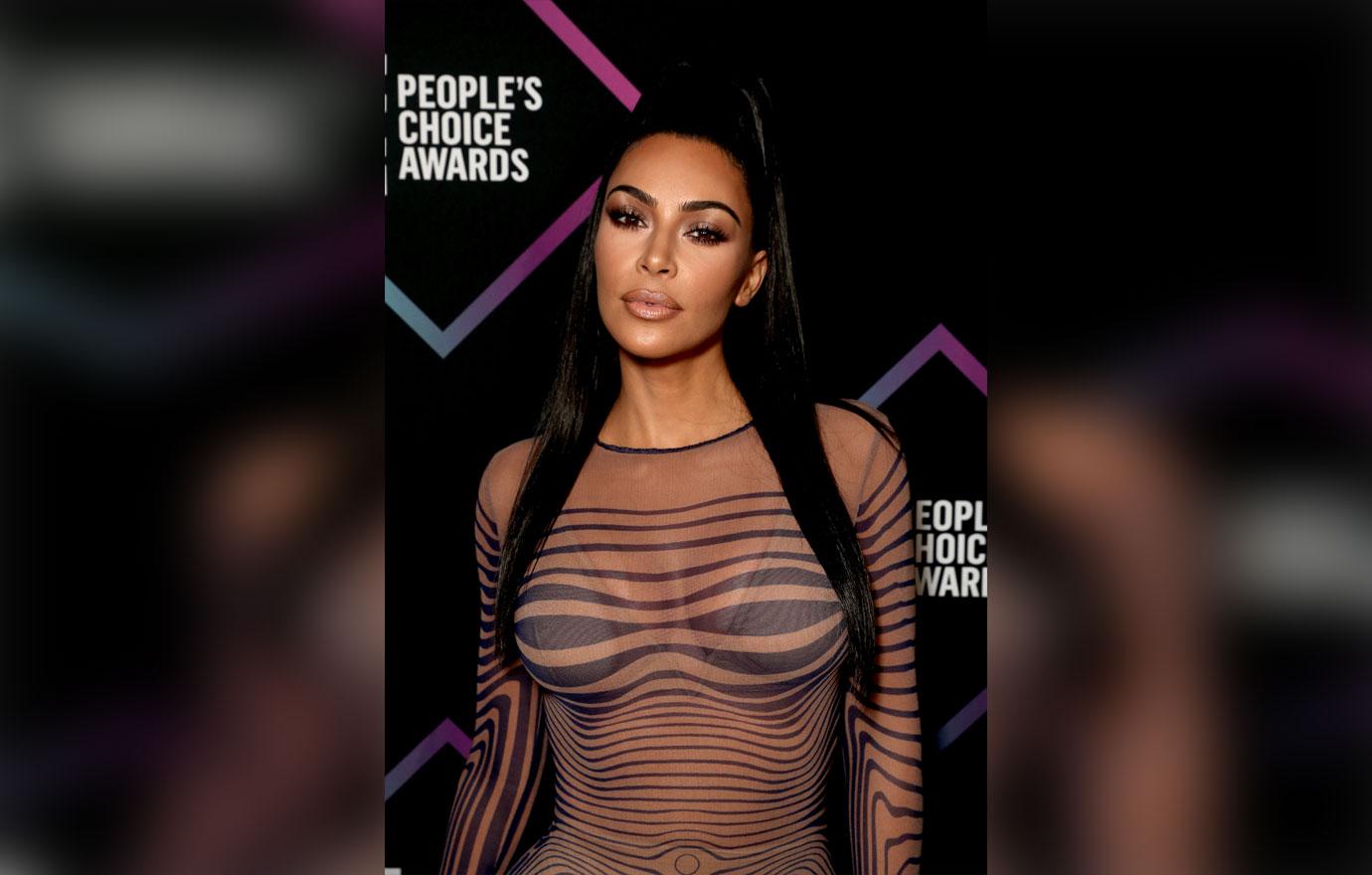 "You were high on ecstasy when you did the sex tape?" Scott asked in shock. Kim didn't hold back as she said, "Absolutely! Everyone knows it, like my jaw was shaking the whole time."
What do you think about Kim revealing she did drugs during her sex tape? Sound off in the comments below!