PHOTOS
Ireland Baldwin Says Police Officer Mistook Her For A Looter In Her Own Malibu Home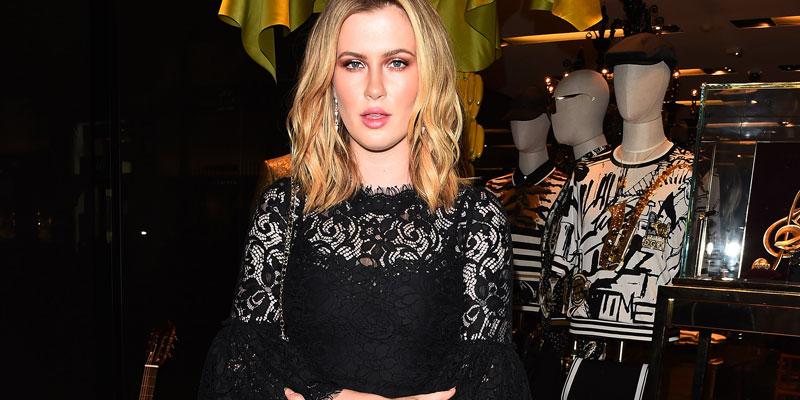 Ireland Baldwin is just one of the many celebrities who have been affected by the Woolsey wildfire. However, her difficult time turned into a nightmare when a police officer allegedly accused her of looting as she tried to collect some personal items from her Malibu home. She took to Twitter to chronicle the upsetting confrontation. Read on to see what she wrote.
Article continues below advertisement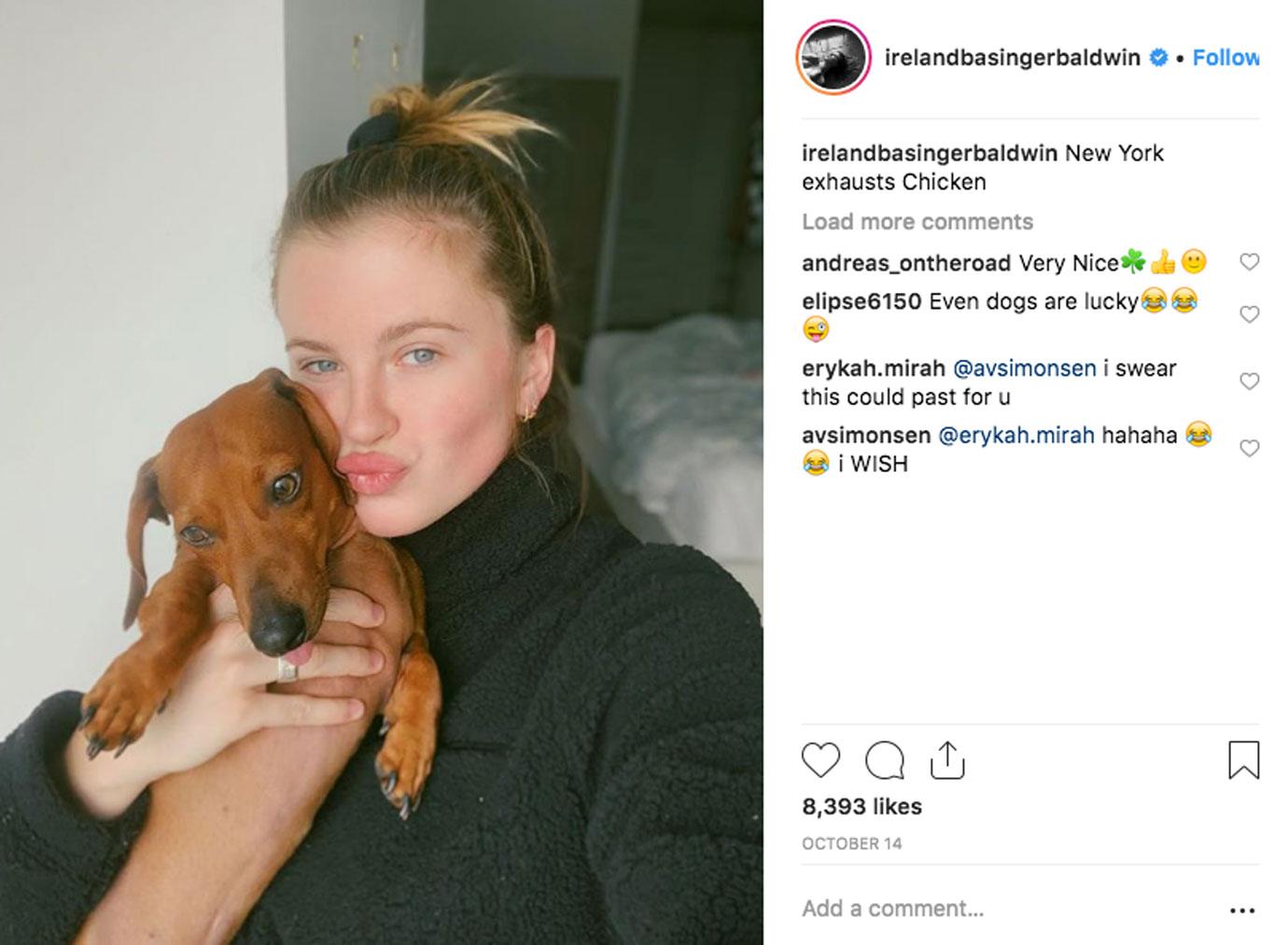 Her series of tweets about the alleged interaction began, "Yesterday I spent all day long trying to get back to my place in Malibu to gather a couple of my things before the winds were expected to pick back up."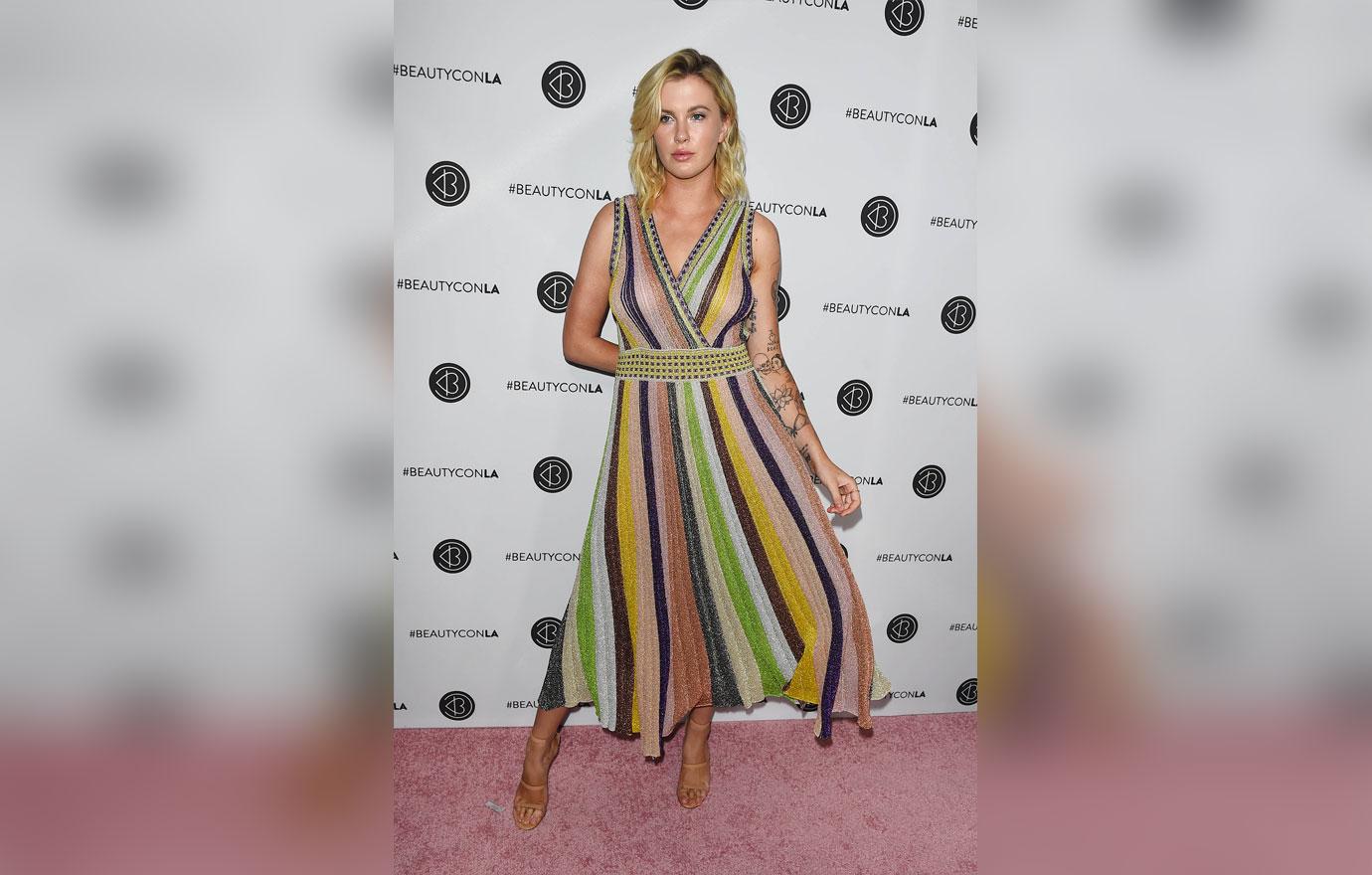 She continued, "An officer at a back way entrance to one of the main canyons that take you over to Malibu stopped us and refused to let us in because I don't have my Malibu address on my ID."
Article continues below advertisement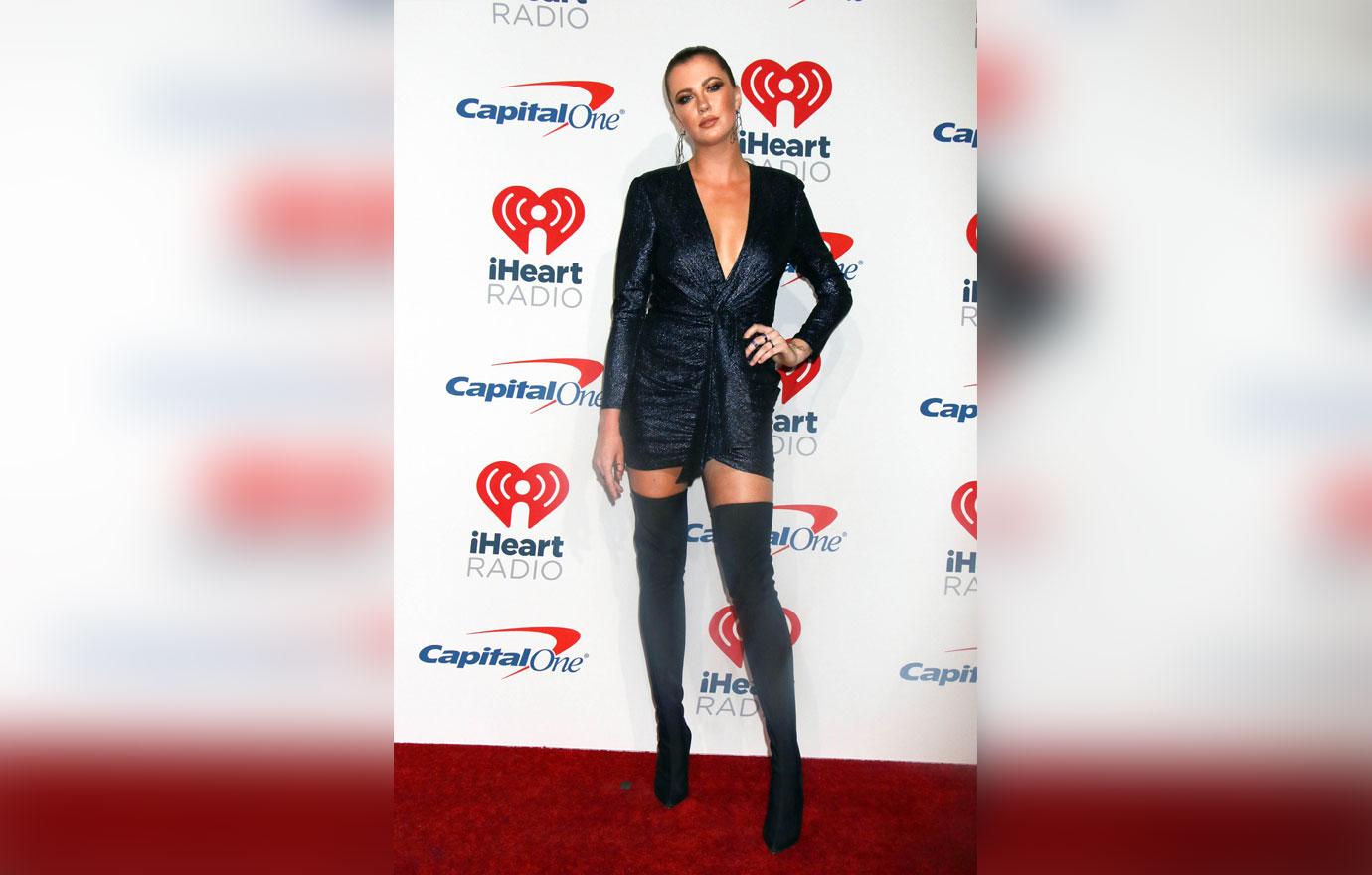 "Not only was he a d**k, but he had 0 compassion and he literally accused us of being looters and threatened us that we were going to be arrested if we kept giving him trouble," the 23-year-old tweeted angrily.
She added, "I understand that he was doing his job, but in times like this when people are losing loved ones and losing their homes, the least you can do is show compassion and be as kind as you can even if you can't help them."
Article continues below advertisement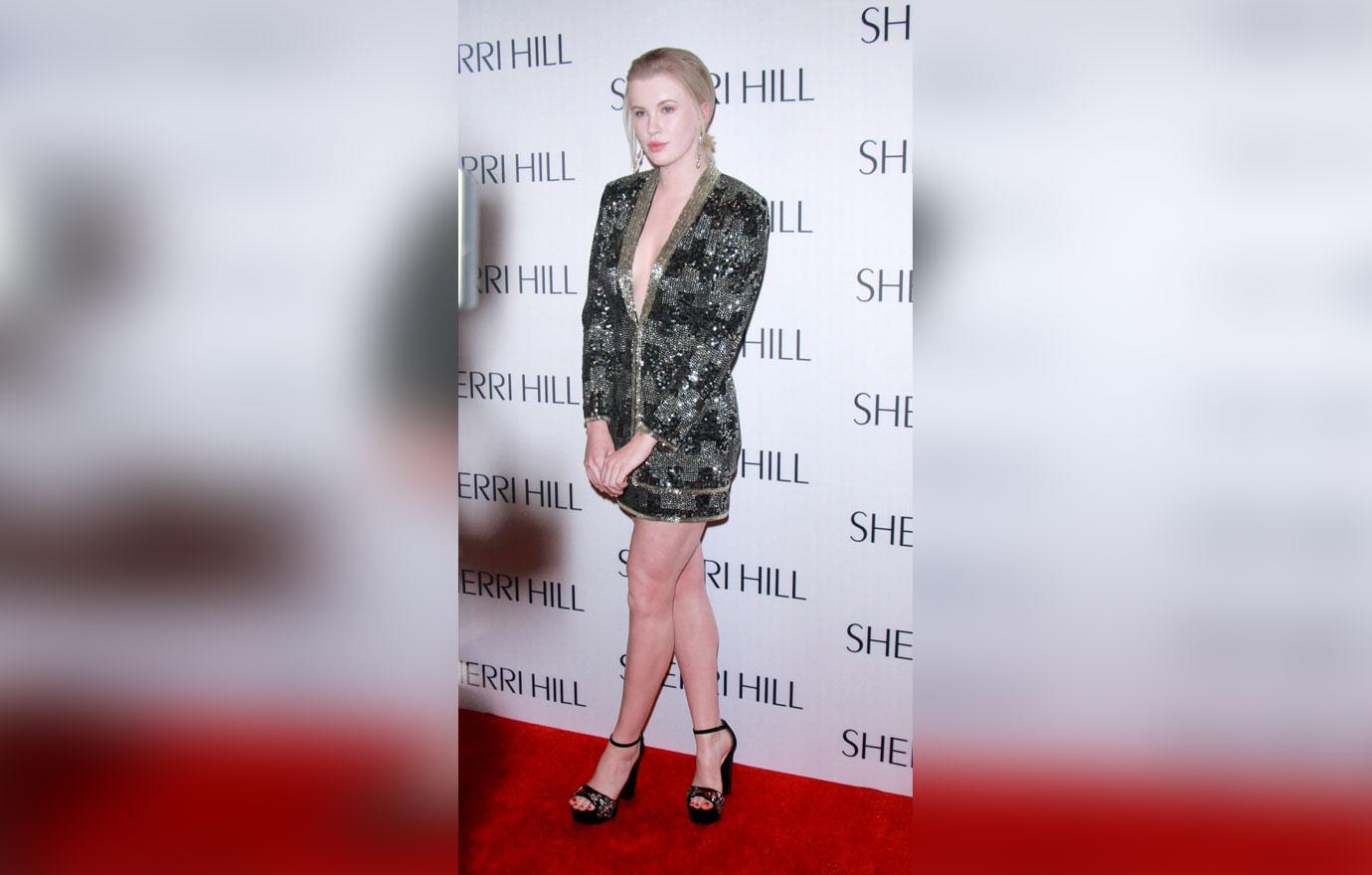 The model also revealed that her mom, actress Kim Basinger, and her partner lost their home to the fires. However, she said, "Thankfully, they are both safe."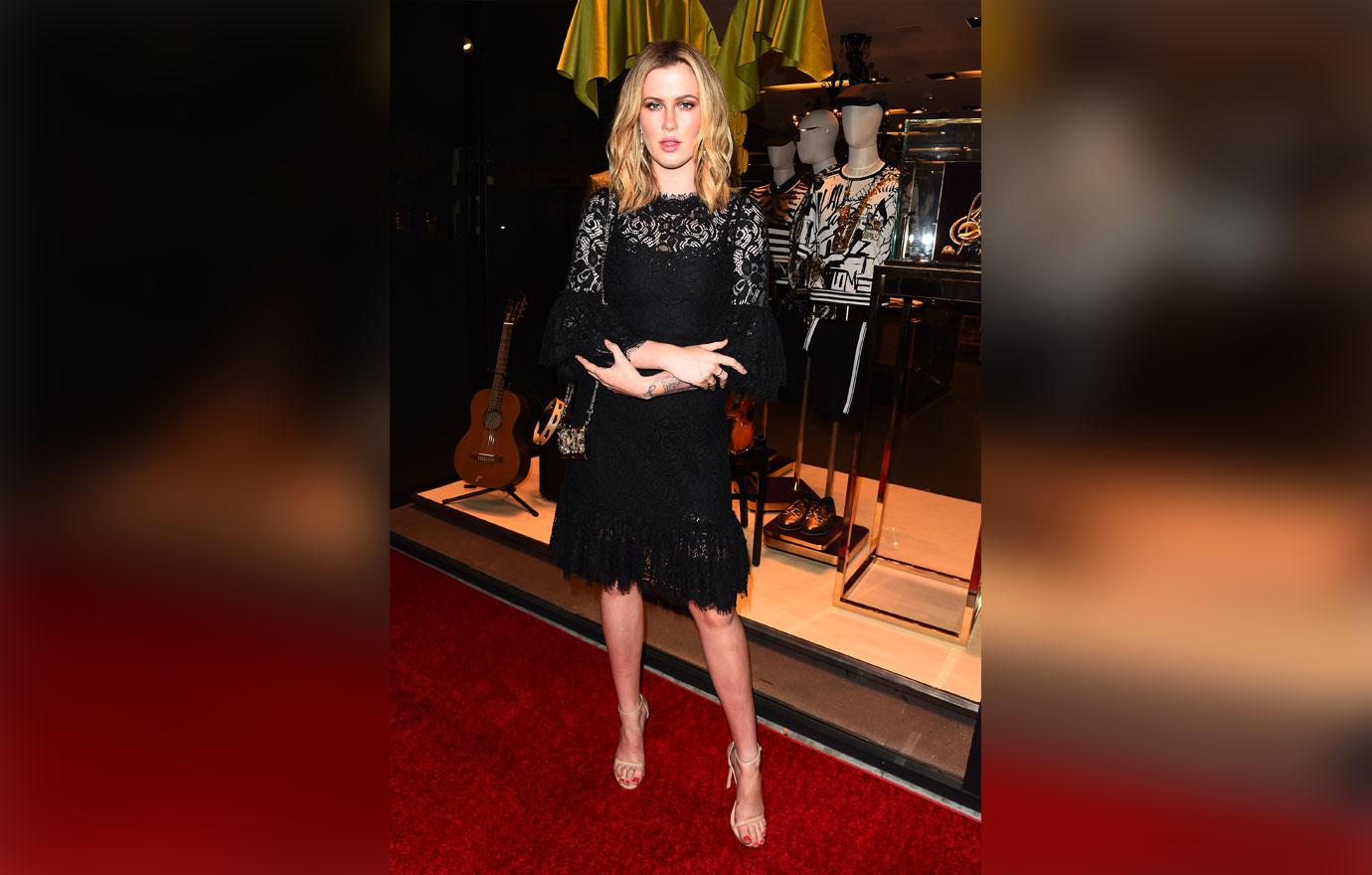 According to CBS News, the "Camp Fire" has become the deadliest in California's history and could take weeks to contain.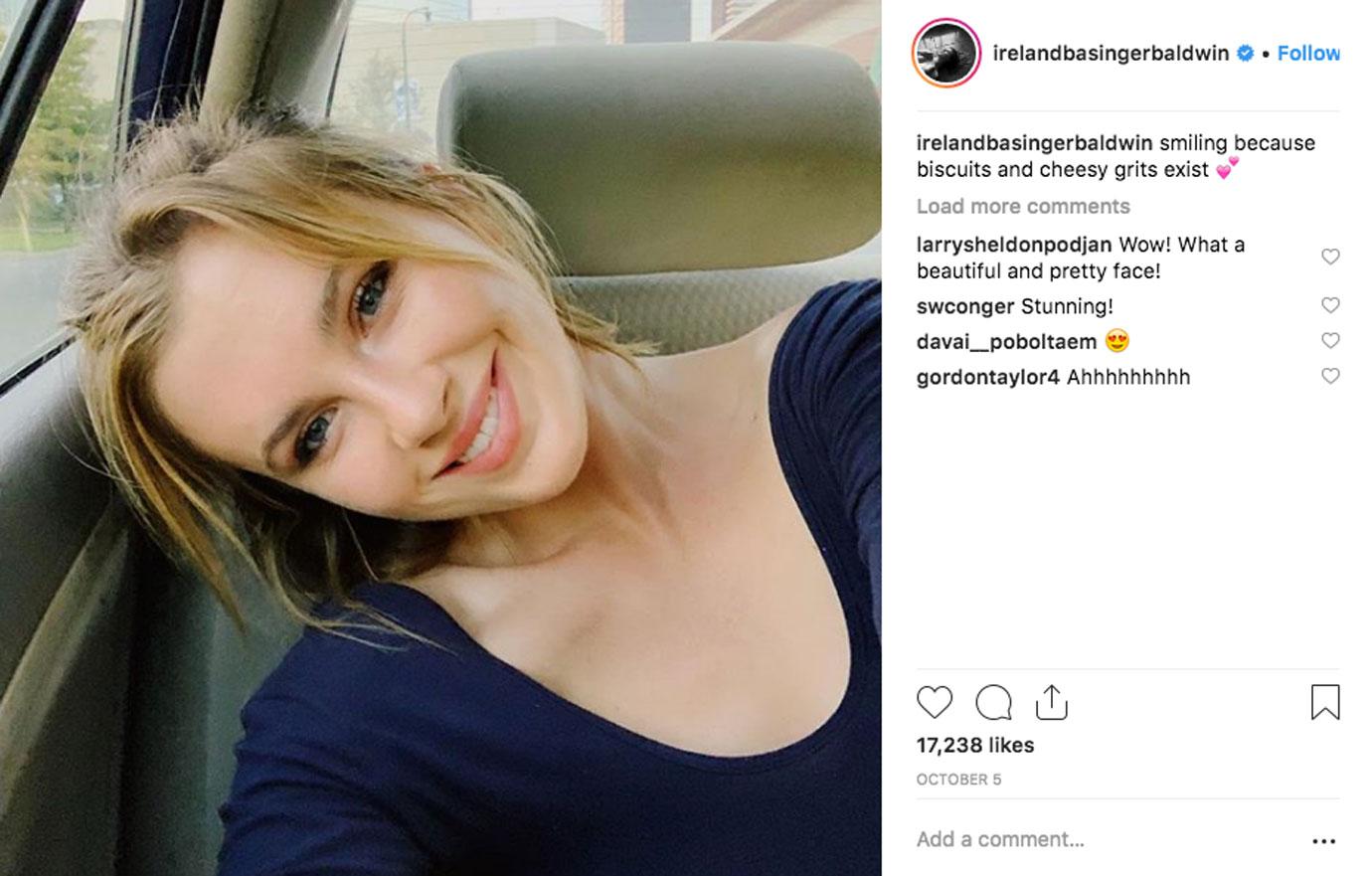 Do you think Ireland should have vented her frustrations via Twitter? Let us know in the comments.