PHOTOS
Keeping Up With Israel Dillard! A Look At 19 Kids And Counting Baby's First Week In Photos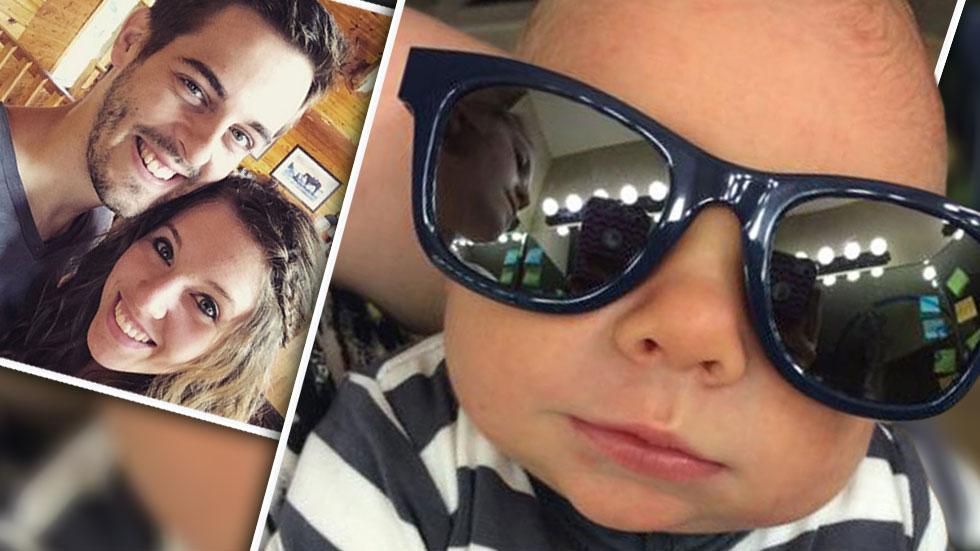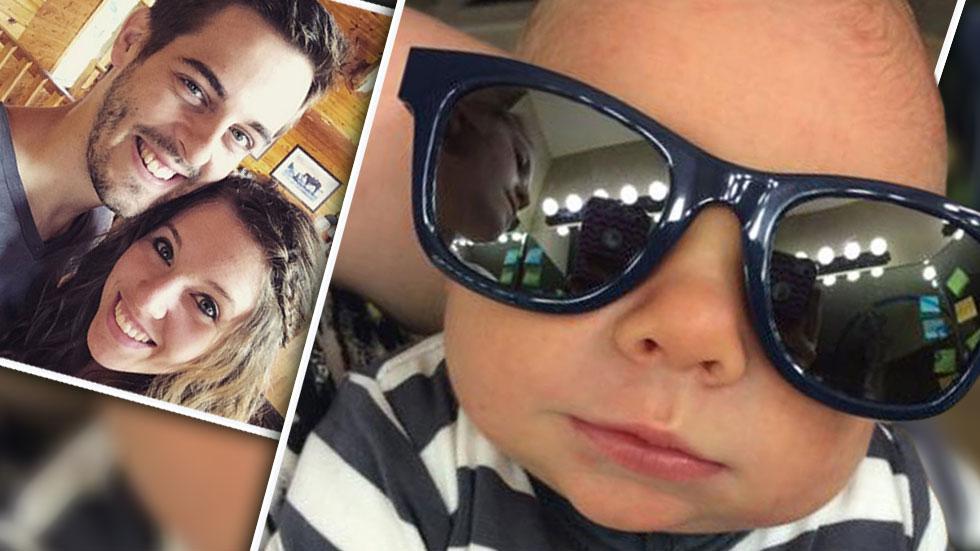 Israel David Dillard may be just a week old but he's a busy baby! The son of Jill Duggar and Derick Dillard went home with the 19 Kids And Counting family last week and it's been non-stop photos ever since! Click through to start keeping up with baby Israel!
Article continues below advertisement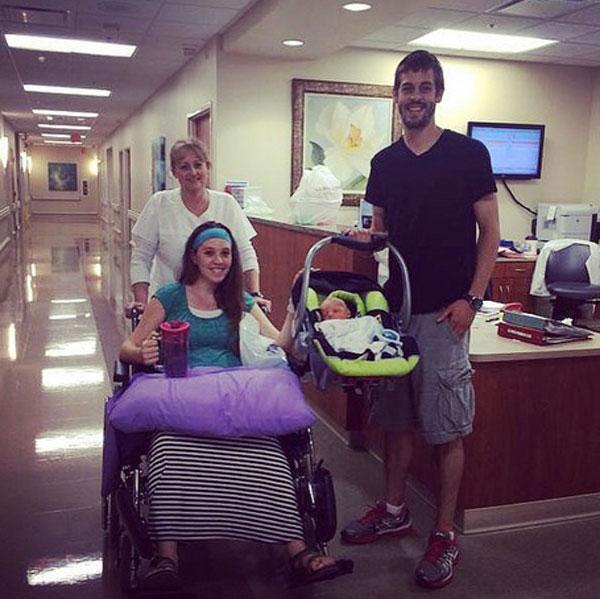 Proud new dad Derick shared this photo looking happier than ever carrying his little bundle of joy, who was born April 6, in a baby carrier while a wheelchair-bound Jill was pushed by a nurse.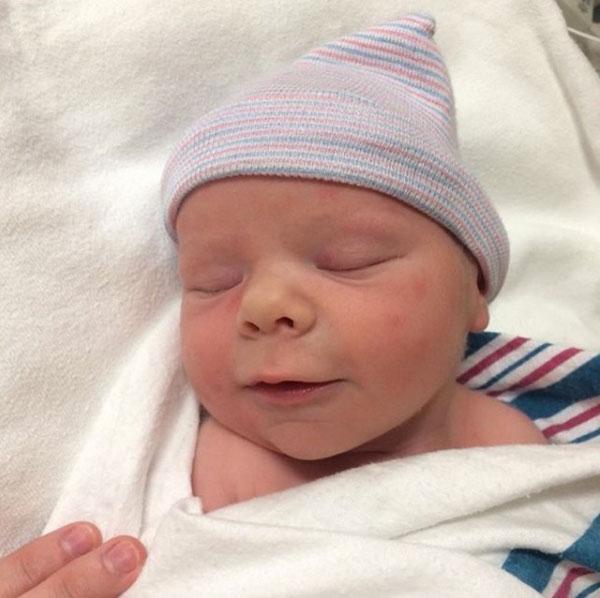 Naturally, there's been tons of photos before Israel, who was named after the country which has a special meaning for both Jill and Derick, before he even left the hospital!
Article continues below advertisement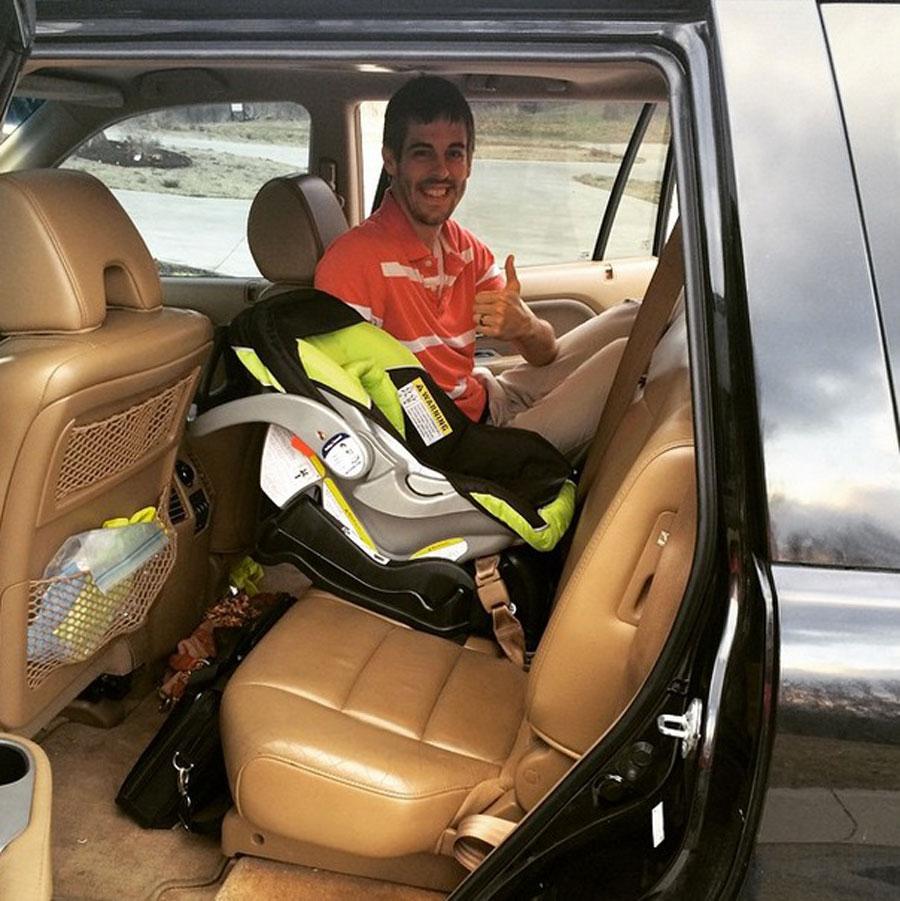 Looks like Derick was practicing loading Israel's car seat in their vehicle before strapping the little guy in!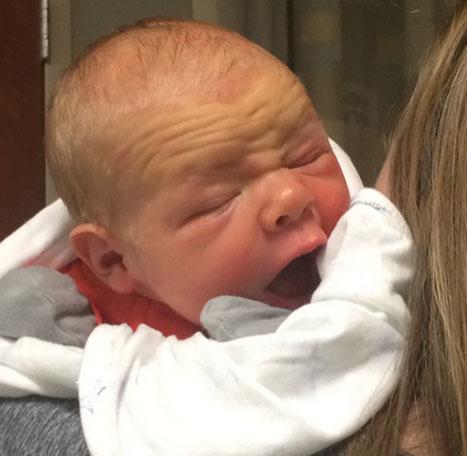 Article continues below advertisement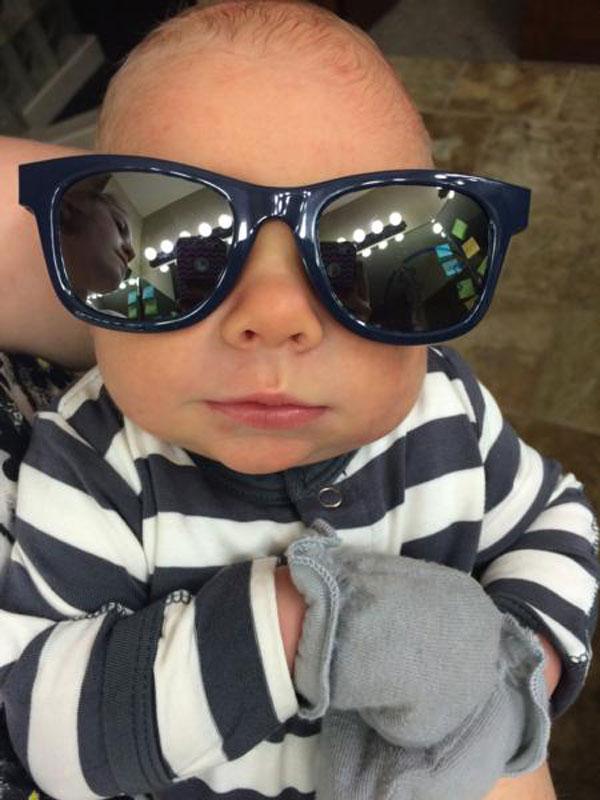 The newest star of 19 Kids And Counting is ready for his close-up!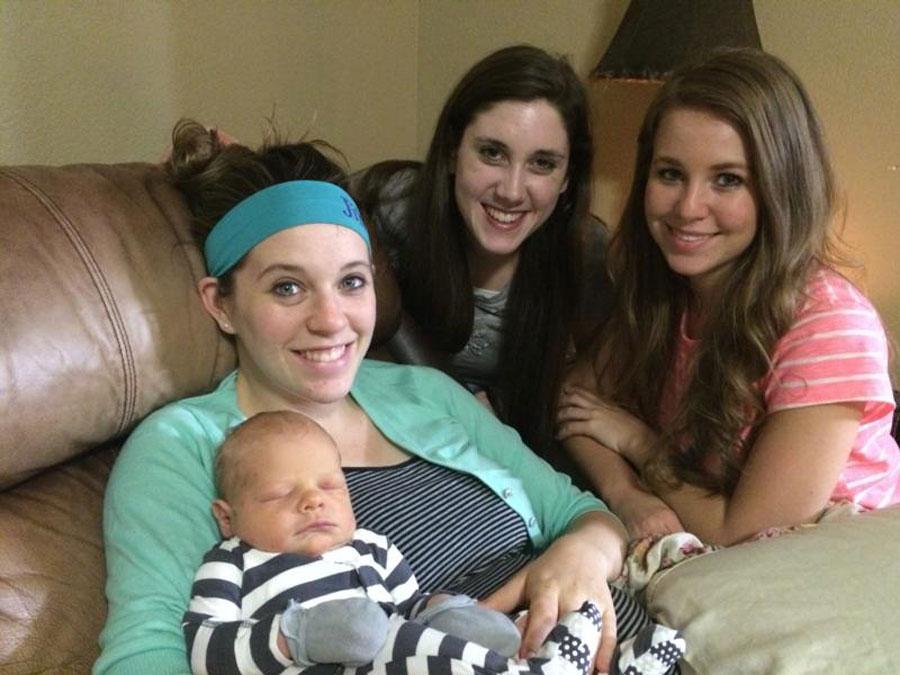 With such a big family, baby Israel has obviously already had a lot of visitors, like his Aunt Jana Duggar and another family member or friend.
Article continues below advertisement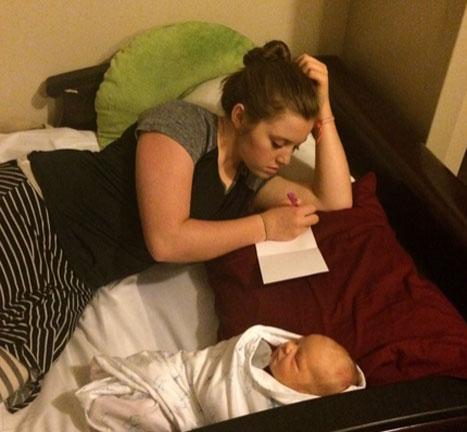 He's even had his first babysitter, Joy Anna Duggar, who has her nephew swaddled very nicely while she writes.
Screen Shot 2015-04-14 at 1.30.33 PM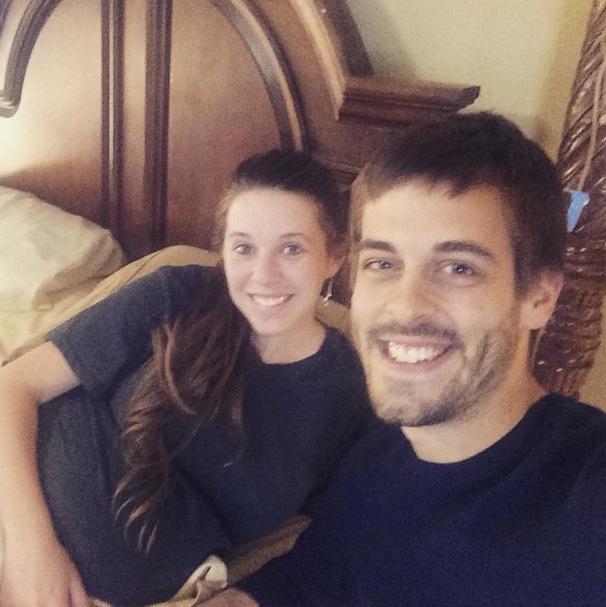 Mom and dad also settled back in at home and wrote a special note for fans: "As Jill and I are settling in back at home after the birth of our firstborn, we wanted to thank everyone for the amazing support we've received from so many during this time. Your thoughts and prayers mean so much to us. We love you all! #blessed #grateful."
Article continues below advertisement
5th Annual Values Voter Summit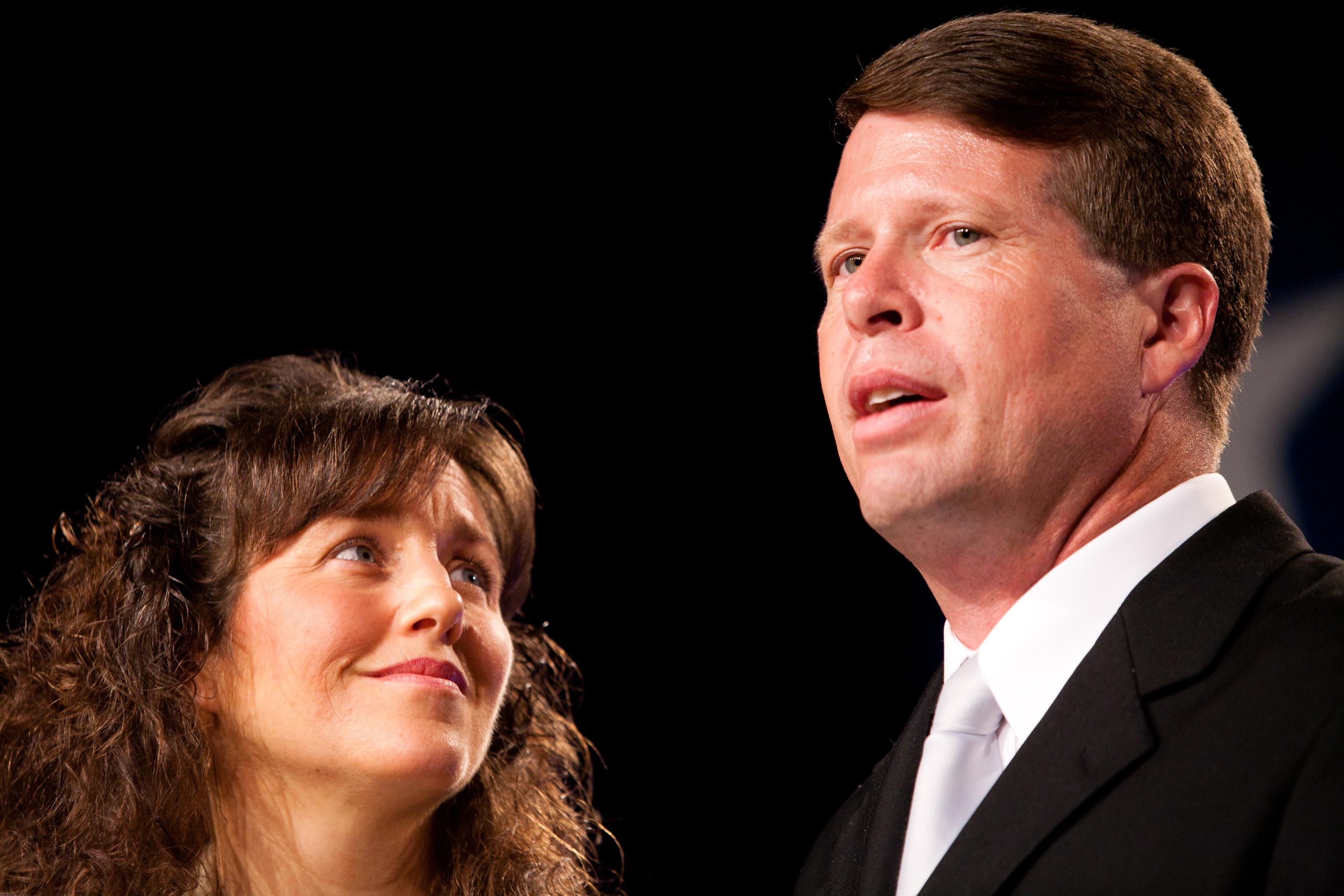 Of course, grandparents Jim Bob and Michelle Duggar have visited their newest grandchild and also made a joke about their growing family. "So...four grandkids and counting," Jim Bob said, "going on 200!"