PHOTOS
How Jill Duggar And Derick Dillard Named Their Baby Israel And Why He's A Record-Breaking Baby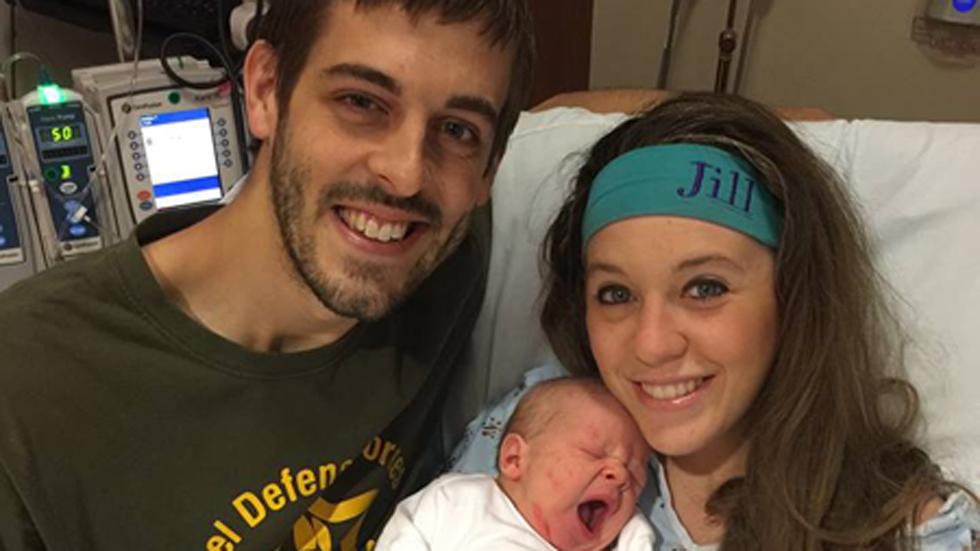 Watch: Why Jill Duggar And Derick Dillard's Baby Israel is a record breaker
Article continues below advertisement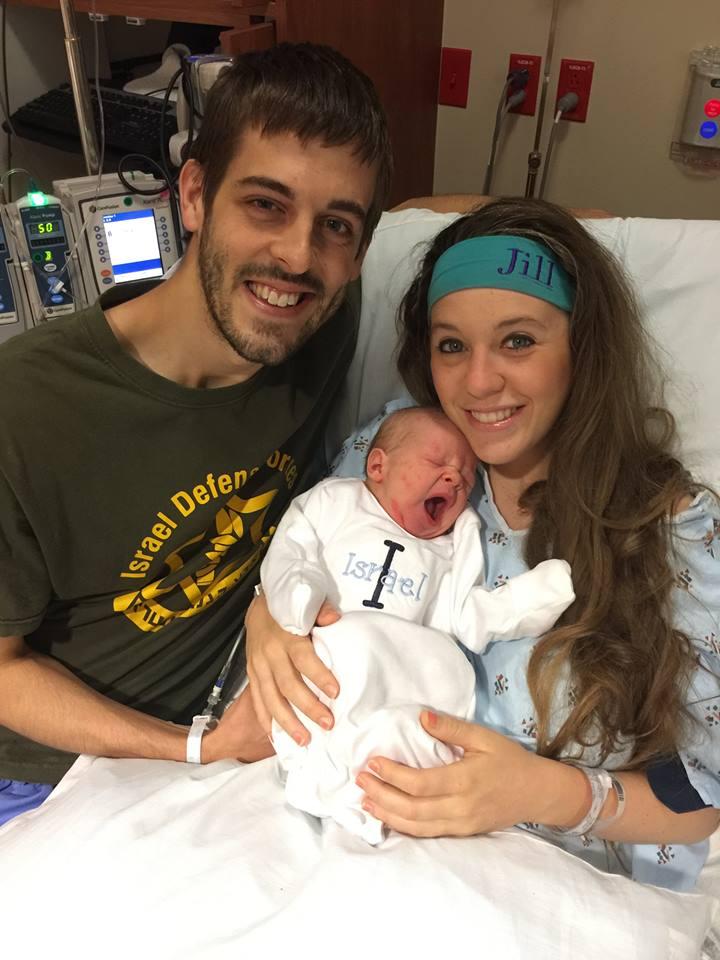 Israel David Dillard isn't just an important baby for the Duggar family of 19 Kids And Counting. Jill and Derick Dillard's son is actually a record-breaking baby at less than a week old!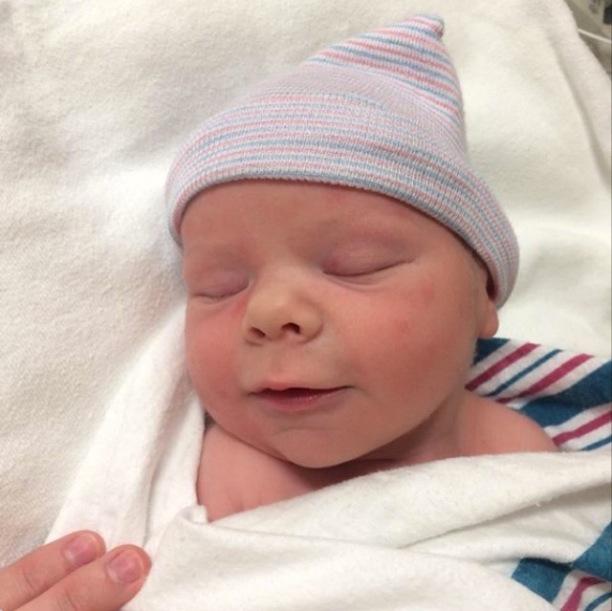 According to the new mom, the newest addition to the family is the longest baby delivered by the hospital so far this year at 23 inches long!
Article continues below advertisement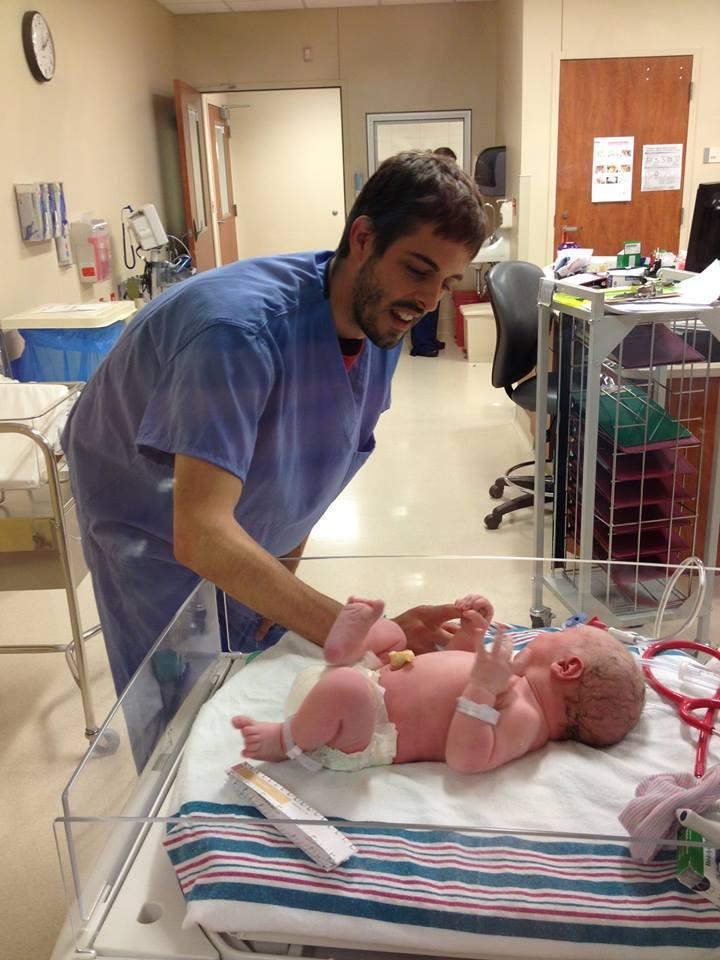 Jill, 23, told People that the 9 lbs., 10 oz. baby didn't just mess up the couple's plans for a home birth, either. The Duggar family had to buy all new clothes for the not-so-little guy because what Jill and Derick had already purchased for him was all too small!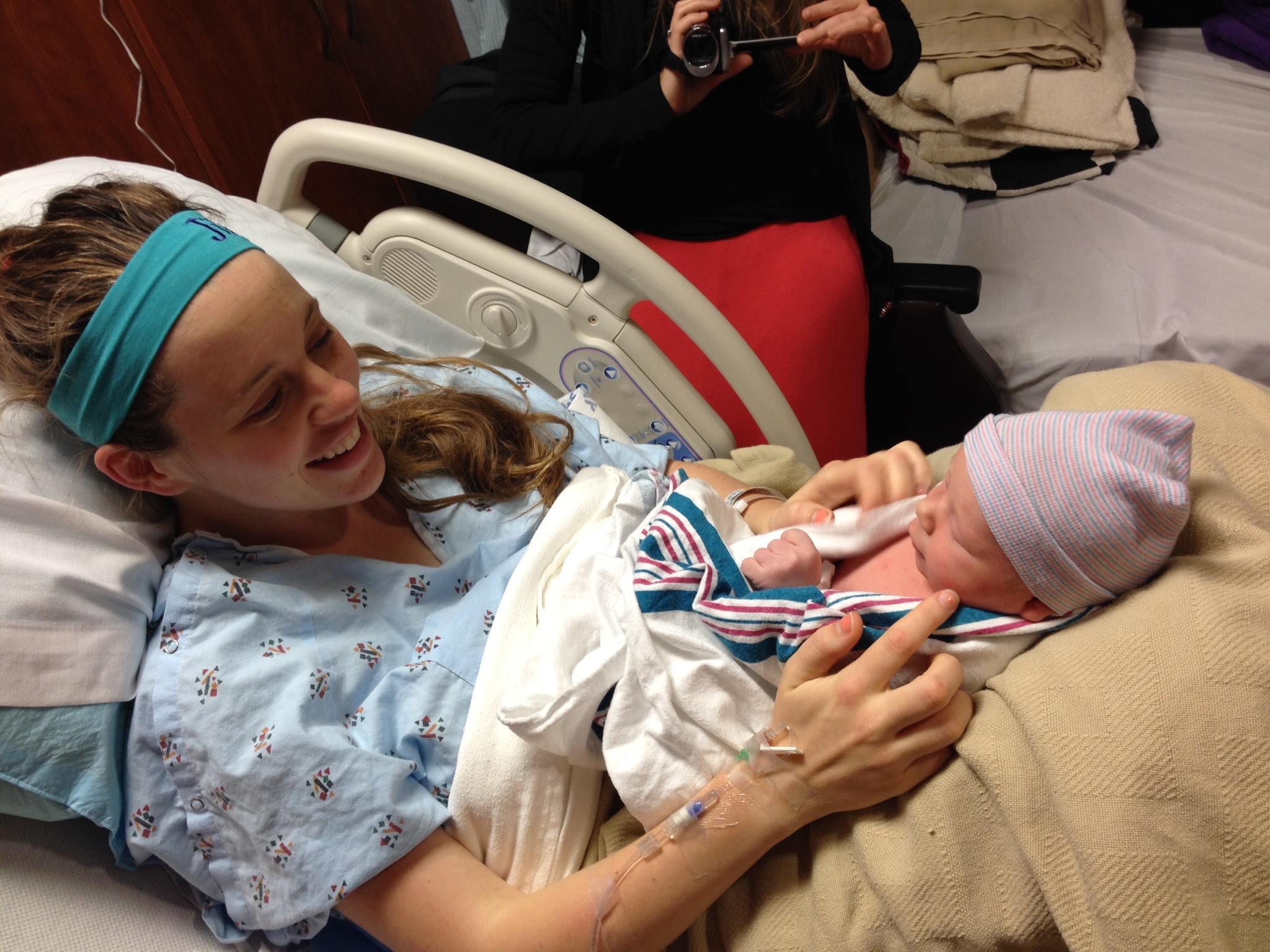 One thing that did go according to plan, though, for the couple was his name. On the most recent episode of 19 Kids And Counting, Jill and Derick settled on Israel, which means "God will prevail."
Article continues below advertisement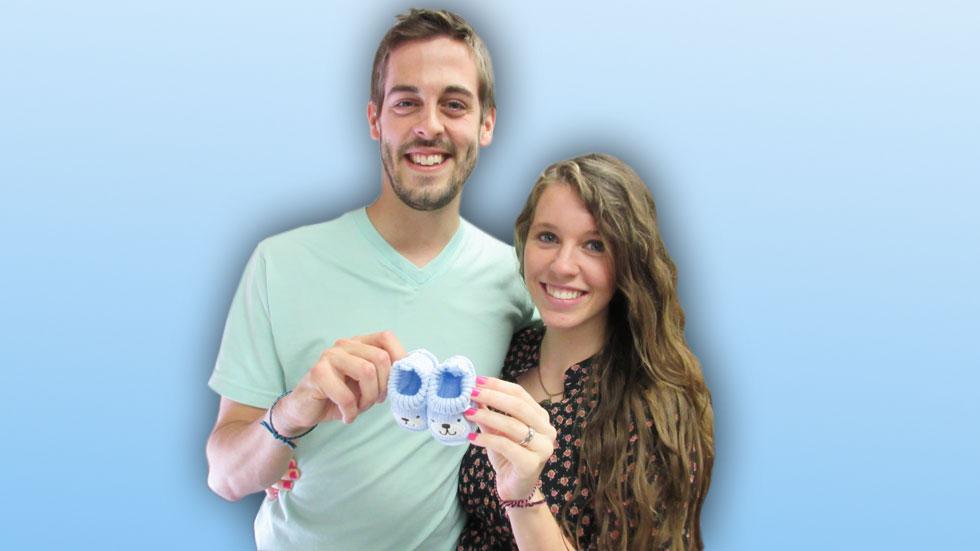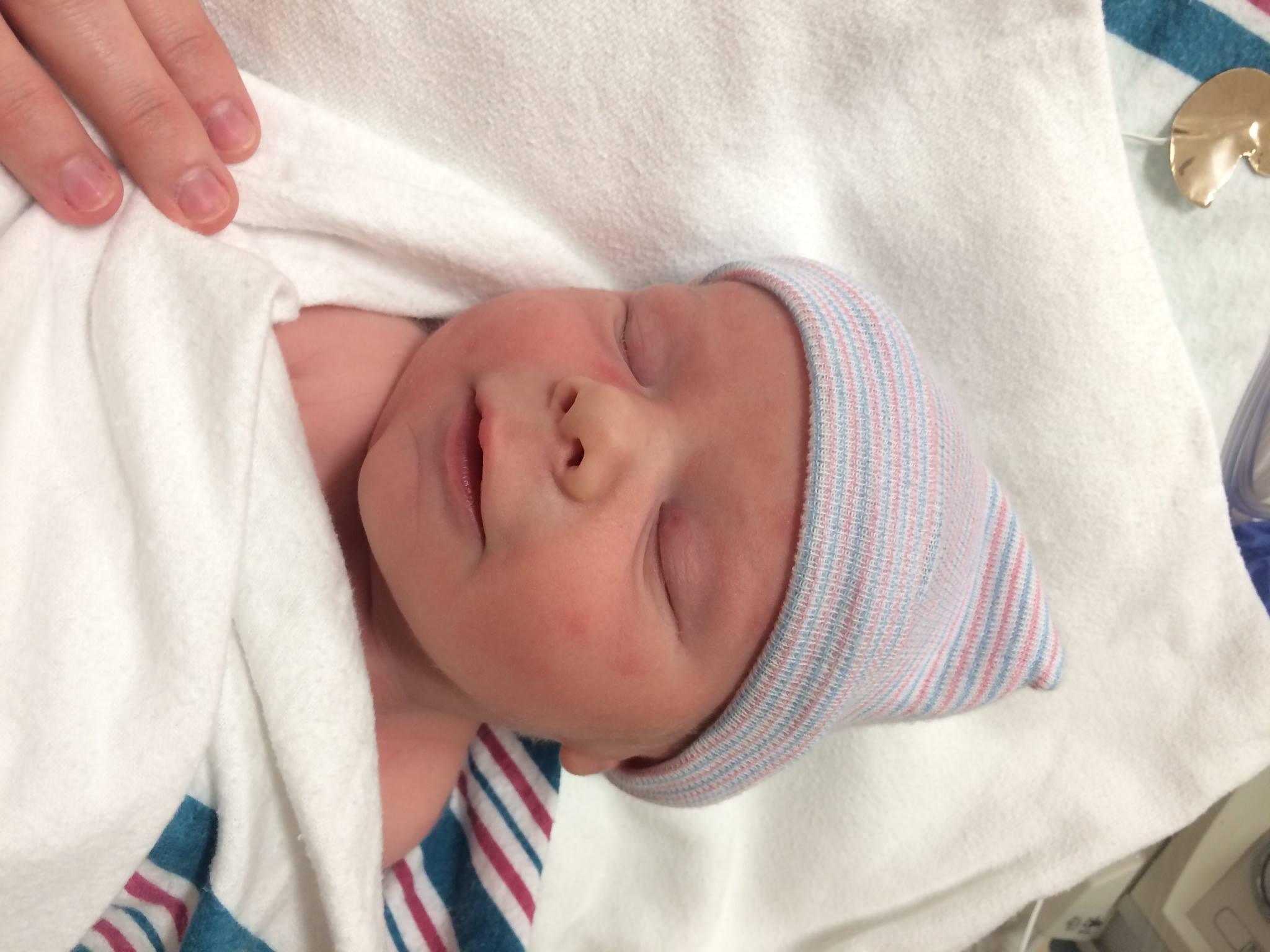 If you're wondering whether or not Jill and Derick will do the whole letter theme, just like the Duggars did with their 19 kids with "J" named, it's not likely to happen. On the Today show last year, Jill said they "are not going to do the letter theme" but were "talking about family names and Bible names."