PHOTOS
Ja Rule Shoots Down Claims That He'll Be Joining Jennifer Lopez For The Super Bowl Halftime Show Performance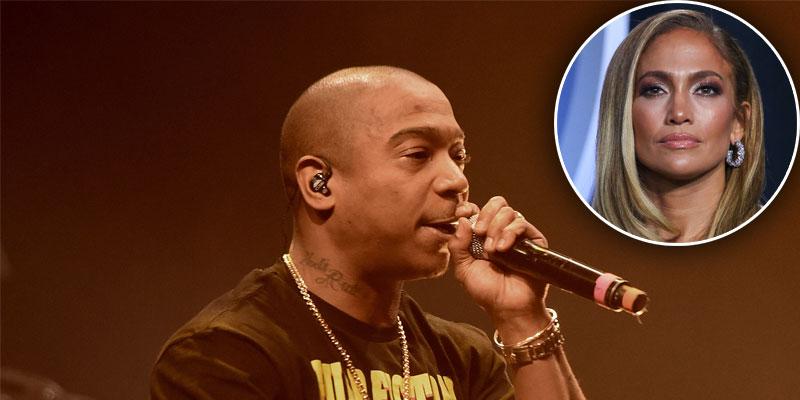 Rapper Ja Rule is setting the record straight. On Thursday, January 30, the New York rapper confessed that he will not be joining Jennifer Lopez's Super Bowl Halftime Show performance.
Article continues below advertisement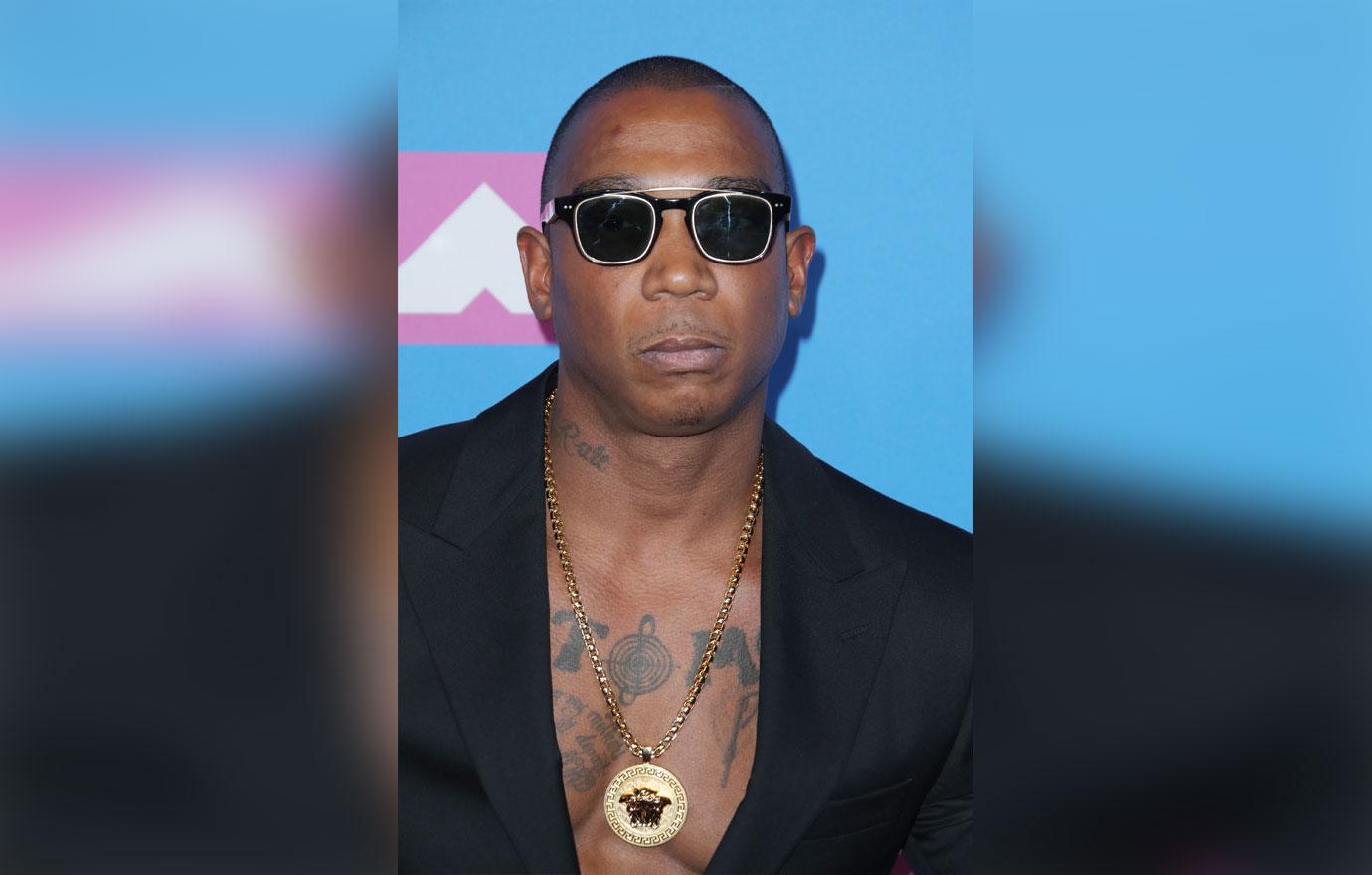 While speaking with Page Six, the 43-year-old shot down claims that he has a surprise up his sleeve for Sunday's show."Everyone's thinking it is gonna be a surprise," he said before adding, "but it'll be a surprise to me as well."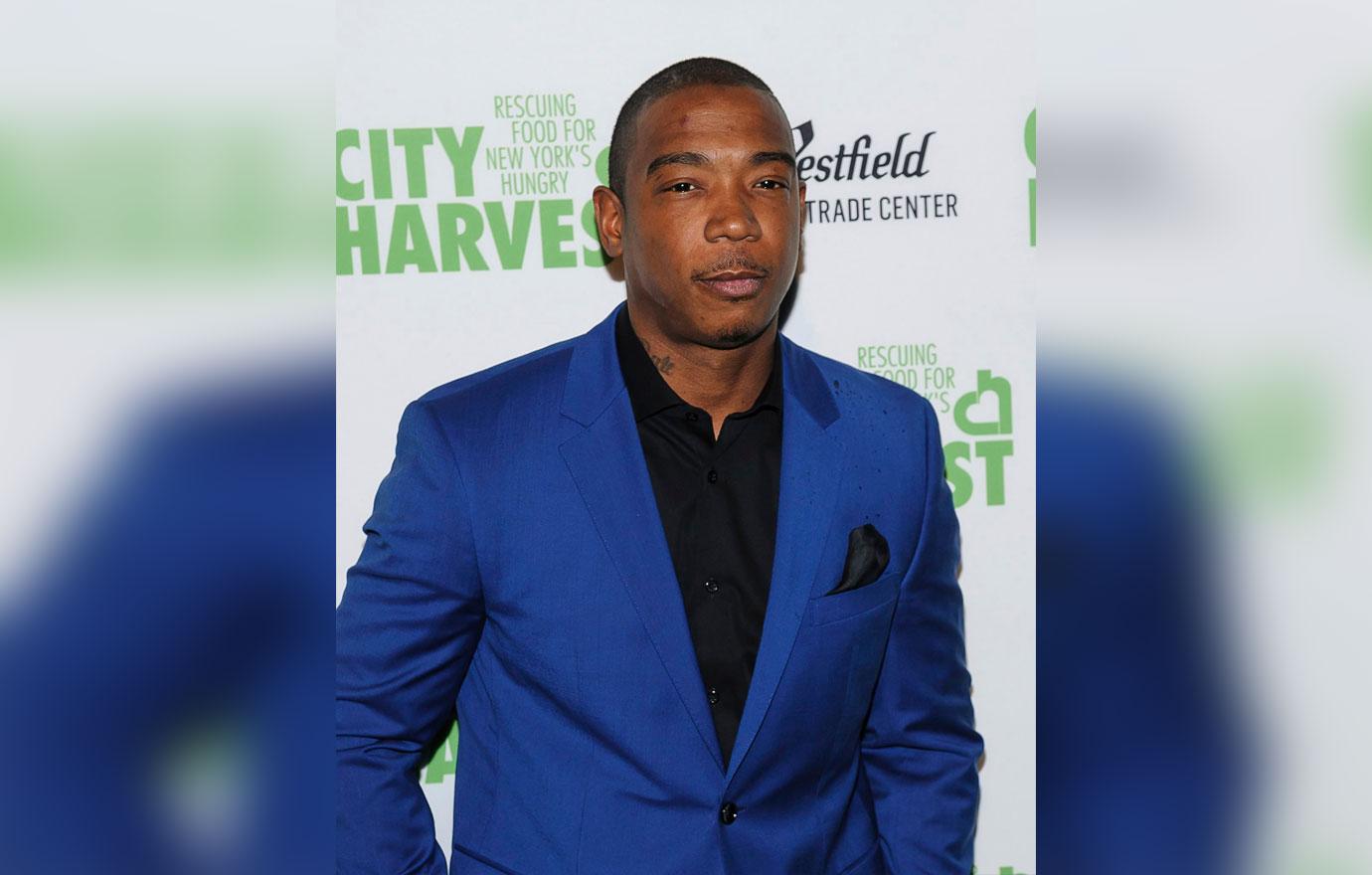 Back in 2018, Ja Rule joined J.Lo, 50, at the VMAs where they performed their hits, "Ain't It Funny" and "I'm Real."
Article continues below advertisement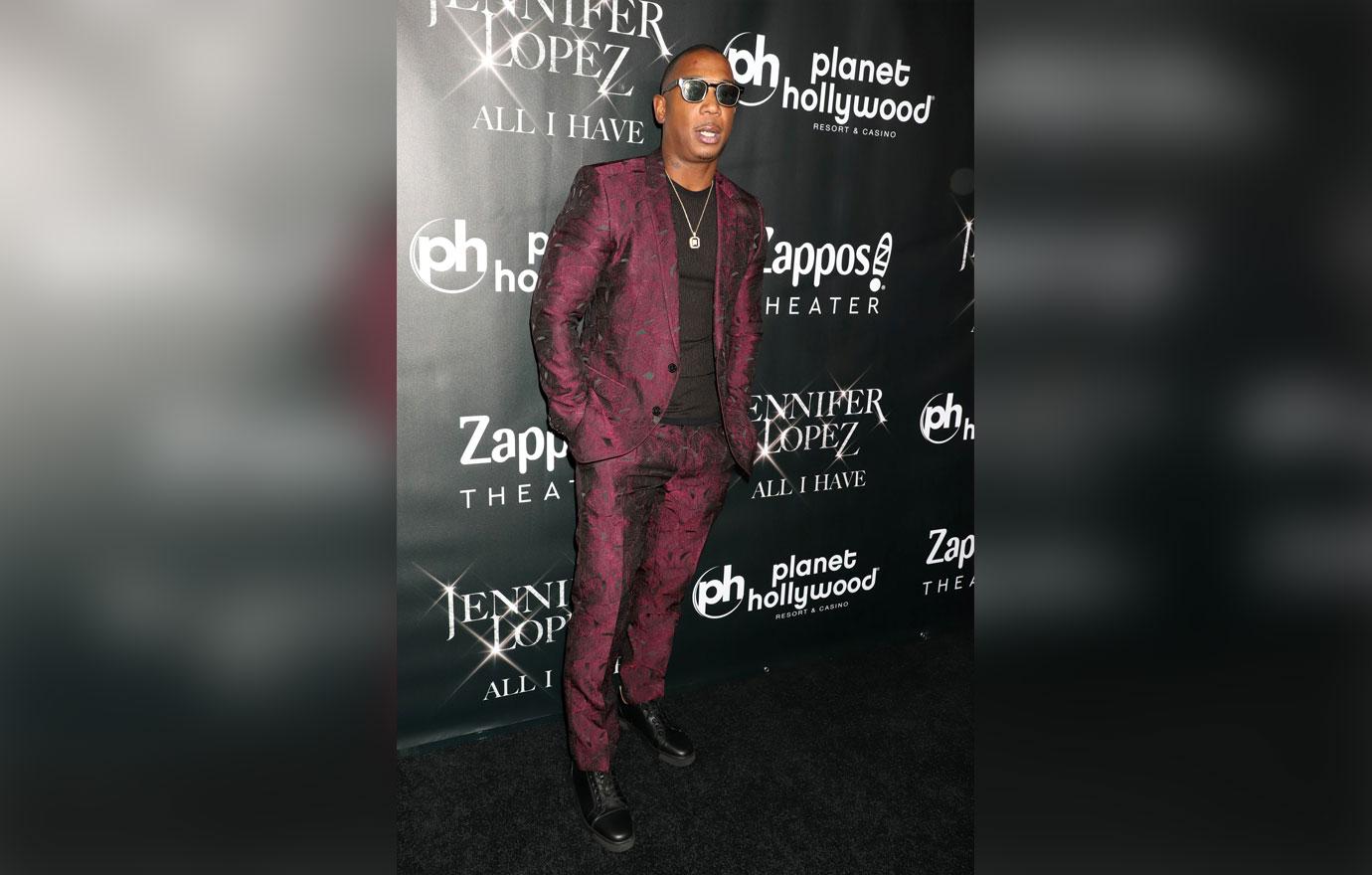 Although he will not be joining the "Jenny From The Block" musician for the Super Bowl, Ja Rule has other things in the works. The father of three is wrapping up his latest project, 12.Twelve.XII, which is slated to be a visual album. "I will be rereleasing ALL of my albums as visual albums. I will be making a video for every song I've ever made. What songs do y'all want to see videos for," he wrote to Twitter in September 2019.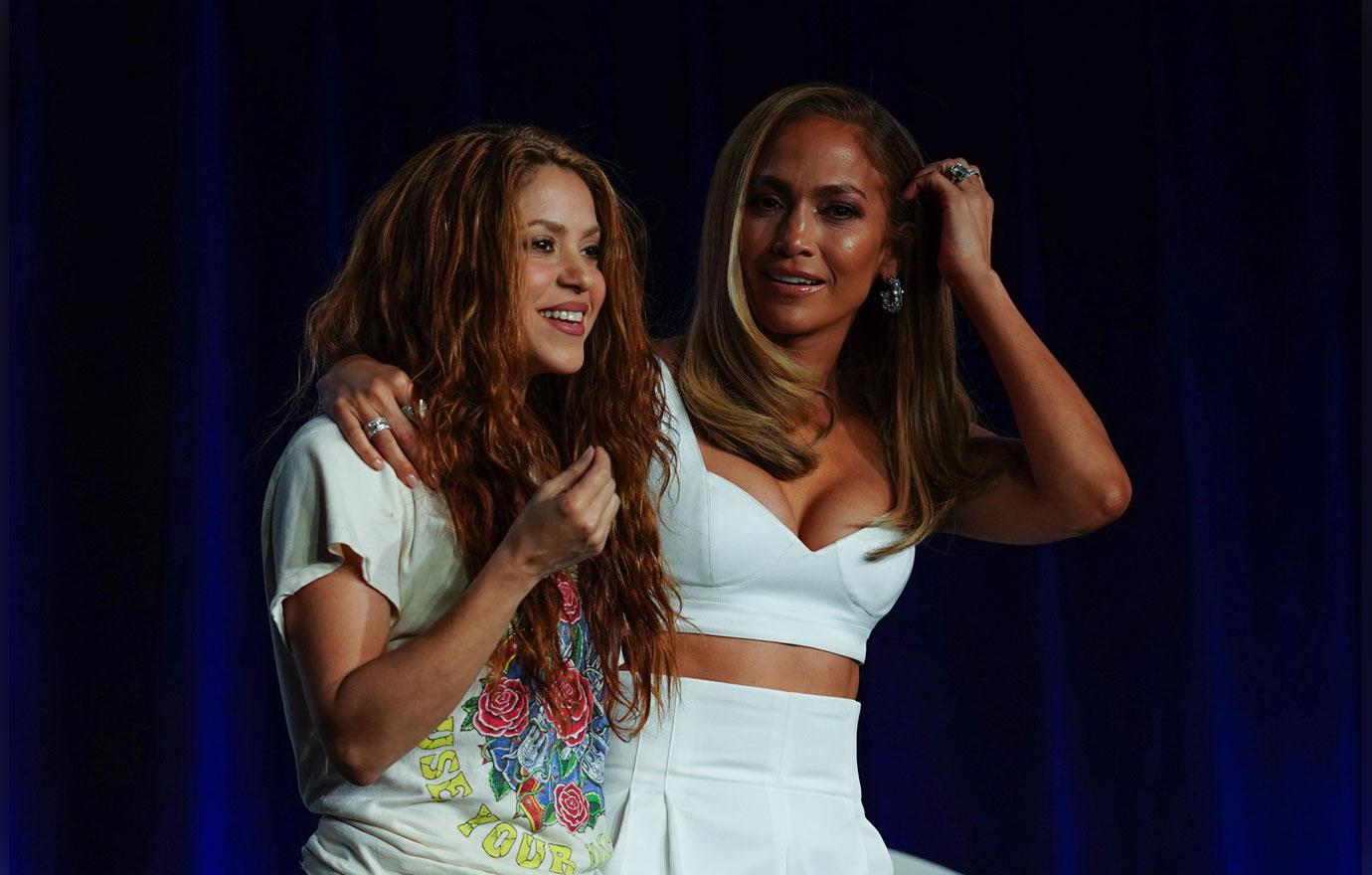 Even though Jennifer and Shakira will hit the stage without the rapper, they vowed that it will be a performance worth remembering. The two singers are planning to honor Kobe Bryant during their upcoming gig. On Sunday, January 26, news broke that Kobe was one of nine victims that died in a helicopter crash in Calabasas, California.
Article continues below advertisement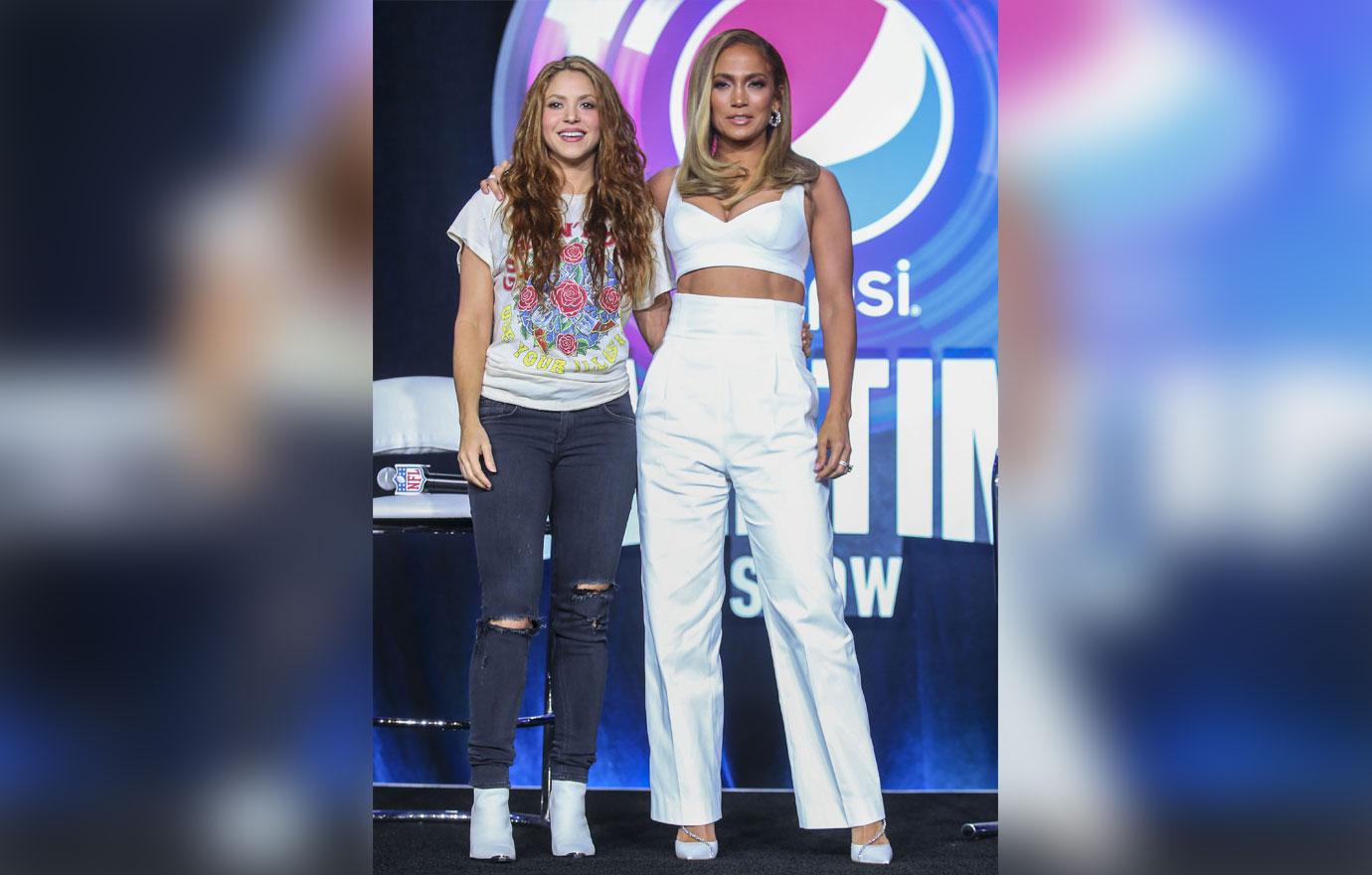 Shakira, 42, explained that the goal is to "spread love and kindness and bring everybody together." She added, "I think we will all be remembering Kobe on Sunday. We'll be celebrating life and celebrating diversity in this country."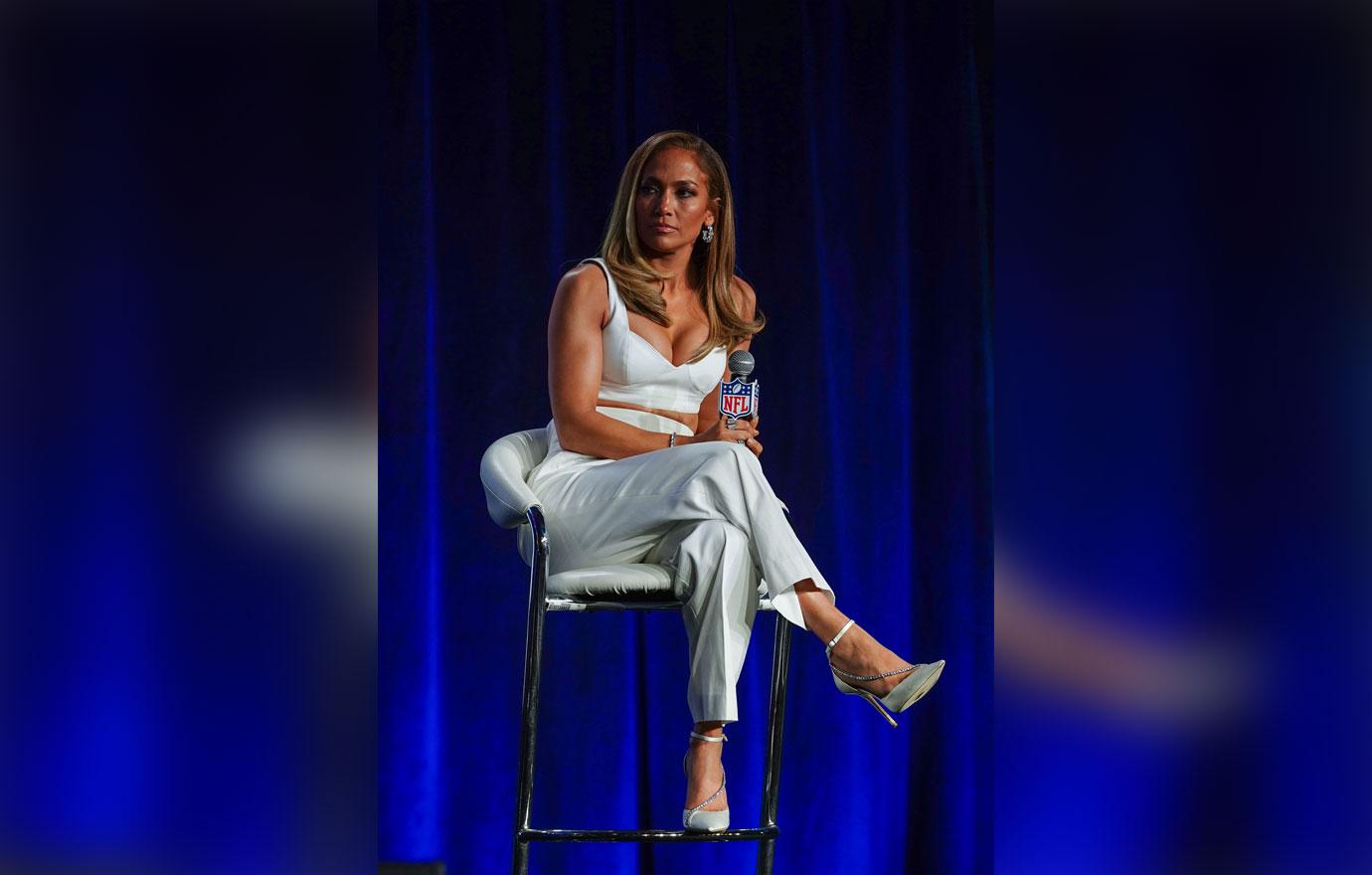 "I think it's important in this day and age for two Latin women to be standing on that stage — when Latinos are being treated a certain way in this country, or looked at a certain way — to show that we have a really specific and beautiful culture and worth and value, and we bring something to this country that's necessary," the "Ain't Your Mama" singer said.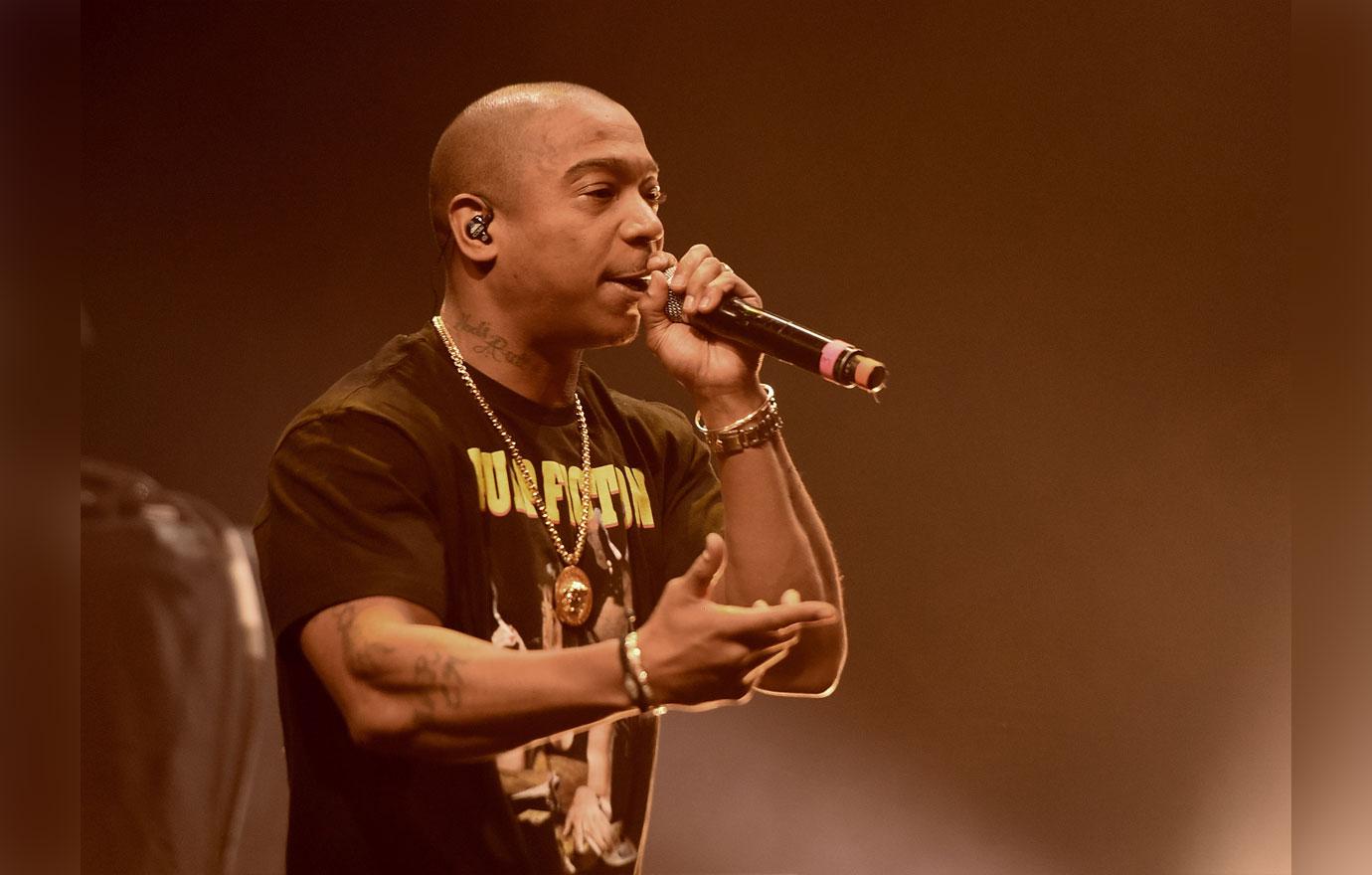 Would you like to see Ja Rule join Jennifer and Shakira for their performance? Share your thoughts in the comments below!