PHOTOS
Jada Pinkett Smith Says She Was 'Devastated' When Her Son Jaden Asked to Be Emancipated At 15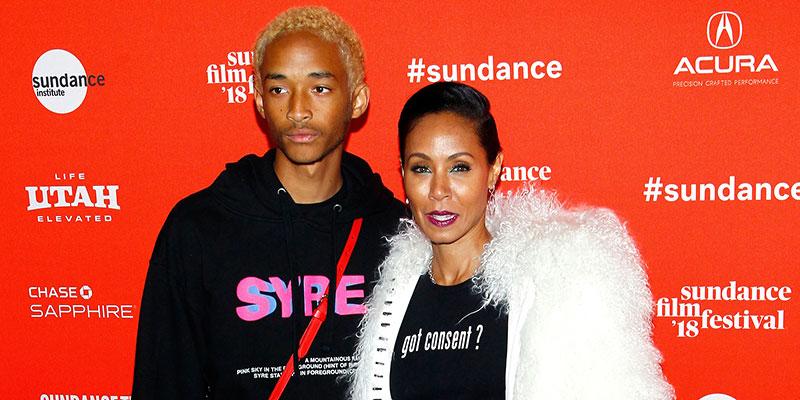 Jaden Smith, 19, has always been known as much for his individuality as for his two famous parents Jada Pinkett and Will Smith. Still, his request at age 15 to be emancipated from them came as a serious shock. In fact, Jada has just revealed that she was "devastated" when he approached them. Read on for more.
Article continues below advertisement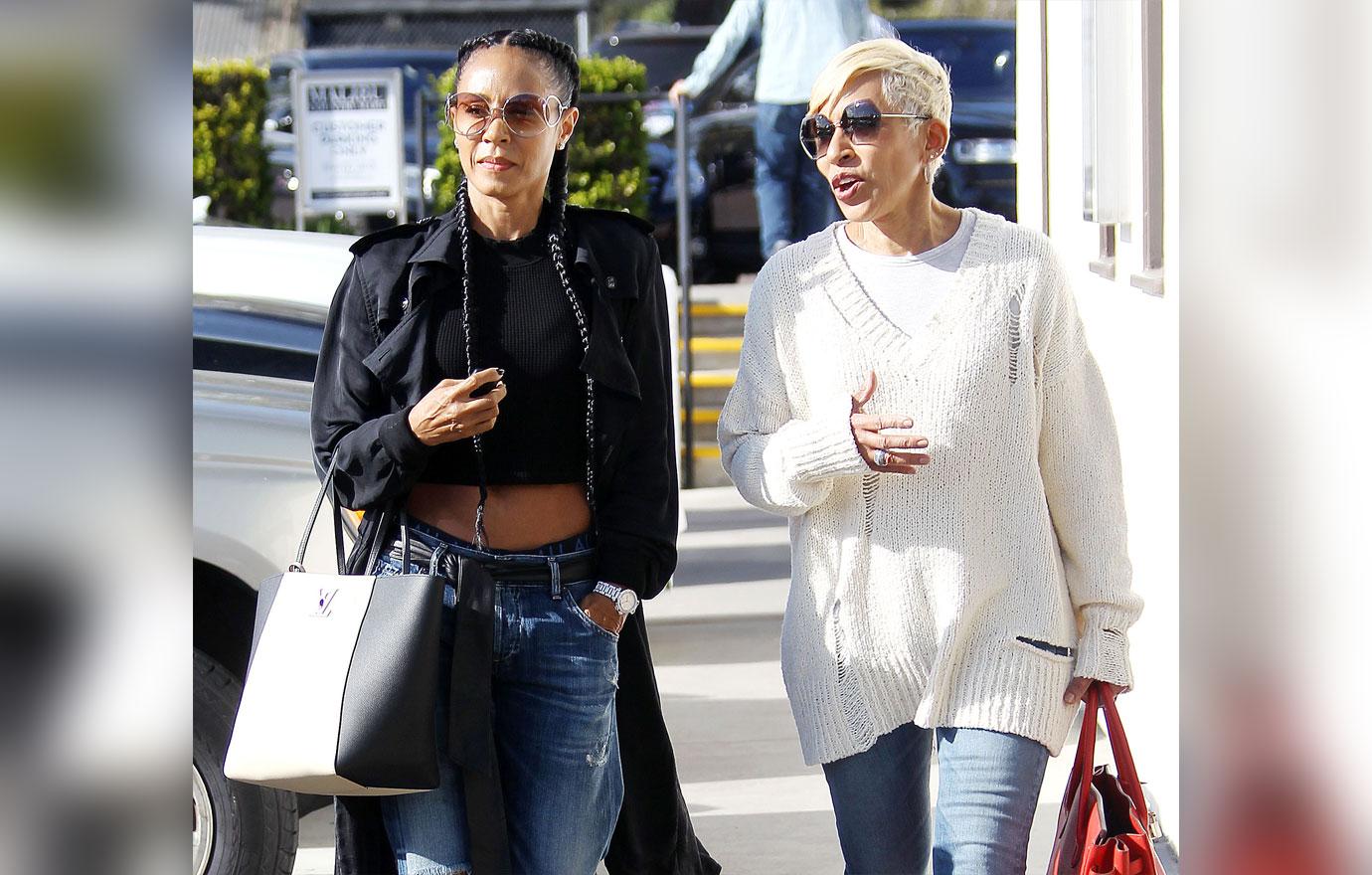 In the latest episode of her Facebook Watch show Red Table Talk, Jada centered the conversation on parenting, where she and mom Adrienne Banfield-Jones talked about how their parenting styles differed from one another. While Adrienne came from a more old school "because I said so" style, Jada gave her children (including Willow, 17) more freedom to make their own decisions.
Having grown up with more privilege than his parents, Jaden reflected on the experience of stepping outside of their house as a known celebrity, and feeling like he couldn't do certain things.
Article continues below advertisement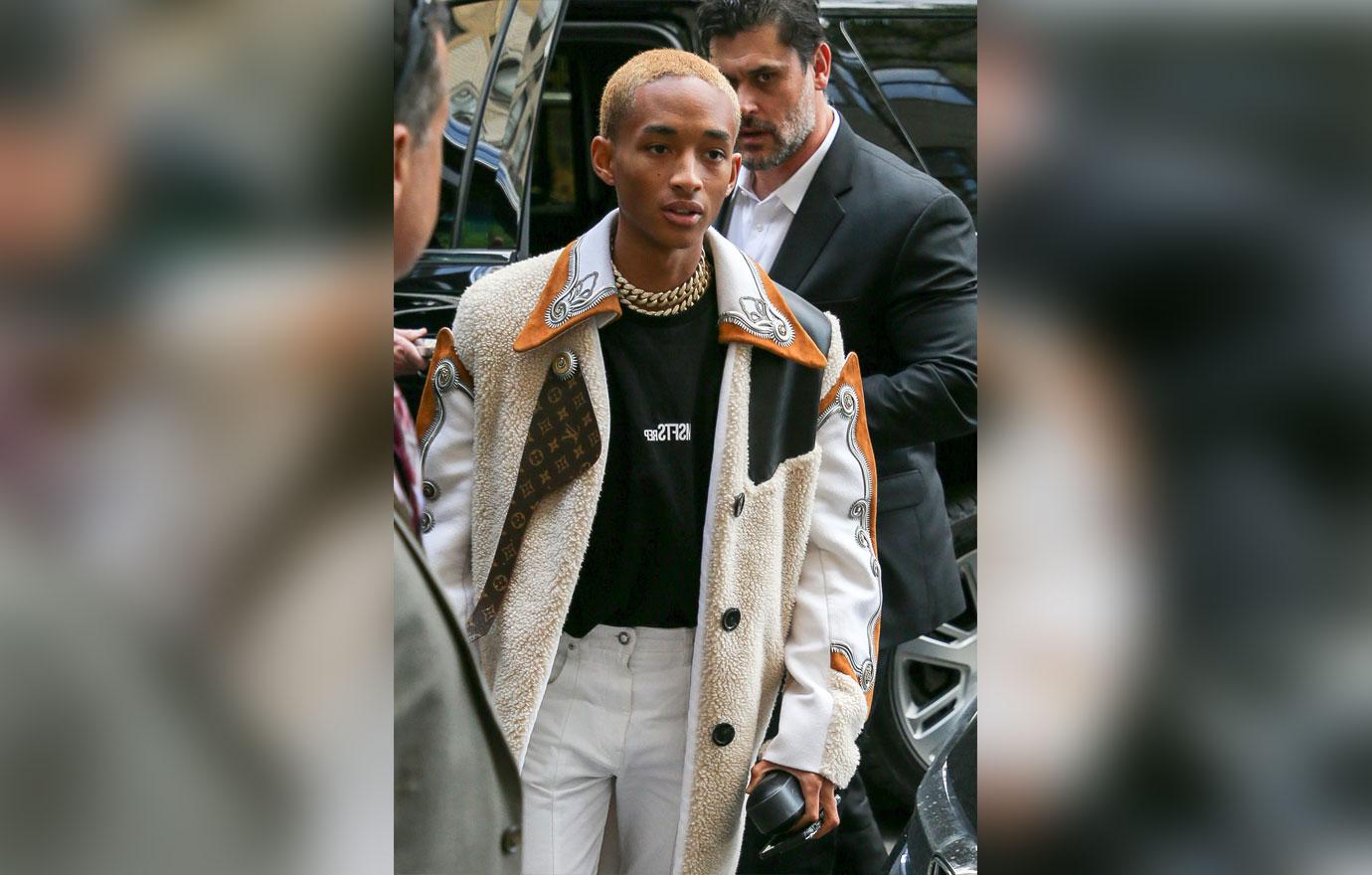 "You're not a normal human if you can't go out into the world," he said. He also talked about how people around him assumed his celebrity status meant he was going to pay for them. He remembered thinking, "This is what Mom and Dad were protecting me from."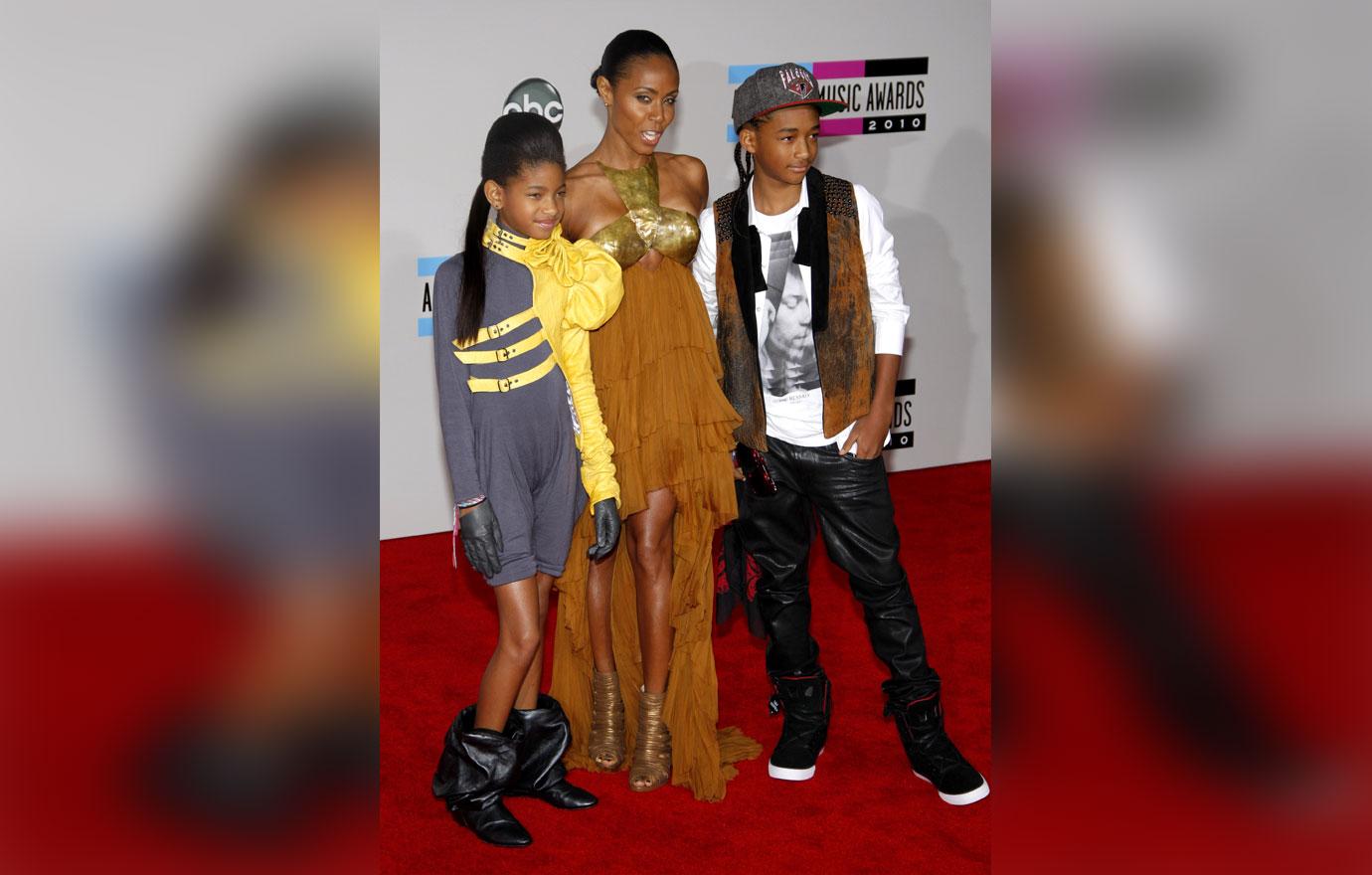 Still, he wanted to be on his own, which is a moment that Jada painfully recalled in the episode. "At 15 years old, Jaden—I remember this day specifically. It's probably one of the most heartbreaking moments of my life. You got to a point where you told me straight up, 'Mom, I have to leave here to live my life,'" she told him.
Article continues below advertisement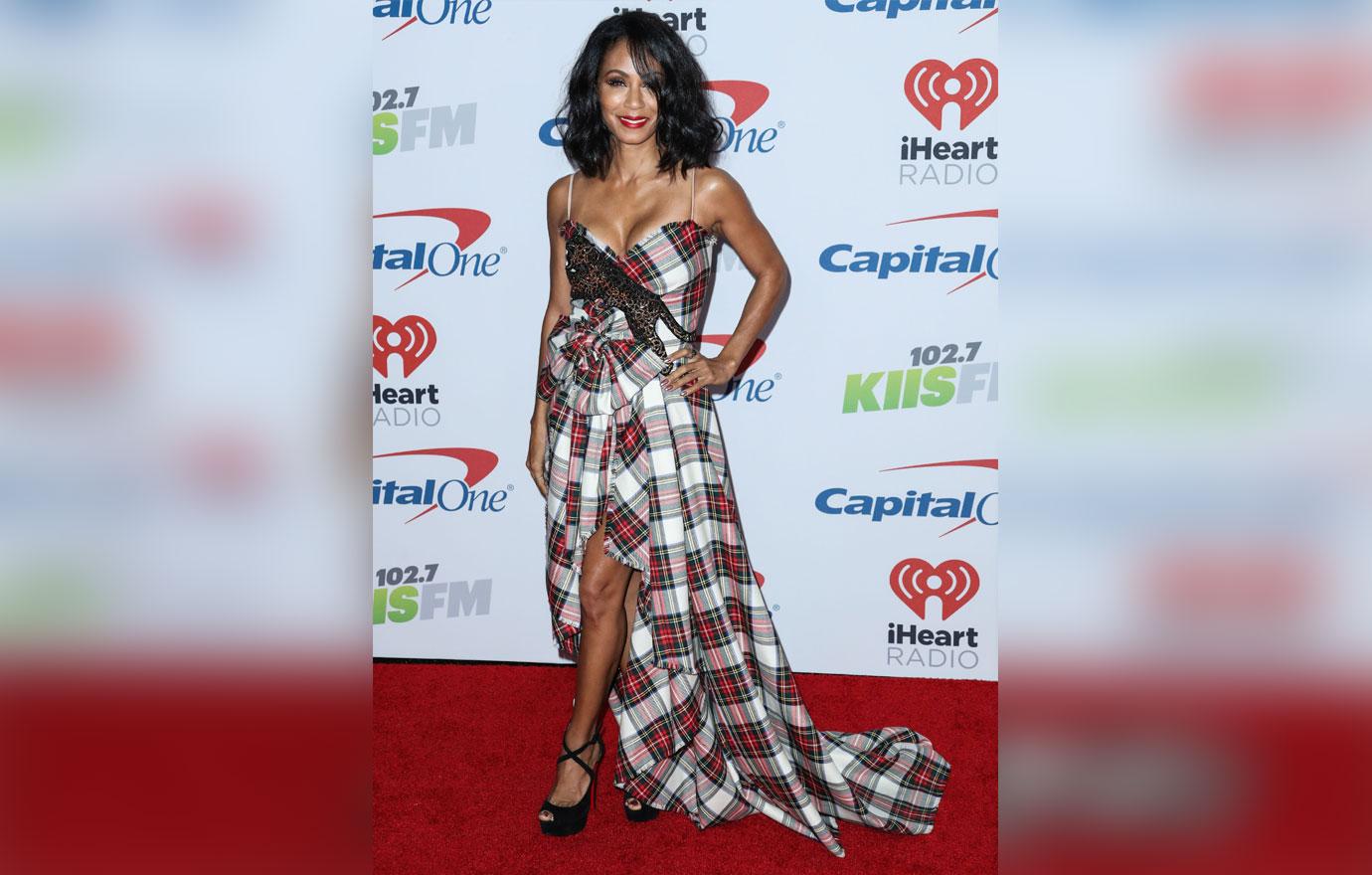 The Girls Trip actress added, "I remember thinking to myself—as devastated as I was—'He's right.' The time is now. He's 15. It's time for him to leave the house."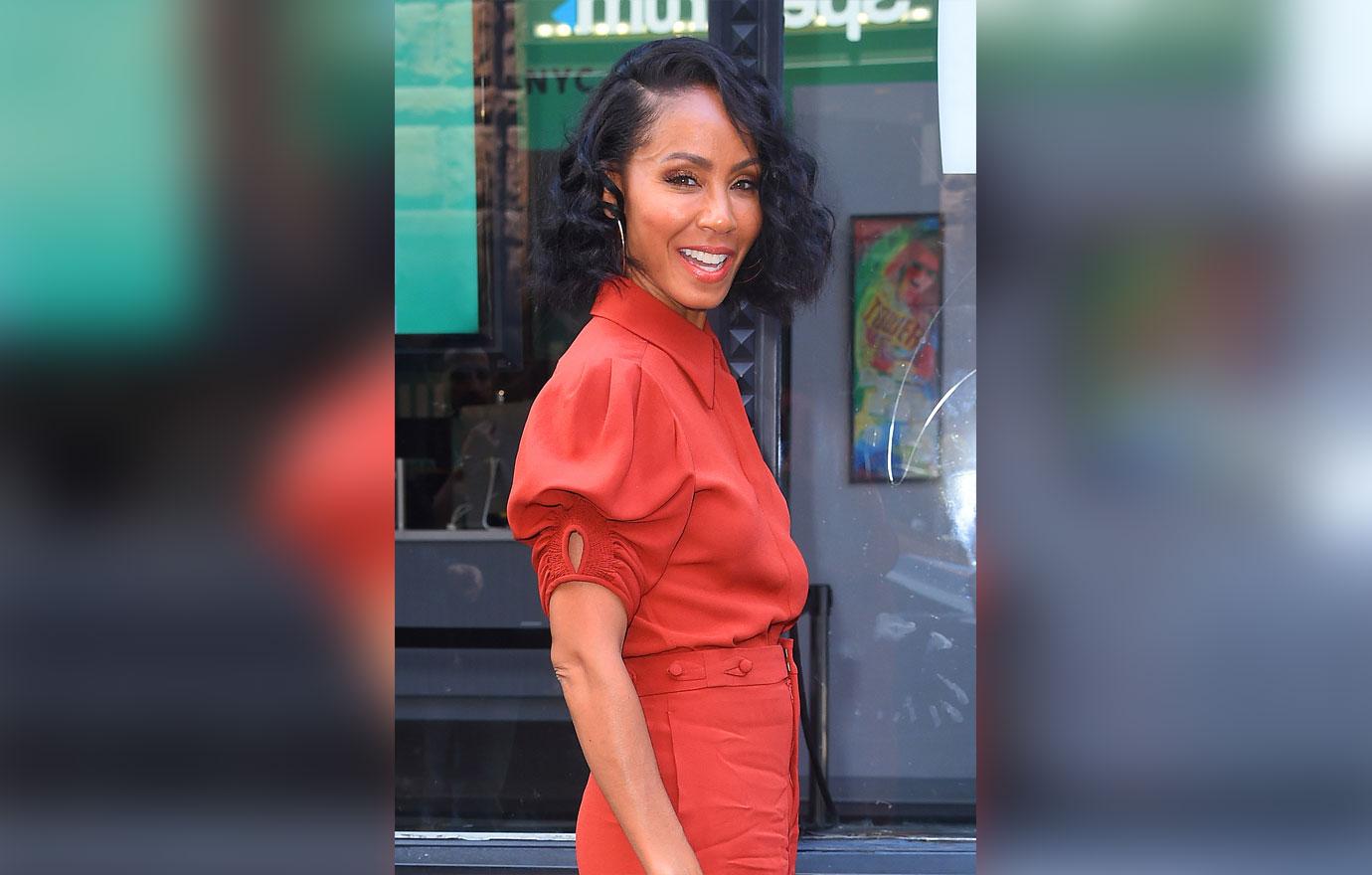 She even remembered talking to Will about it, and trying to reassure herself that everything was going to be alright. "Back when you were young I told Will that we would be lucky to keep him in the house until he was 16. He was really mature. He was making movies. He could really manage his own life."
Article continues below advertisement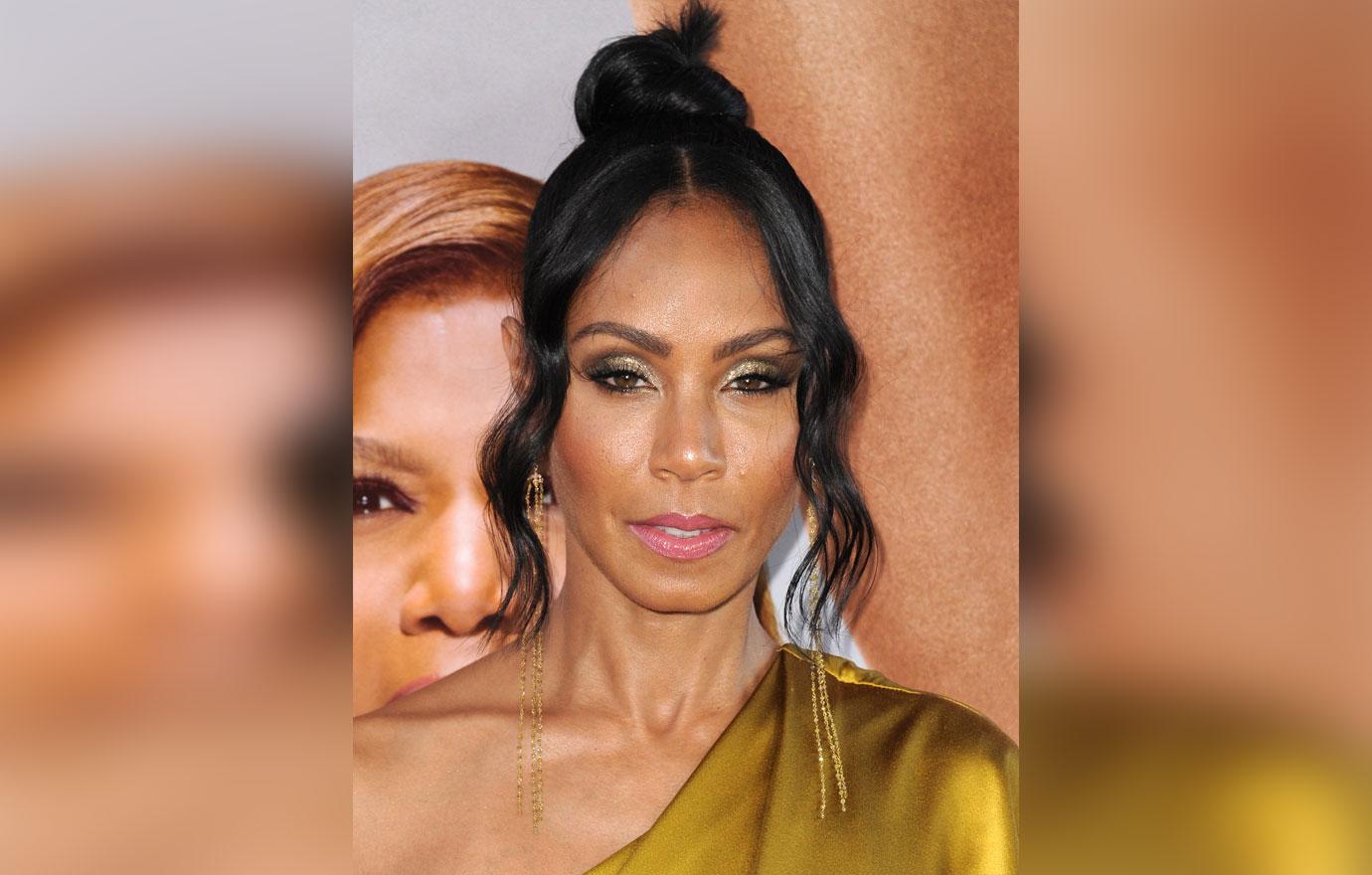 She added, "Being in this lifestyle is a bubble. And I understood that, because I didn't have the bubble. I knew what having my freedom outside of the bubble was like, and I gained from that. I knew that the sooner I let him go, the faster he was going to come back."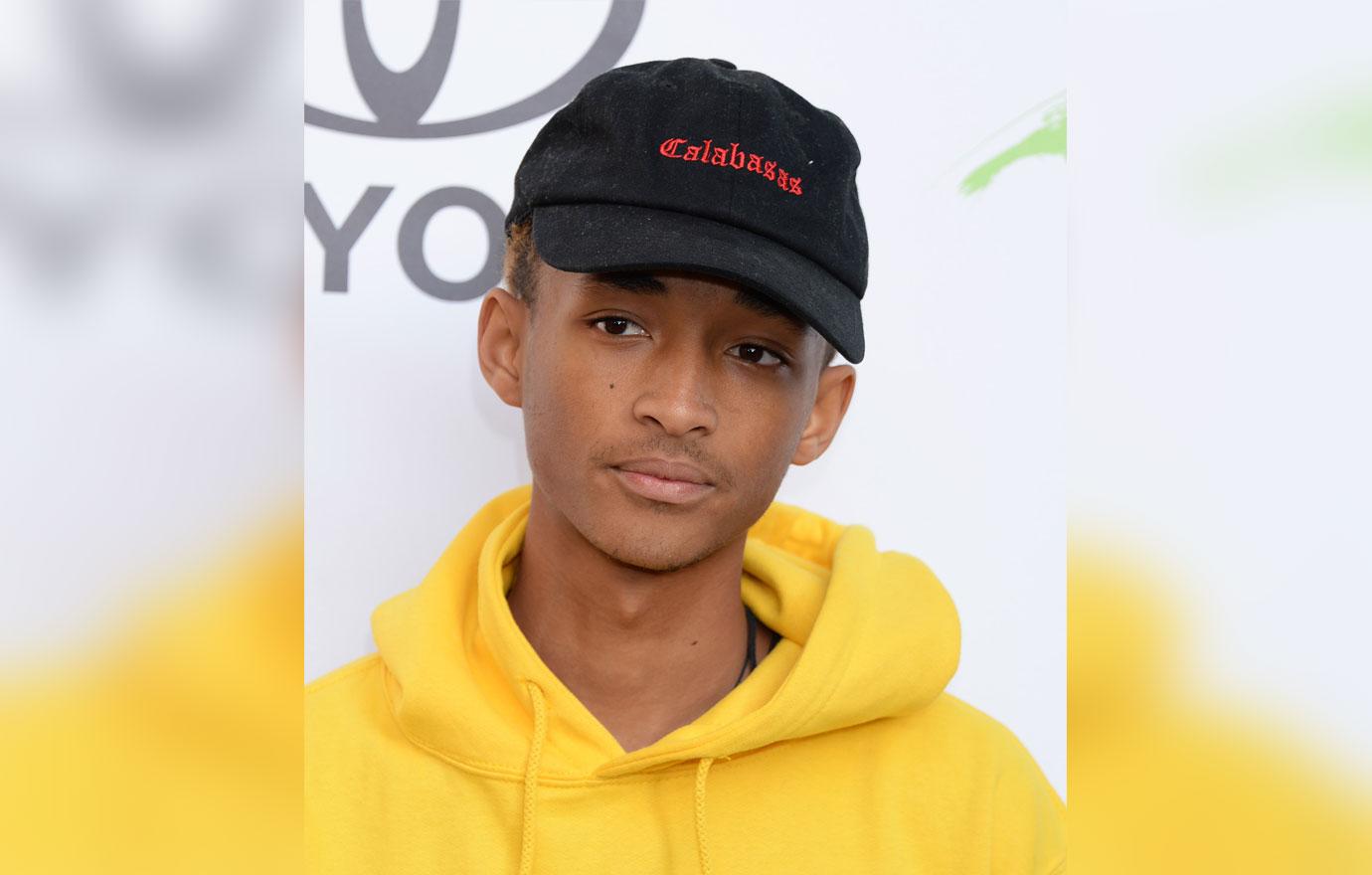 Though he remembered how much the thought of emancipation meant to him (he didn't end up going through with it), Jaden said, "It just makes you appreciate being at home, being with your parents, and spending quality time with family."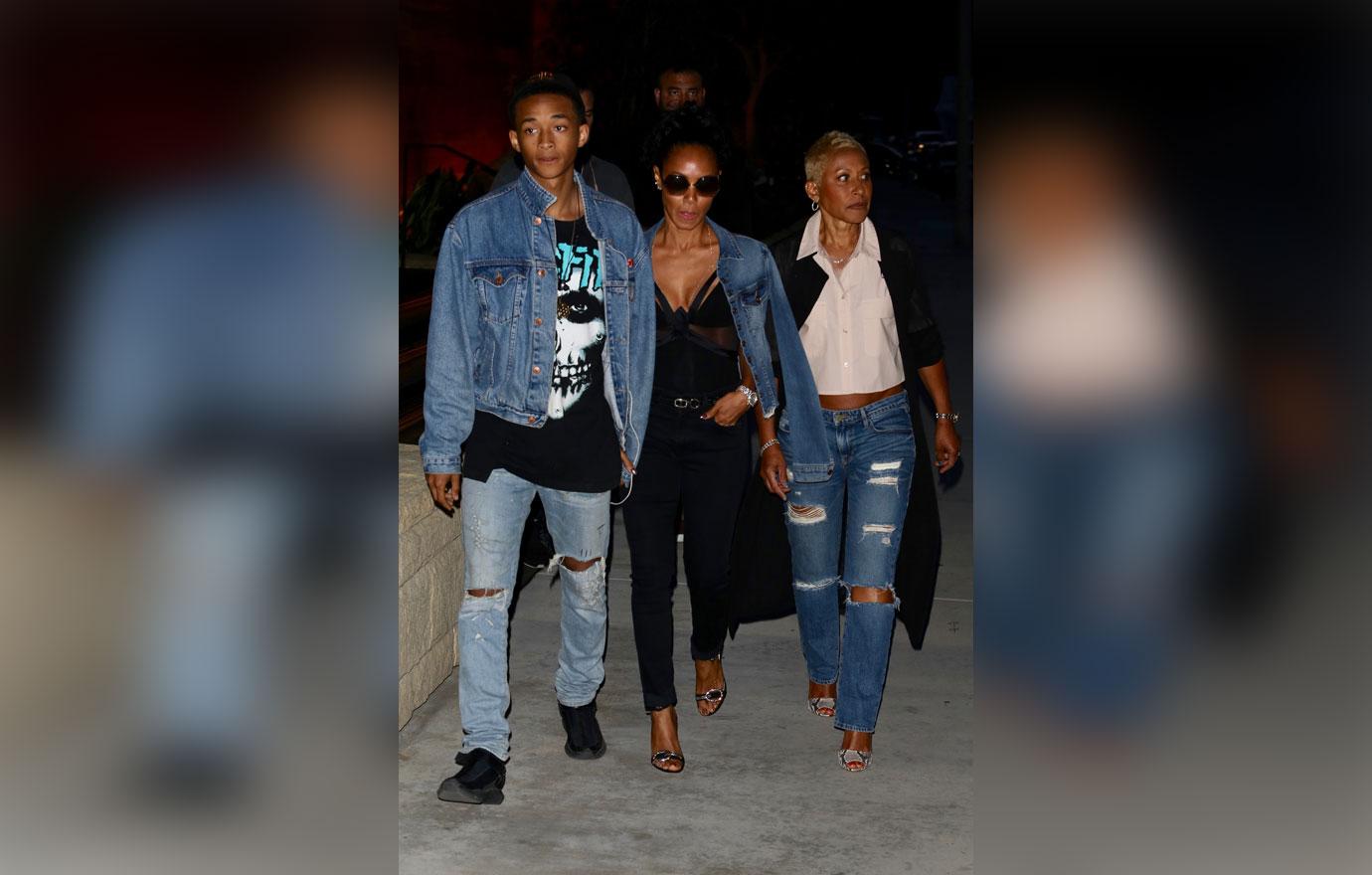 What do you think about how Jada reacted to Jaden's request to be emancipated? Sound off in the comment section!