PHOTOS
Jada Pinkett Smith Says She Felt 'So Depleted' At Times During Her Marriage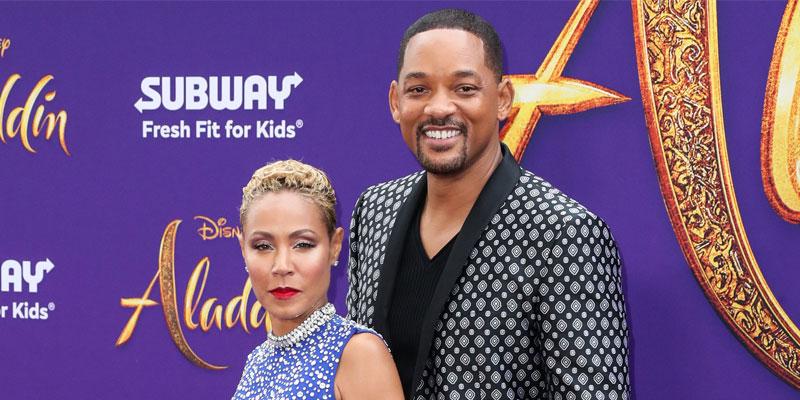 Jada Pinkett Smith is opening up about the lowest point of her 21-year marriage to Will Smith. In a new interview, the Red Table Talk host admitted that she was once so "depleted" she considered walking away from her relationship.
Article continues below advertisement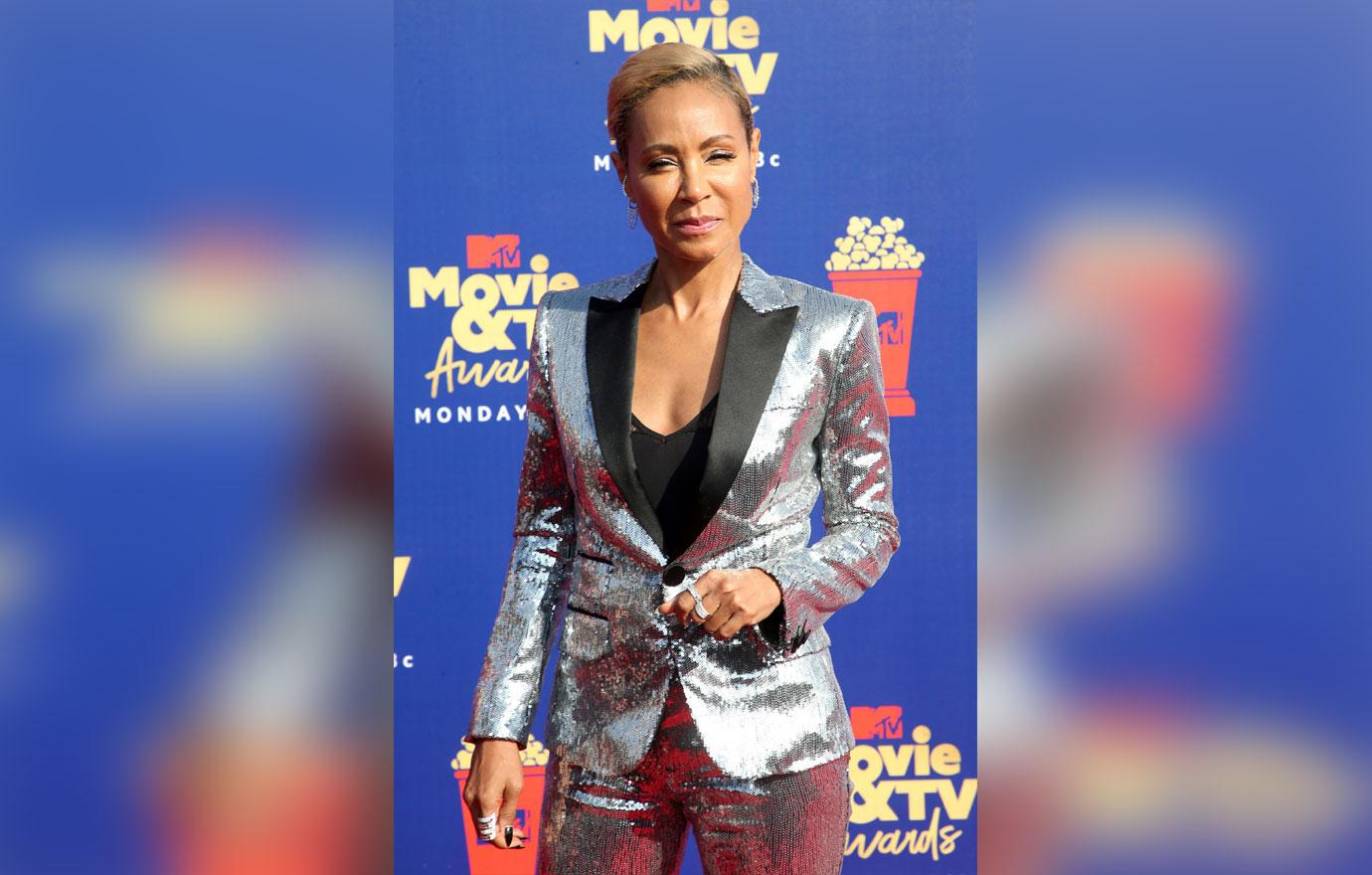 "It just felt like loss," Jada, 47, told People.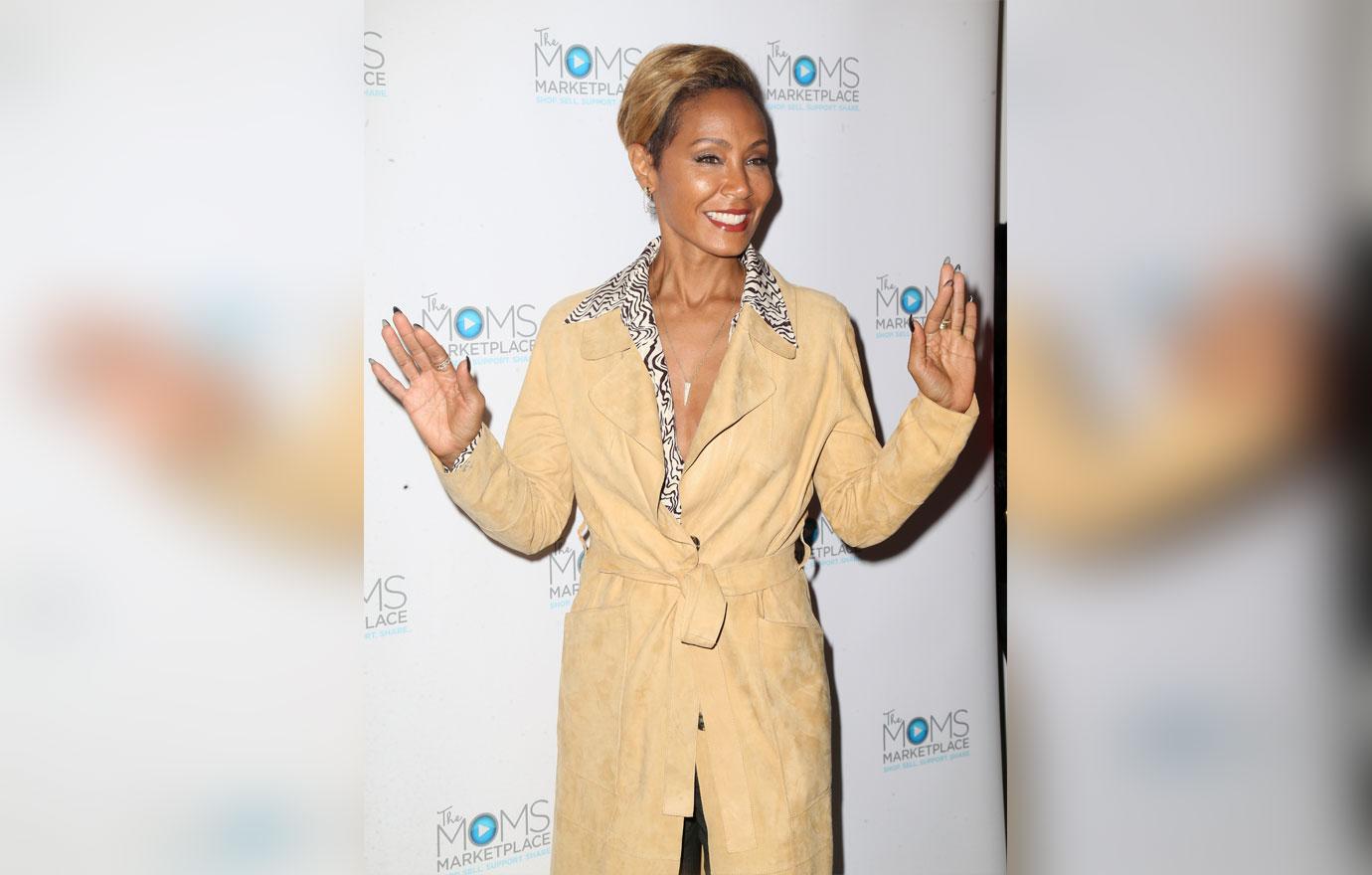 "There was too much concentration on what was happening externally, and the family unit itself wasn't getting the attention and care that I felt we needed," she explained.
Article continues below advertisement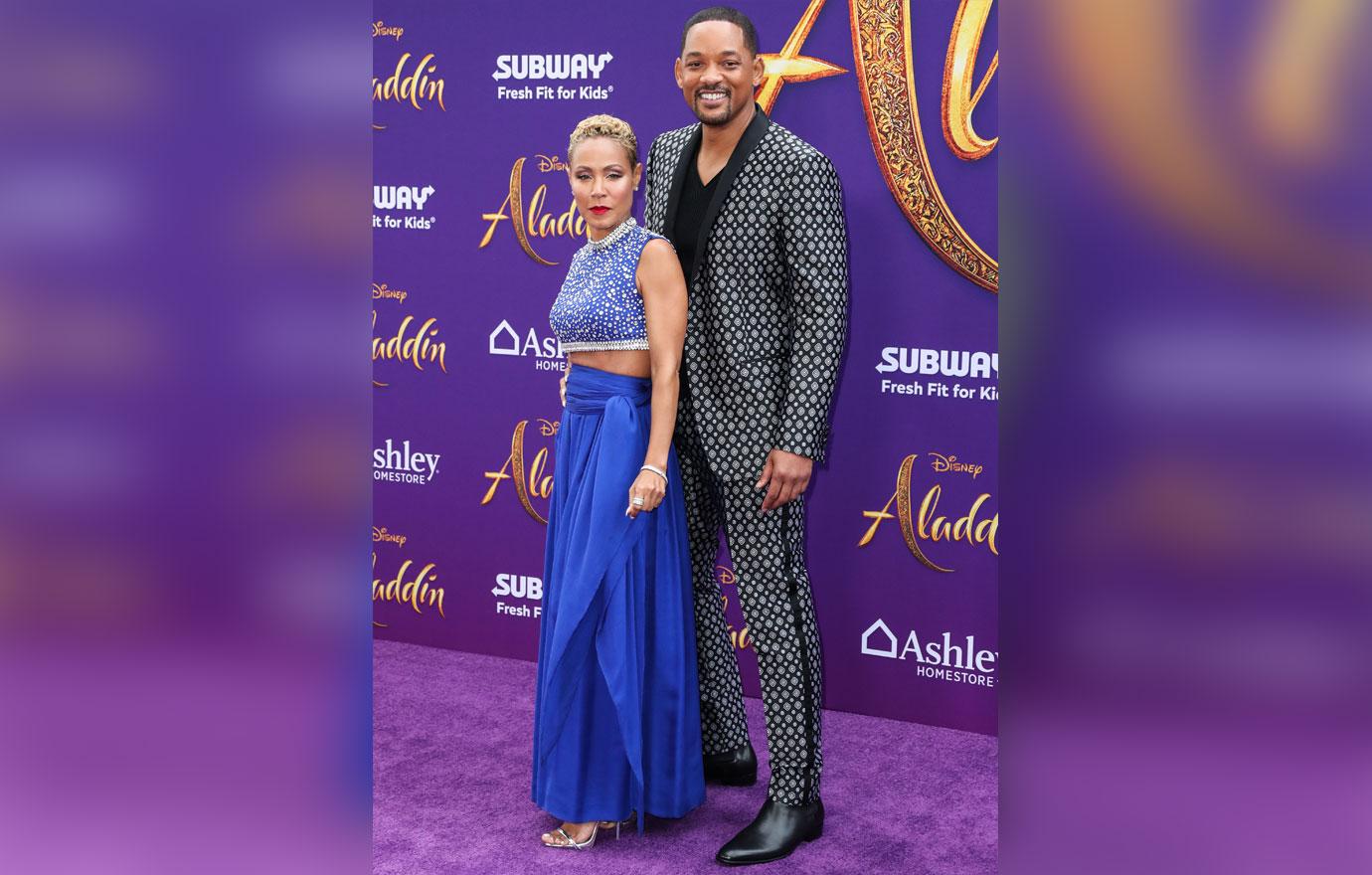 The mom of two explained that she began to feel overwhelmed by her and Will's busy schedules and work obligations. She also felt pressured to act like her marriage was perfect and without problems.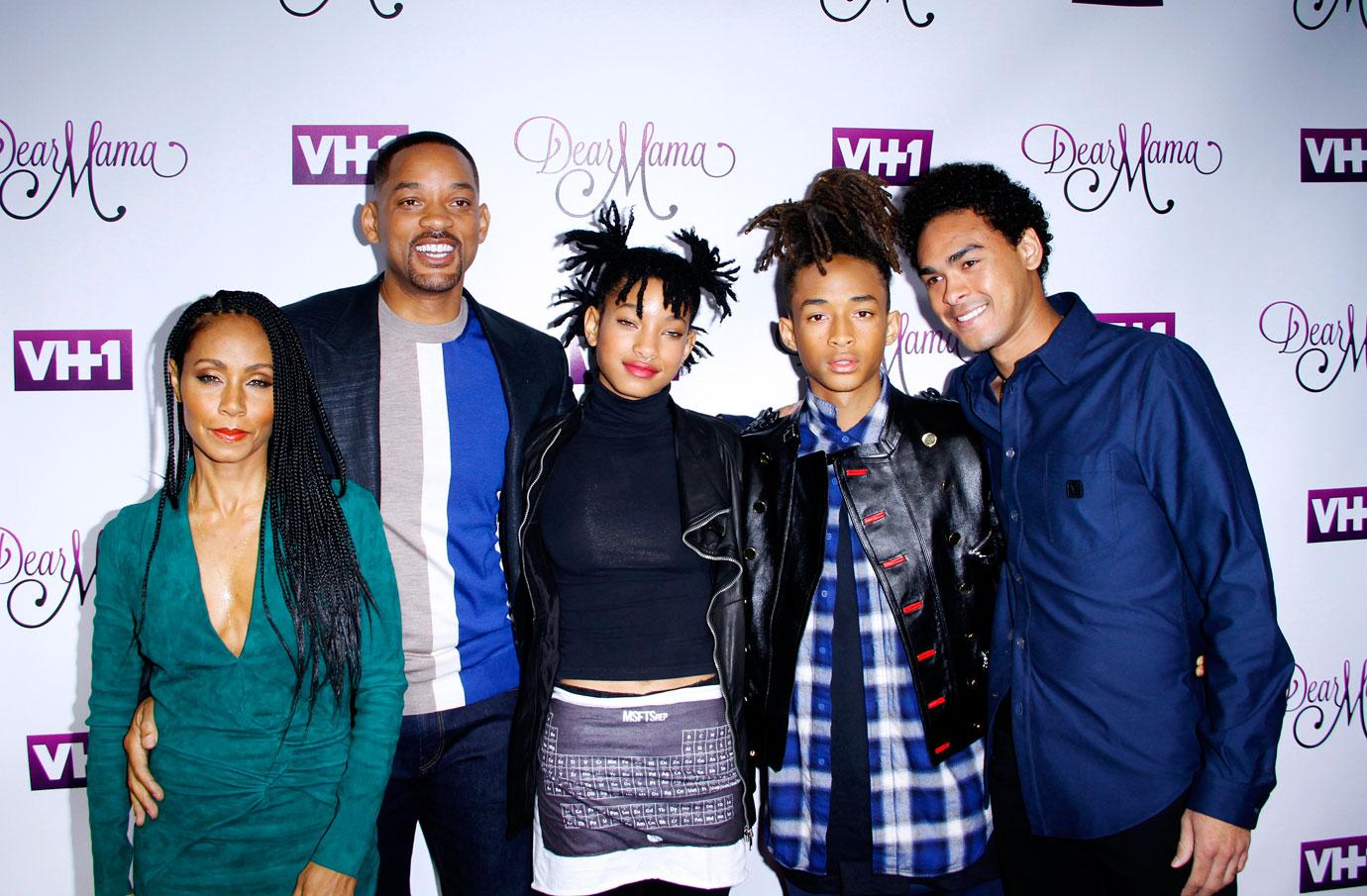 She reached her breaking point in 2009. "Will's like, 'We just came from Oslo, going to the 2009 Nobel Peace Prize ceremony for Barack Obama as a family, you've got a big house with a lake – isn't this amazing?!' And I'm like, 'No,'" the Different World alum recalled.
Article continues below advertisement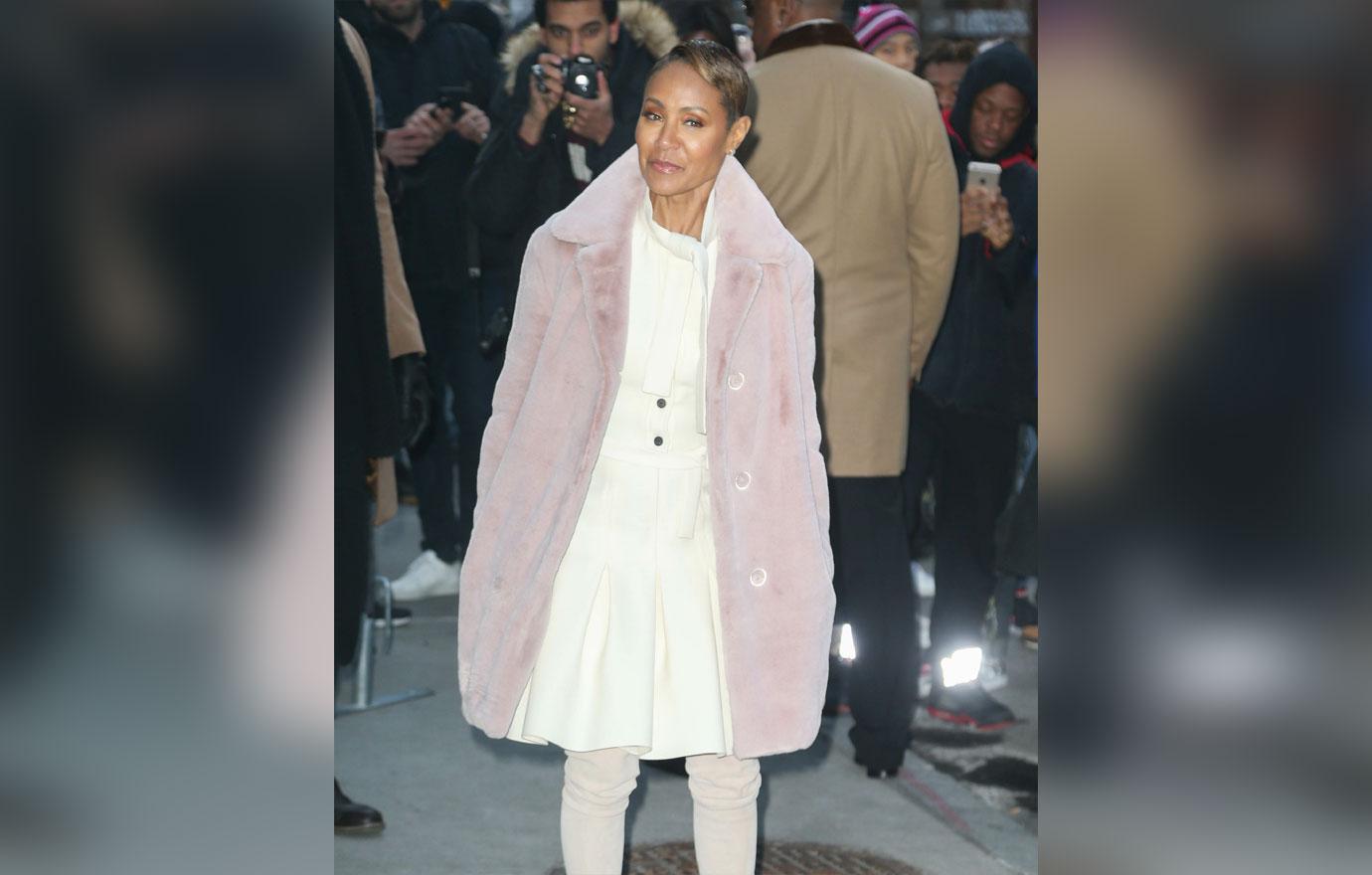 Jada admitted, "By the time my 40th birthday came, I was like, 'I can't do it anymore.' I was so depleted."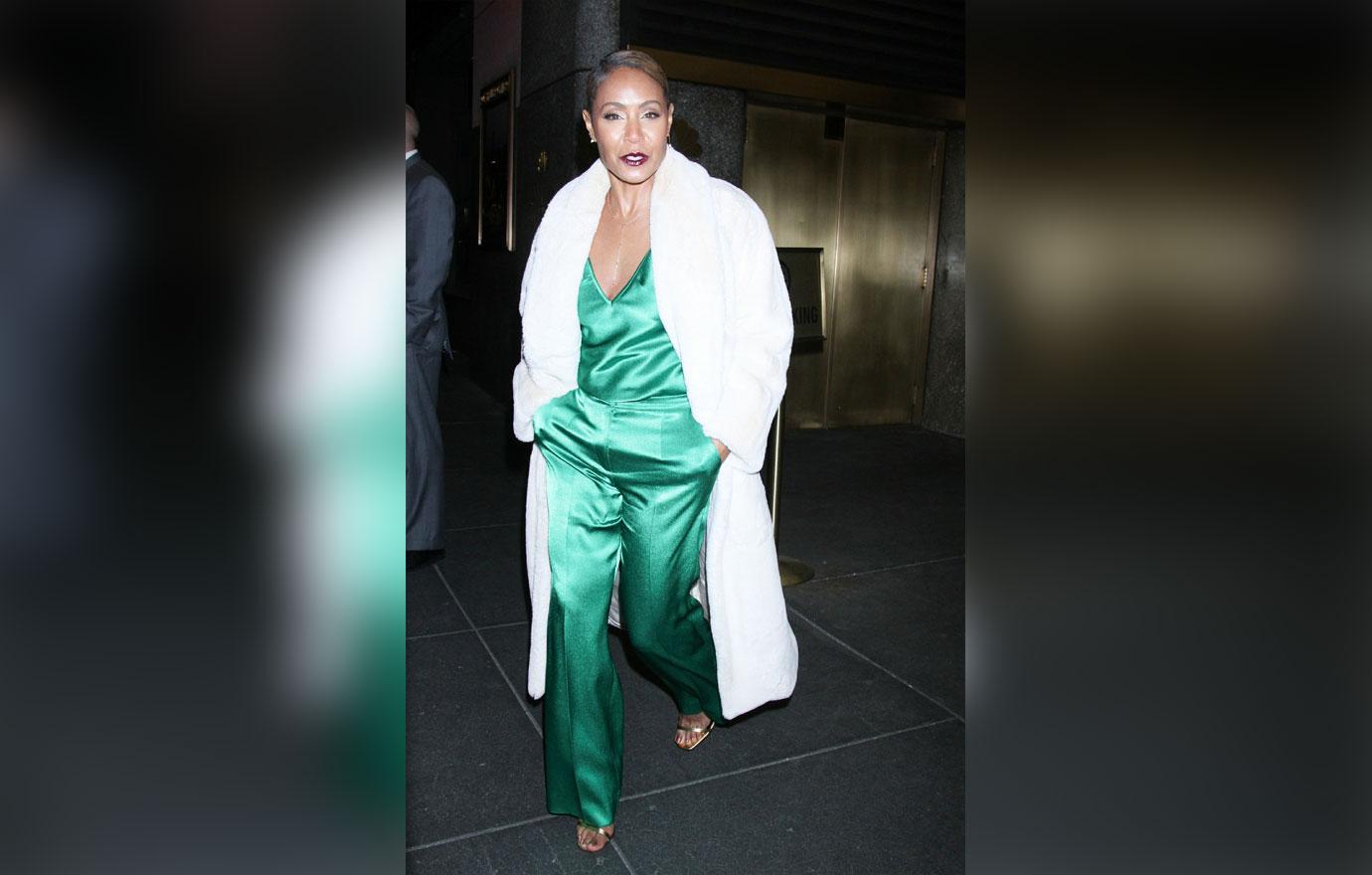 Jade explained that she began to experience suicidal thoughts — which was a huge wakeup call for her. She had to pull back from the stressful situations and engage in some serious self care.
Article continues below advertisement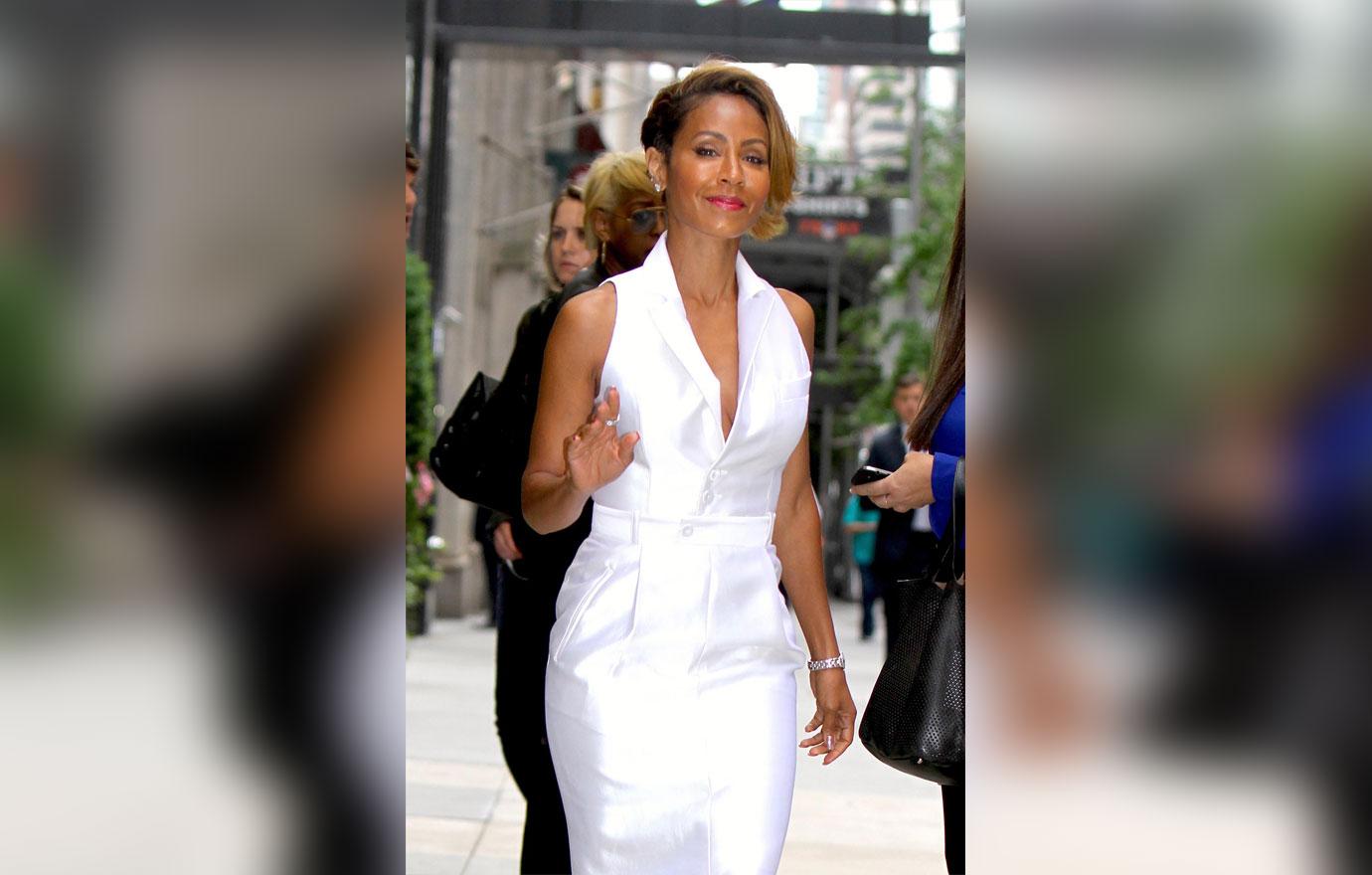 "I had to really take time out for me and figure out what I wanted for myself," she explained. "I had to kind of put everyone aside and ask, 'What would I do every day if it was just Jada?' I literally had no idea."