PHOTOS
Former 'America's Next Top Model' Star Jael Strauss Diagnosed With Stage 4 Breast Cancer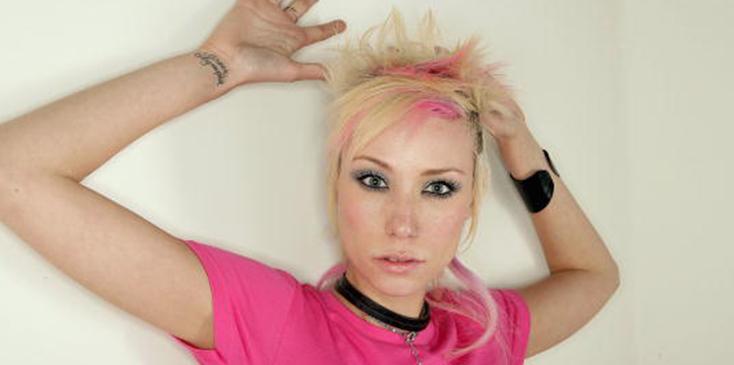 America's Next Top Model fans remember Jael Strauss as the vibrant, short-haired beauty who made waves on season 8 of the reality show. But following her time on TV, the rocker-chic model fell on hard times, struggling with a meth addiction and eventually becoming homeless. Now, the 34-year-old is once again fighting for her life. She shared last week that she's been diagnosed with stage 4 breast cancer and could have just months to live. Read on for more details.
Article continues below advertisement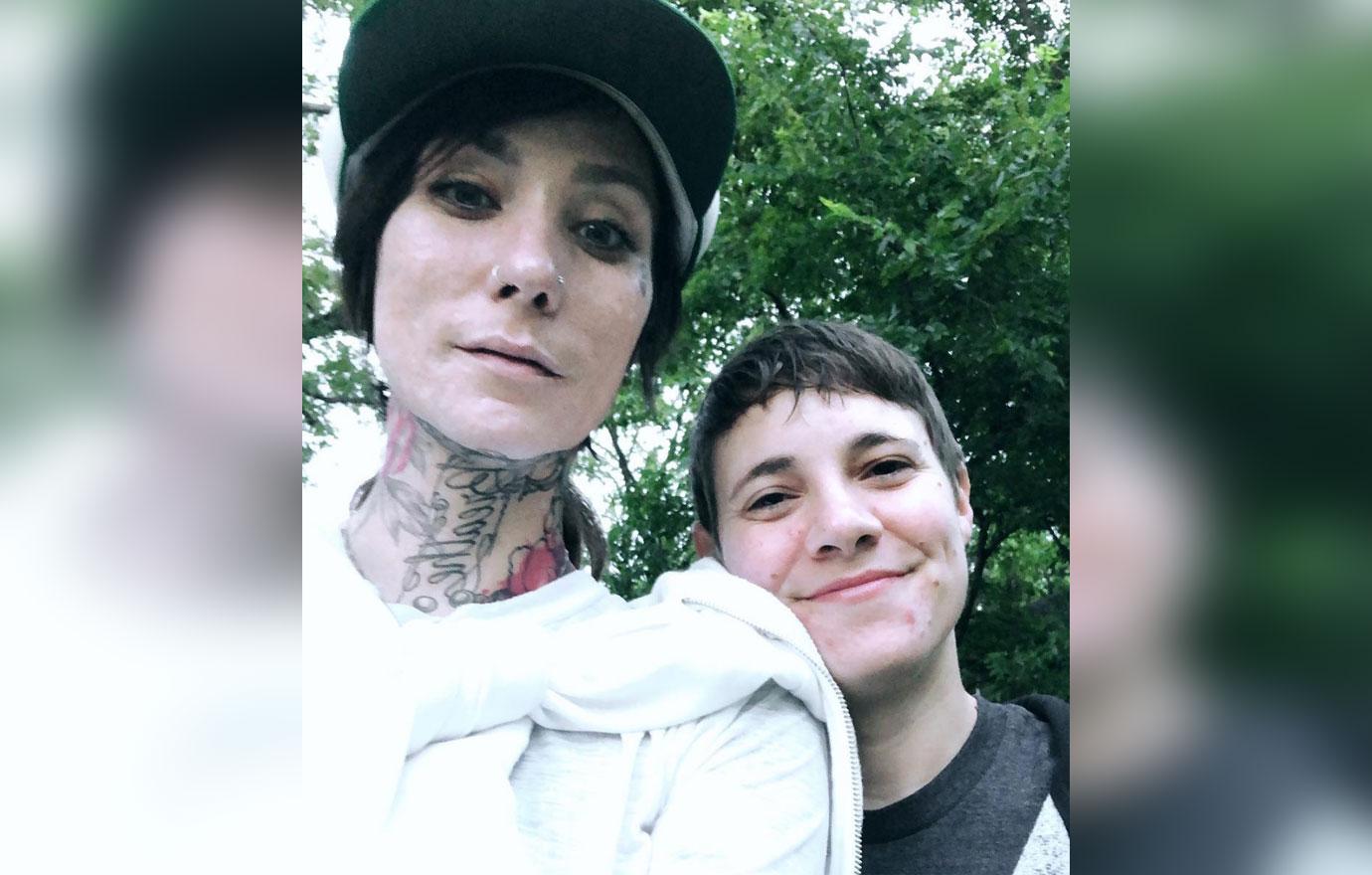 "I was gonna write some long thing but some of you guys deserve to know," Jael shared on Facebook last week. "On October 2nd I was diagnosed with stage IV breast cancer."
Article continues below advertisement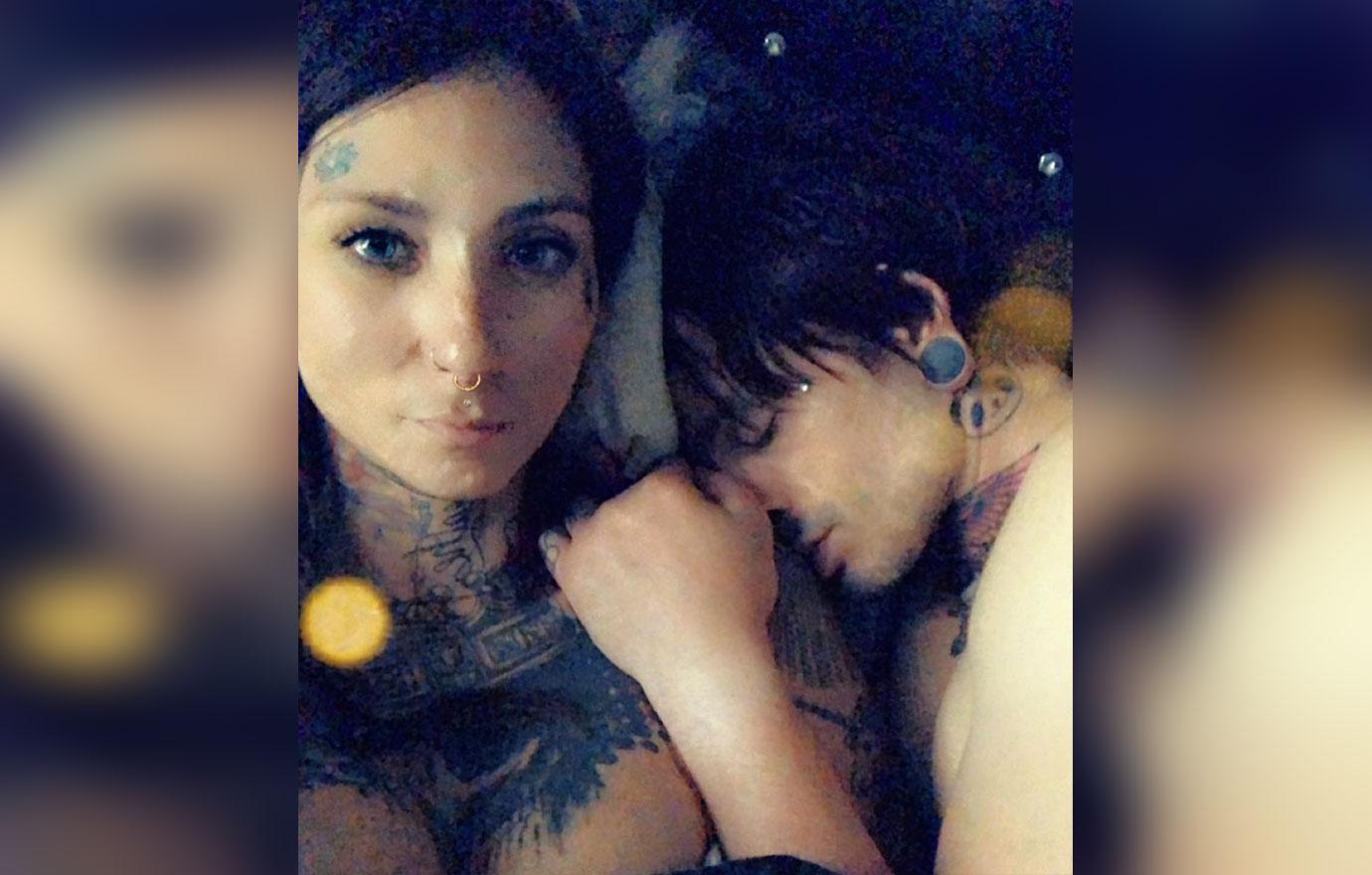 "It has aggressively spread throughout my body and is incurable," she continued. "With treatment, it may prolong my life longer than the 'few months' doctors said I could make it. I don't want to die. I need another one of those miracles that I got back in 2013."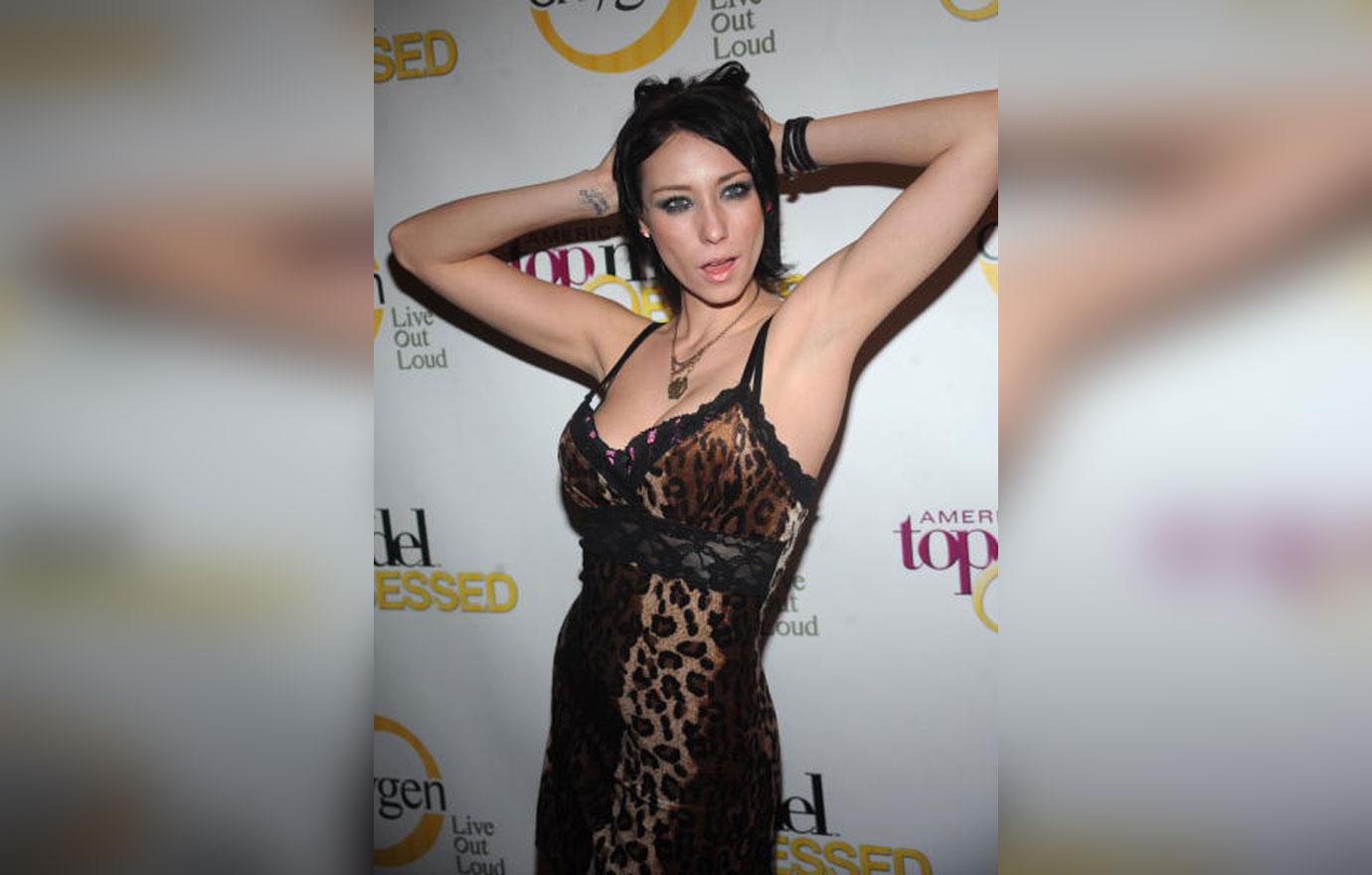 On her Instagram page, Jael's bio reads "Currently fighting stage 4 inflammatory breast cancer. Plz send miracles."
Article continues below advertisement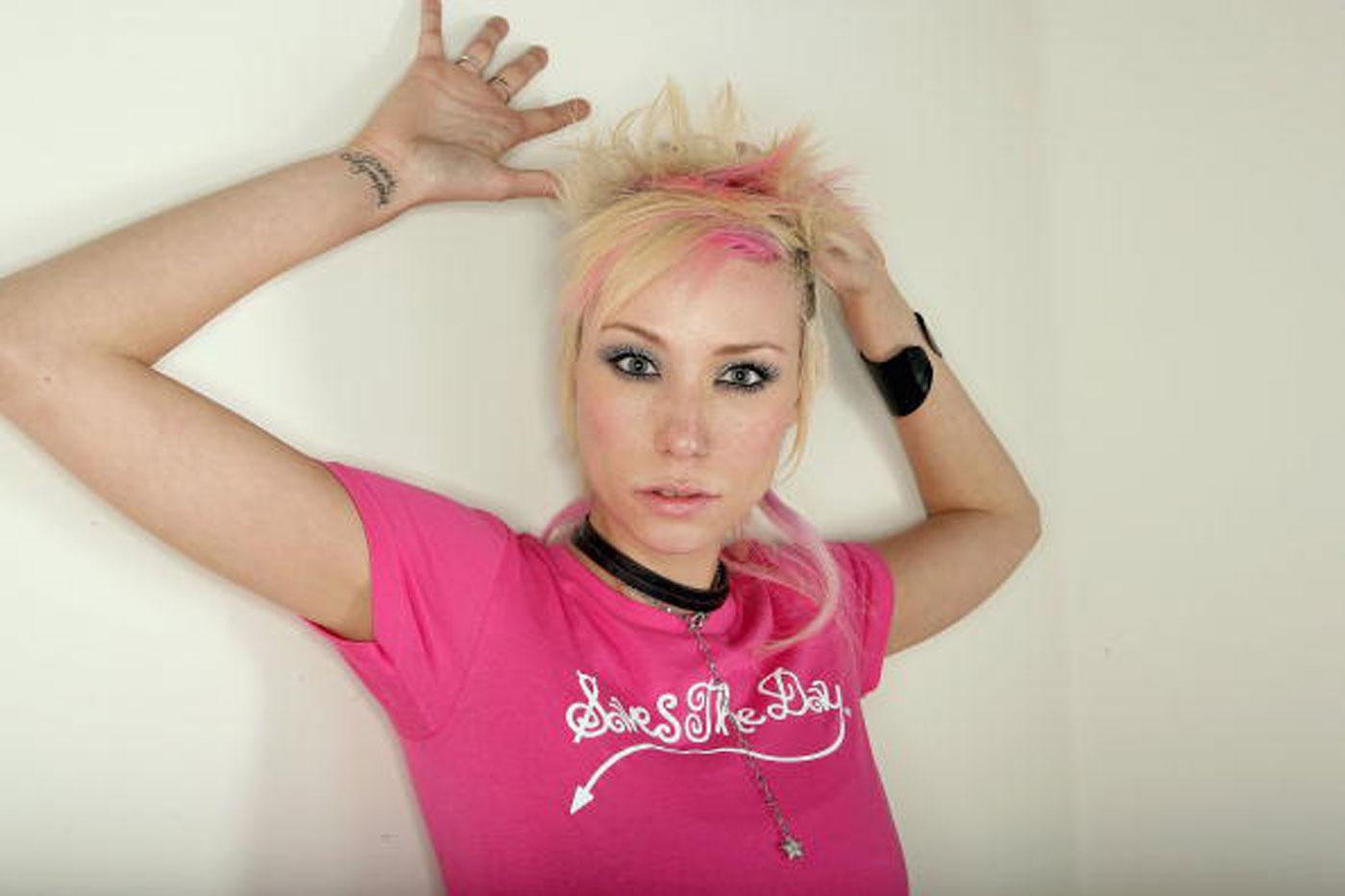 Jael's friends Melissa Lebet, Cody Haynes, and Sarah Covey have set up a Go Fund Me page to help her pay for treatments. In about four days, they've managed to raise around $8,500, a little over halfway to the goal of $15,000.
"At the end of September, Jael became very sick and was diagnosed with aggressive Stage IV Rapidly Progressive Metastatic Inflammatory Breast Cancer," reads the Go Fund Me page. "It has metastasized and spread beyond the breast tissue. She has just begun chemo, but we do not know how things will play out. What we do know is that Jael is putting all of her energy and drive into fighting this insidious disease and can use as much support and love as possible."