PHOTOS
Jake Owen Shades Hannah Brown In A Song After Her Return On Peter Weber's Season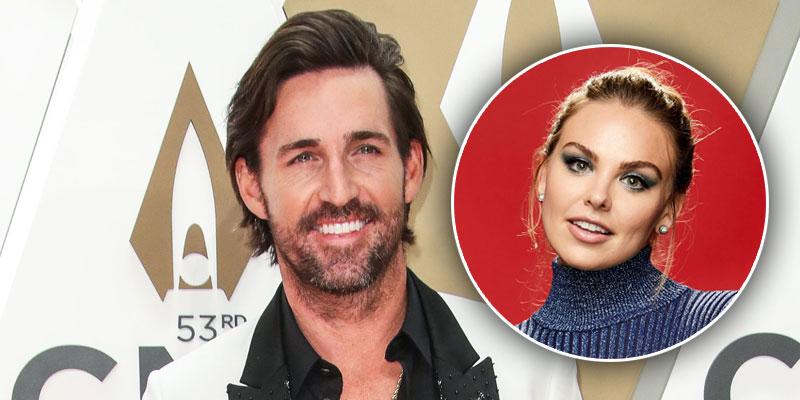 Article continues below advertisement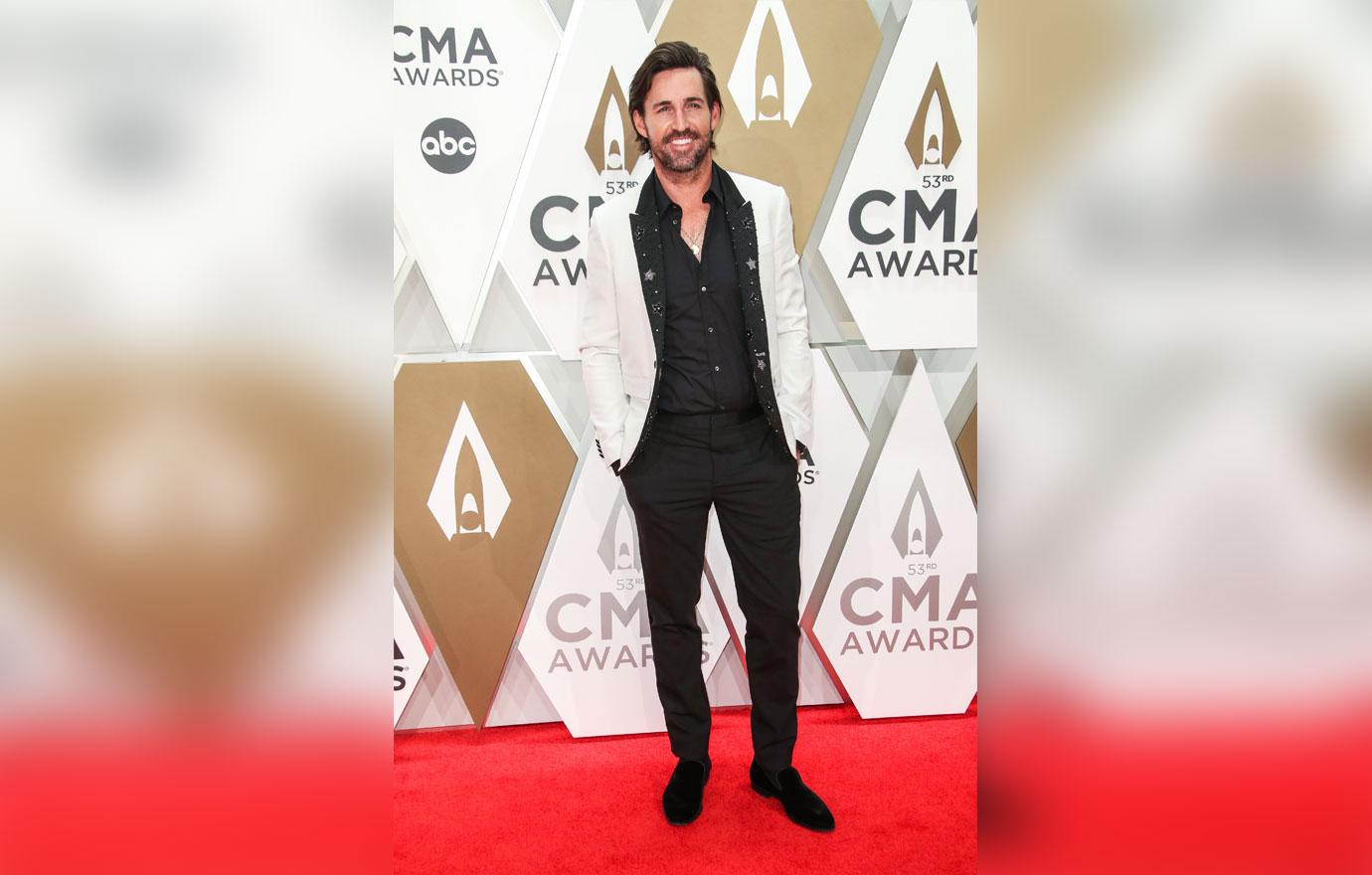 Jake, 38, explained to his followers on January 9 that he felt compelled to write a song about Hannah, 25, and Peter's unrequited love after watching The Bachelor premiere with his girlfriend. "All you heard about on the new Bachelor was Alabama Hannah, it was just Alabama Hannah everywhere," he said with a laugh. "She won't go away."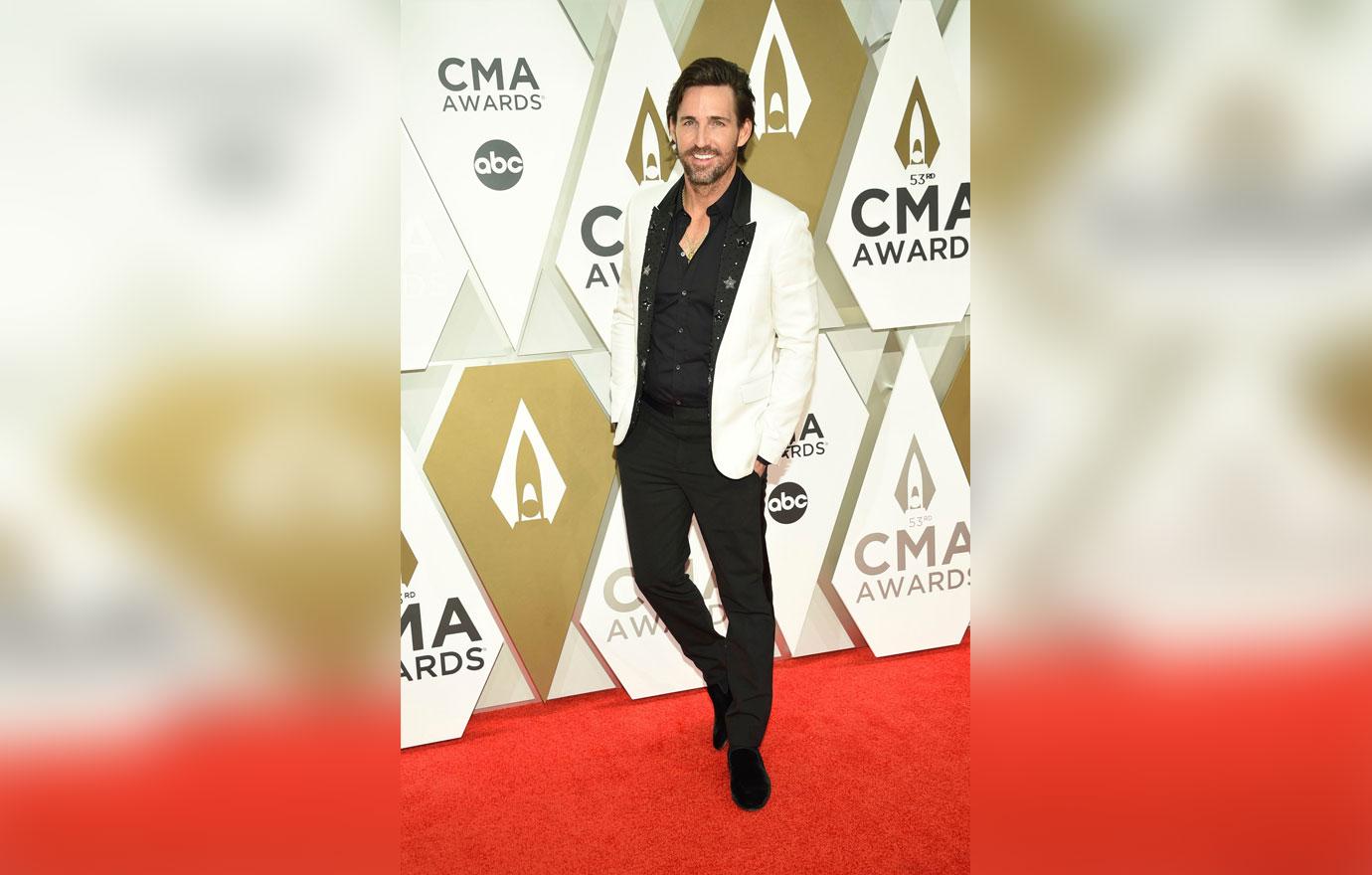 The country singer reminded fans of the franchise that he performed for Hannah during a group date on her season of The Bachelorette. "I played 'Made For You' for them in I think it was like Rhode Island or something," Jake said. "She's a cool girl."
Article continues below advertisement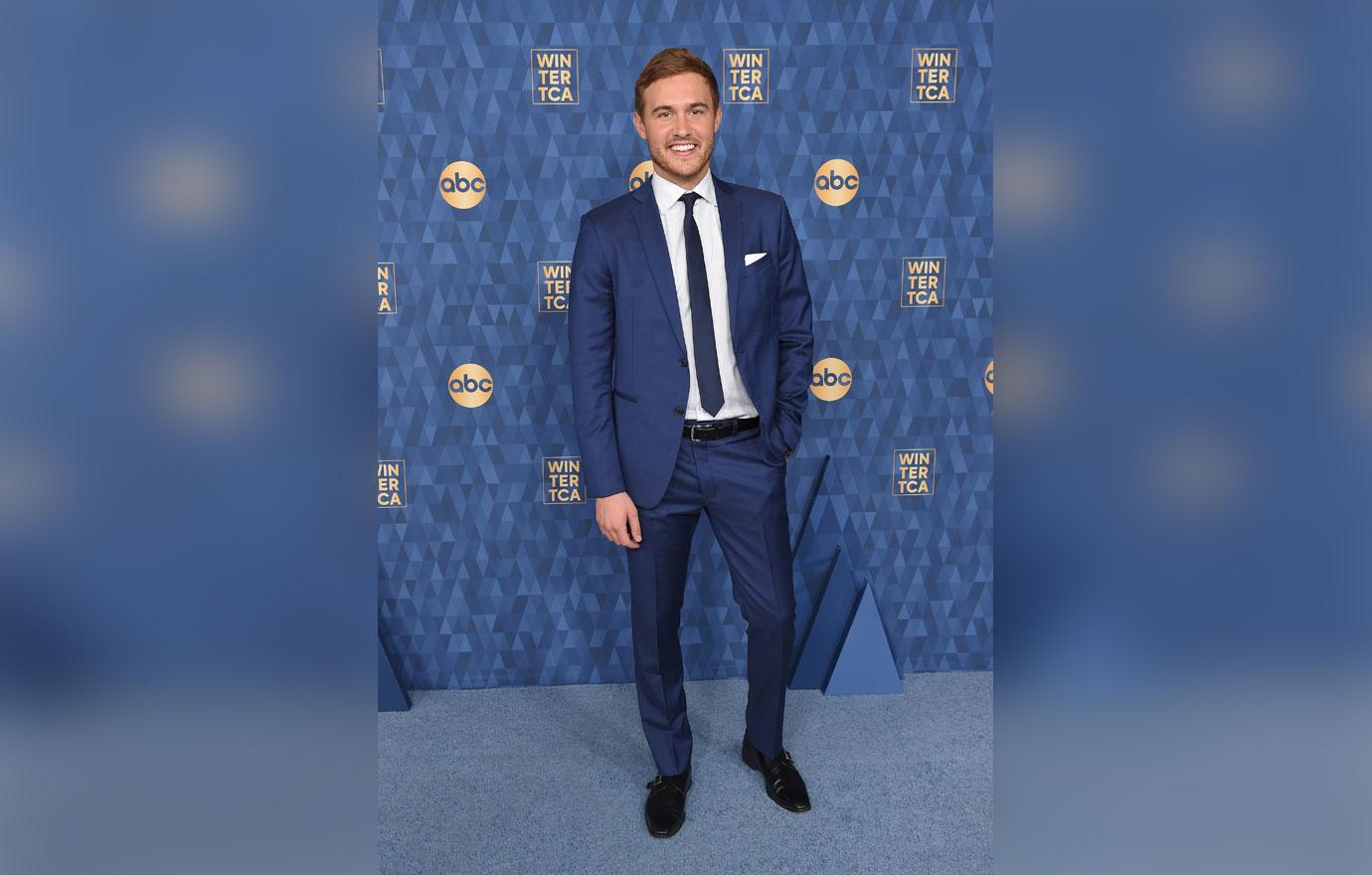 Jake continued, "This is not even a dig at the actual Alabama Hannah. But I started feeling something for this Peter guy," before explaining that their complicated relationship was perfect for a country song. The singer said, "If you've given someone multiple opportunities to take you as a lover" and they haven't then it may be time to move on."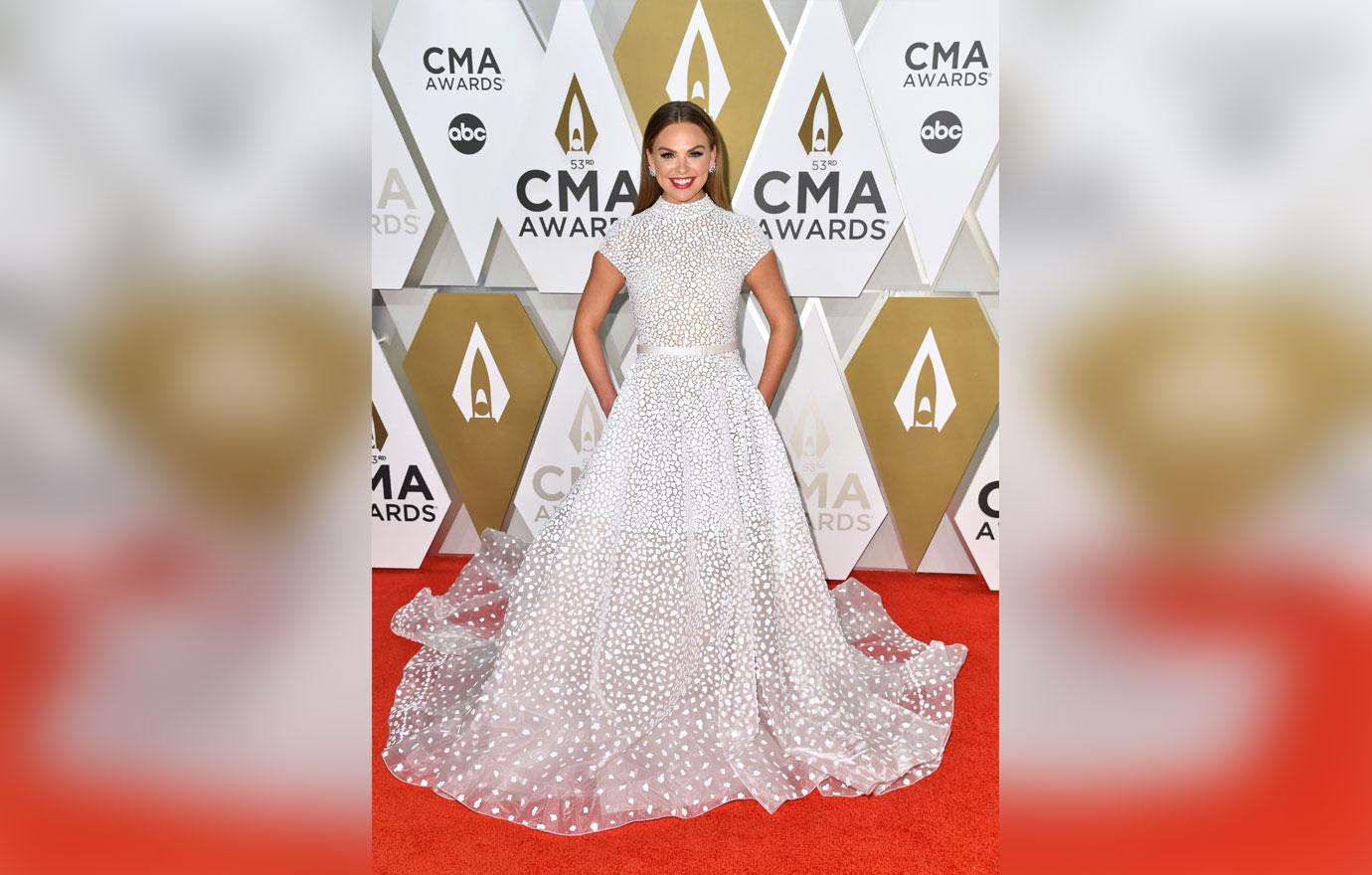 The Florida native brought out his guitar and crooned, "Alabama Hannah, what do you want? If it's love that you need, well then honey, it's gone / You had your chances, so won't you leave me alone. Alabama Hannah, won't you go on back home."
Article continues below advertisement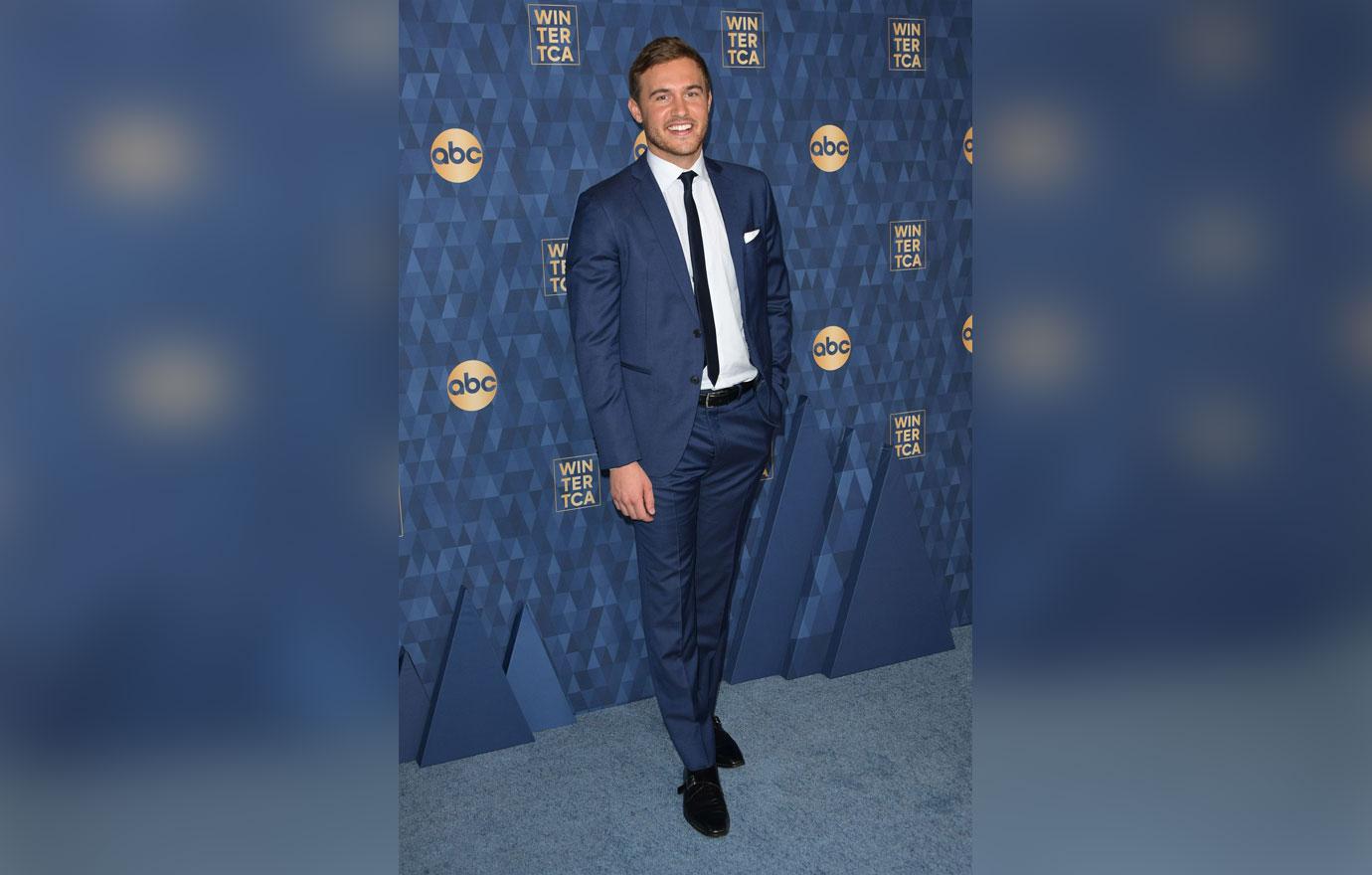 "I been out here in California, I've been soaking up the sun / There's lots of pretty ladies, and I can't pick just one," Jake sang with Peter's point of view. "I'm flying high, I got peace of mind, I already raised the bar / Now you're showing up here tonight, who do you think you are?"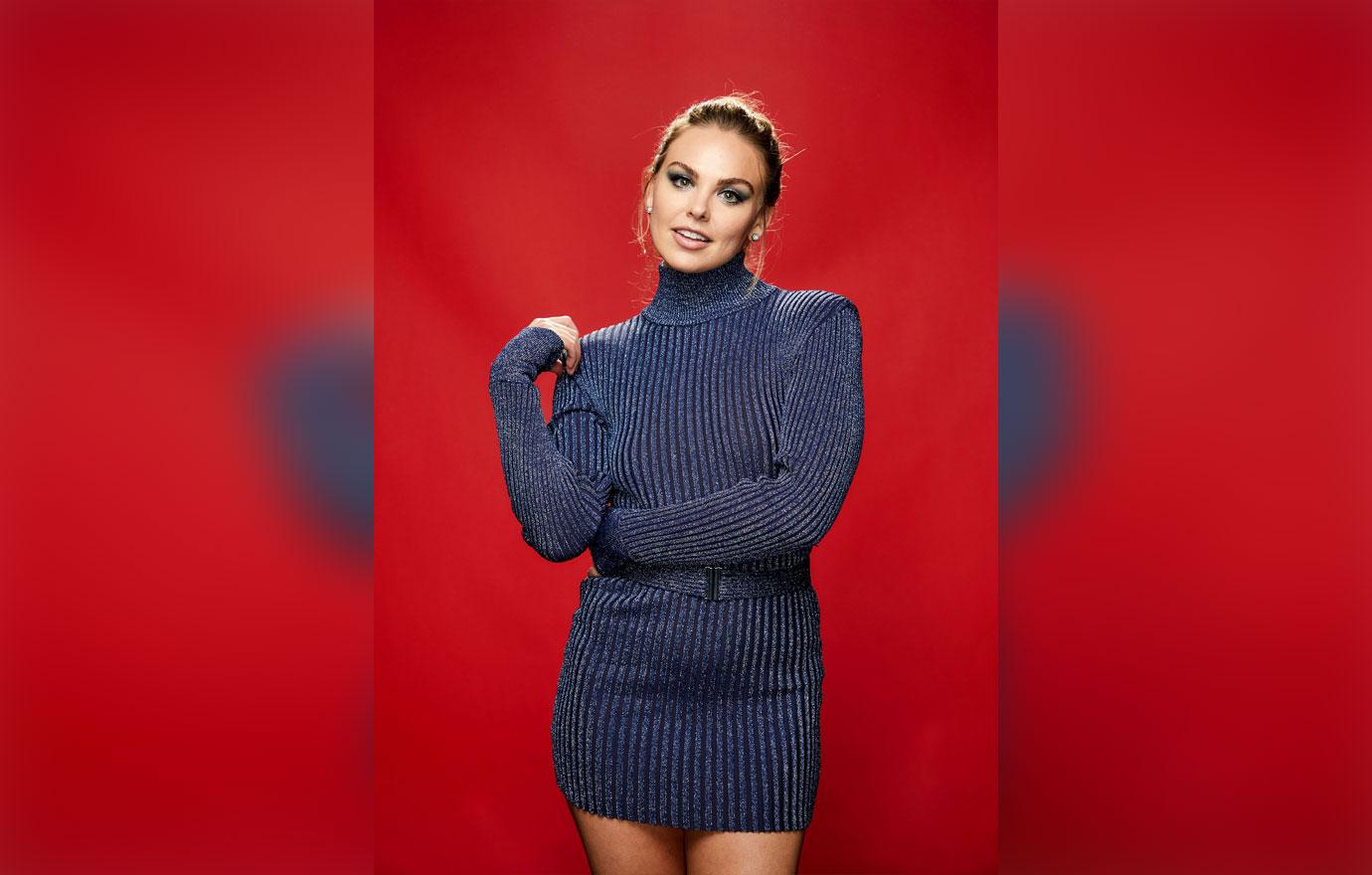 Jake referenced Hannah's recent Dancing With The Stars win in November and her past as Miss Alabama USA 2018. "You're a beauty queen and a dancing star and I think you'll do just fine," the country singer crooned.
Article continues below advertisement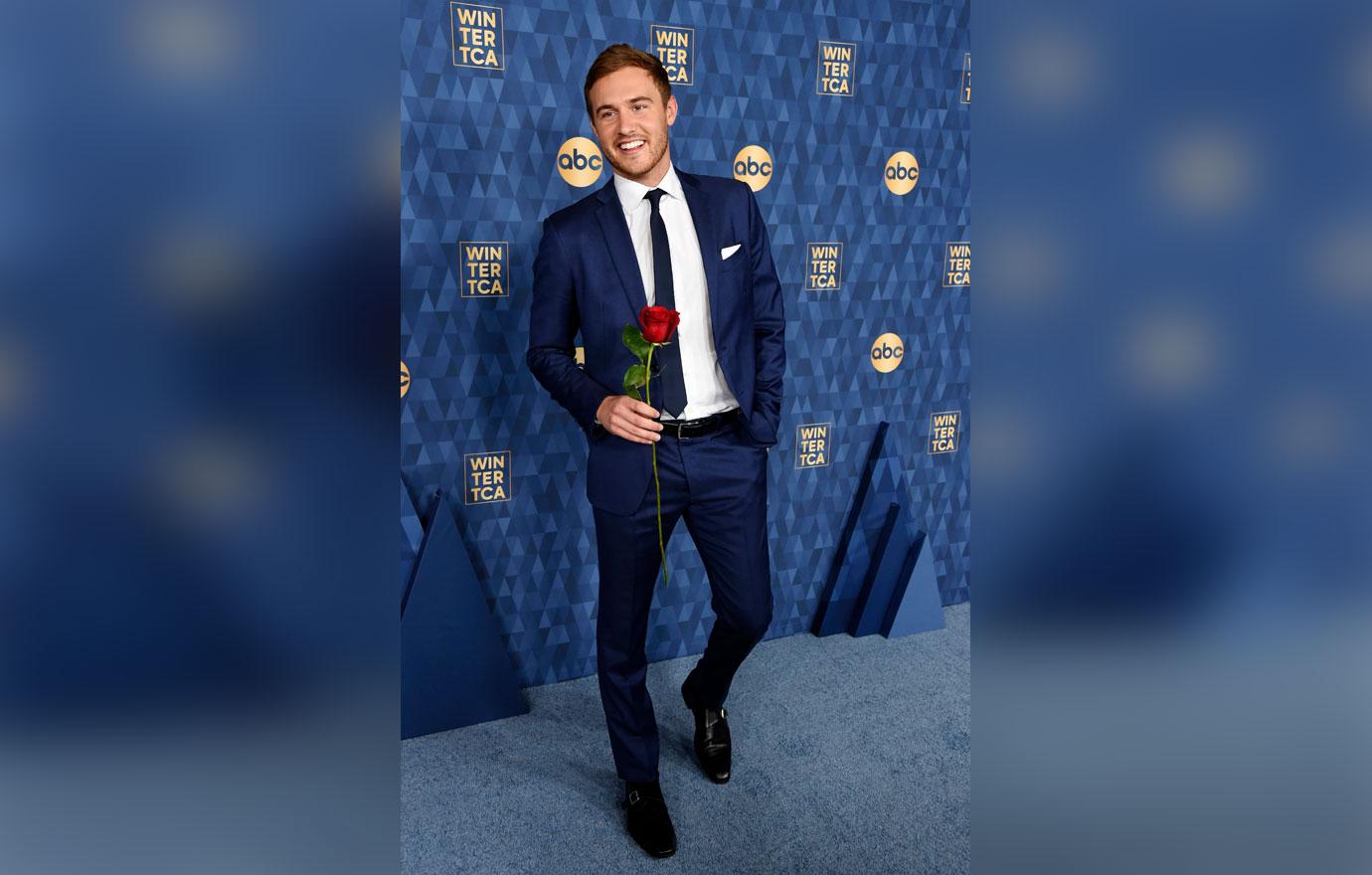 The country singer ended the track by making a reference to Hannah and Peter's infamous windmill hookup. "Well I guess you think you messed up since you seen me moving on / Thinking we could pick up, right where we left off / But you got to lay in the bed you made, and I hate to let you down / Girl this ain't no windmill, we can't go round and round."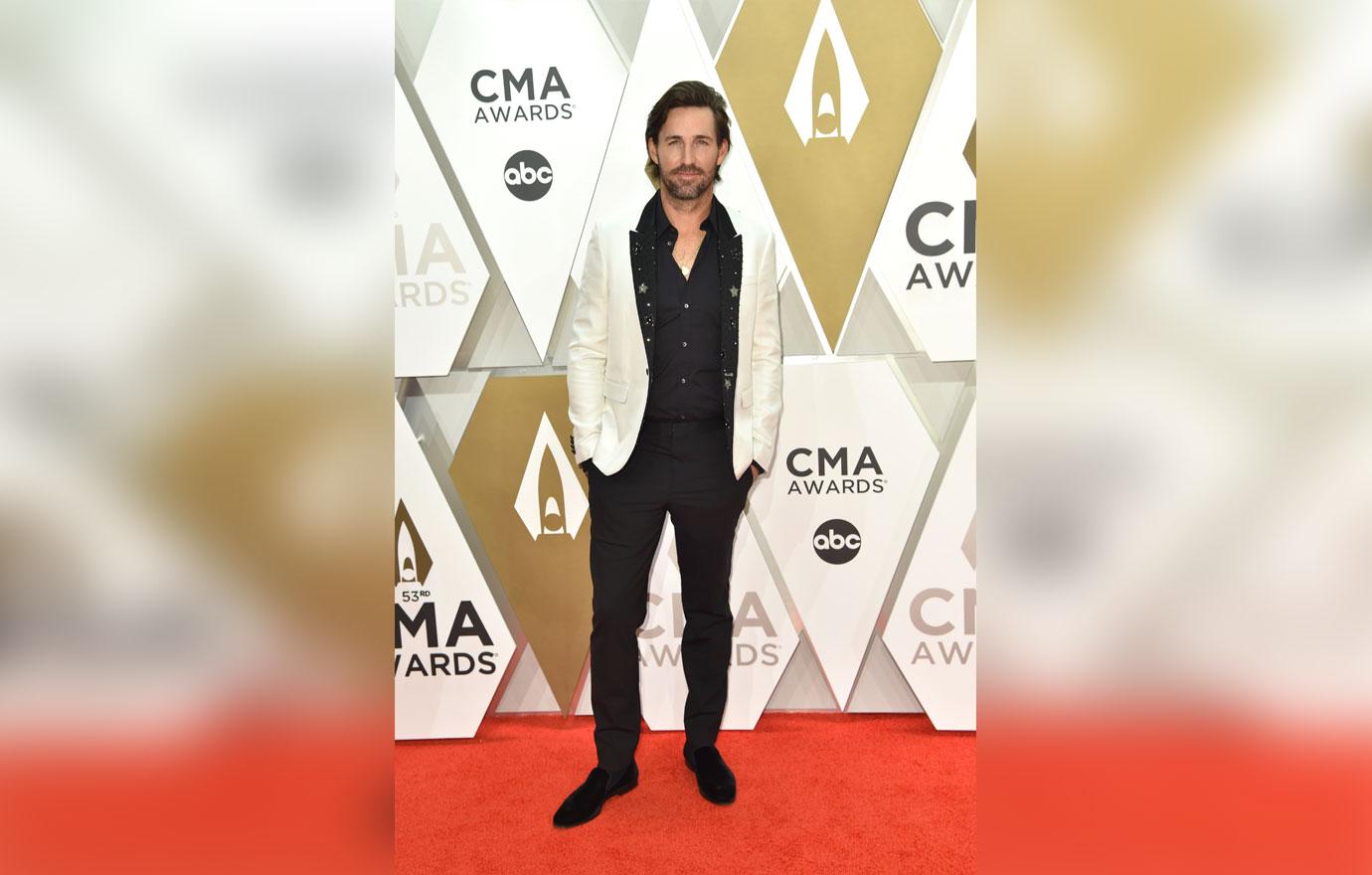 Jake assured fans, "I love Hannah Brown, she's awesome. So it's no diss on her."
Article continues below advertisement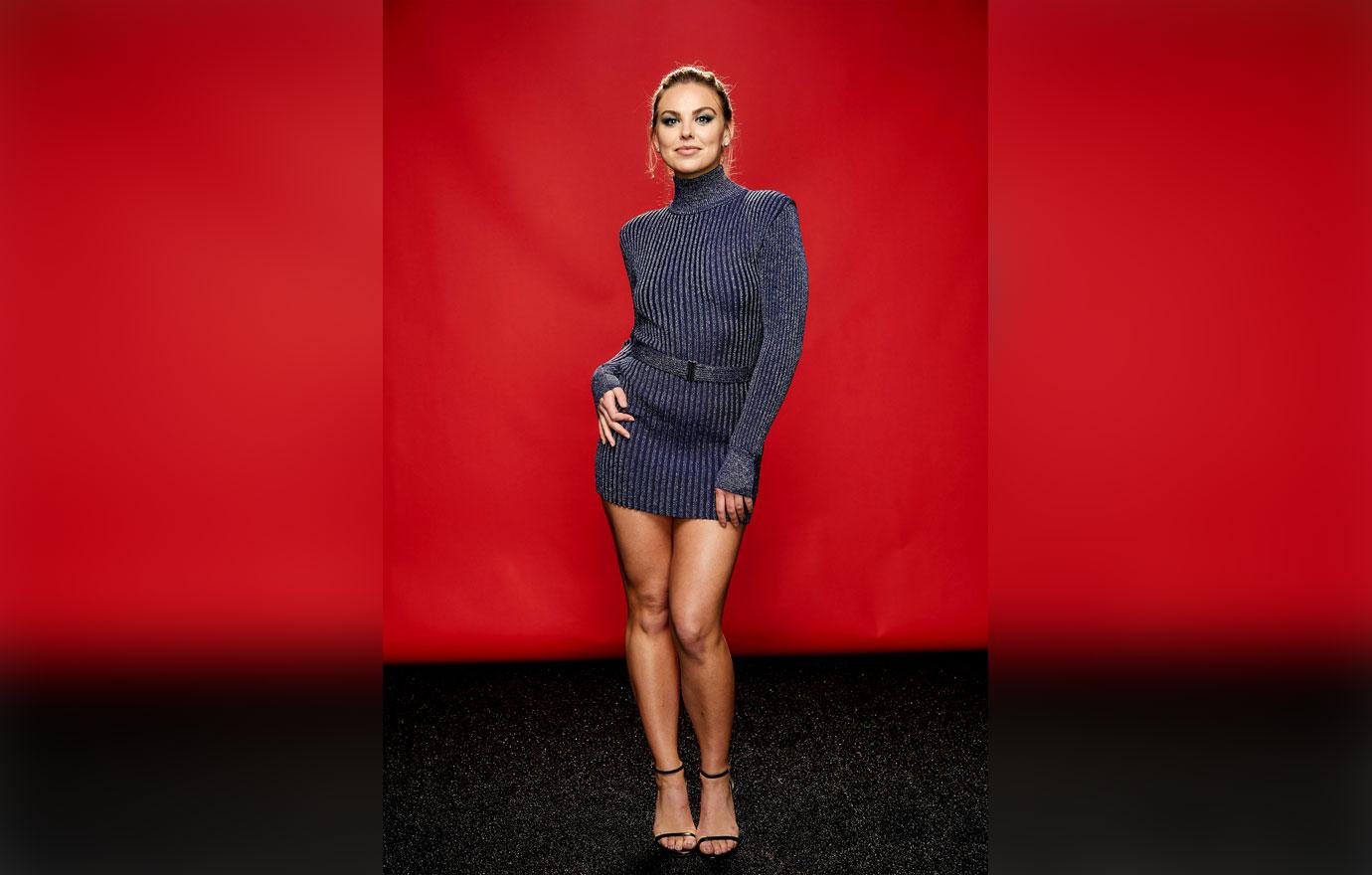 "It's hilarious and even though it's like a diss at me the whole time, I was tapping my foot along to it and laughing. You need to check it out!" Hannah reacted on her Instagram Story on January 9. "Jake, let me know when you need me for the music video."
What do you think about Jake's song about Hannah and Peter? Sound off in the comments below!