PHOTOS
James Packer Is Encouraging Mariah Carey To Get Gastric Bypass Surgery To Drop The Love Pounds: Report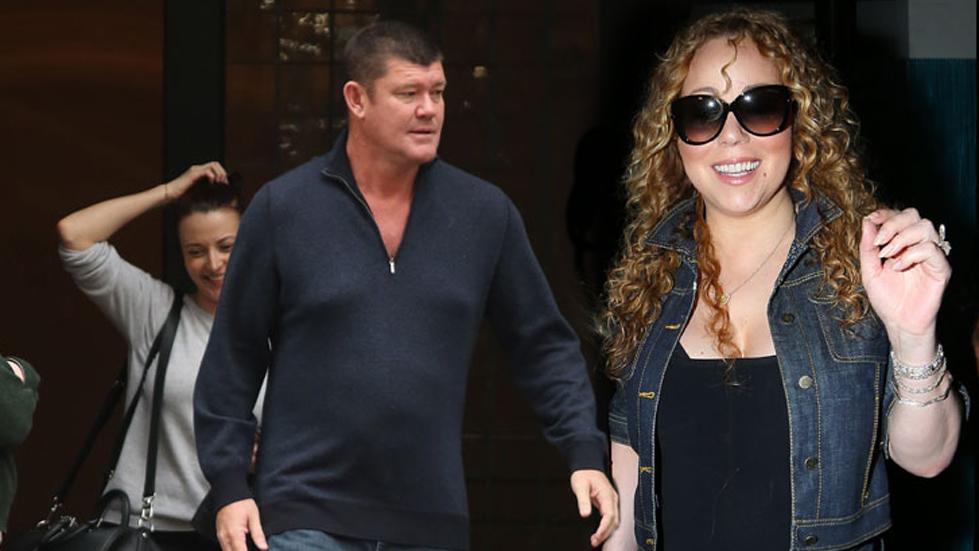 mariah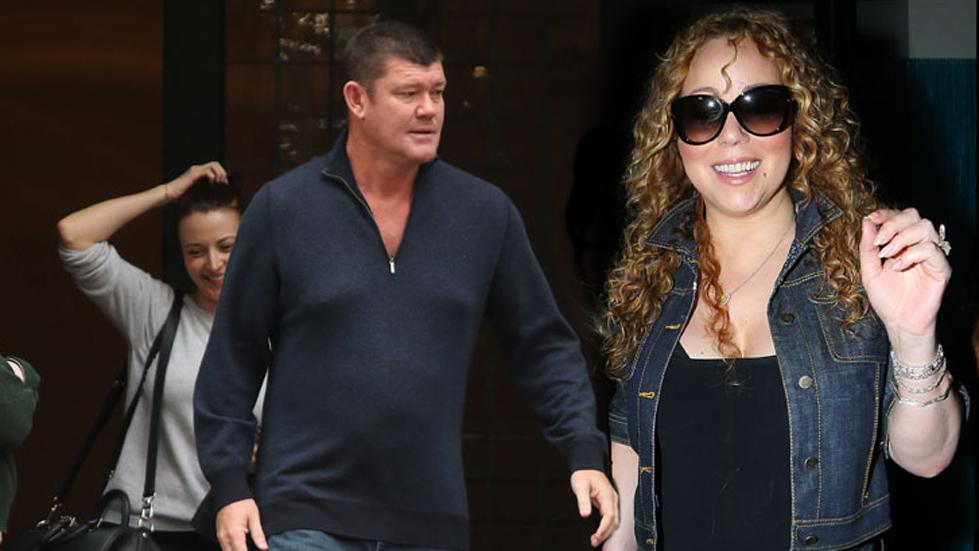 Mariah Carey may be happy and in love with her new boyfriend James Packer, but watch out, that's one of the leading causes of weight gain! Everyone knows about the "I'm in love" weight gain, and James wants to make sure that his diva girlfriend stays in top form.
Article continues below advertisement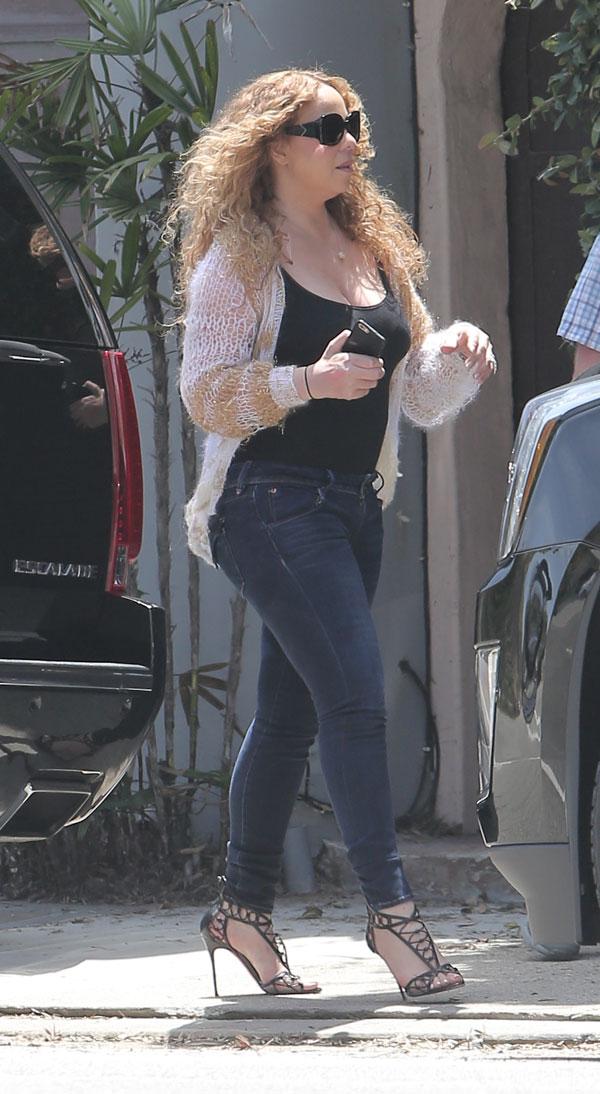 Well, butter and pasta are diet no-no's, and now James is encouraging Mariah to go to quite an extreme to shed the pounds. How extreme? Gastric bypass extreme!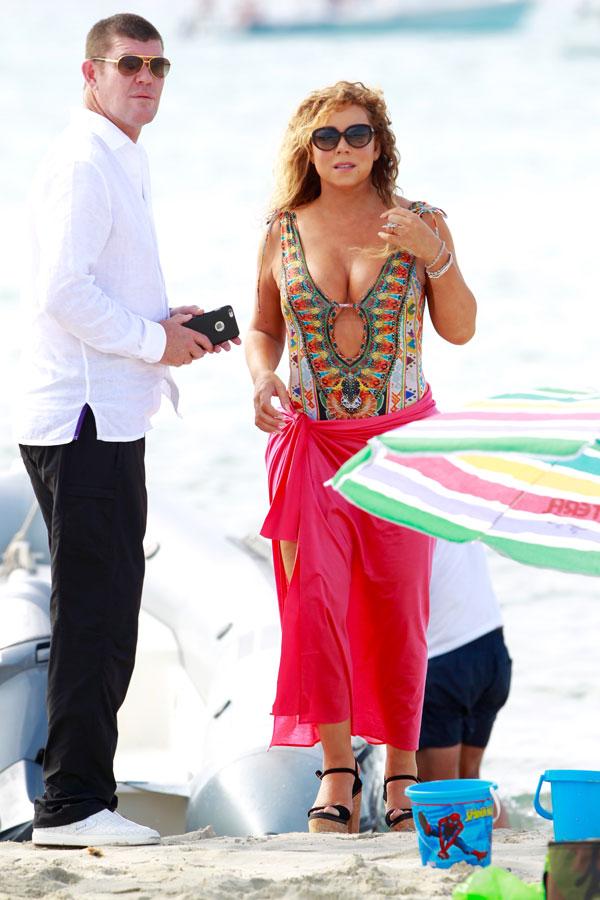 A source tells Star magazine that since the two became an item, they've been dining out quite often. And it's only the best for Mariah of course. "She and James love food. Pasta with truffles, butter-drenched lobster, cakes—you name it, they indulge in it."
Article continues below advertisement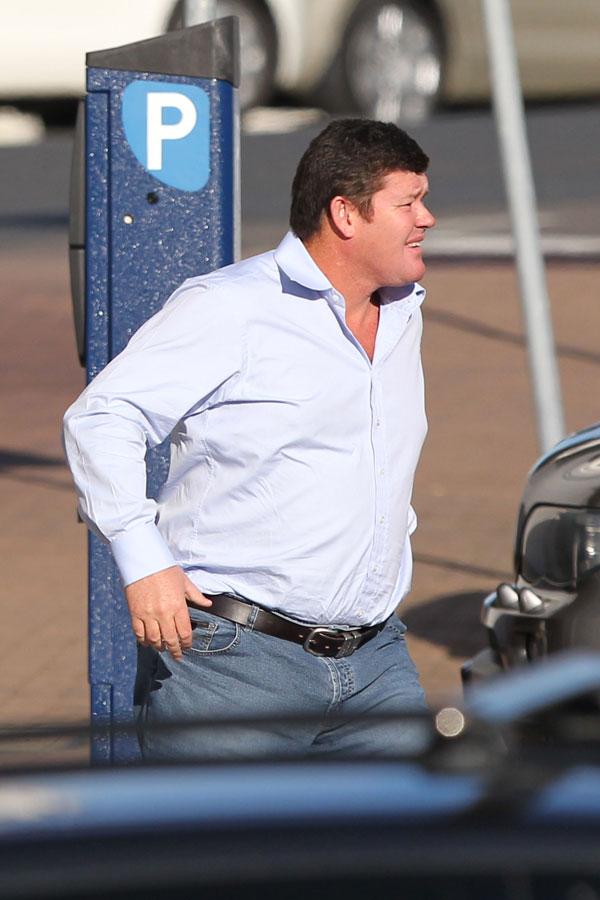 And James would know quite a lot about the weight-loss procedure, since he had a lap band surgery in 2011.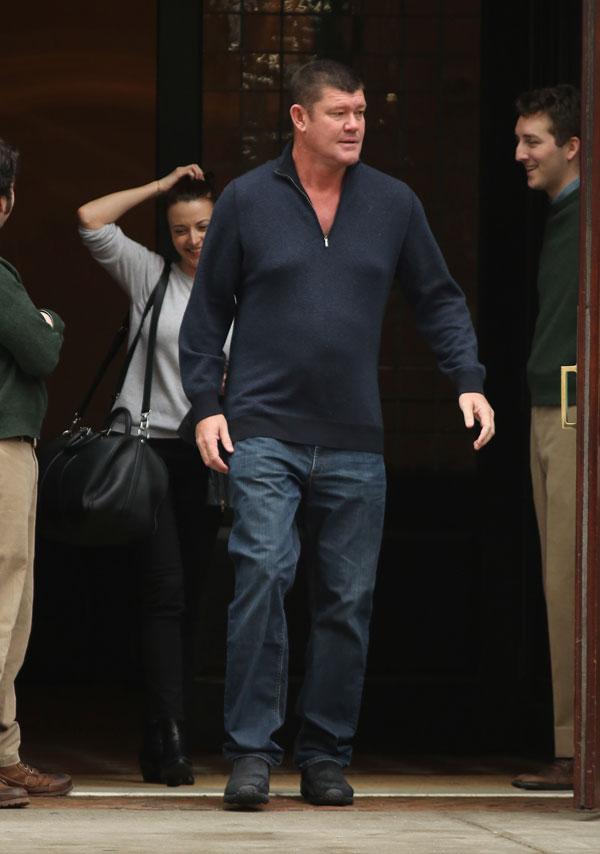 He admitted at the time that his weight has been up and down in previous years, and staying slim was a constant battle. But it sounds (and looks) like the surgery was a success.
Article continues below advertisement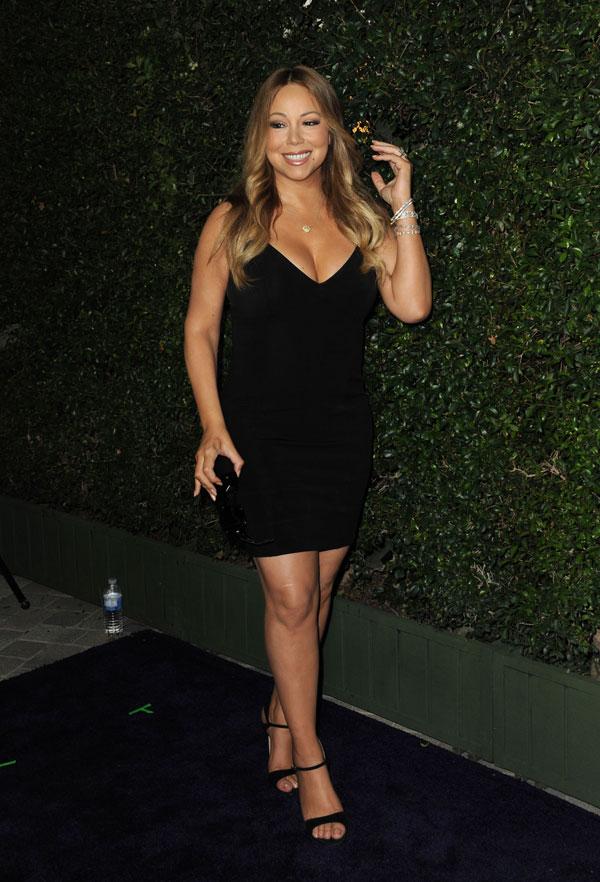 So now he wants Mariah to have the same result. An insider tells the mag, "He said that the surgery hasn't been a cure-all, but it's definitely kept his weight from spiraling out of control. James even offered to pay for the procedure and take care of her while she recovered!"