PHOTOS
Jamie Foxx, Michael B. Jordan & More Show Out At 'Just Mercy' LA Screening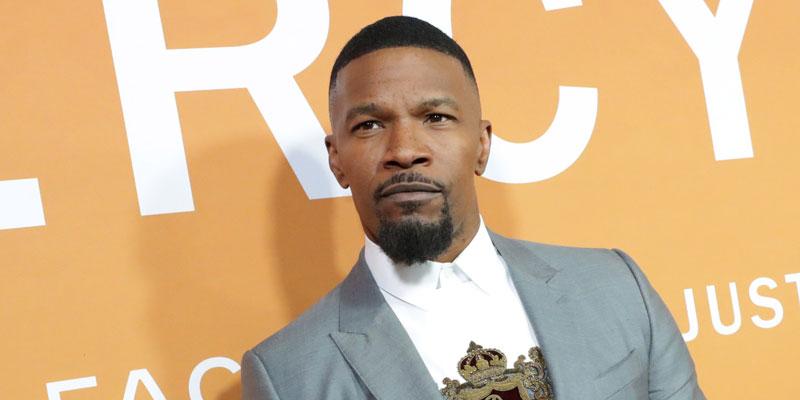 Jamie Foxx and Michael B. Jordan clean up nice! On Monday, January 6, the actors pulled out show-stopping outfits to attend the Los Angeles screening of their film, Just Mercy.
Article continues below advertisement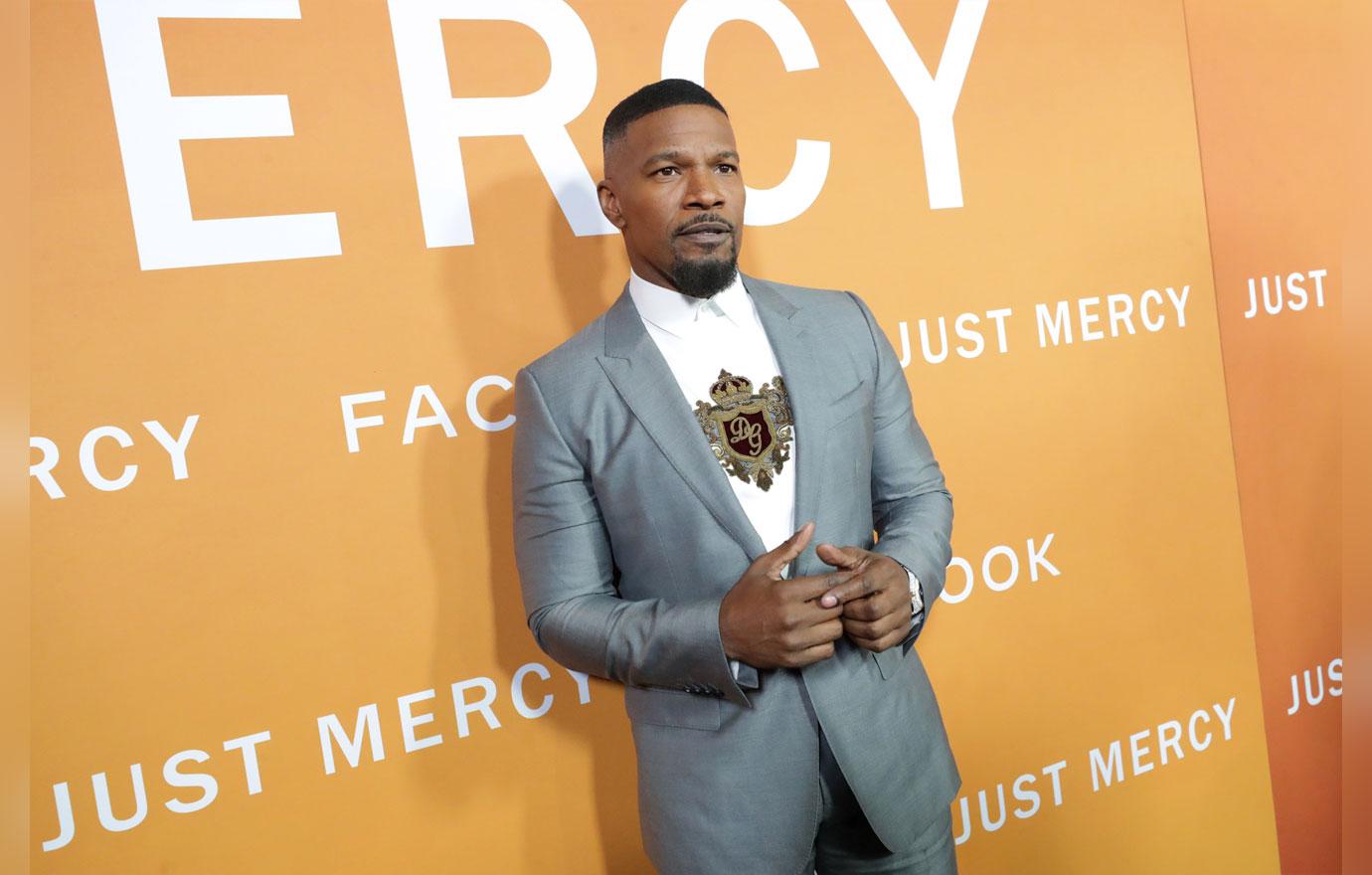 The 52-year-old looked dapper in a light-grey suit with a white button down. He topped off the look with a silver watch.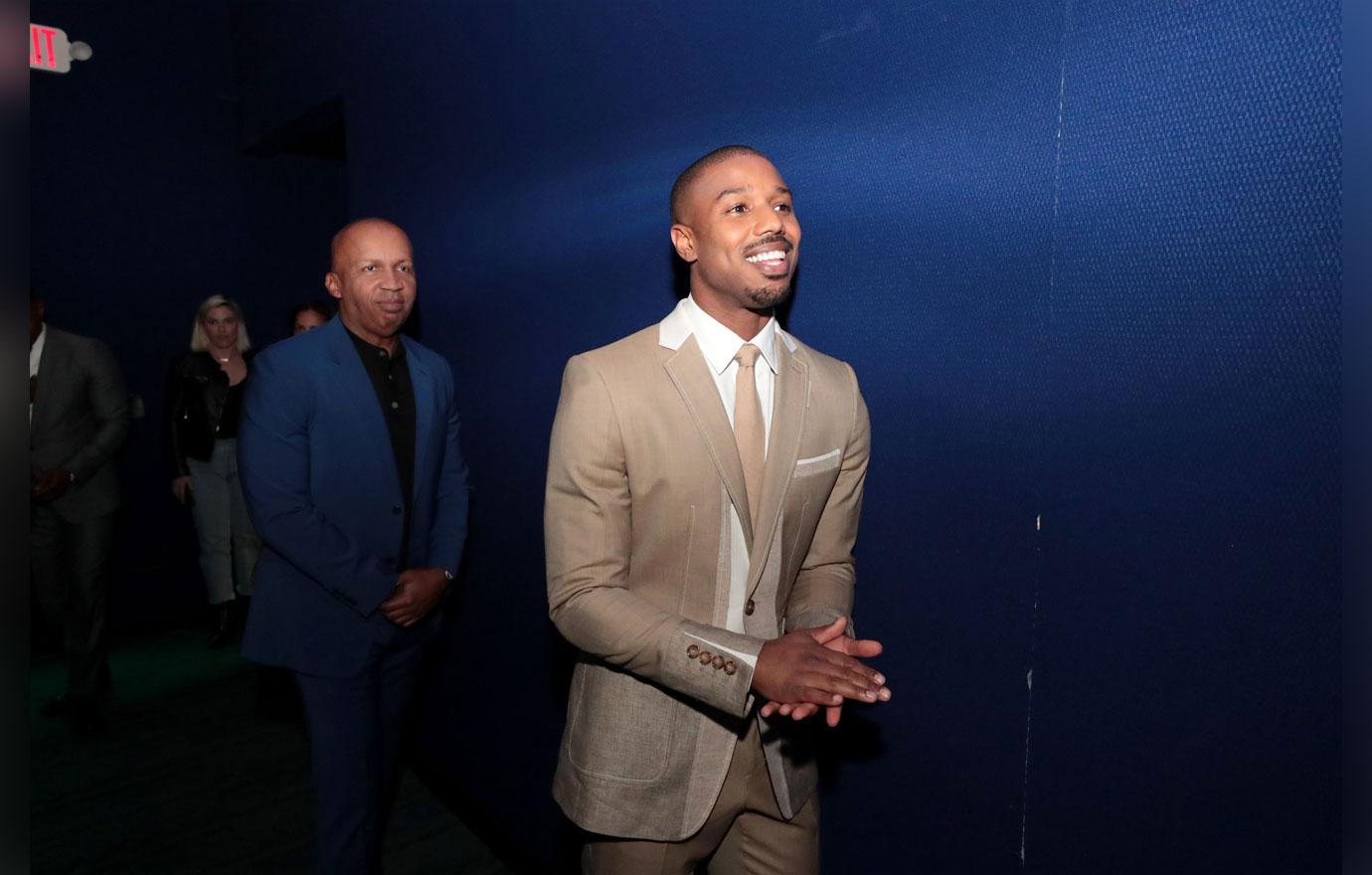 As for the Creed star, 32, he rocked a beige and white-colored suit, which complimented his gold watch.
Article continues below advertisement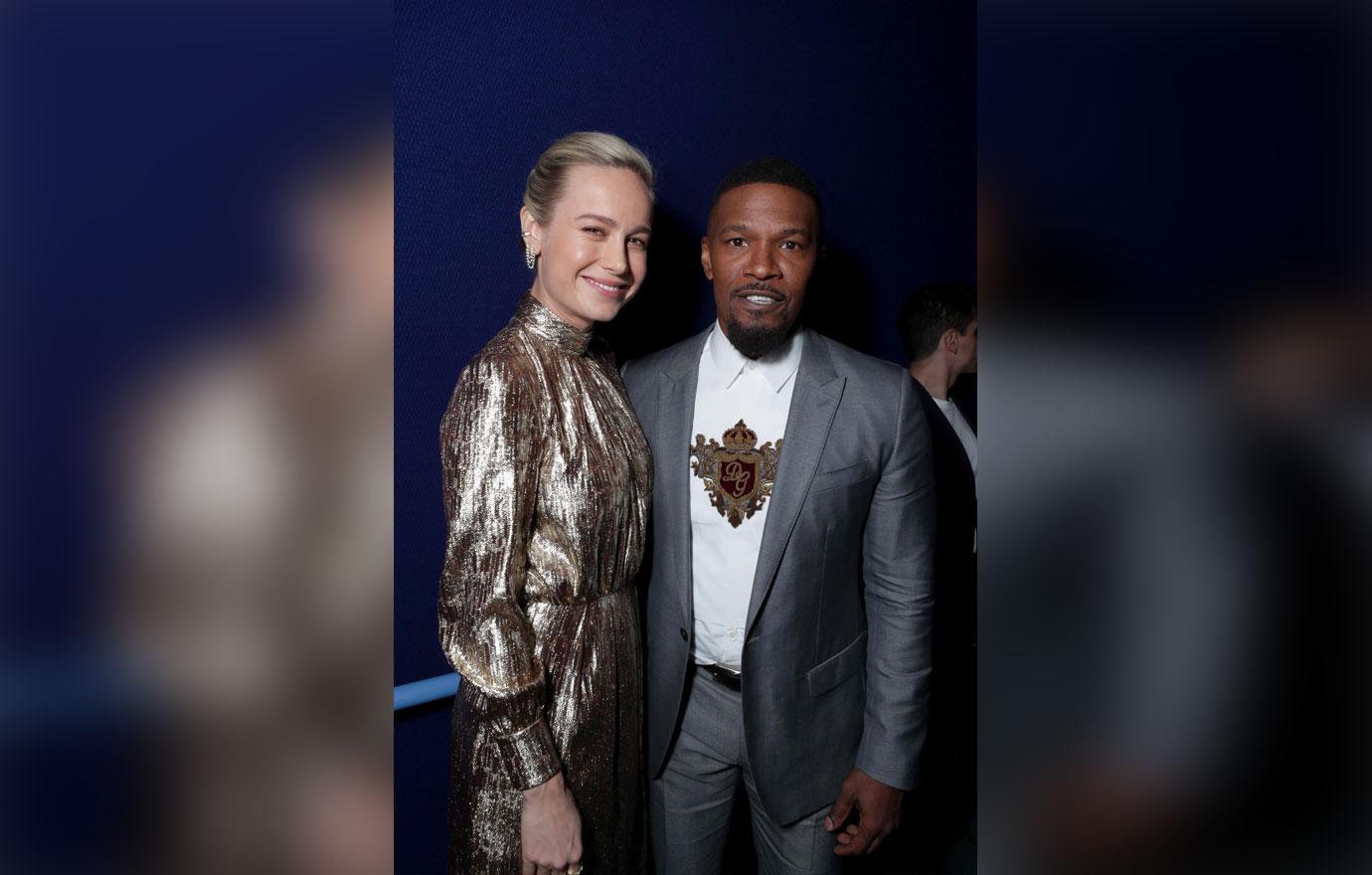 Throughout the night, Jamie posed for several photographs alongside his costar, Brie Larson. The 30-year-old actress looked stunning in a gold long-sleeve gown. She pulled her hair into a bun and kept her makeup light.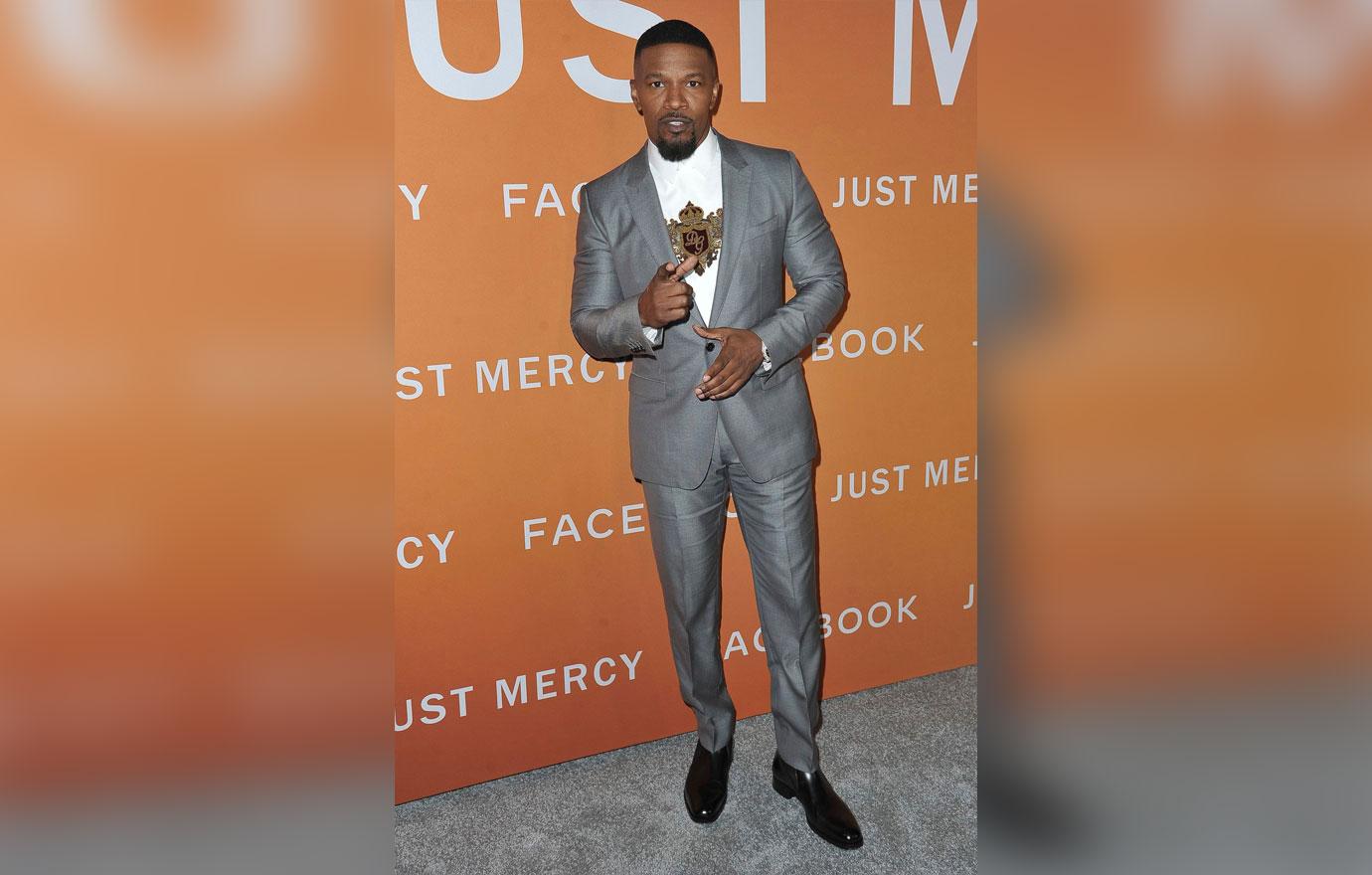 Back in December 2019, Just Mercy premiered in New York and Los Angeles. Beginning on Friday, January 10, the film will be available for viewing everywhere.
Article continues below advertisement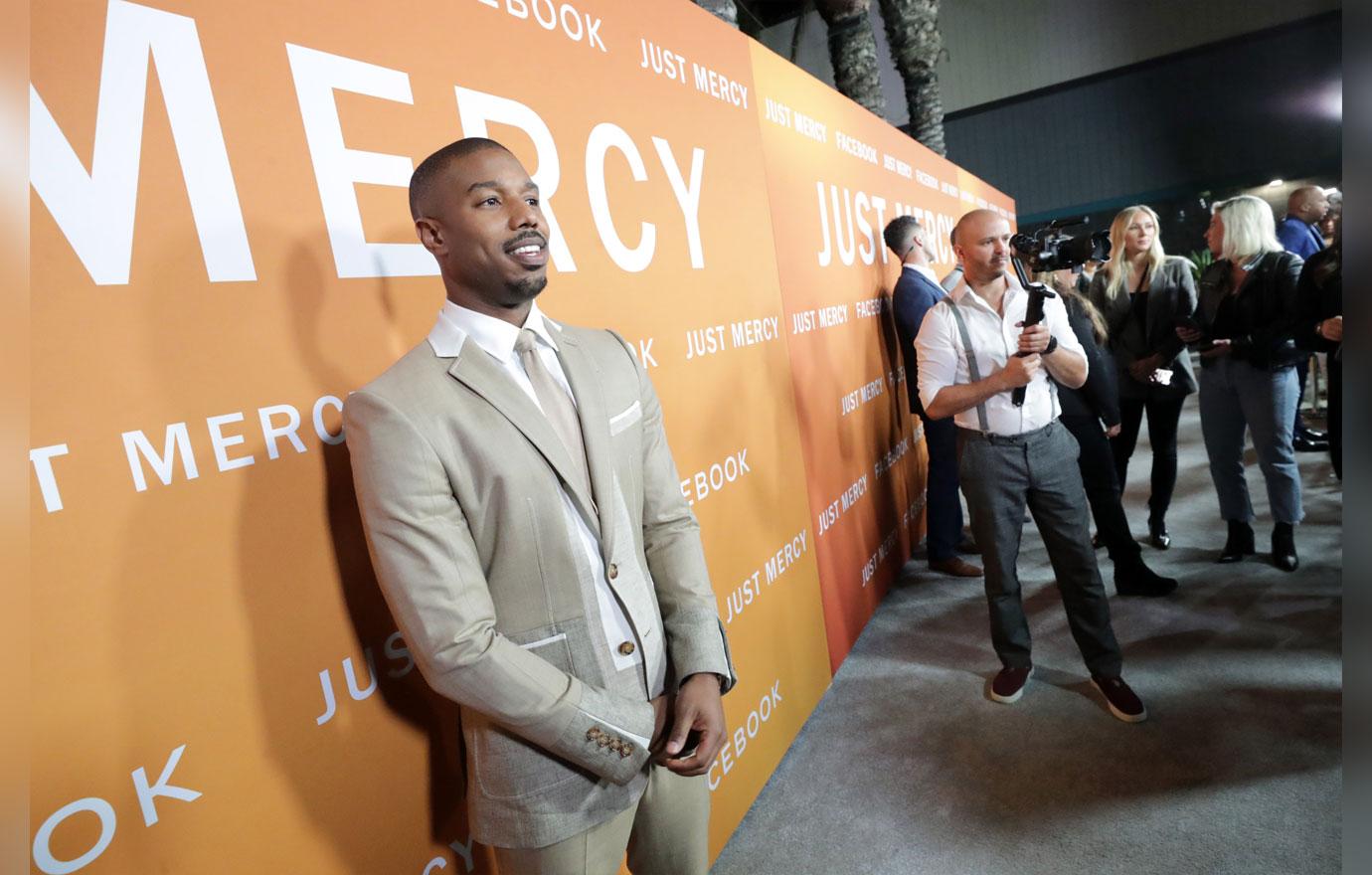 During a conversation with Deadline, Jamie revealed that he signed on for the project based on Michael's suggestion. "Michael B. Jordan called me," he began. "He called and said, 'Listen, I would really love for you to take on this role.'" He continued, "I mean, whatever he was going to ask me I was going to say yes anyway. But when he told me about what it was, if you look at his body of work, when he did Fruitvale Station, I thought that was amazing because it allowed a narrative that he could always go back to, talking about what's going on with us, some black folk."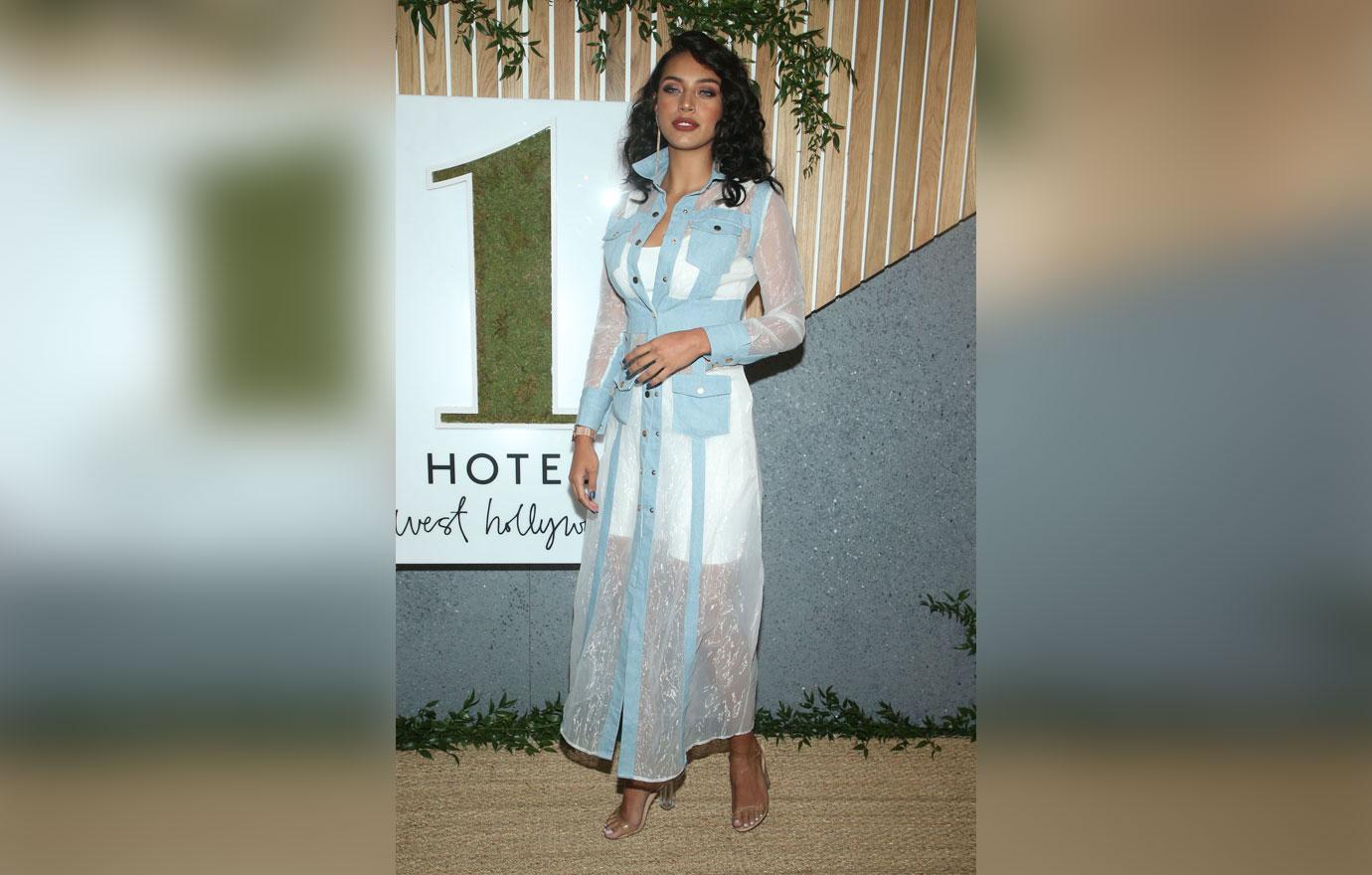 In addition to his latest movie, Jamie also celebrated his 52nd birthday with rumored girlfriend, Sela Vave, and many other pals in December 2019. The shindig took place at Warwick in Los Angeles. Before the night was over, Jamie "hopped on the mic for almost an hour" to perform a few hip-hop classics. An insider reported to Us Weekly, that Jamie and Sela, 21, remained in close proximity throughout the night. "They kept close to one another at the DJ booth alongside DJ Irie, and Jamie couldn't take his eyes off Sela all night," the source said.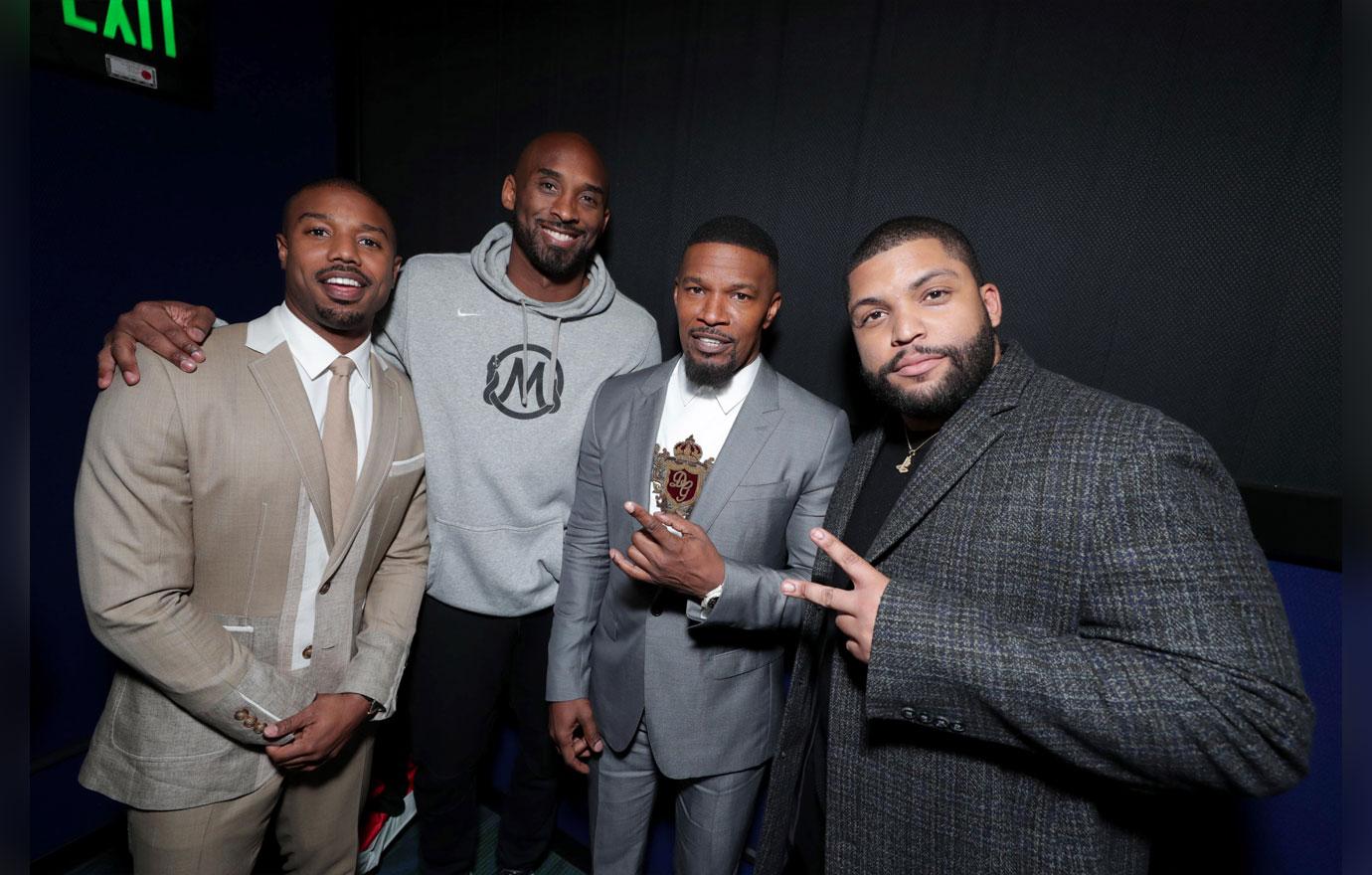 What do you think about the looks from the Los Angeles screening of Just Mercy? Share your thoughts in the comments below!