PHOTOS
Jamie Lynn Spears & Daughter Maddie Play 'Double Dare' A Year After ATV Accident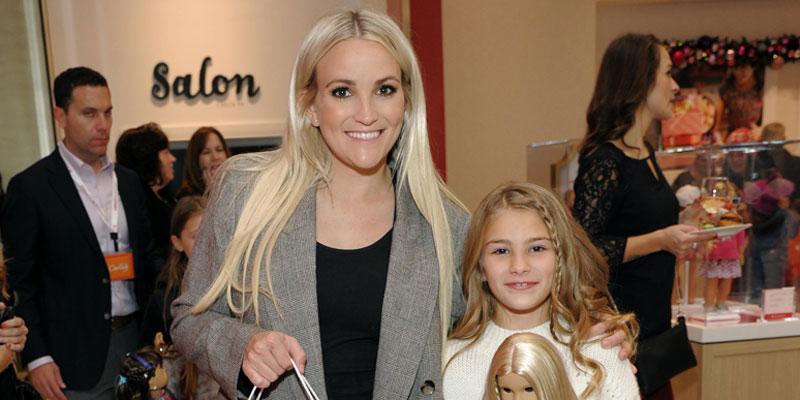 Jamie Lynn Spears and her daughter Maddie are the newest team to take on the Double Dare challenge! The mother-daughter duo competed on Thursday's episode to raise money for the Children's Hospital of New Orleans, which saved Maddie's life after her nearly fatal ATV accident last February.
Article continues below advertisement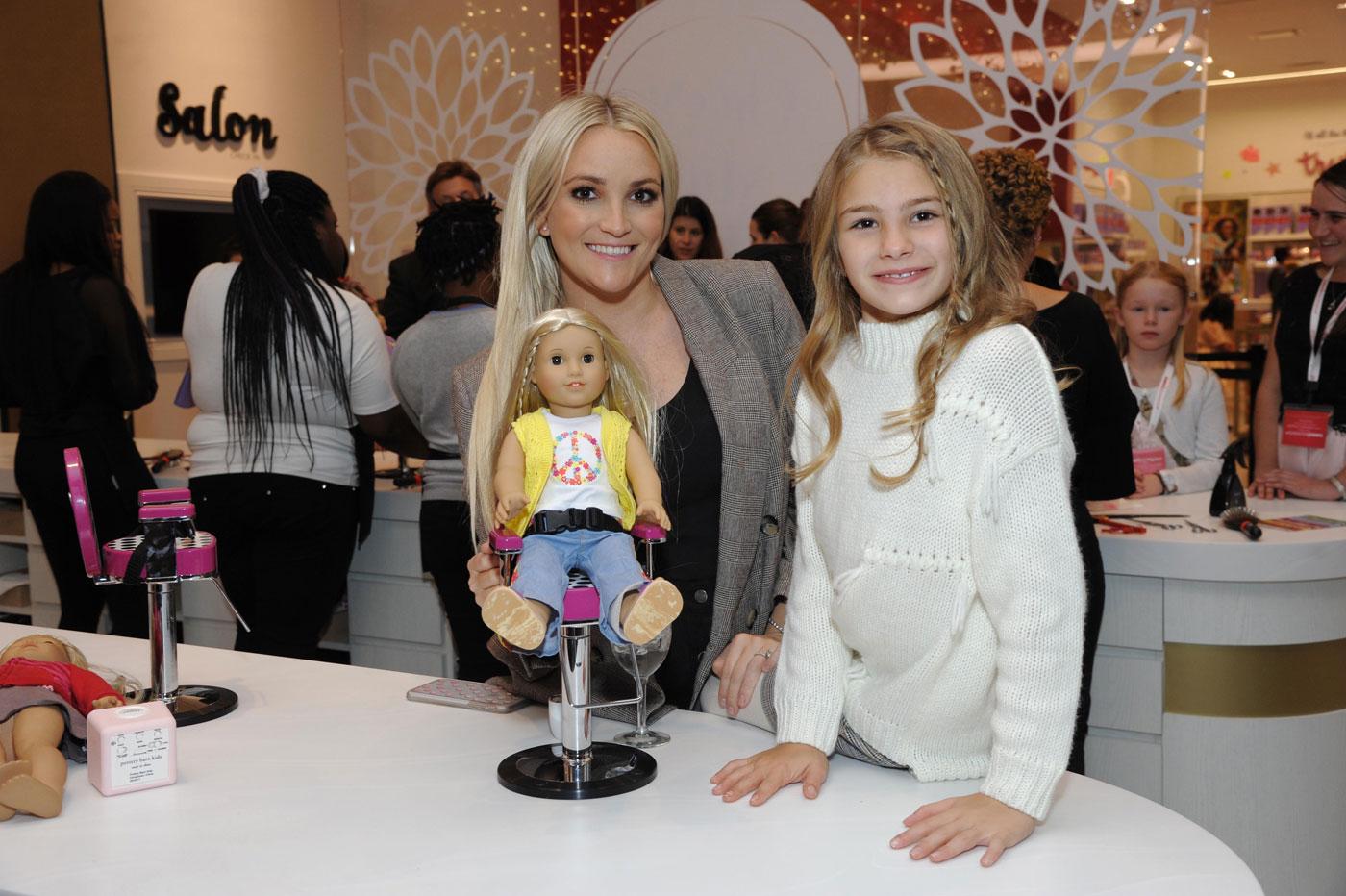 During Thursday's show, Jamie Lynn and Maddie, team red, raced against team blue, which featured former All That star Josh Server and his niece.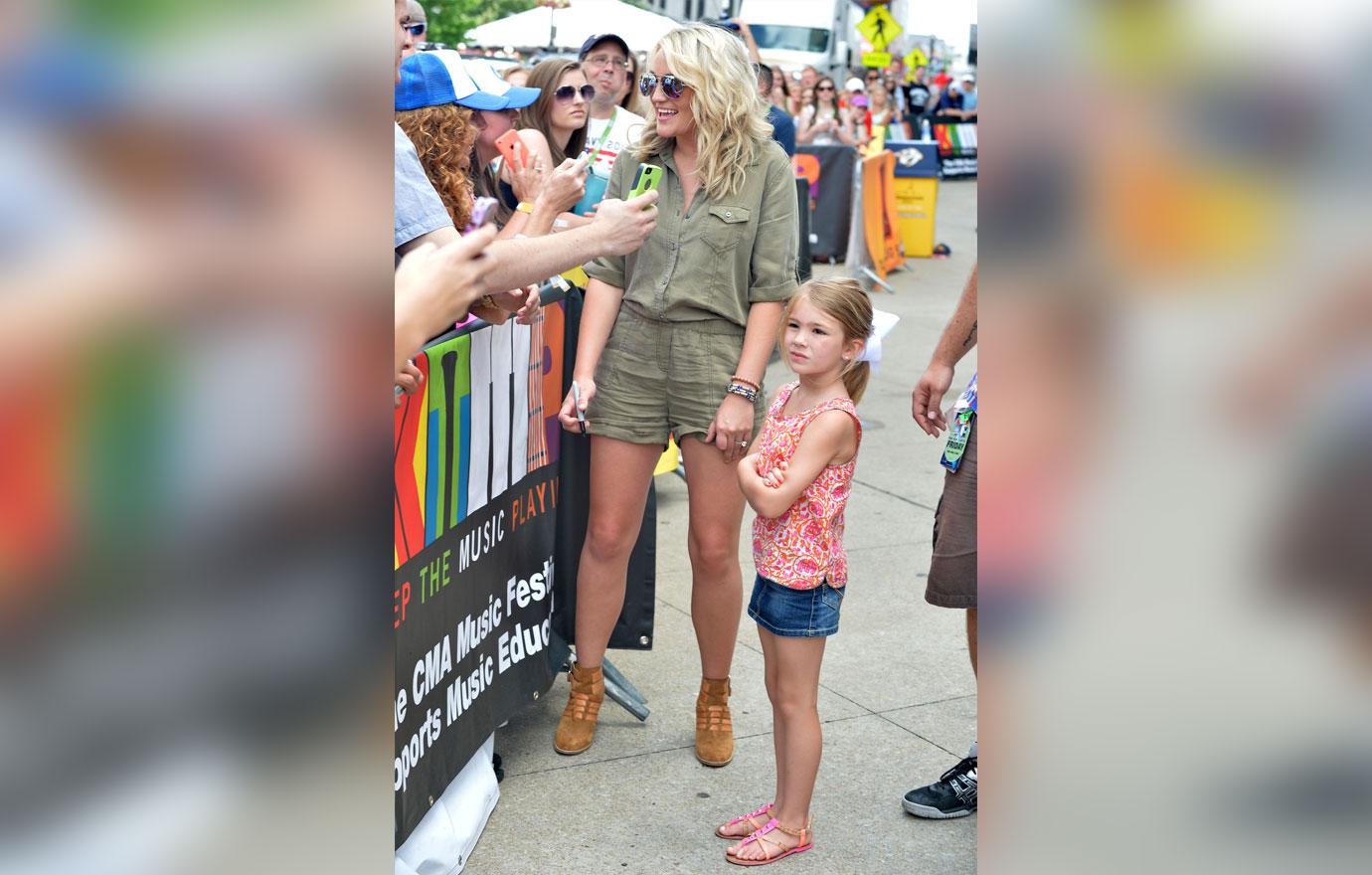 The two teams competed against each other to see who could carry six pies from one table to another — using only their mouths!
Article continues below advertisement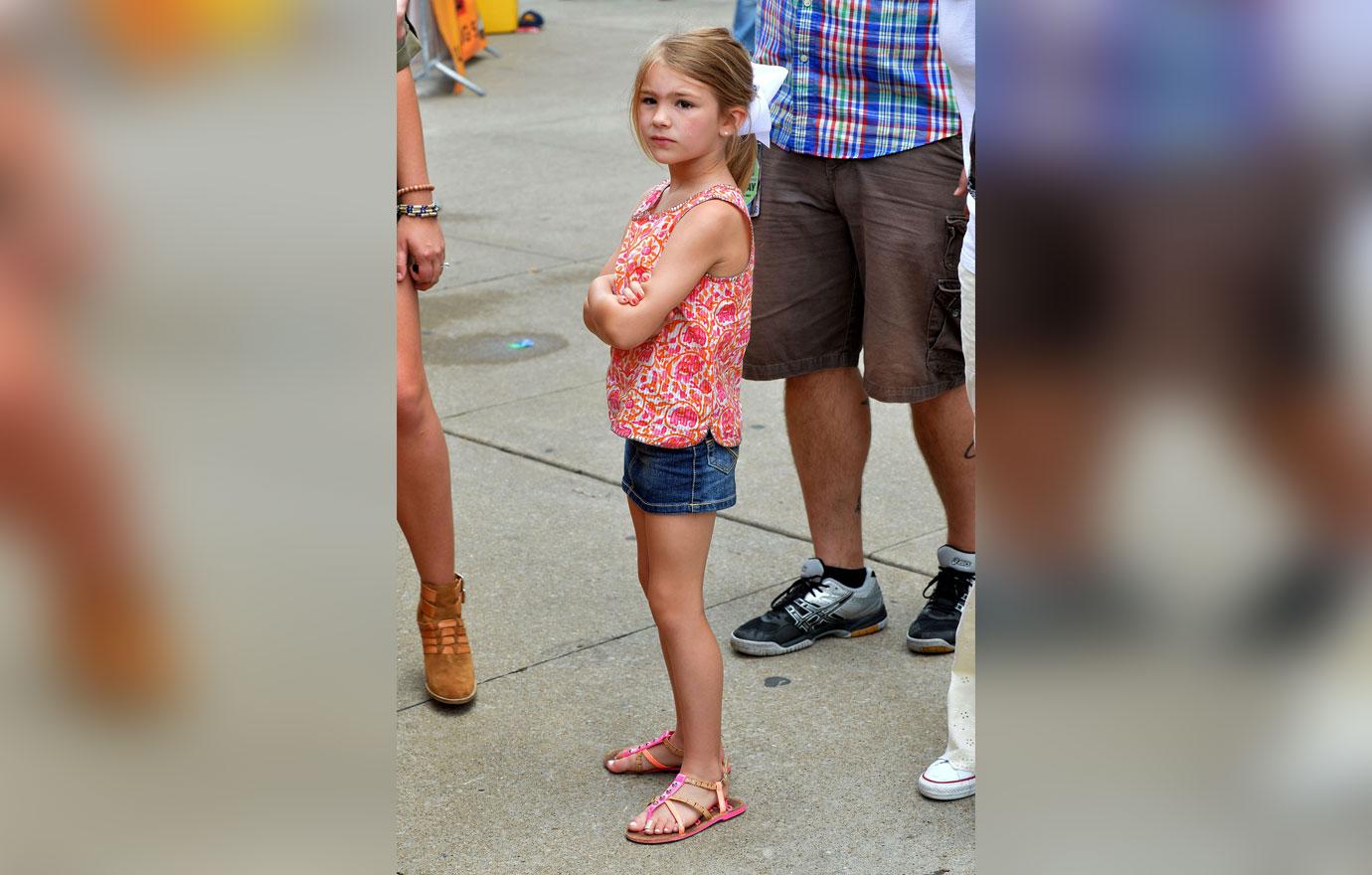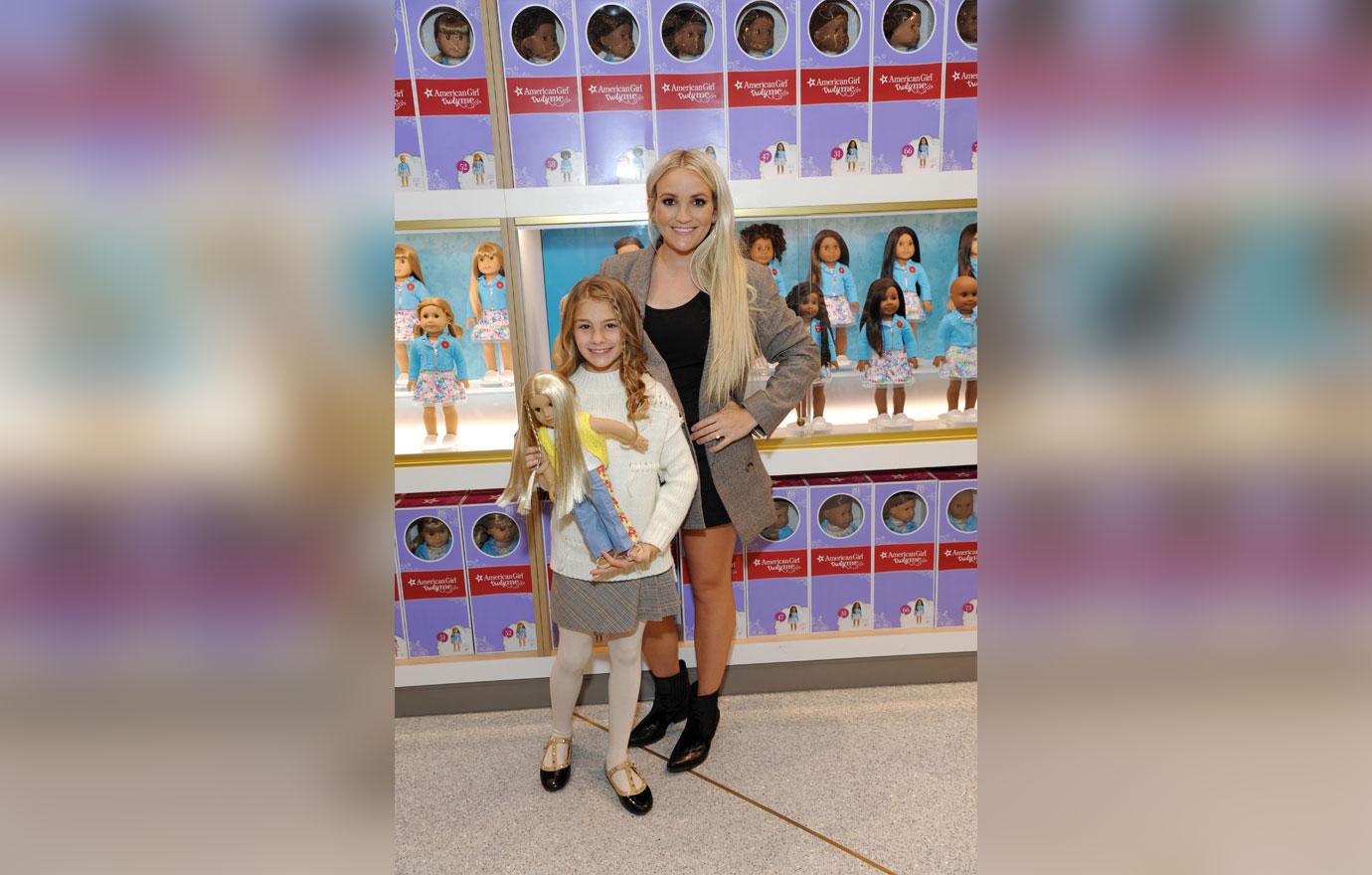 Jamie Lynn even said the family is donating their Double Dare winnings to the hospital that nursed Maddie back to health. "They saved her life, so we're playing for the people who really make a difference every day," she said.
Article continues below advertisement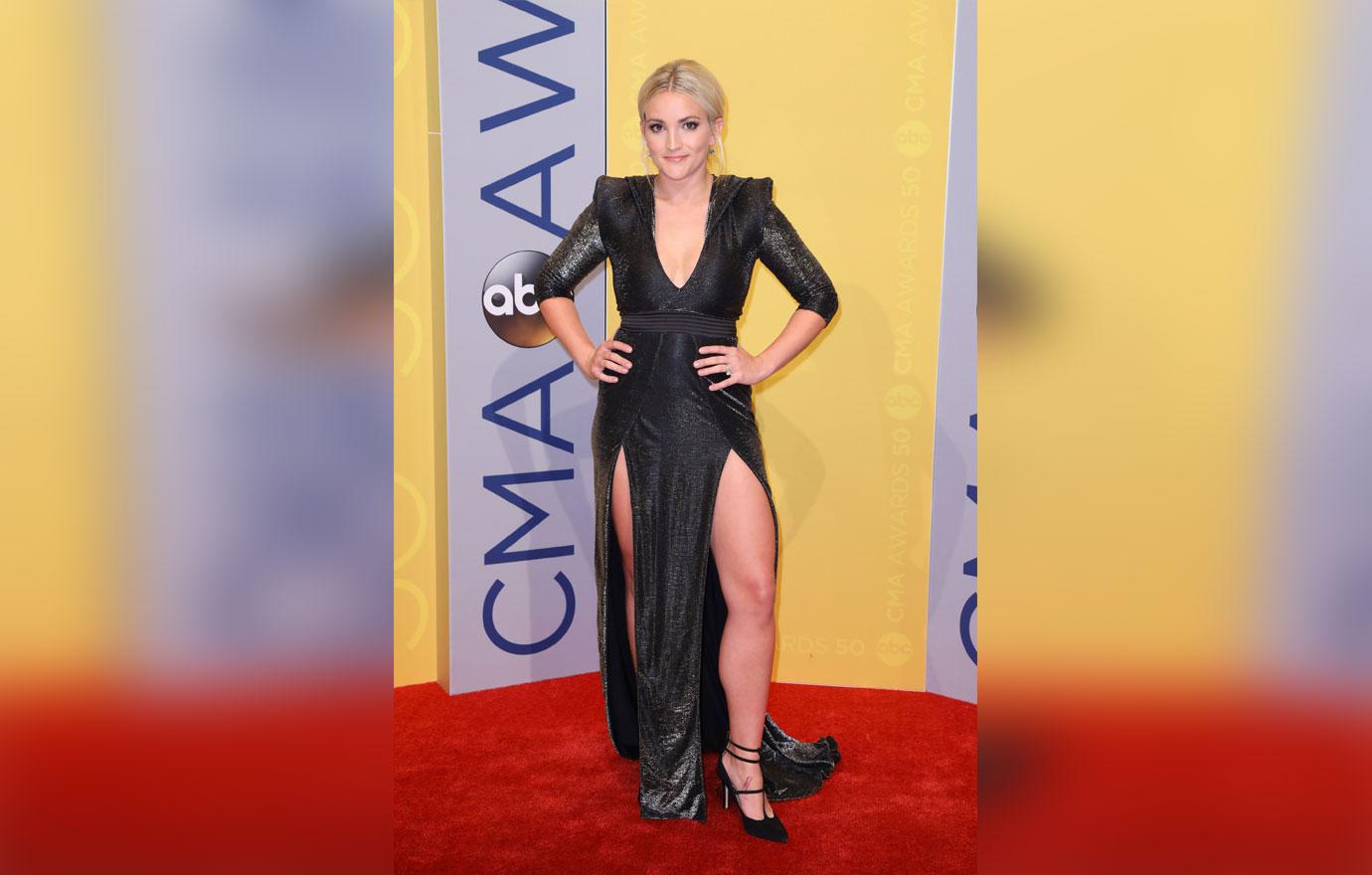 More than a year after the accident, Jamie Lynn has a lot to celebrate. On April 11, she welcomed her second daughter, Ivey Joan, with her husband, Jamie Watson.
What do you think of Jamie Lynn and Maddie going on Double Dare? Sound off in the comments below.