PHOTOS
Jana Kramer Slams Trolls For Attacking Her Daughter's Speech Delay — 'I Will NOT Stand For It'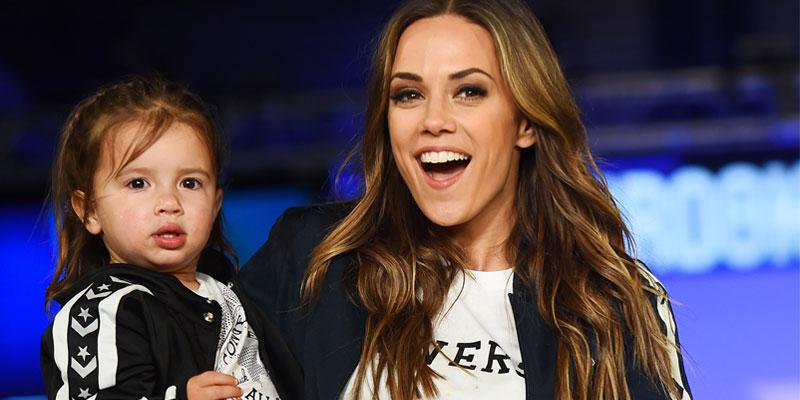 No one messes with Jana Kramer's children and gets away with it. On Monday, March 18, the country singer slammed Instagram trolls who left rude comments about her daughter Jolie's speech delay in the comments section.
Article continues below advertisement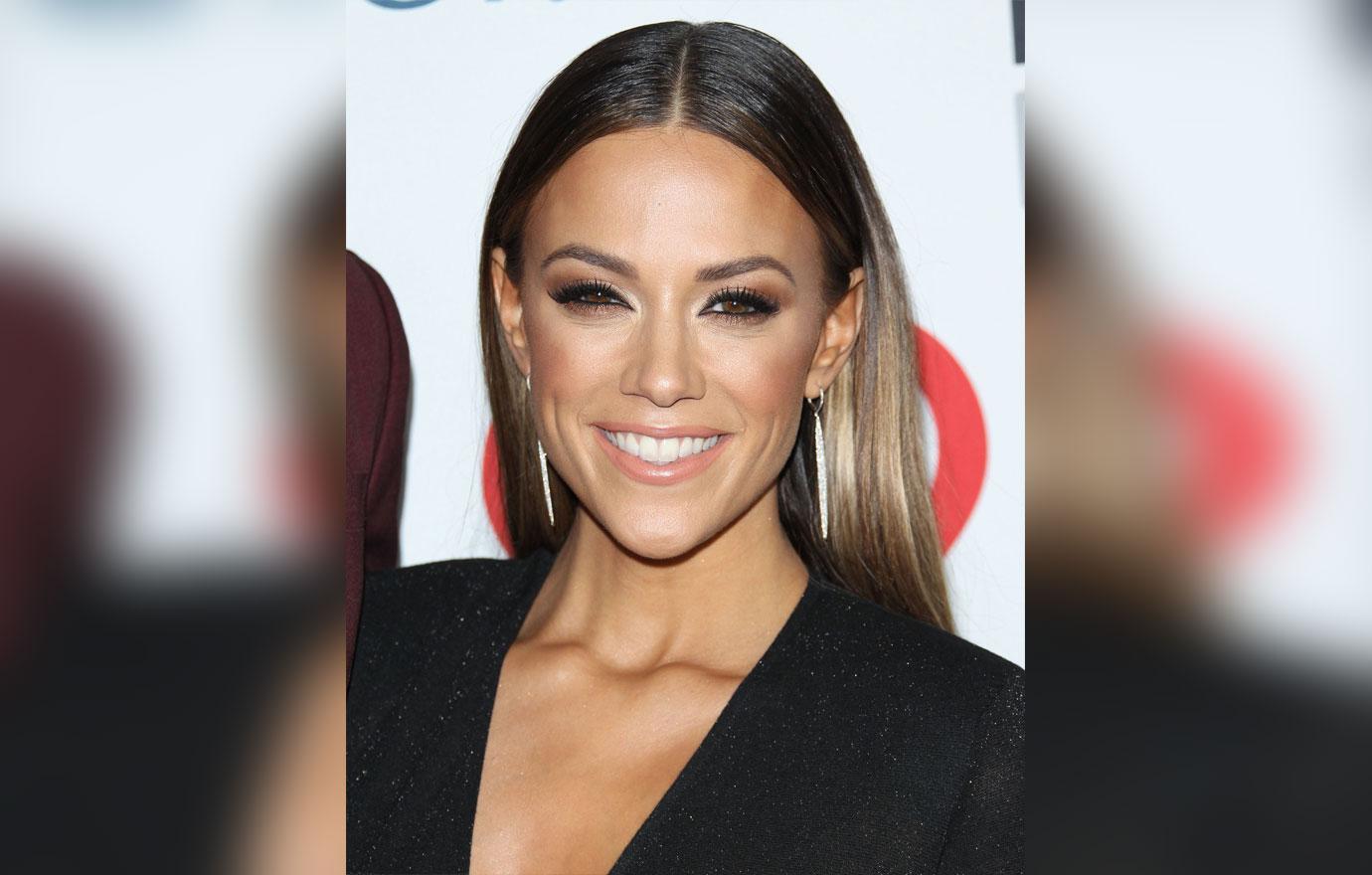 "Listen up: I am always going to protect my daughter," she typed in the caption. "I can handle my bullies but when someone attacks my daughter and says mean stuff about her, I am going to say something."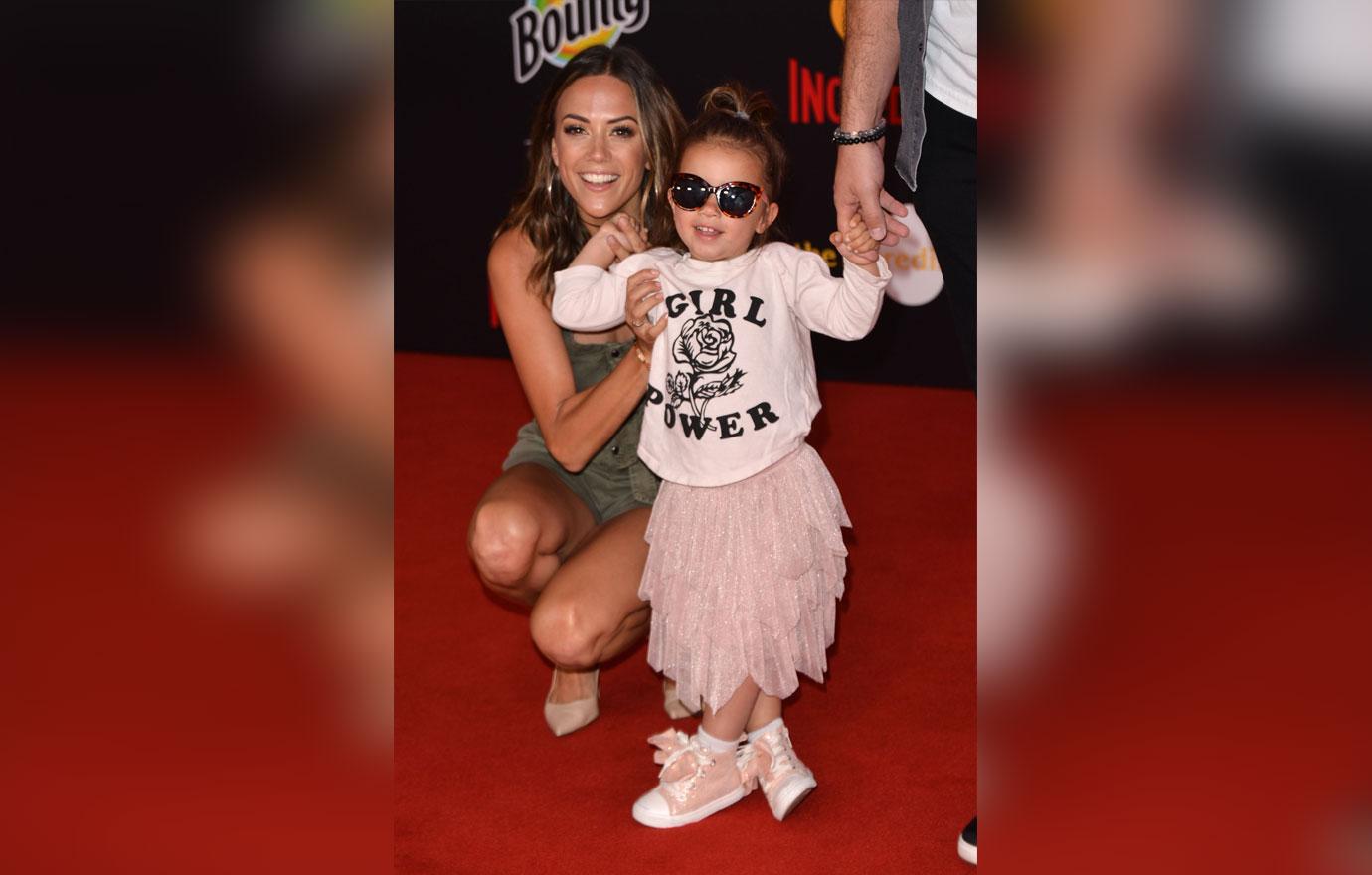 The 35-year-old then expressed her desire to "set the record straight." She explained, "Yes, Jolie has a speech delay. She works with a speech therapist every Friday.
Article continues below advertisement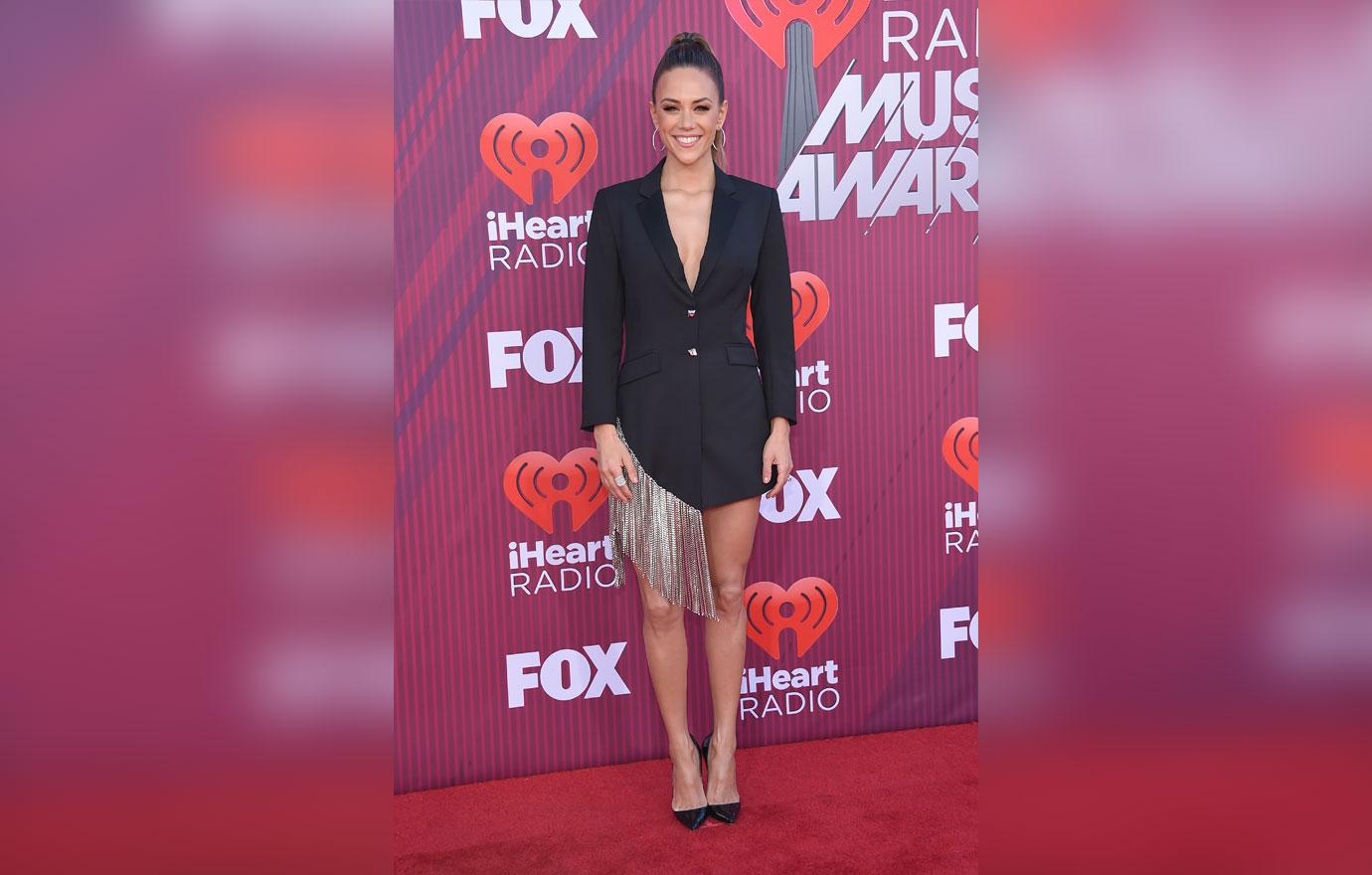 "The fact that people attack her, and also me, saying I'm a bad mom, has really messed with me," Jana admitted. "Bottom line, all kids learn and grow at different paces so if you want to not like me, that's fine, but please don't pick on my child. I will NOT stand for it."
"I have chosen to show my life and my kids online and maybe that is my fault, but I will not let you bully my kid," she added. "You don't know what goes on in this house so please don't be mean."
Article continues below advertisement
To highlight both the cyberbullying and her subsequent frustration, the mom of two posted a screenshot of a recent review of her Whine Down With Jana Kramer podcast.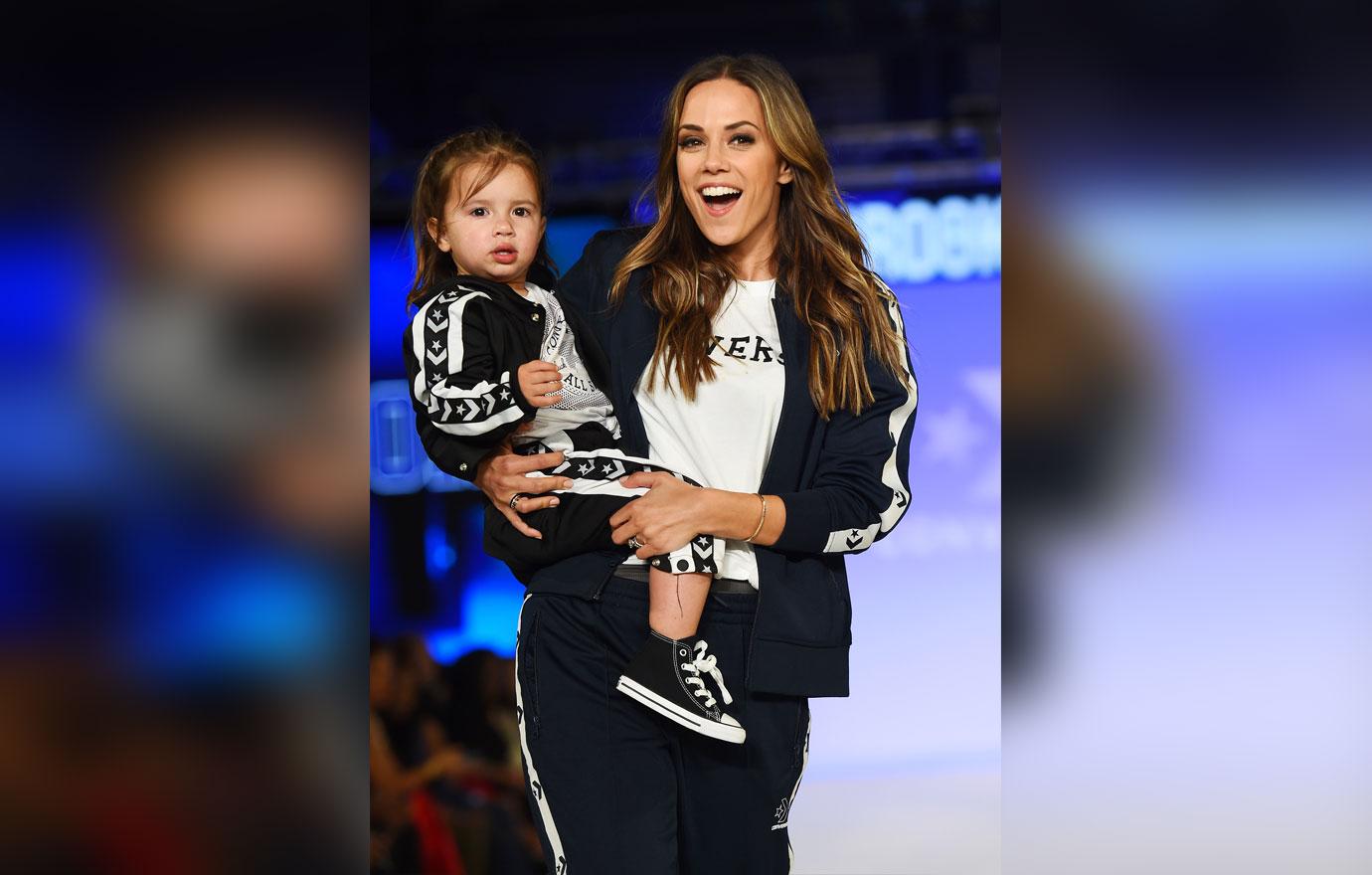 In the review, an anonymous listener wrote, "Jana needs to put her priorities and focus on things in her life that should be of immediate concern. Like the fact that her 3-year-old daughter still talks and behaves like a 1-year-old."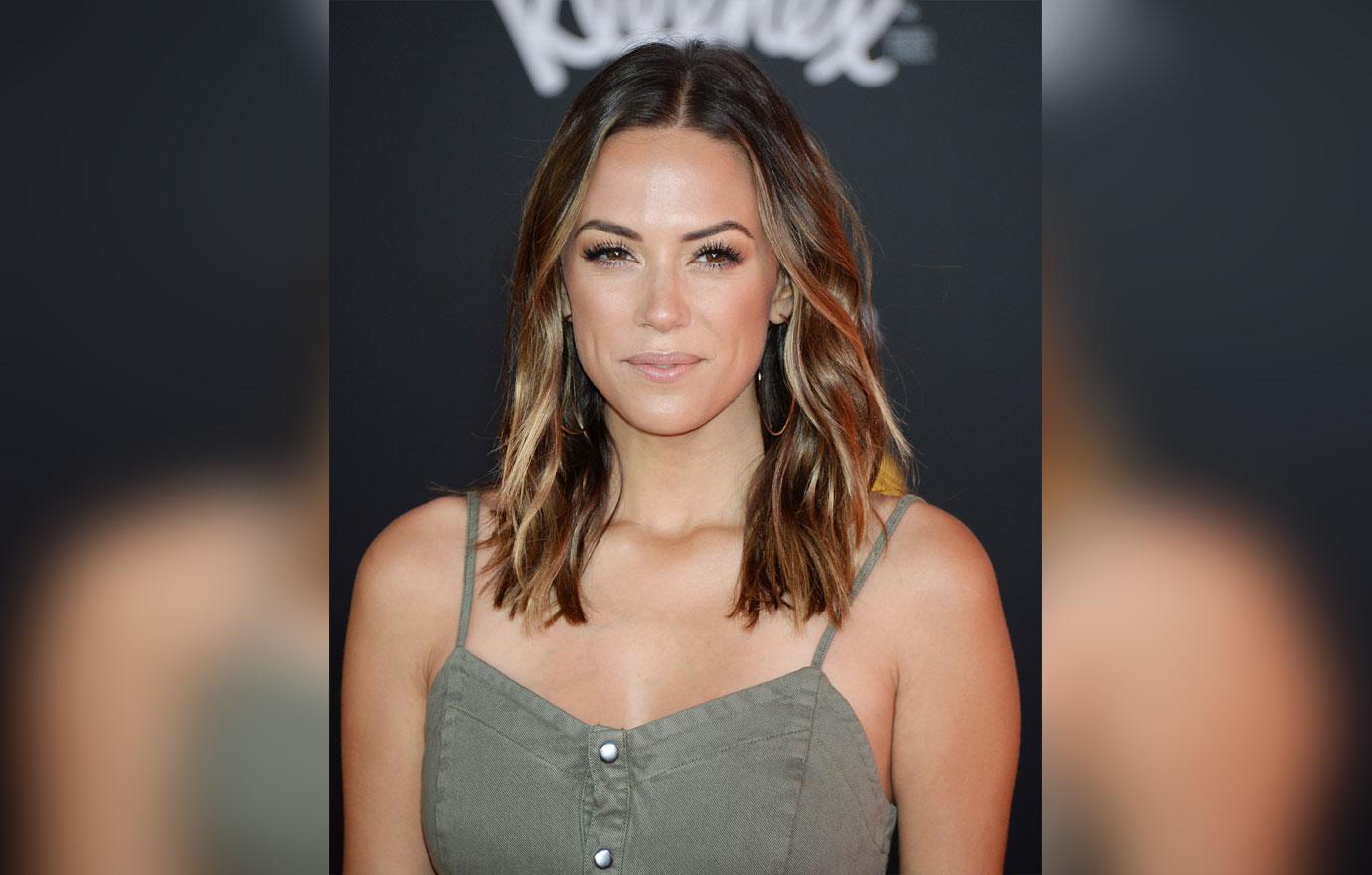 What do you think about Jana's decision to call out her social media trolls? Share your thoughts in the comments section!