PHOTOS
Jane Krakowski Shares Father's Painful Battle With Dementia In 'Today' Interview As Part Of AARP Campaign To Battle Disease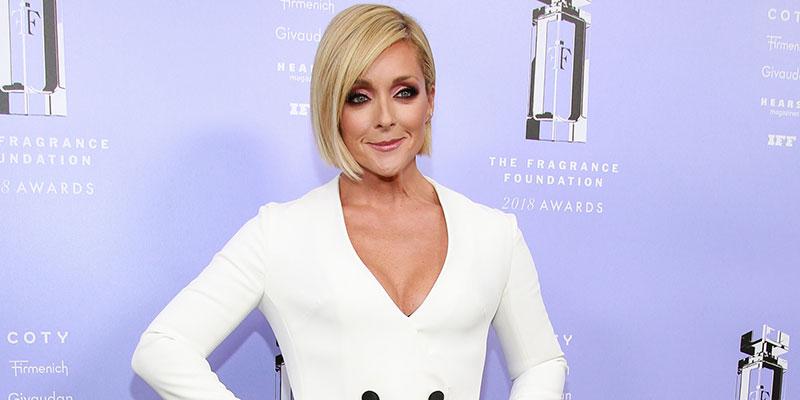 Jane Krakowski has always been known as the hilarious comedian on shows such as 30 Rock and most recently Unbreakable Kimmy Schmidt, but on Monday, June 25 she stopped by the Today show on a more somber note, revealing her father's battle with dementia, as part of AARP's push to disrupt the disease.
Article continues below advertisement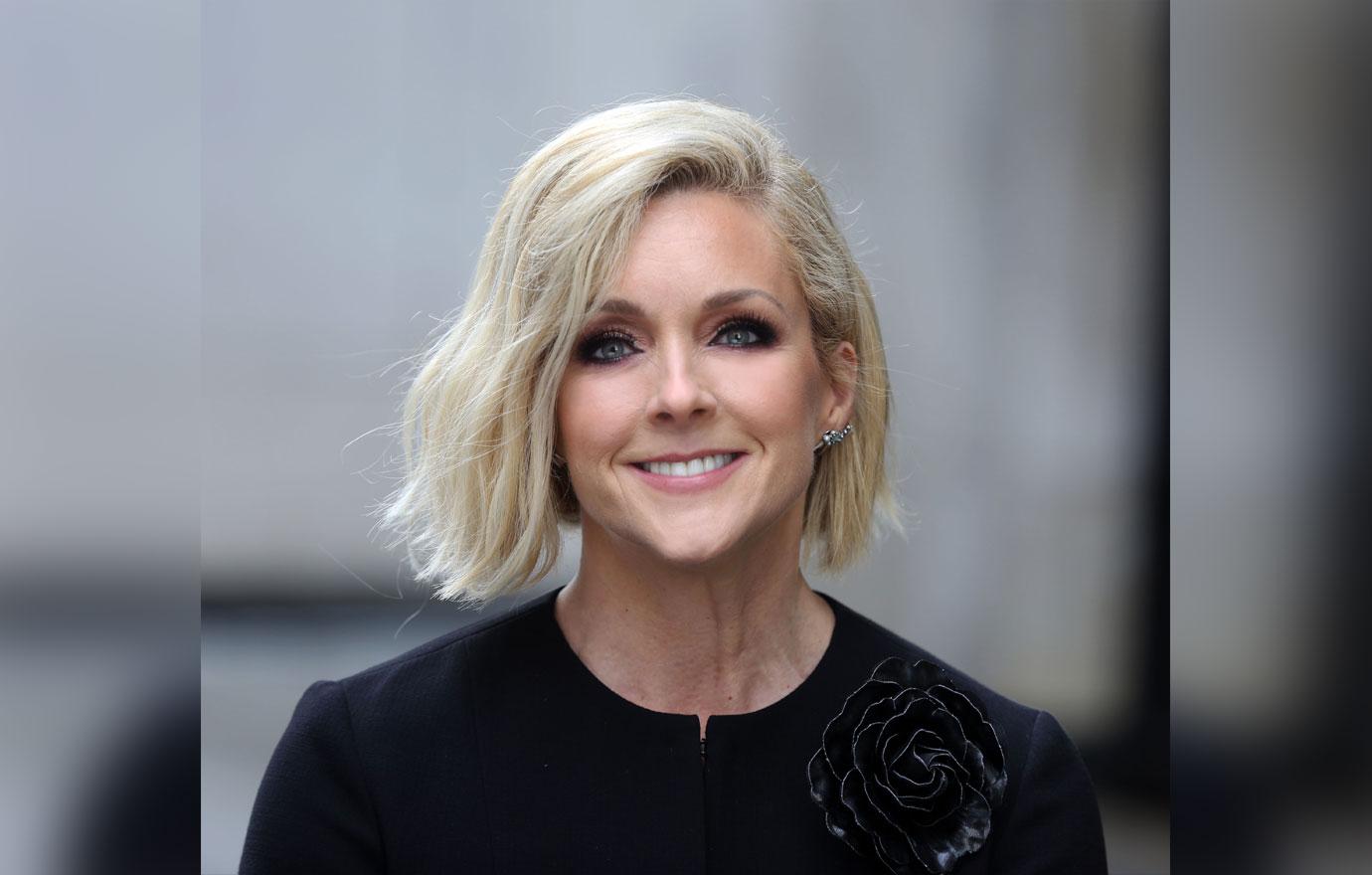 True to form, Jane was a barrel of laughs as she joined host Hoda Kotb and Meghan Trainor on the couch and talked about the upcoming final batch of episodes of Kimmy. "We finished shooting this week, so I'd like America to know that I am available for bar mitzvahs," she said.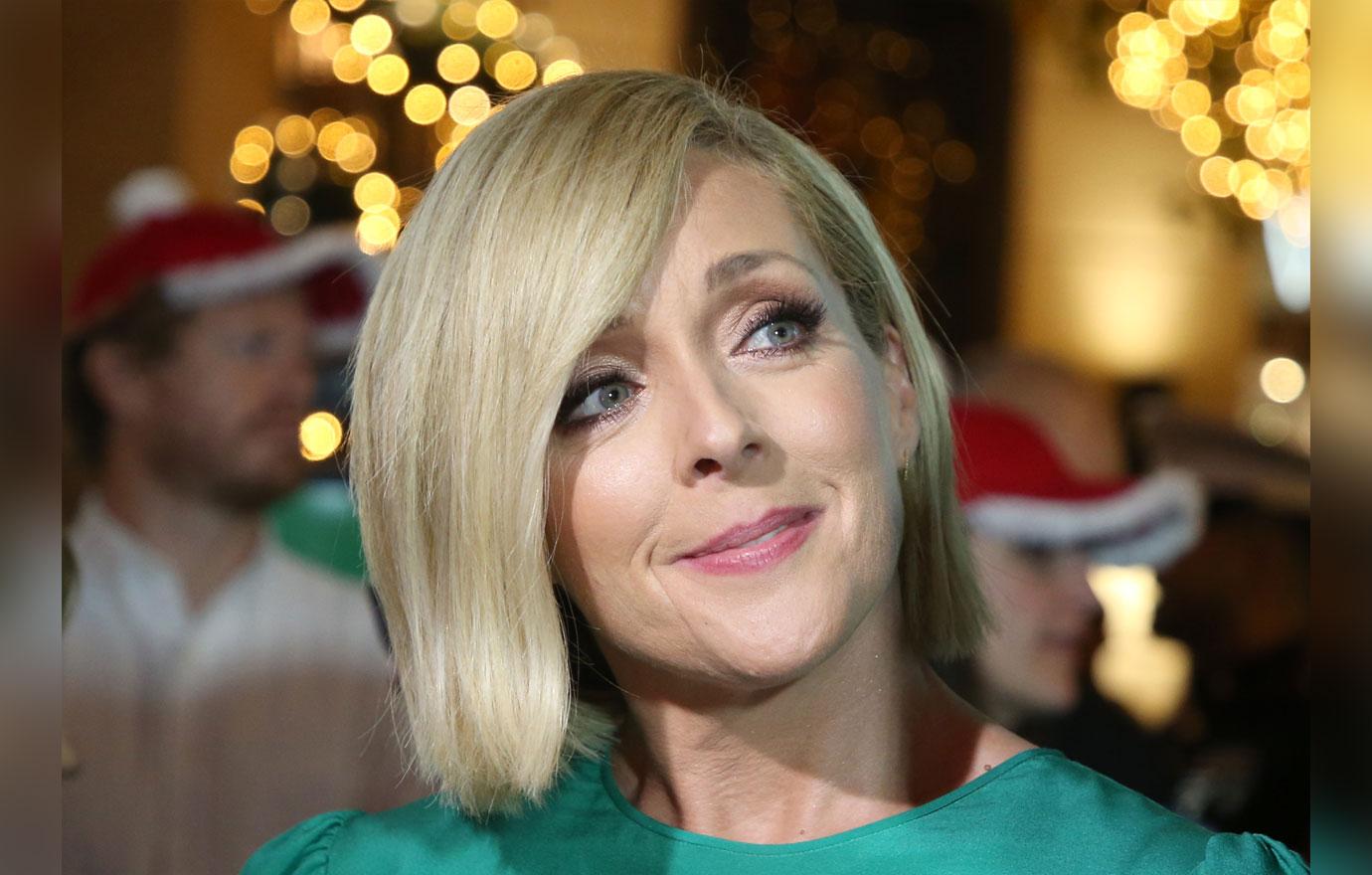 Then she quickly pivoted the conversation to her sponsored work with AARP, which is making a $60 million investment into further research for Alzheimer's Disease, and shared her own experience with the illness. "I lost my father to dementia and we had almost a ten-year battle with it because he was diagnosed with early onset dementia," she revealed.
Article continues below advertisement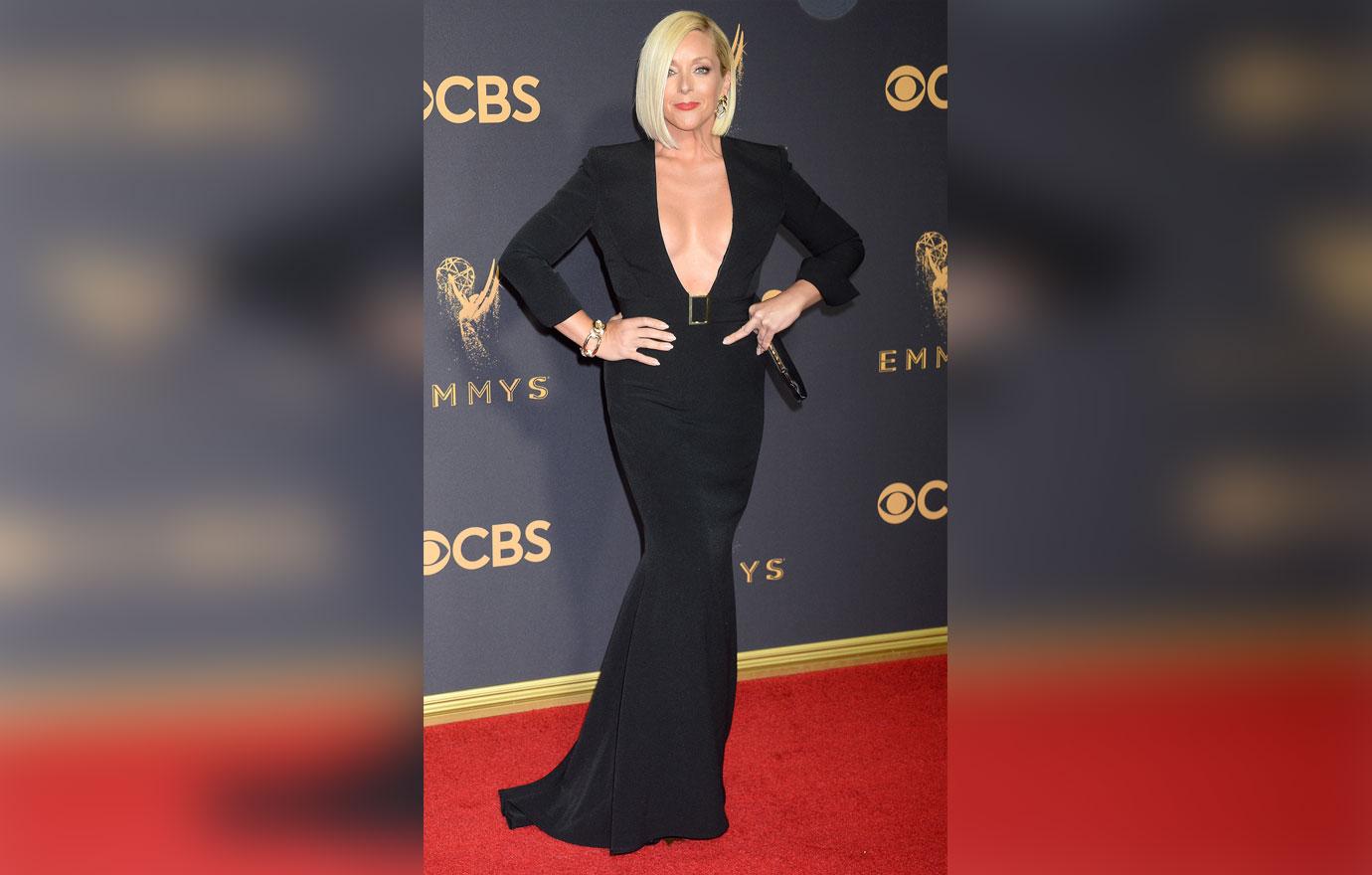 The 49-year-old continued, "It is very hard on the patient as well as the family, especially the caregiver which was my mother. So I'm hoping today that I can talk about my experience that will hopefully help other people who are going through the same thing and relieve them a little bit of the heartache that is to watch a family member suffer from this disease."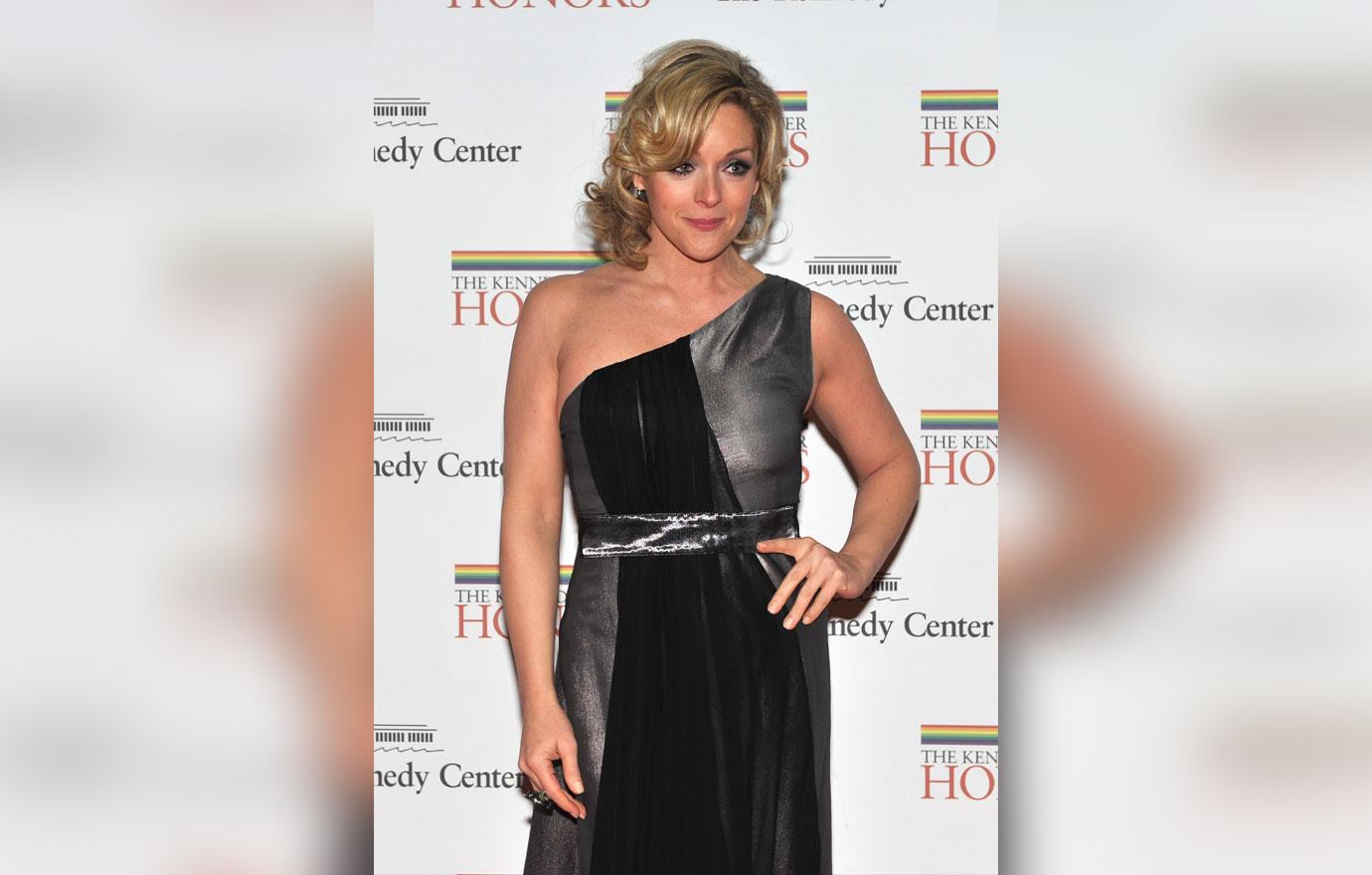 "It's heartbreaking for the people who are aware of the amount of the decline in the patient—from them not remembering your name or whether it's you when who came through the door. My father and I used to dance and sing together all the time and—this was very near the end—I was able to get him physically up (he was wheelchair bound at this time) and we just danced a little to the music and he lit up again like the days that I remember. Those are the moments that just carry you through, and I felt like I brought a little bit of light and the remembrance of the love that we had together in that moment," she said.
Article continues below advertisement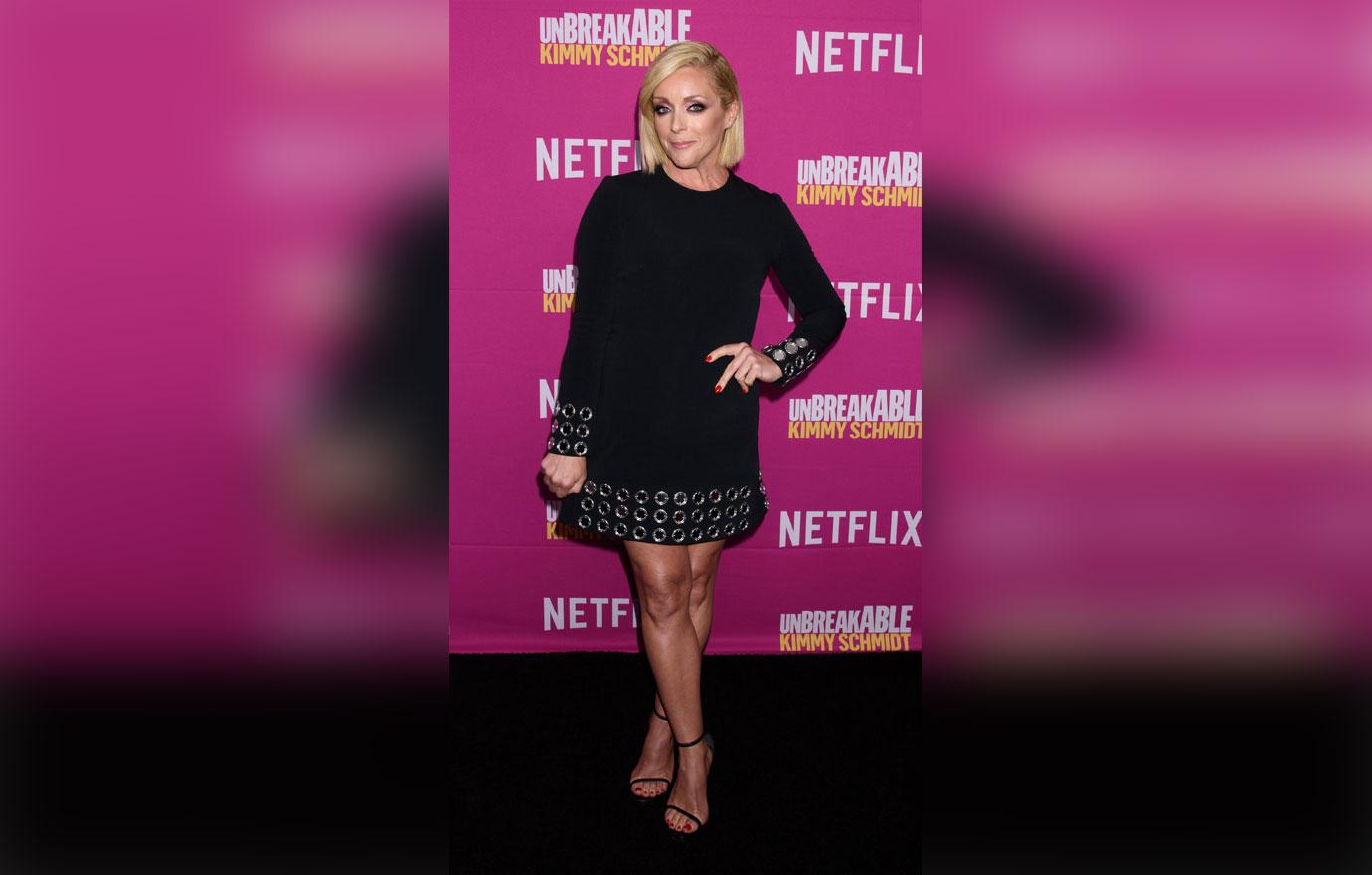 When Hoda asked whether she still thinks about him, the actress started tearing up. "I do. He had a great influence on me. He was a hilarious man—everything from magic to performing in musical theater. It is the most painful experience to witness a loved one disappear from you."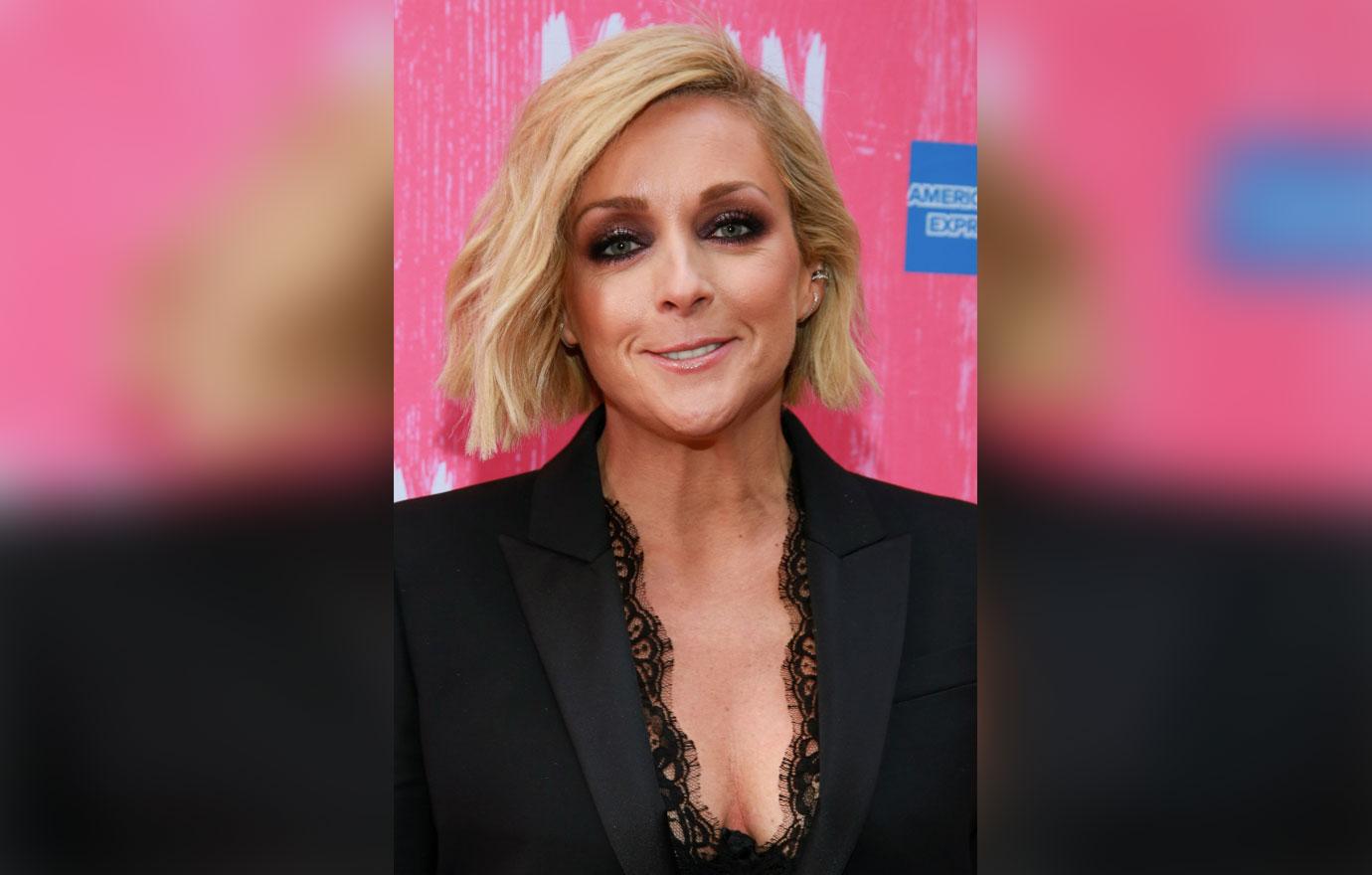 What do you think about Jane sharing her father's battle with dementia? Sound off in the comment section!