PHOTOS
Janet Jackson & 10 Other Celebrities Who Stopped At Nothing To Hide Their Baby Bumps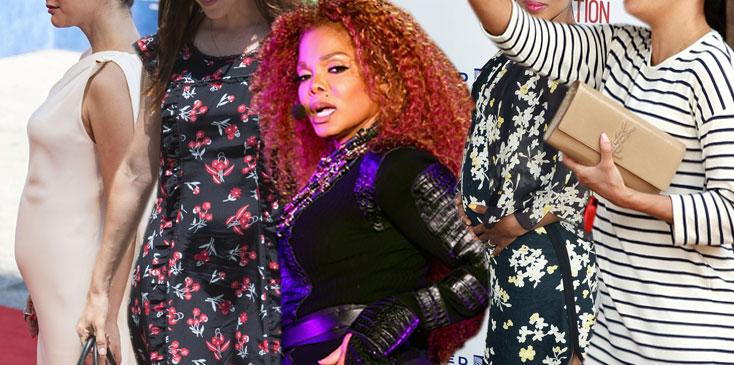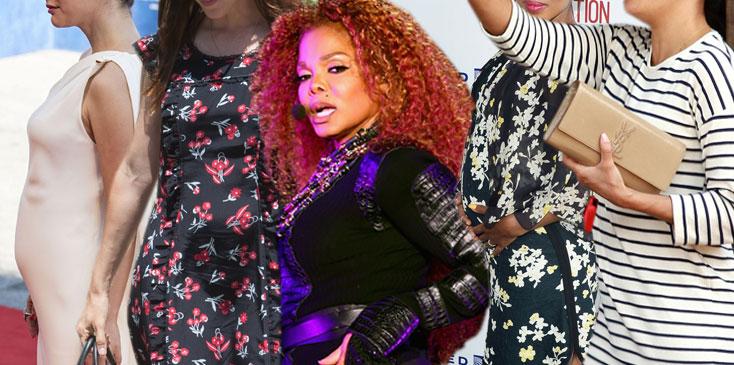 Baggy clothes, purses, seclusion — these celebrities came up with some clever ways to conceal their pregnancies and possible baby bumps from the world. Click through to see which stars stopped at nothing to hide their tummies.
Article continues below advertisement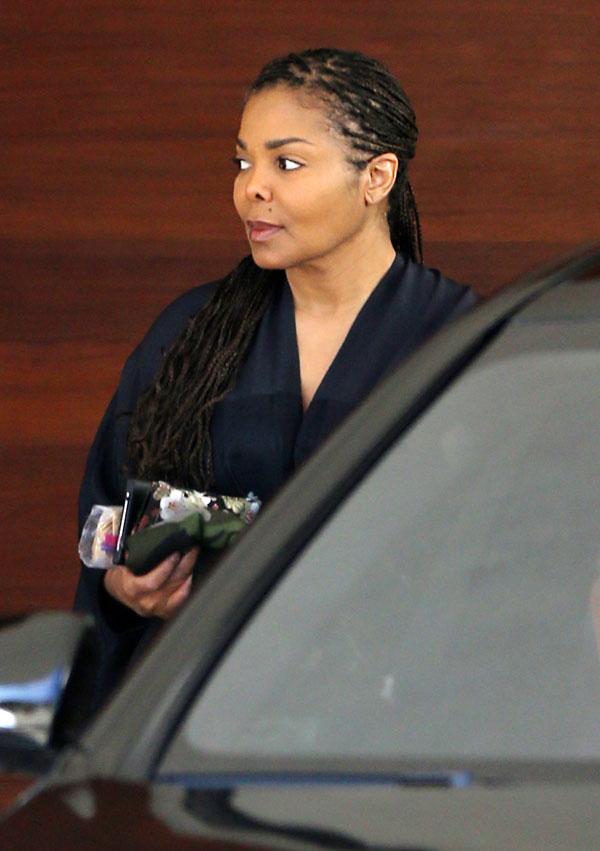 Janet Jackson stepped out in July after revealing her surprise pregnancy, but sources told OK! Magazine that she's going the distance to hide her baby bump because she's "ballooned to 250 pounds" and "didn't want anyone to see that she was already getting huge." The insider added that she's now on bed rest, per doctor's orders.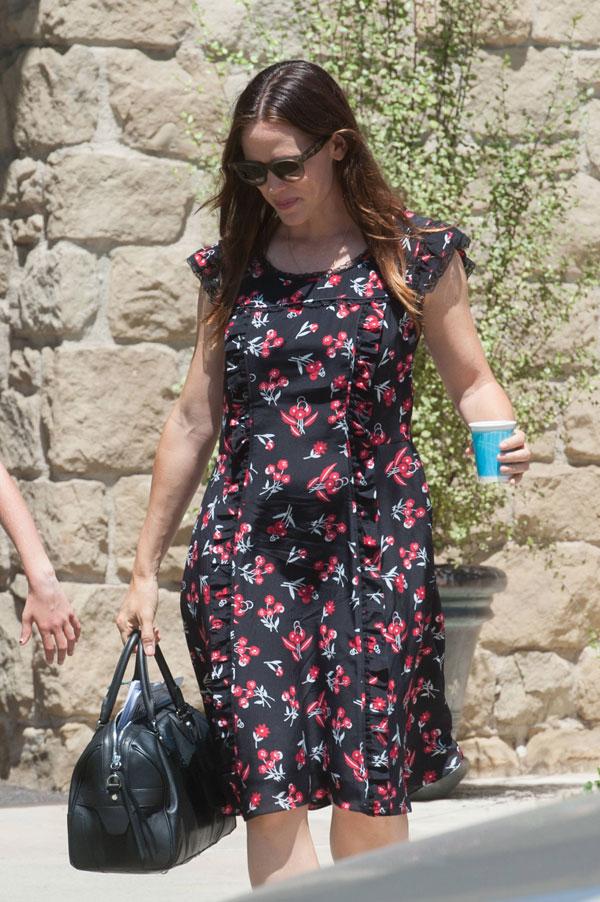 Jennifer Garner has denied being pregnant a year after splitting up with Ben Affleck, but while their marriage is still official, speculation is rampant since she's been sporting a mysterious bump.
Article continues below advertisement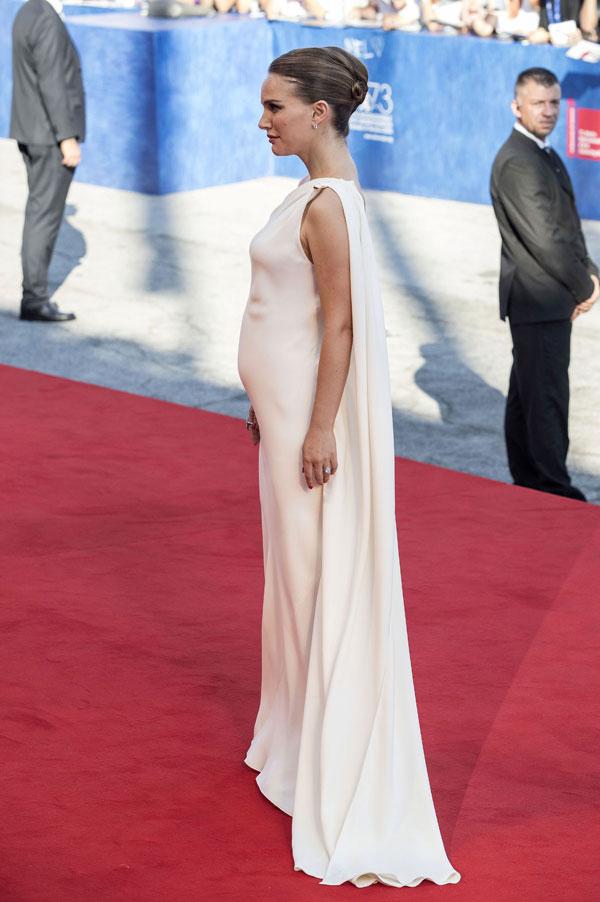 Natalie Portman showed off a very large tummy at the Venice Film Festival where she announced her second pregnancy, but before the happy news became public, she did all she could to keep it a secret while on a family outing in July!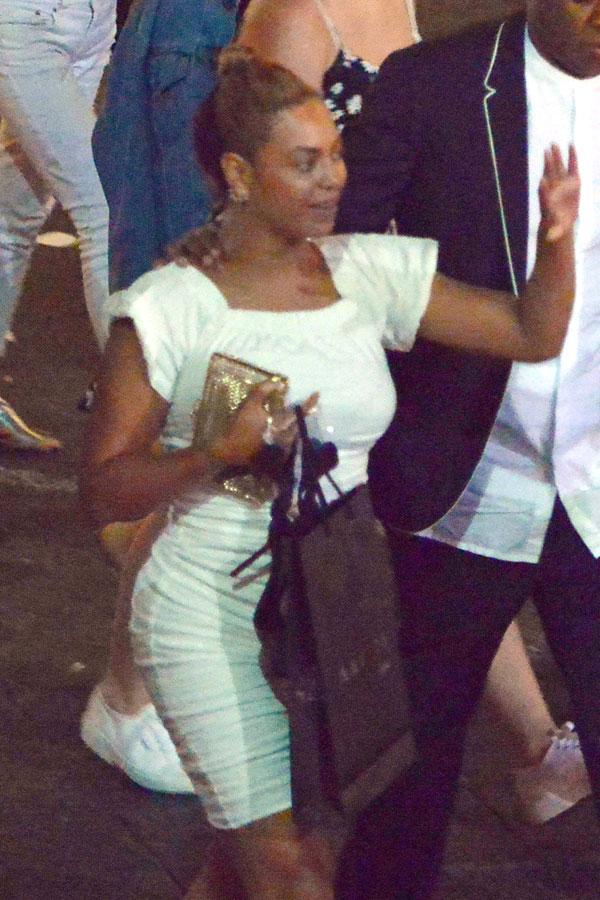 Article continues below advertisement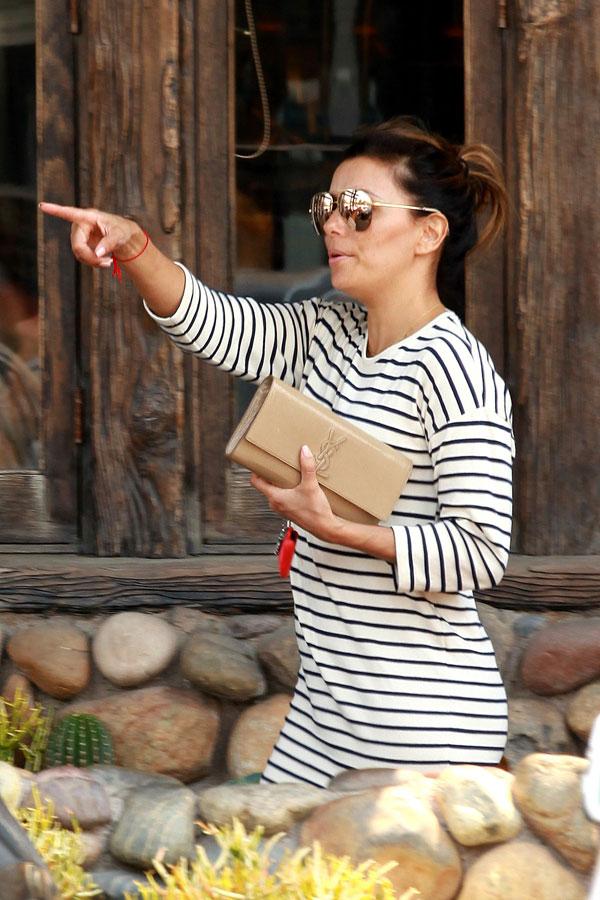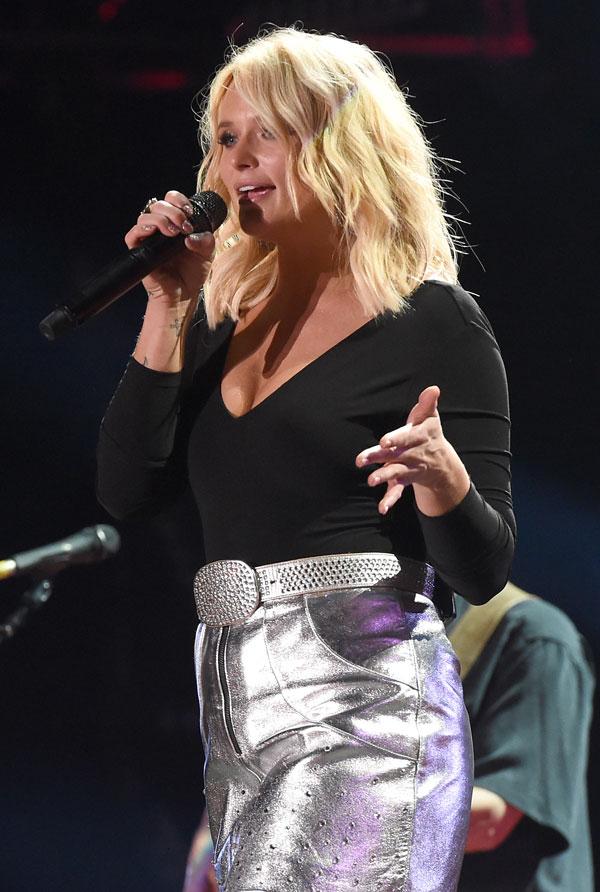 Reports circulated that Miranda Lambert was pregnant when she stepped out with a bumpy midsection amid rumors she's ready to tie the knot with boyfriend Anderson East.
Article continues below advertisement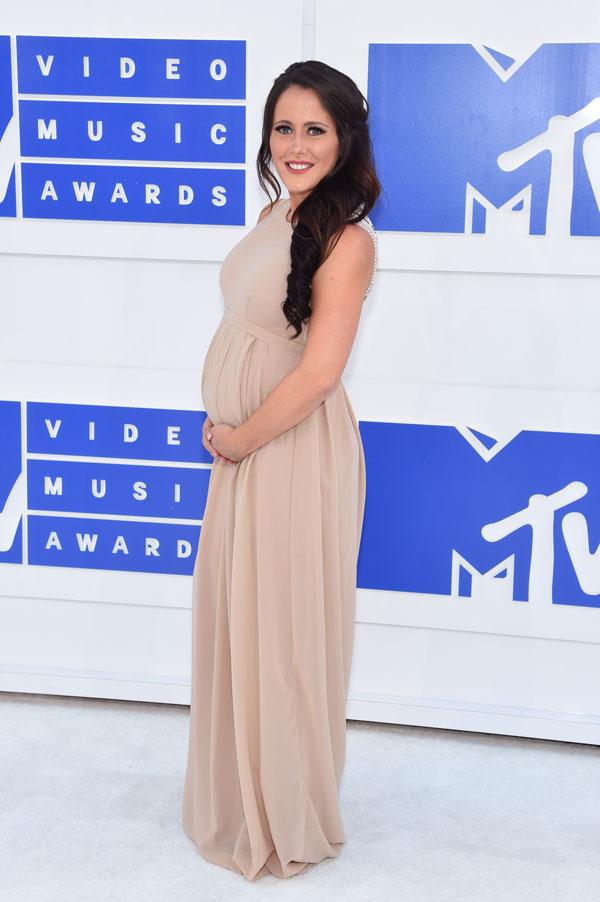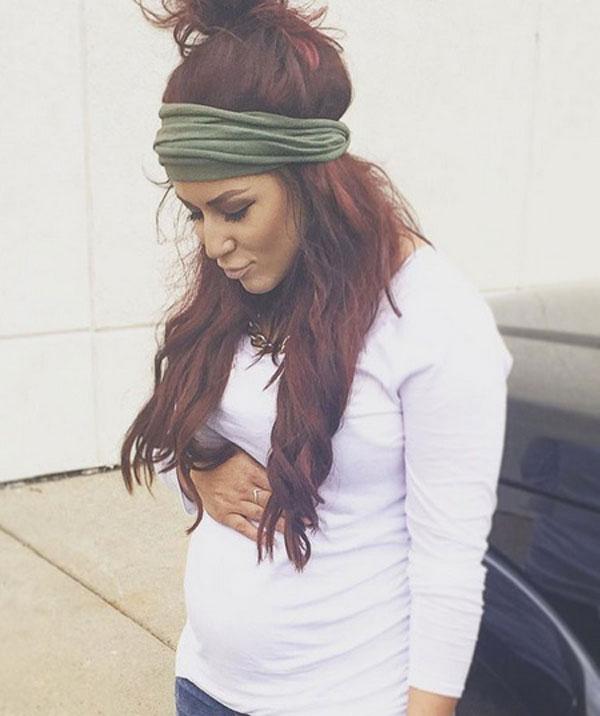 Teen Mom Chelsea Houska also hid her growing belly before announcing her pregnancy in August in one Fourth of July photo with her daughter Aubree standing right in front of her!
Article continues below advertisement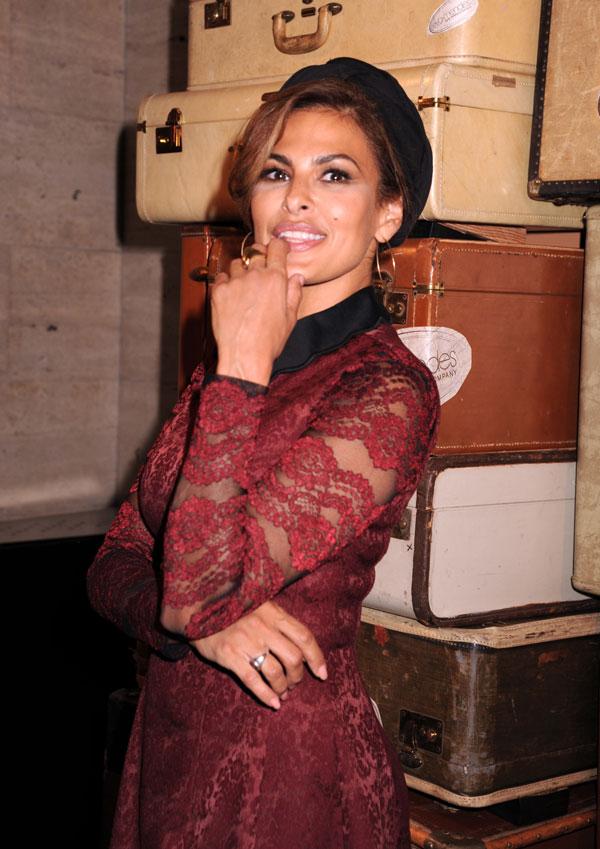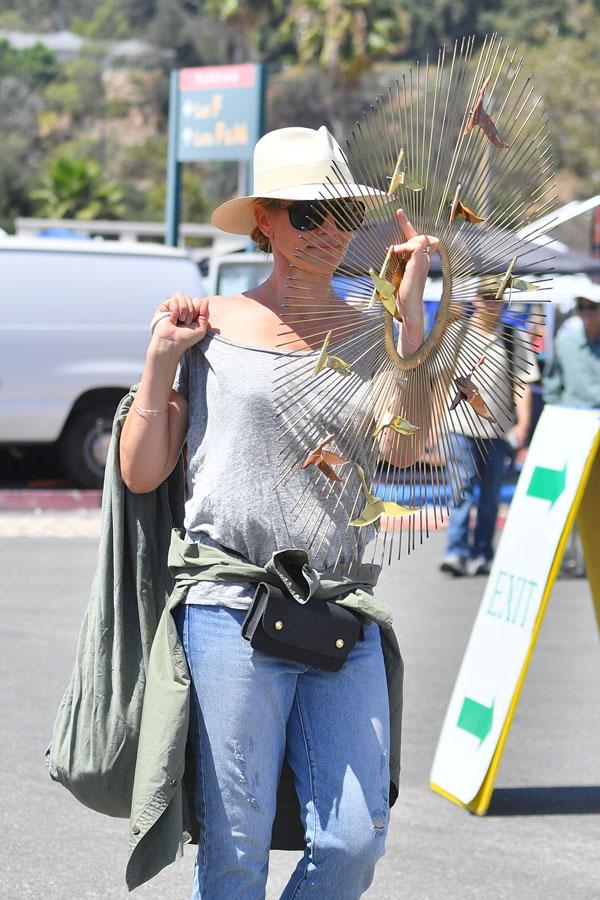 Cameron Diaz went old fashioned while trying to hide her stomach area with a big sweater, though it is still unclear if she's starting her family.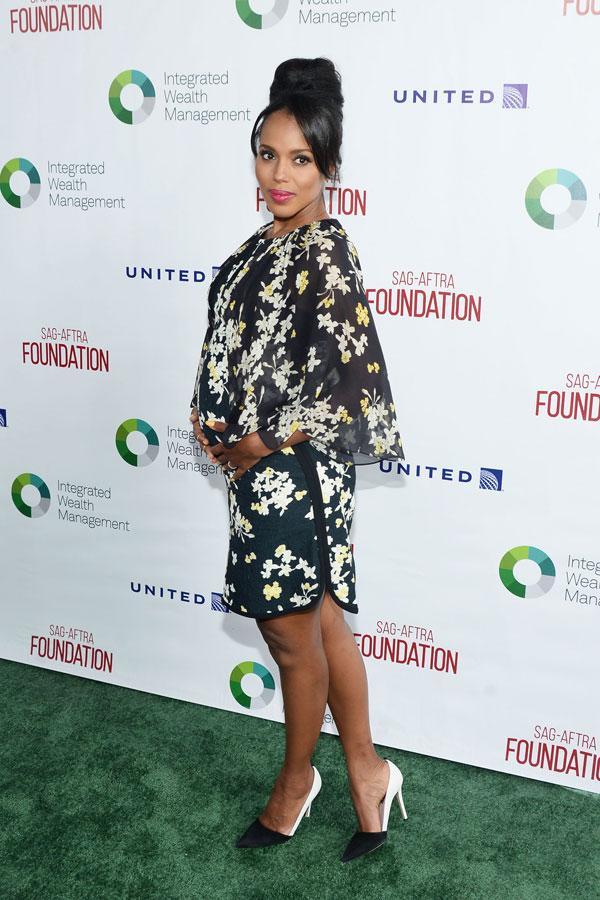 Kerry Washington has showed her pregnant belly for all to see, but on Scandal, the actress and the TV crew have come up with crafty ways to hide her belly! "Big coats, big bags...hiding behind different body parts of other actors," she revealed. "Like if I'm in the back of the room, it can be, like, somebody's leg, and I'm positioned behind it. Lamps are good. Vases!"